Elite Resource Convoy is one of those activities in Tom Clancy's The Division 2.
Your task is to simply defeat the elite convoy and grab all kinds of loot.
Here's a brief wiki on Elite Resource Convoy in The Division 2.
Elite Resource Convoy walkthrough
Briefly, this is what the activity is all about. You may see the symbol which represents the Elite Resource Convoy in a higher level area.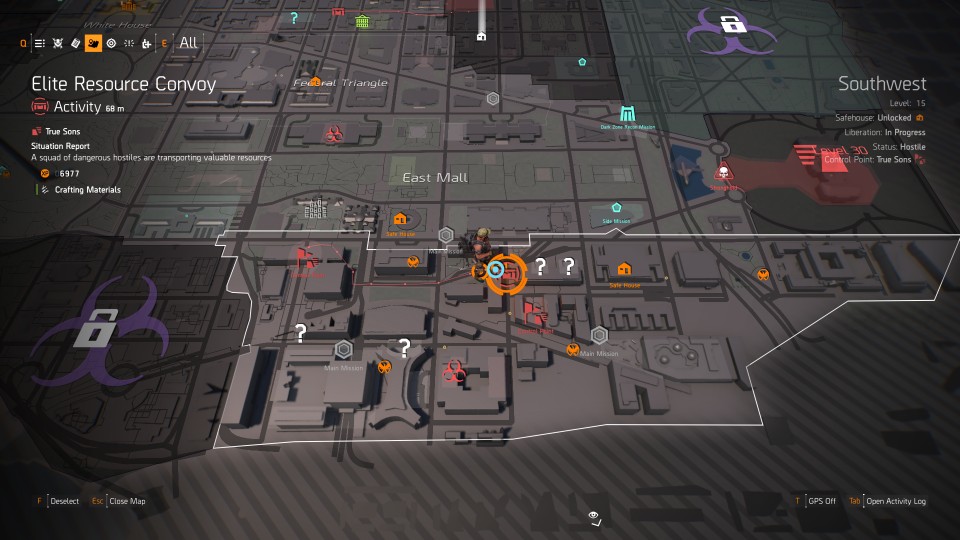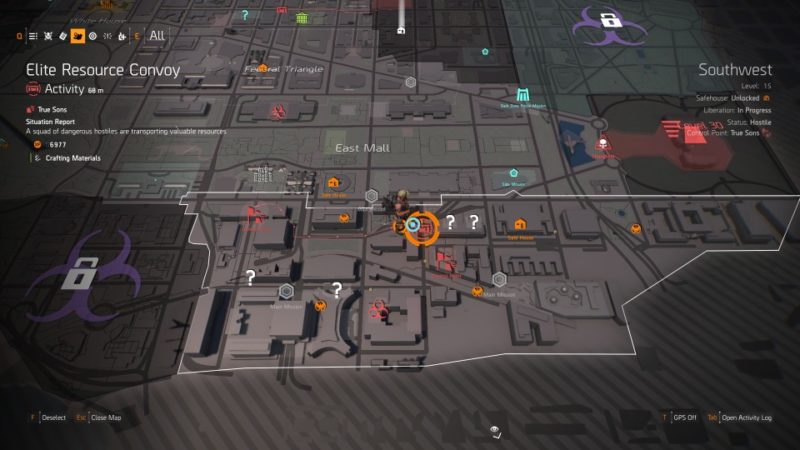 Get to the area and you'll literally see a convoy of elite hostiles. They are all heavily armored (yellow HP bar) and it takes a lot to kill all of them.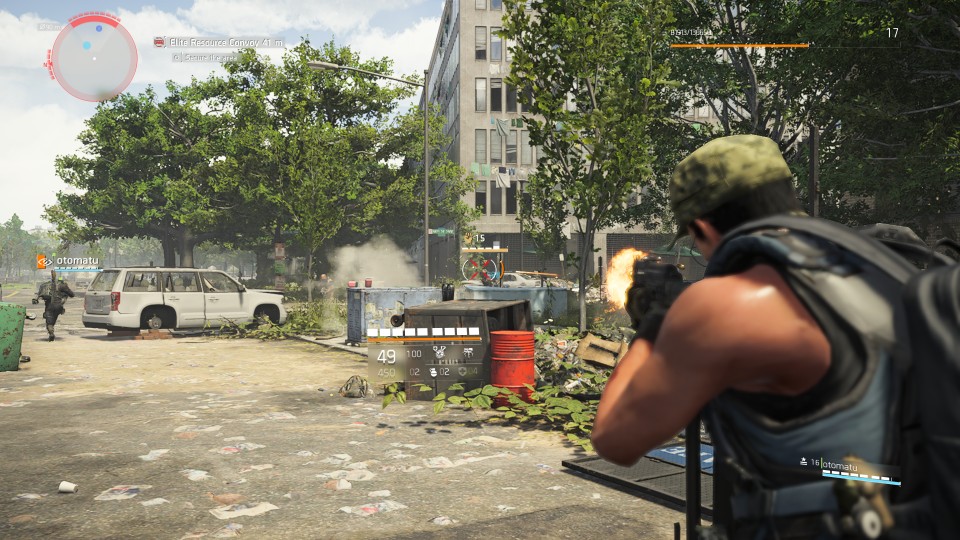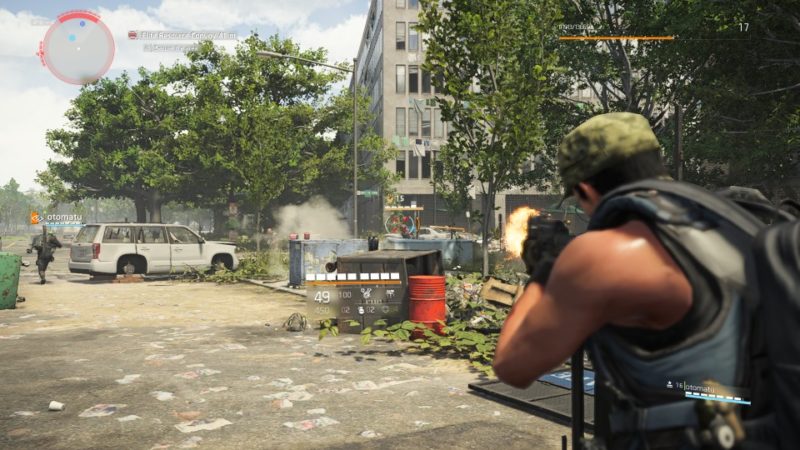 Perhaps you should go in a group rather than solo, if you don't have good weapons.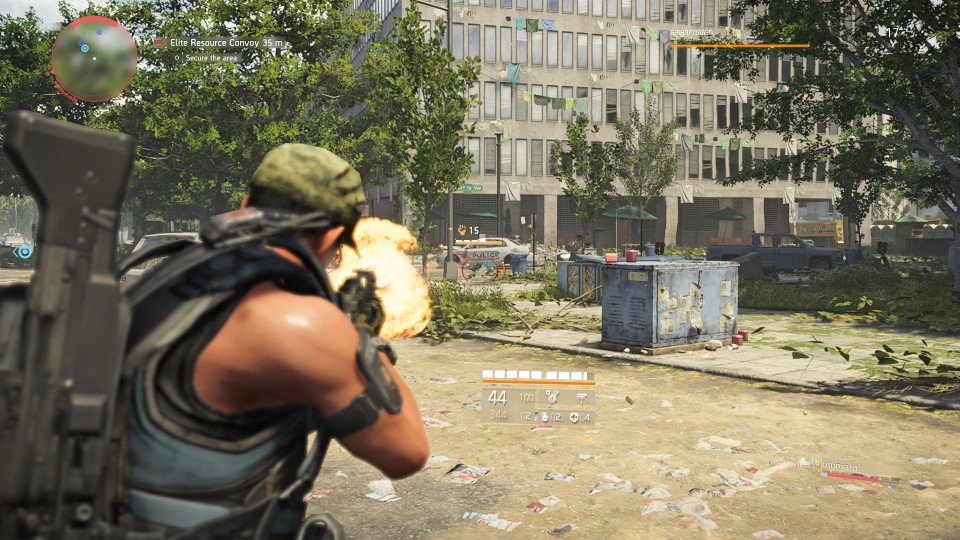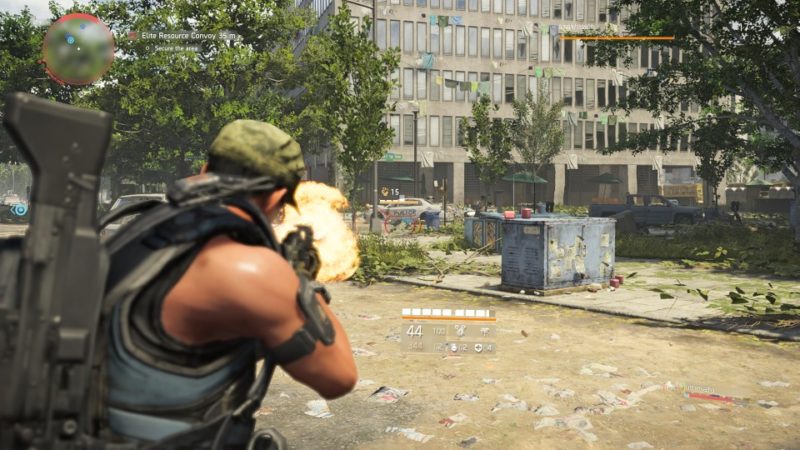 After killing them, they will drop a blue-color loot which normally means a weapon.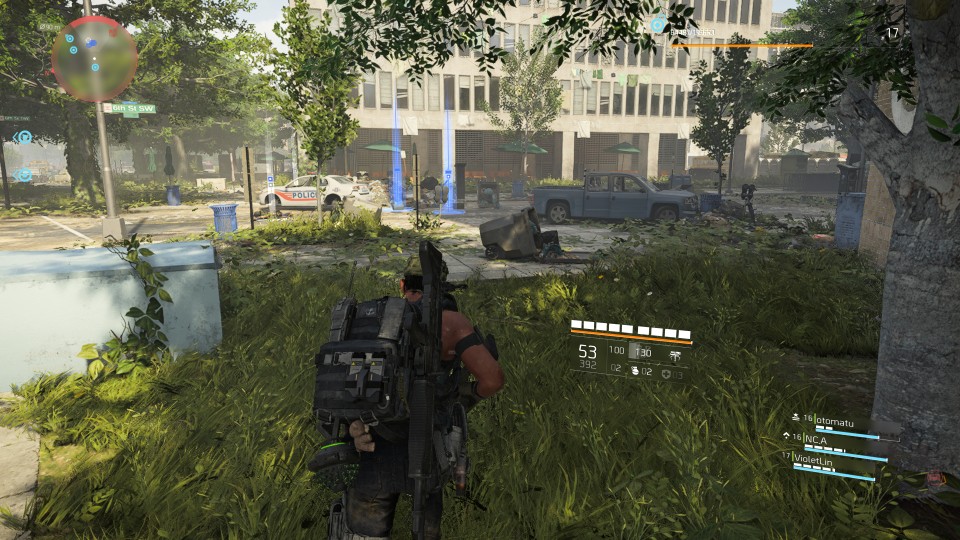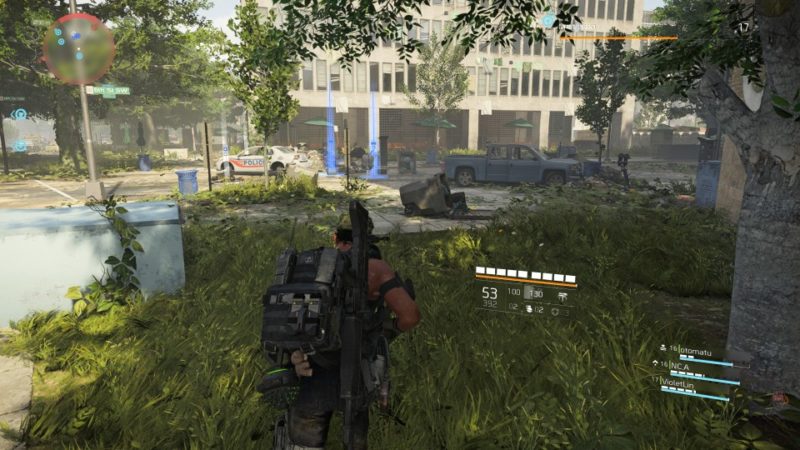 And that's pretty much it. The Elite Resource Convoy is intercepted once they're all dead and after you've looted the items.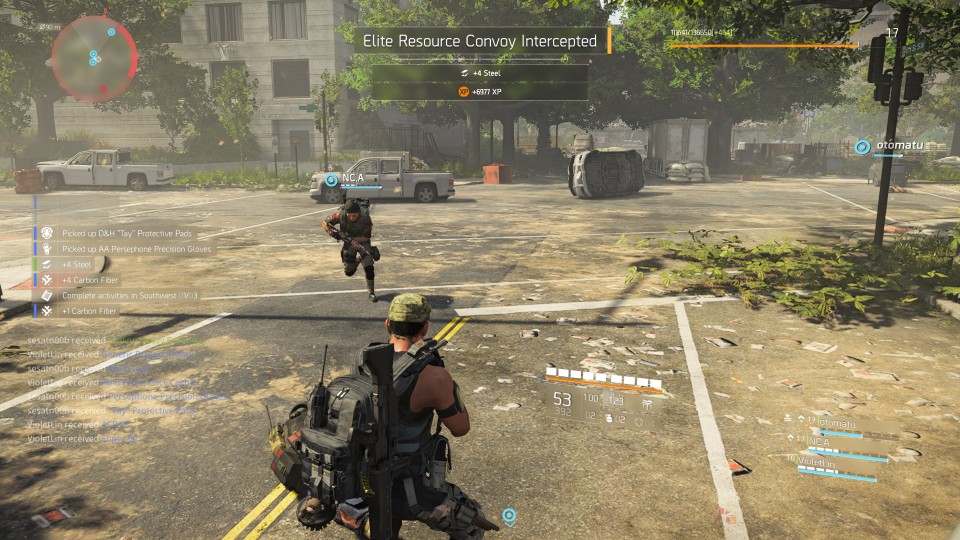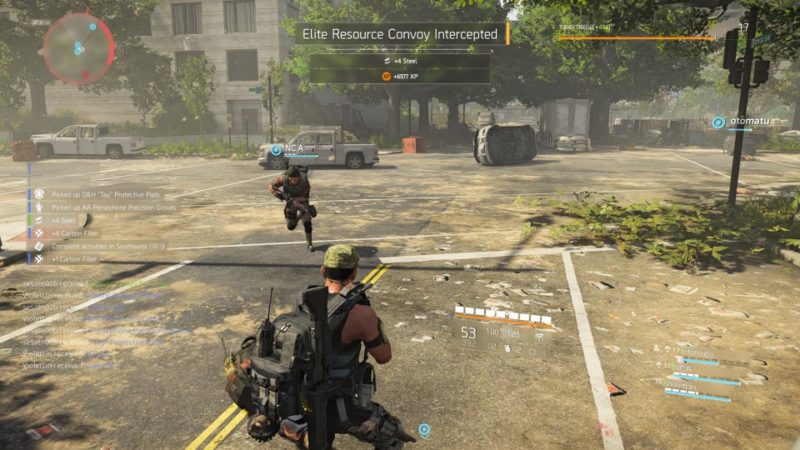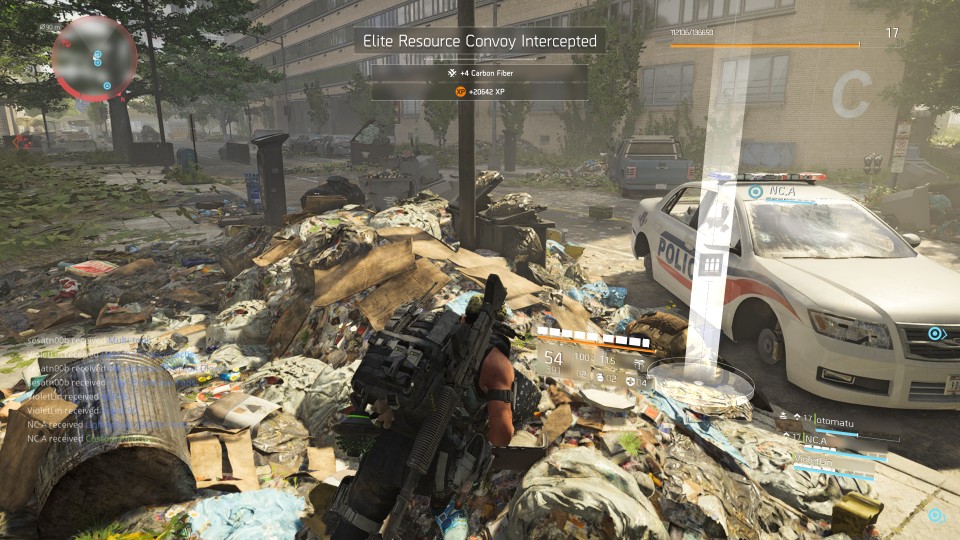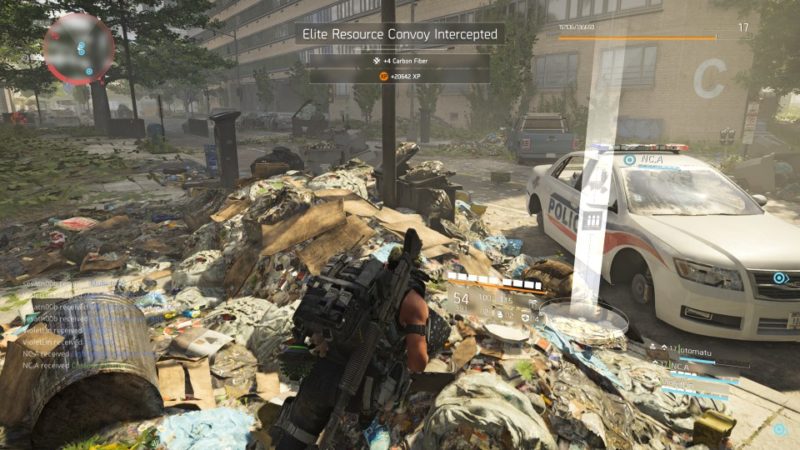 ---
Related articles:
Potomac Relief Camp – The Division 2 Walkthrough
Navy Hill Transmission – The Division 2 Walkthrough
Jefferson's Legacy Bounty – The Division 2 Walkthrough
Jefferson Plaza – The Division 2 Walkthrough
Space Administration HQ – The Division 2 Walkthrough
How To Get Weapon Blueprints – The Division 2 Wiki