It's official. An egg now holds the most likes on any photo in Instagram.
With a whopping 23 million likes (and going up), it easily trumped Kylie Jenner's record of 18.2 million likes on her photo.
This photo is the only photo posted on the 5th of Janaury by a group called the Egg Gang, and the IG name is "world_record_egg".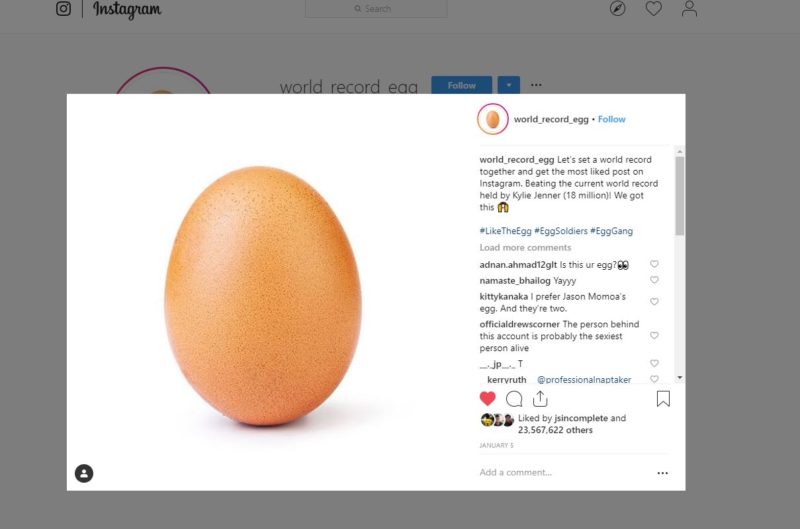 If there's one thing that unites users on Instagram, it's an egg. Even the comments are garnering a massive amount of likes.
Prior to this, Kylie Jenner had the most likes on a photo with a massive 18.2 million.
The photo is of her baby holding her thumb and it was posted on the 7th of February 2018.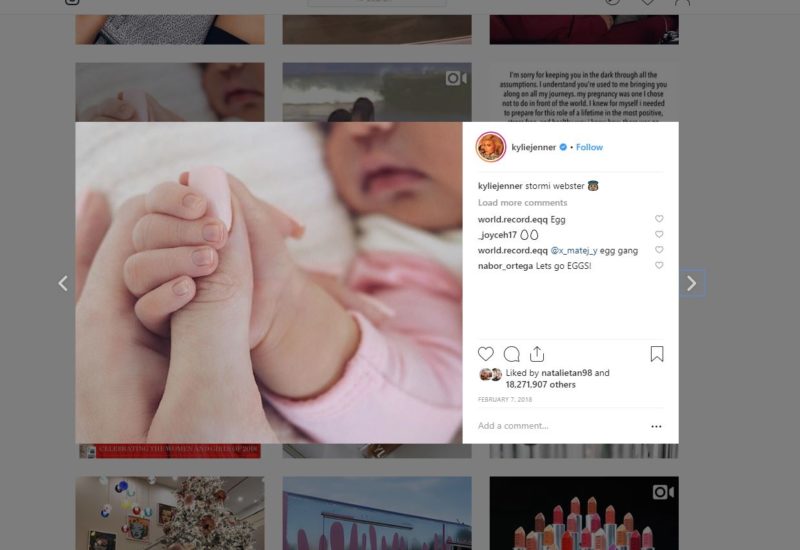 What's next? A potato?
Make it happen.
---
Related articles:
Netflix's Mowgli Is The Darkest Film Yet, About A Boy With Family Issues