Egg Hunt is a quest that is available in the Barrens in Classic World of Warcraft (WoW).
Your task is to get 12 Silithid Eggs by using the Digging Claws you're given.
Here's a walkthrough of Egg Hunt in WoW Classic.
To unlock the quest, talk to Korran who is in the Crossroads.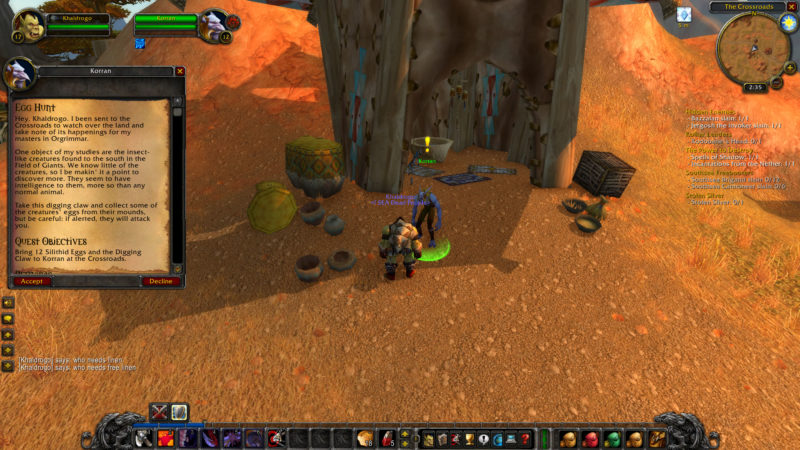 Get to the Field of Giants
You can find the Silithid Eggs in the Field of Giants south of the Crossroads, and even south of Camp Taurajo.
The exact location is shown in the map below, marked by the player location.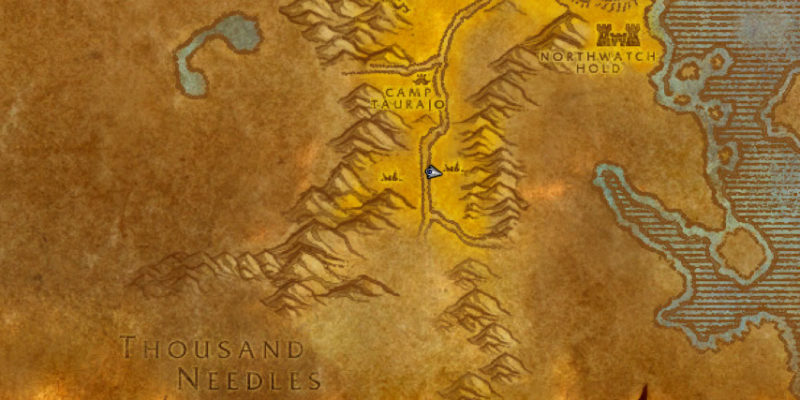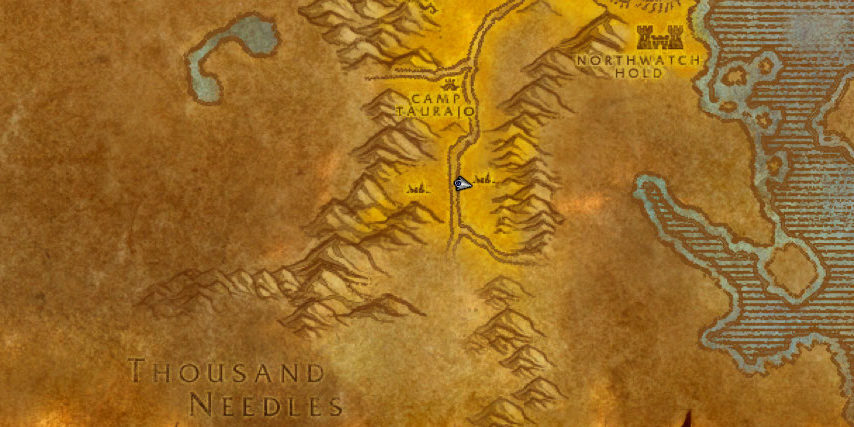 When you get there, you should see these giant rock structures with some giant eggs (image below).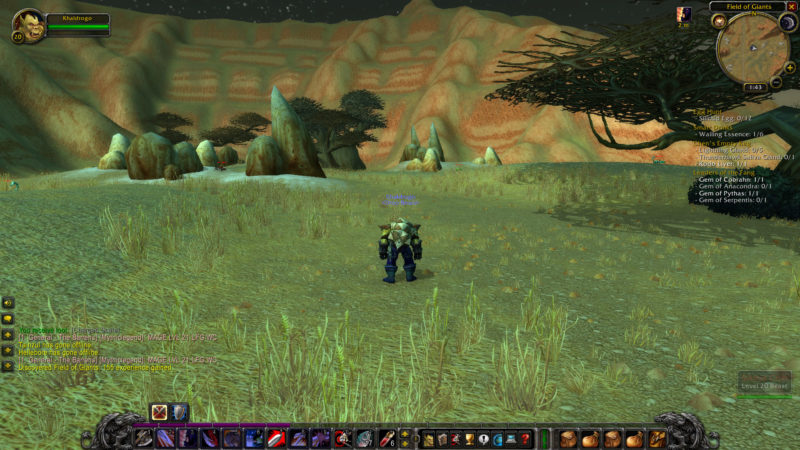 Gather 12 Silithid Eggs
The best way to do this quest is to do it with someone else.
This is because the scorpids and grubs will attack you when you get close. To make things worse, they can spawn add-ons that will definitely kill you if you're a low level.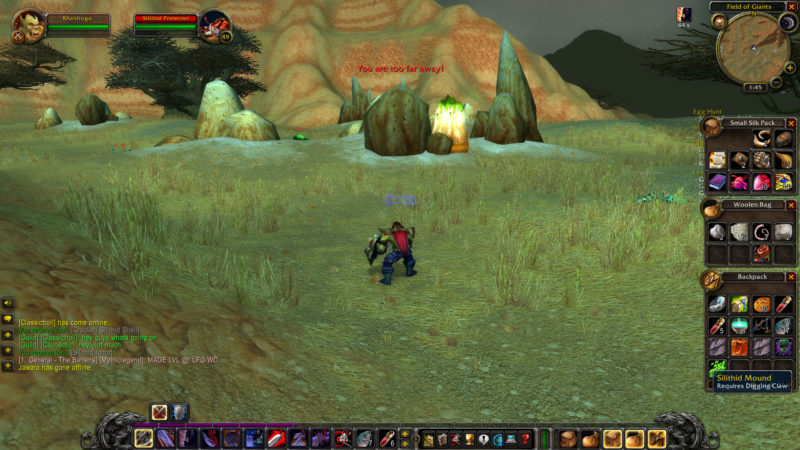 In a group, you can either kill them all, or let someone else distract the mobs while you get the egg.
The egg is the one with the green slime at the top. You need to 'right click' your Digging Claw and 'right click' the egg when you're close.
Each time you do it, you should get between 1 to 3 eggs.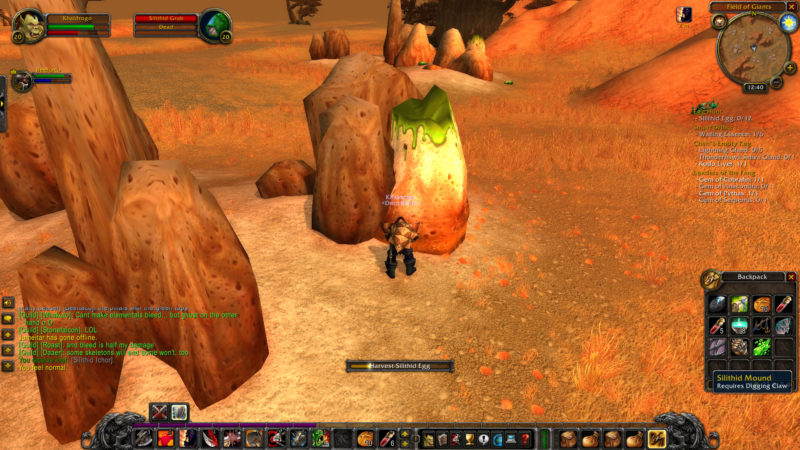 Once you're done, go back to Korran and claim your reward.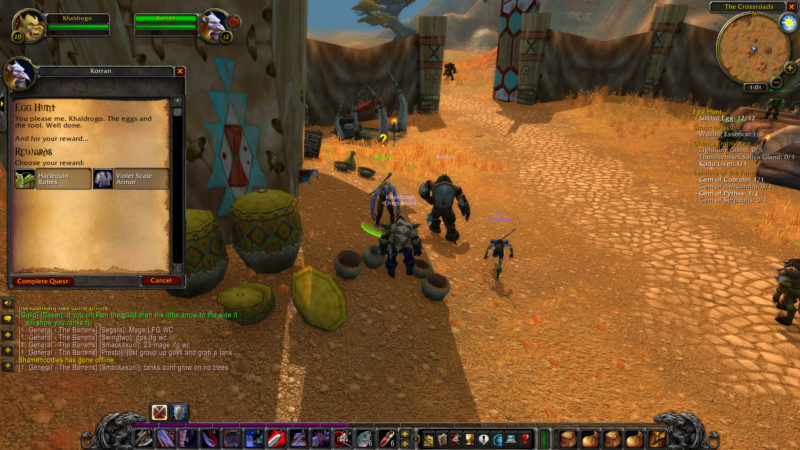 ---
Related articles:
Leaders Of The Fang (Wailing Caverns): WoW Classic Guide
Trouble At The Docks (Wailing Caverns): WoW Classic Guide
How To Go To Silverpine: WoW Classic Guide And Wiki
How To Go To Orgrimmar From Undercity: WoW Classic
Counterattack: WoW Classic Quest Guide And Walkthrough