Drifters On The Mountain is a mission in Bend Studios' Days Gone.
Your task is to eliminate the marauders and find the bike you hid earlier.
Here's a walkthrough of Drifters On The Mountain in Days Gone.
Clear the marauder camp
After the last mission where Boozer was burnt by the Rippers, you have to look for your bike.
While going out of the safehouse, you will spot someone. Now, you have to follow the suspicious dude.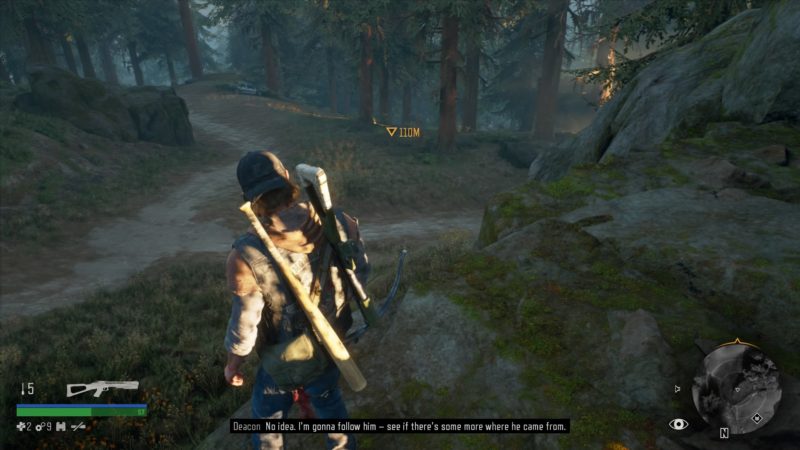 Keep going until you spot the marauder camp.
There are six marauders altogether and you have to kill all of them. It's easier if you kill them quietly.
You can do so with the crossbow.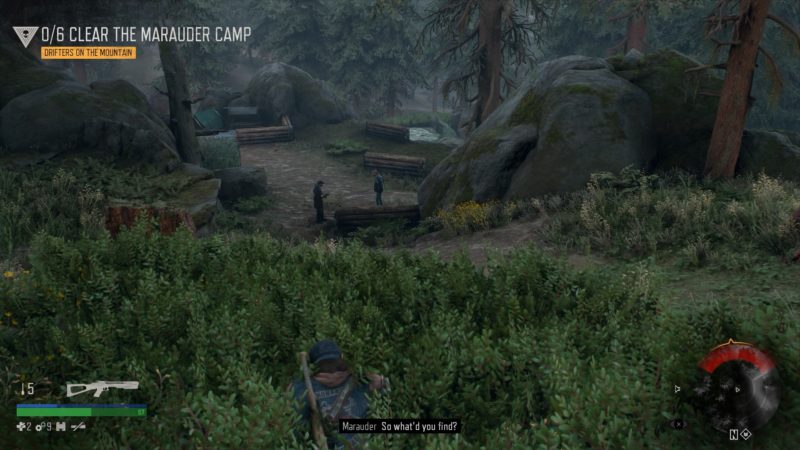 After killing two of them, eliminate the remaining four guys.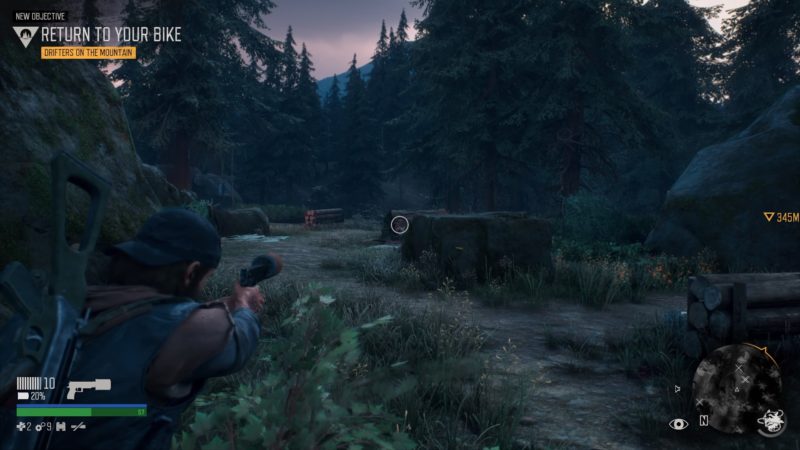 Find your bike
After clearing the marauder camp, look for your bike.
The exact location is shown below.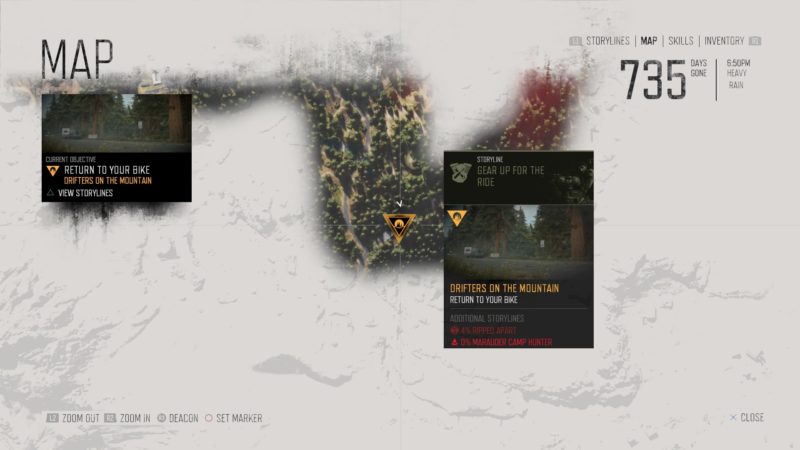 Be careful of the freakers in the woods. You can probably avoid fighting if you lay low and go quietly.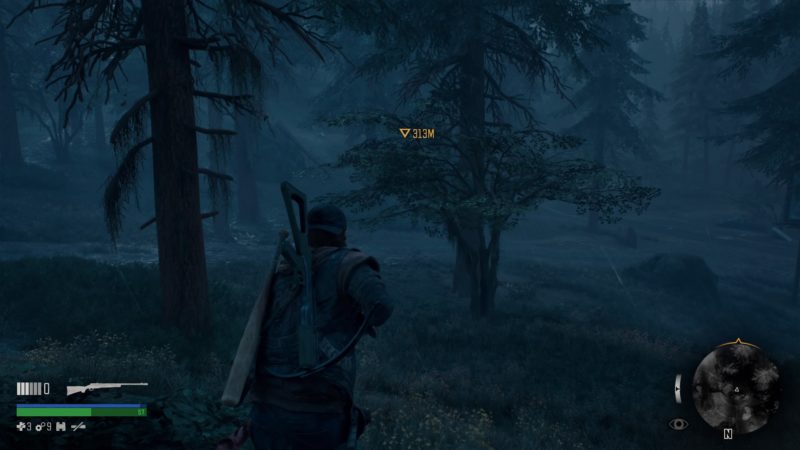 Otherwise, just kill them stealthily by pressing "Triangle" behind them.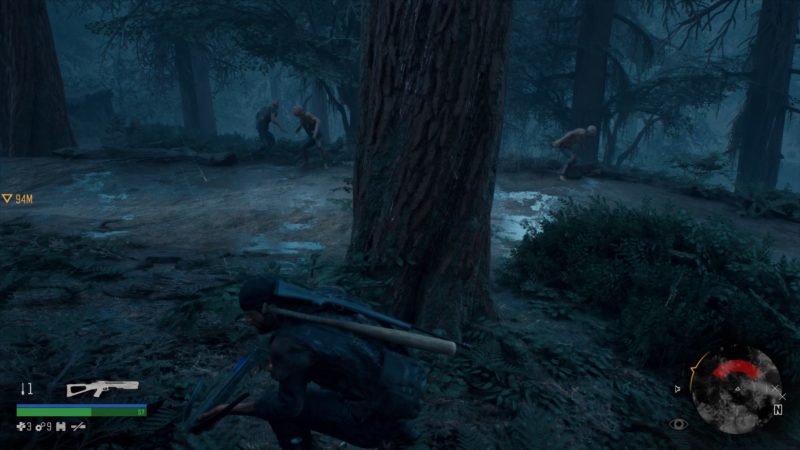 After reaching the spot, you'll realize that the bike is gone.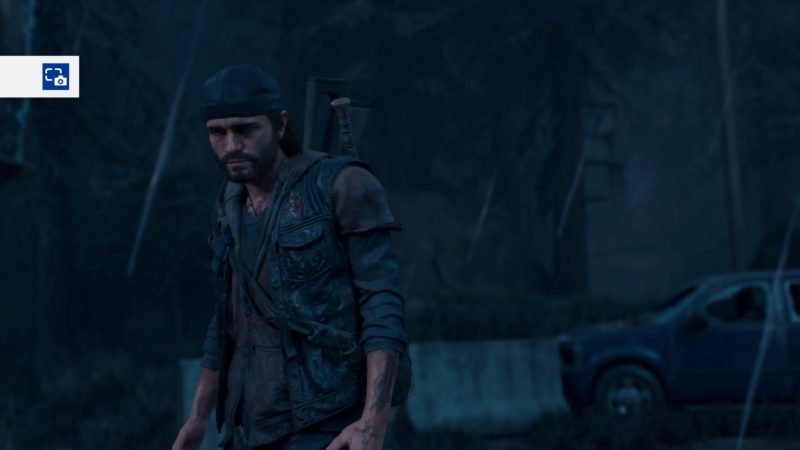 Follow Copeland's man
You will then spot a man nearby. Follow the guy.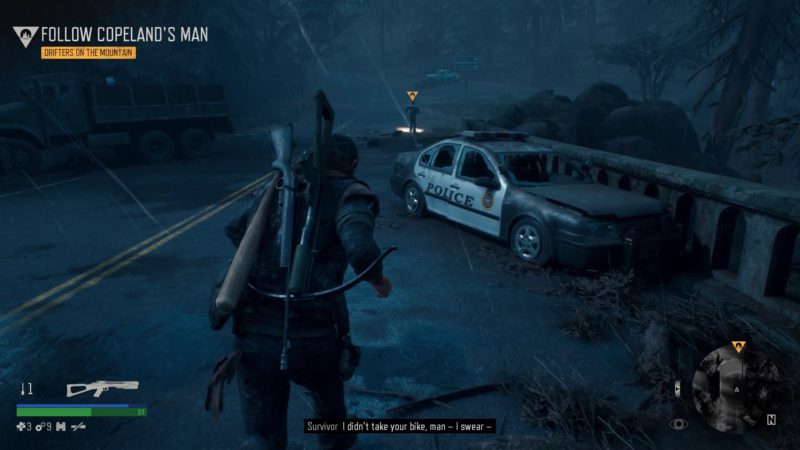 Keep going and he'll lead you to Copeland's camp.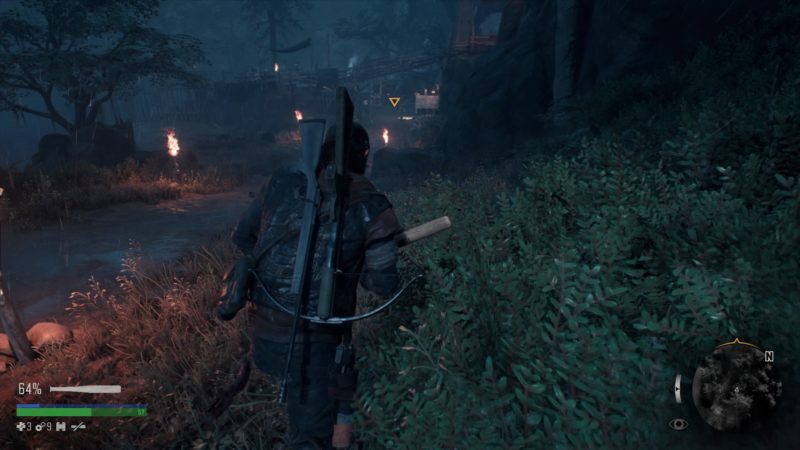 Inside, Deacon will meet up with Manny who received spare parts from Deacon's bike. Apparently they took his bike for salvaging.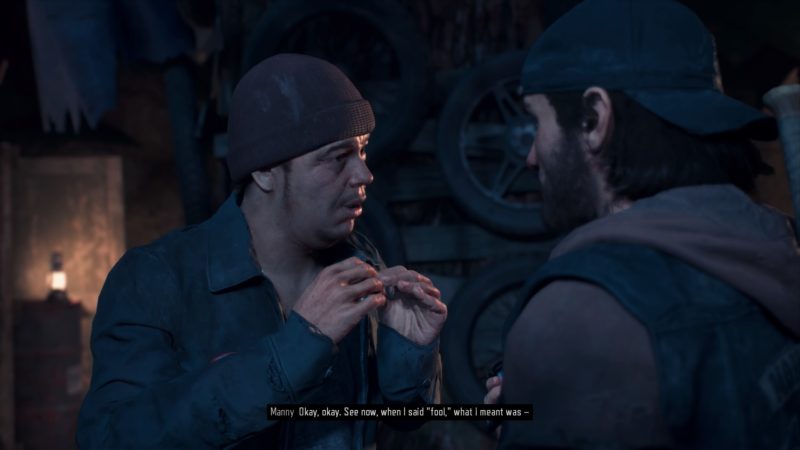 Walk with Copeland
Copeland will then show up and asks Deacon to follow him. Just walk with him to the top.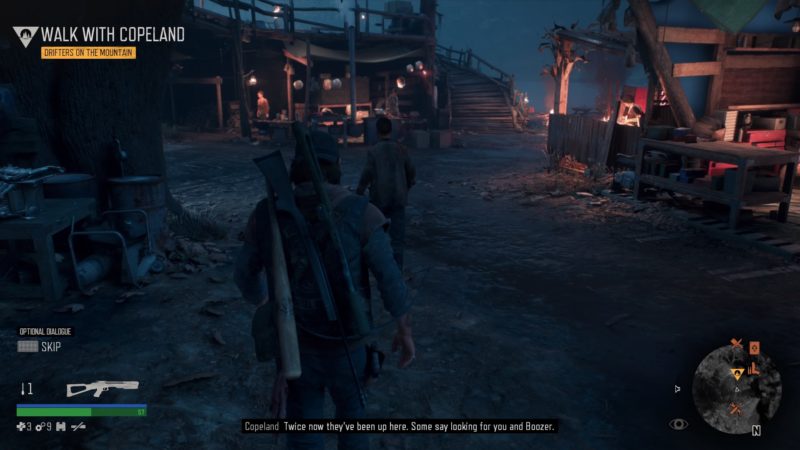 Meet Manny
After talking to Copeland, you have a new mission to check out a tower behind the O'Leary safehouse.
Now, get back to Manny who is the mechanic earlier. He'll give you a new bike to use for now.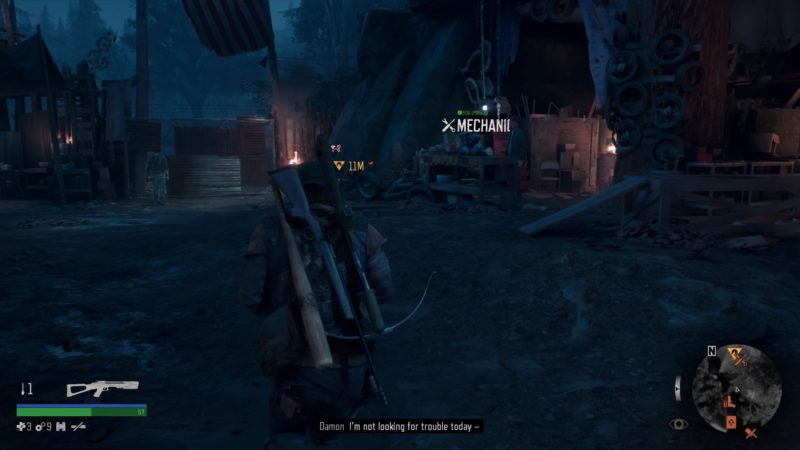 The mission Drifters on the Mountain completes here.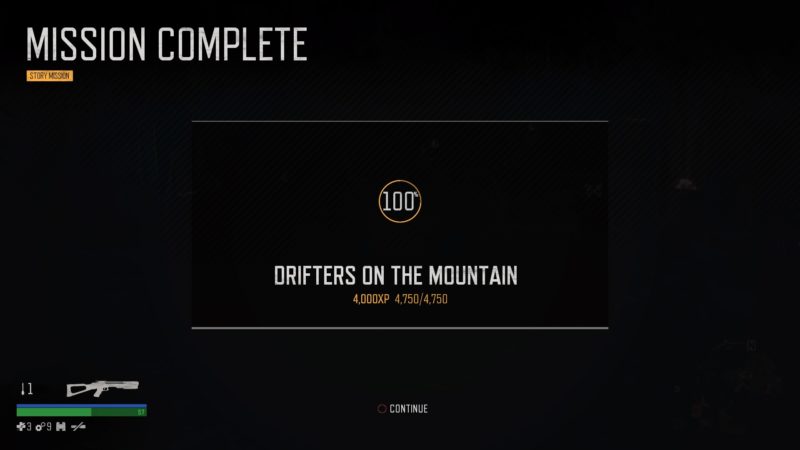 ---
Related articles:
Bad Way To Go Out: Days Gone Walkthrough
Chasing Leon: Days Gone Walkthrough
You Got A Death Wish: Days Gone Walkthrough
Bugged The Hell Out: Days Gone Walkthrough
The Keeper And Key Maker: Assassin's Creed Odyssey Walkthrough