Don't Truck With Eden-6 is a side mission in Borderlands 3 in the planet Eden-6.
Your task is to help Miller kill the Inquisitor Bloodflap and his men.
Here's a walkthrough of Don't Truck With Eden-6 in Borderlands 3.
To begin the mission, interact with the dead body near where your drop pod.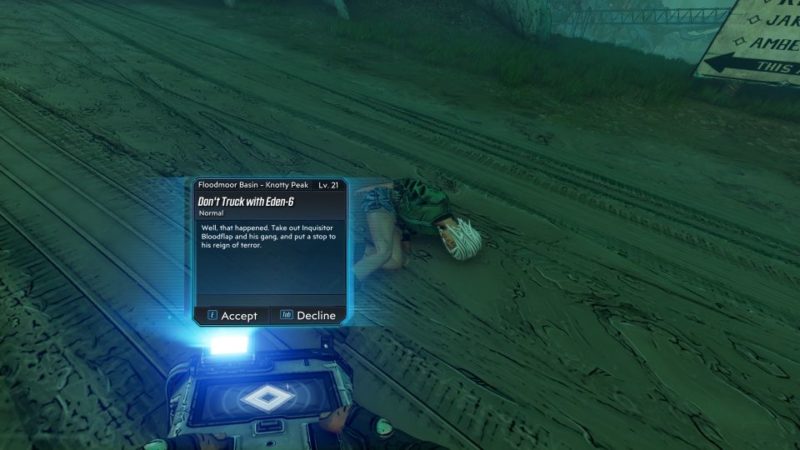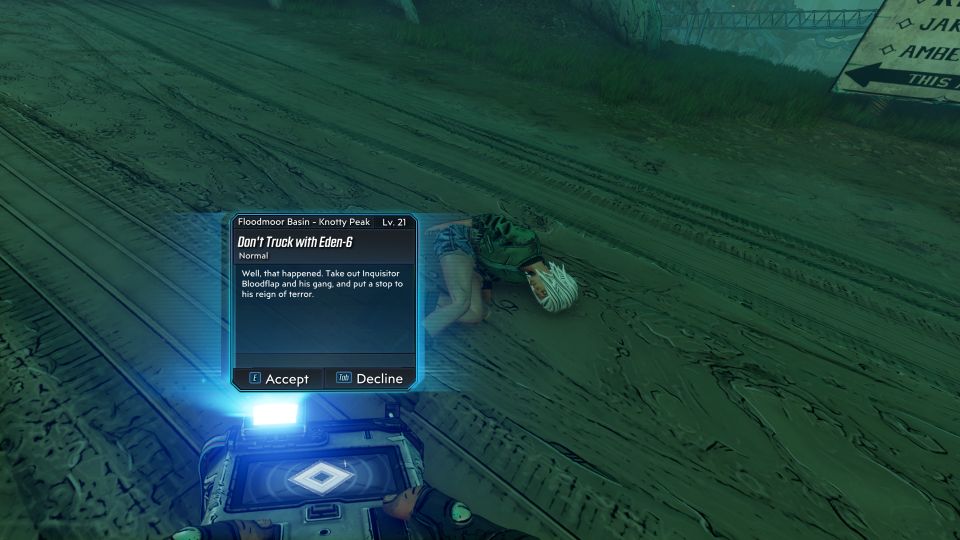 Talk to Miller
Miller is located at the house just nearby. His location is shown in the map.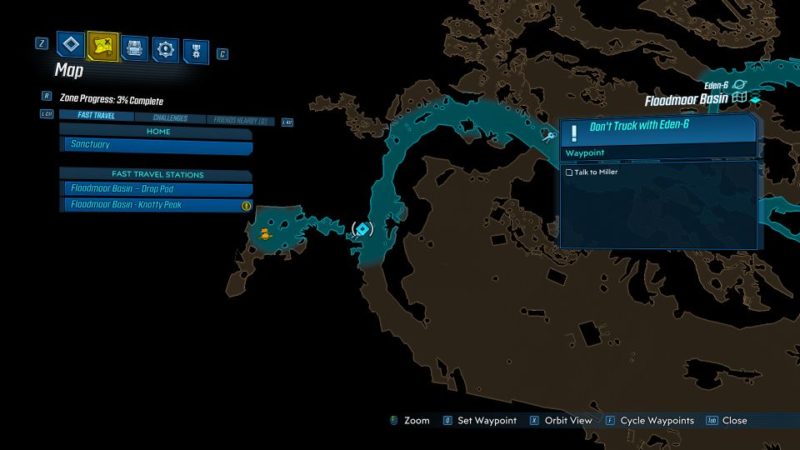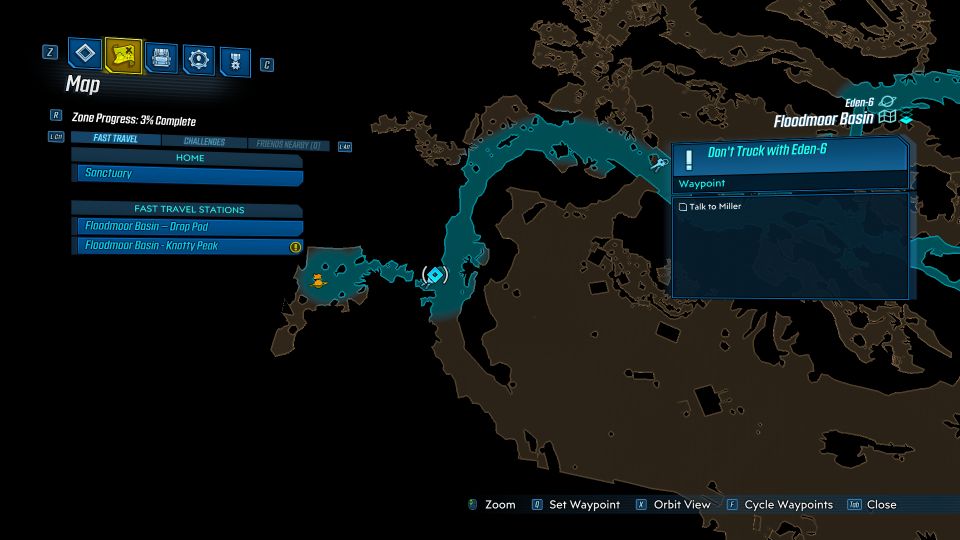 Talk to him to begin.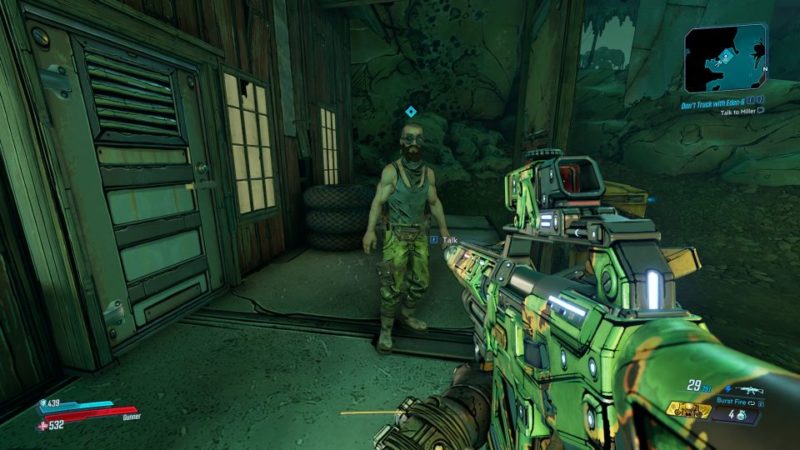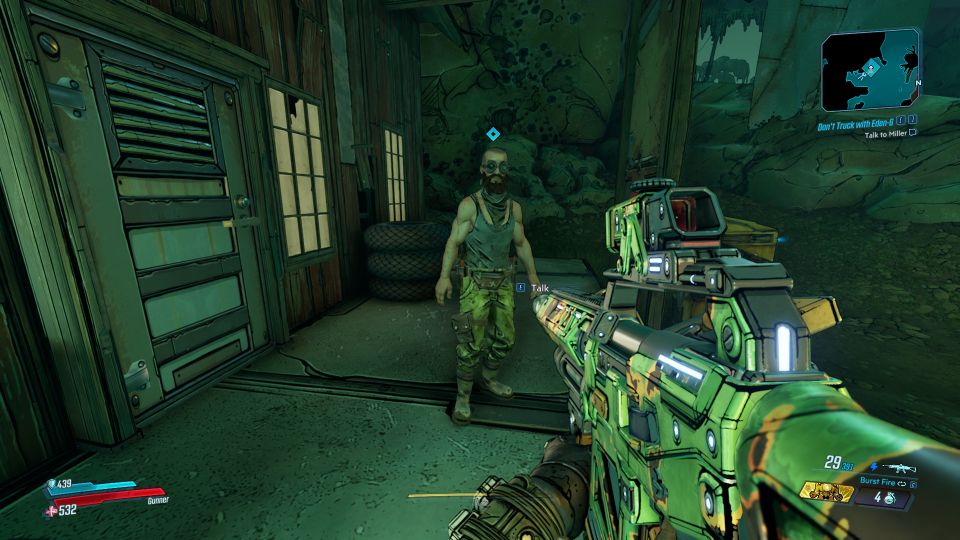 Kill Bloodflap's gang
Your first objective is to kill Bloodflap's gang to draw him out. The location is shown in the map.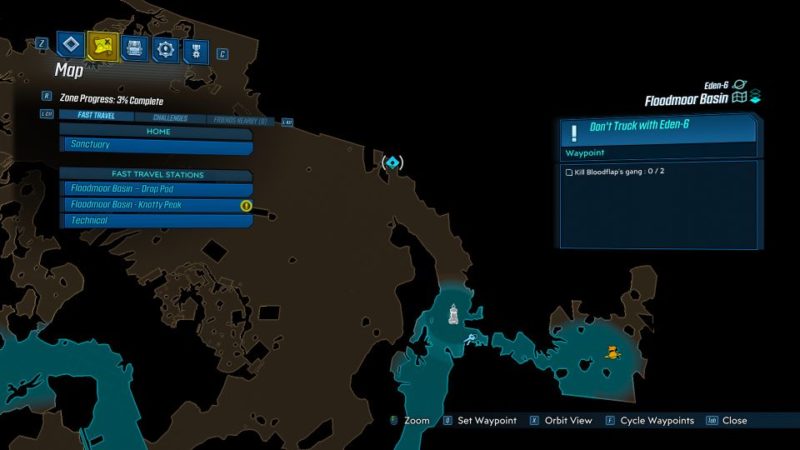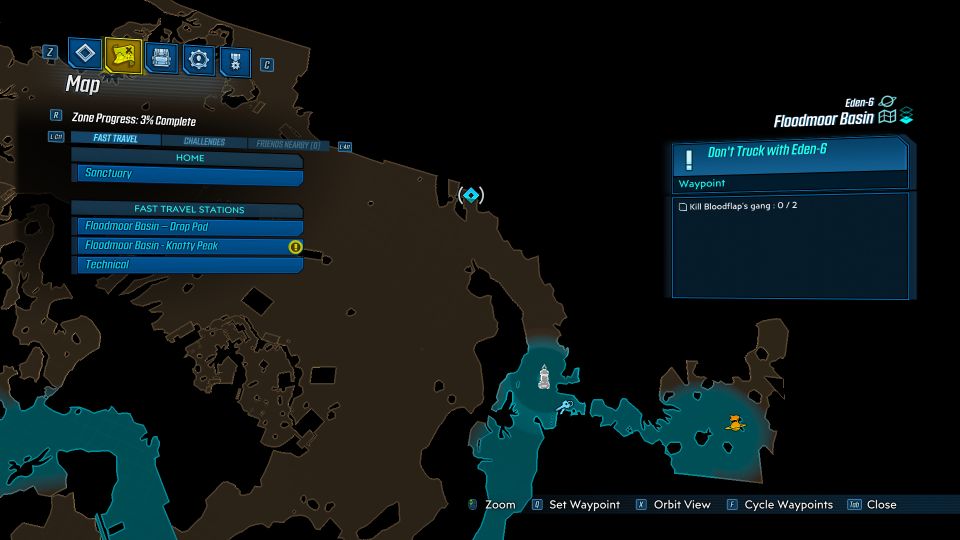 Get a vehicle from Catch-A-Ride where Miller is and head to the location.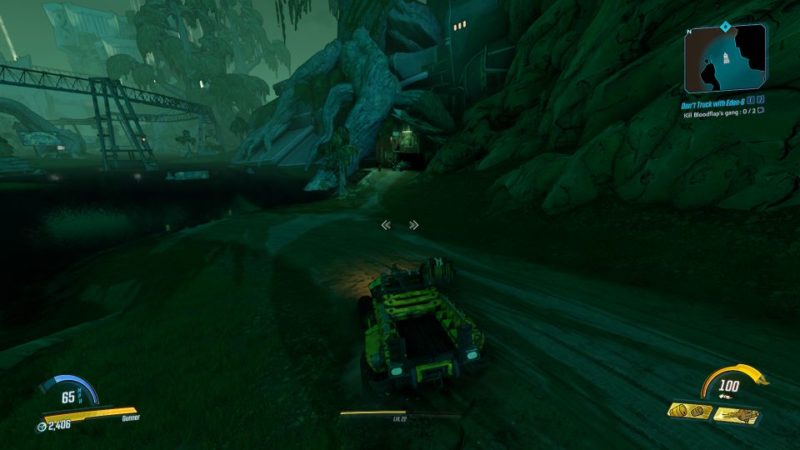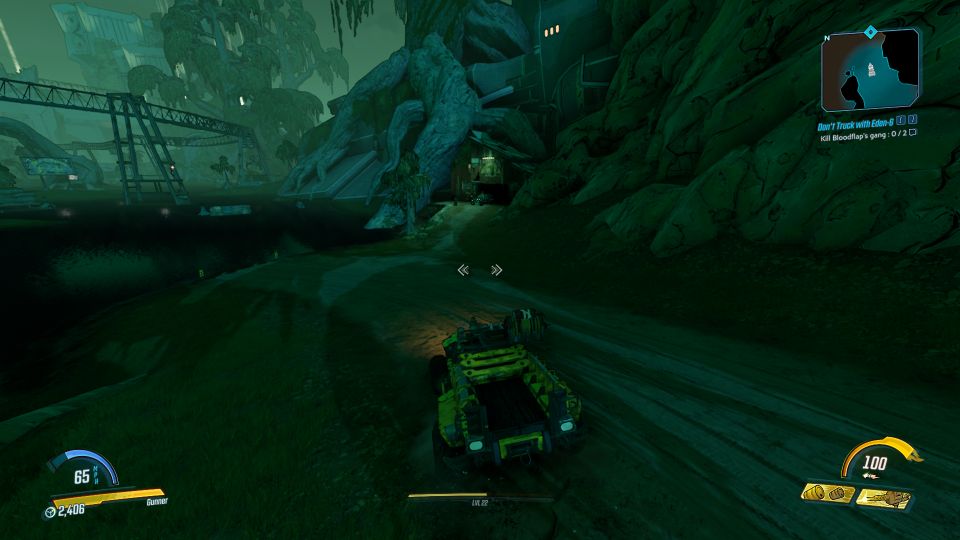 The gang will be in vehicles. Just destroy them using your vehicle. It's easier if you use the Double-D introduced back in Promethea.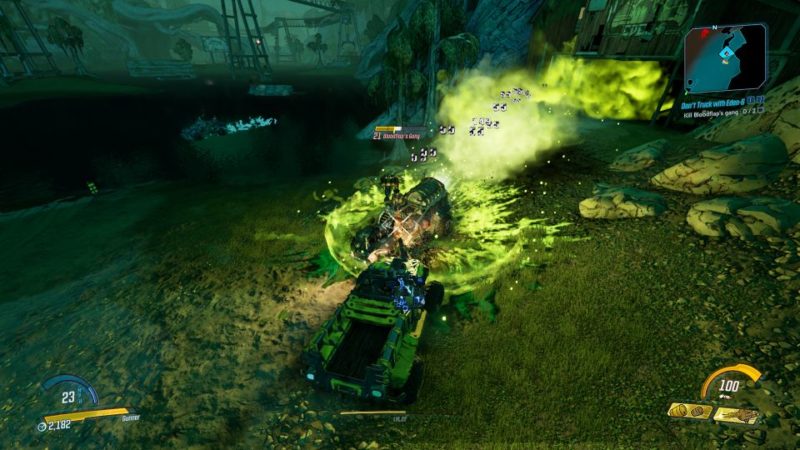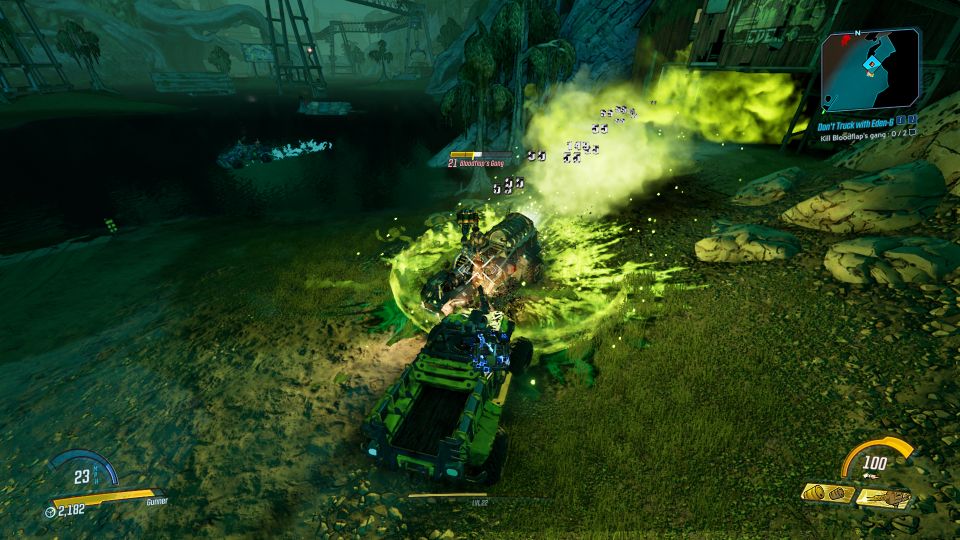 After the first gang is dead, head to the next location.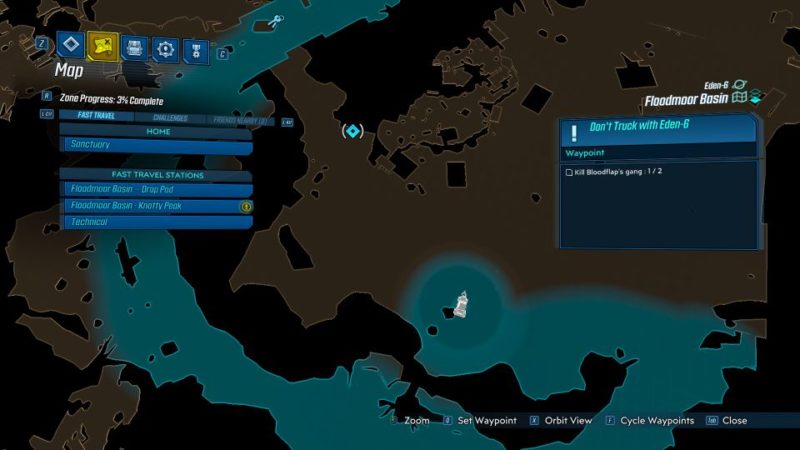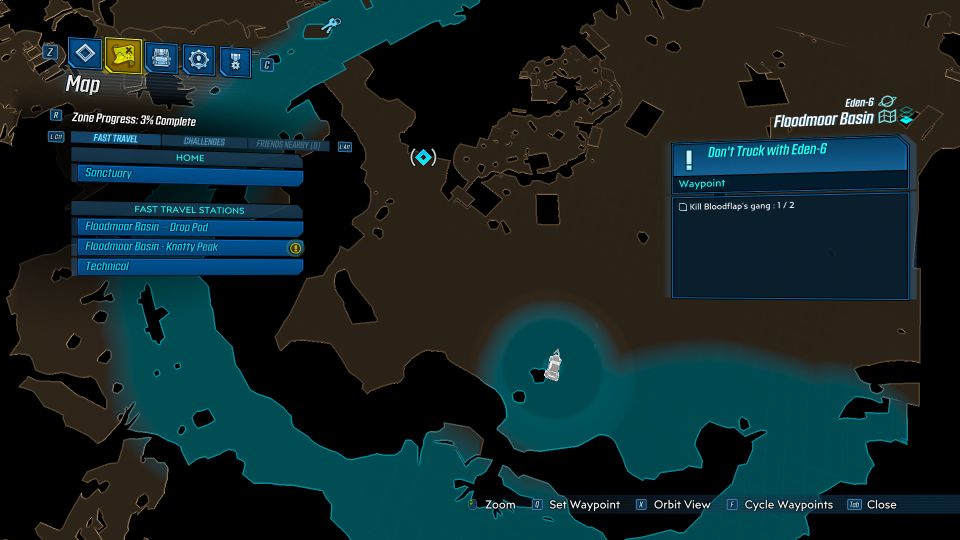 Similarly, kill the second gang.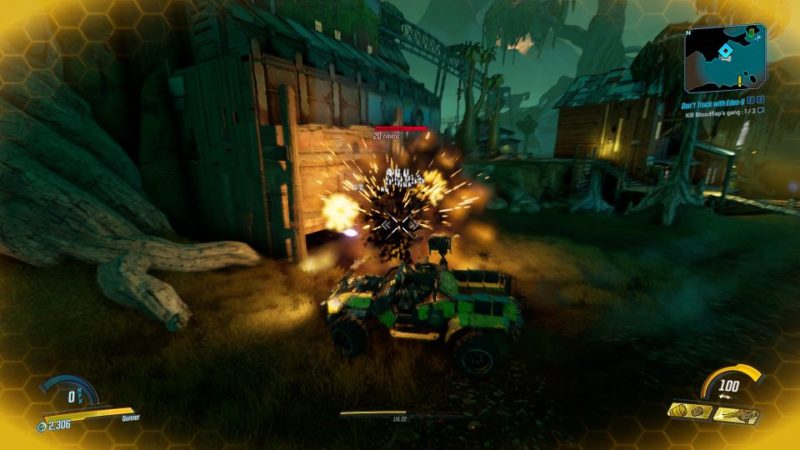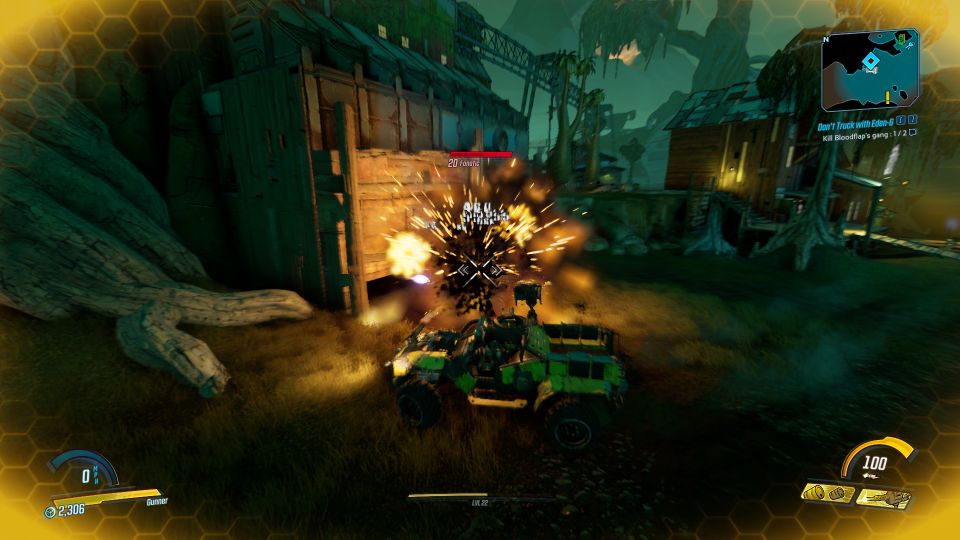 Kill Bloodflap
Finally, head to Bloodflap's location as shown in the map below.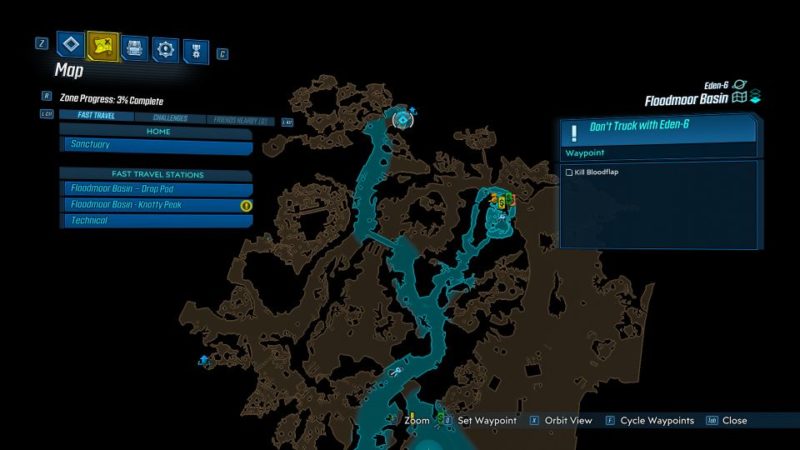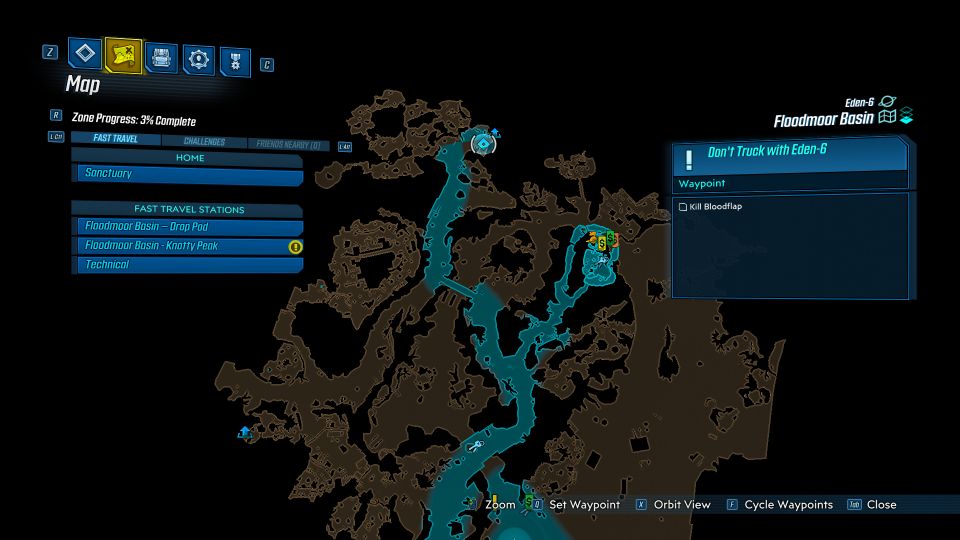 He'll be alone in his vehicle, and is pretty easy to destroy.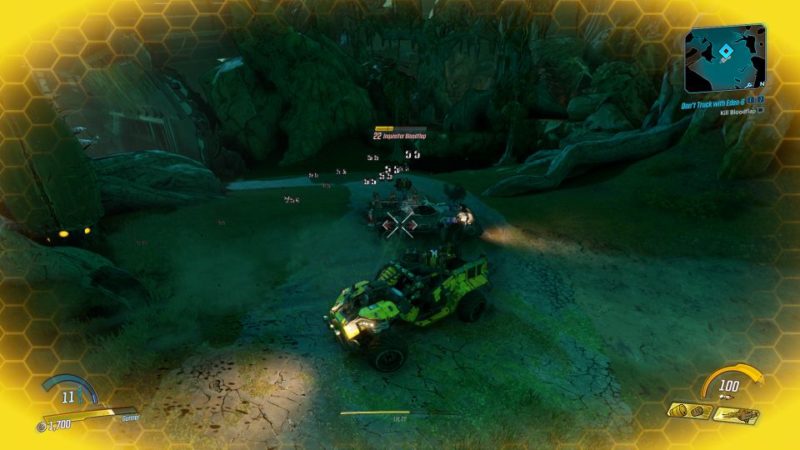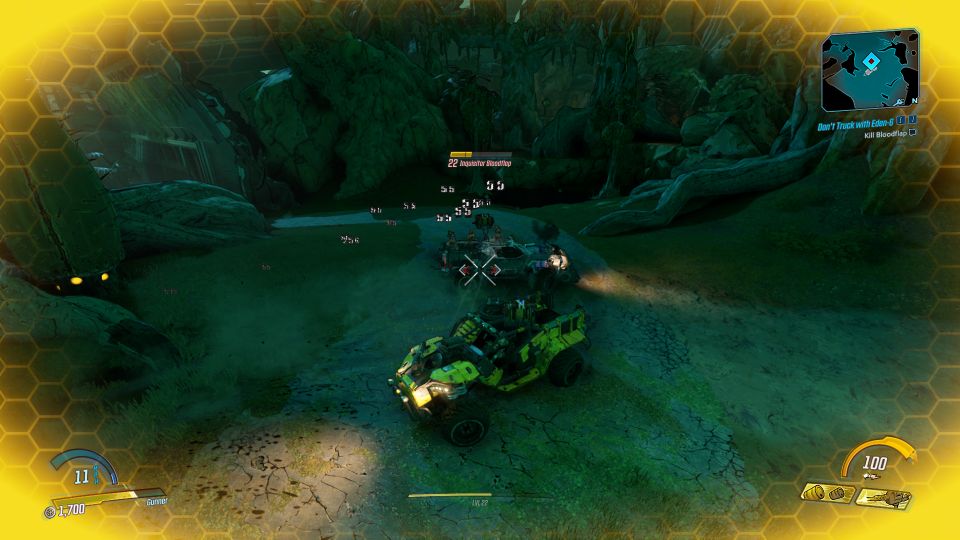 Talk to Miller
Go back to Miller to complete the mission.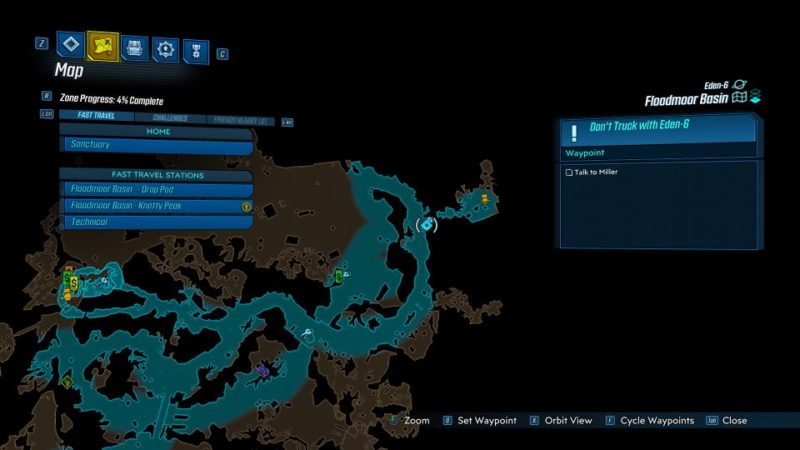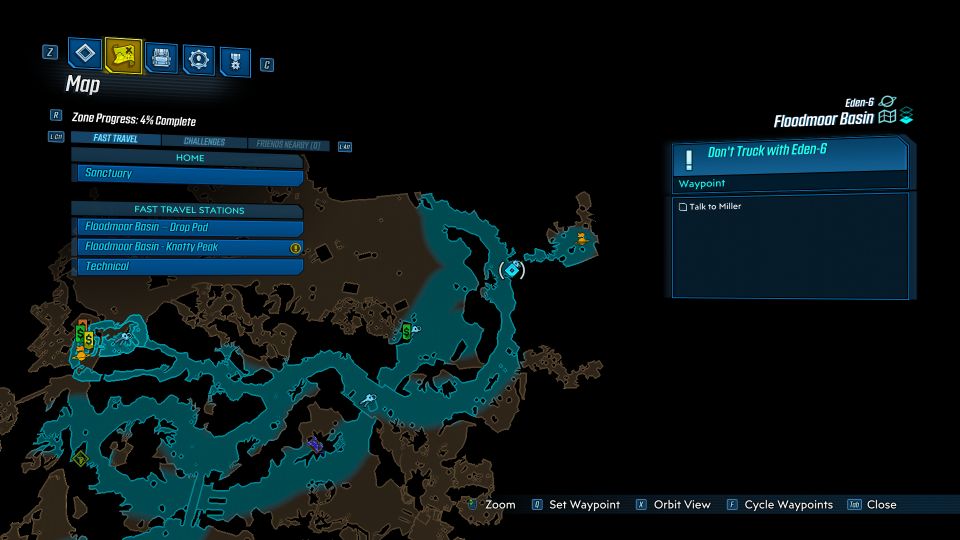 Talk to him.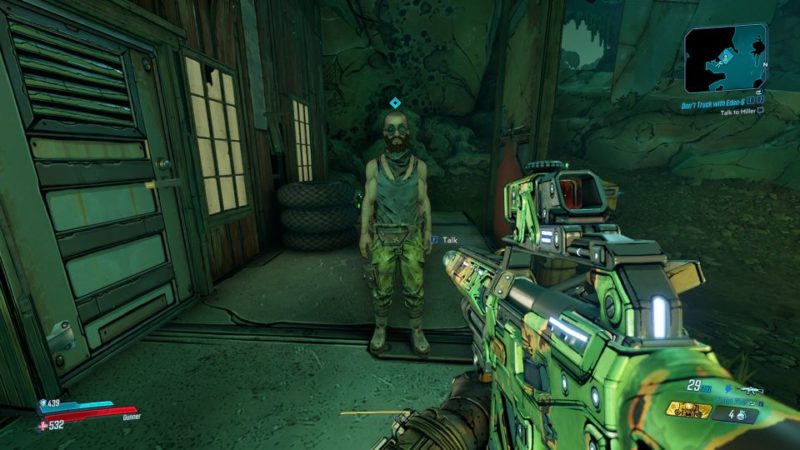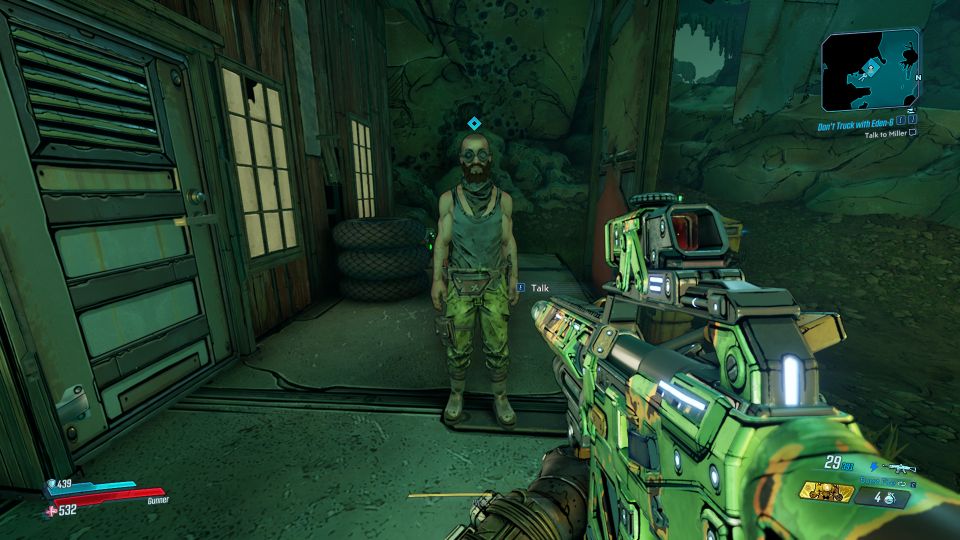 The mission completes here and you will get cash plus an epic pistol.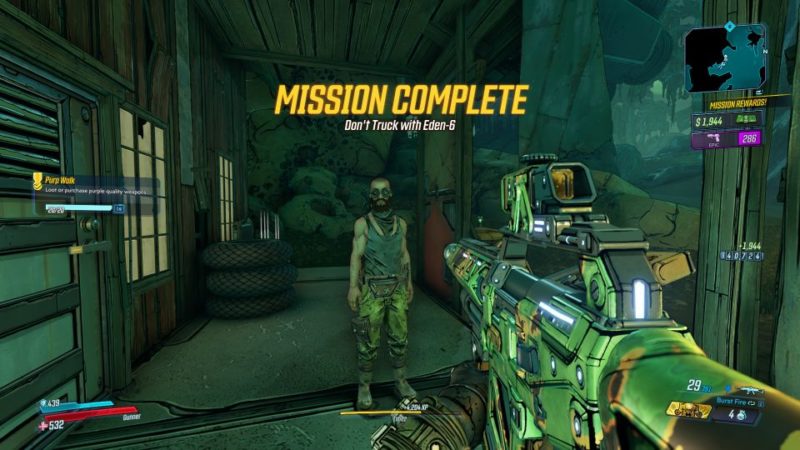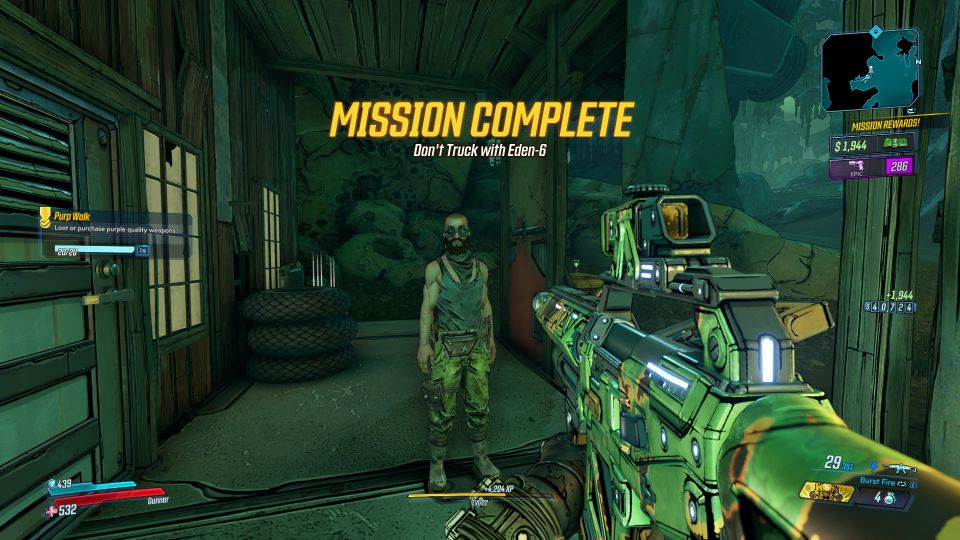 ---
Related articles:
Borderlands 3: Walkthroughs, Guides And Wiki
Get Quick, Slick: Borderlands 3 Walkthrough And Guide
Hammerlocked: Borderlands 3 Walkthrough And Guide
Beneath The Meridian: Borderlands 3 Walkthrough And Guide
Holy Spirits: Borderlands 3 Walkthrough And Guide
Ratch'd Up: Borderlands 3 Walkthrough And Guide