Don't Kill The Messenger is a side mission in Tom Clancy's Ghost Recon: Breakpoint.
Your task is to rescue Jesus Morrison from Captain Savage and escort him to safety.
Here's a walkthrough of Don't Kill The Messenger in Ghost Recon Breakpoint.
This mission is in Infinity province.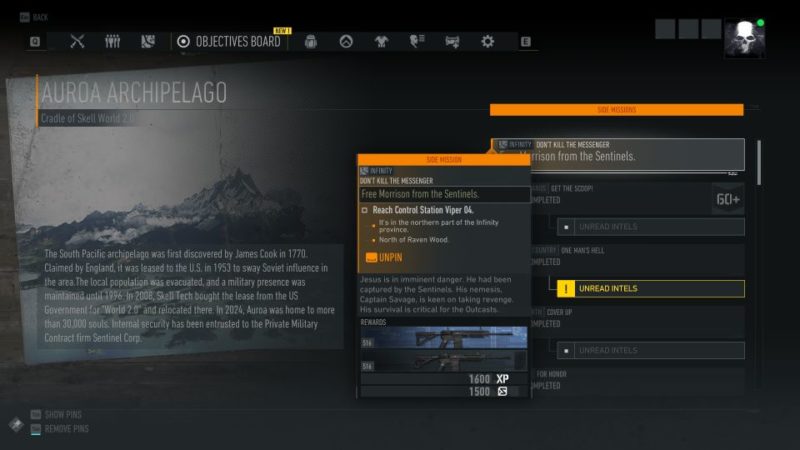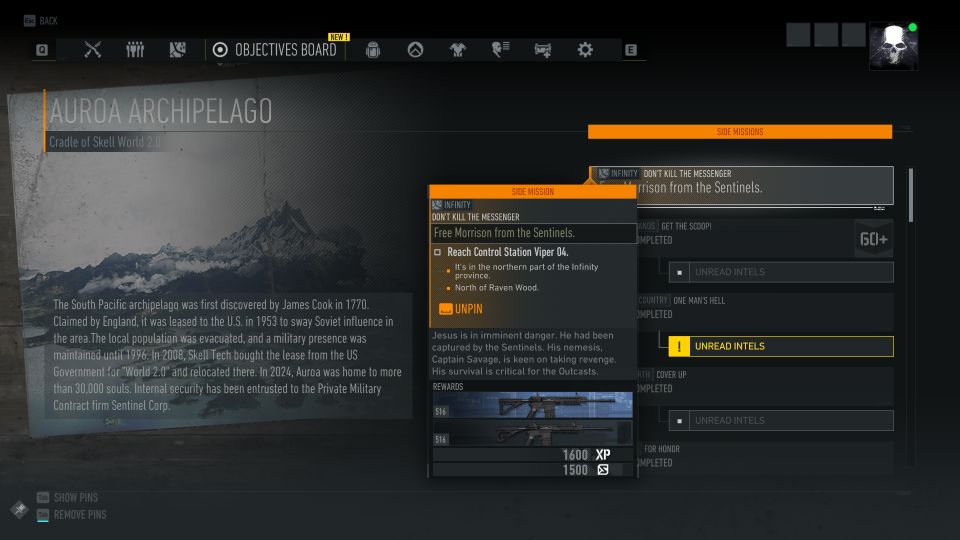 Reach Control Station Viper 04
Your first objective is to head to the control station. It's in the northern-most part of Infinite province as shown in the map below.
It's west of Skell Foundation Head Office.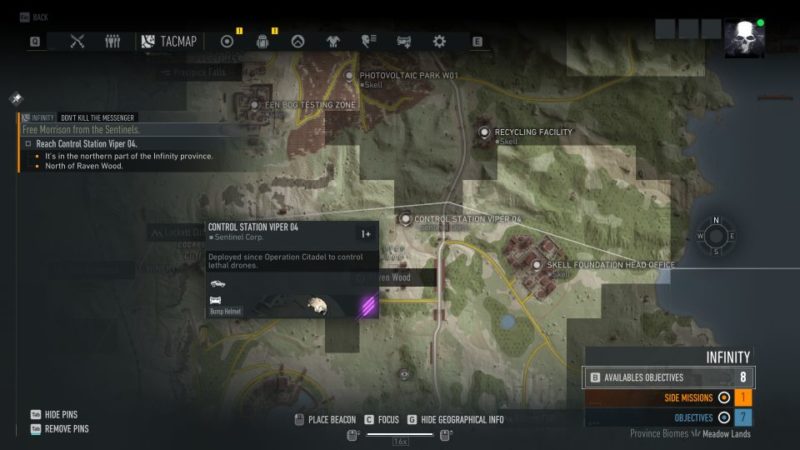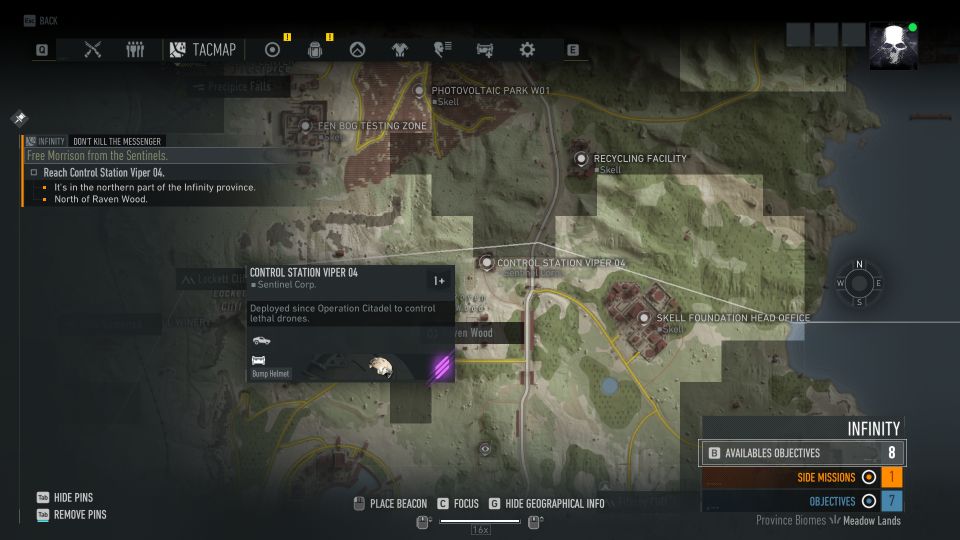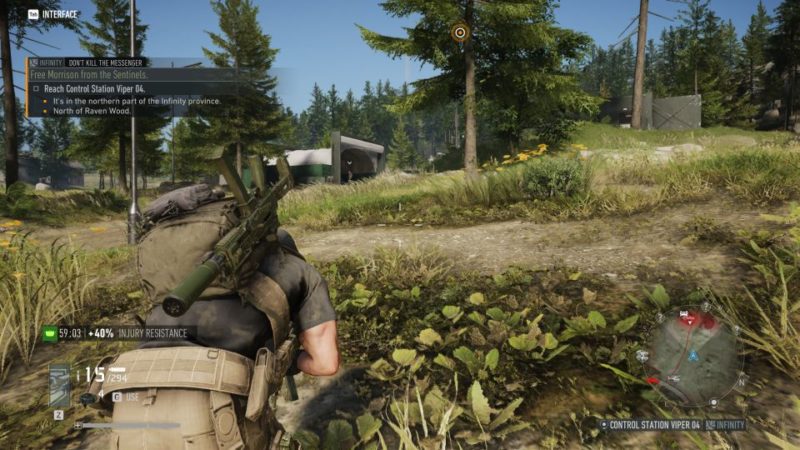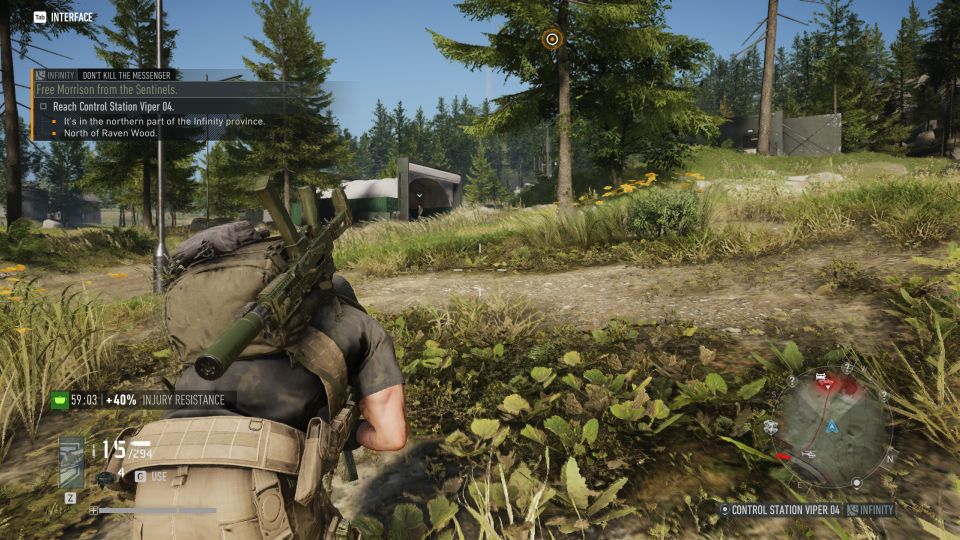 Secure the area
Before you can free Morrison, you need to take care of the Sentinels in the area first.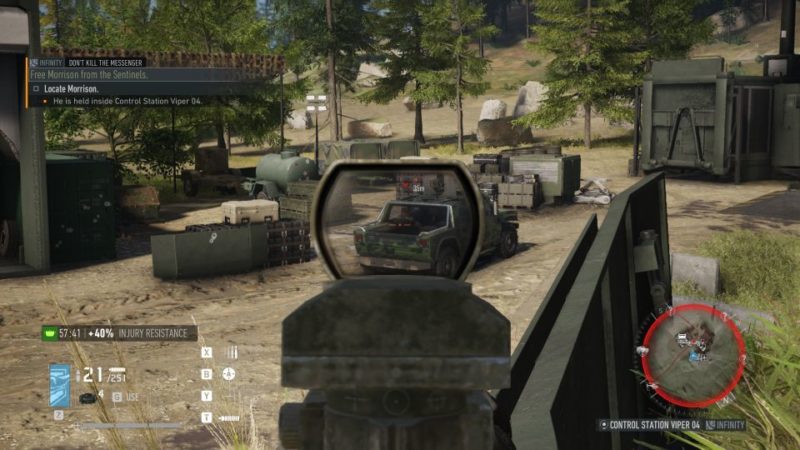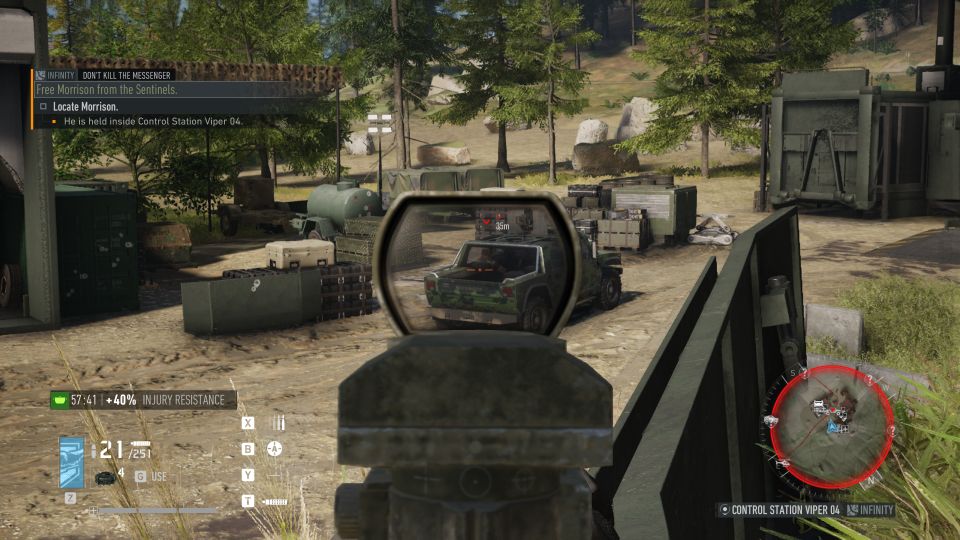 Free Morrison
Morrison is tied up under the tent-like building.
Free him.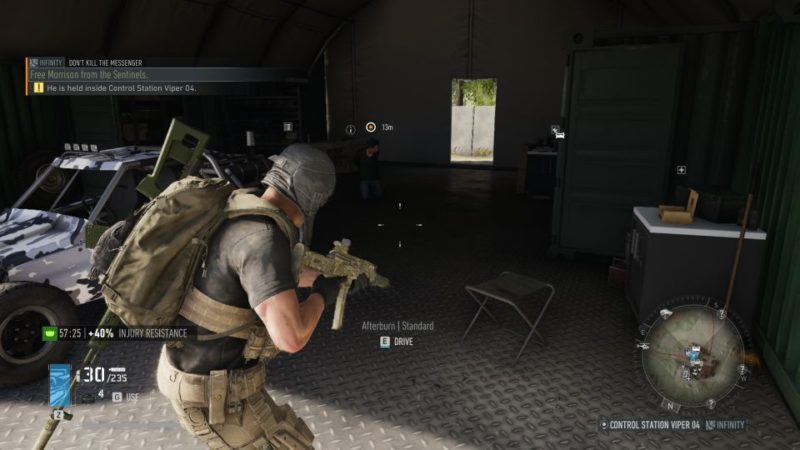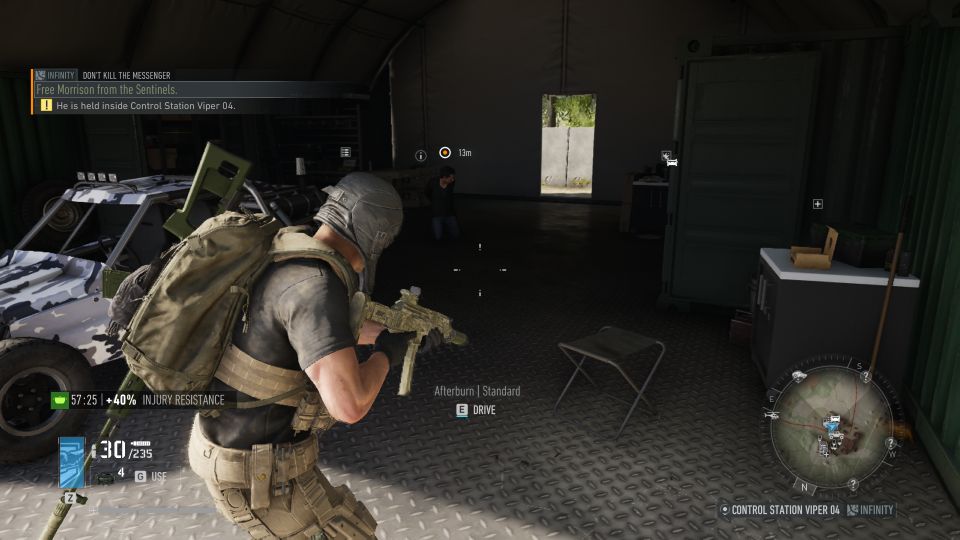 After rescuing Morrison, you need to wait for 30 seconds. Captain Savage and his crew will come in 30 seconds from the eastern side.
Kill Captain Savage
A small convoy will come. Take them all out.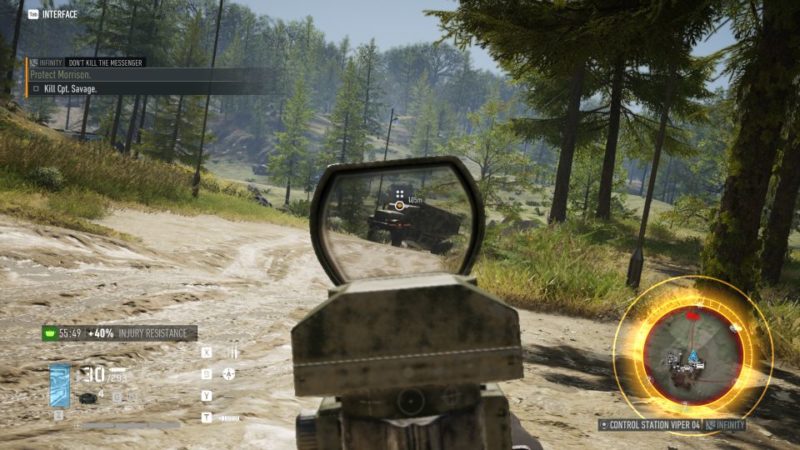 Also, watch out for some enemies that will come and ambush you from behind.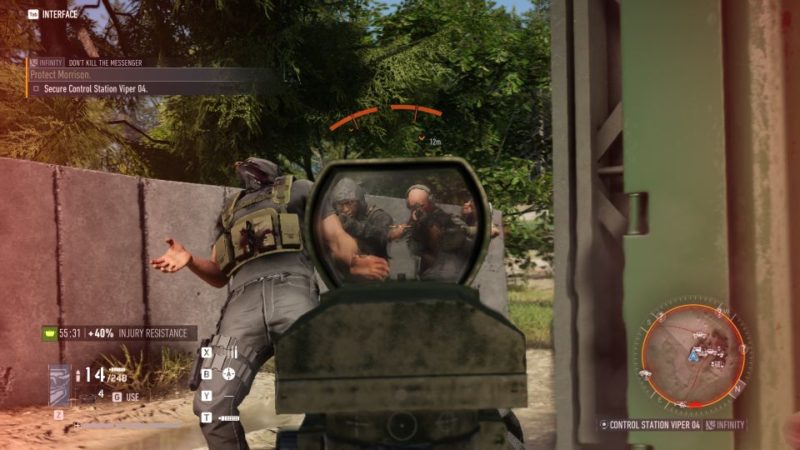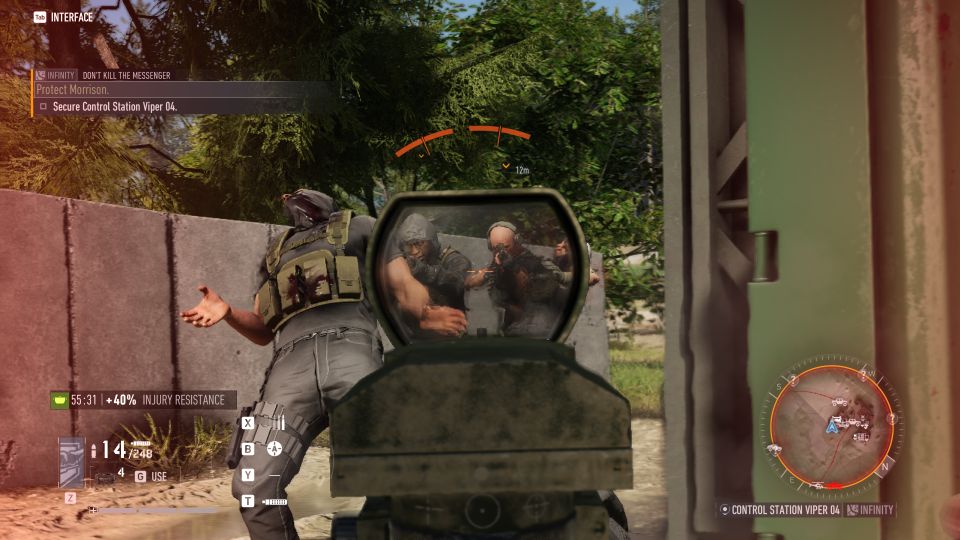 Escort Morrison to safety
After killing Savage and his members, talk to Morrison to lead him.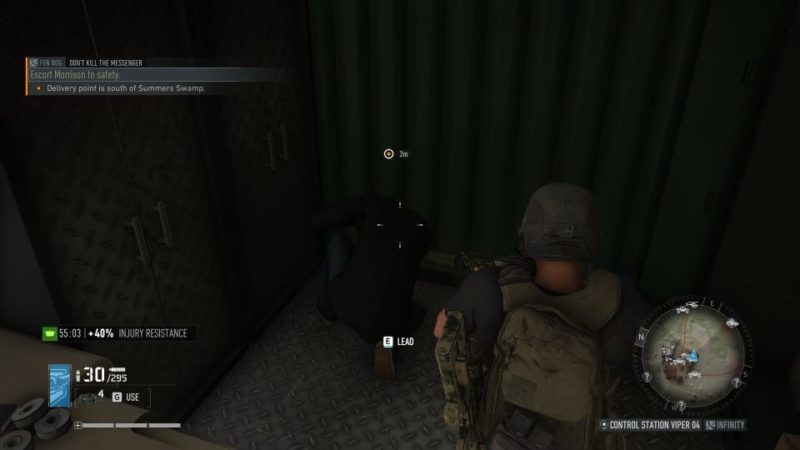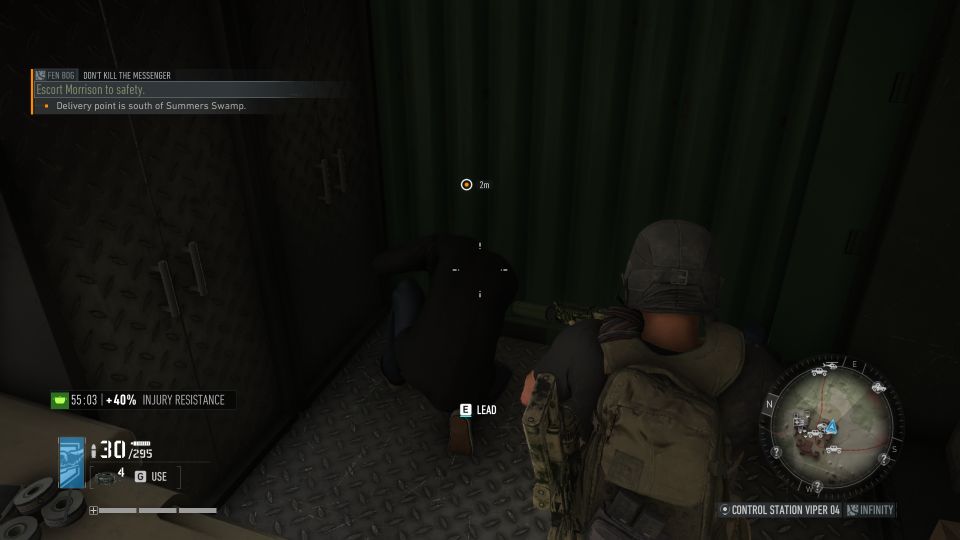 Bring him to the Fen Bog province, just below Summers Swamp.
The secret meeting point is shown in the map below, marked by the blue player location.
It's northwest of Summers Homestead.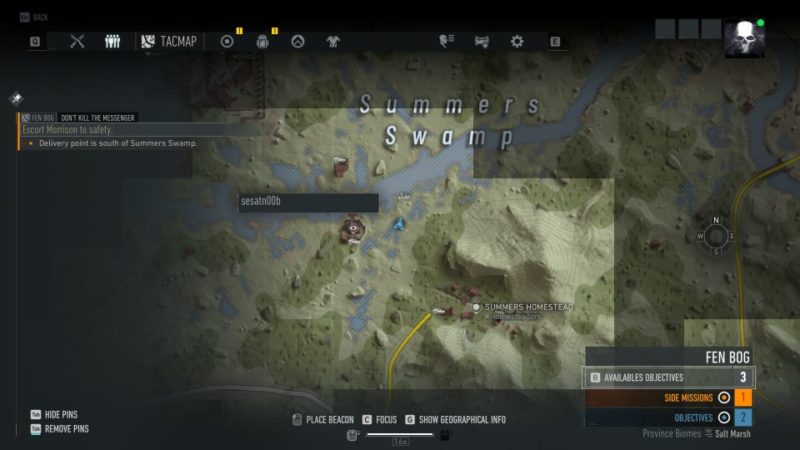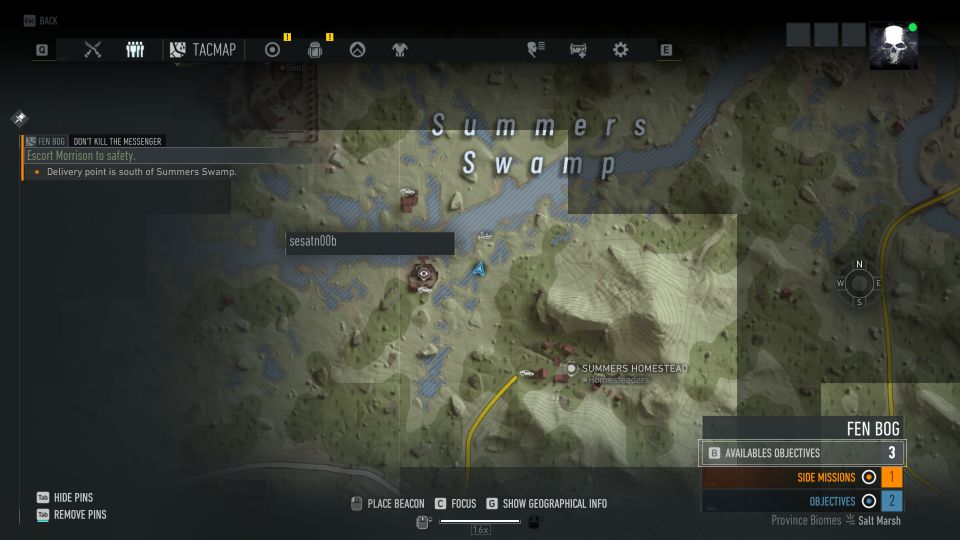 It's easier to take a helicopter as Morrison will follow you.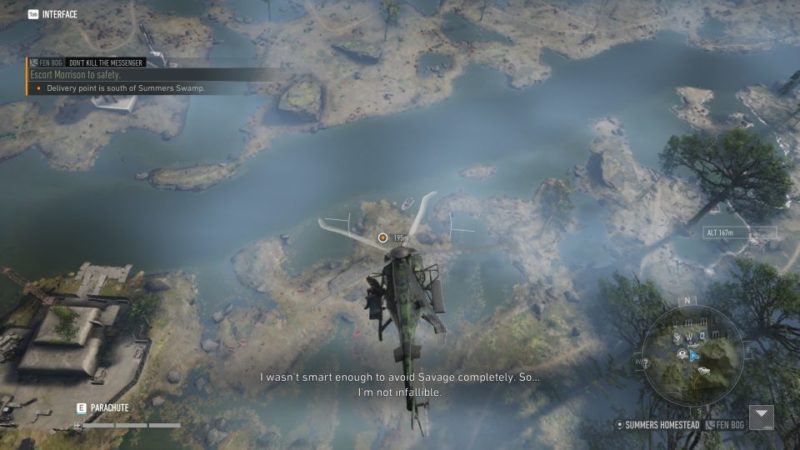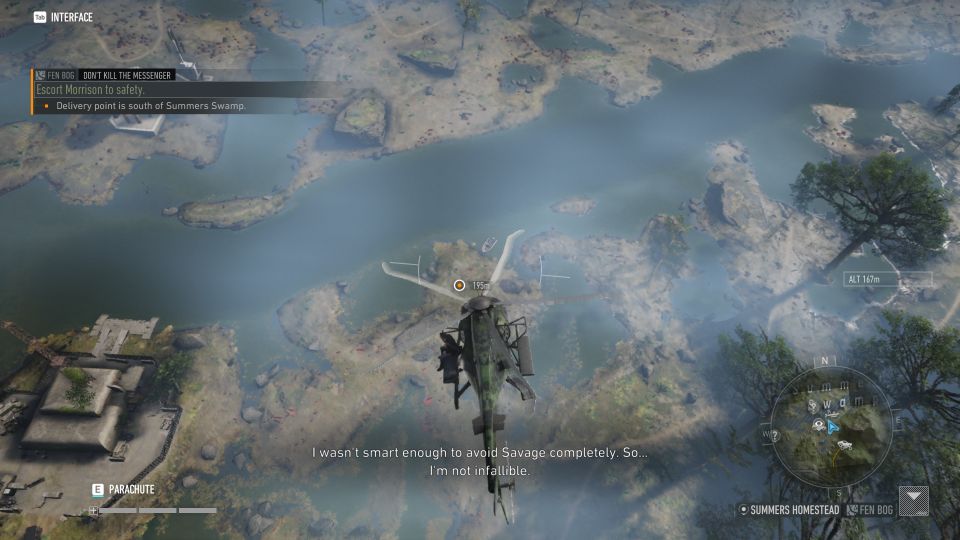 Once you've landed, talk to Morrison.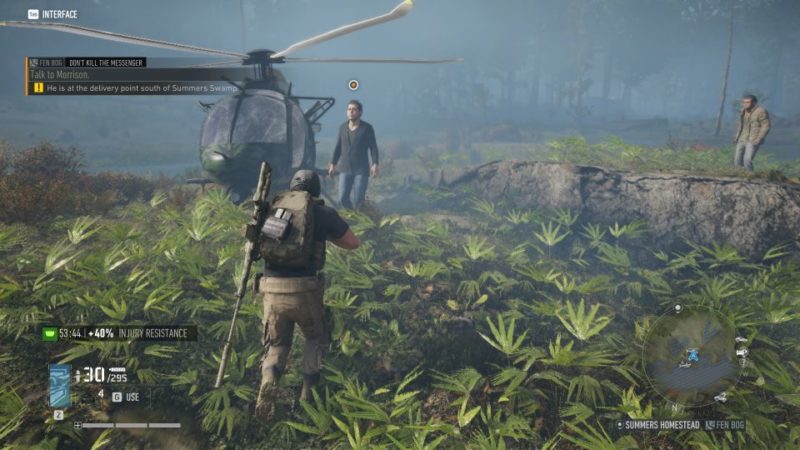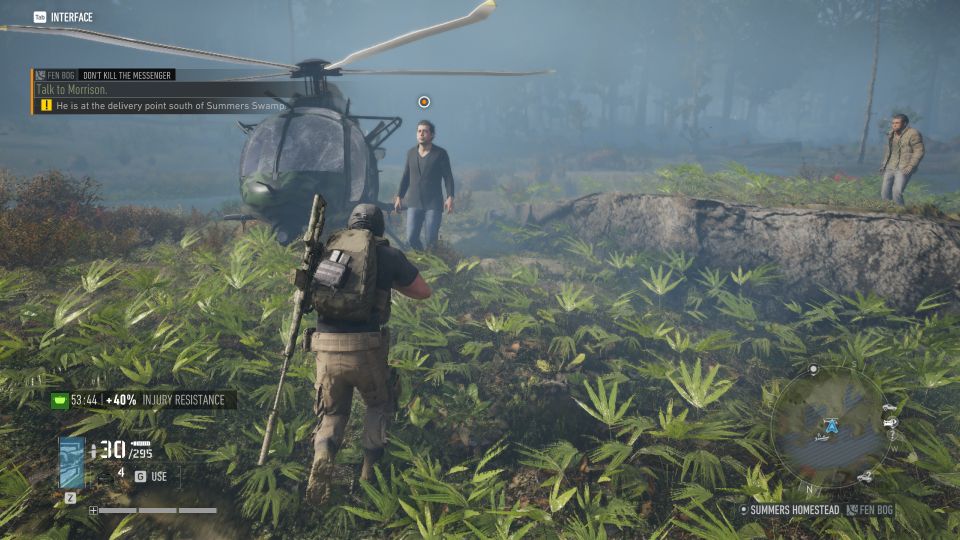 The mission completes here. You'll get Skell Credits as reward.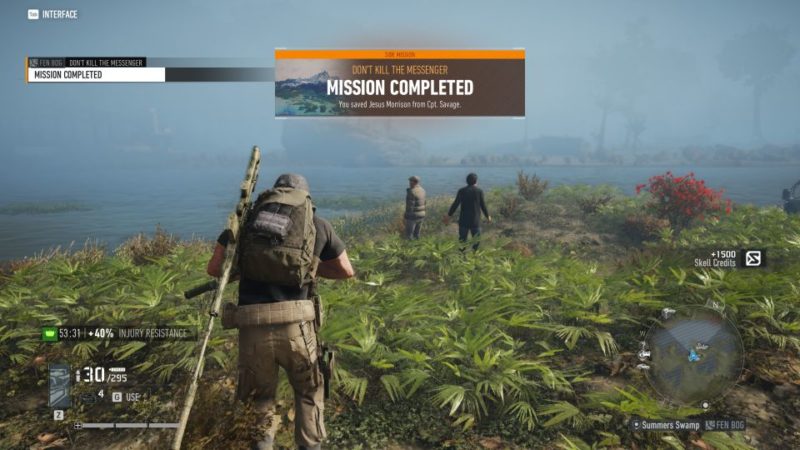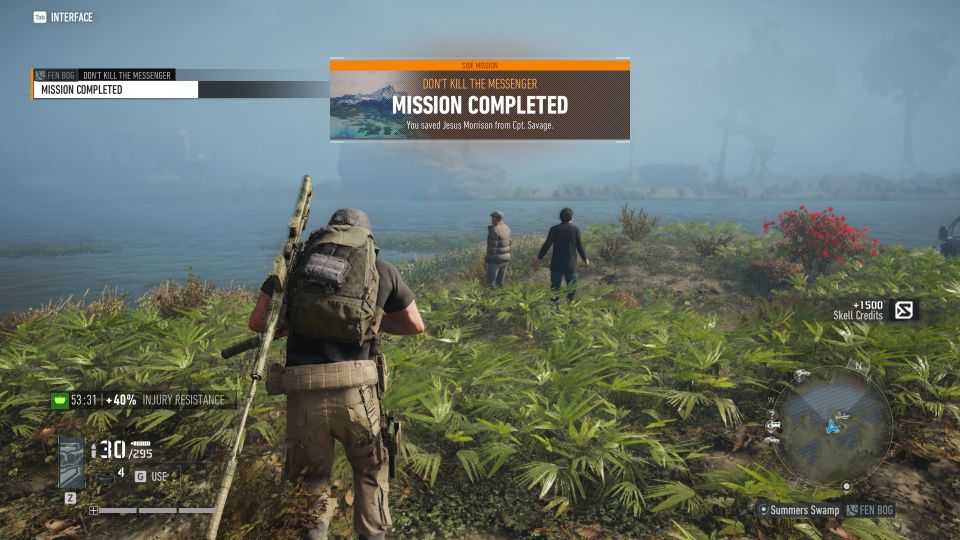 ---
Related articles:
Home Invasion: Ghost Recon Breakpoint Walkthrough
Cross The Line: Ghost Recon Breakpoint Walkthrough
Pentagon Breach Side Mission – The Division 2 Walkthrough
Get The Scoop! – Ghost Recon Breakpoint Walkthrough
Icarus Blues: Ghost Recon Breakpoint Walkthrough
One Last Thing: Ghost Recon Breakpoint Walkthrough