Hi guys, if you've been to Johor Premium Outlet before, you would notice a Dome Cafe there.
There isn't much to eat at the Premium Outlet anyway. We (my family and I) tend to eat there on the way to Singapore.
For starters, Dome Cafe is really popular around the world, and it's a chain like Starbucks or Coffee Bean.
Their food and drinks are rather pricey for Malaysians but it's convenient.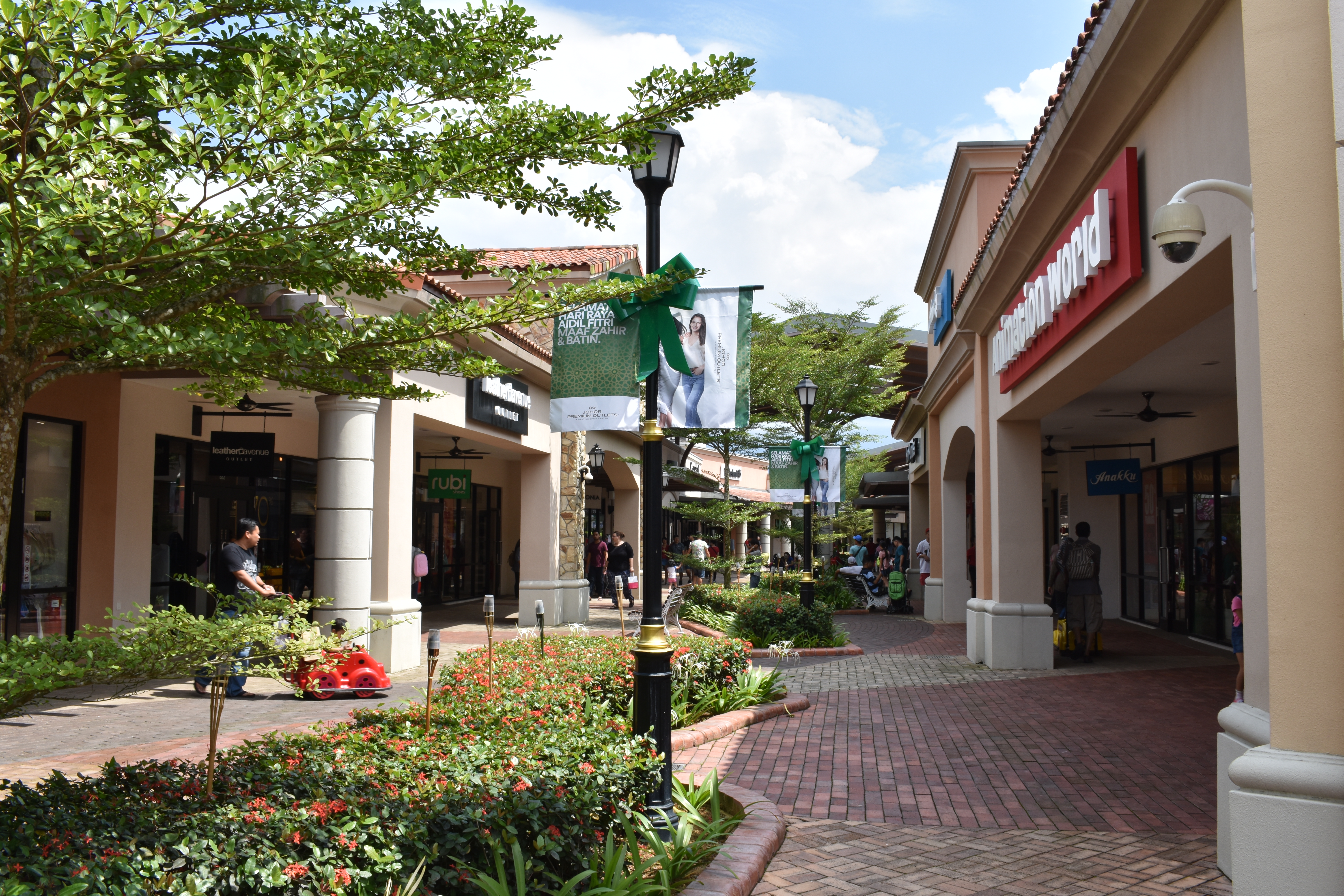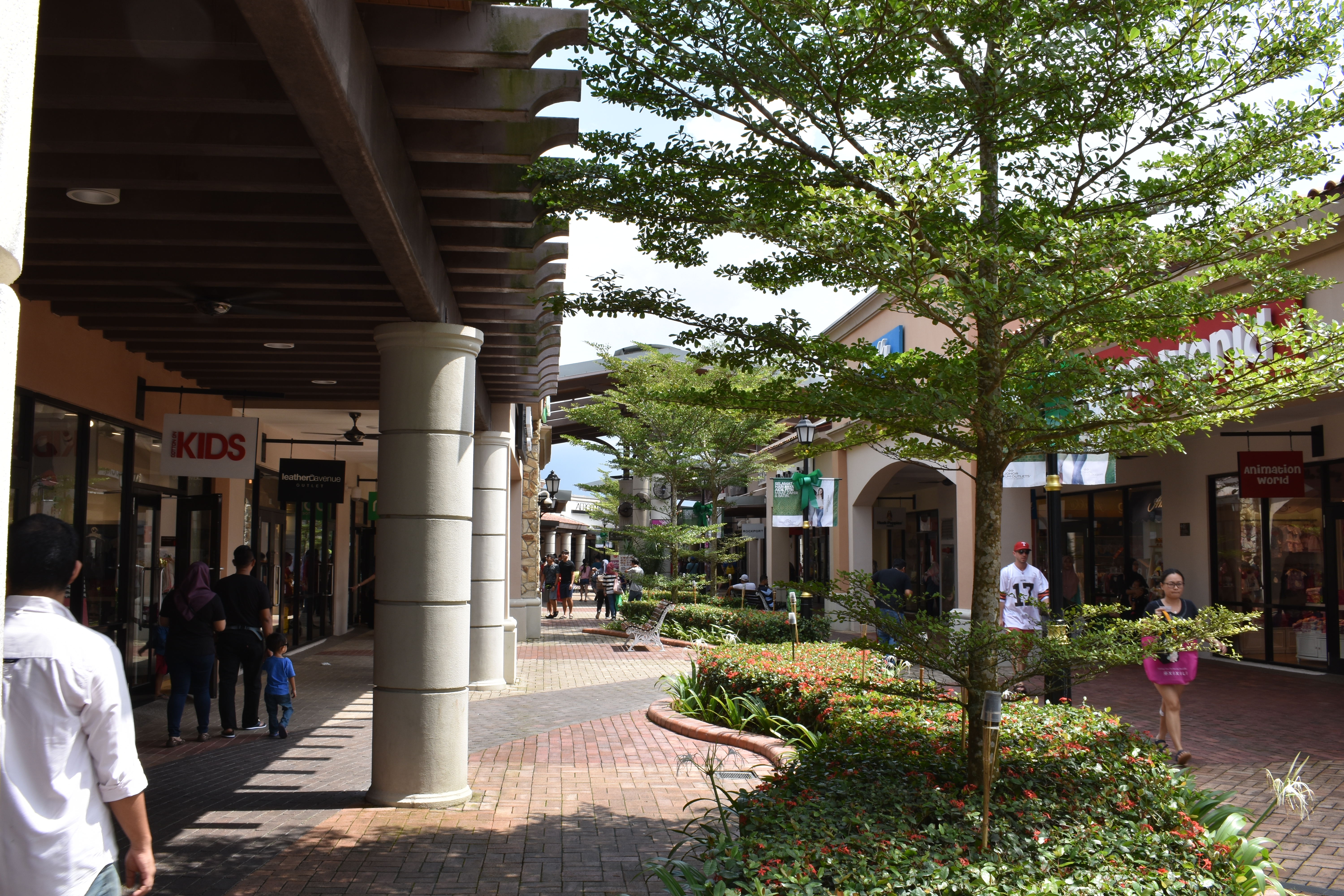 If you don't know this already, Johor Premium Outlet is great for shopping, which explains why many tourists go there.
Their clothes are mostly cheaper than in retail stores located in the common malls.
Back to the topic!
Check out some of the food we ordered at Dome Cafe.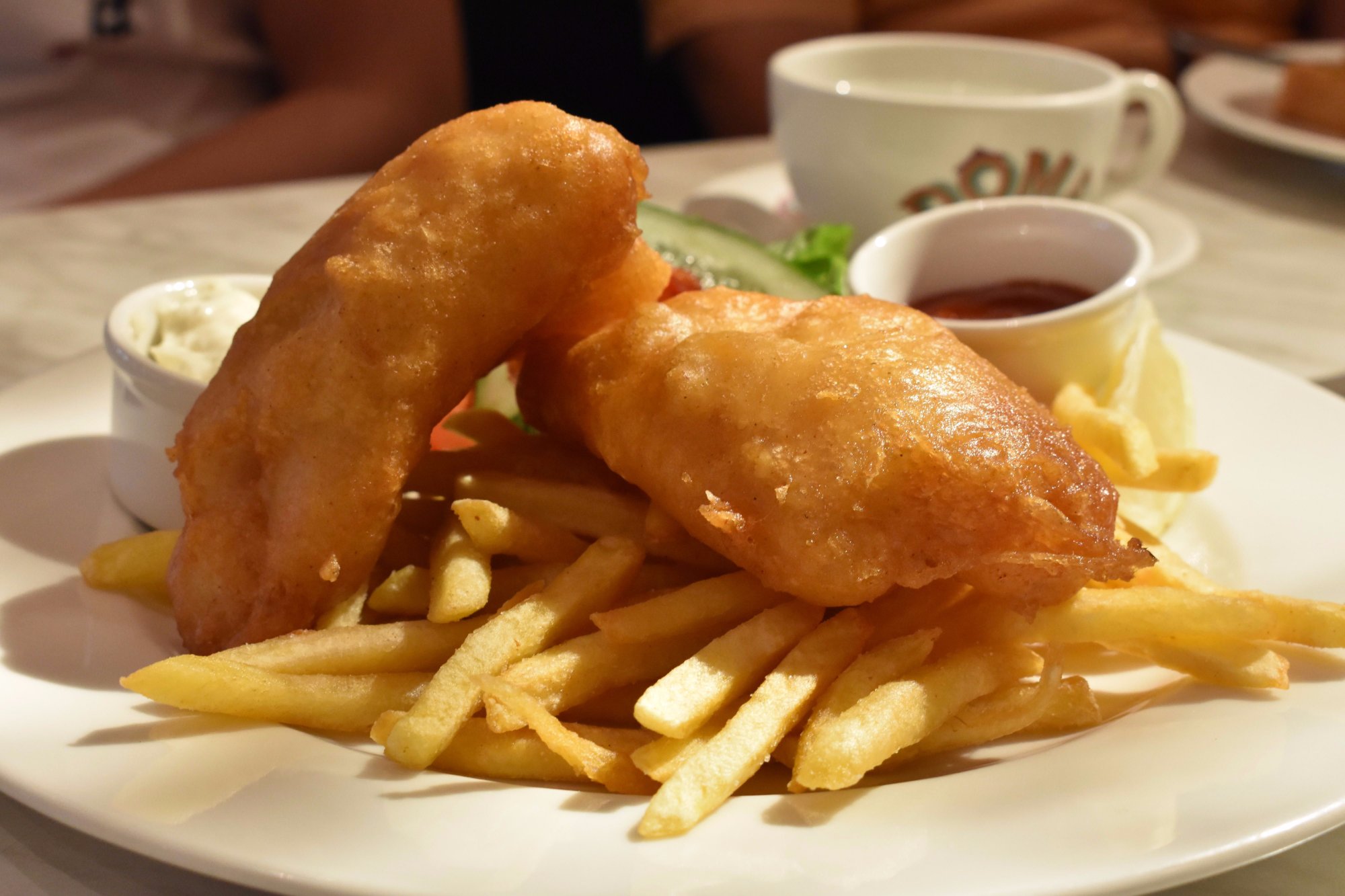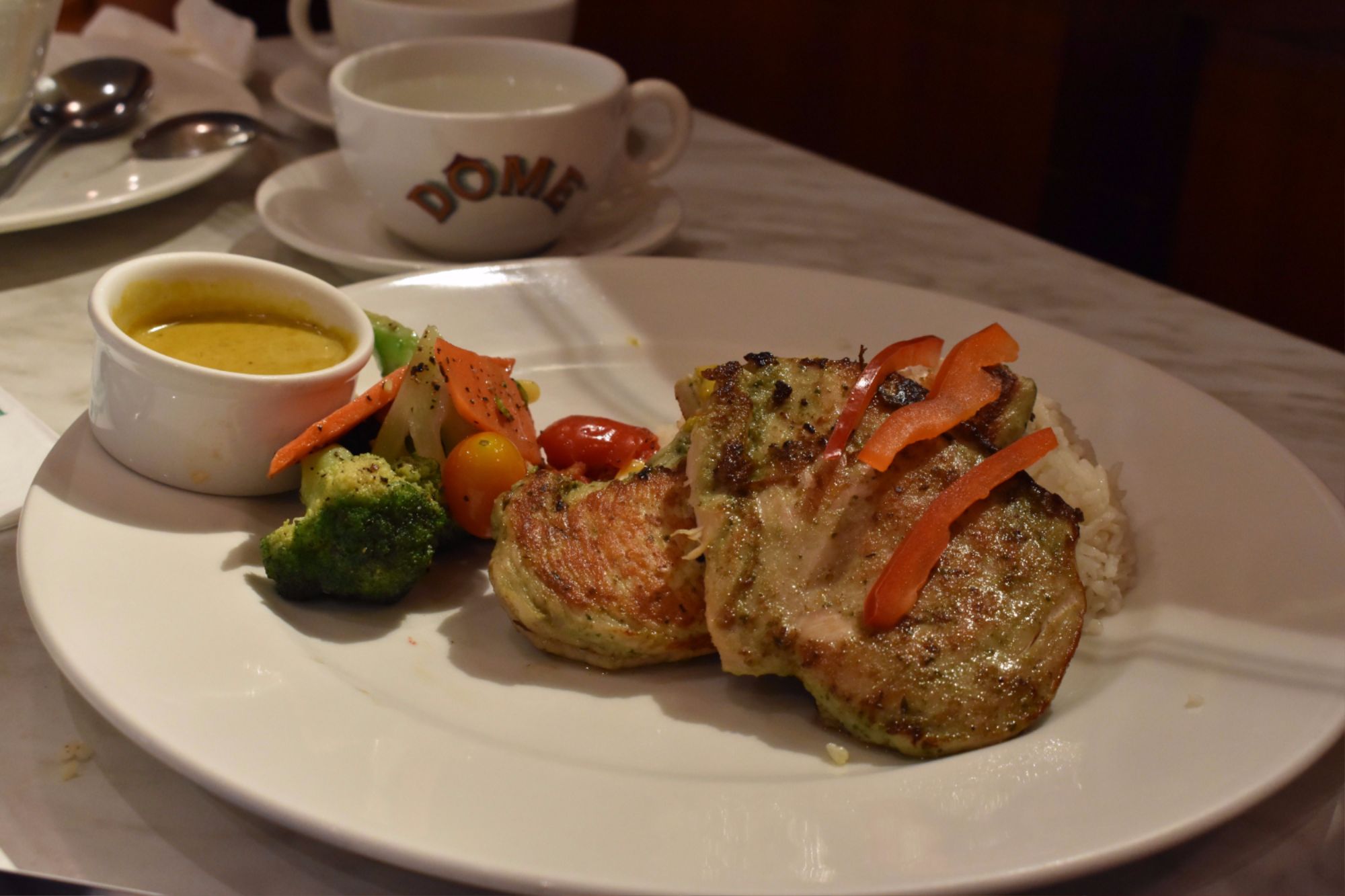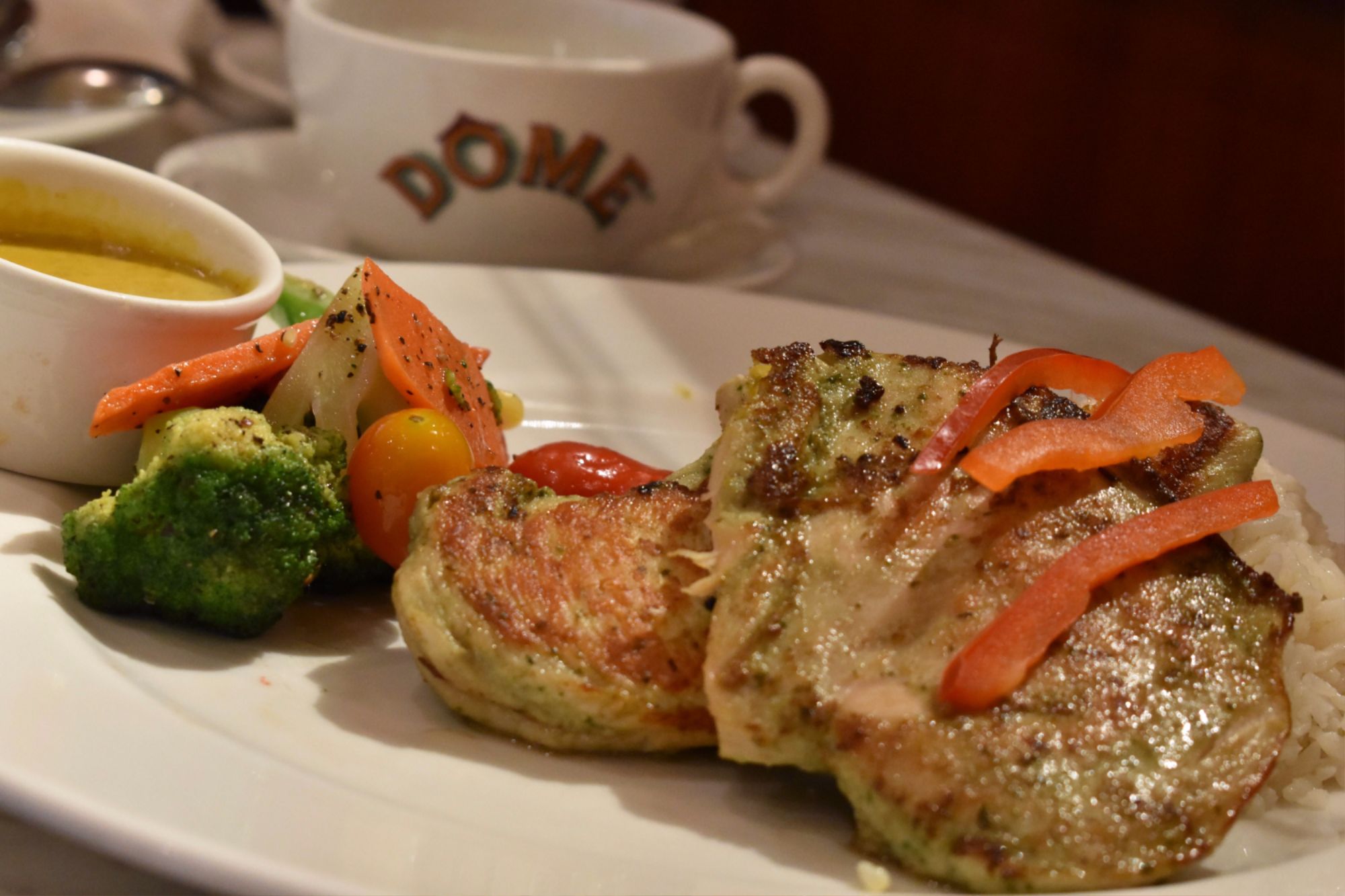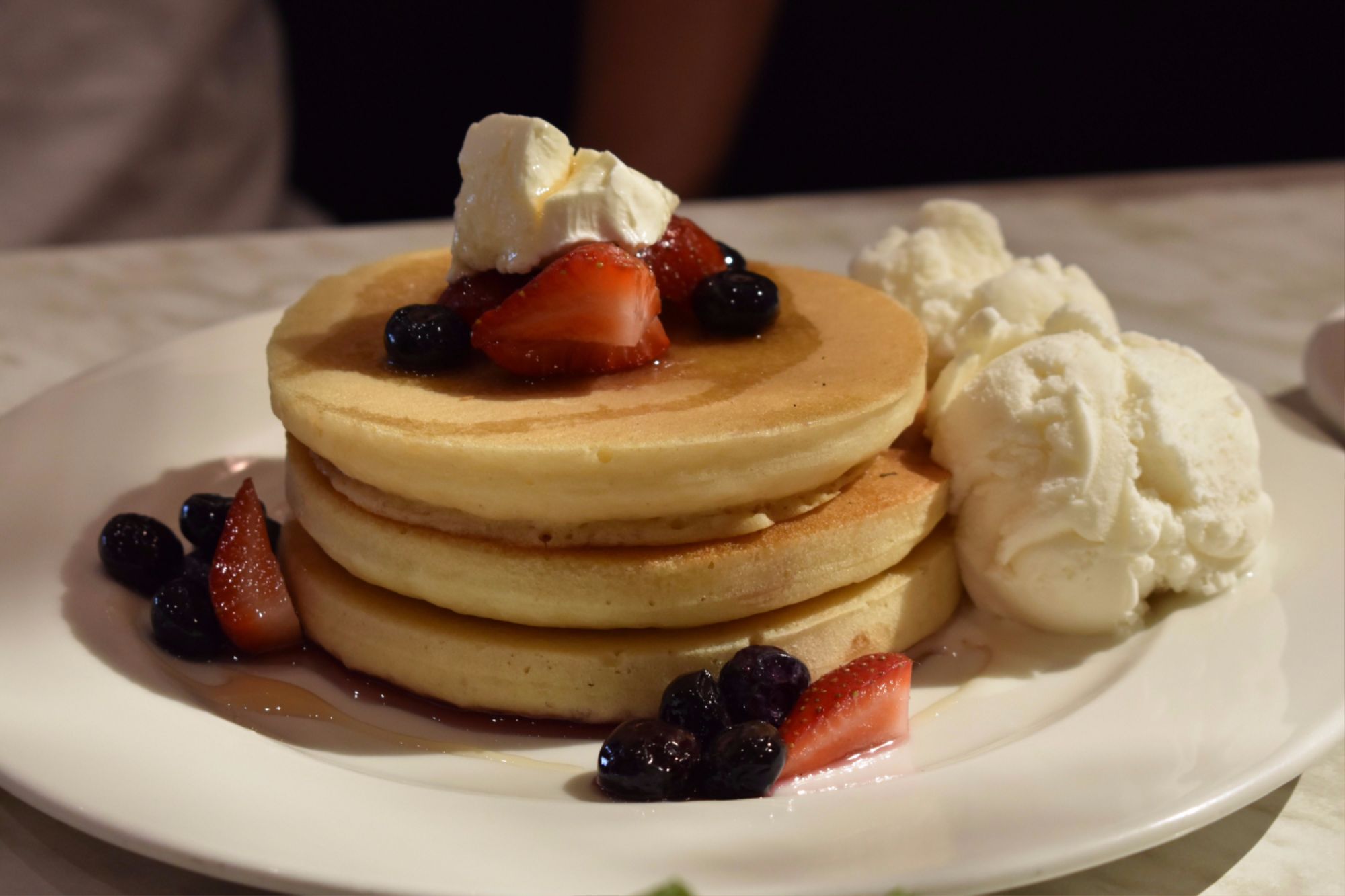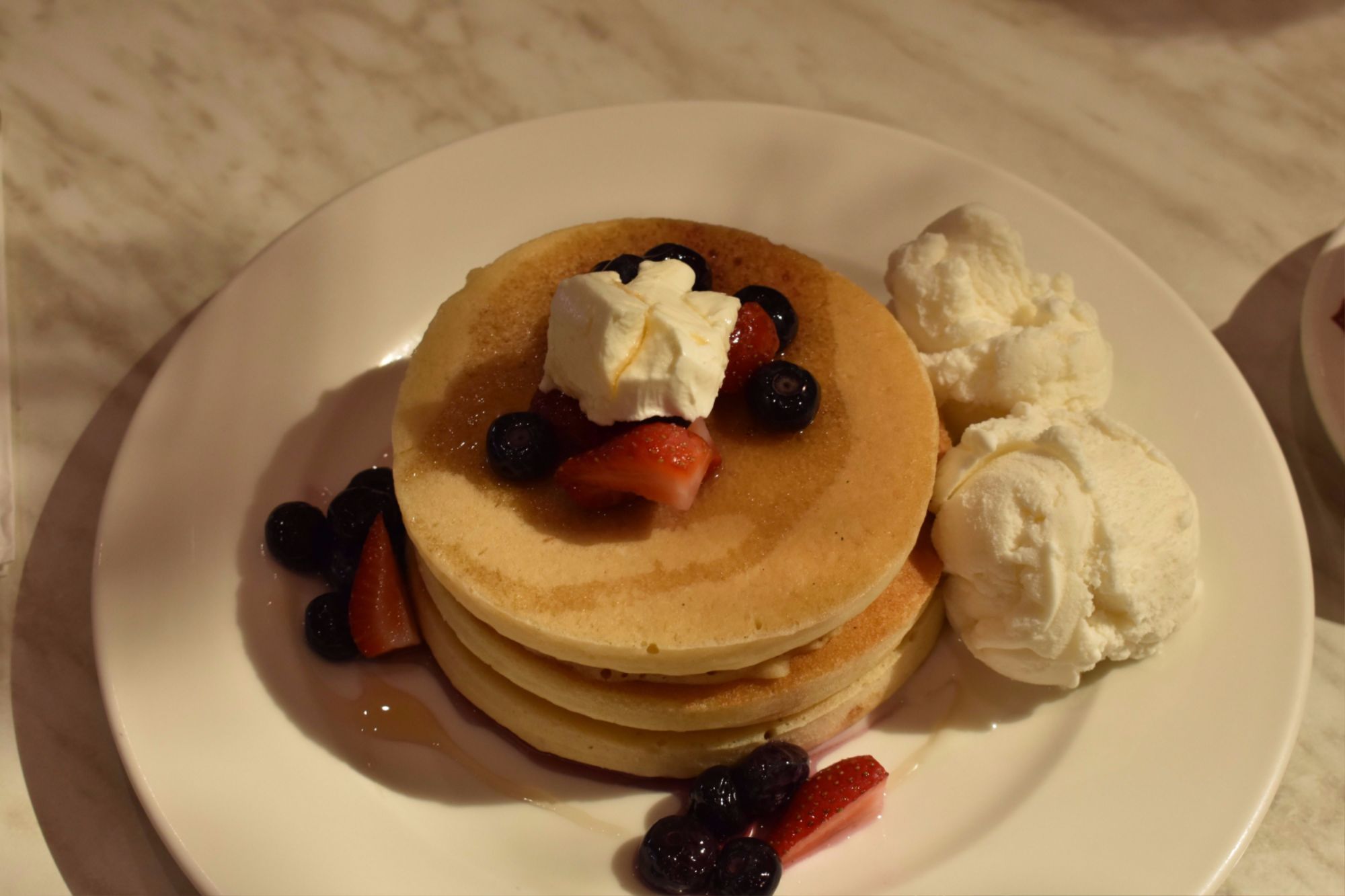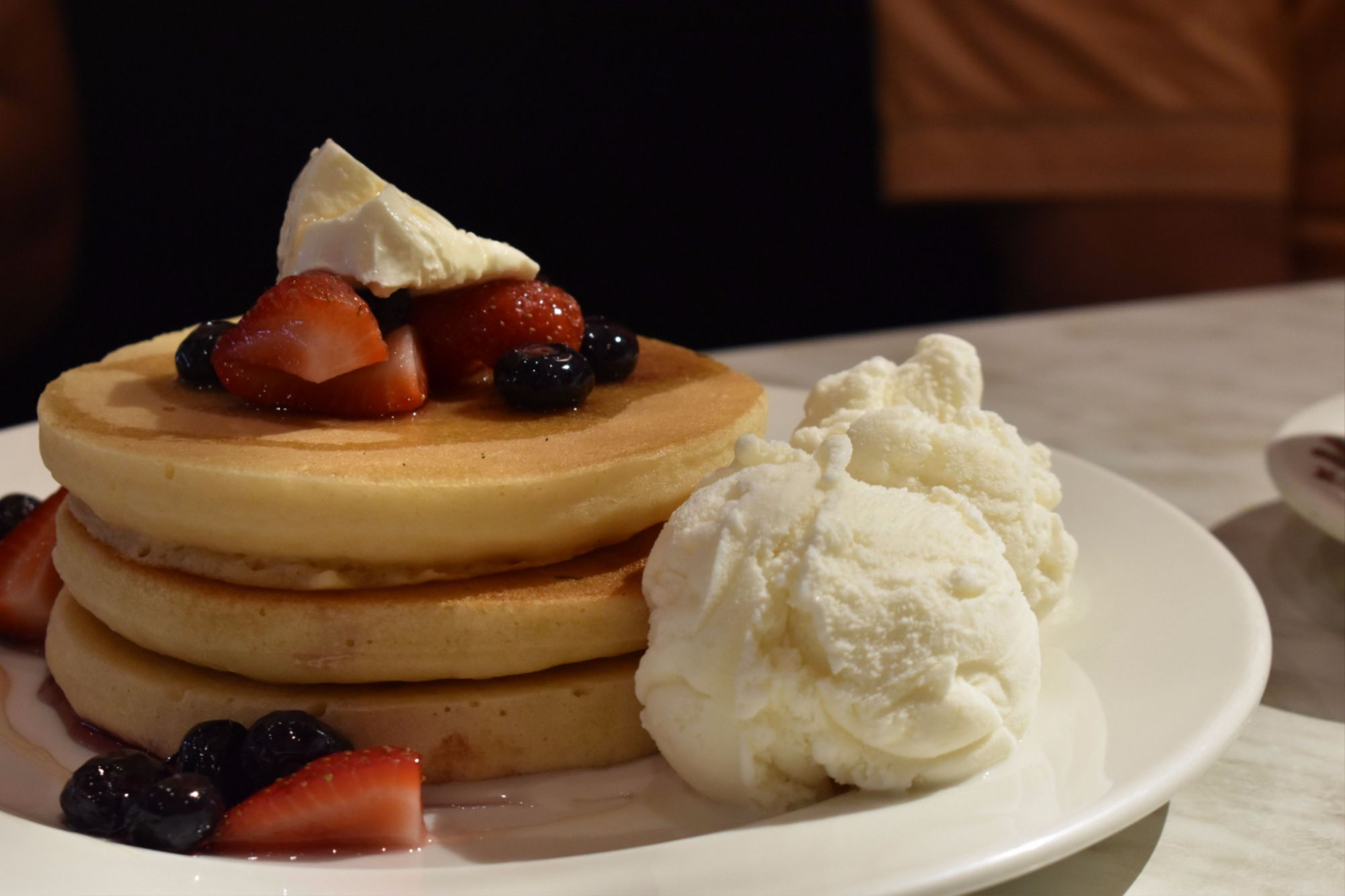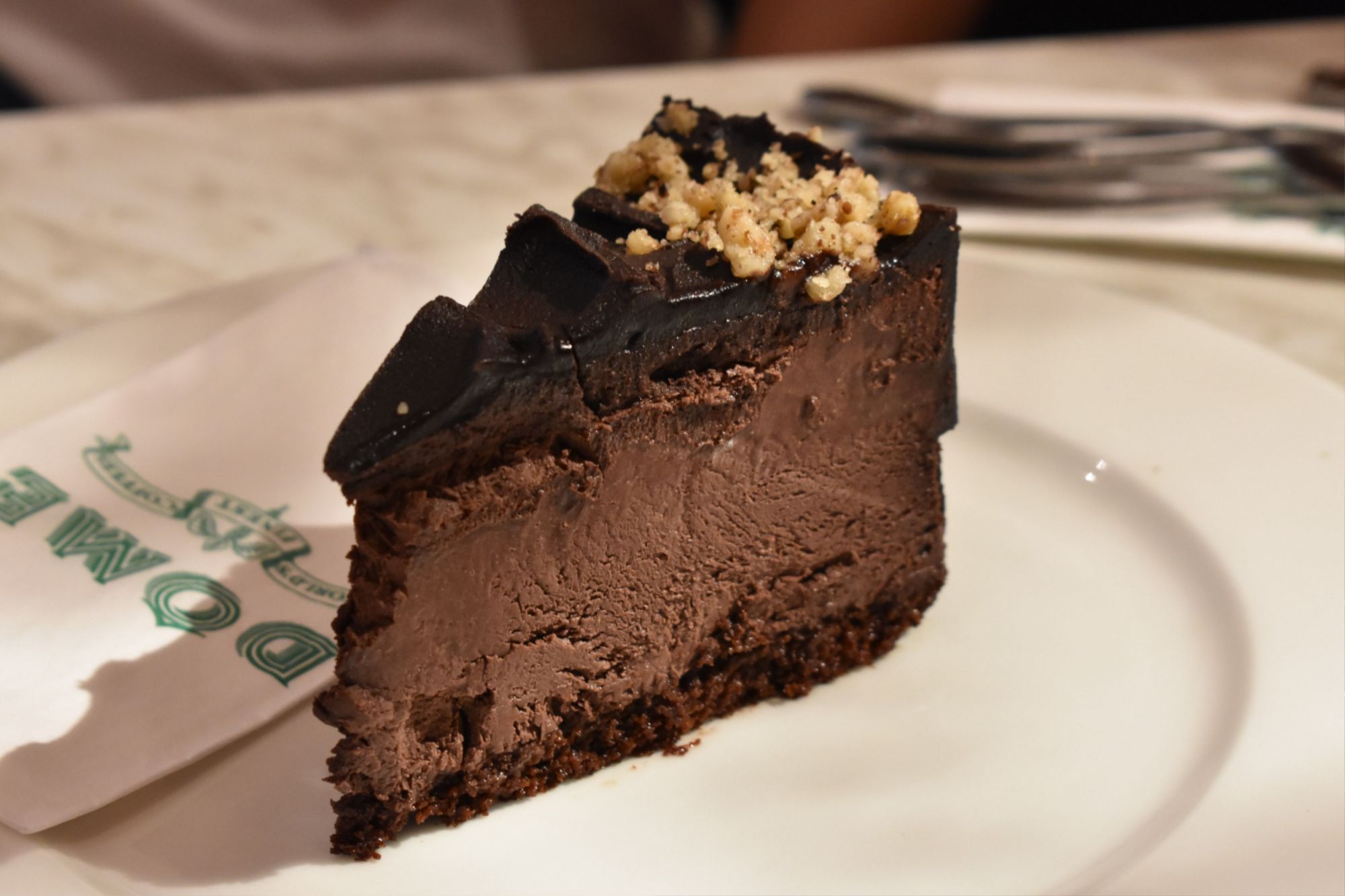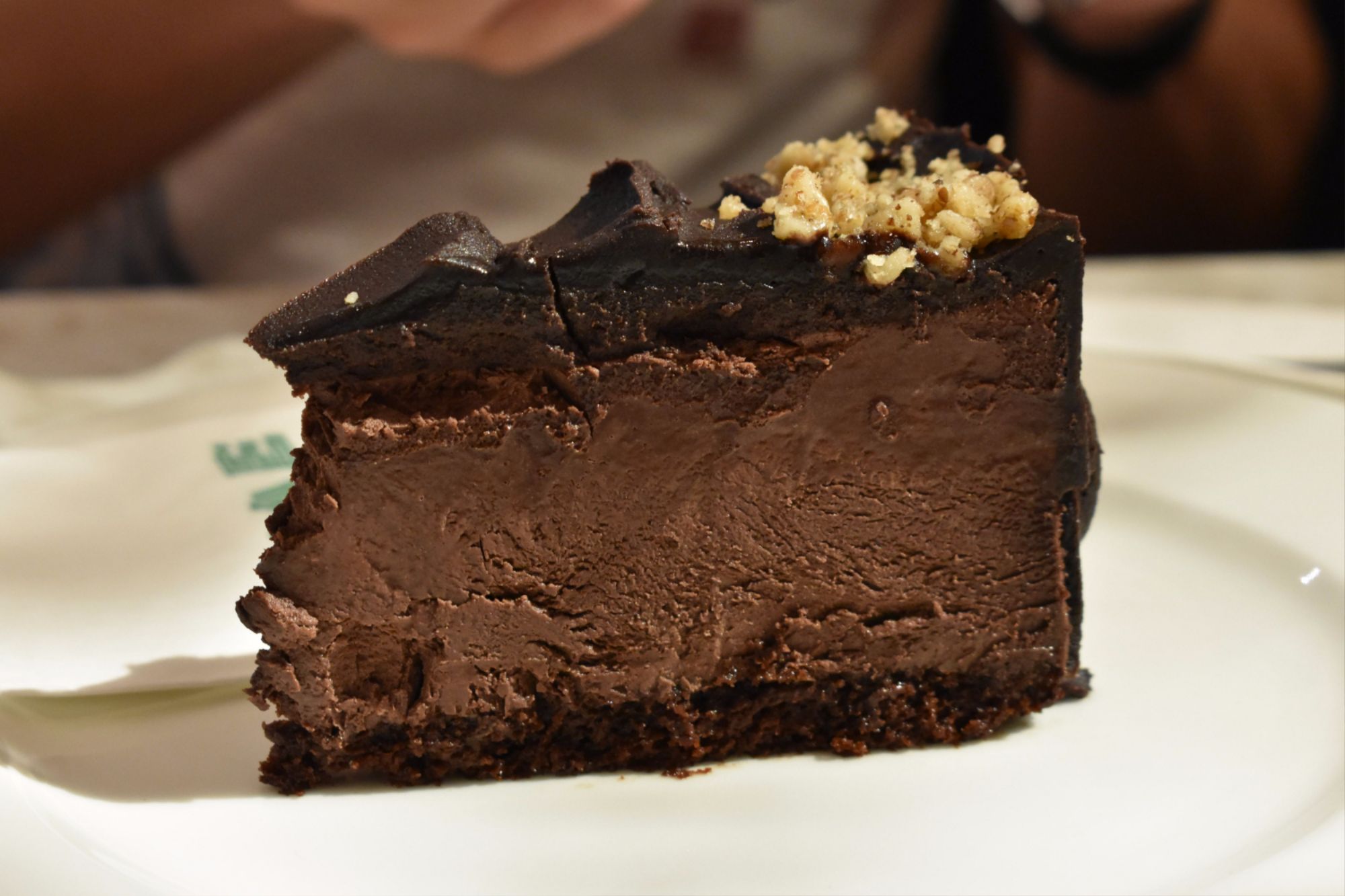 All in all, the food there is pretty decent but definitely on the expensive side.
Then again, there isn't much to eat at Johor Premium Outlet. Dome Cafe stands out as an obvious choice.
Ratings:
Taste: 7.8 / 10
Service: 7.9 / 10
Ambience: 7.8 / 10
Location: Suite No. 633, Jalan Premium Outlets, Indahpura 81000 Kulaijaya, Johor, 81000 Senai, Malaysia
Facebook Page: Dome
Thanks for reading guys! Check out some of the other reviews I've done as well:
Chops Grille (Quantum of the Seas)
Le Siam Review – Best Thai Restaurant In Jungceylon