Pavilion Elite has recently opened and it's connected to Pavilion Mall (Jalan Raja Chulan). Many new shops were sighted and I came across this dim sum shop called Dolly Dim Sum. This is probably the third branch in Malaysia. Here's a short review of it.
Edited: 29th June 2018.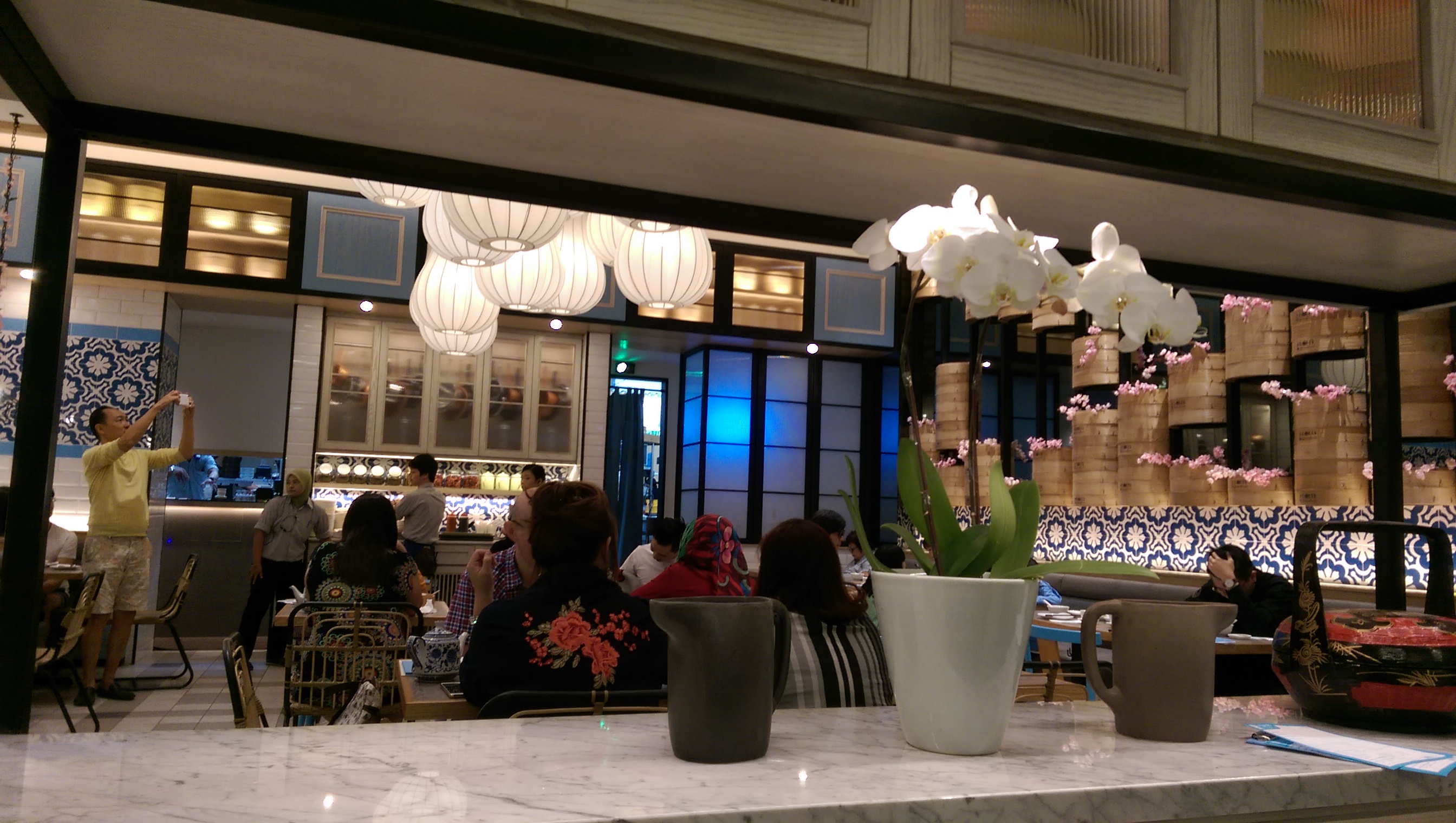 This is the interior of the shop. One interesting thing that I noticed is that it's halal and it's not as common to have dim sum without pork, at least not for me. Nonetheless, it was still quite decent even without any pork at all.
One interesting thing about this shop is that they gave fortune cookies! It's a unique feature that most dim sum shops don't have in Malaysia.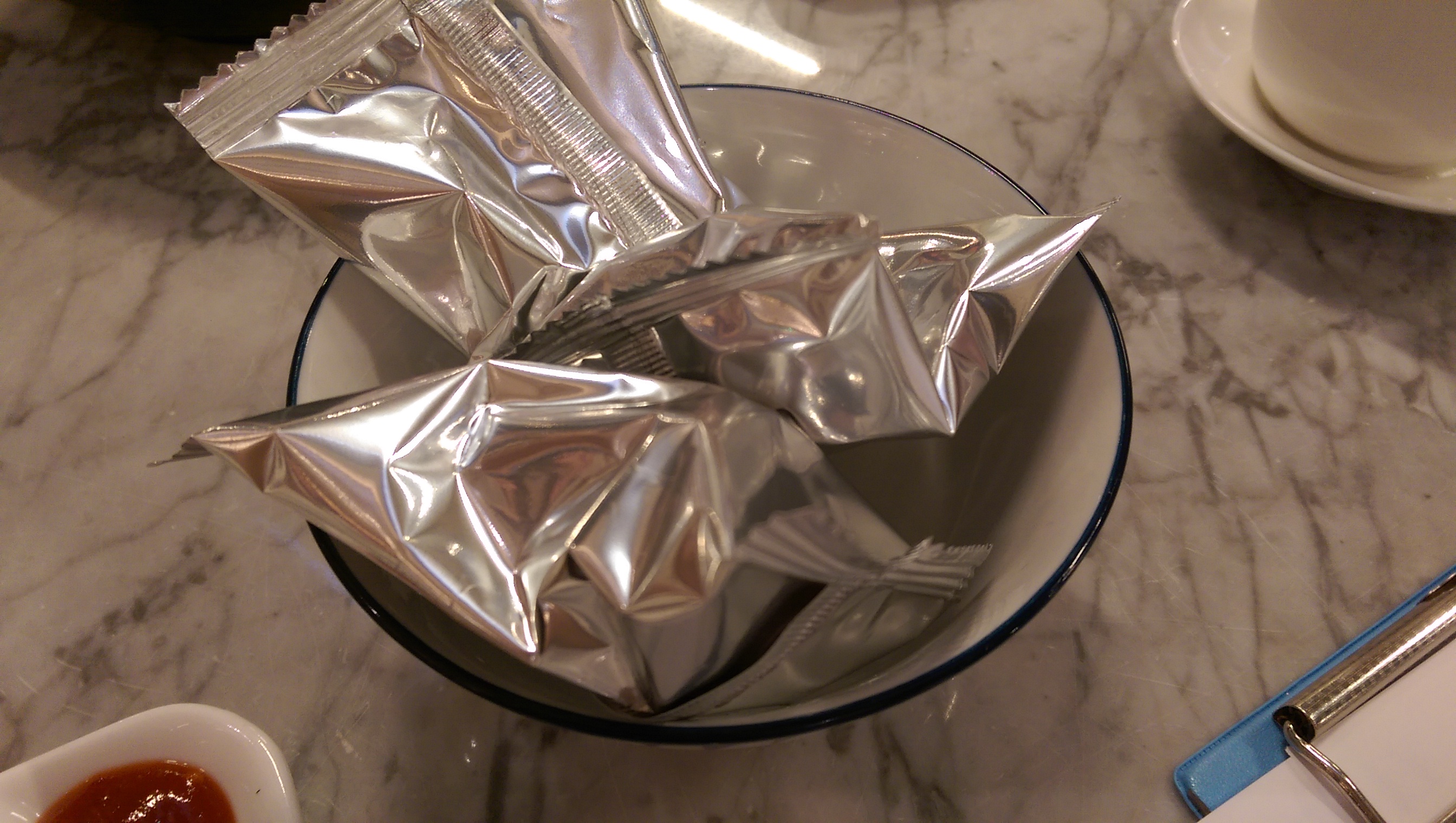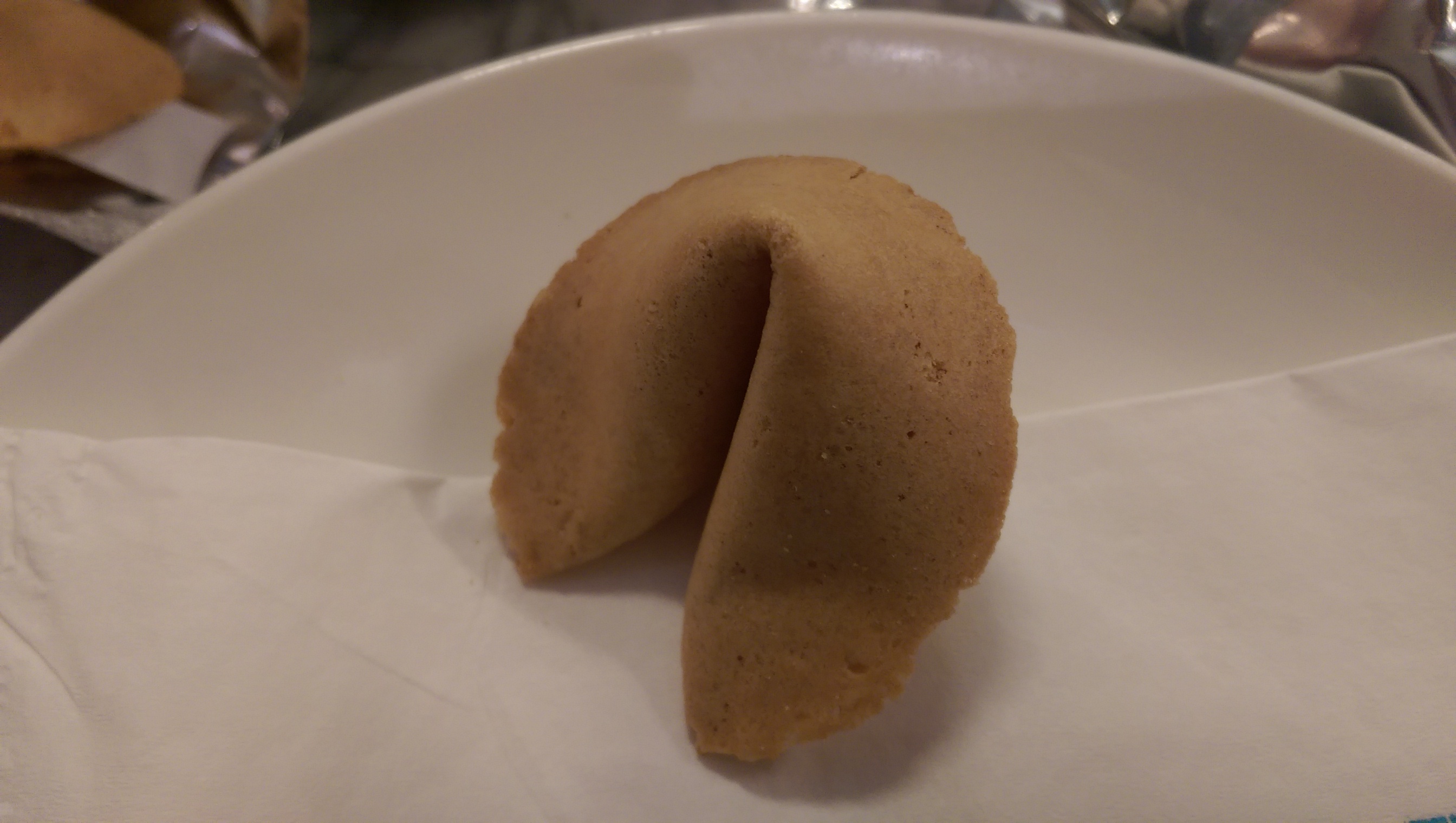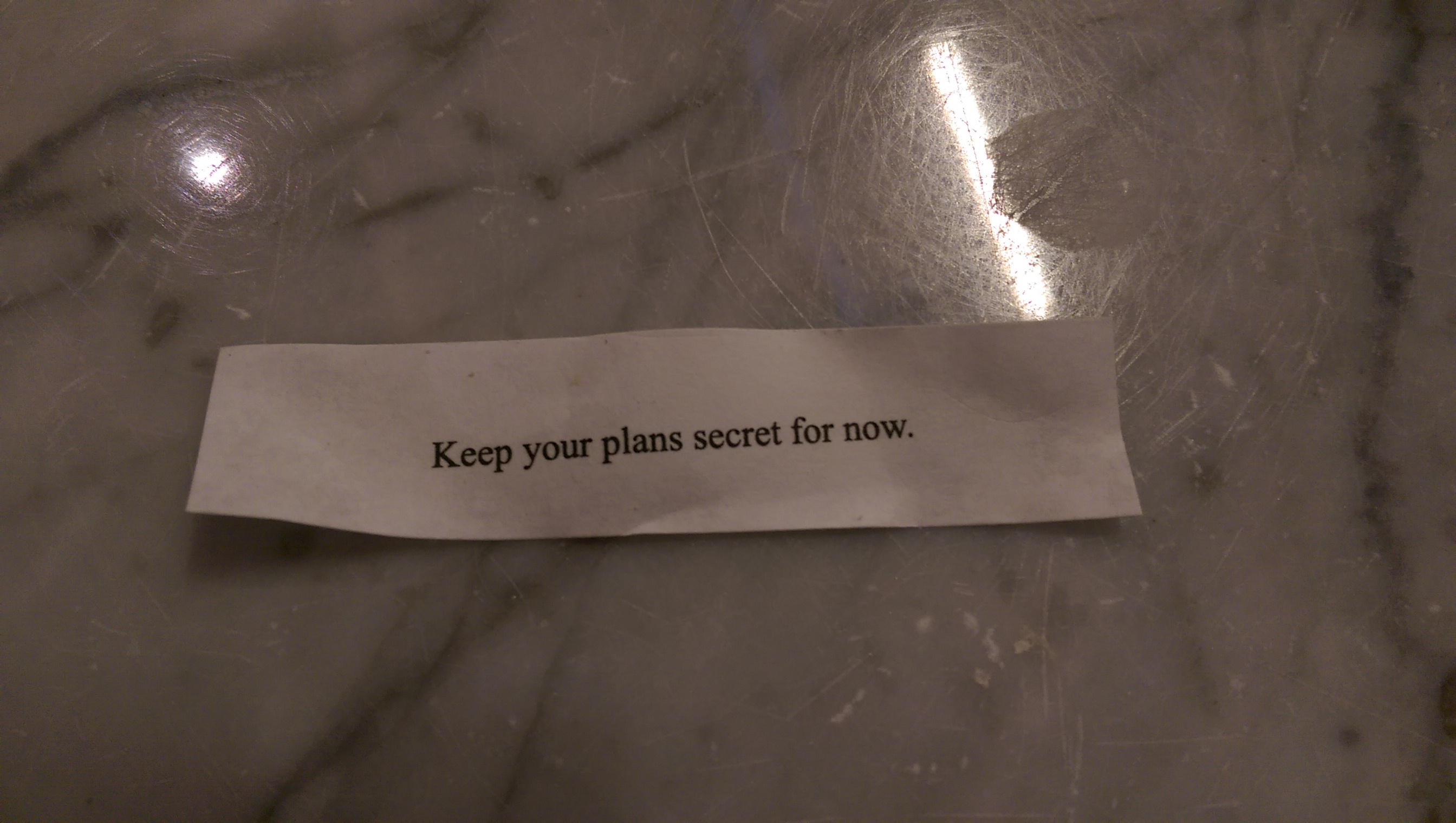 We ordered the usual stuff we would order from any dim sum shop: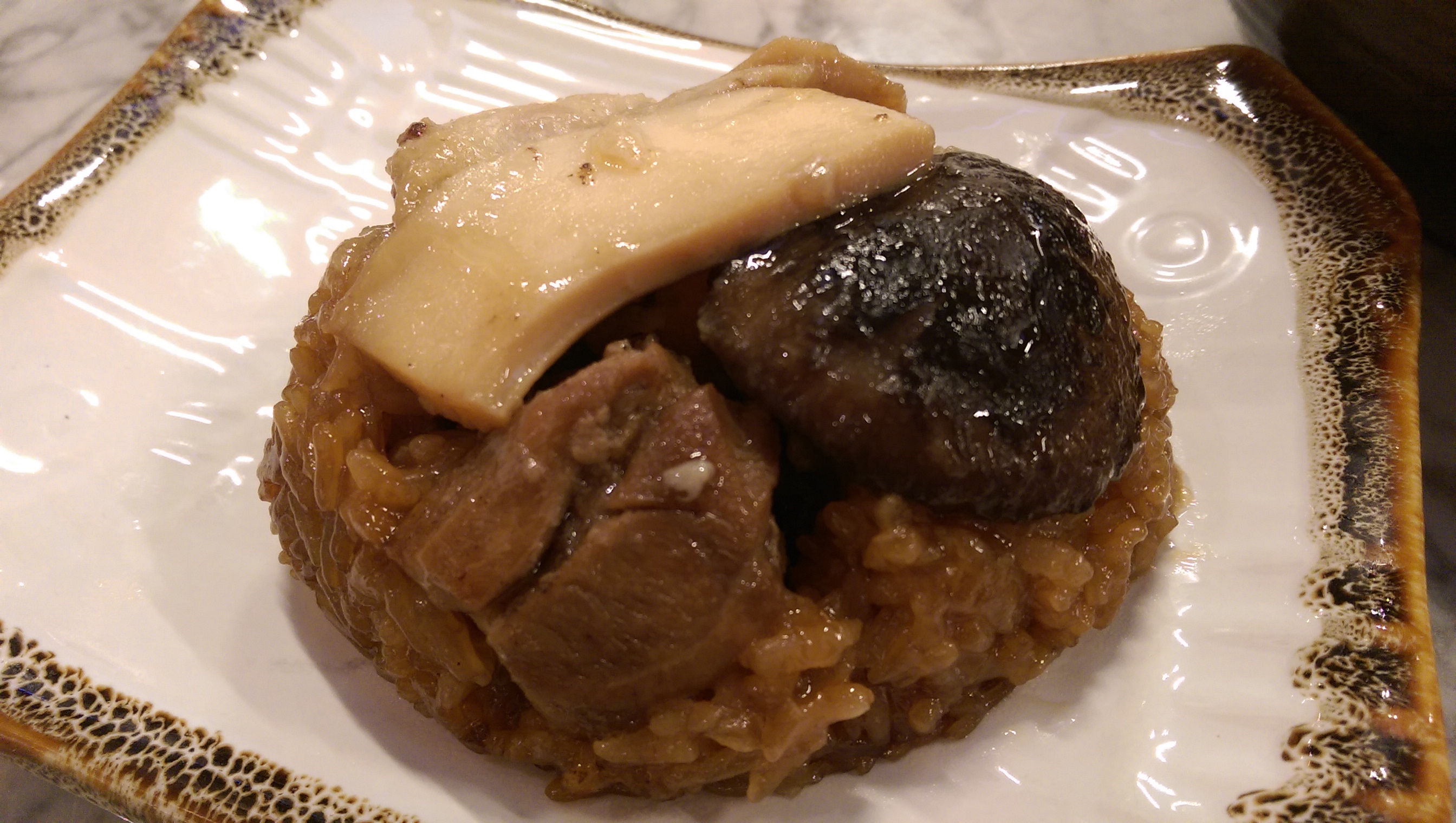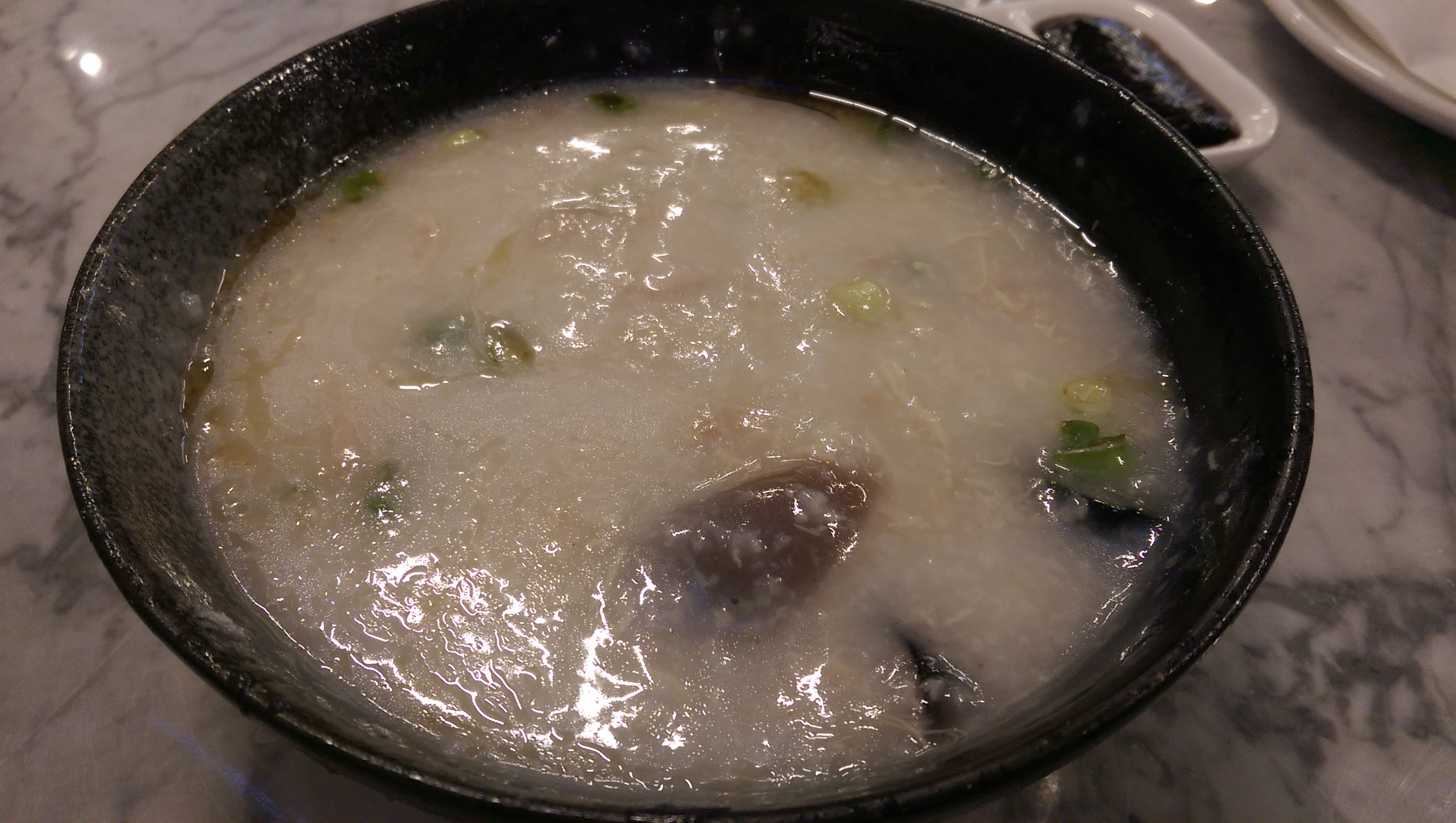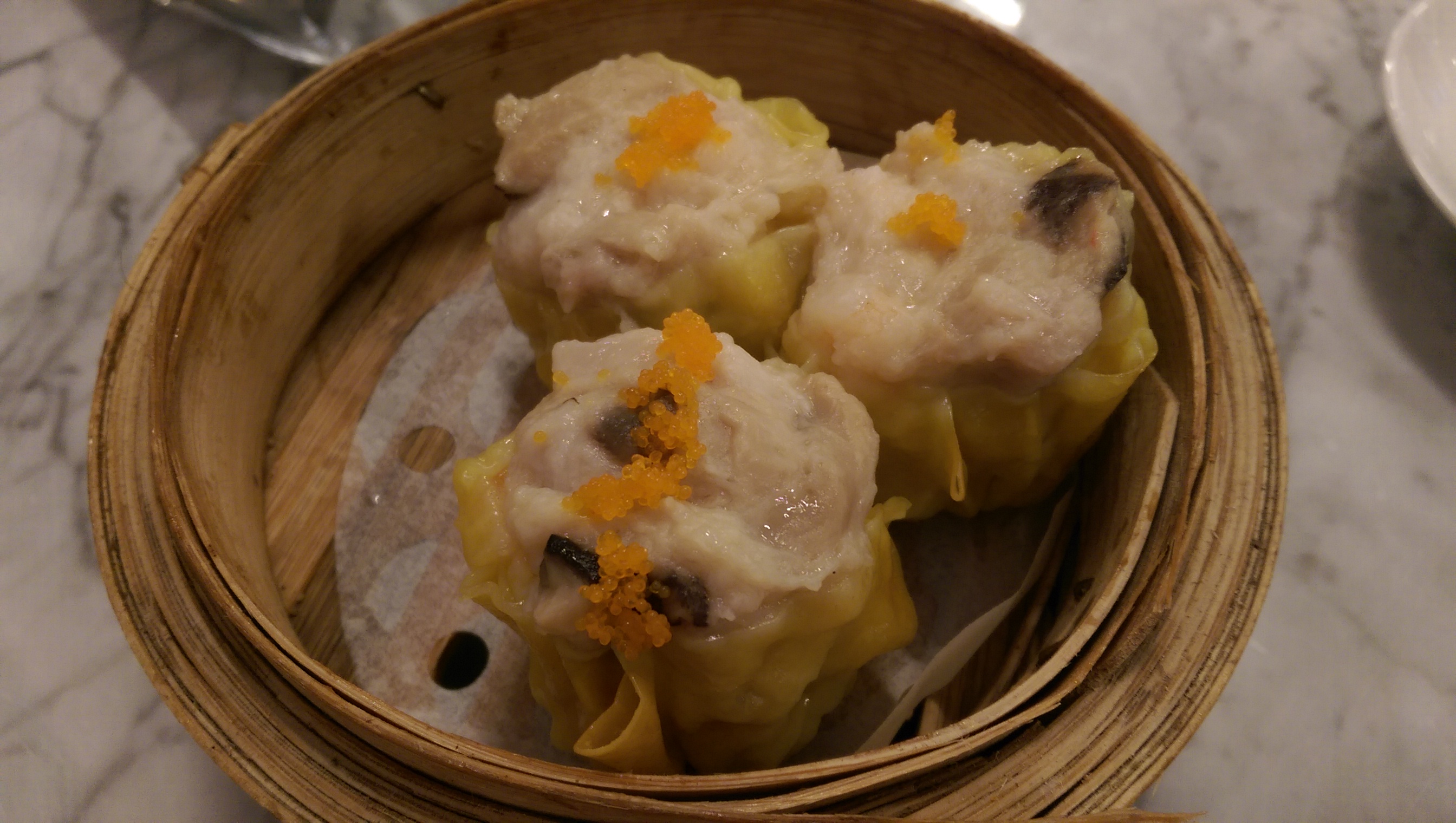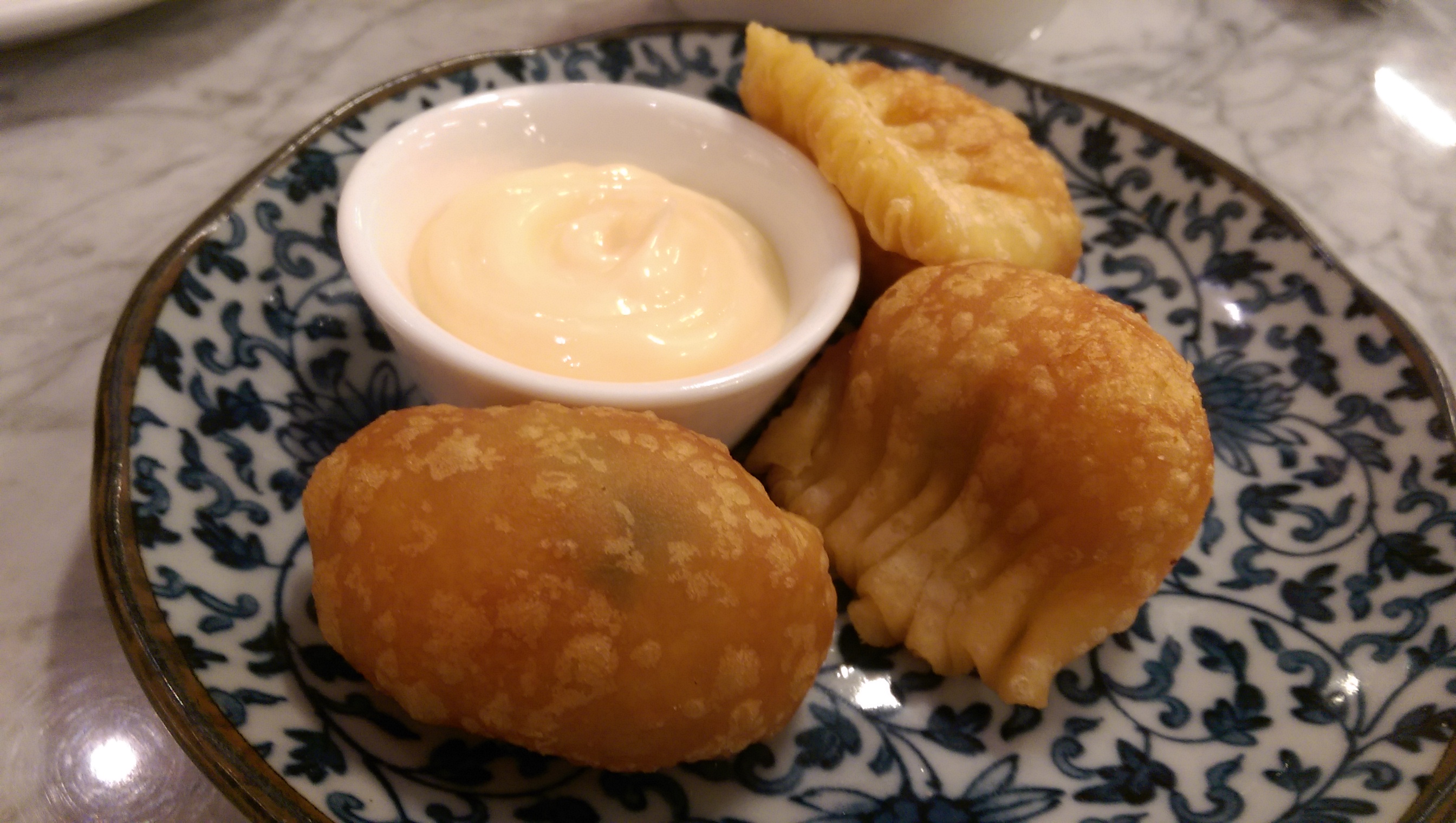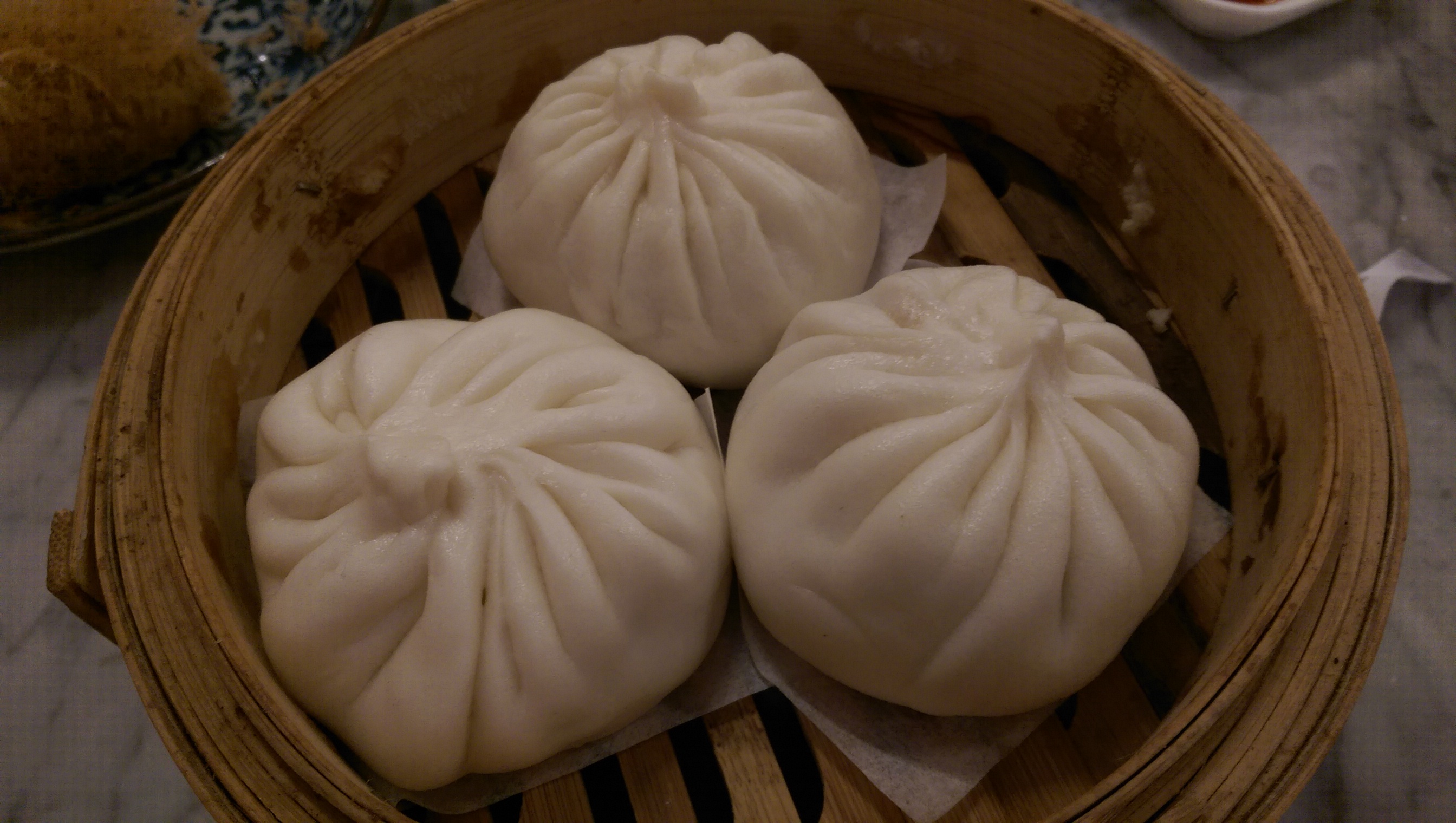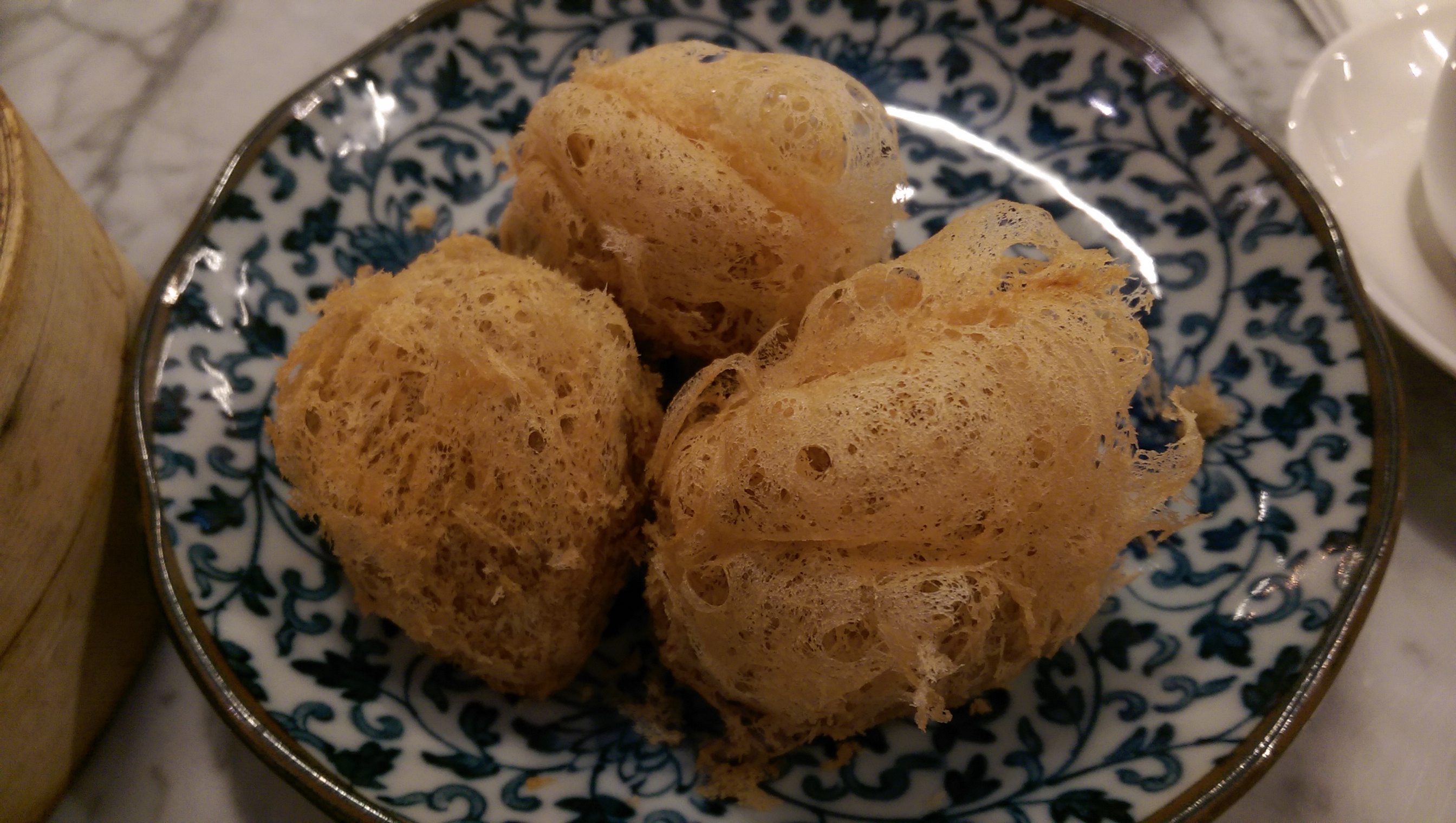 Overall, I would say that the food here is decent at best, and I was hoping for something more exceptional considering the price. I still prefer the quality of the dim sum in Tim Ho Wan and Grand Harbour.
If you are looking for halal dim sum, then this is the place for you. The location is strategic as well as it is located right in the middle on the ground floor of Pavilion Elite. You can always go shopping after having a nice dim sum breakfast.
Ratings:
Taste: 7.9/10
Service: 8/10
Ambience: 7.7/10
Facebook Page: Dolly Dim Sum