Disrupt the Attacks is a quest you will receive in the Crossroads in World of Warcraft (WoW) Classic.
Your task is to slay Razormane Water Seekers, Thornweavers and Hunters.
Here's a walkthrough and guide of Disrupt the Attacks in WoW Classic.
To start the quest, talk to Thork who is at the Crossroads.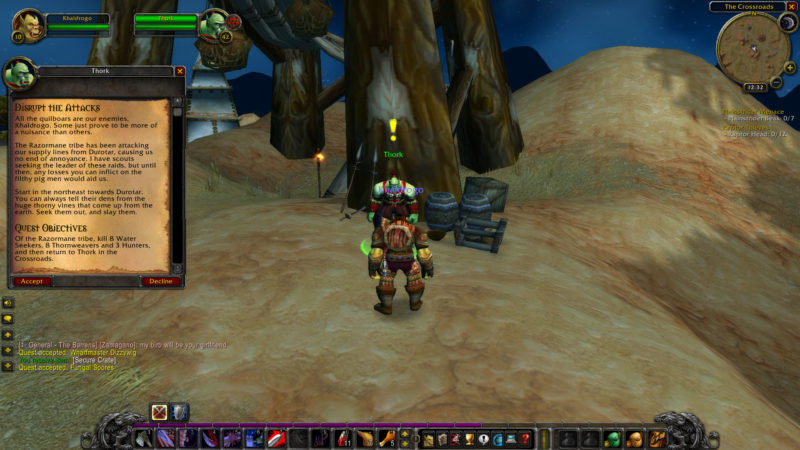 Where to find Razormane Thornweaver, Hunter and Water Seeker
You can find the Razormane beasts at Thorn Hill. The exact location is shown in the map below, marked by the player location.
It's just east of the Crossroads.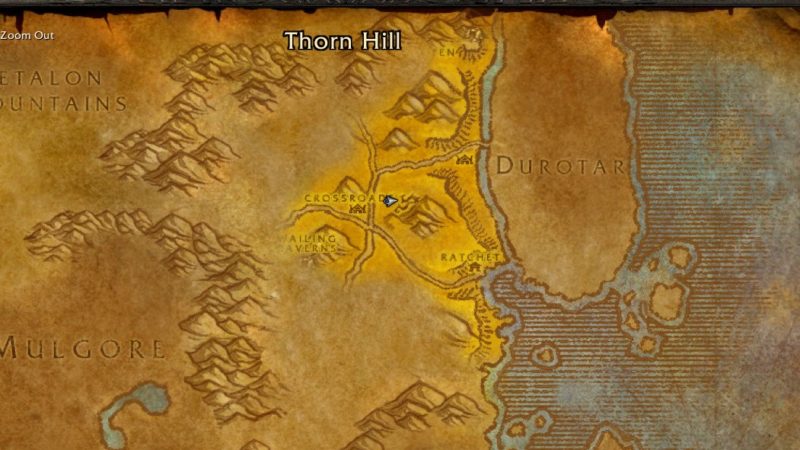 When you get there, you should see plenty of giant thorns in the area.
The Razormane beasts are all found in the same area.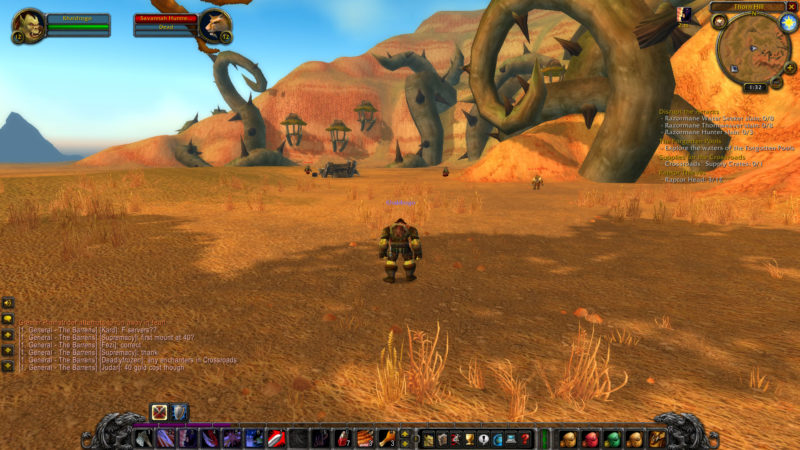 It's much easier to hunt in a party since they're all in a cluster.
Also, be wary of the Hunter as he comes with a wolf making it a 2 v 1 battle.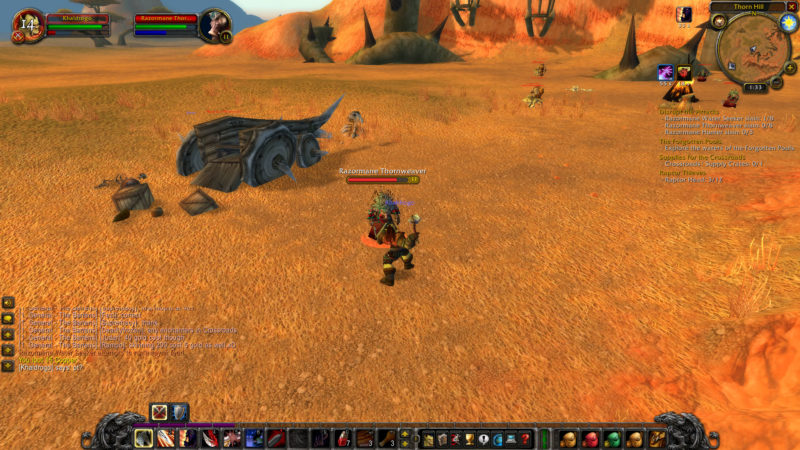 Once you've slain the required numbers, report back to Thork to claim the reward.
---
Related articles:
How To Find Ak'Zeloth: WoW Classic Guide And Wiki
Forged Steel: WoW Classic Guide And Walkthrough
How To Build An Animal House: Dragon Quest Builders 2
How To Find Margoz: WoW Classic Guide And Walkthrough
Skull Rock Quest: WoW Classic Guide And Walkthrough
The Admiral's Orders: WoW Classic Guide And Walkthrough