Have you guys tried Din Tai Fung at Sky Avenue Genting Highlands? It's popular in many countries as it has a Michelin star.
They serve Chinese food, and they're well-known for their xiao long bao. The one at Taipei 101 is probably the most popular branch.
Regardless, you'll probably have to queue whether you visit the branch in Malaysia or in Singapore.
I recently went to Din Tai Fung at Genting Highlands and I would love to share some of the food that I ate.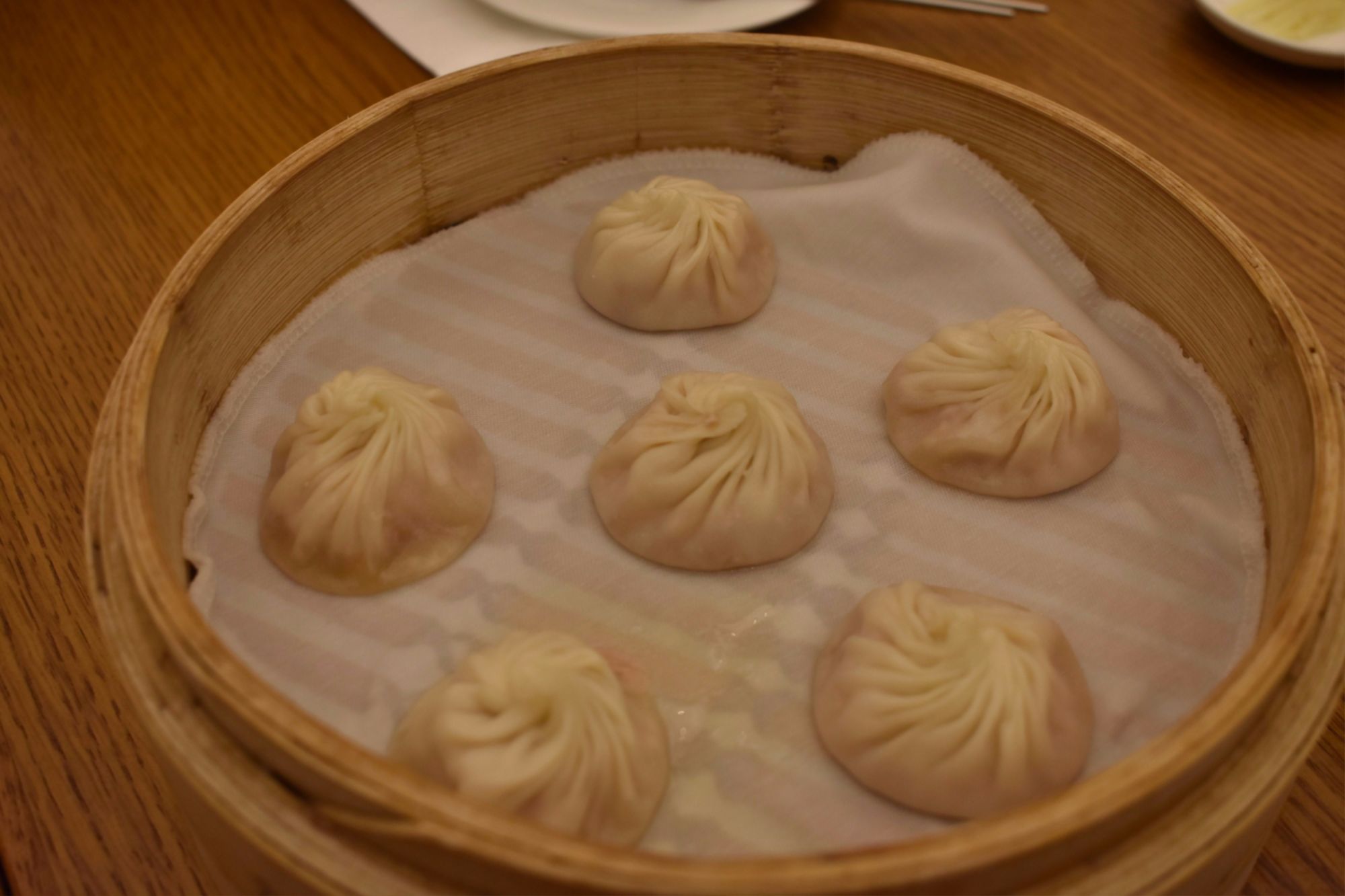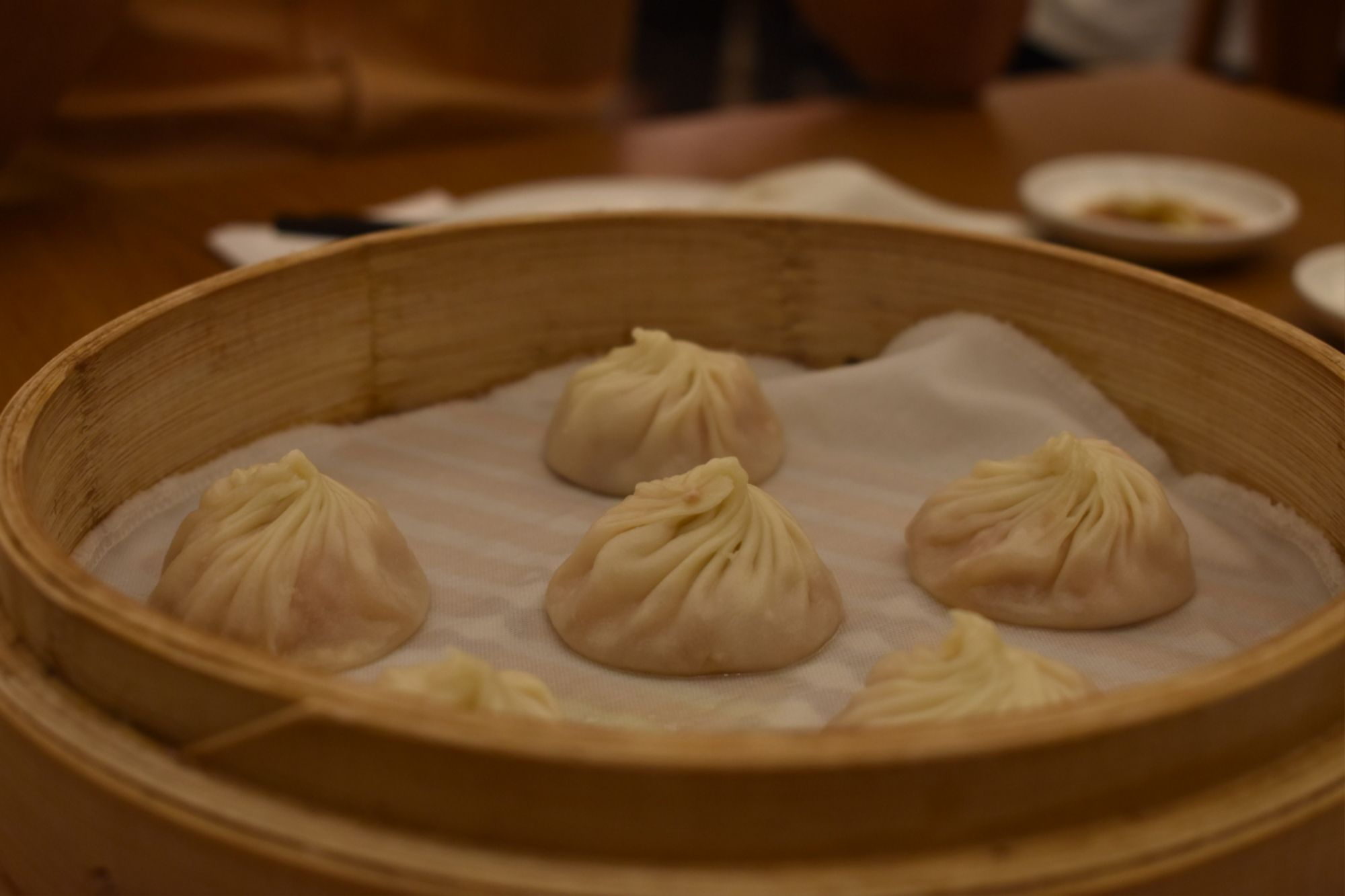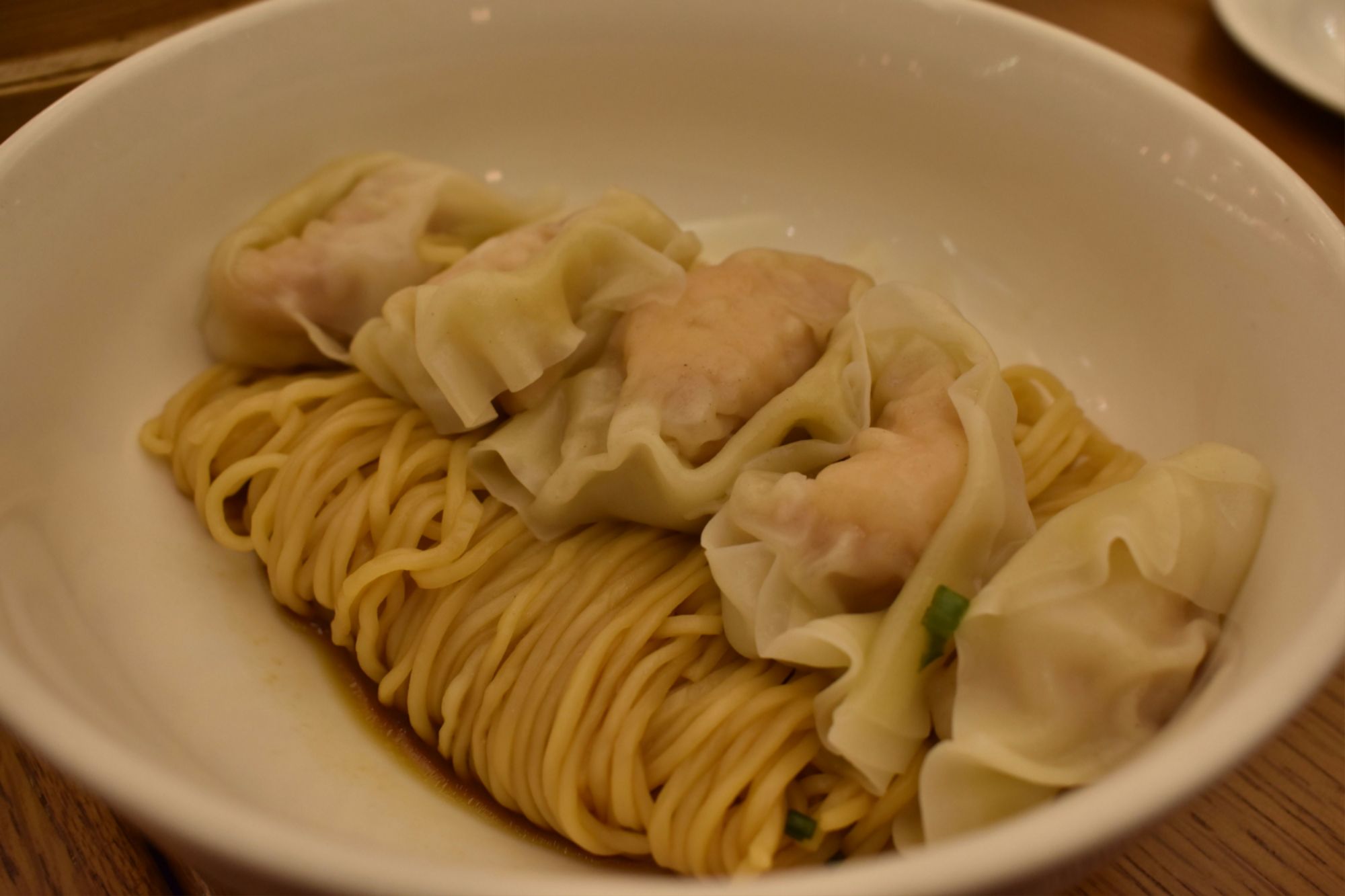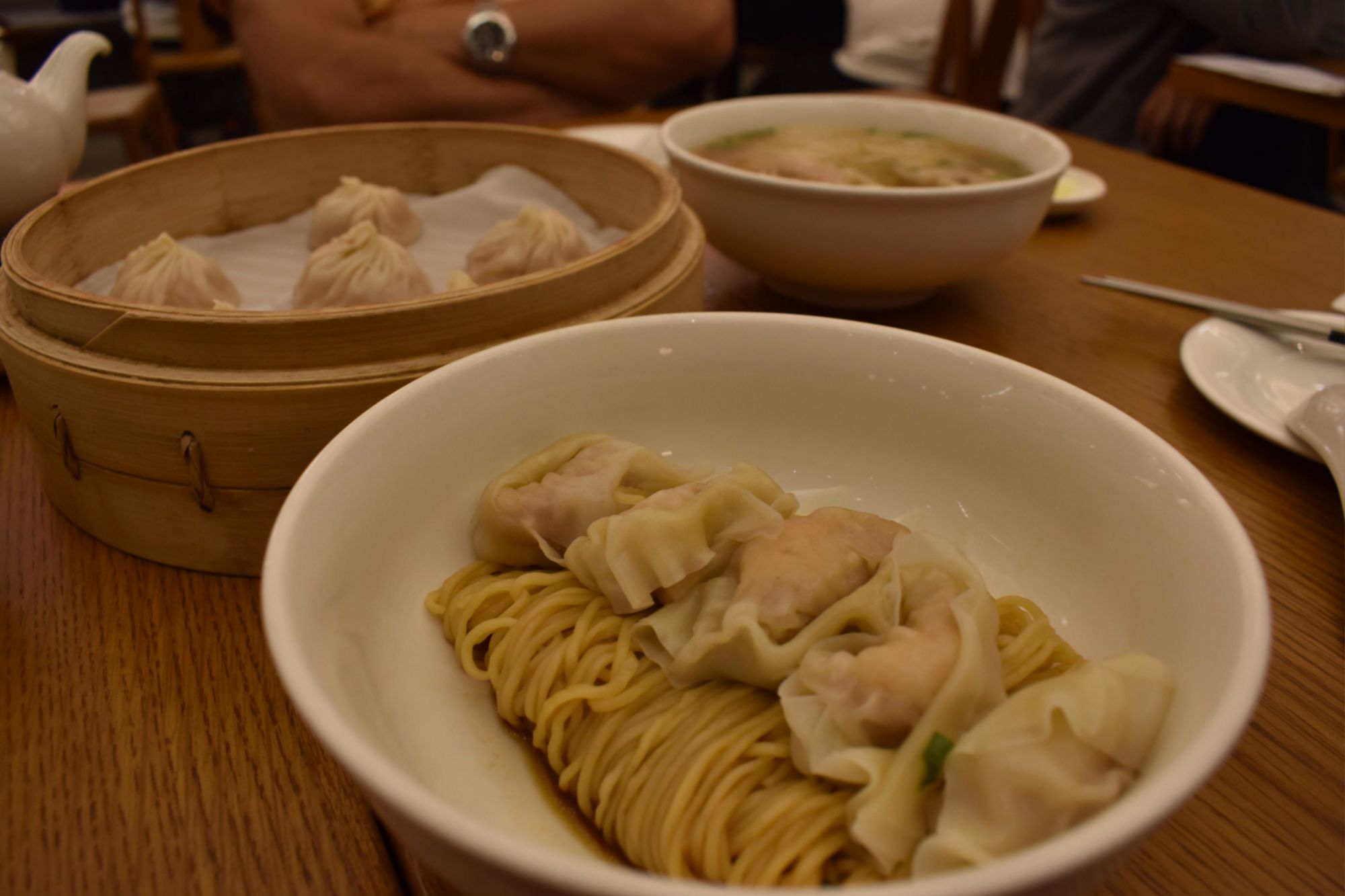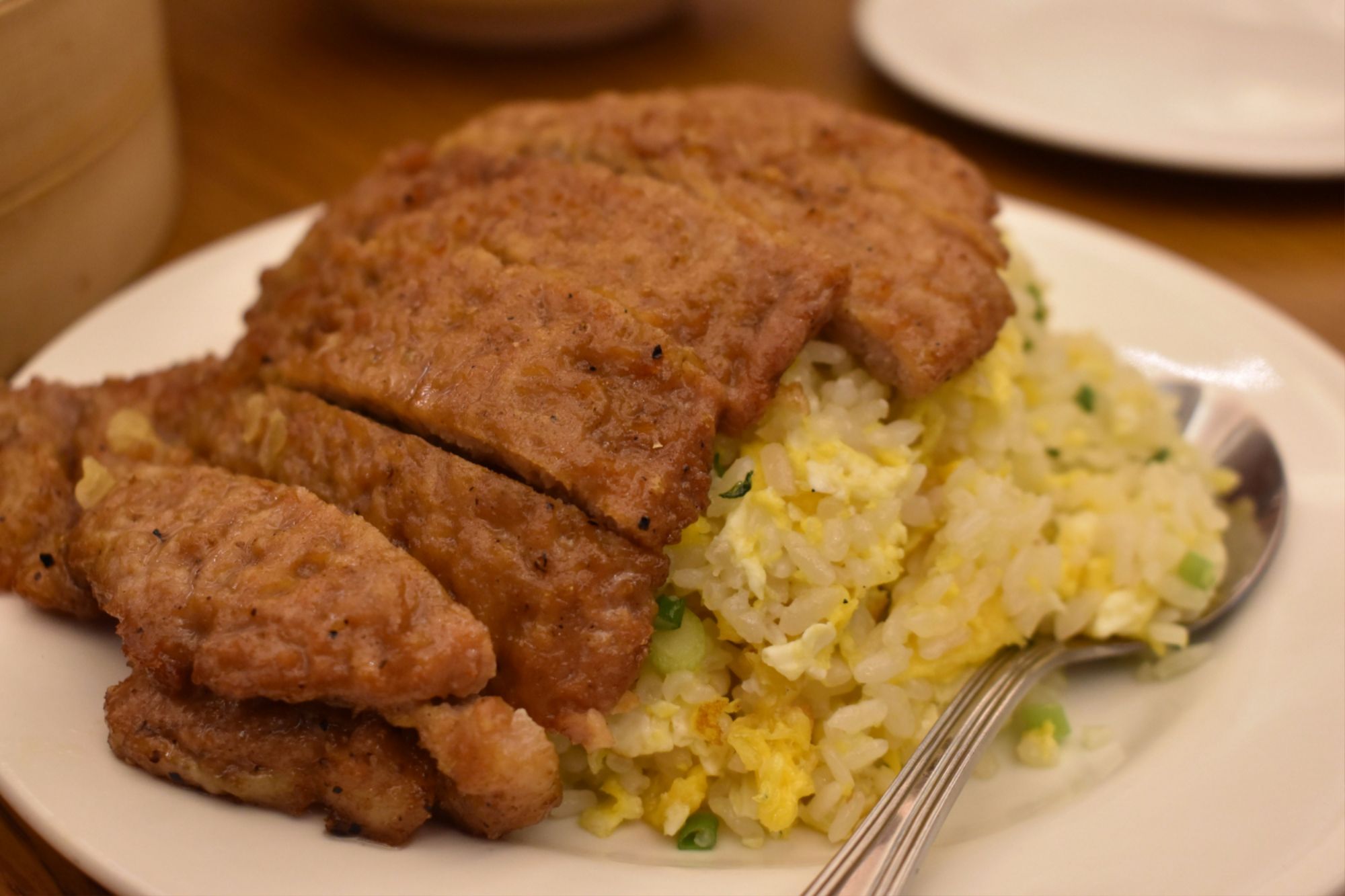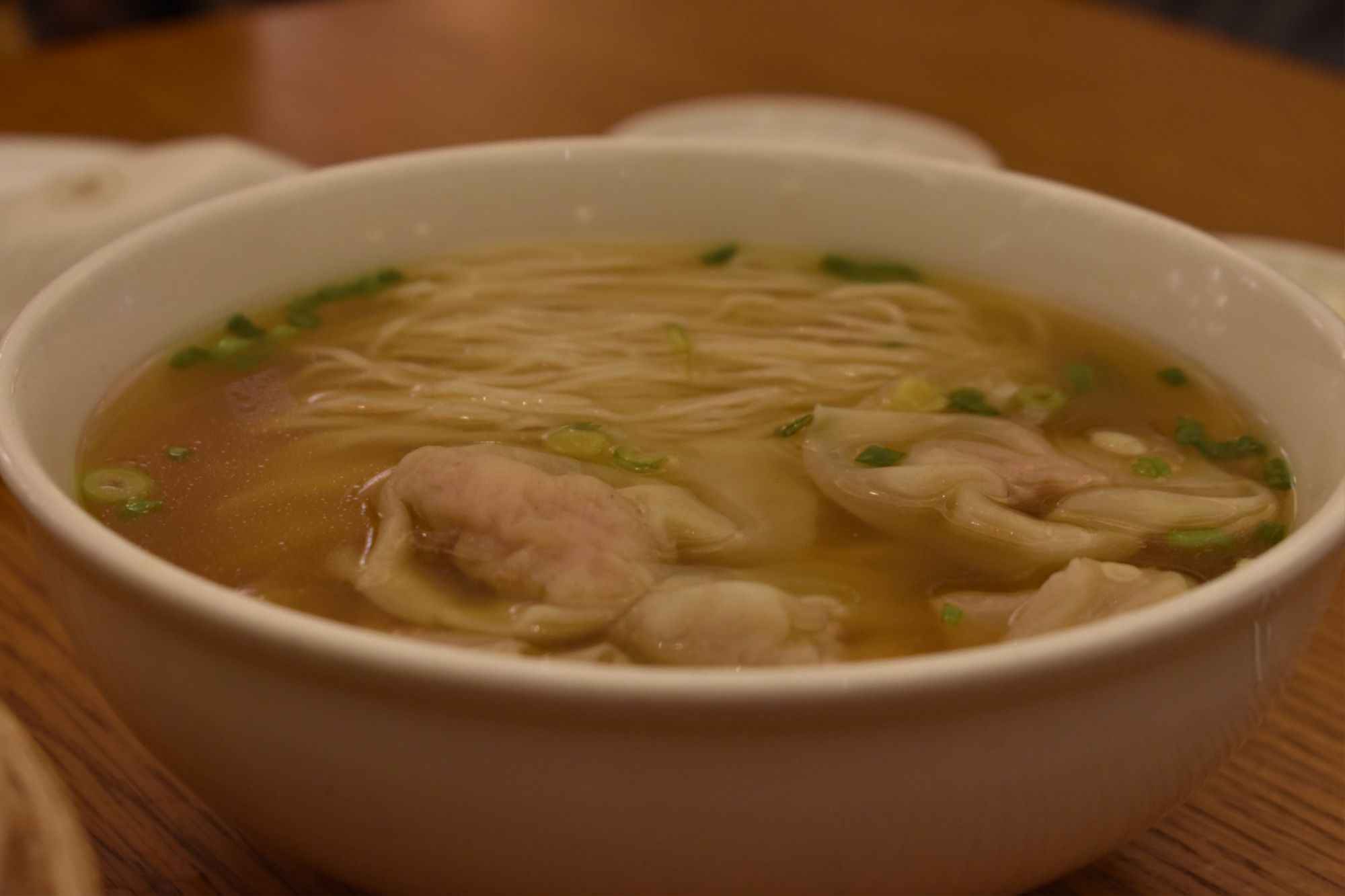 Overall, their food definitely meets expectations. I've been to a few Din Tai Fungs around Asia and the quality is similar.
The only slight letdown was the xiao long bao. I thought they used to be nicer.
Service is of course good and we didn't have to wait for a table as we went at a non-peak time.
Ratings:
Taste: 8.1 / 10
Ambience: 8 / 10
Service: 8 / 10
Location: Sky Avenue Ground Floor
Opening hours: 10 am – 10 pm (approximately)
Facebook Page: DinTaiFung
I hope you guys enjoyed reading this!
Do check out my other food reviews as well:
Kalpapruek Central World Bangkok