Din Tai Fung is a well known brand in South East Asia and they have a couple of branches in Malaysia.
I've visited the one at Sky Avenue but today's review is on the branch at Pavilion Kuala Lumpur. It's also one of the most popular Chinese restaurants in this mall.
It's located on the 6th floor, near TGIF and Grandmama's.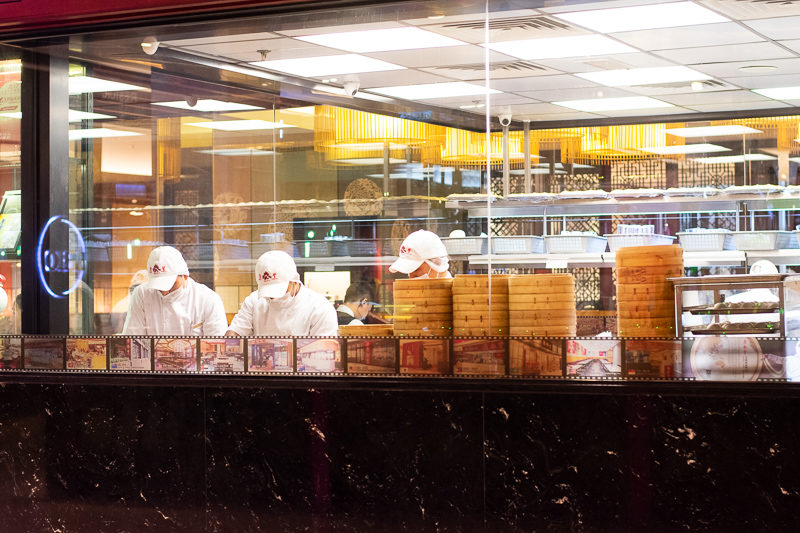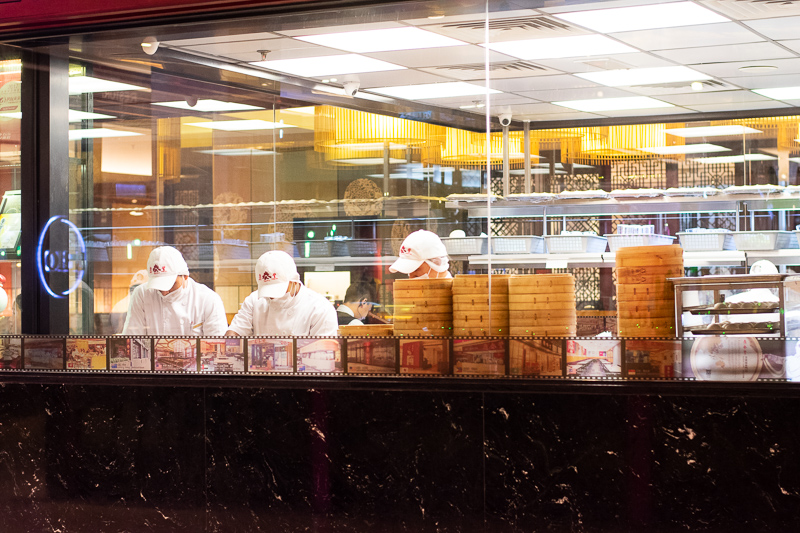 This is the front of their restaurant. They have a transparent glass where you can see how they prepare the hand-stretched noodles and other steamed items.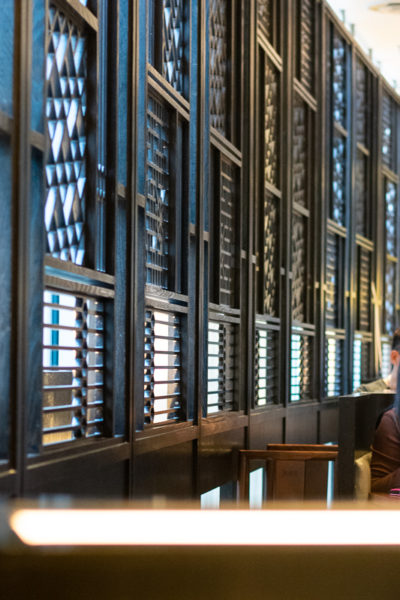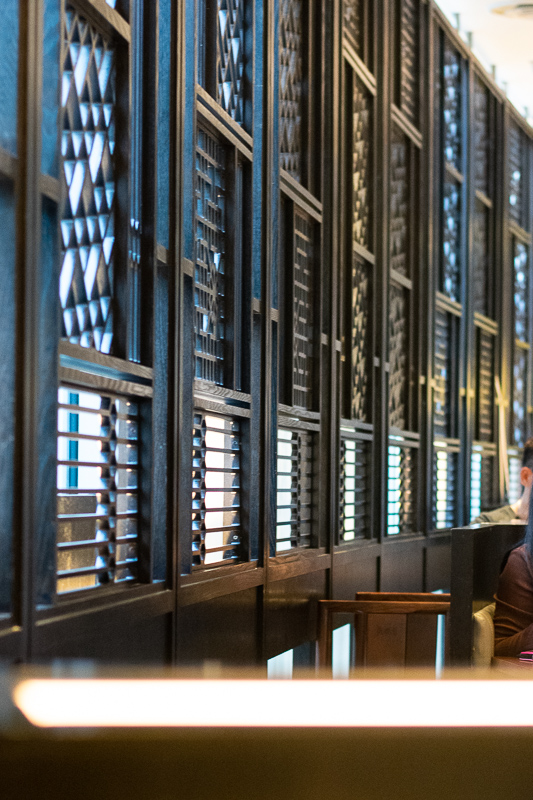 Their restaurant is always crowded and on peak times like dinner, you probably have to take a number and wait.
They do have a big space inside but it still gets filled up pretty fast.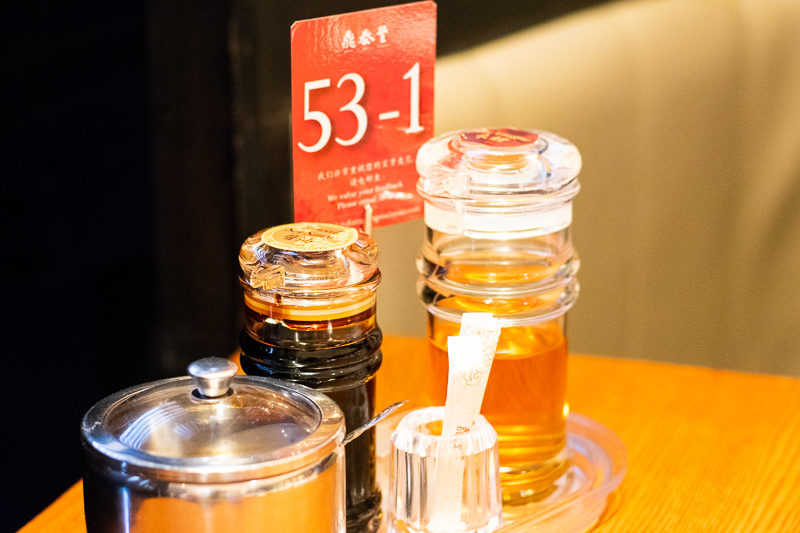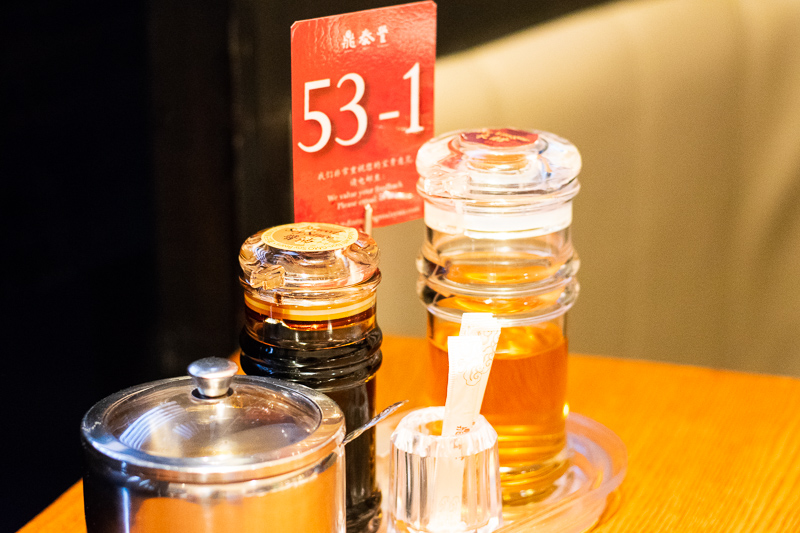 They have all kinds of sauces for you to dip the food.
The first dish we ordered was their signature fried rice, which comes with some vegetables, eggs and etc..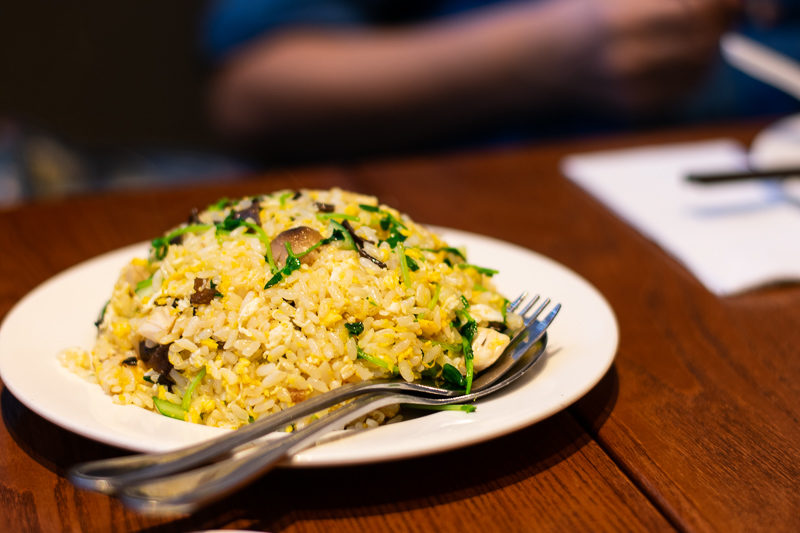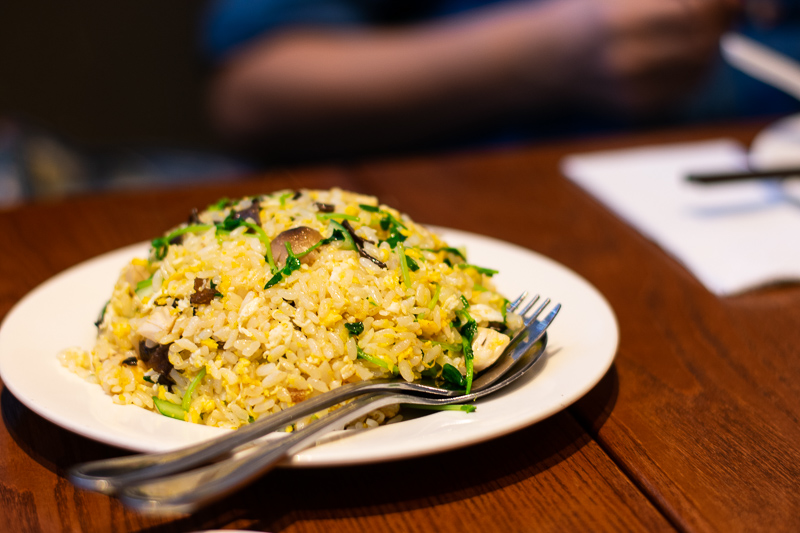 As expected, the fried was cooked really well and wasn't oily.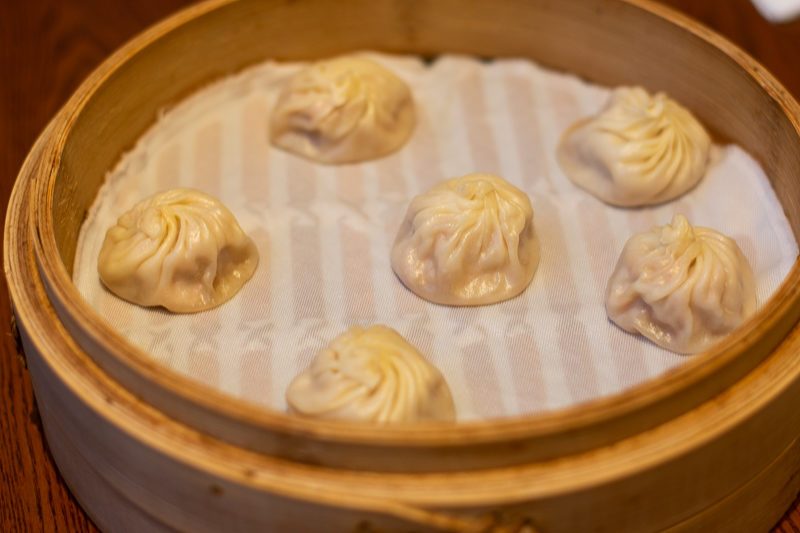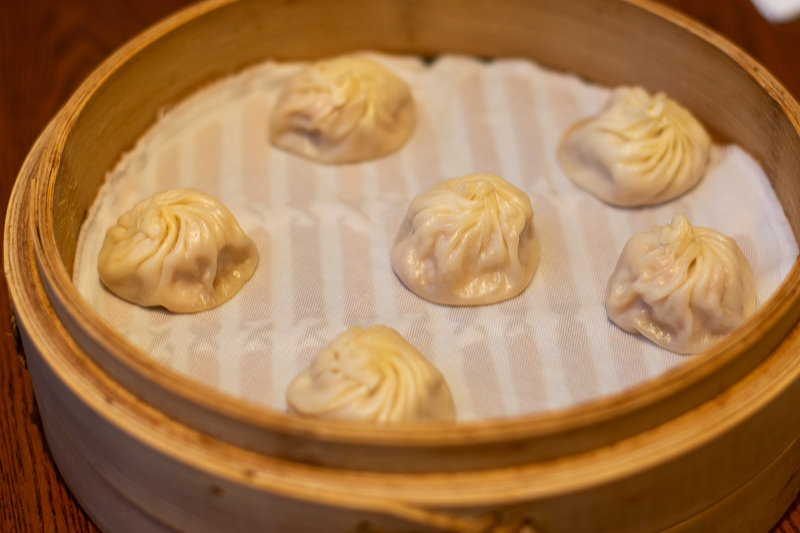 Next is their restaurant's signature dish, the xiao long bao. It's a type of steamed dumplings with amazing soup inside of it.
They are small but worth every bite. You have to put it on your spoon and poke a hole so that the soup comes out. You can drink the soup first before eating it whole.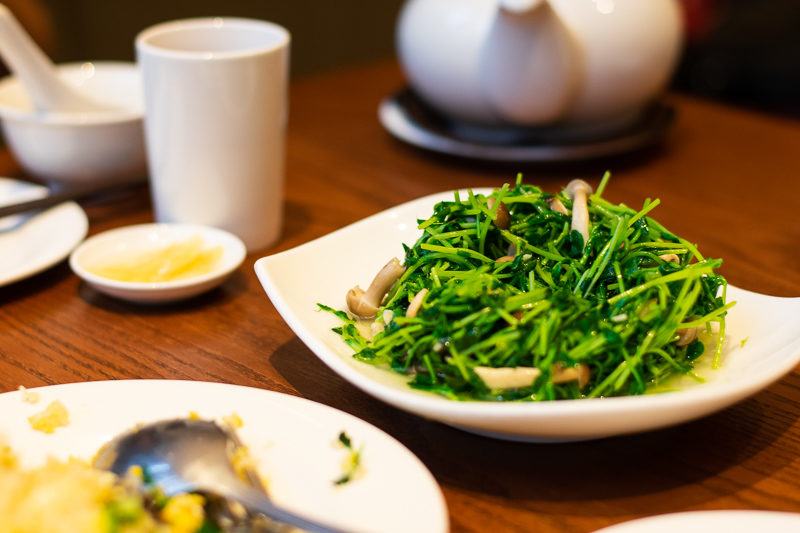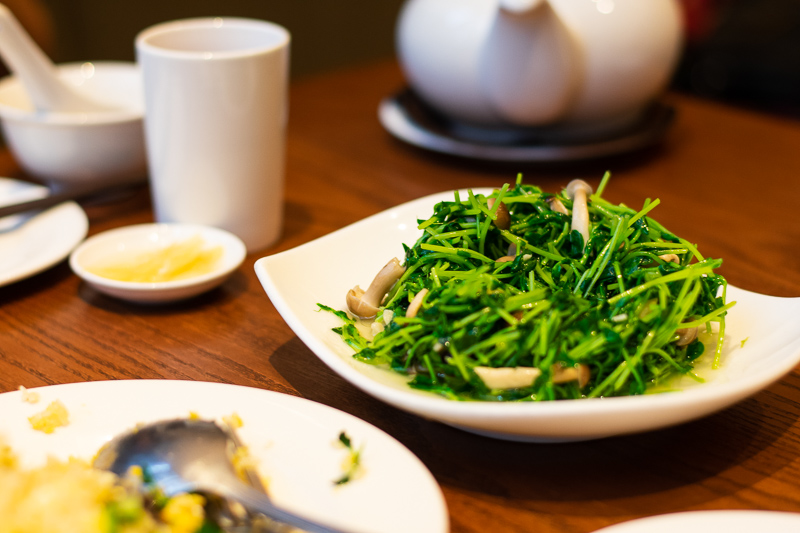 We also ordered their vegetables. I'm not fond of vegetables but this was quite decent.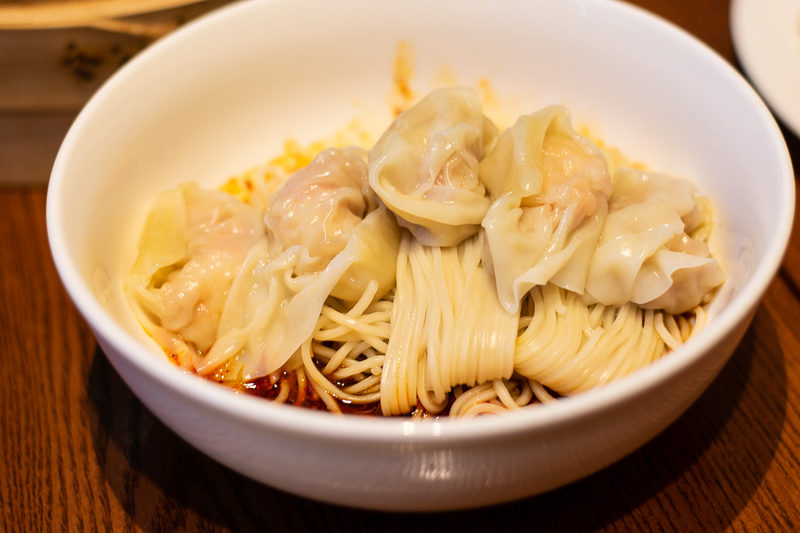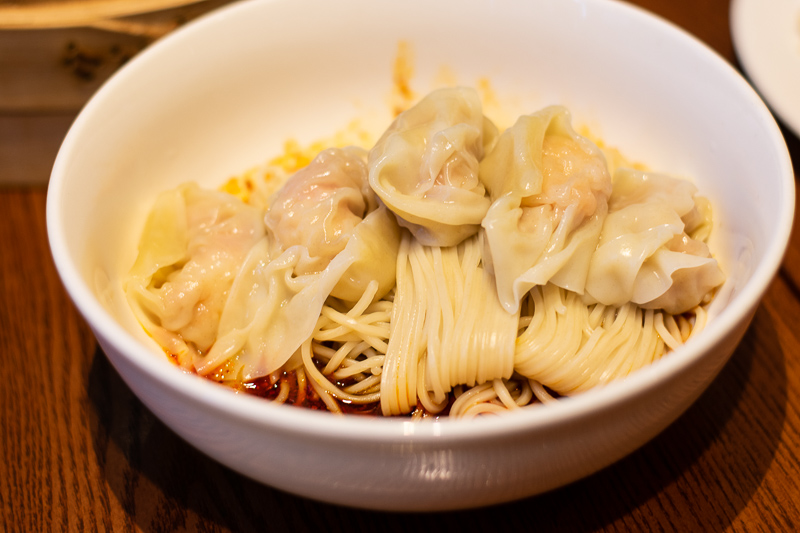 Next is their noodles with dumplings in spicy broth. The noodles and the dumplings are cooked really well and was a good one-dish meal.
Din Tai Fung is actually a Michelin-starred restaurant, so you probably won't be letdown by the quality of food.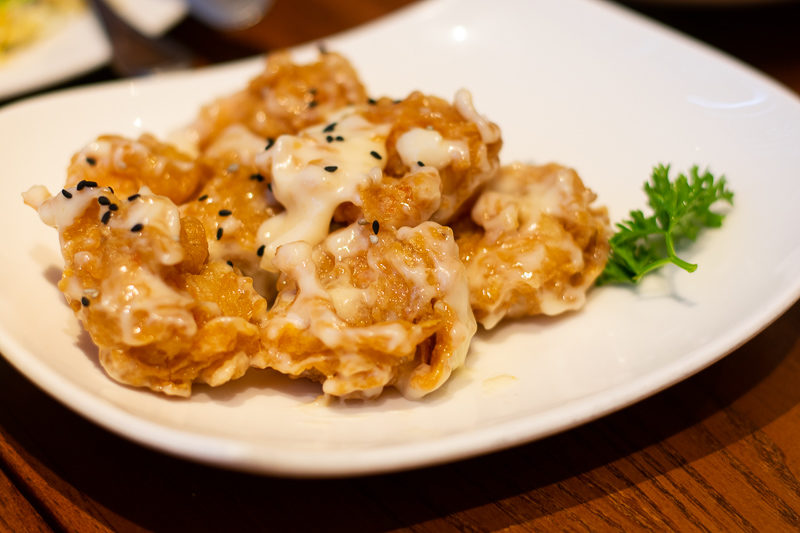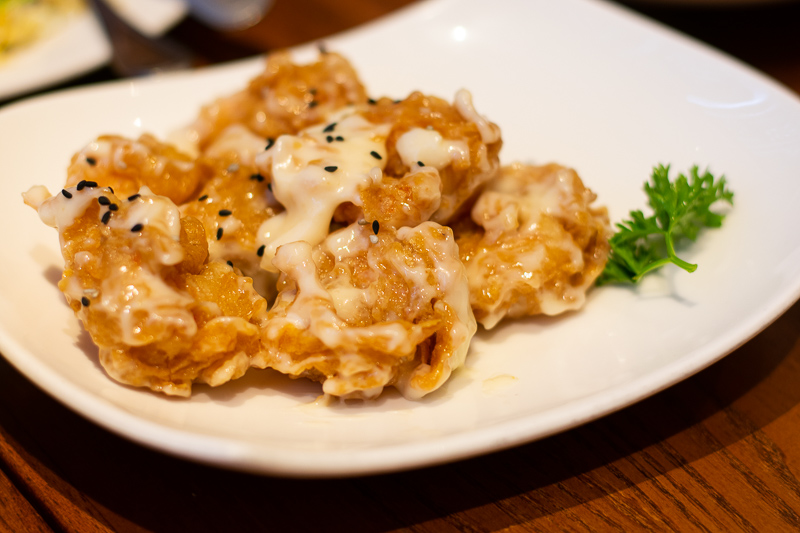 Up next is my personal favorite, the deep fried salad prawns. It's basically deep fried prawns with their own style of mayonnaise.
It has the right amount of crisp and the mayonnaise complemented the dish really well.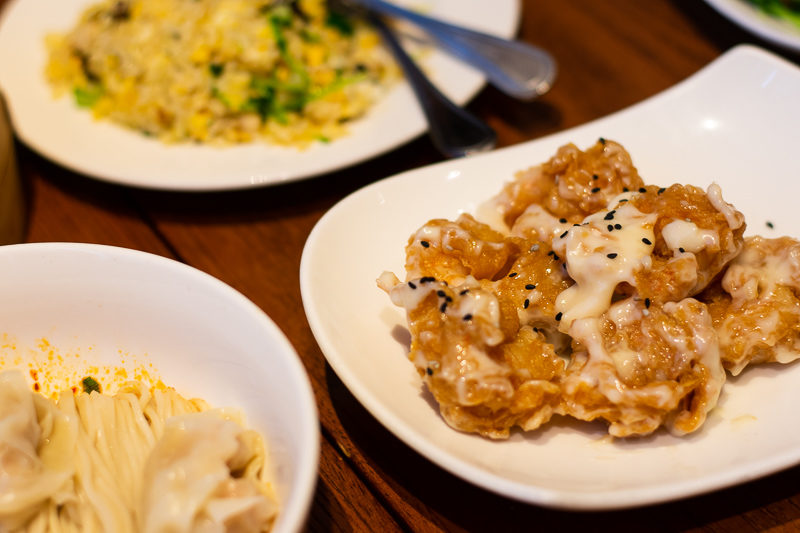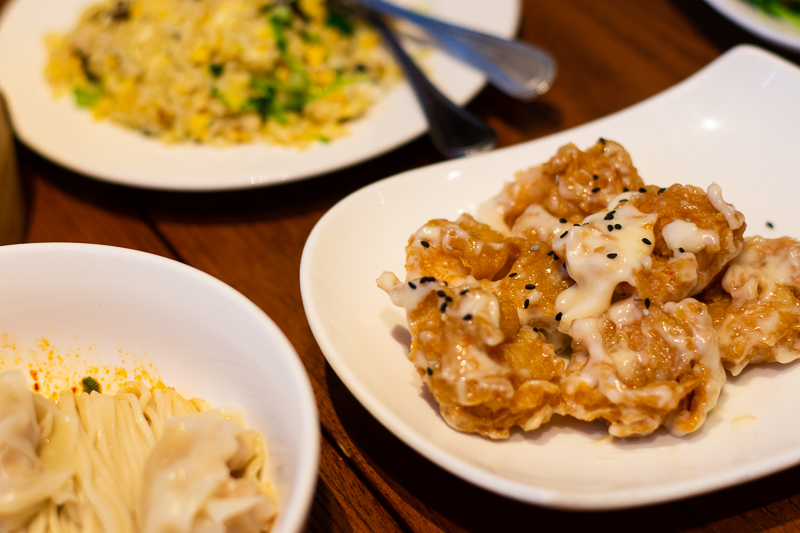 Overall, the Din Tai Fung branch in Pavilion Kuala Lumpur lives up to its standards.
The food and the service was great.
---
Related articles:
Putien Pavilion Review – One Star Michelin Chinese Restaurant
Nam Heong Vintage (Pavilion Elite) Review
Weissbrau Pavilion Kuala Lumpur Review – Ordinary Reviews
Suki-Ya Pavilion KL Review – Hot Pot, Shabu-Shabu And Sukiyaki