Devil May Cry 5 does have a secret ending, and it's not too hard to unlock it.
Completing the secret ending will give you the trophy "Well I'll Be Damned" and also unlock higher difficulties for the game.
Here's how you can unlock the secret ending in DMC 5. Spoilers ahead.
Defeat Urizen in the Prologue
To unlock the secret ending in DMC 5, you need to start the Prologue mission where you'll face Urizen.
It's not supposed to be a match that you can win, but if you've completed the whole story at least once, you will be much stronger than before.
The best way is to go to Human mode which is the easiest and play the Prologue again as a demon Nero.
This time, you have your arm back and the Devil Breakers that Nico made. Also, you will be able to use your Devil Trigger to finish off Urizen.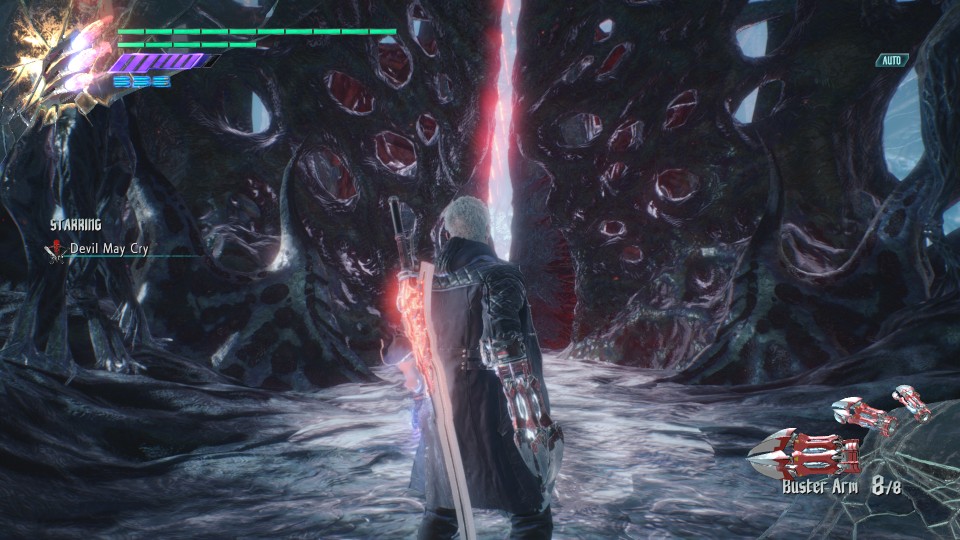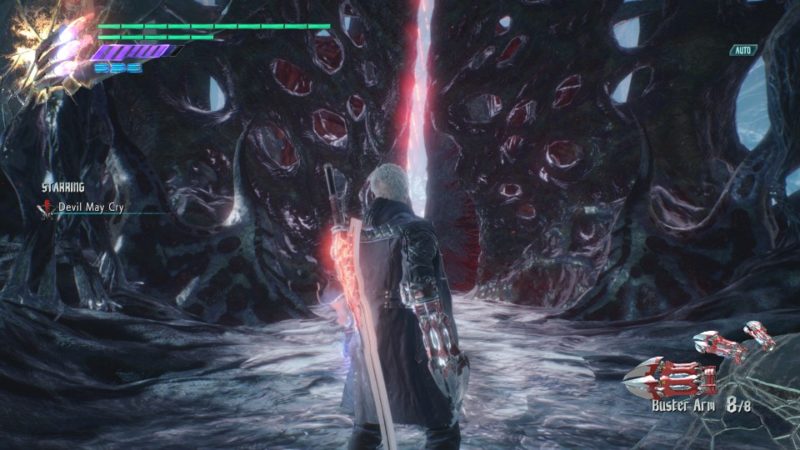 After starting the Prologue, you'll face a couple of demons on the way. Get to the door where Urizen waits.
Now, keep attacking the crystal that's protecting Urizen. It's crucial that you keep enough Devil Trigger for when the crystal breaks.
Try to dodge as much attacks as possible, because you can't die here. Not even with a gold orb.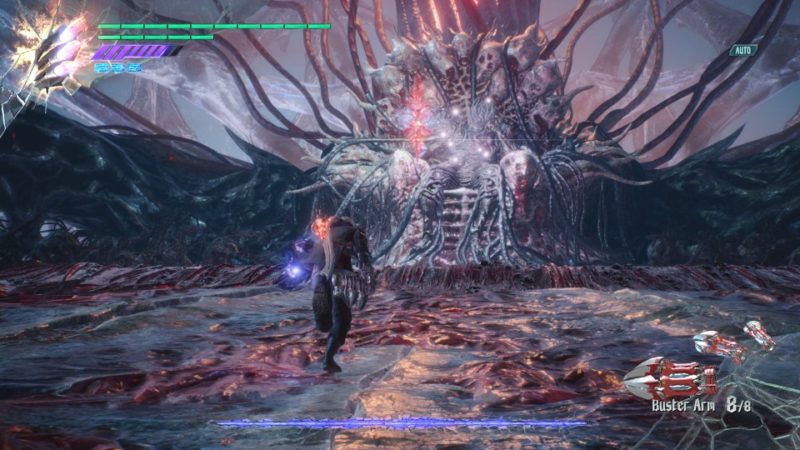 After the crystal breaks, activate your Devil Trigger and attack Urizen who is now vulnerable. He'll just sit on his chair as you attack him.
If possible, try to kill him in that small time frame.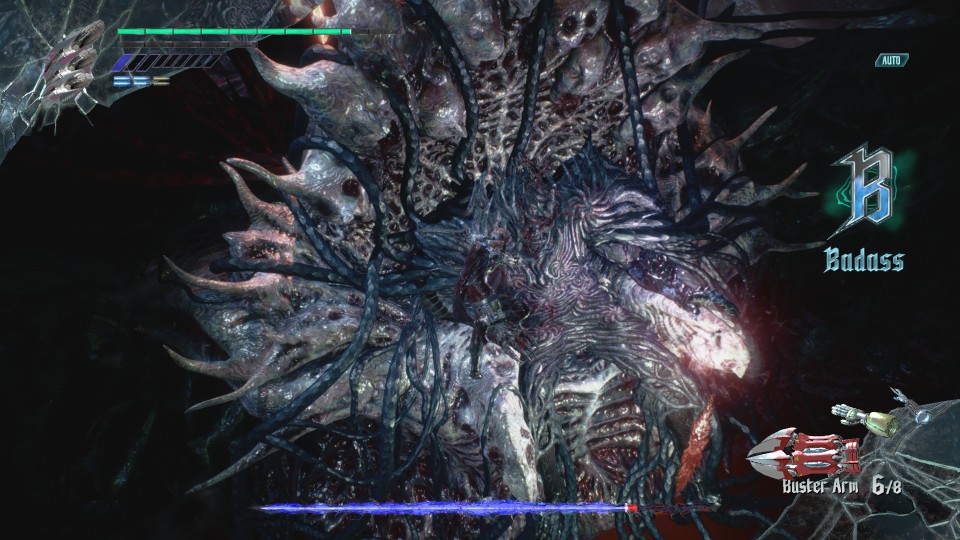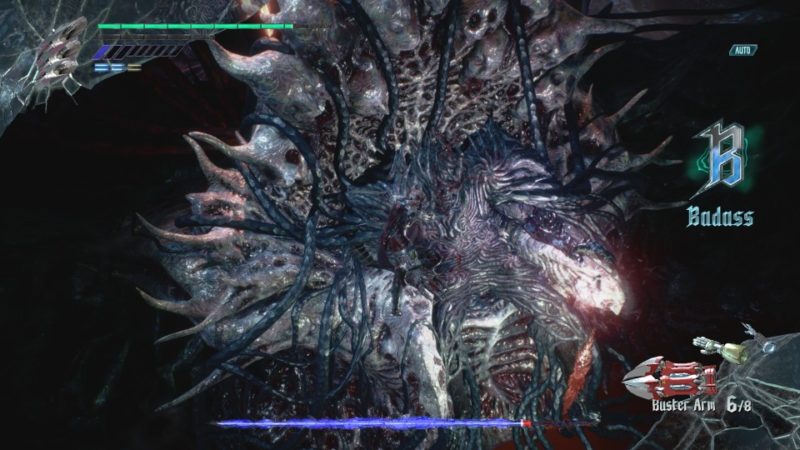 Otherwise, the crystal will reappear and you have to destroy it again, re-starting the fight.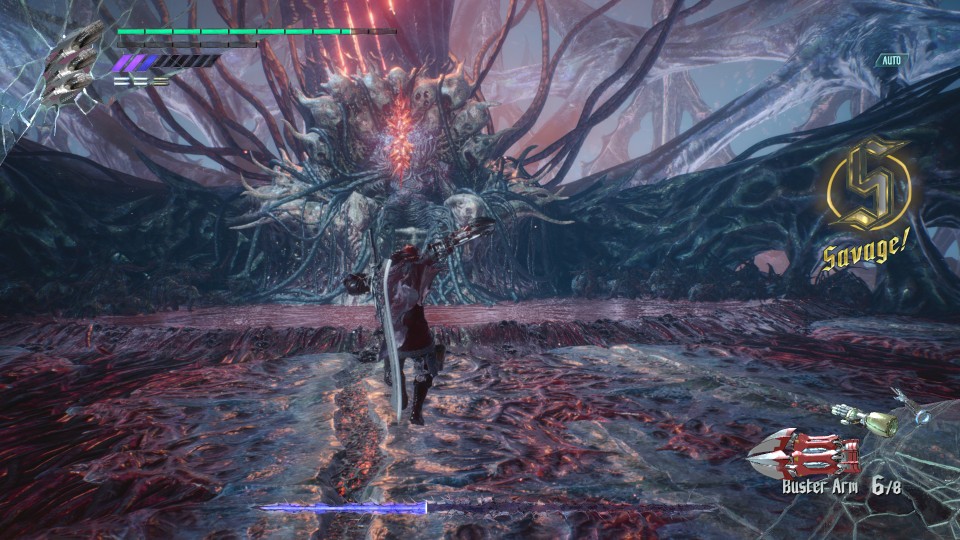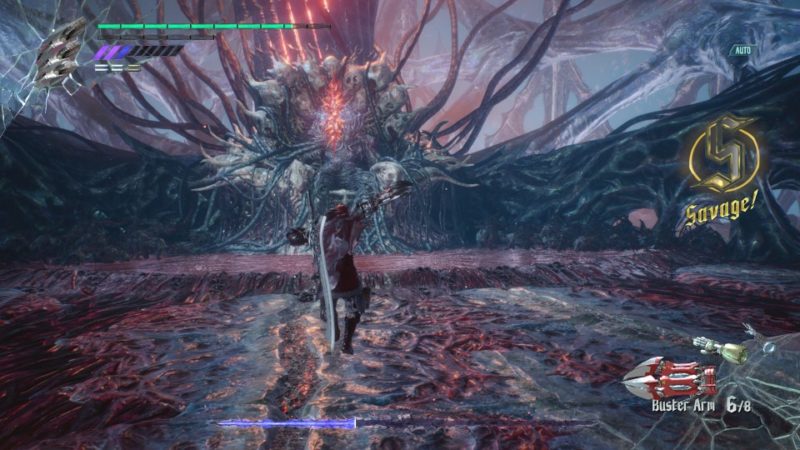 After Urizen is defeated, you'll get a secret ending which is basically a few lines of words, saying that you've gotten peace back.
You should get a trophy "Well I'll Be Damned". And that's pretty much it for the secret ending in DMC 5. You've completed the game in just a few minutes.
---
Related articles:
How To Find All Secret Missions In Devil May Cry 5
Devil May Cry 5: Walkthroughs, Guides And Tips
Devil May Cry 5: Mission 20 (True Power) Walkthrough
Mission 19 (Vergil) Walkthrough – Devil May Cry 5