Mission 9 of Devil May Cry 5 is called Genesis and this time, you'll be playing as V.
Your task is to find the Devil Sword Sparda but you need to defeat the demons along the way.
Here's a walkthrough of Mission 9 (Genesis) in DMC 5.
Story
As Nero went to the demon tower looking for Urizen, V went to look for the Devil Sword Sparda.
He believes it's the only hope for fighting Urizen.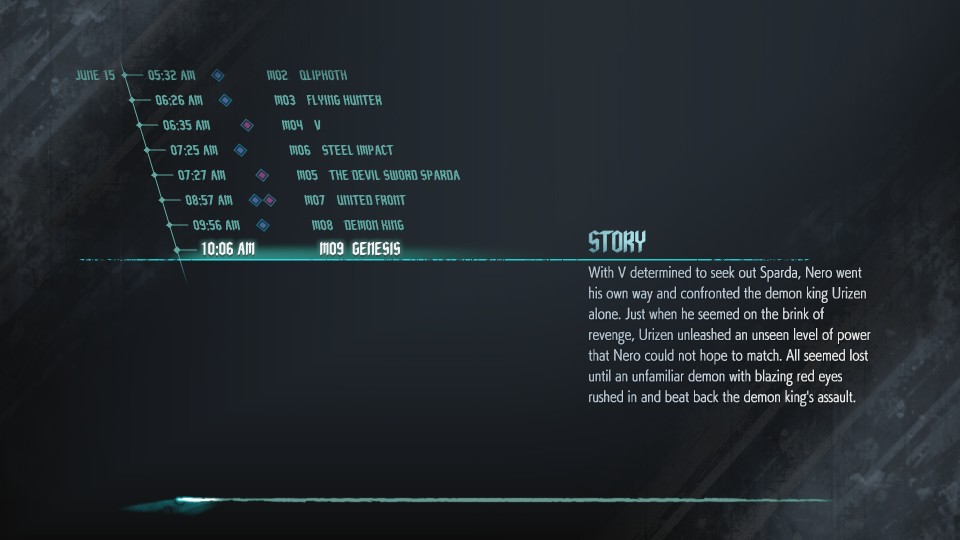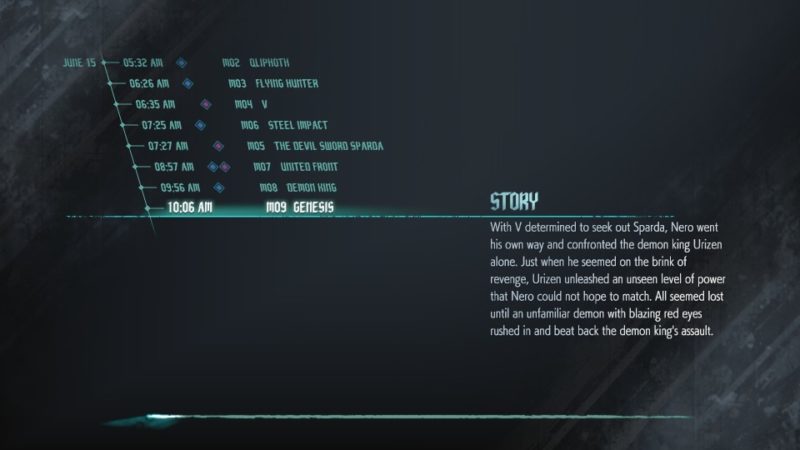 Proceed forward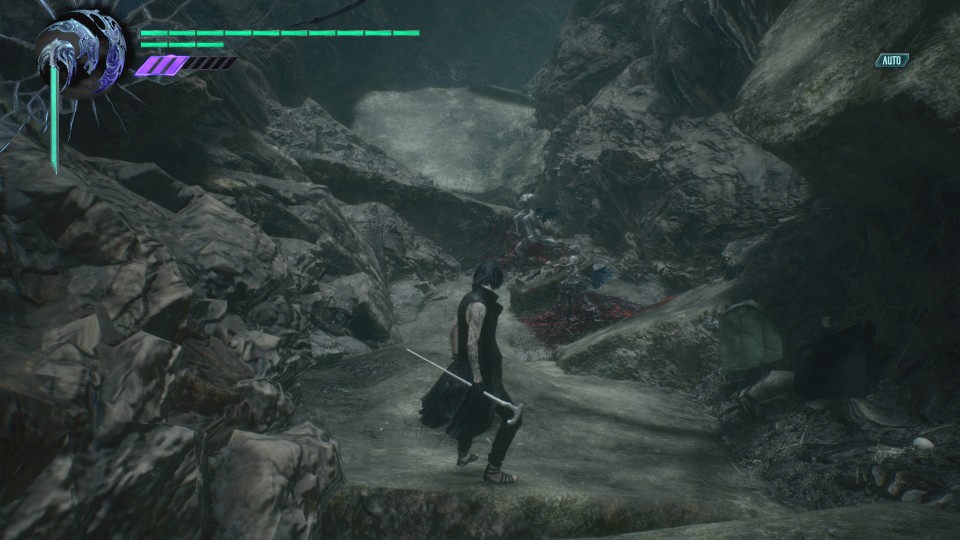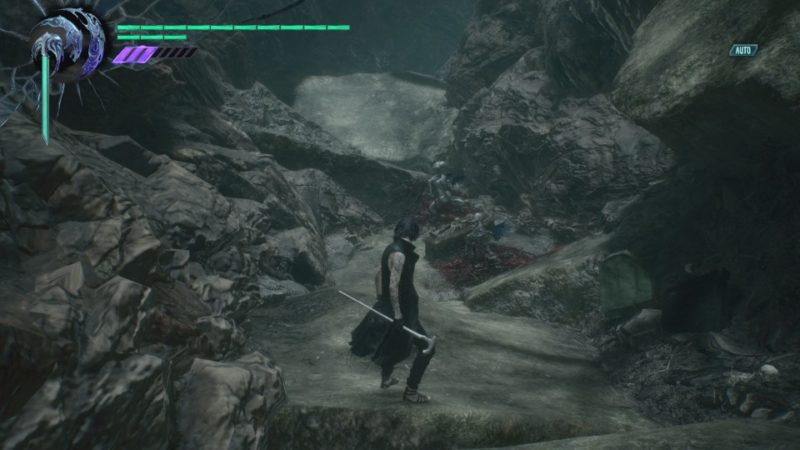 You will be using V this time.
Not long after, you'll be introduced to a new demon, i.e. Behemoth. This one acts like a rhino.
Defeat Behemoth
It typically charges towards you. Just keep jumping around to avoid it.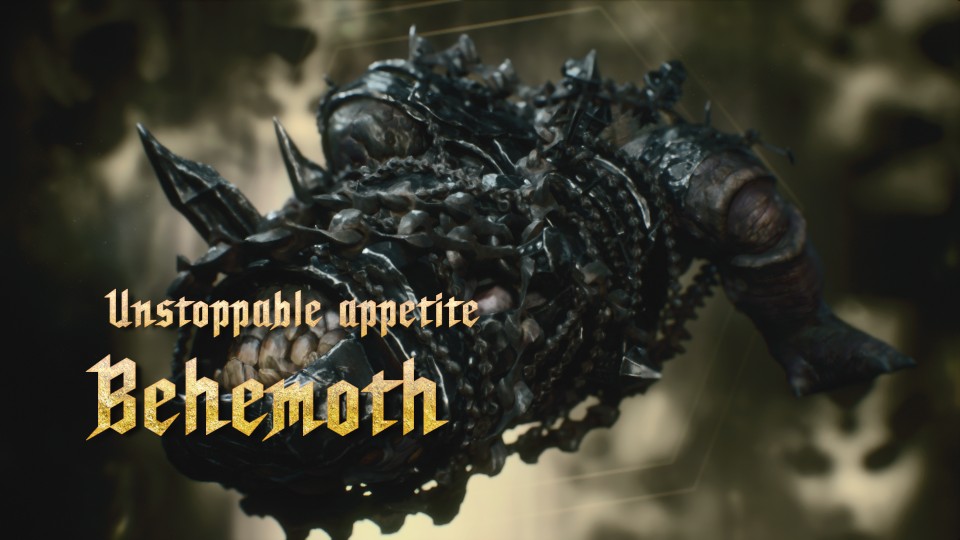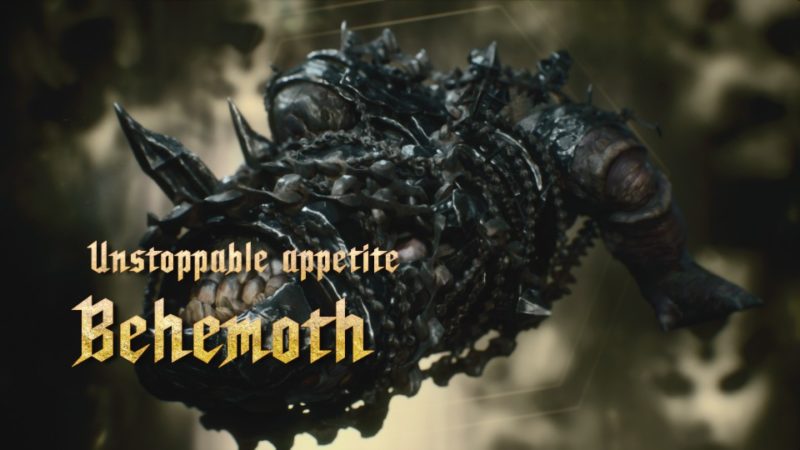 To defeat it quickly, summon all of your demons including Nightmare.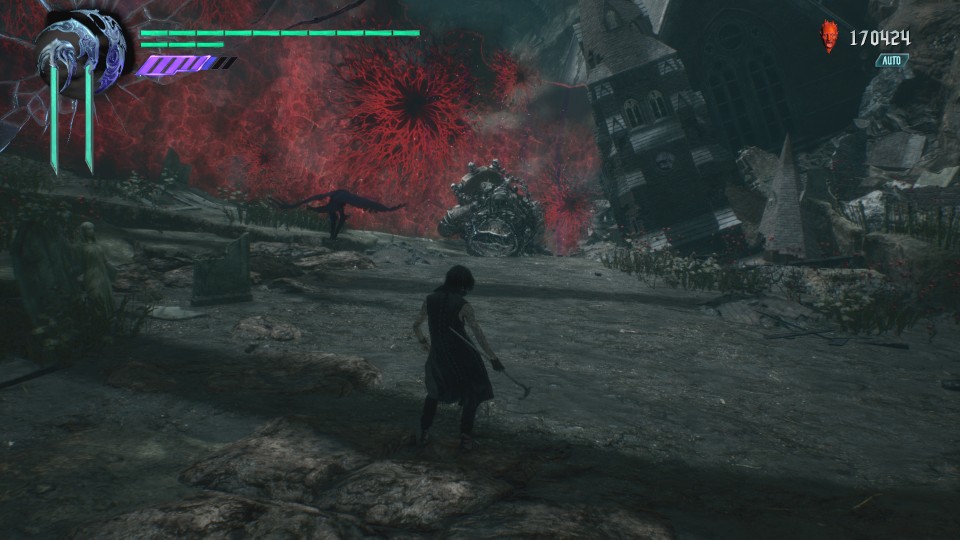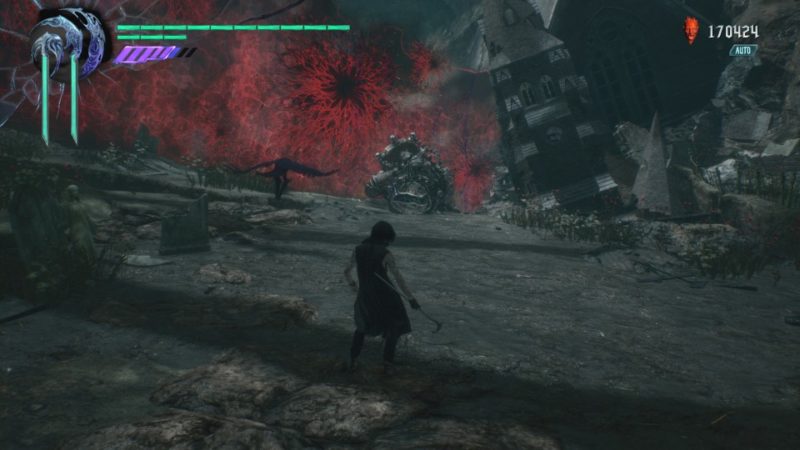 Go forward
Once it's dead, continue on your journey.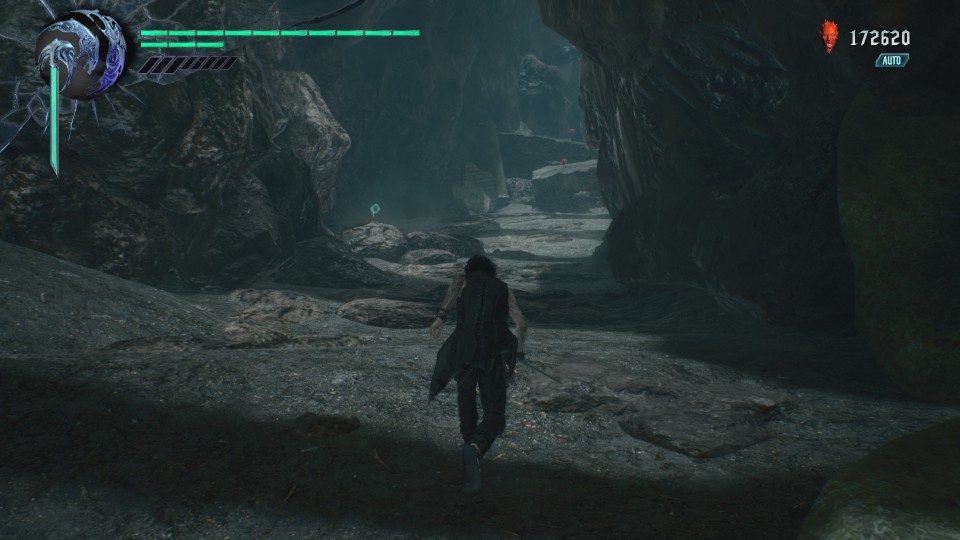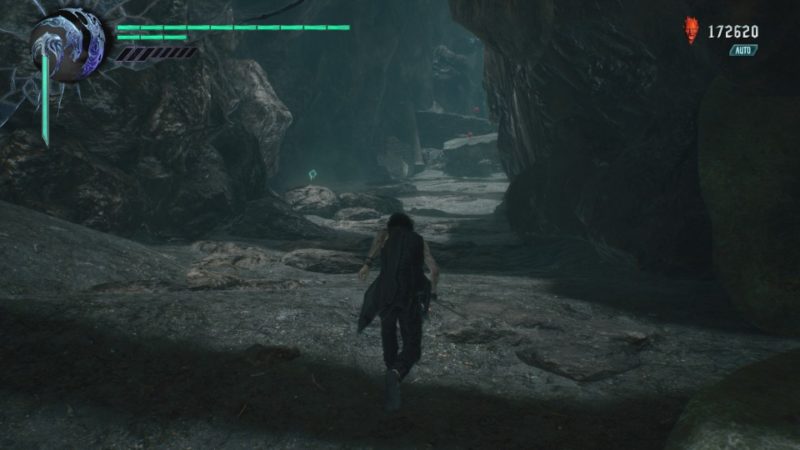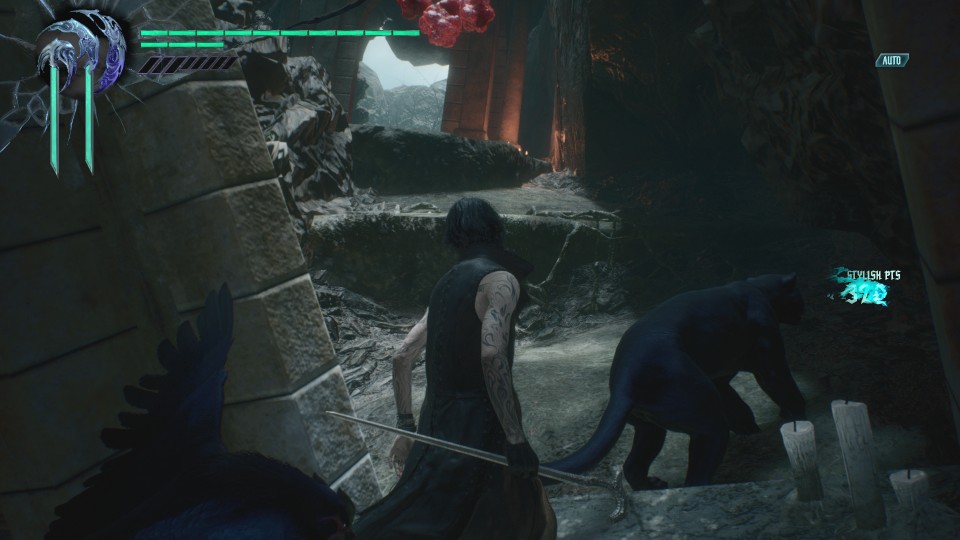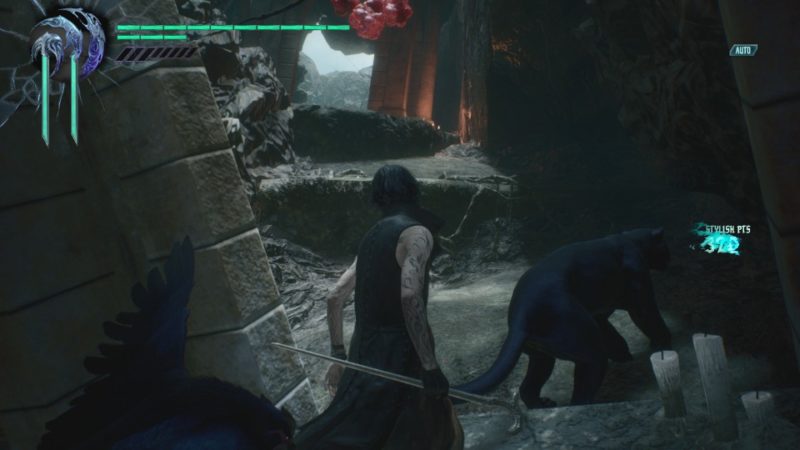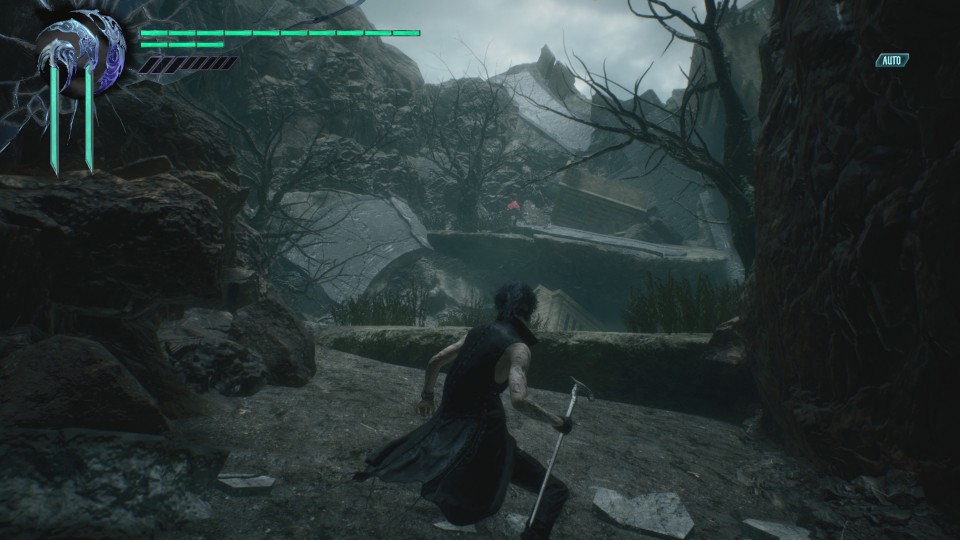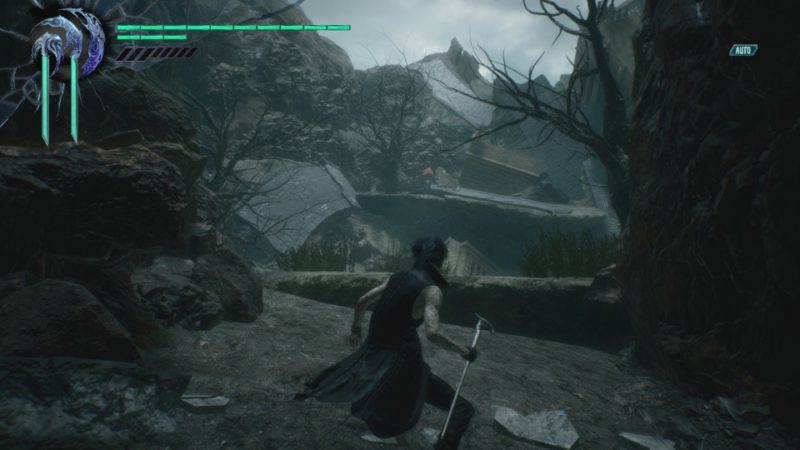 You will meet more demons along the way. Get rid of them.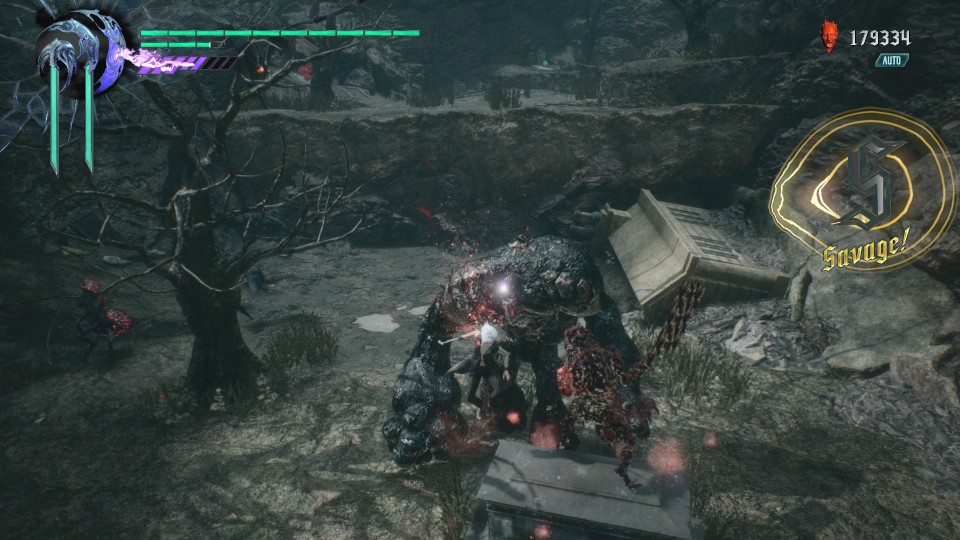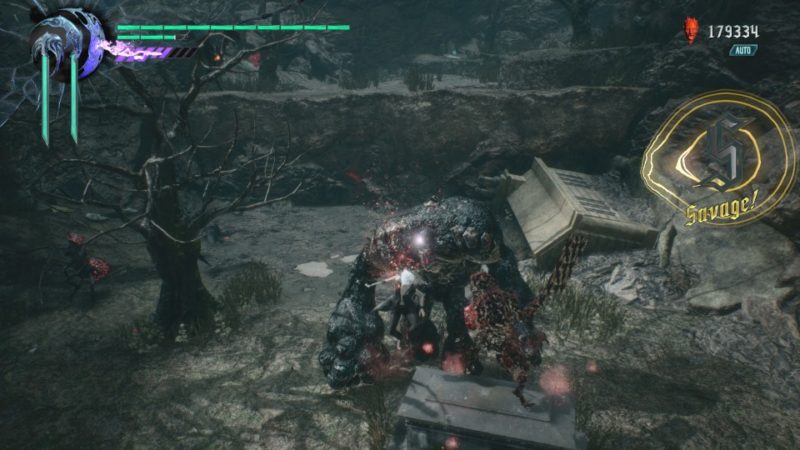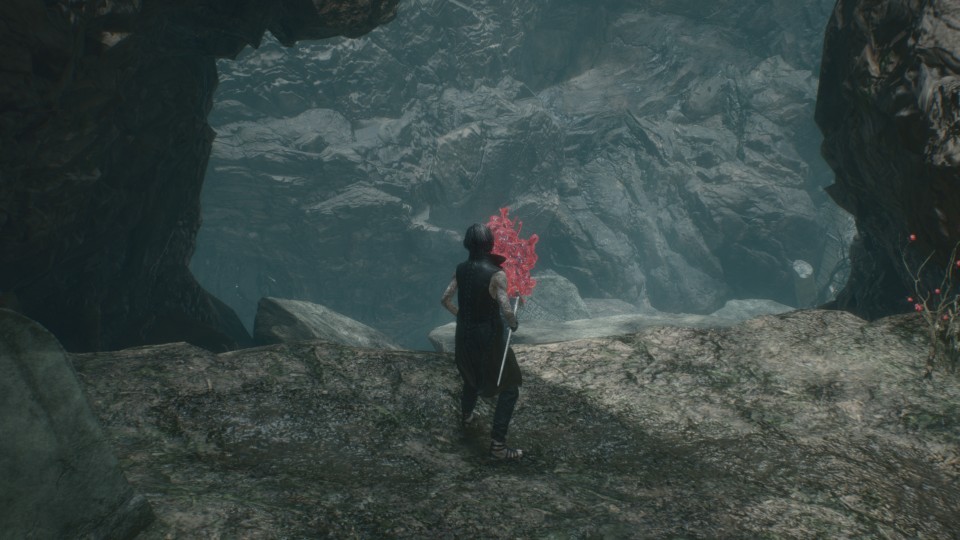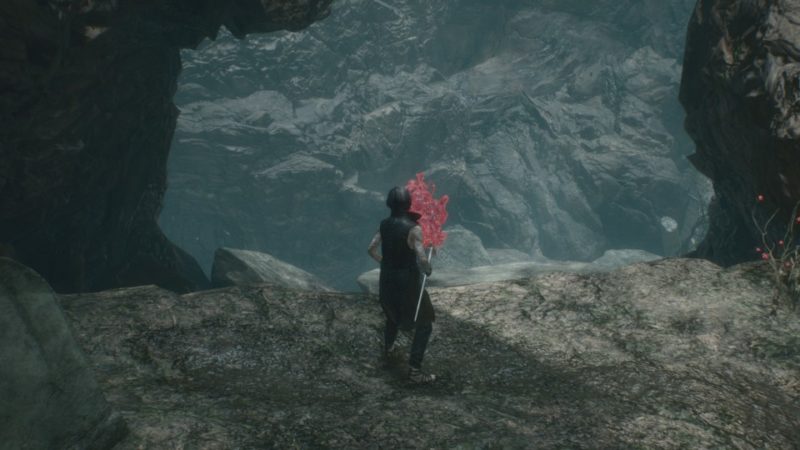 At one point, you need to jump down to proceed further.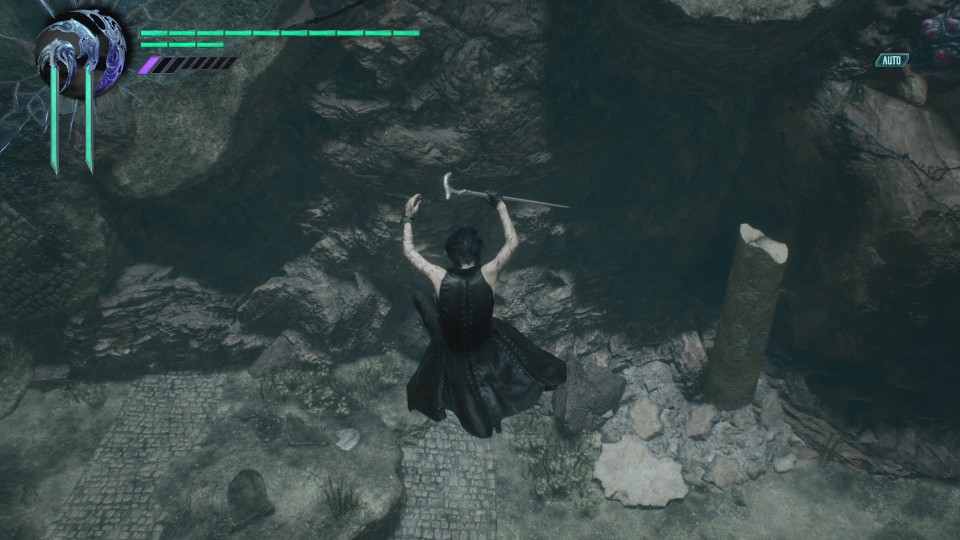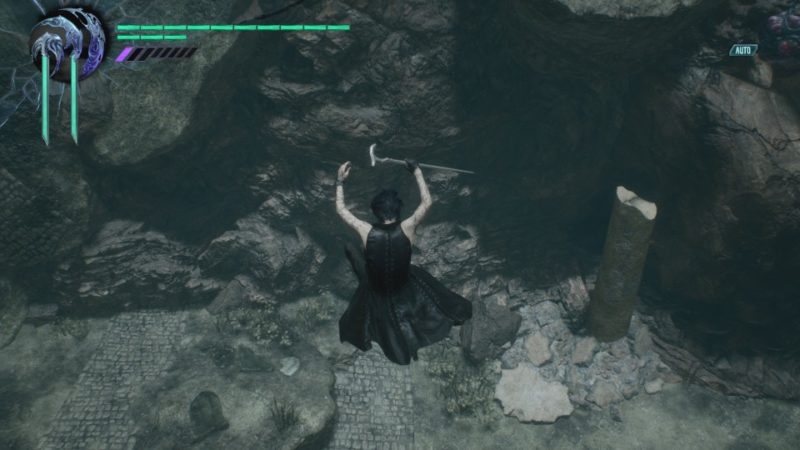 Defeat the demons
Once again, more demons will spawn after you get down.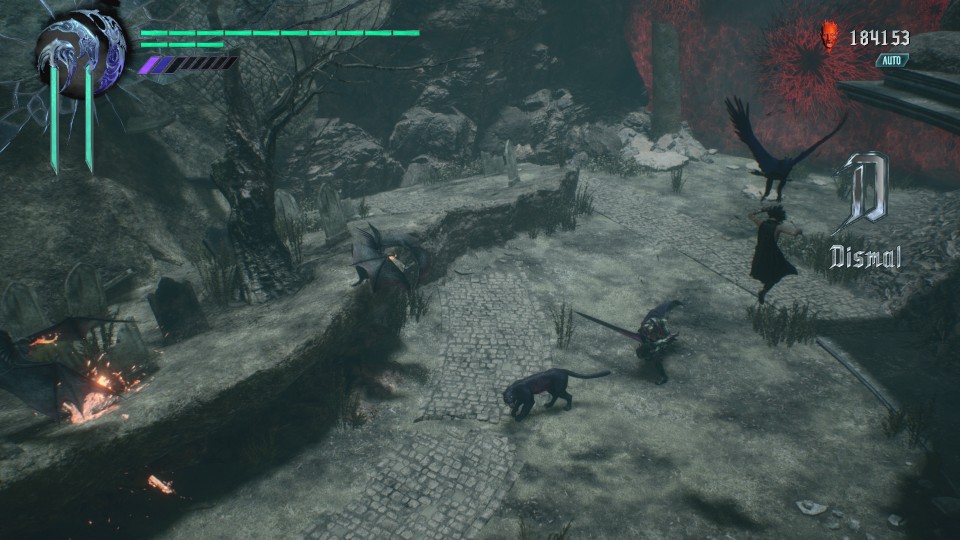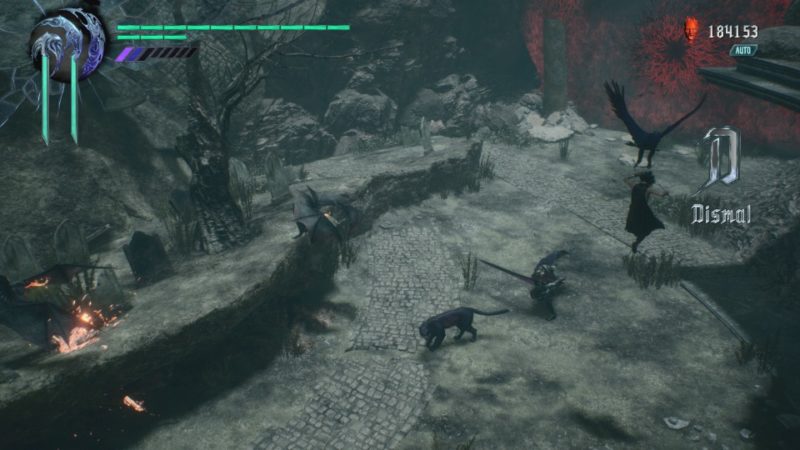 Keep walking forward
After defeating the demons, carry on. You may need to jump down again.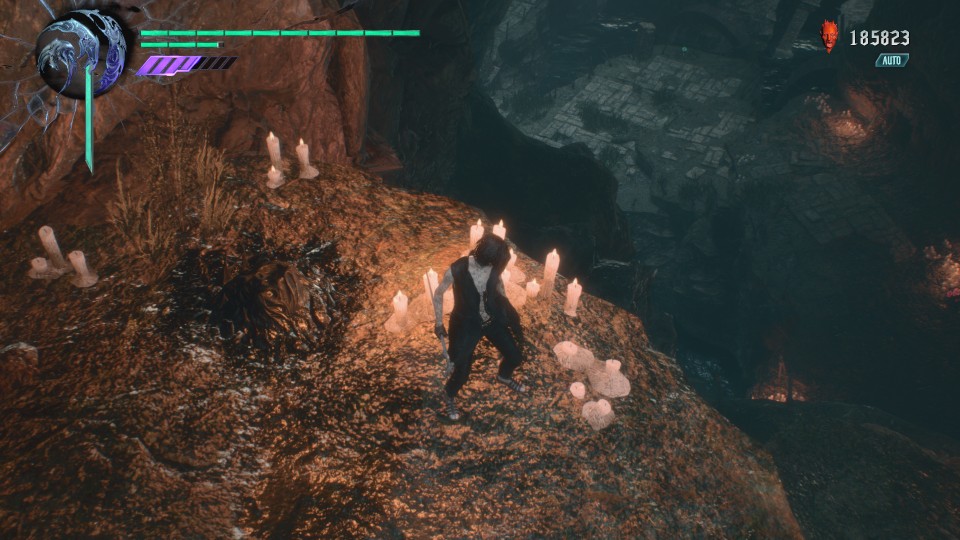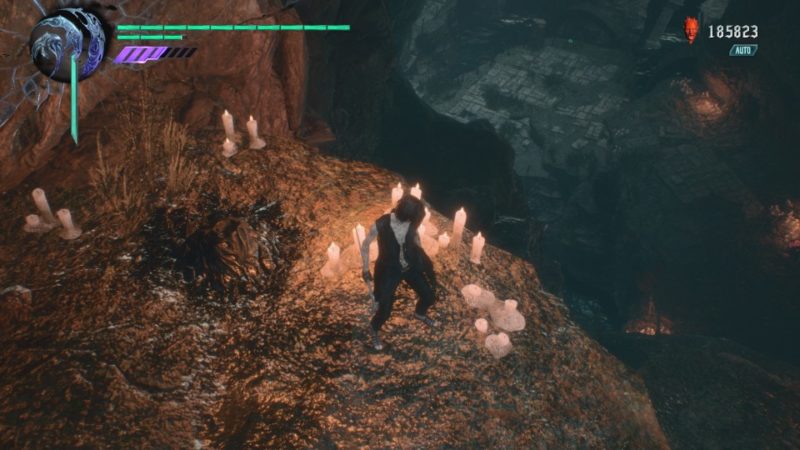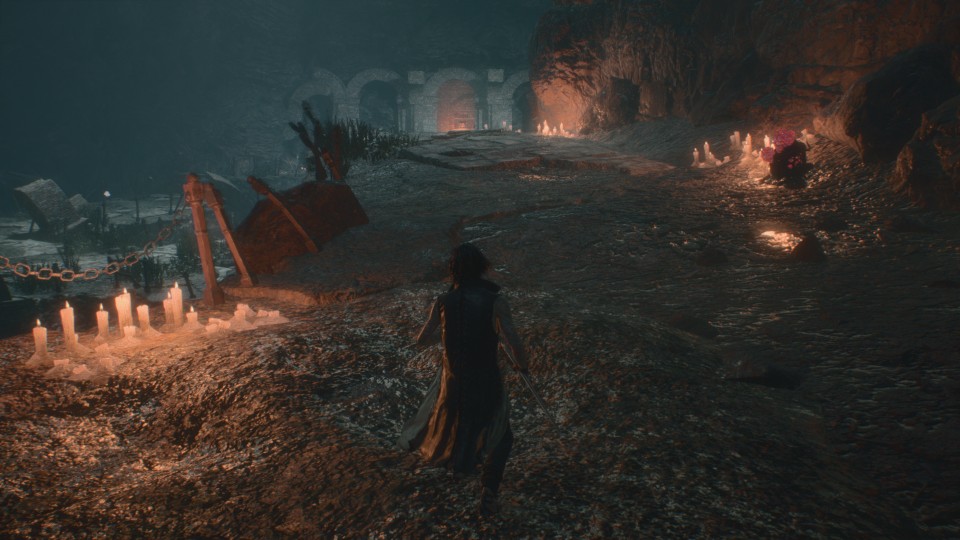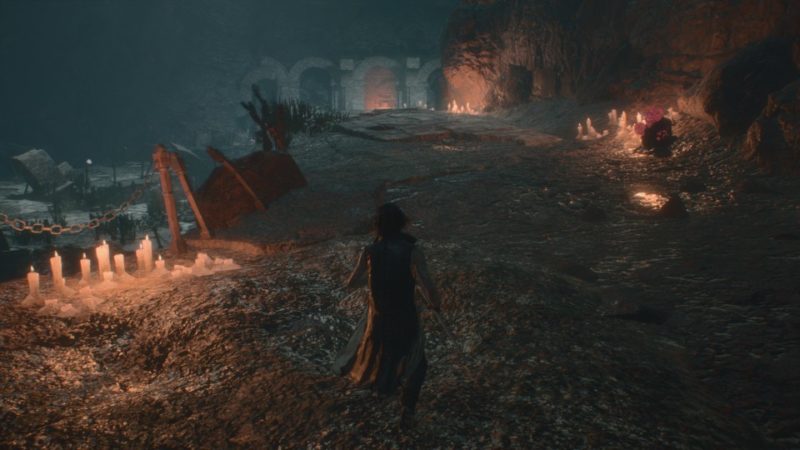 More demons will appear here.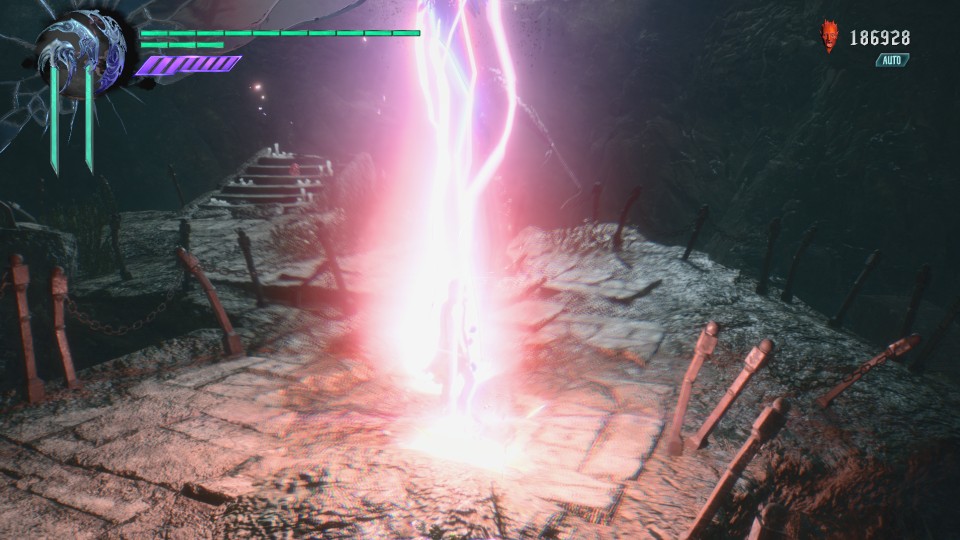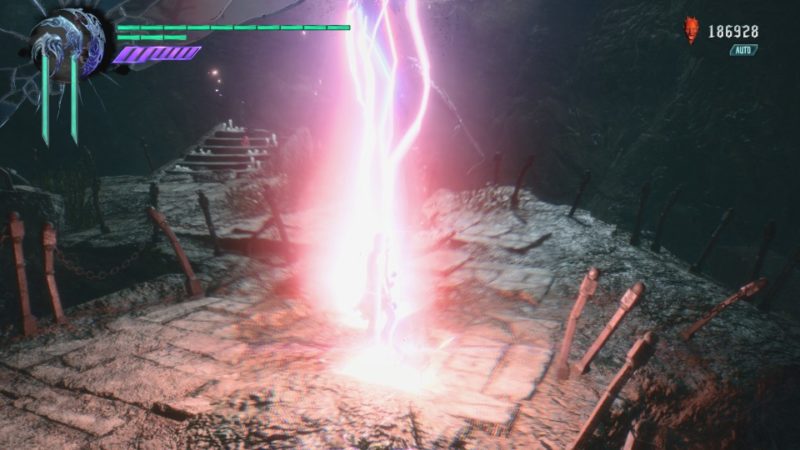 Keep going until you reach a tunnel with some chests in it.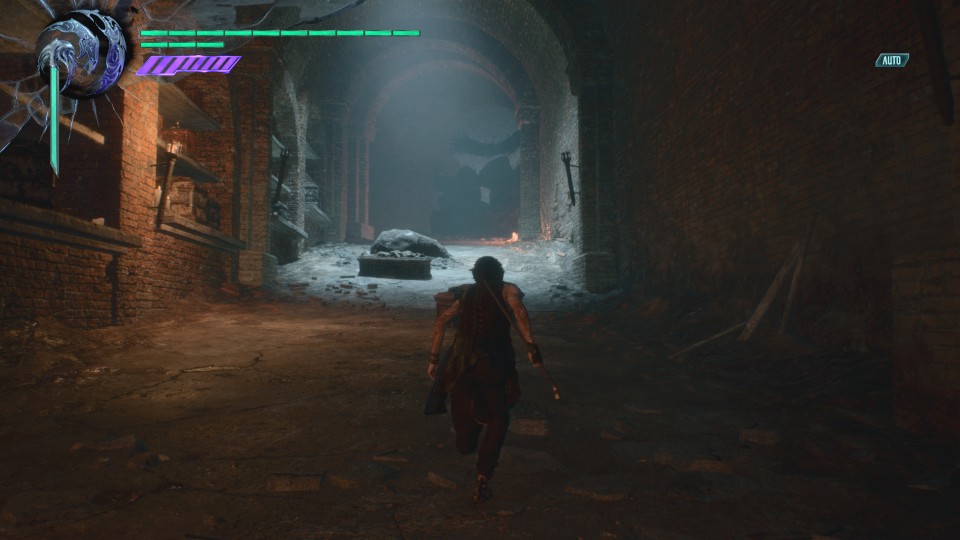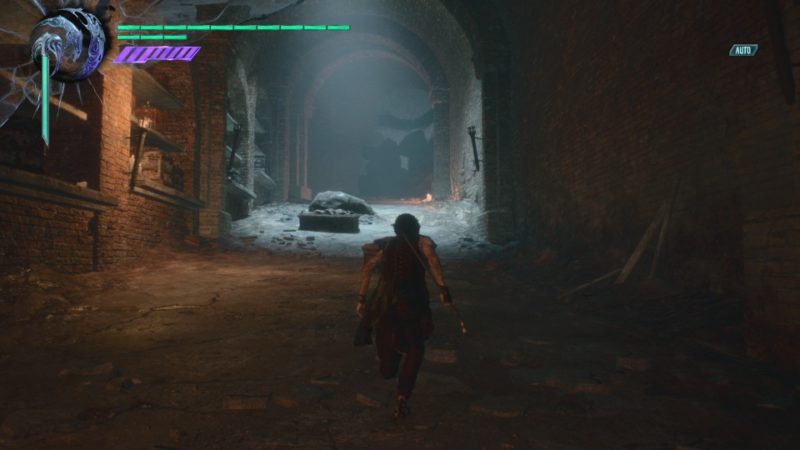 As usual, defeat more demons here.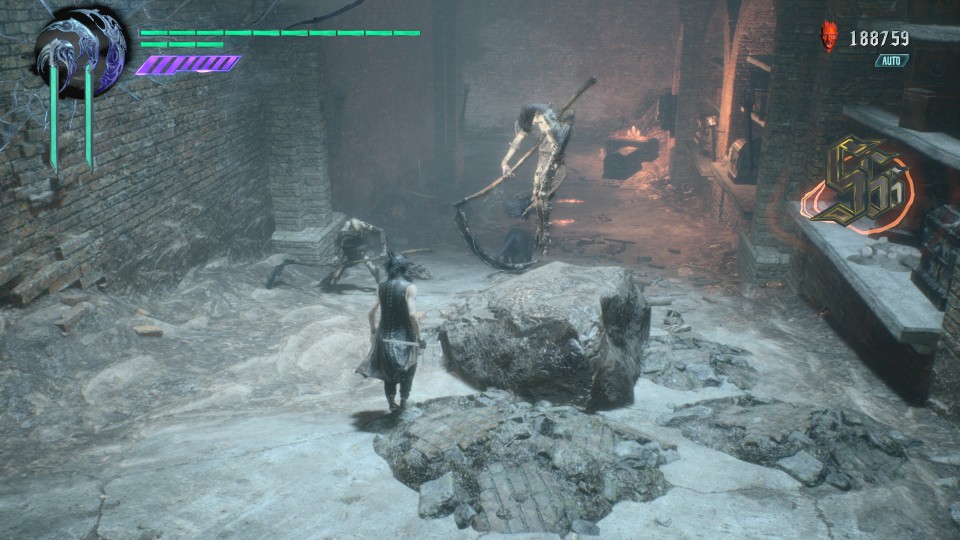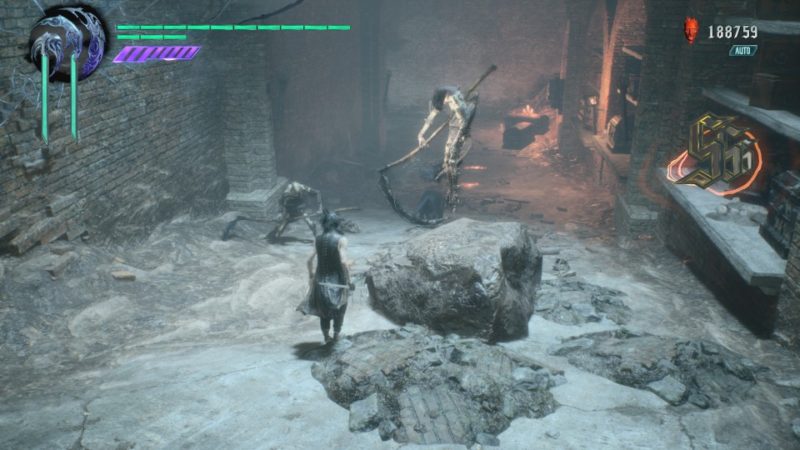 Get into the hole
The only way to go forward is through the hole. Jump down.

You should find another crystal fragment nearby.

More demons will spawn here.

Once they're dead, go forward.

Defeat the Death Scissors
At one point, you will see a wall filled with those creepy masks.
Two Death Scissors should spawn here. You can kill them quickly if you spawn Nightmare.

Once they're dead, go forward and up the stairs.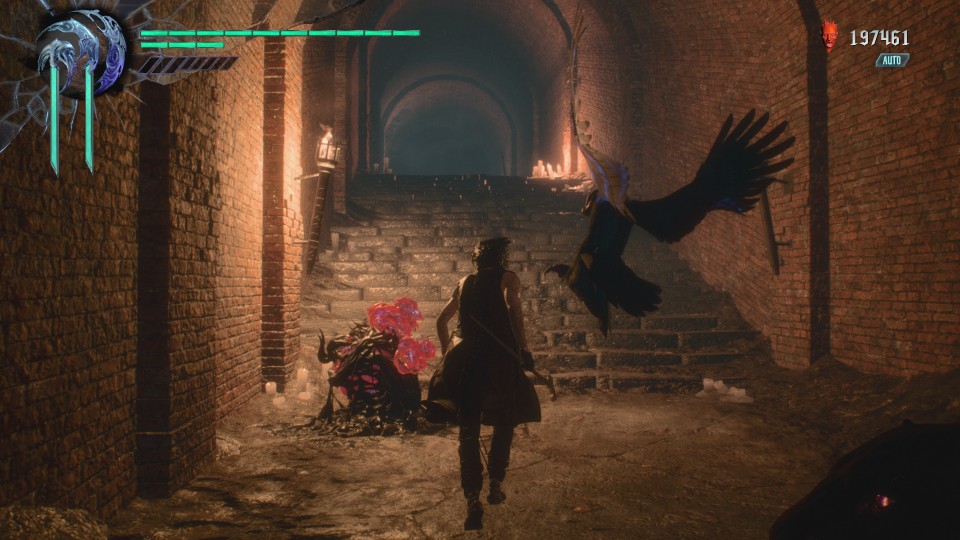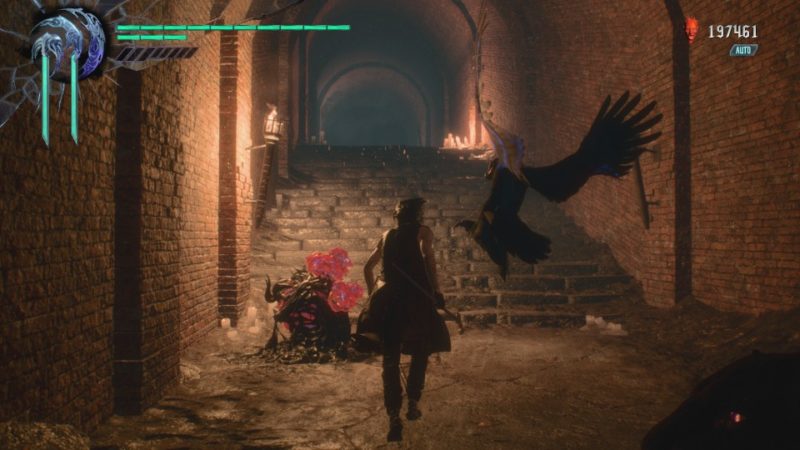 Telephone booth
You will then come across a telephone booth.
Use it if you need to call Nico to customize some stuff.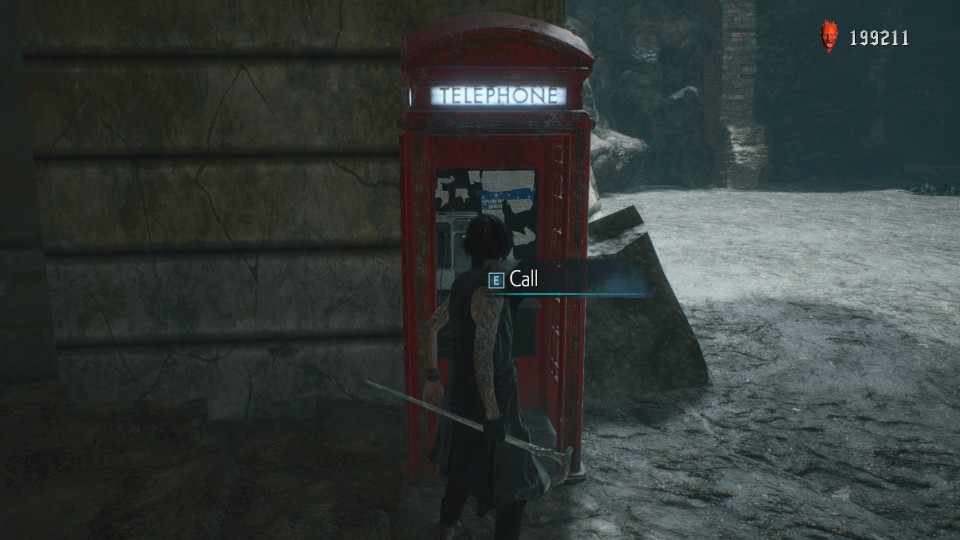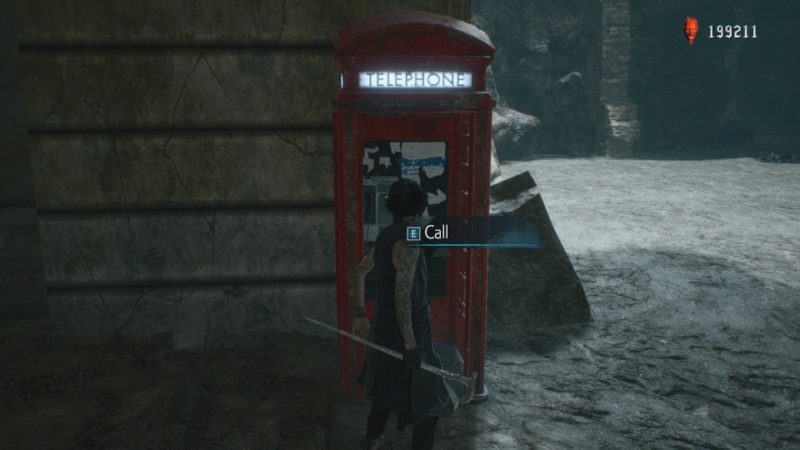 Defeat Nobody (boss fight)
Once you're ready, get to the dancing demons. They are known as the Nobody and it's the boss fight for this mission.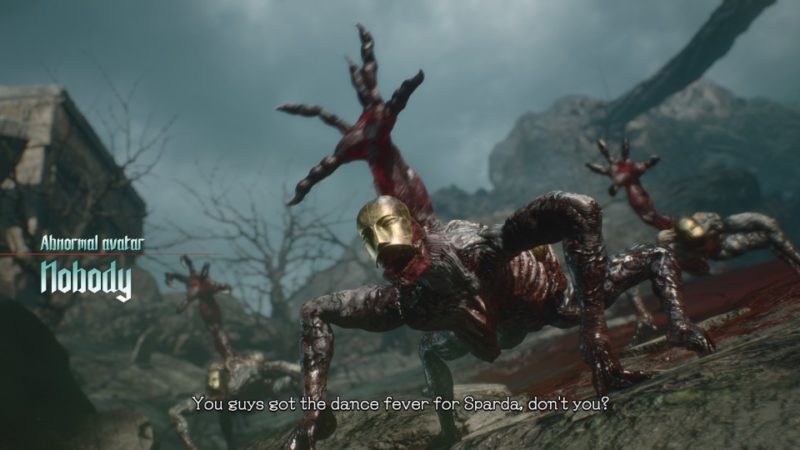 There are three of them, but they aren't too difficult. The heads can also separate from the body.
Watch out for those and try to destroy those heads that come out quickly.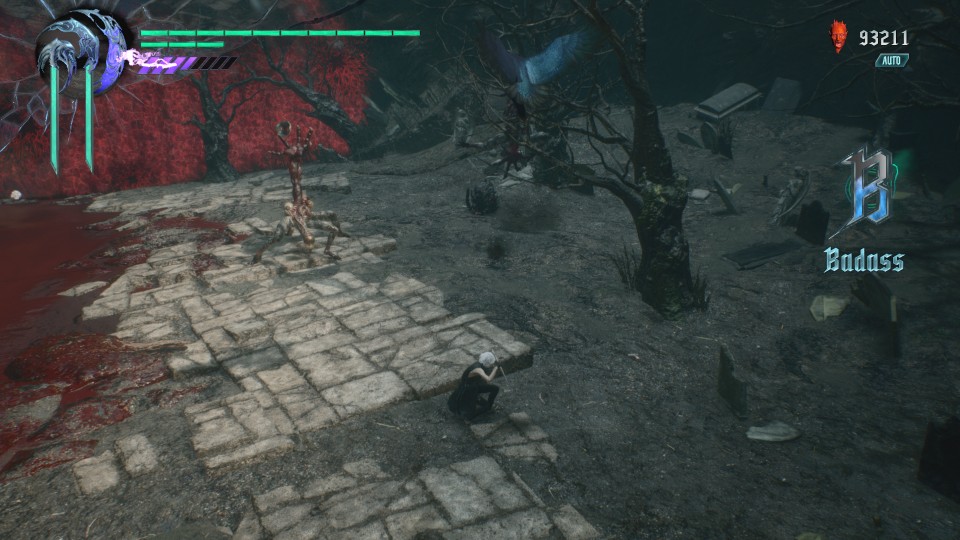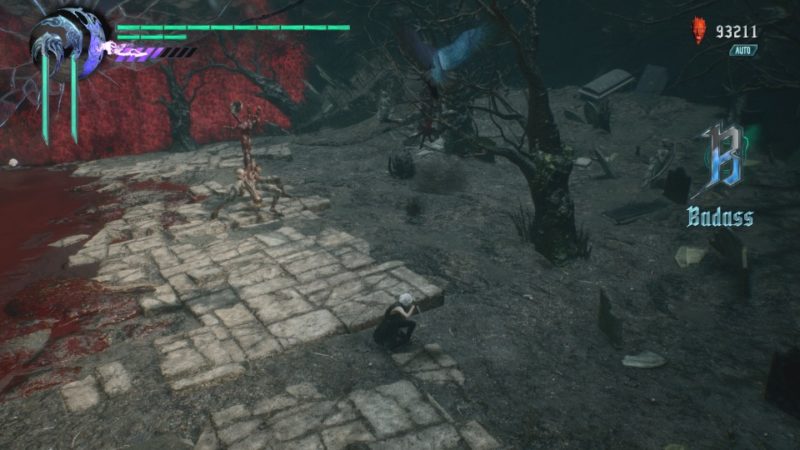 After the fight, a cutscene will load. V notices that the Sparda sword is high up on the wall. He then destroys a huge blob of Qliphoth roots which brought the building down.
He grabs the sword but it's too heavy for him to wield.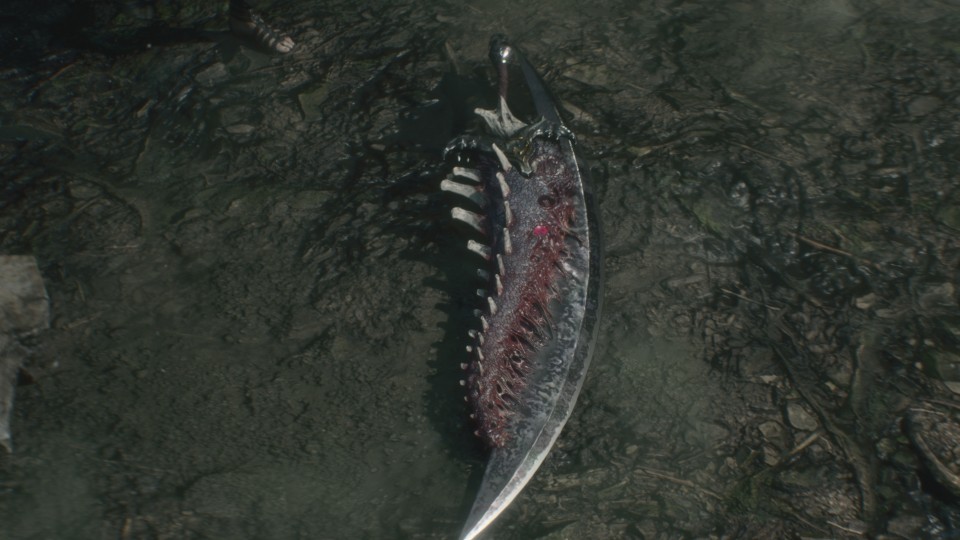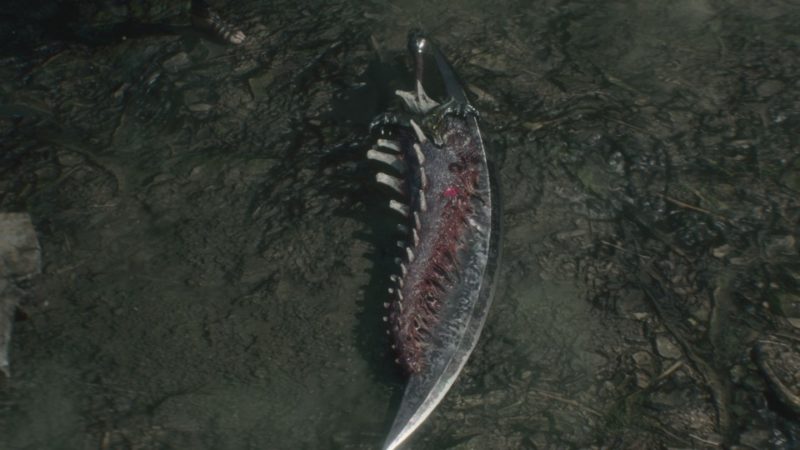 Not long after, V notices that Dante is just nearby; unconscious, not dead.
He then tries to use the sword to stab Dante but the latter wakes up immediately.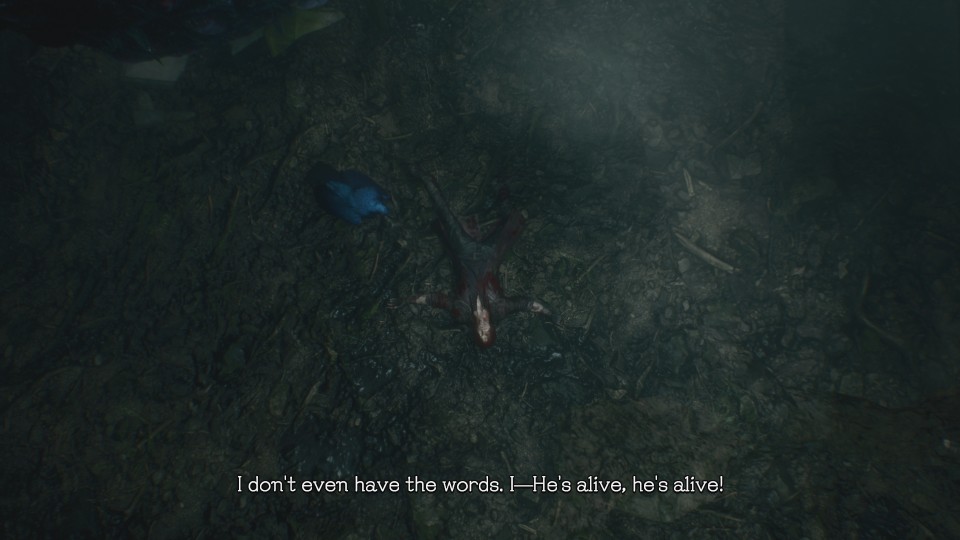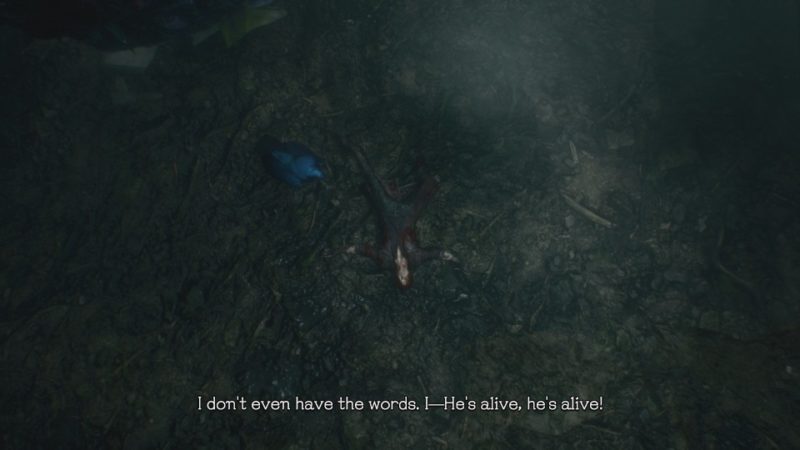 And that's pretty much the end of Mission 9 of DMC 5.
---
Related articles:
Mission 12 (Yamato) Walkthrough – DMC 5
Devil May Cry 5: Mission 8 (Demon King) Walkthrough
Devil May Cry 5: Mission 7 (United Front) Walkthrough
Mission 6 (Steel Impact) Walkthrough – DMC 5
Devil May Cry 5: Mission 5 (The Devil Sword Sparda) Walkthrough)