Mission 6 of Devil May Cry is called Steel Impact and it begins with a boss fight.
Your task is to take down the Gilgamesh and then proceed to reach the demon tower.
Here's a walkthrough of Mission 6 (Steel Impact) in DMC 5.
Story
This mission occurs before the fifth mission in the timeline. While V was going underground, Nero now faces a huge threat in the form of Gilgamesh.
The mission starts with a boss fight.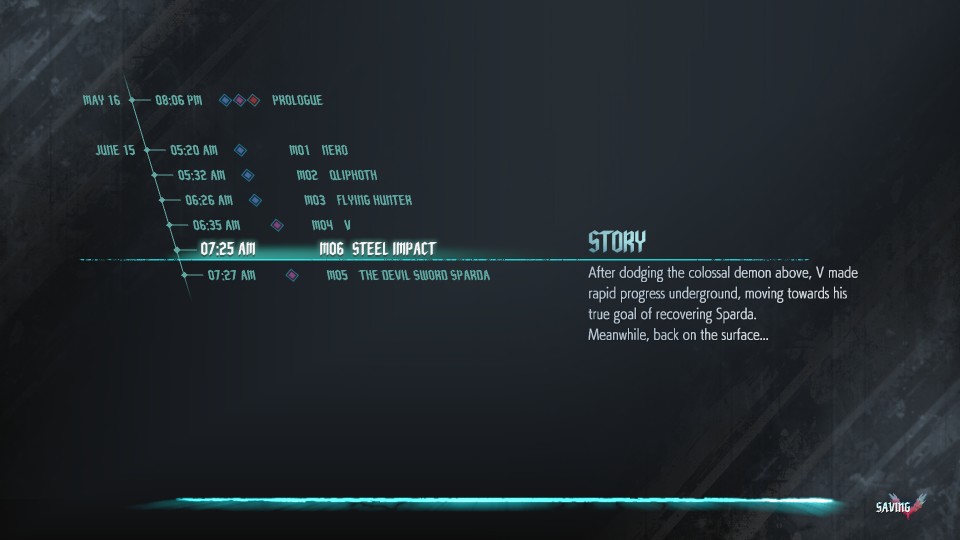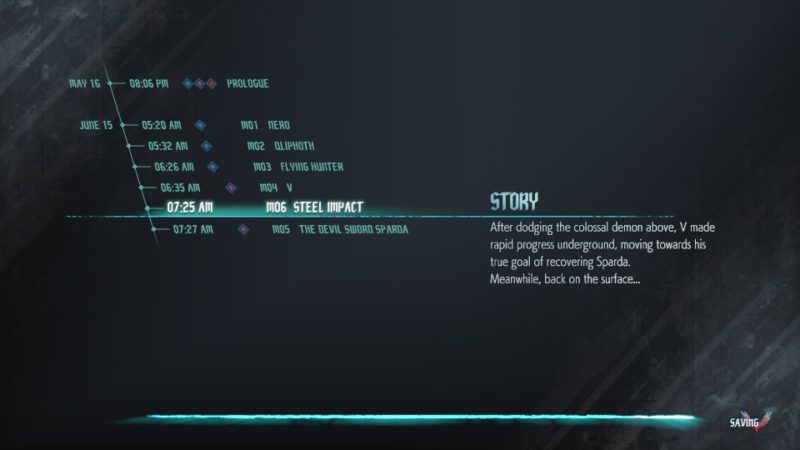 Defeat Gilgamesh (boss fight)
Right from the beginning of the mission, you'll be introduced to Gilgamesh which is like a giant steel demon (but made of roots).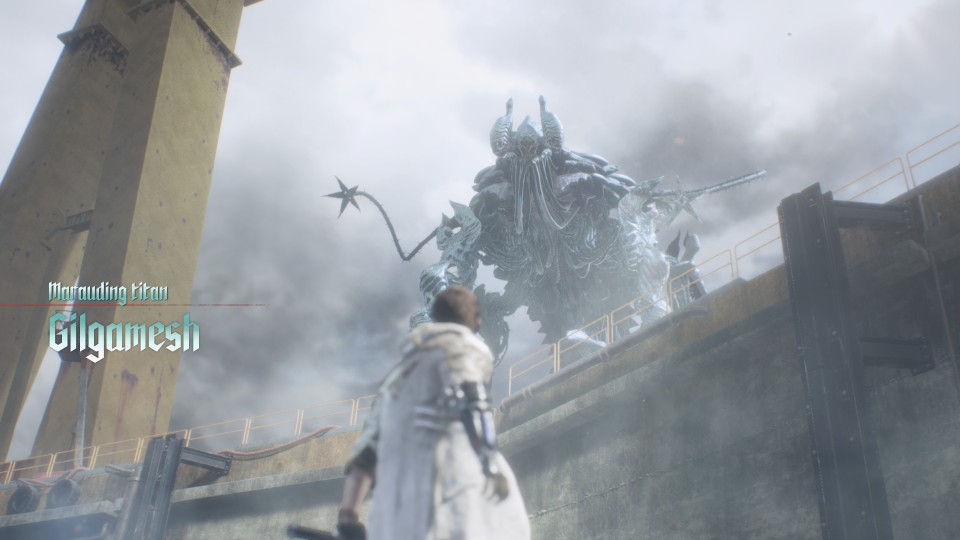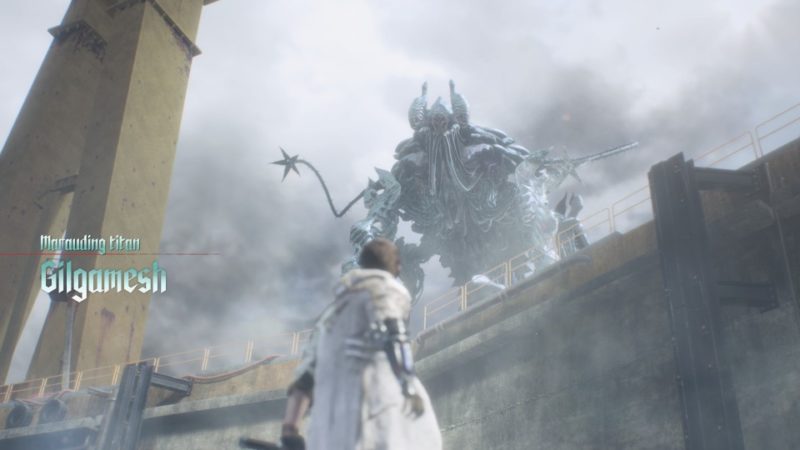 The best way to reduce its HP is by going on its back, which is difficult unless you bring it down.
Each of its legs has a core that you can hit. Keep hitting it until it turns to blue, then go to the next leg and attack it.
Once you've done enough damage, Gilgamesh will fall down, giving you a chance to get on its back.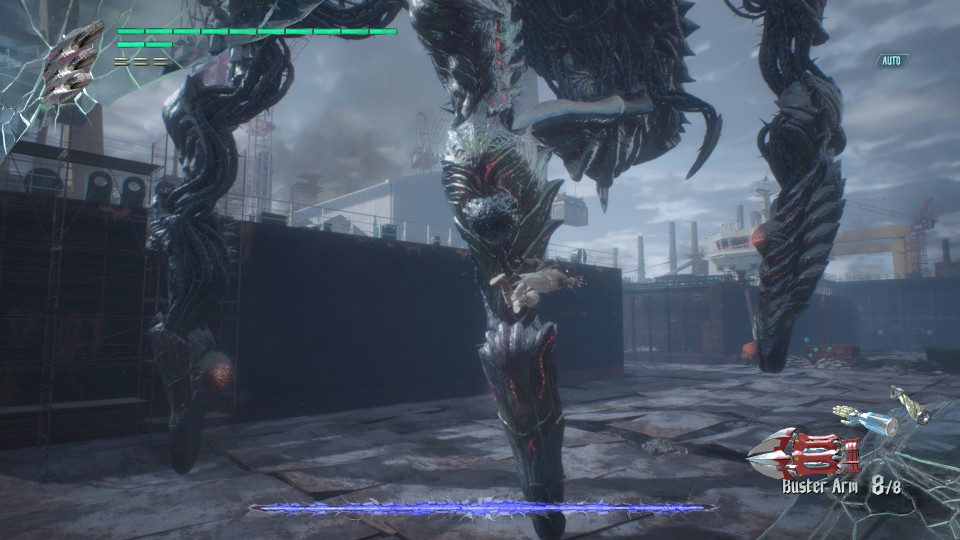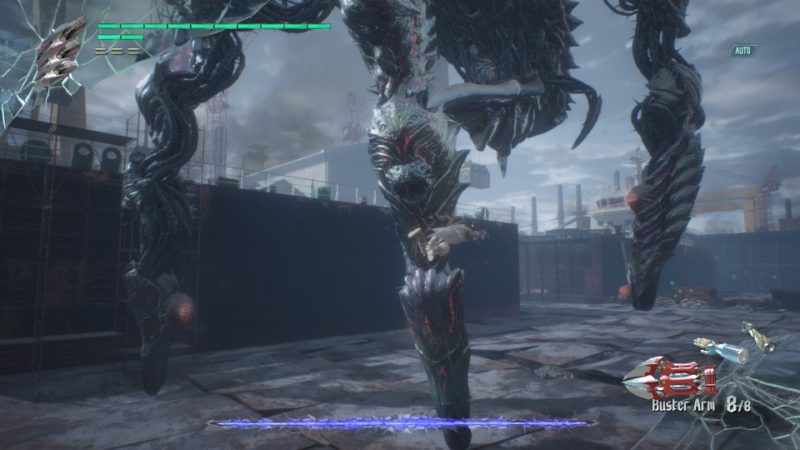 You'll have some time to inflict good damage on the core on its back.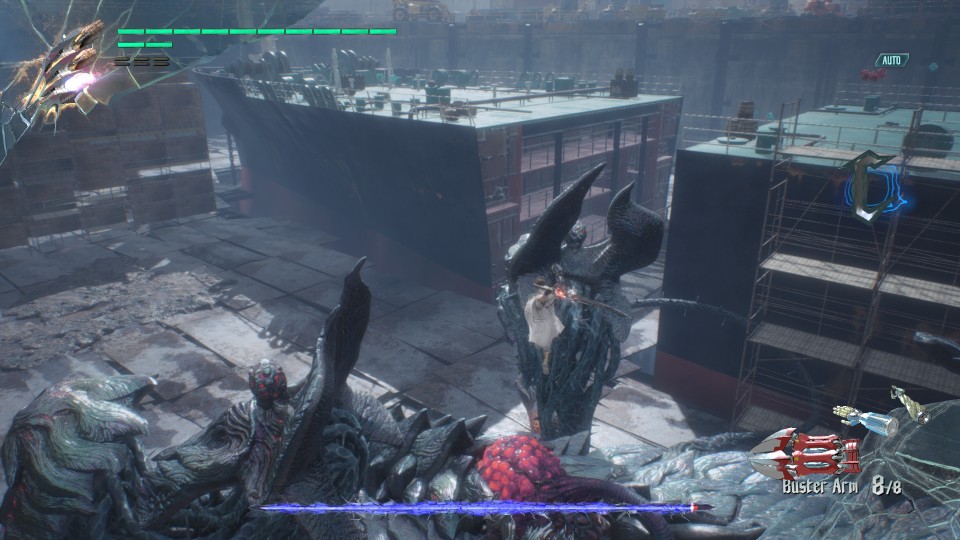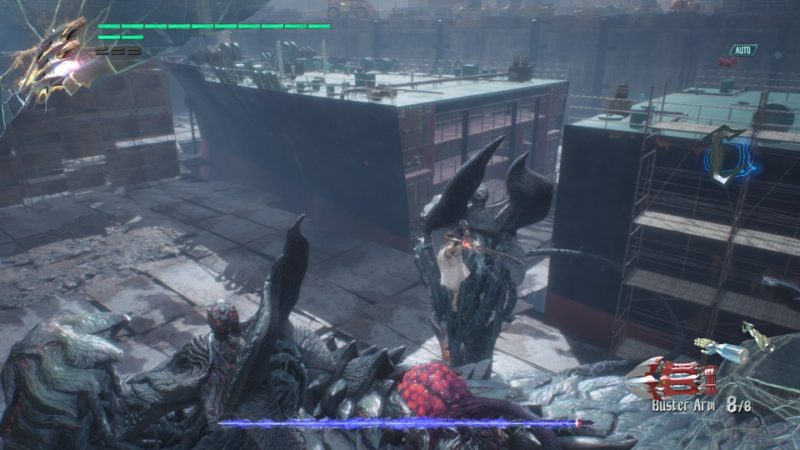 However, when you start seeing some fog, get off the back as it will release spikes.
Once again, attack its legs until it falls down.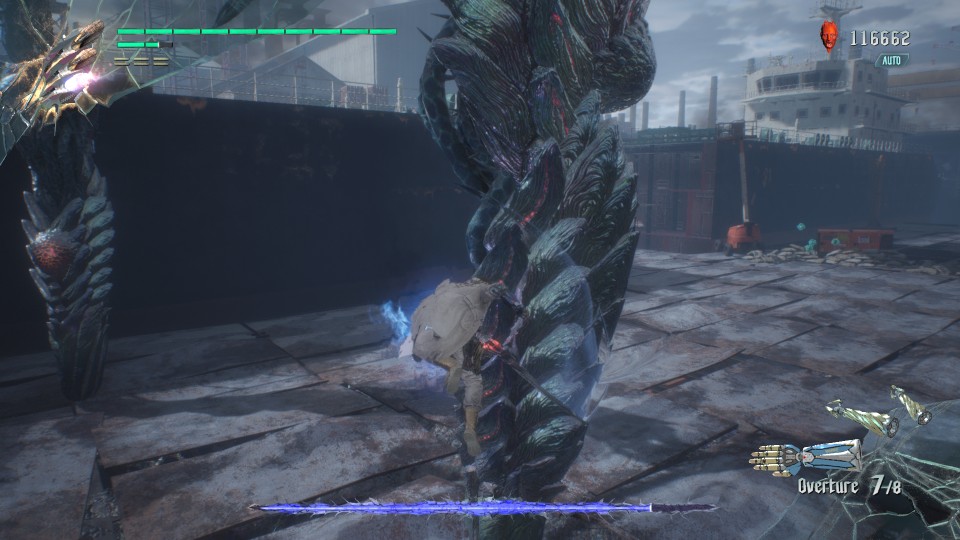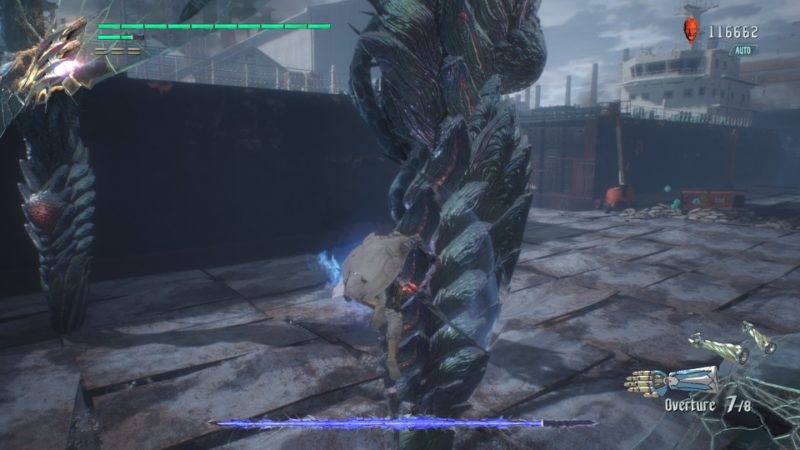 Gilgamesh will also move away after some time. Follow it and climb on the building nearby. From the building, you should be able to grim grip towards its back if you're close enough.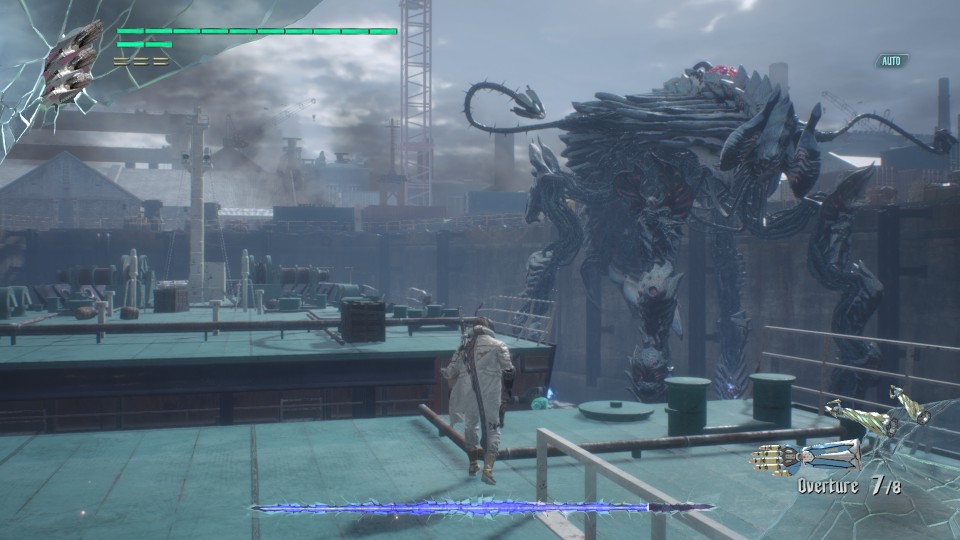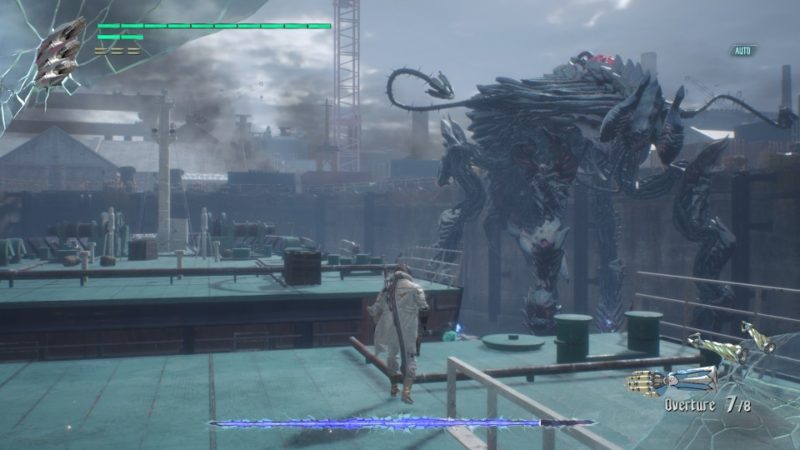 Like before, keep hitting the core until it "keeps" the core inside the body.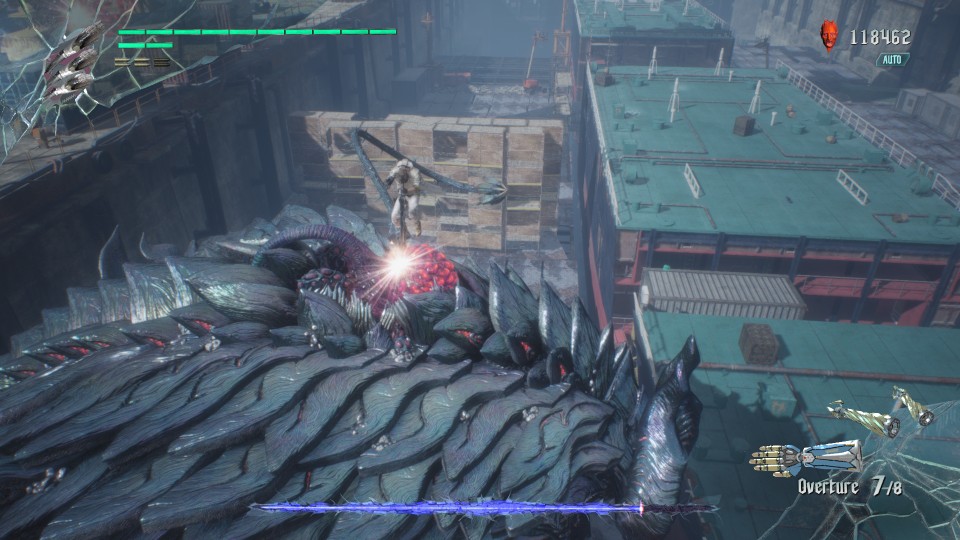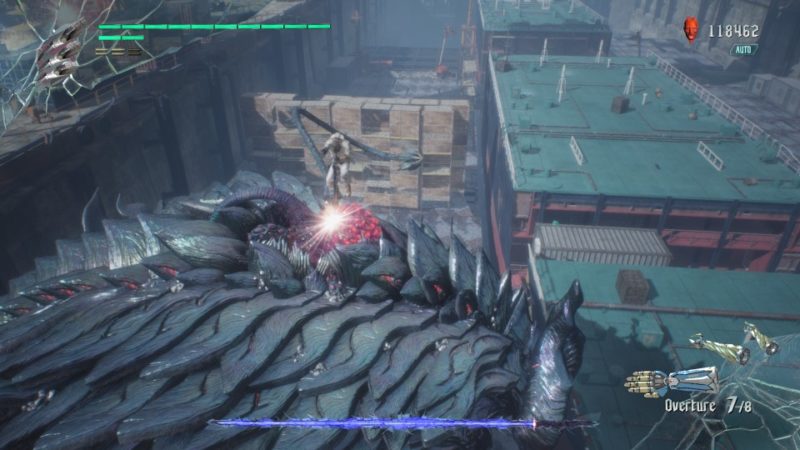 During the fight, a cutscene will load and you will see V underground. He will leave the area for you to finish the fight.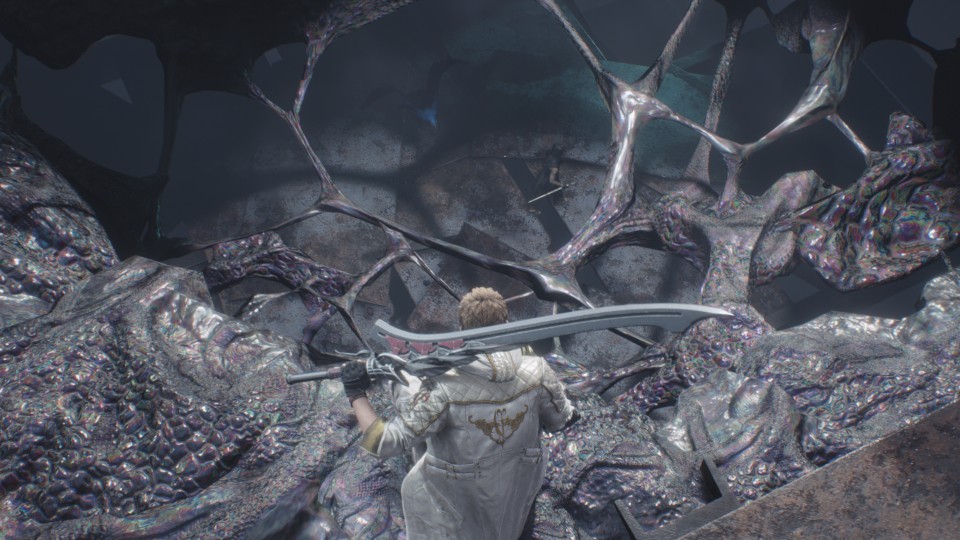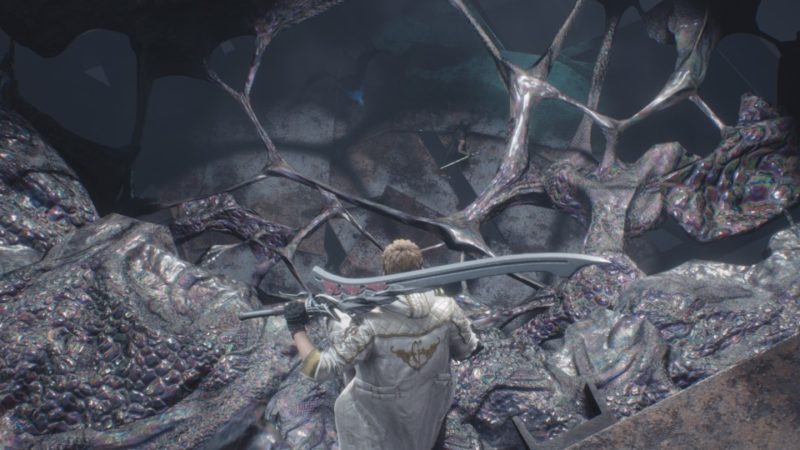 After the cutscene, continue with your battle.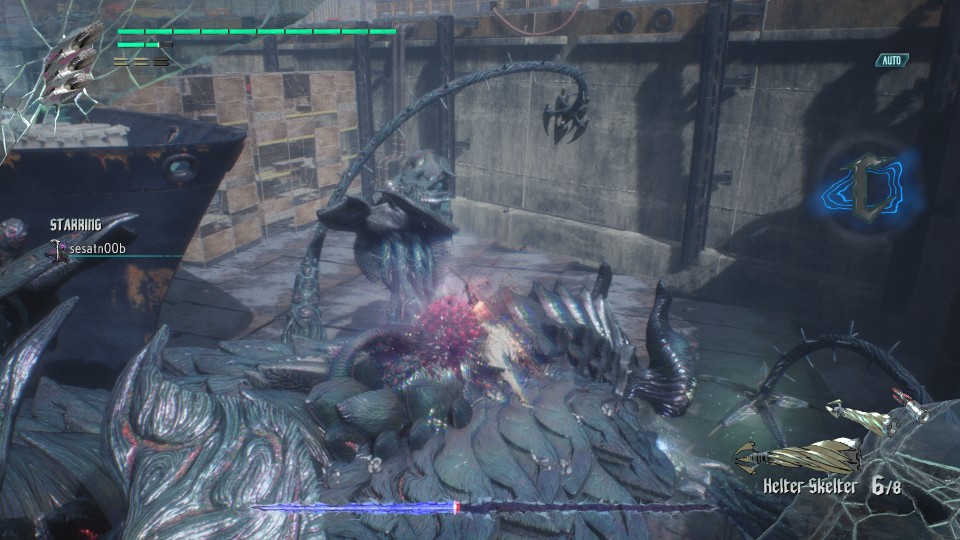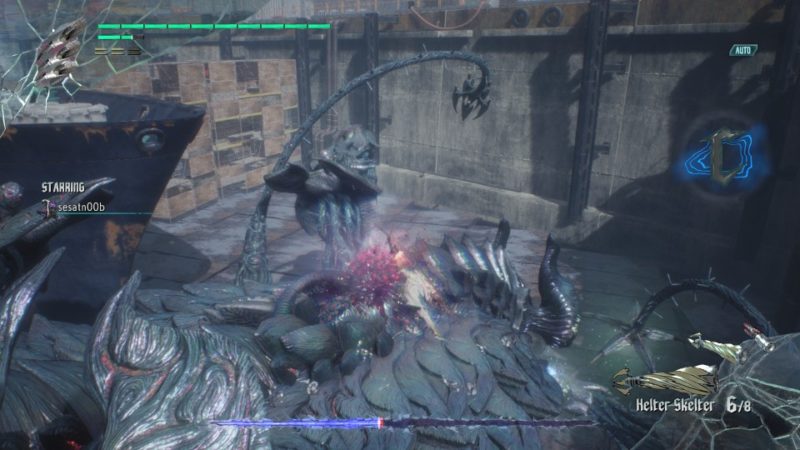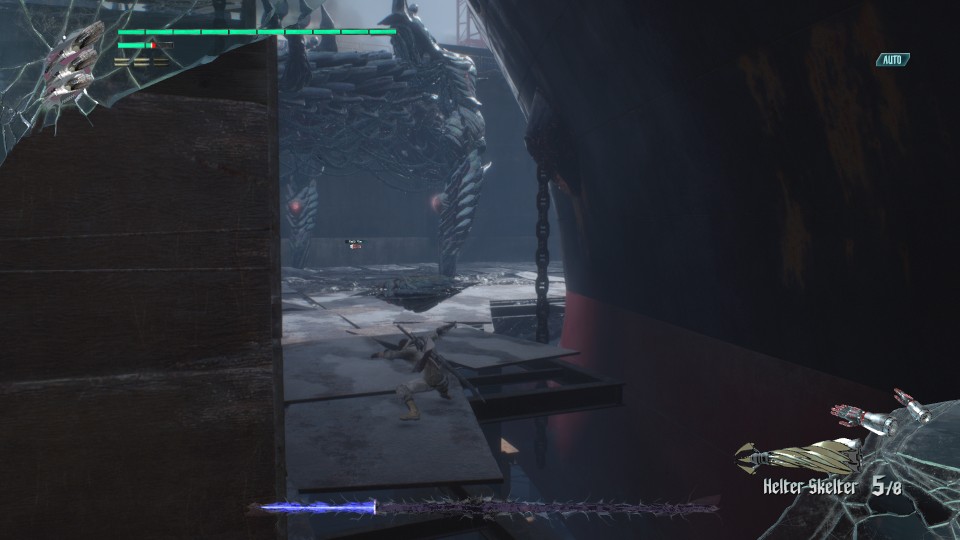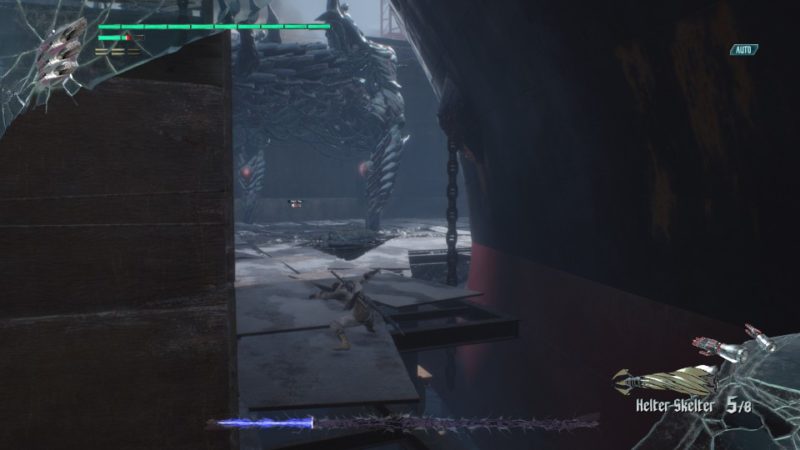 After doing the same things repeatedly, you should be able to destroy this demon. It isn't too tough, but it takes some time.
And that's it for mission 6 of Devil May Cry 5.
---
Related articles:
Devil May Cry 5: Mission 8 (Demon King) Walkthrough
Mission 7 (United Front) Walkthrough – Devil May Cry 5
Devil May Cry 5: Mission 5 (The Devil Sword Sparda) Walkthrough)
Devil May Cry 5: Mission 4 (V) Walkthrough
Mission 3 (Flying Hunter) Walkthrough – Devil May Cry 5
Devil May Cry 5: Mission 2 (Qliphoth) Walkthrough
Devil May Cry 5: Mission 1 (Nero) Walkthrough