Mission 19 of Devil May Cry 5 is known as Vergil and it's pretty much a boss fight.
You will now use Dante to defeat Vergil in a one-on-one epic battle.
Here's a walkthrough of Mission 19 (Vergil) in DMC 5.
Story
Dante finally confronts Vergil in what seems to be one of the toughest battle in DMC 5. Nero is on the way to stop them.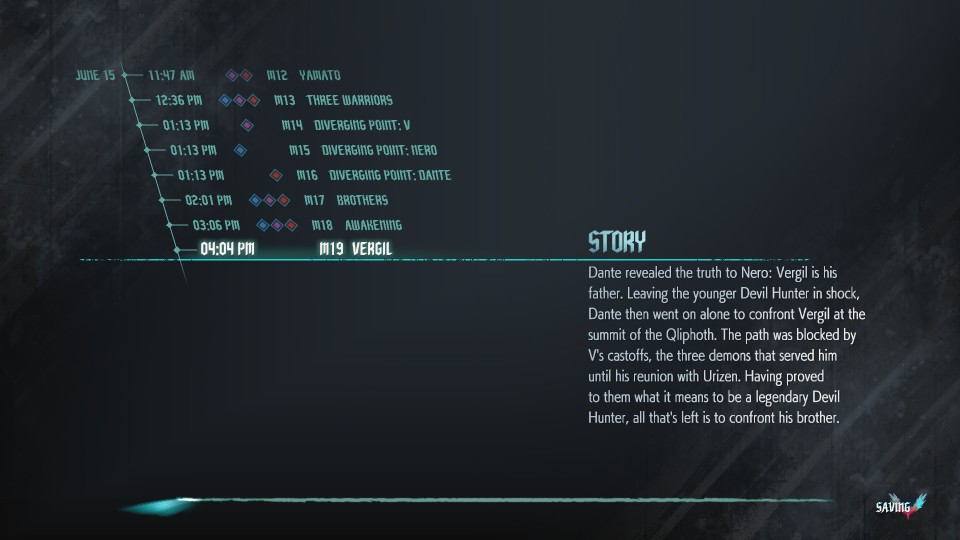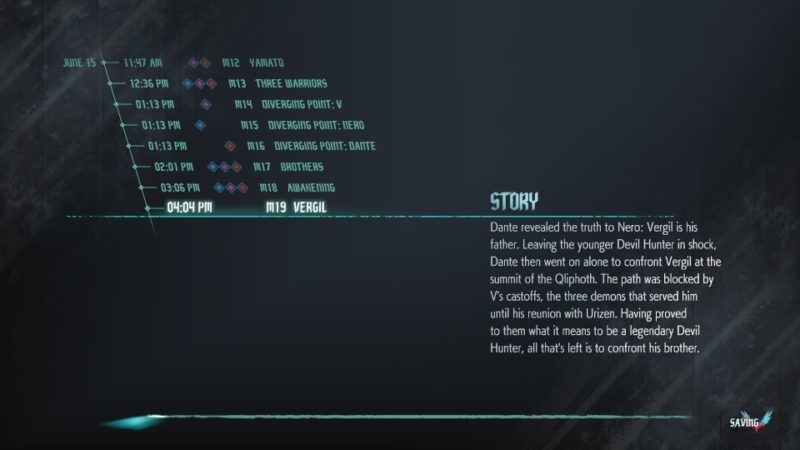 Defeat Vergil (boss fight)
Your only objective in Mission 19 is to defeat Vergil.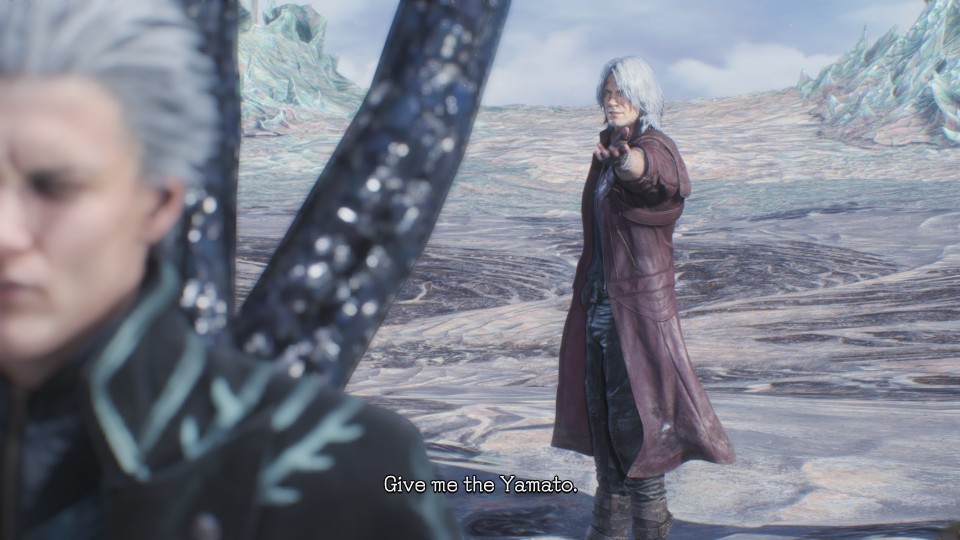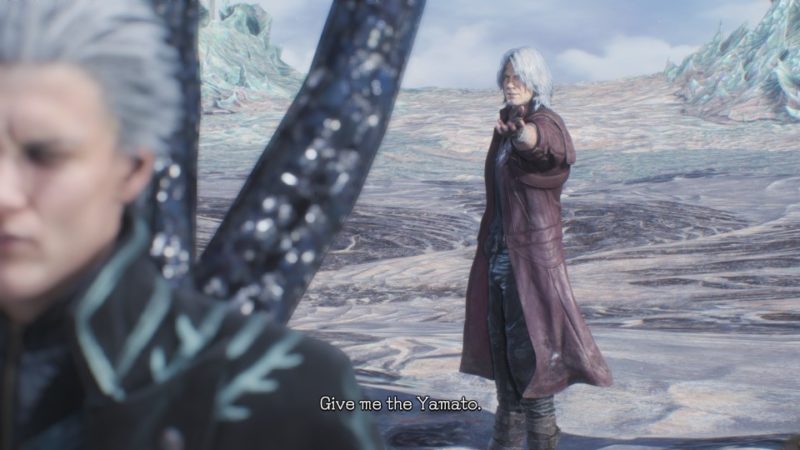 It's definitely the toughest battle in all of Devil May Cry 5.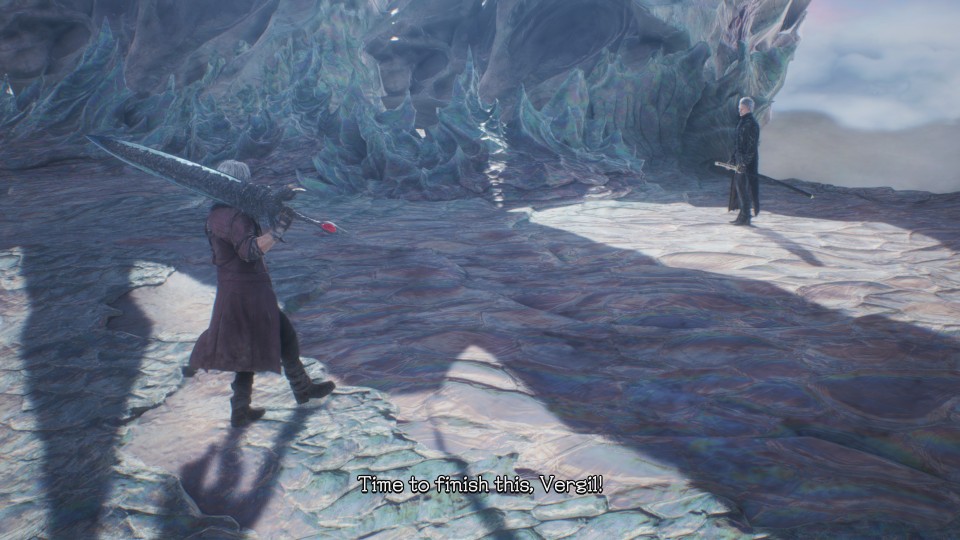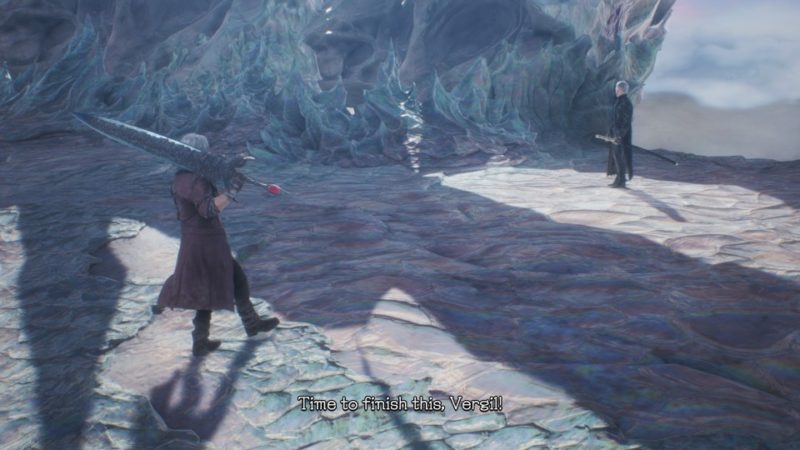 Vergil moves very quickly and it's hard to actually hit him since his reflexes are insanely fast.
In the beginning of the match, he's more complacent and you can land more shots in.
As his health goes down, he will be quicker and attacks continuously.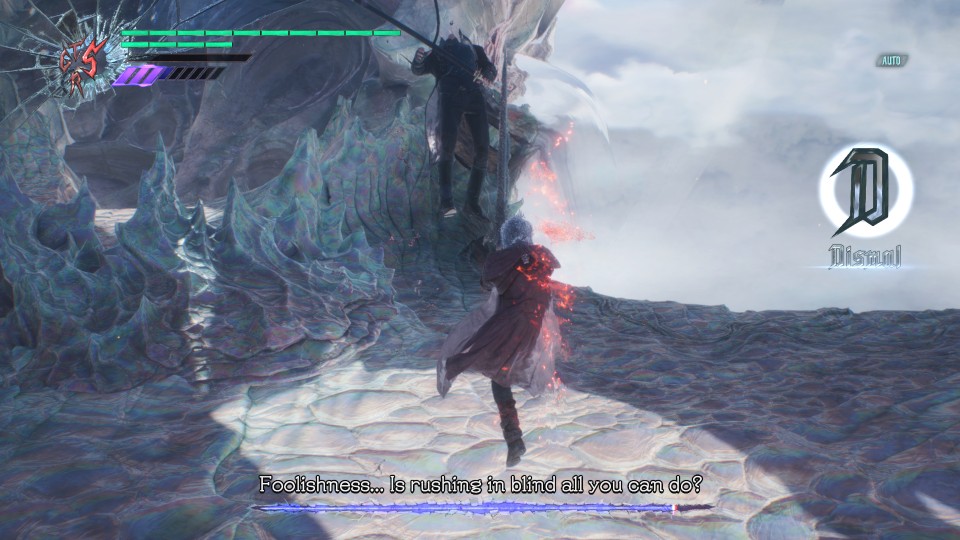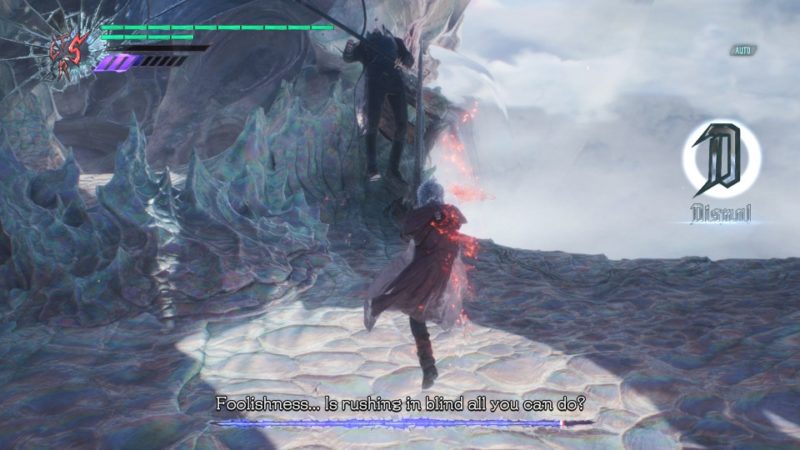 Every time you get near, he'll use his sword skills to attack you before you have the time to land a blow.
Perhaps the best way is to keep dodging until he slows down, and then attack him. Use Devil Trigger to heal during the match, and also cause more damage.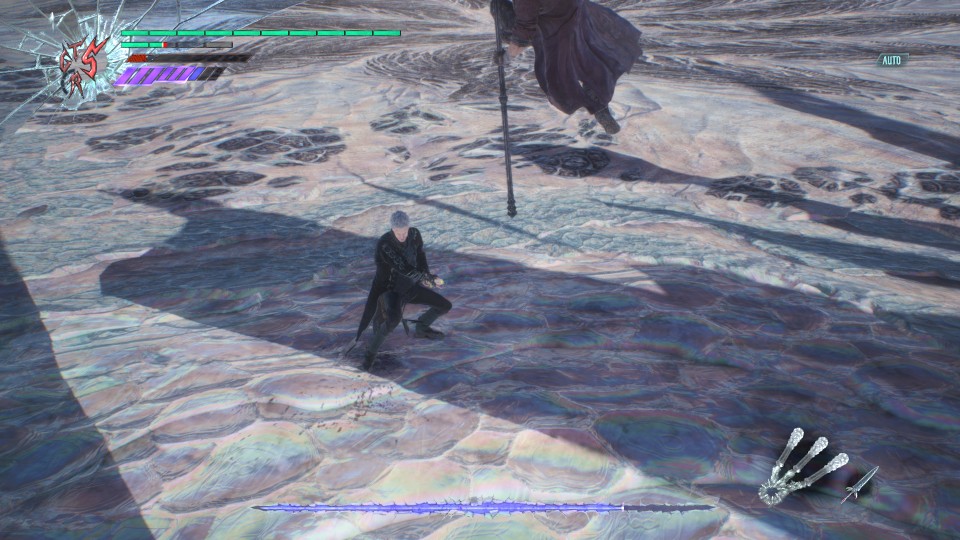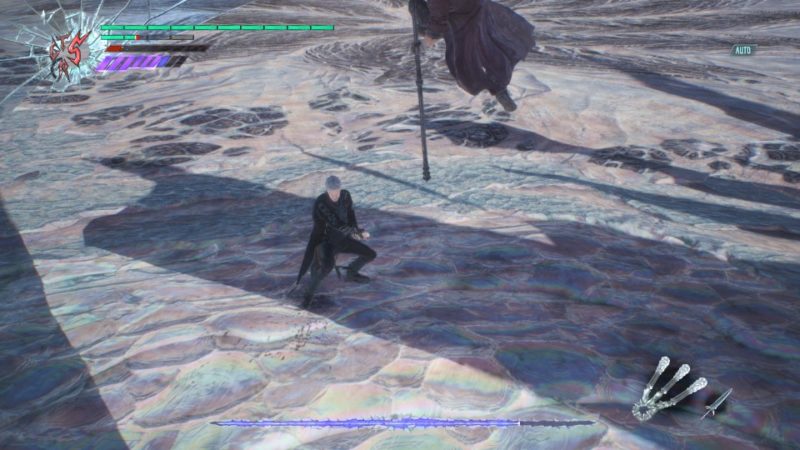 He has some pretty cool moves, including stabbing Dante with the Yamato.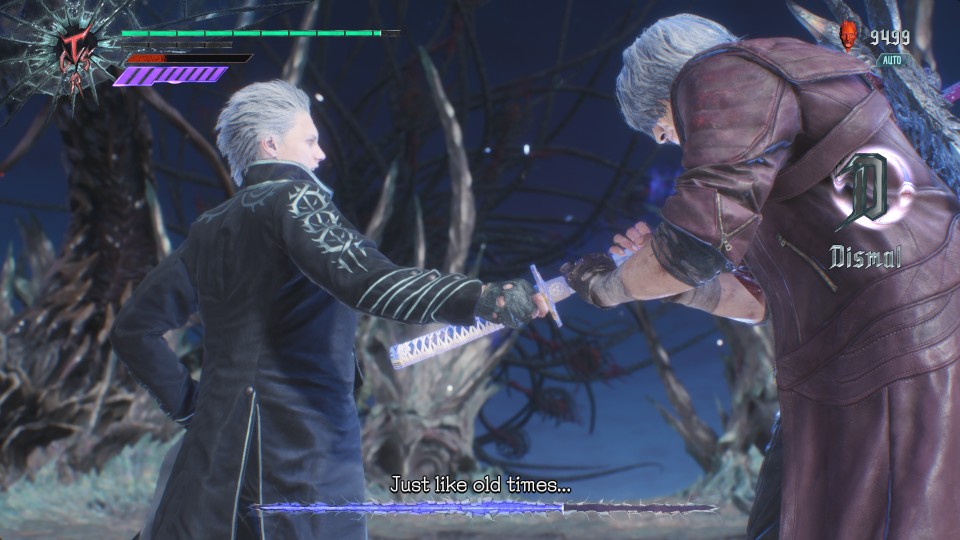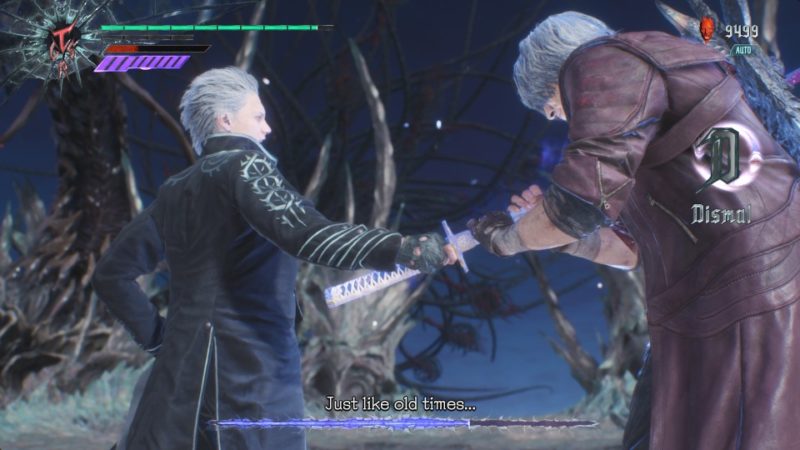 Vergil will also use Devil Trigger during the match, which makes him even more powerful than he already is.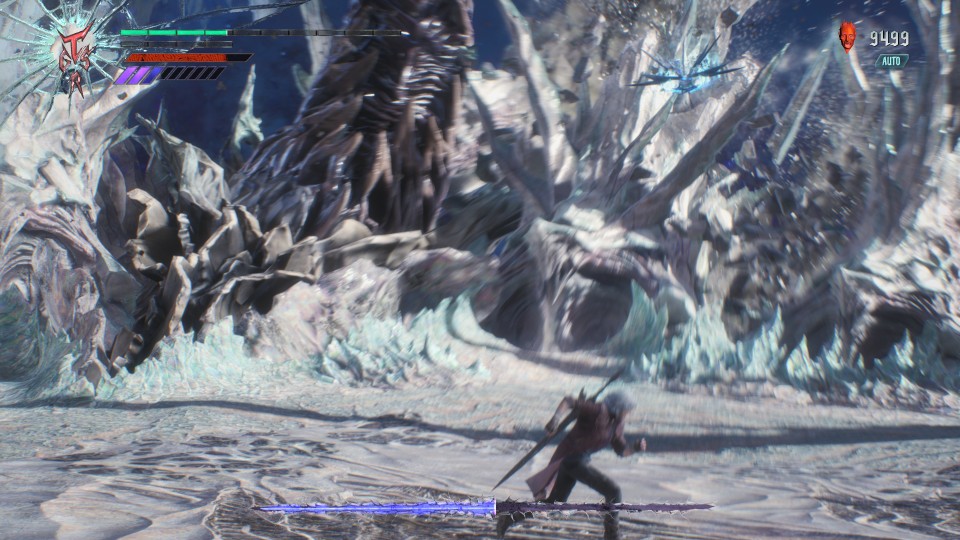 When his health is close to zero, he will summon a shadow Vergil and both will attack you.
If you happen to die, use a gold orb to revive fully and get a full DT gauge.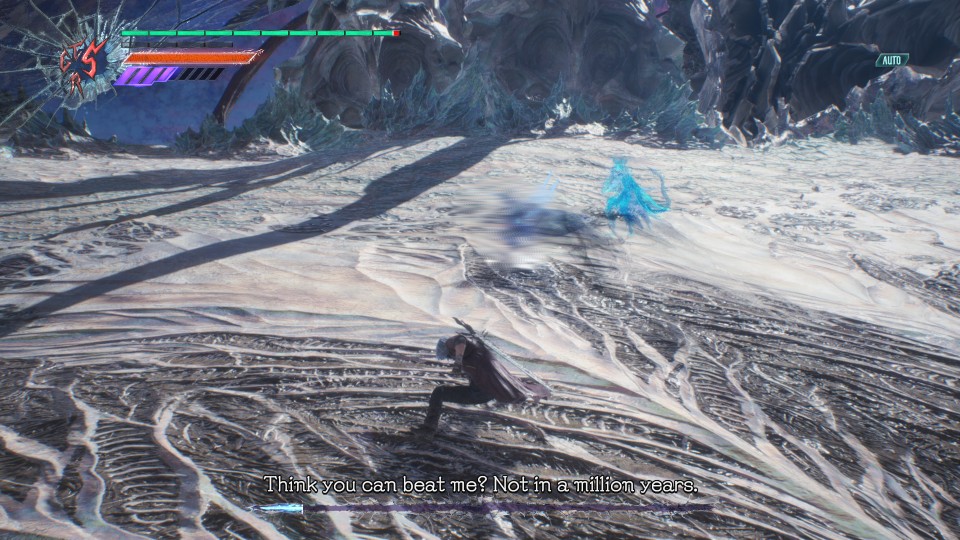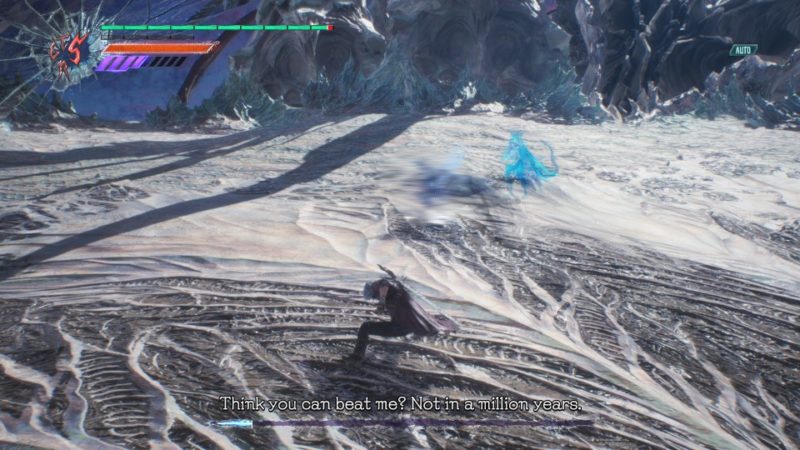 After Vergil's HP goes to zero, a cutscene loads. Just as Dante and Vergil is about to strike each other, Nero comes and stops the both of them in his demon form.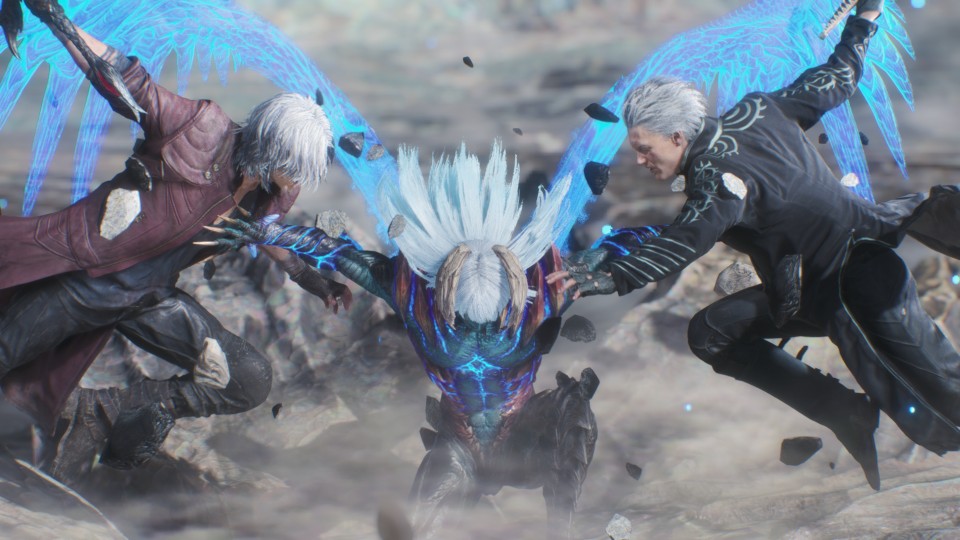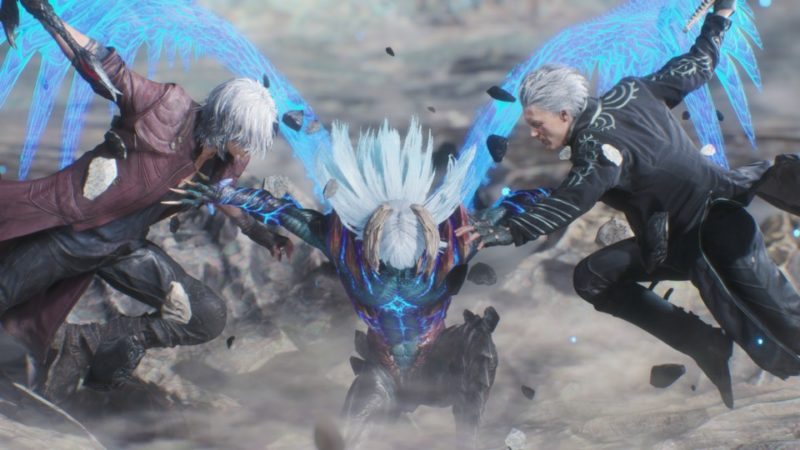 And that's the end of Mission 19 in DMC 5.
---
Related articles:
Devil May Cry 5: Mission 20 (True Power) Walkthrough
How To Find All Secret Missions In Devil May Cry 5
Devil May Cry 5: Mission 18 (Awakening) Walkthrough
Devil May Cry 5: Mission 17 (Brothers) Walkthrough
Mission 16 (Diverging Point: Dante) Walkthrough – DMC 5
Devil May Cry 5: Mission 15 (Diverging Point: Nero) Walkthrough
Devil May Cry 5: Mission 14 (Diverging Point: V) Walkthrough