Mission 17 of Devil May Cry 5 is known as Brothers as it involves both Dante and Vergil.
This mission is only a boss fight, where you have to use Dante to defeat Vergil in the form of Demon King.
Here's a walkthrough of Mission 17 (Brothers) in DMC 5.
Story
Dante finally reaches where the Demon King is, before Nero and V arrives.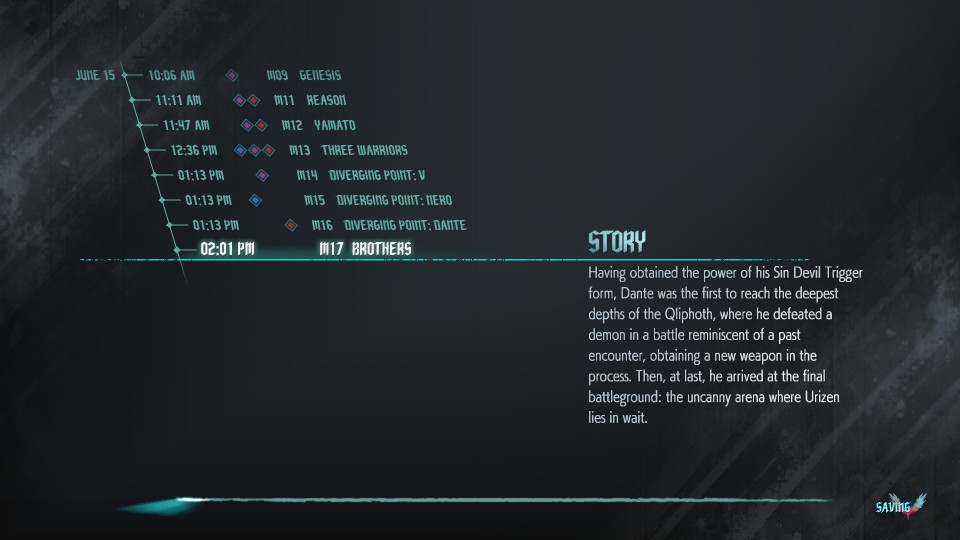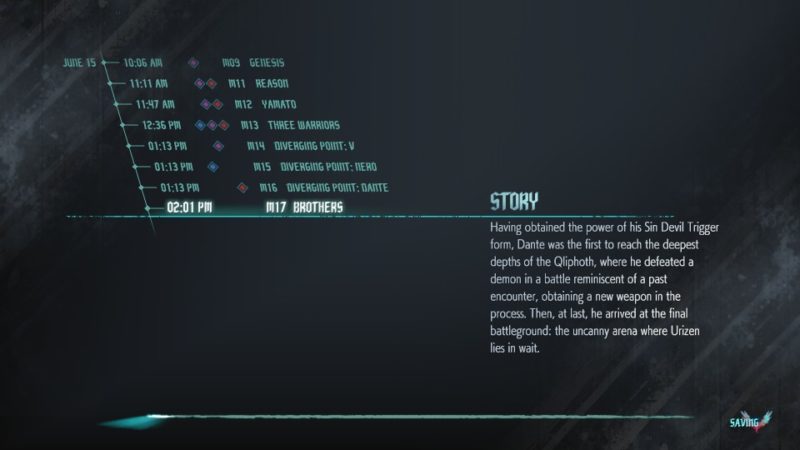 During the cutscene, Urizen consumes a fruit and apparently becomes even stronger than he was before.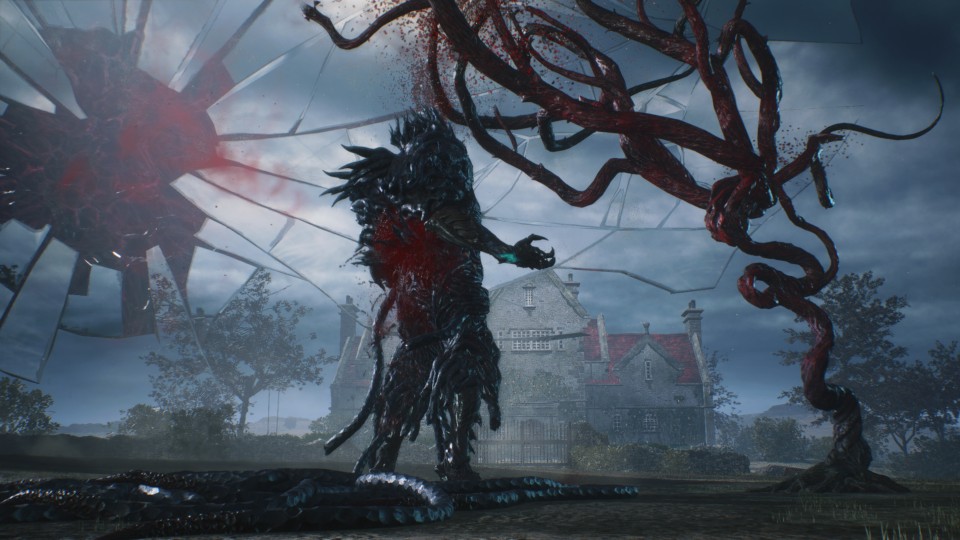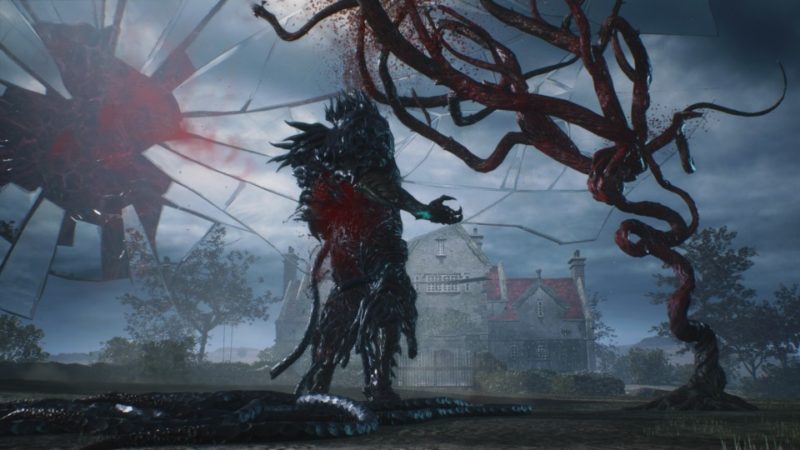 Defeat Urizen (Demon King)
This mission is purely on this battle as you use Dante to defeat Urizen.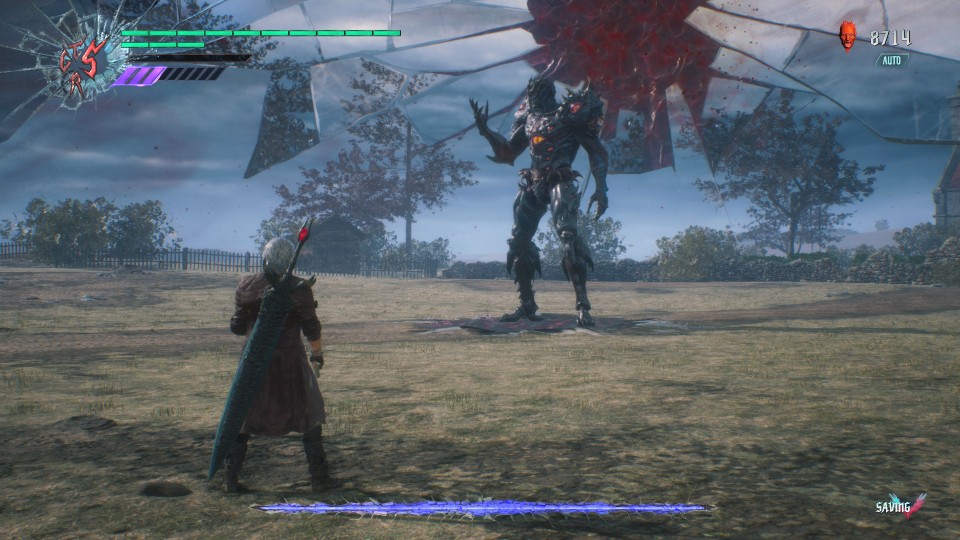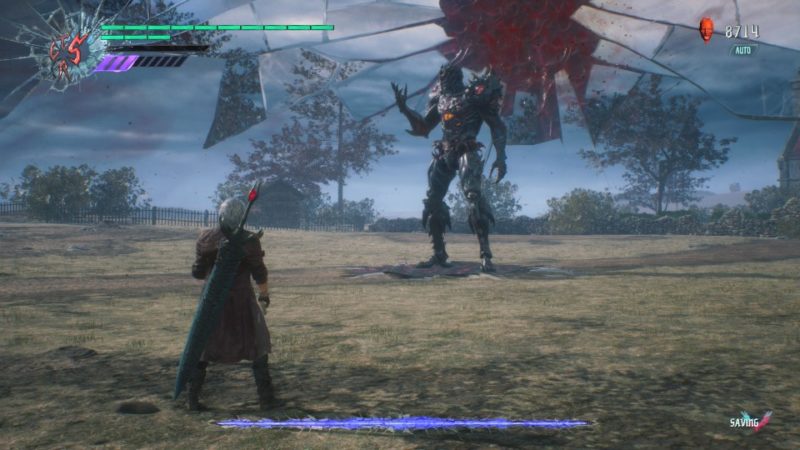 Urizen is much bigger physically compared to Dante. It will be hard to attack its head, so you can just aim for the legs first.
Furthermore, some of the attacks come from the body, so it's easier to avoid it if you run around his legs.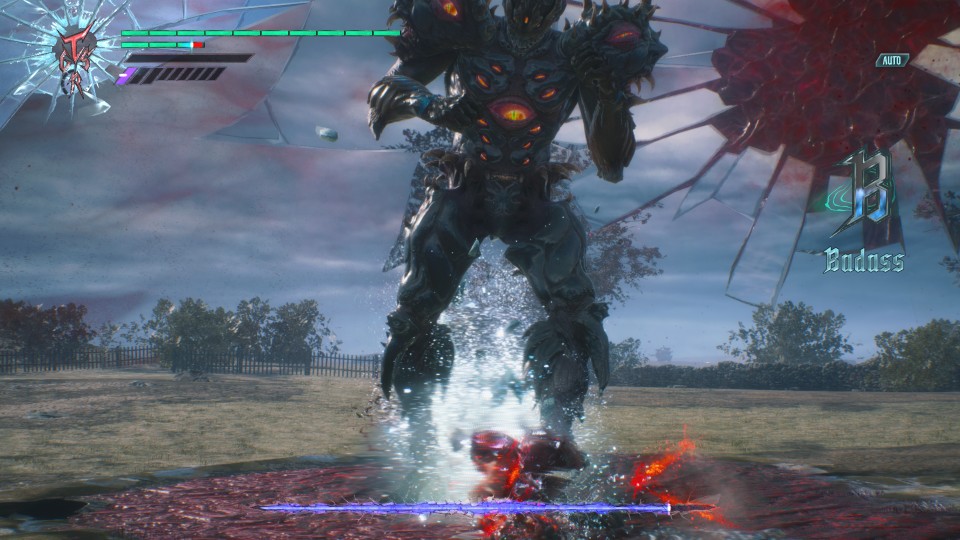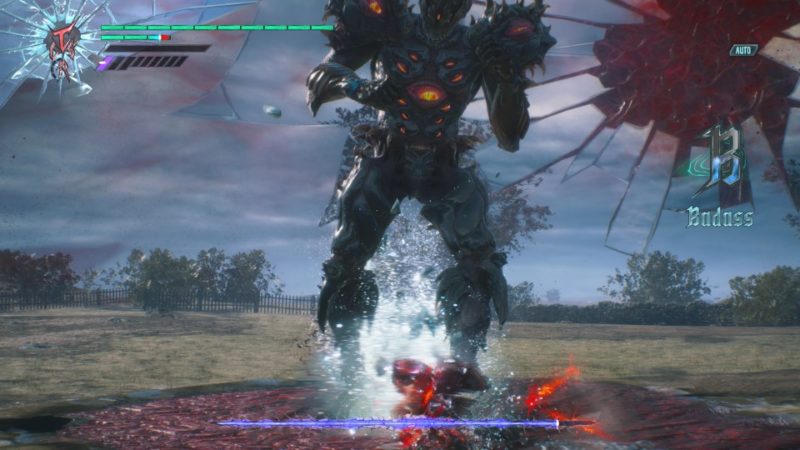 Once you use Devil Trigger, you can just go head on with Urizen. It deals good damage and it heals you at the same time.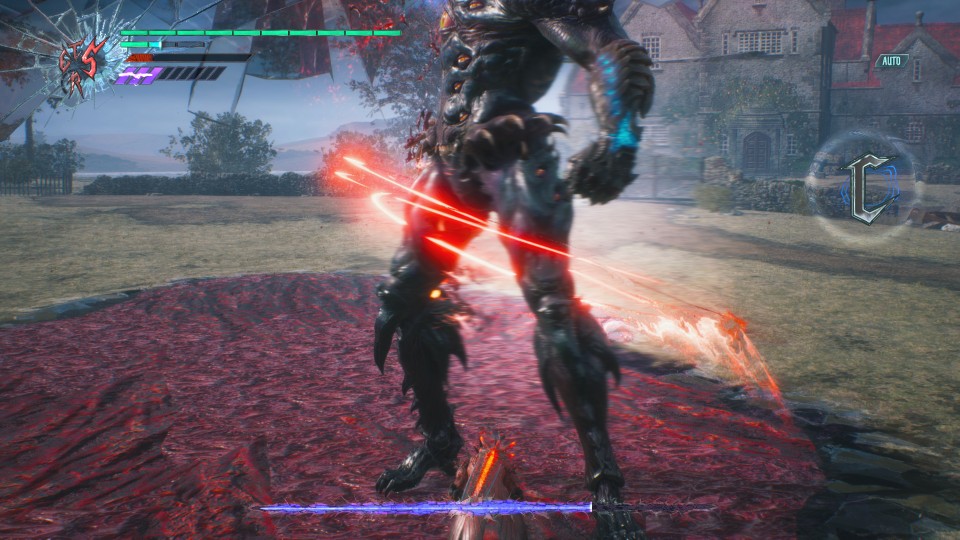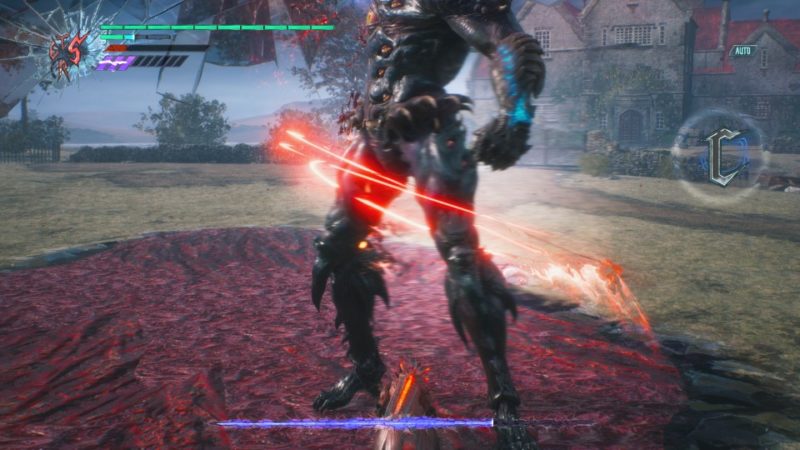 There are a couple of moves you may want to avoid. One annoying skill is that he can summon swords that will attack you from close distance.
Urizen can also summon laser beams that go left and right. You may want to dodge those as well.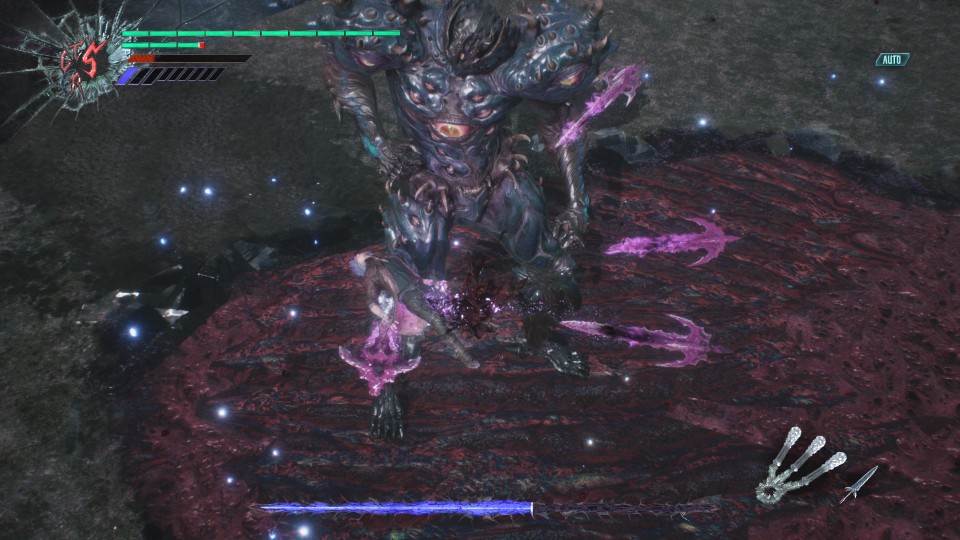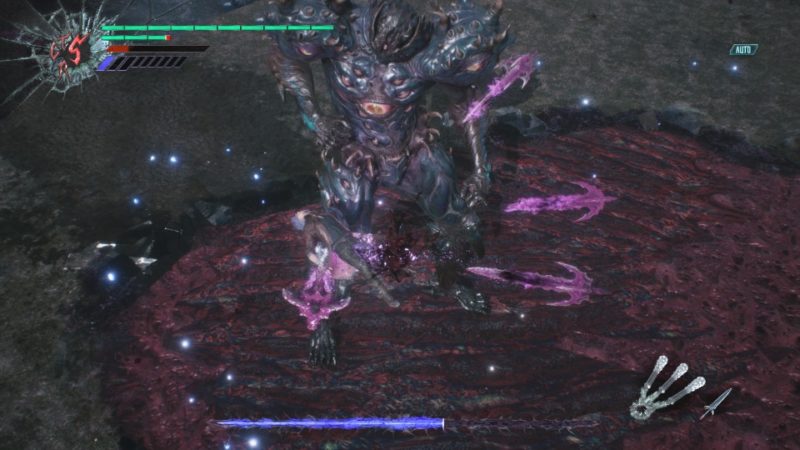 Just remember to use Devil Trigger to heal if your HP is low. Not long after, the fight should be over.
During the cutscene, Dante stabs Urizen in the torso-eye.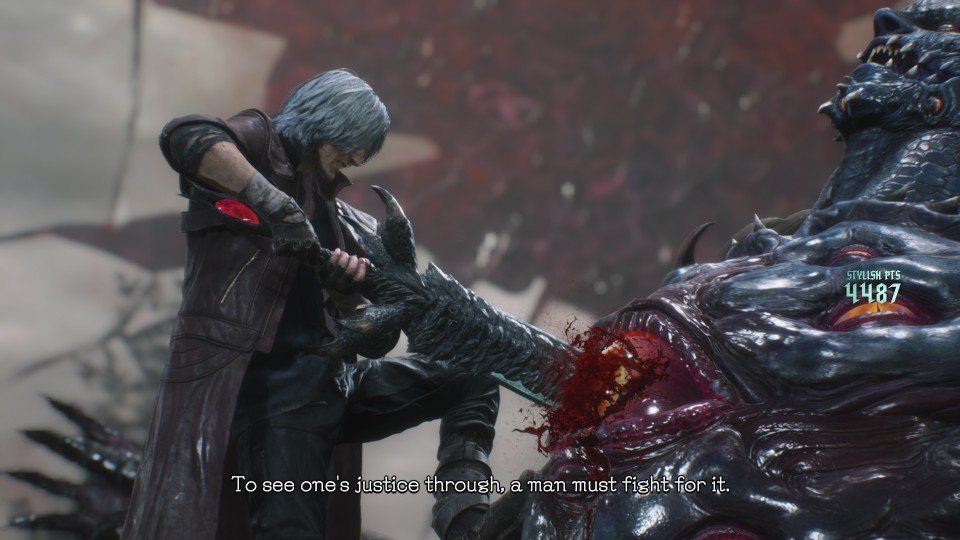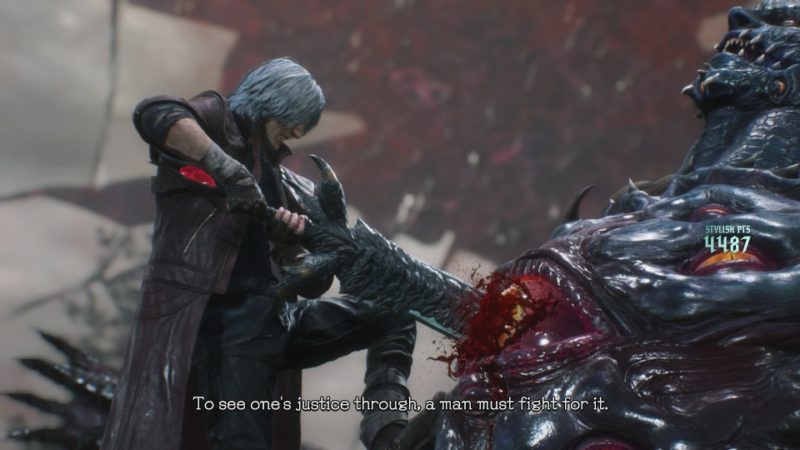 V then appears, apparently wanting to kill Urizen himself. As he's actually part of Vergil, he stabs Urizen and they become one (back to Vergil).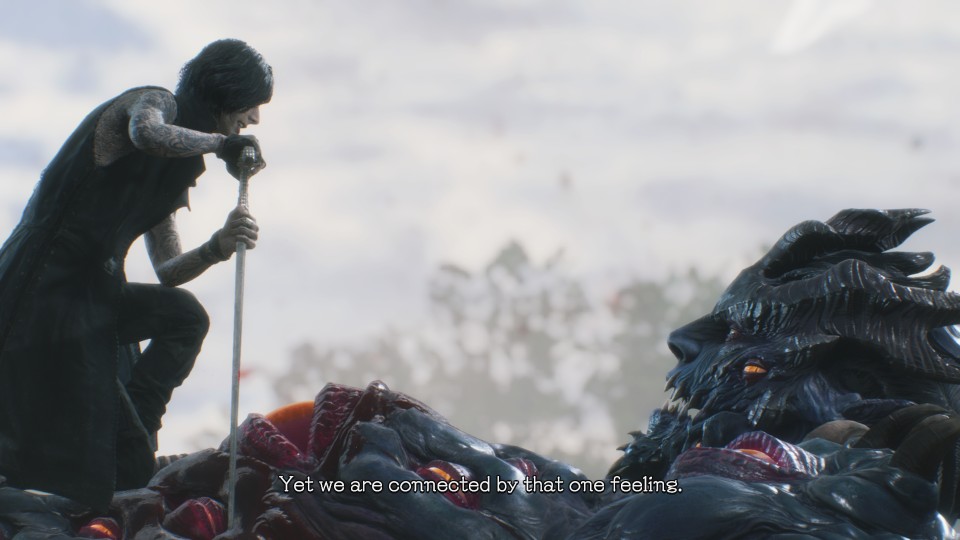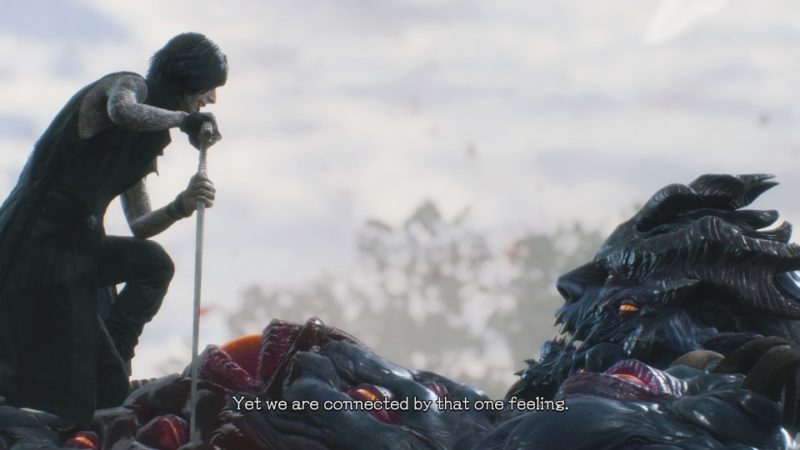 The true form of Vergil is now back.
And that's the end of Mission 17 of DMC 5.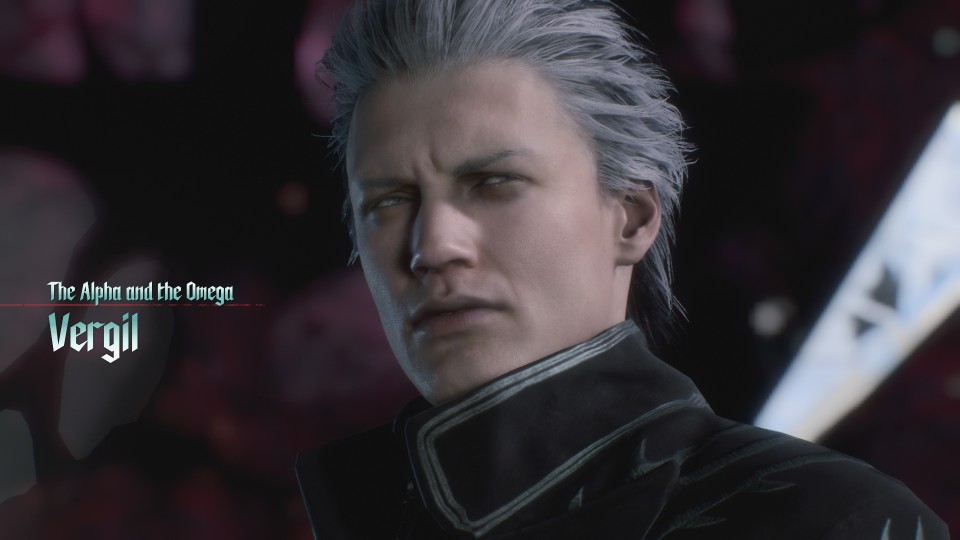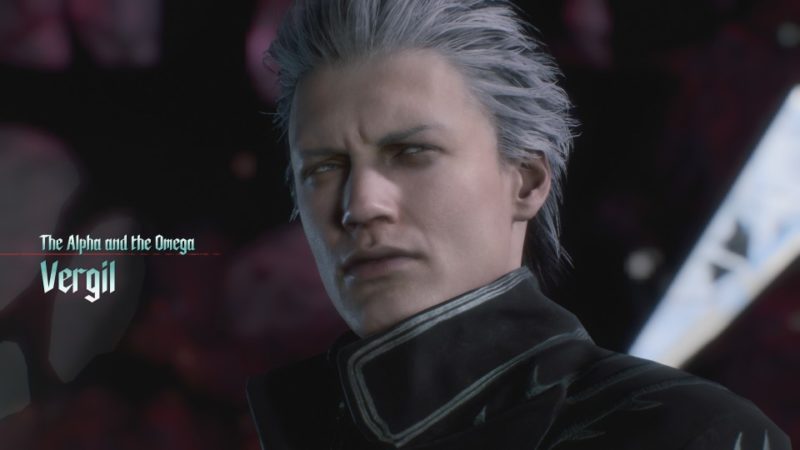 ---
Related articles:
Mission 19 (Vergil) Walkthrough – Devil May Cry 5
Devil May Cry 5: Mission 16 (Diverging Point: Dante) Walkthrough
Devil May Cry 5: Mission 15 (Diverging Point: Nero) Walkthrough
Mission 14 (Diverging Point: V) Walkthrough – DMC 5
Devil May Cry 5: Mission 12 (Yamato) Walkthrough