Mission 14 of Devil May Cry 5 is known as Diverging Point: V as you use V.
Your task is to get to the bottom of the Qliphoth area and find the demon king.
Here's a walkthrough of Mission 14 (Diverging Point: V) in DMC 5.
Story
As Dante and Nero go their own ways, V has his own journey as well.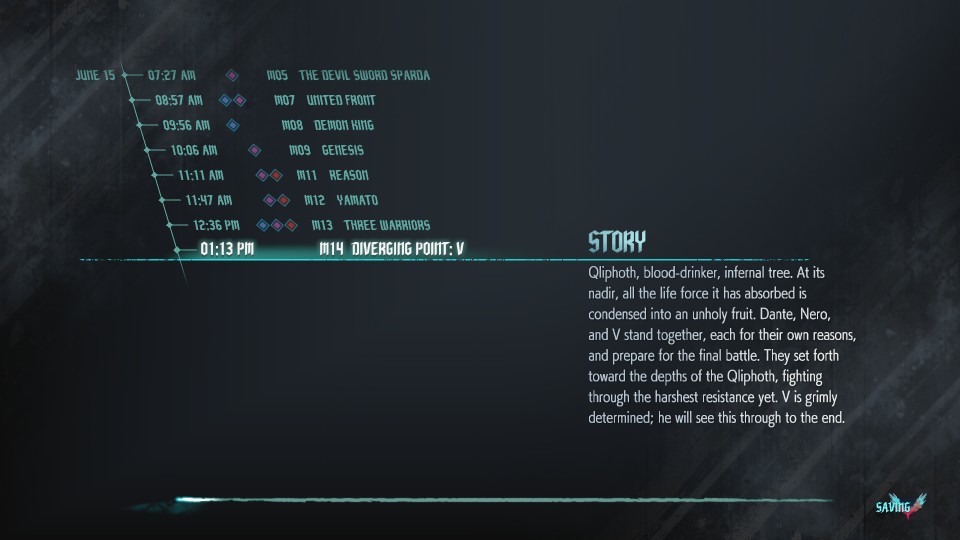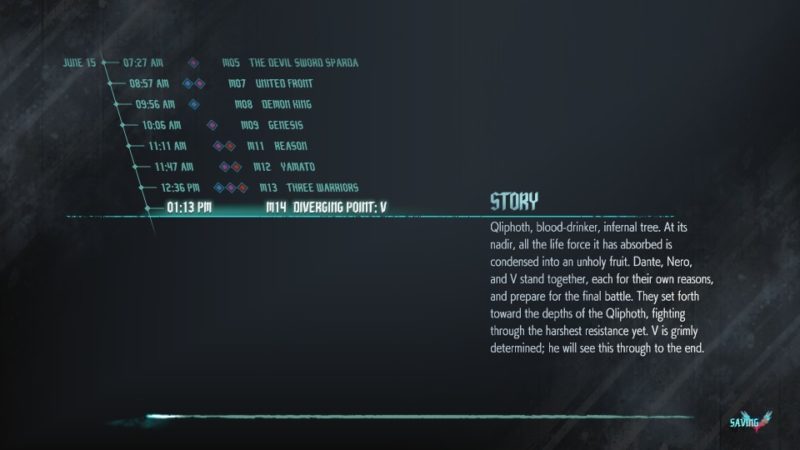 Proceed forward
You will begin the mission in a pretty weak state. V's powers have been depleting.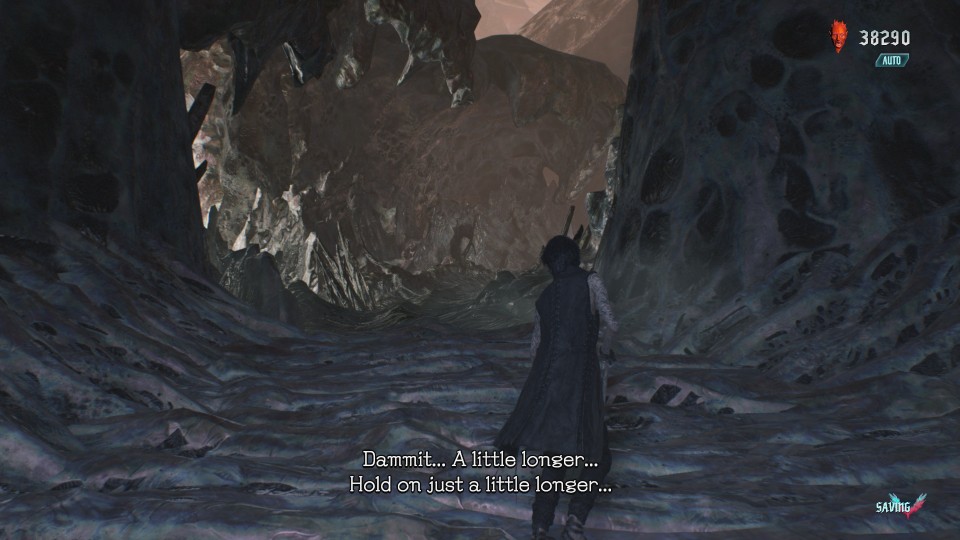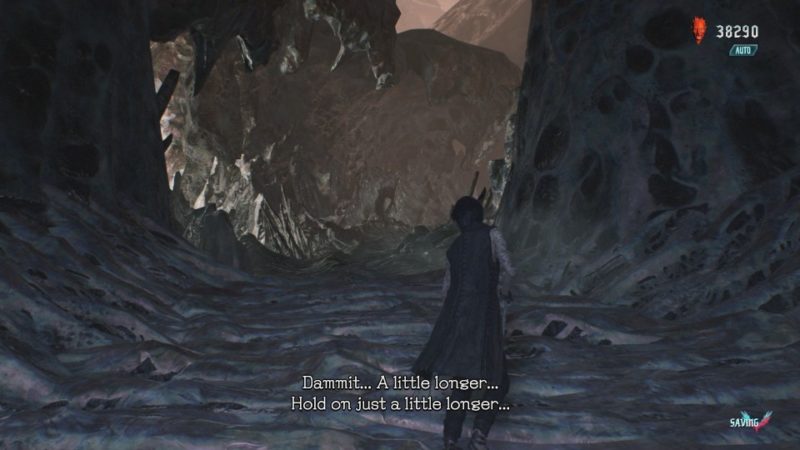 Keep walking until you reach this area.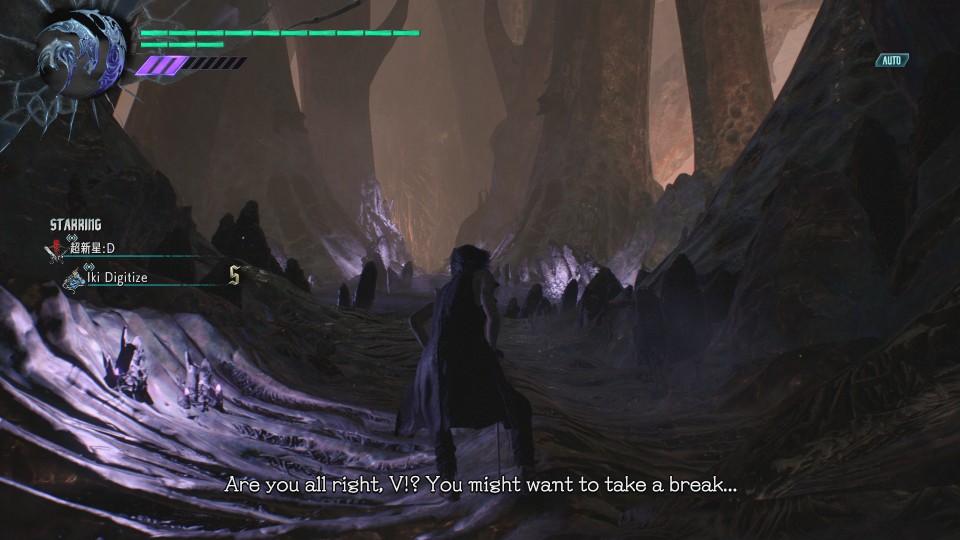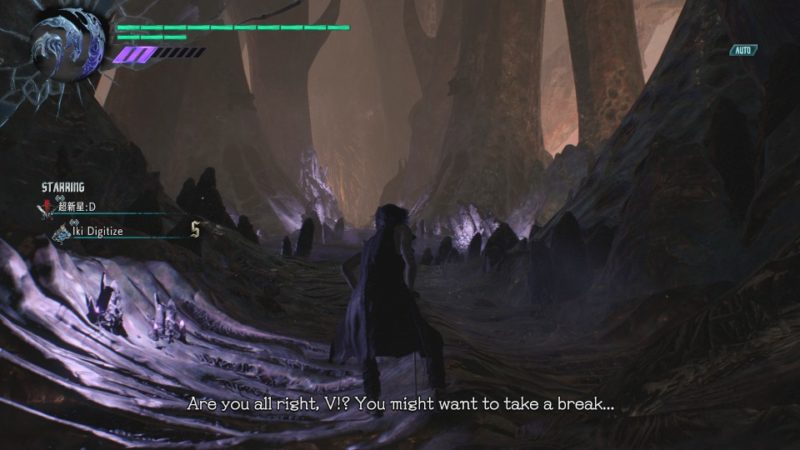 You will feel weak and collapse. Your pet demons will escape. While fainting, you will catch a glimpse of the succubus demon.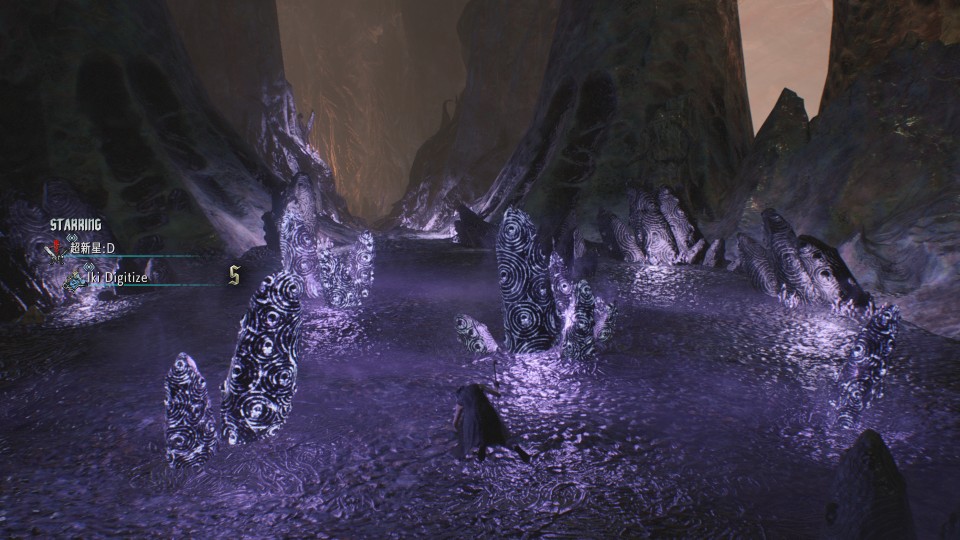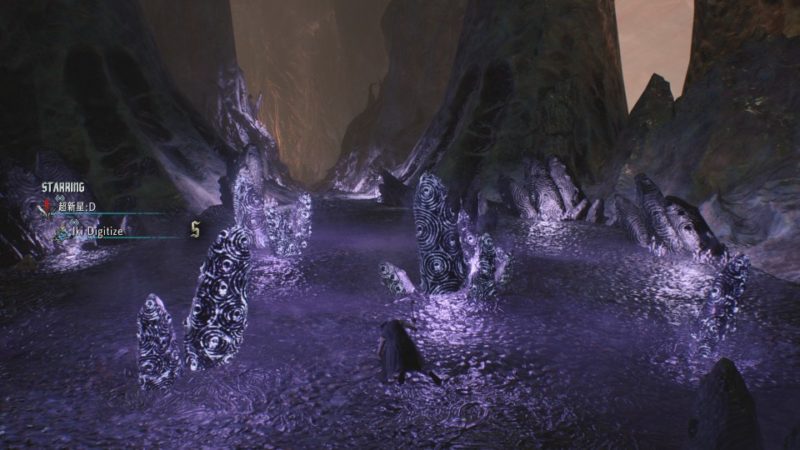 Recover your demon powers
You will wake up in a foreign area and you need to recover those demon pets.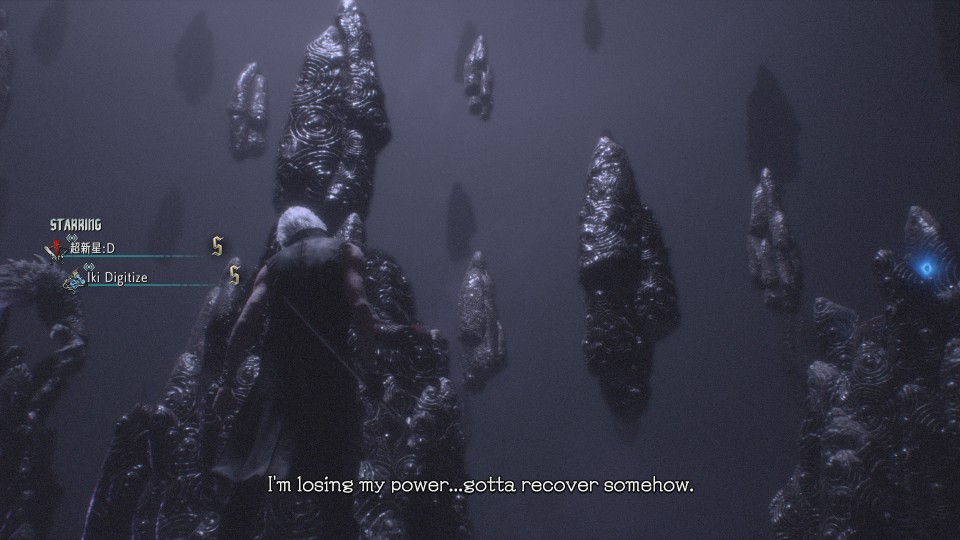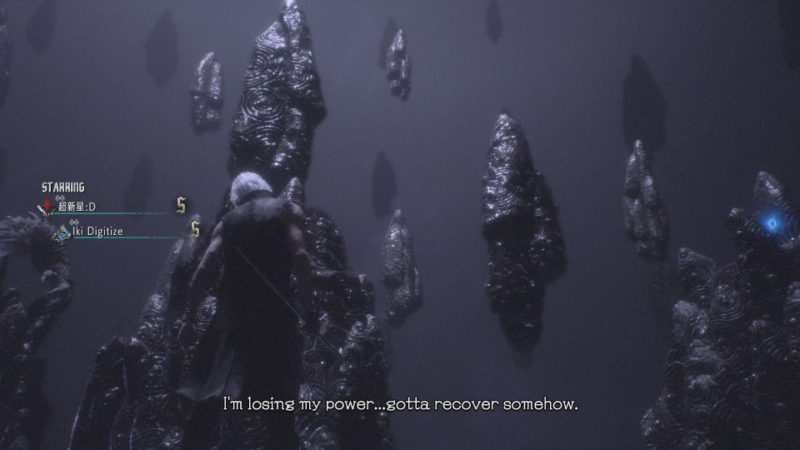 Get to any of the three portals.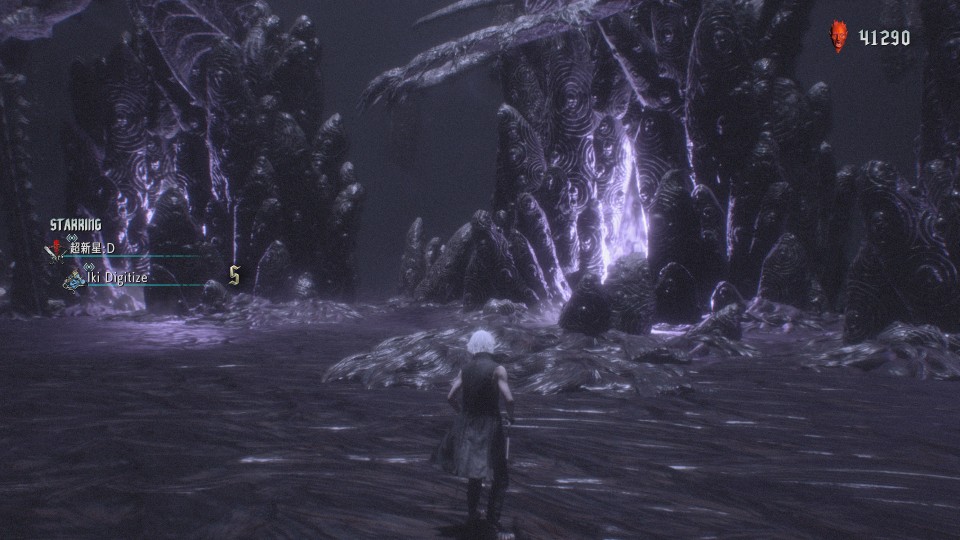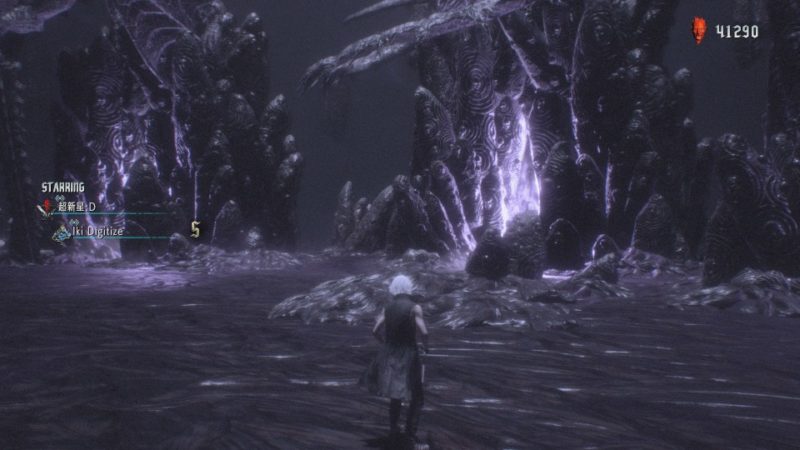 After entering the portal, you will reach a room where three of your pets are visible.
Choose to rescue one of them. Personally, I rescued Shadow first.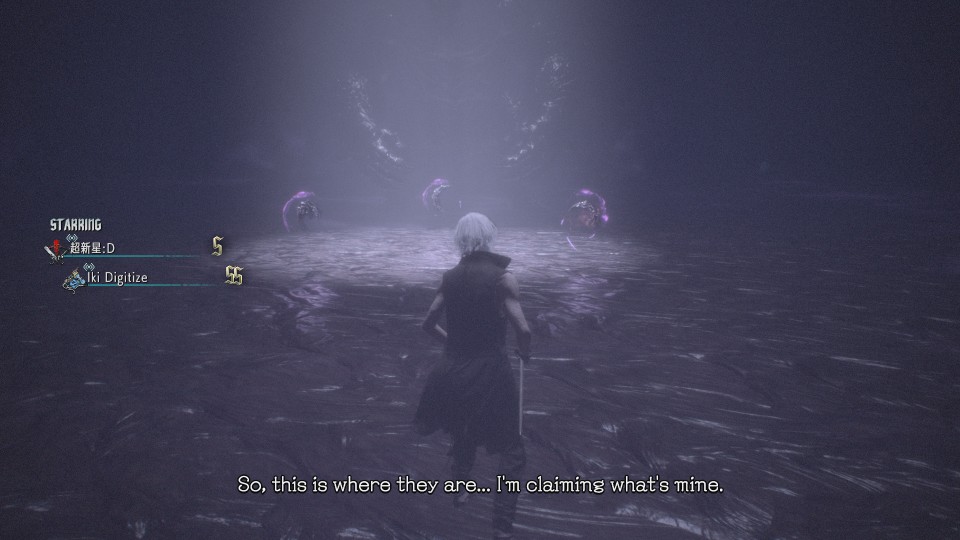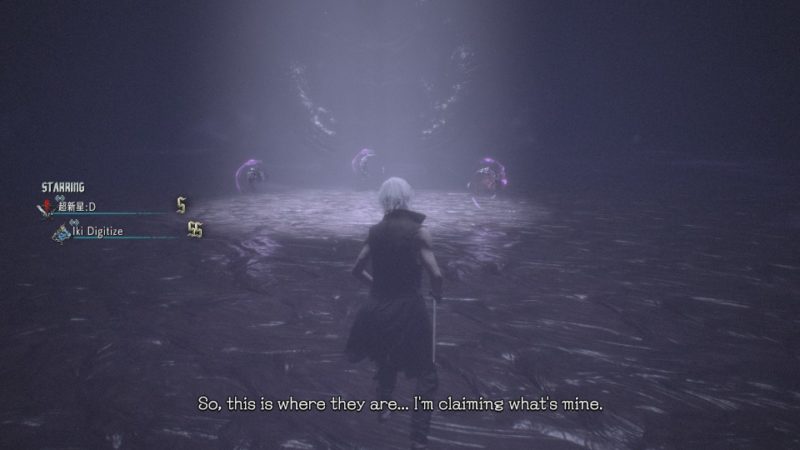 After reclaiming Shadow, a giant demon appears.
You can only attack it with Shadow at this point. Just keep hitting it and avoid its attack.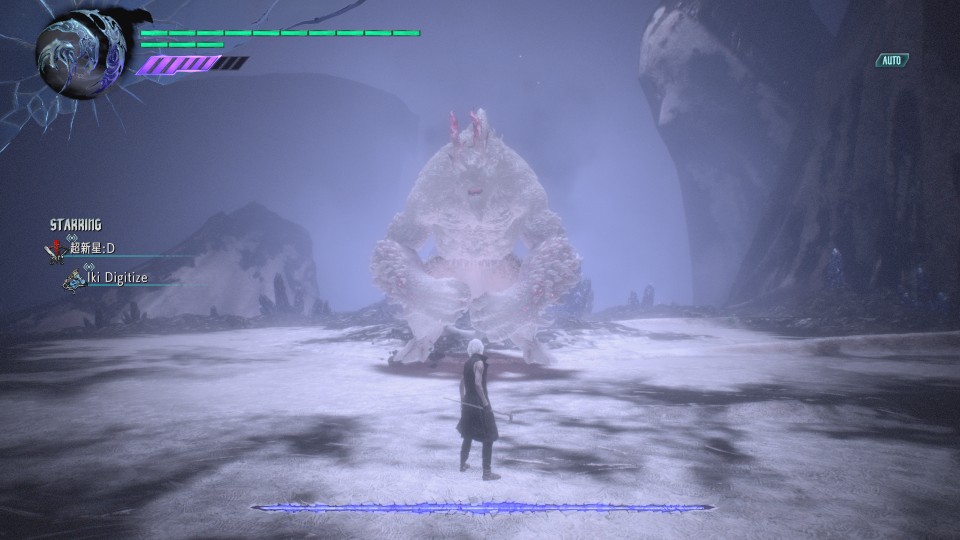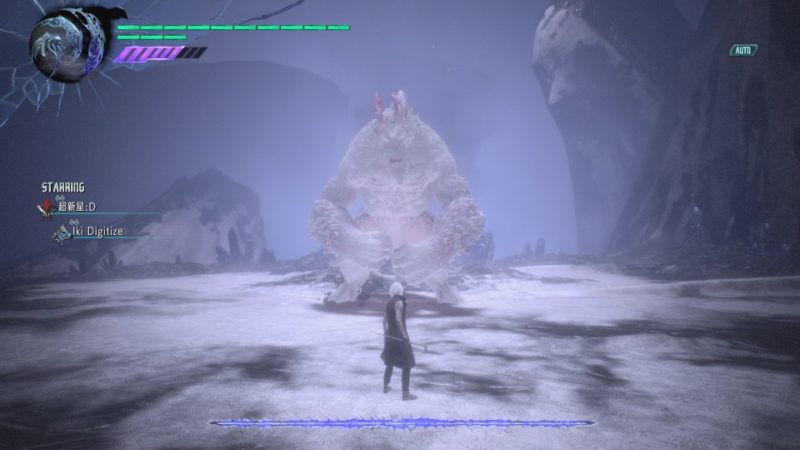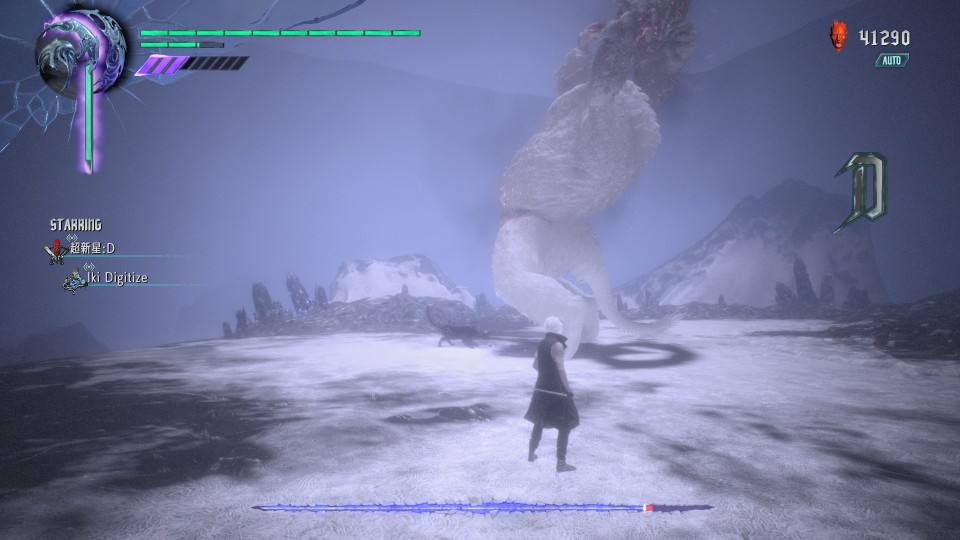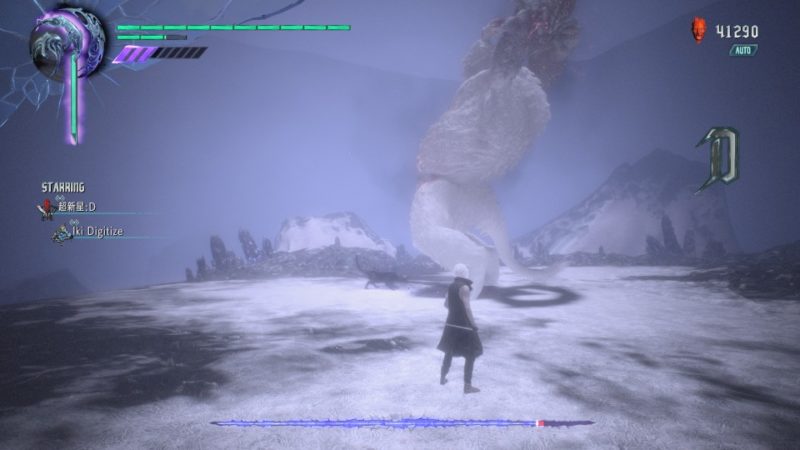 Once it's dead, you'll get back to the main area. Use another portal.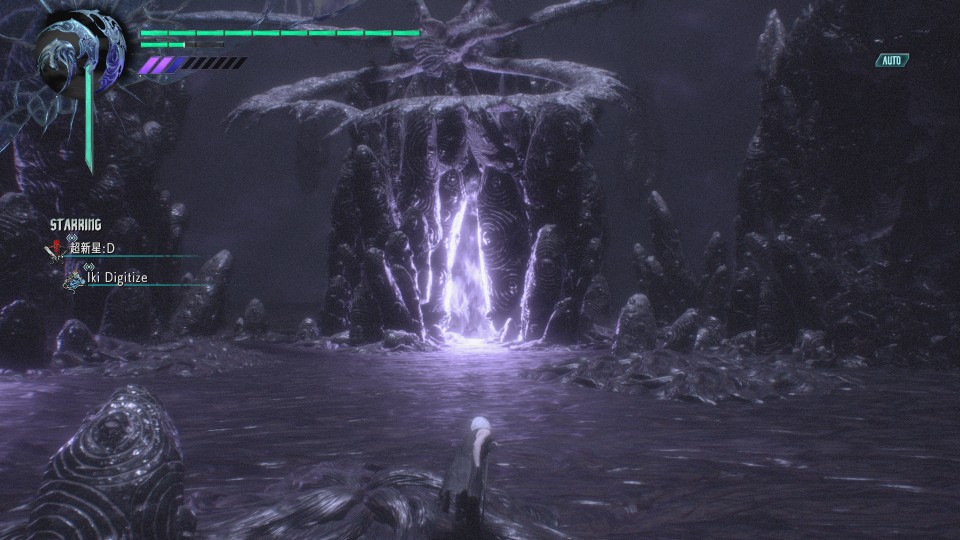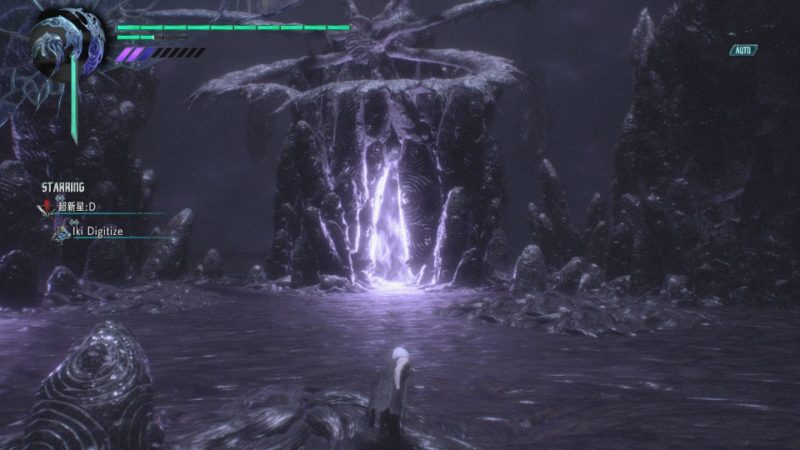 This time, I chose to free Nightmare.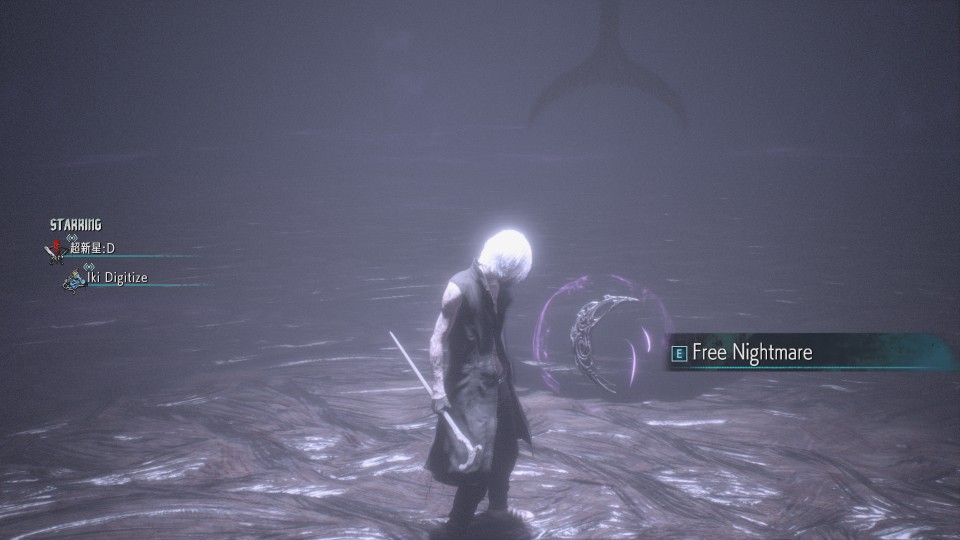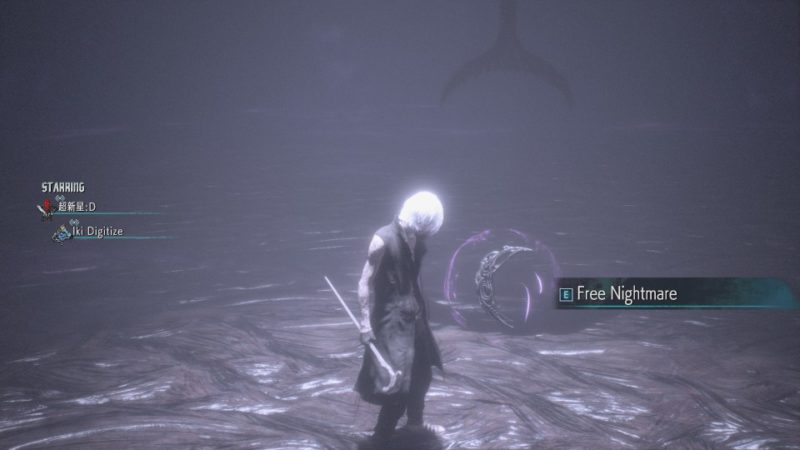 A demon like Artemis spawned. This time, you can use both Shadow and Nightmare to kill it.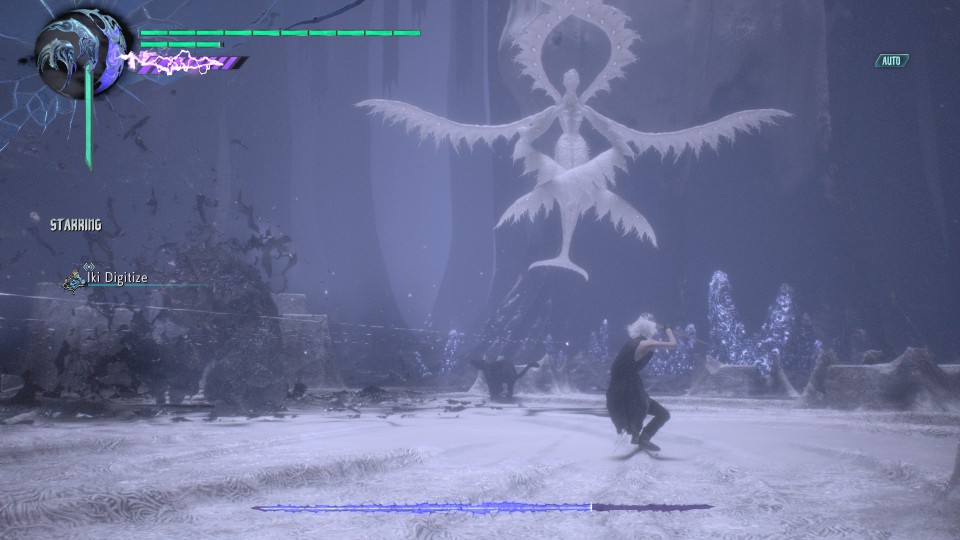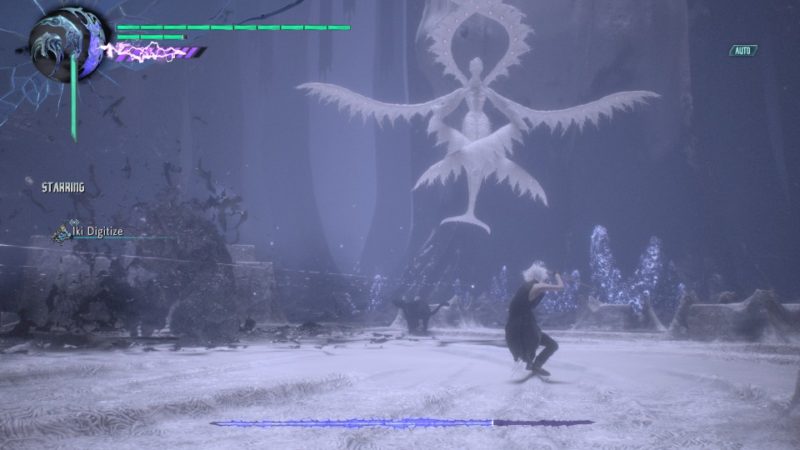 Once you're done, get out and get into the last portal.
This time, I freed Griffon.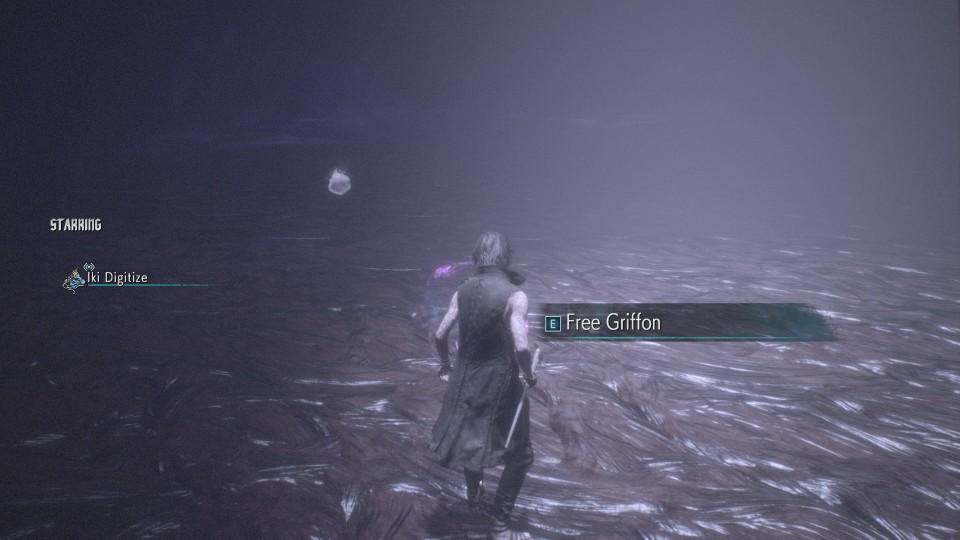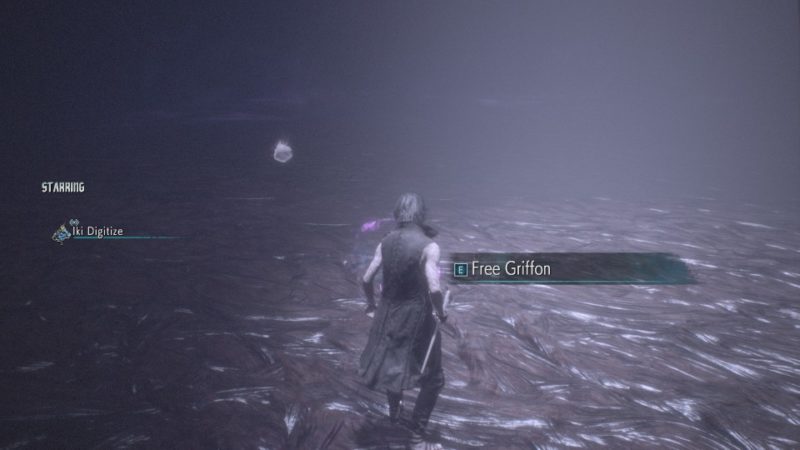 The last demon is similar to the one which contained Trish in an earlier mission.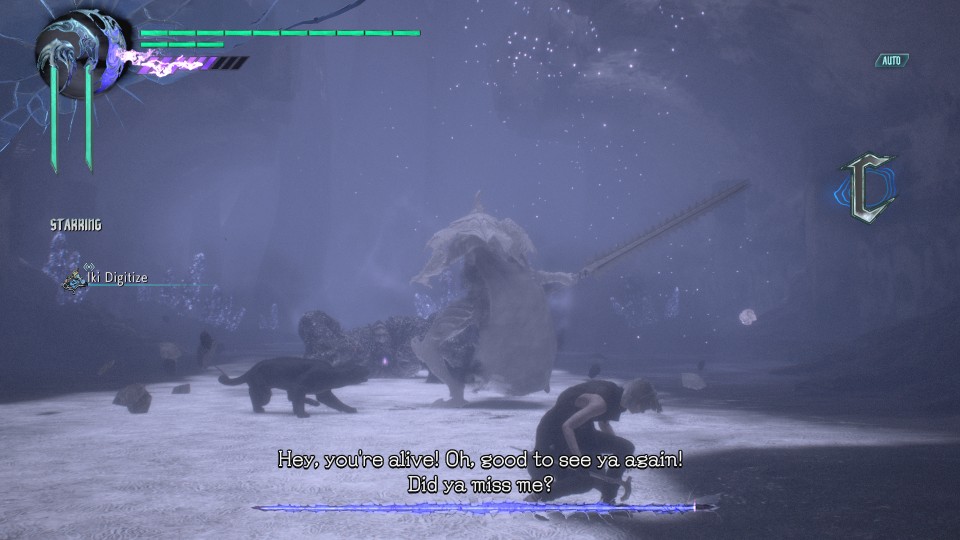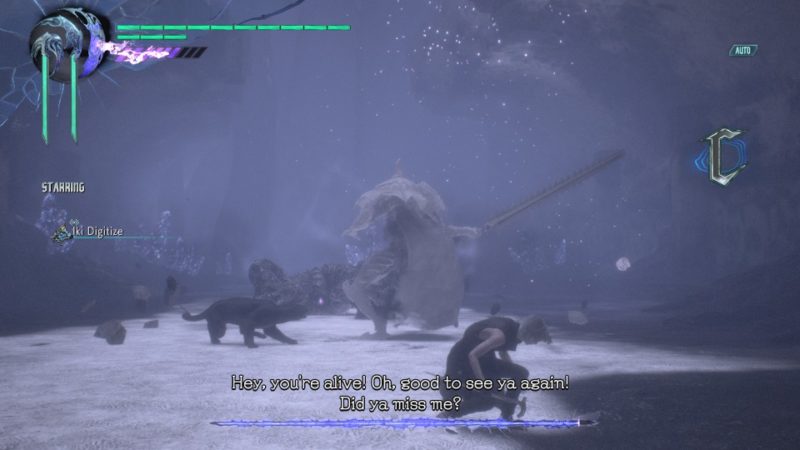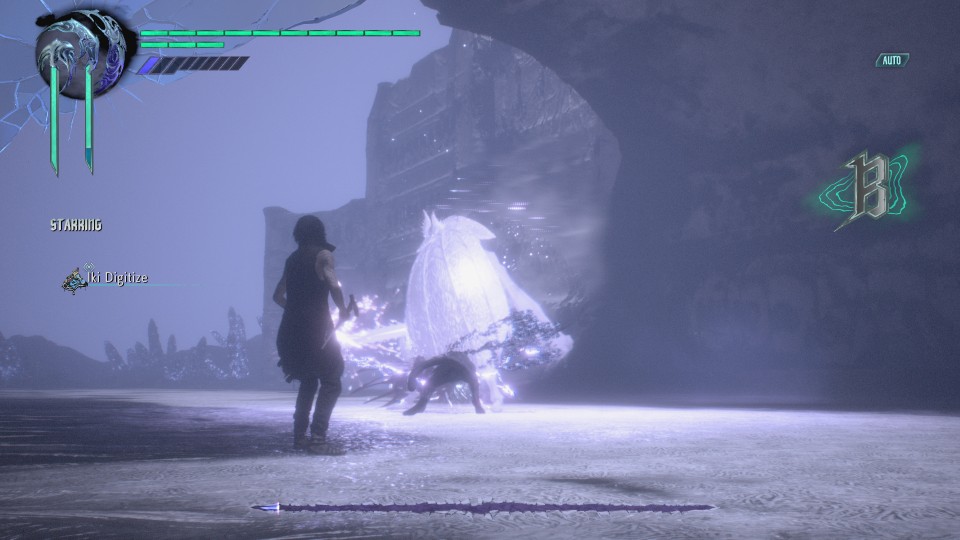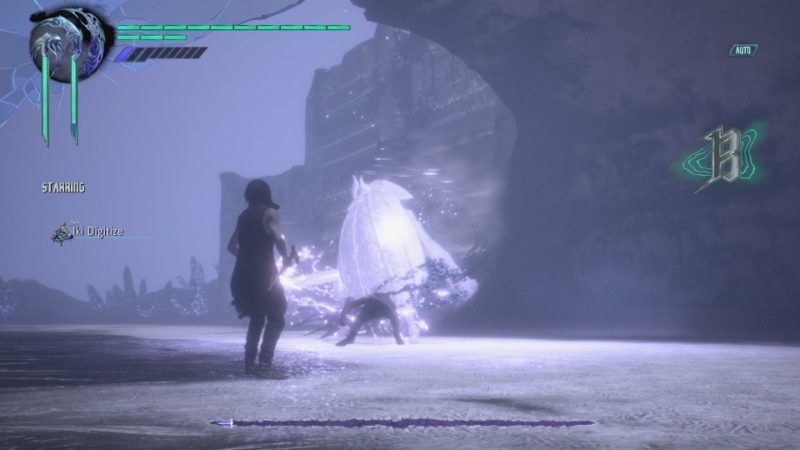 Get through the door
After getting all your demon pets back, go to the door which is now open.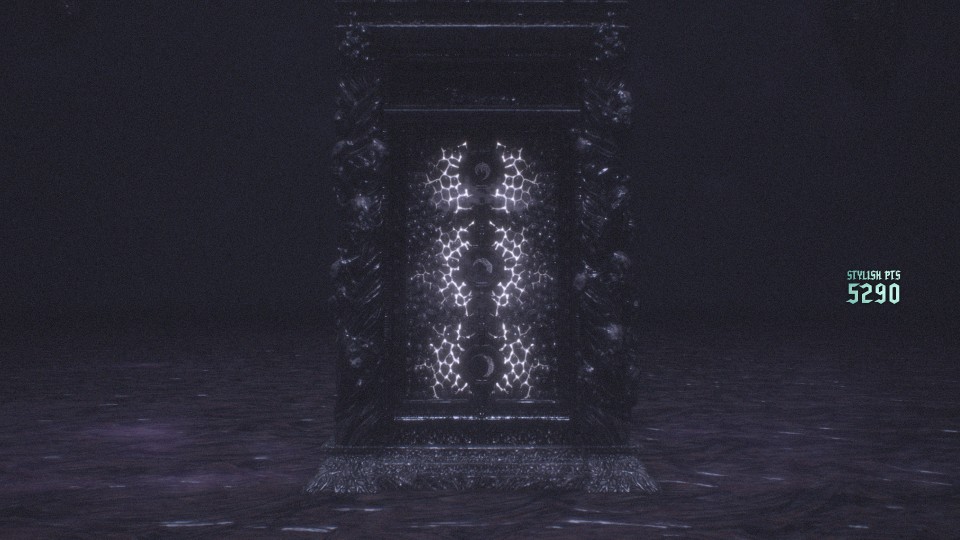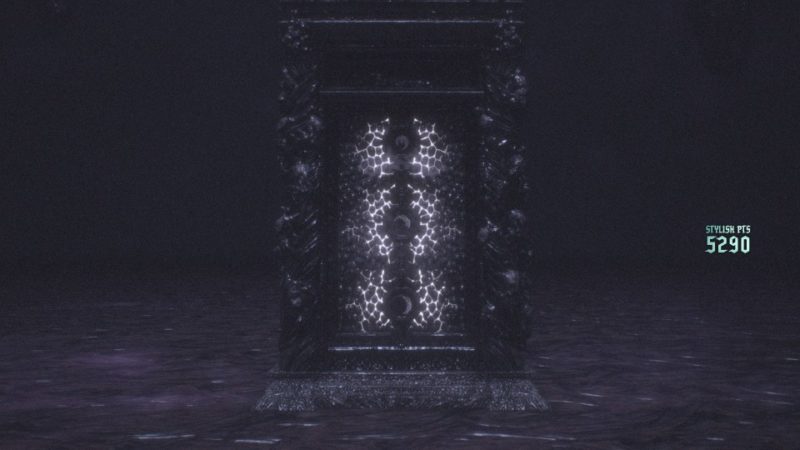 Proceed forward
Once you're back to the earlier area, walk straight.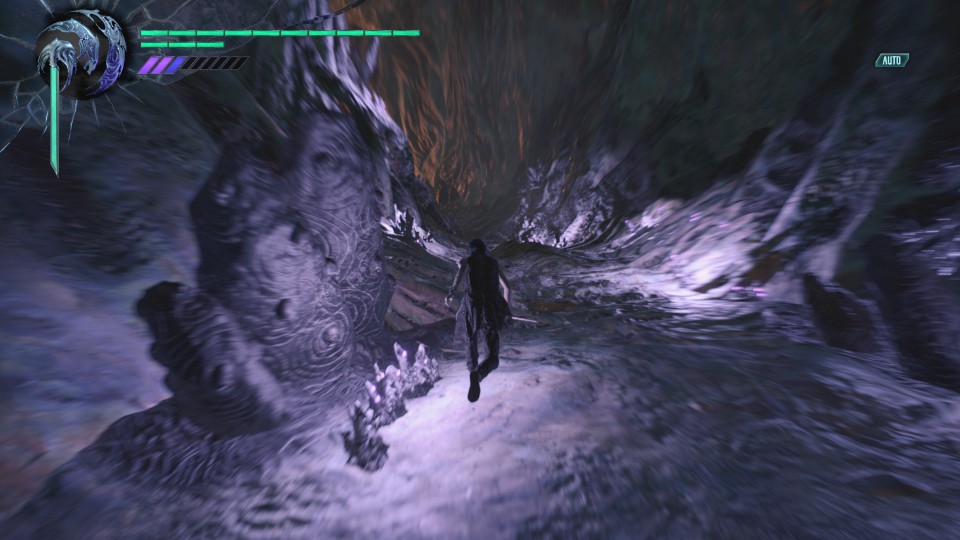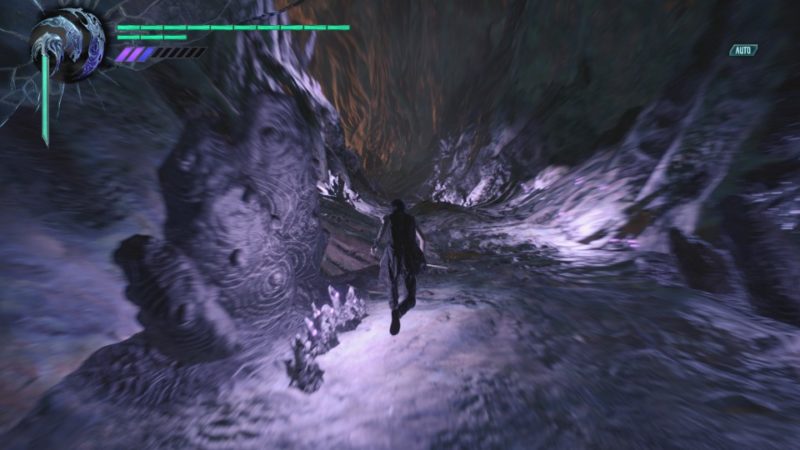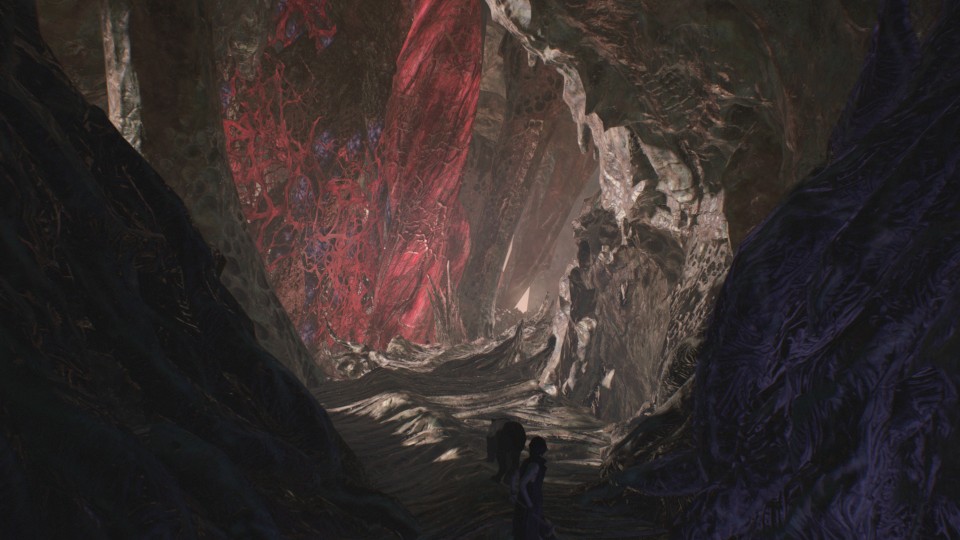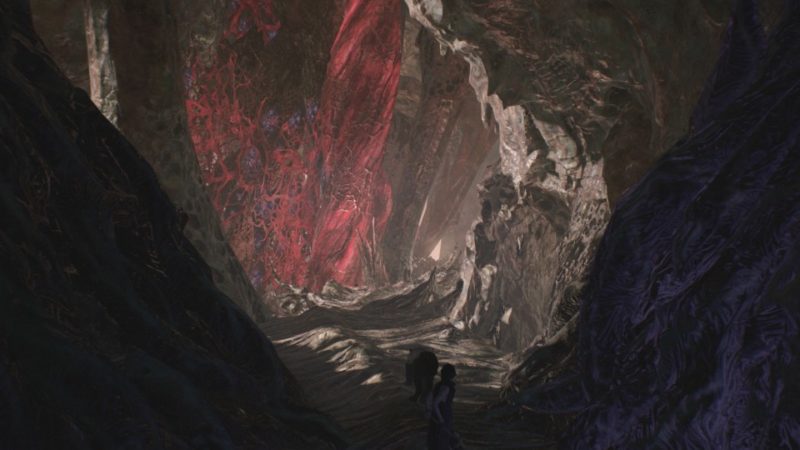 Keep going and you'll find some red cores. Destroy them to get rid of some of the roots.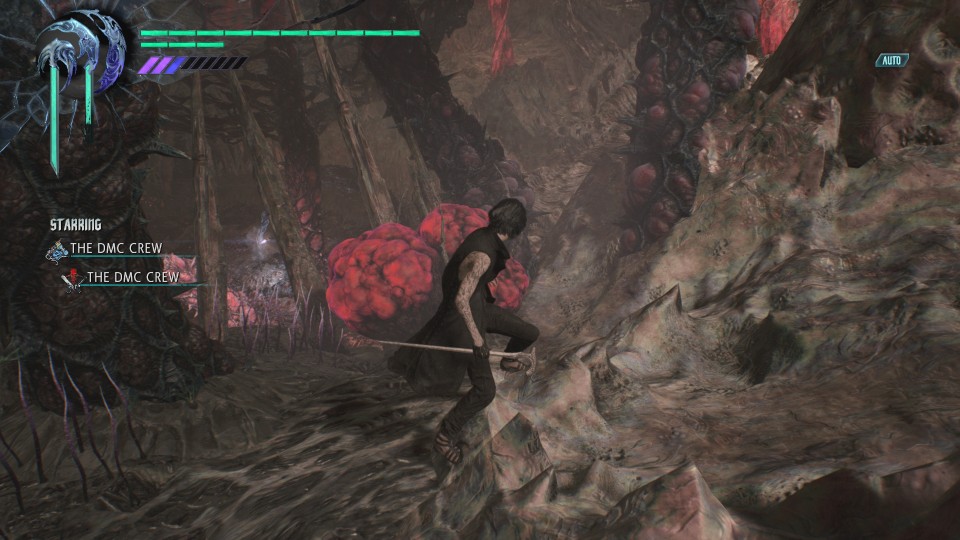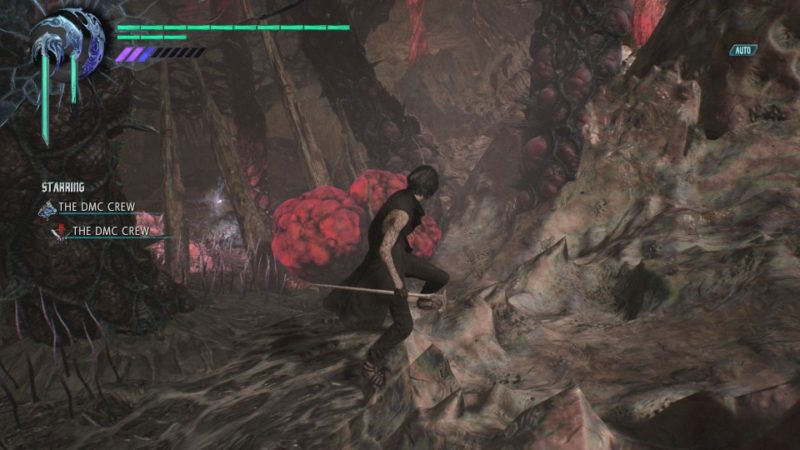 Once a new path has opened, destroy more red cores to open a new pathway.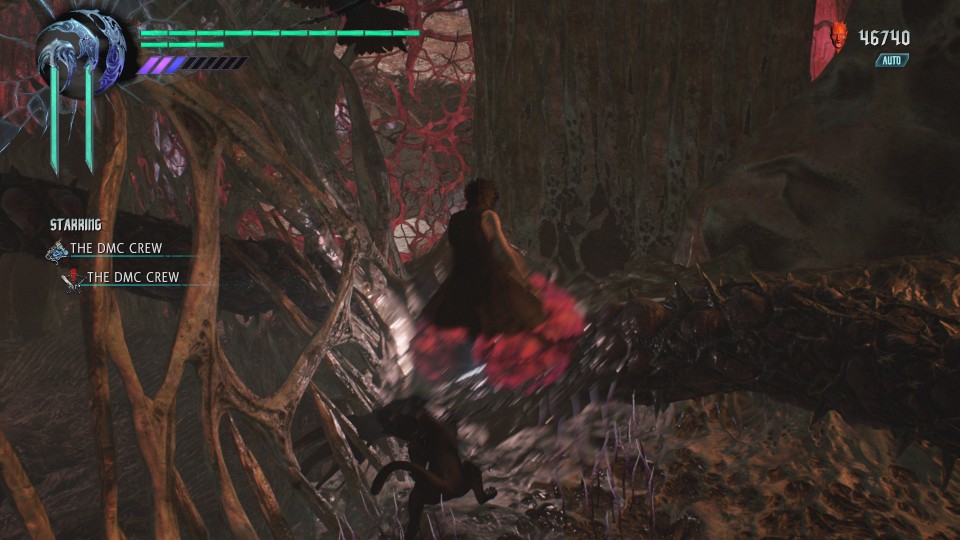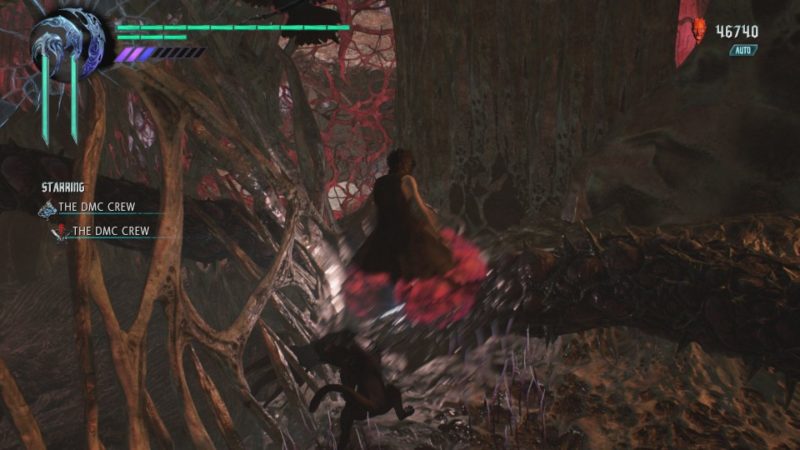 On the way down, you should find a special mission symbol here. It's above you.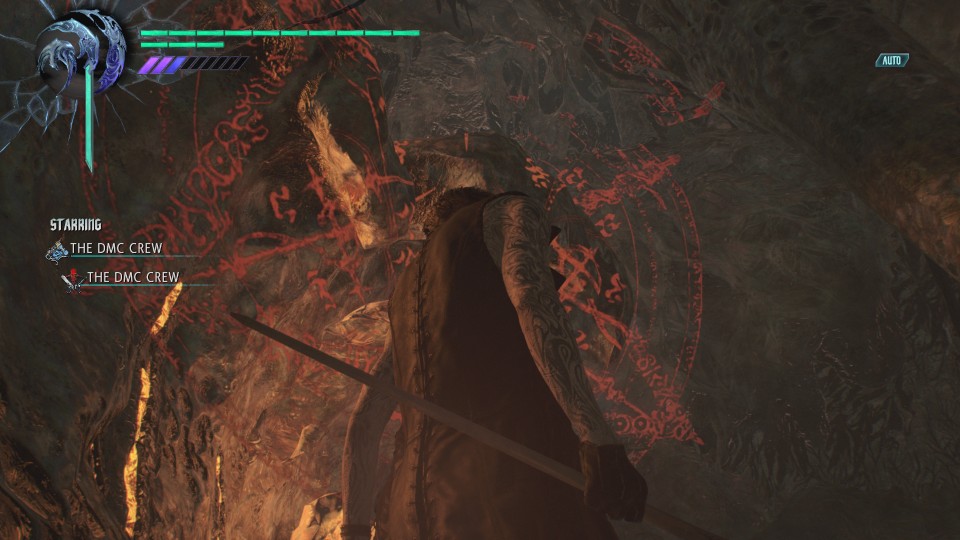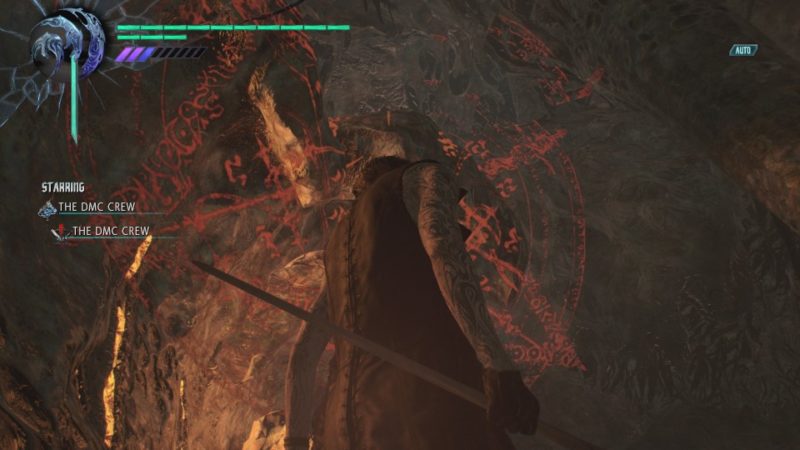 You can do the mission later.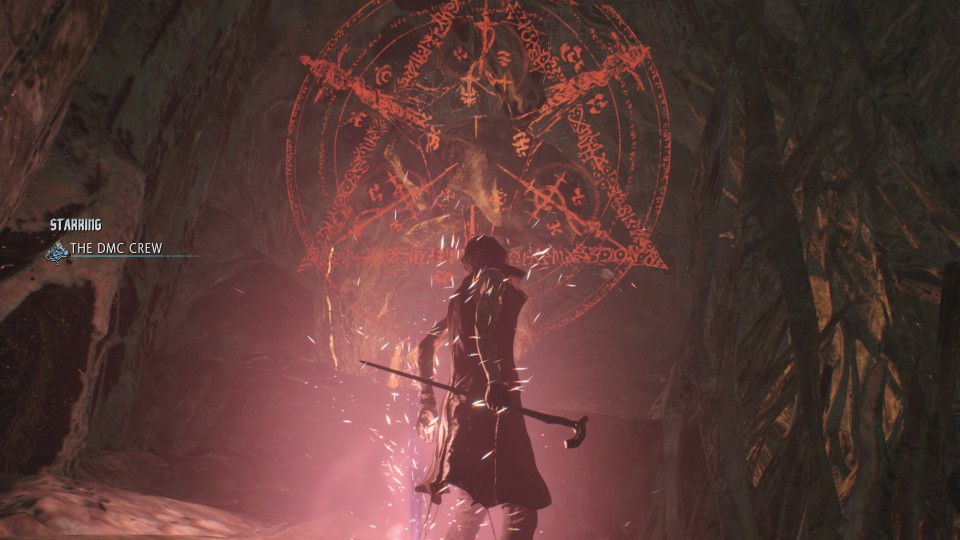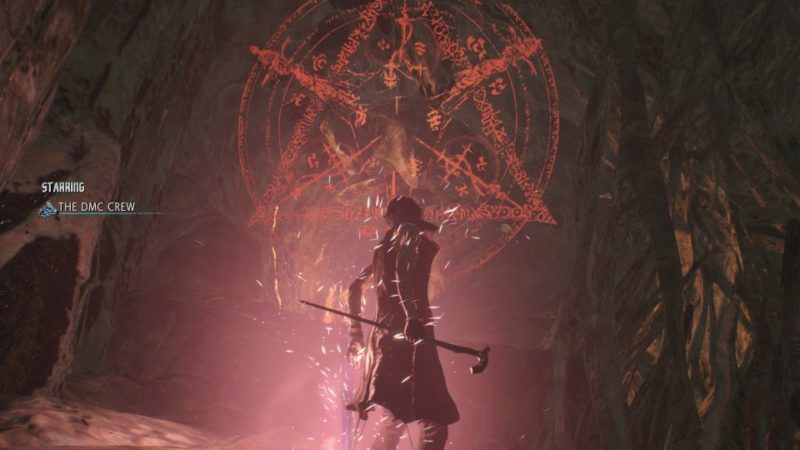 Keep going forward and a cutscene will load. This time, the Succubus demon is here. And that's it for Mission 14 of DMC 5.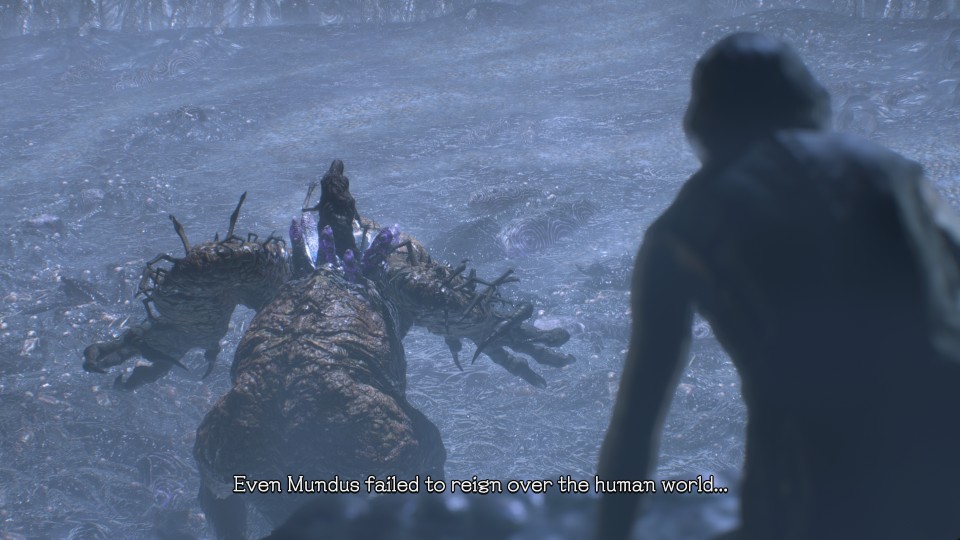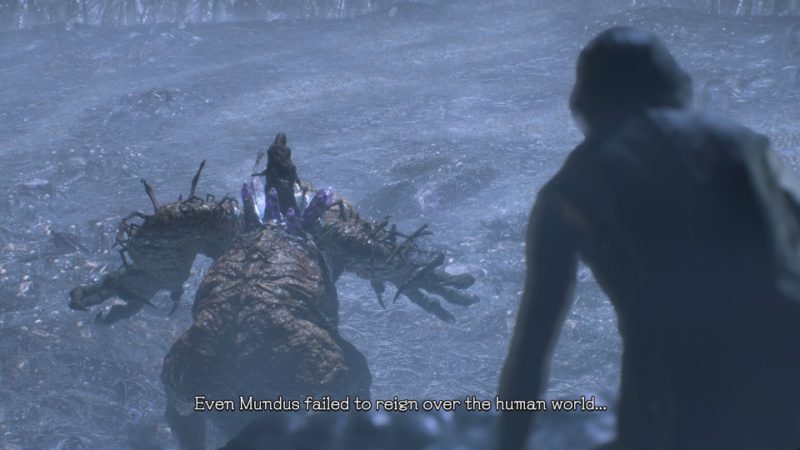 ---
Related articles:
Devil May Cry 5: Mission 17 (Brothers) Walkthrough
Mission 16 (Diverging Point: Dante) Walkthrough – DMC 5
Devil May Cry 5: Mission 12 (Yamato) Walkthrough
Devil May Cry 5: Mission 9 (Genesis) Walkthrough
Mission 8 (Demon King) Walkthrough – DMC 5
Devil May Cry 5: Mission 7 (United Front) Walkthrough
Devil May Cry 5: Mission 15 (Diverging Point: Nero) Walkthrough