The first mission in Devil May Cry 5 is a short one and it was also shown during the reveal of this game.
You will first play as Nero in DMC 5 and this is probably the shortest mission in the game.
Here's a walkthrough of Mission 1 (Nero) in Devil May Cry 5.
Story
After the prelude which shows Nero and V failing to save Dante from the demon king Urizen, the game fast forwards a month later.
This time, you'll see Nero in a van with Nico. He has a new arm as well.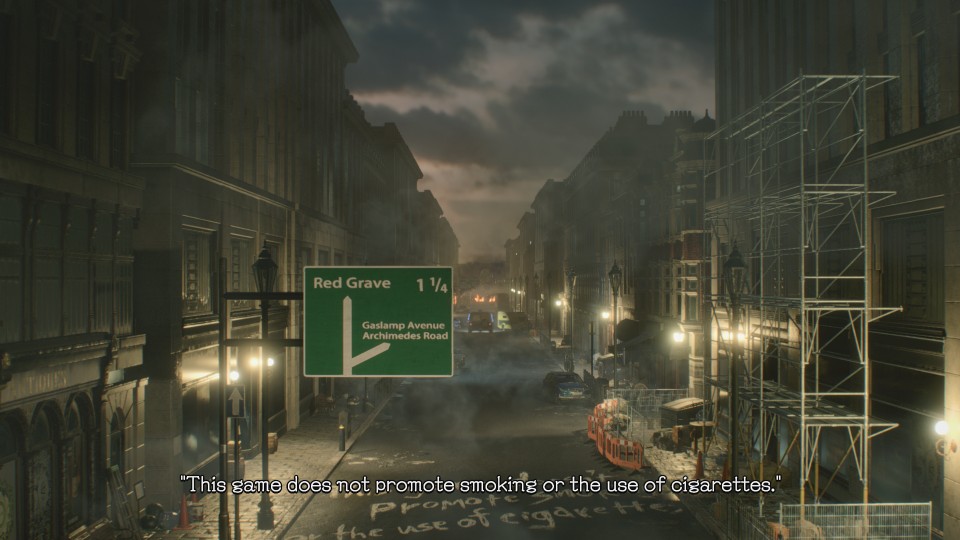 The city is still under siege by the demons and you'll see the police force trying to hold them back.
Nero then comes to the rescue.
Defeat the demons
After the cutscene, you will play as Nero and this mission is mainly on teaching you the controls.
You can use your sword as a default weapon or you can use the Devil Bringer for now.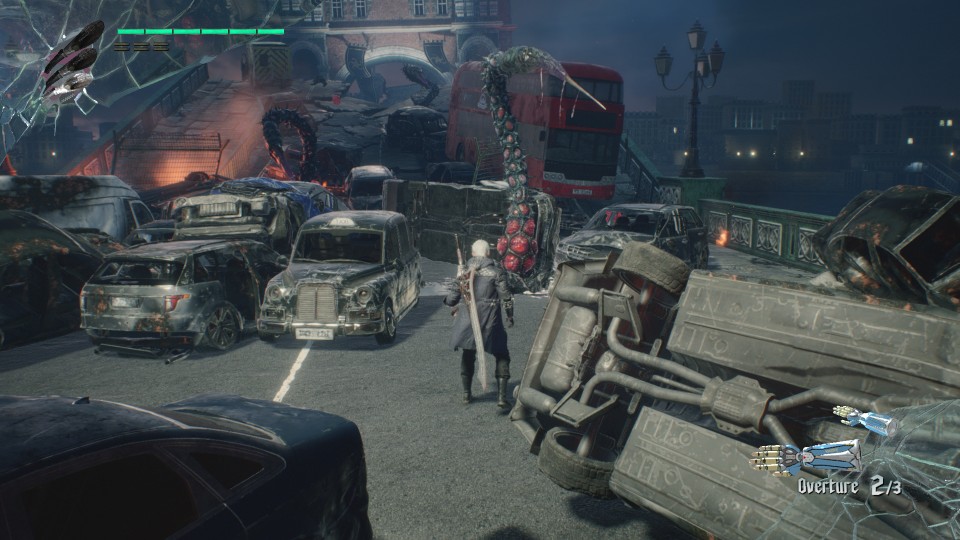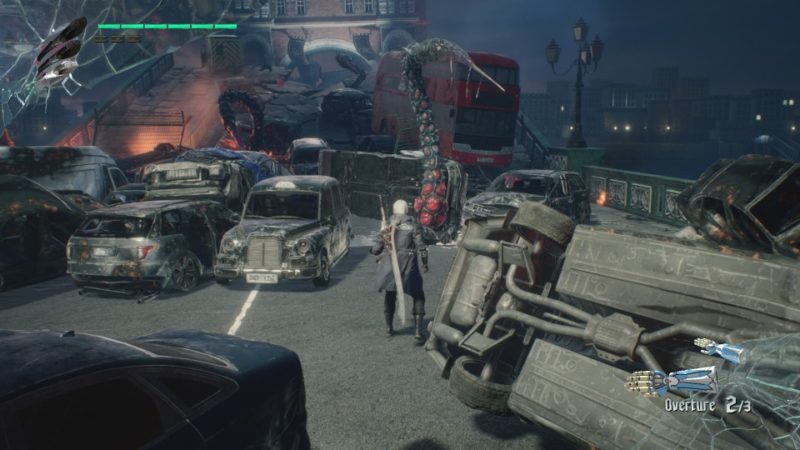 After defeating the tentacle demons, keep going forward on the bridge.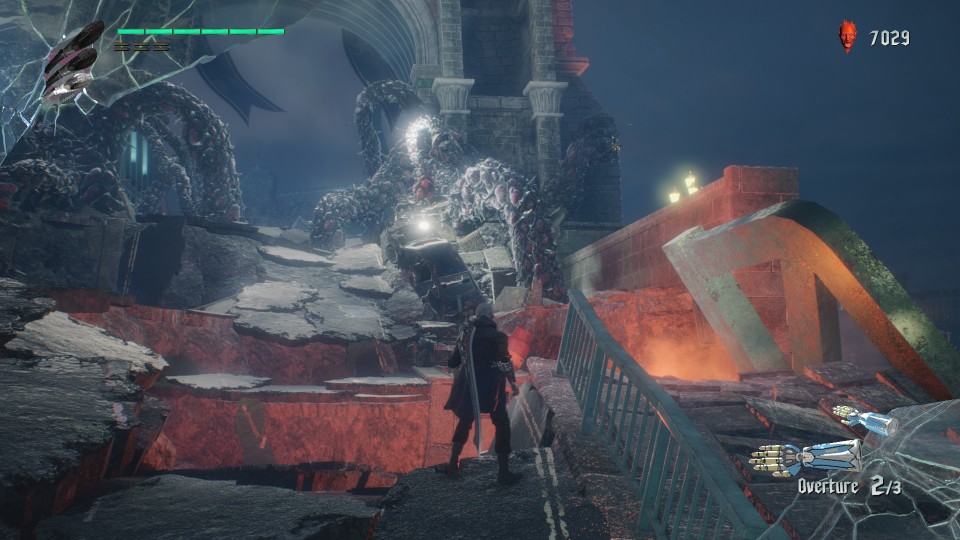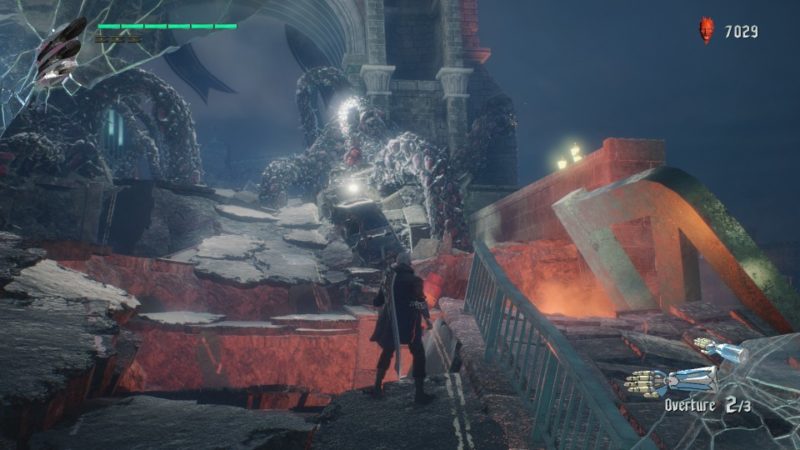 You'll encounter more demons. Just get rid of them.
Defeat Qliphoth Roots
Finally, you'll face the boss of this mission: Qliphoth Roots. It's a blood-slicked vegetation.
The core is in the middle and it controls several tentacles.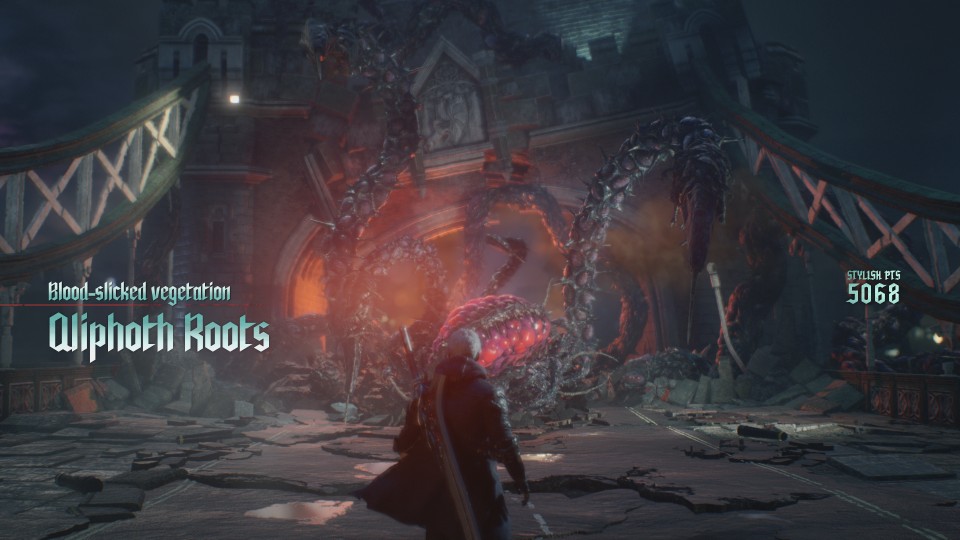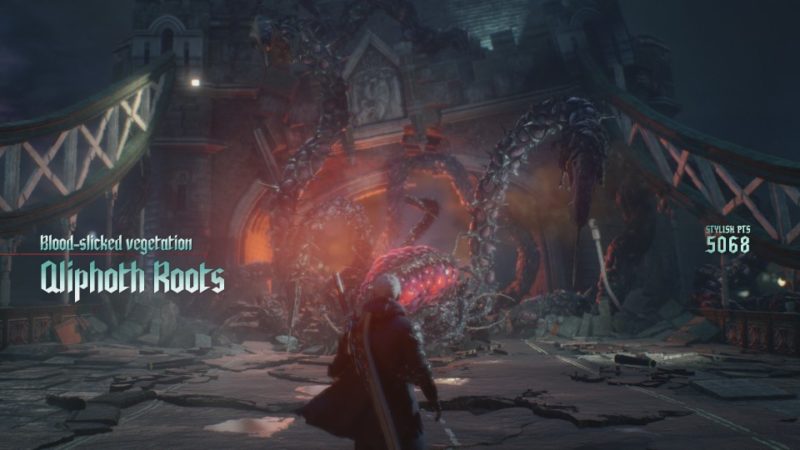 The fight is quite easy. Just avoid the tentacle attacks and keep attacking its core / red heart.
And that's pretty much it for this first mission in DMC 5.
---
Related articles:
Devil May Cry 5: Mission 5 (The Devil Sword Sparda)
Mission 4 (V) Walkthrough: Devil May Cry 5
Devil May Cry 5: Mission 3 (Flying Hunter) Walkthrough
Devil May Cry 5: Mission 2 (Qliphoth) Walkthrough
Assassin's Creed Odyssey: Legacy Of The First Blade (Final Quest)