Department of Justice is a side mission in Tom Clancy's The Division 2.
Your task is to destroy an important stockpile of True Sons' munitions.
Here's a walkthrough of Department of Justice in The Division 2.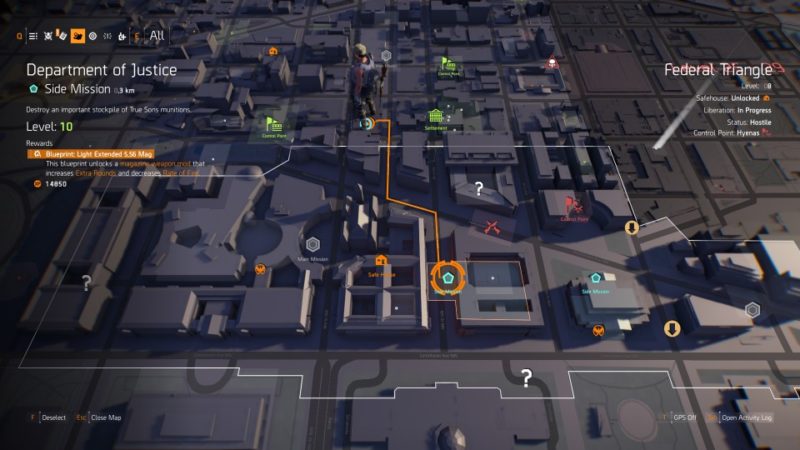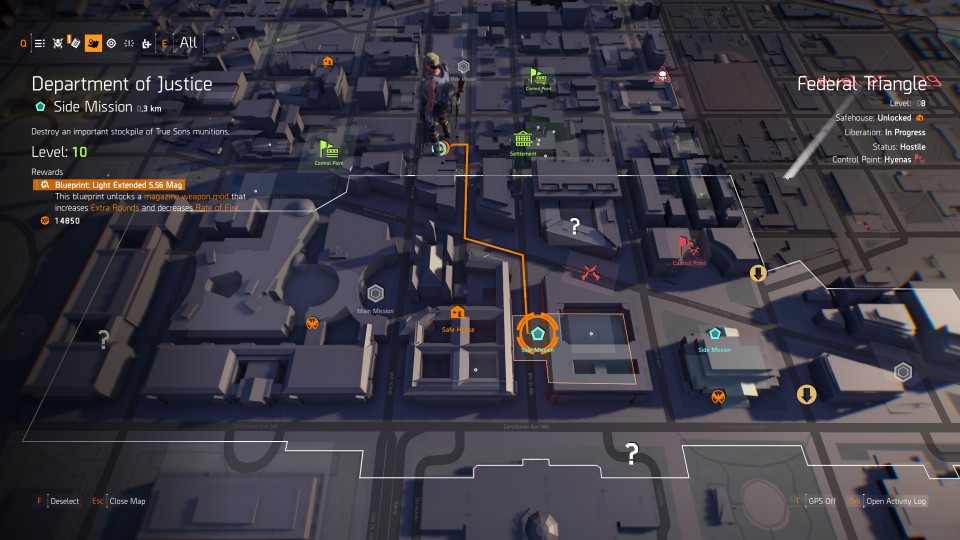 The recommended level for this mission is 9.
Reach Department of Justice
Your first objective is to get inside the Department of Justice.
You should find a couple of gunmen at the entrance. Get rid of them first.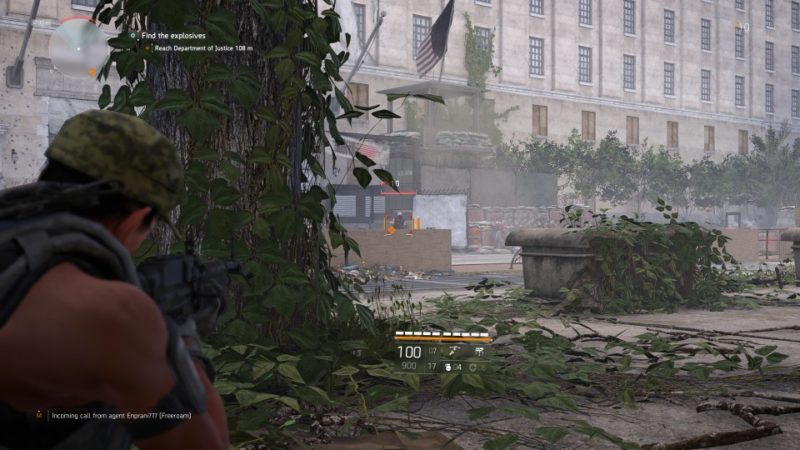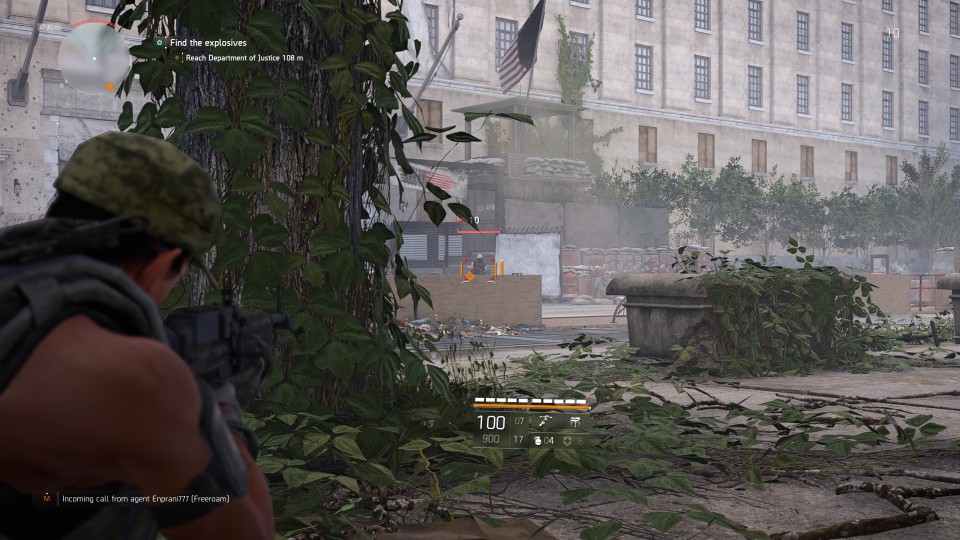 Secure the area
Once you're inside, there'll be even more hostiles. Kill all of them.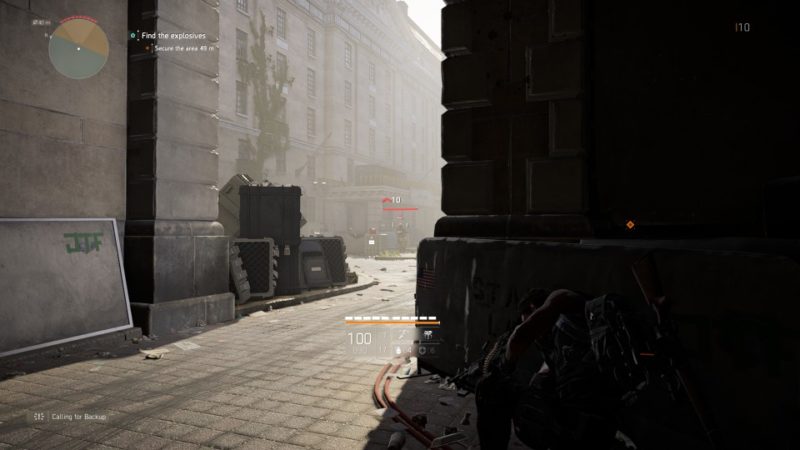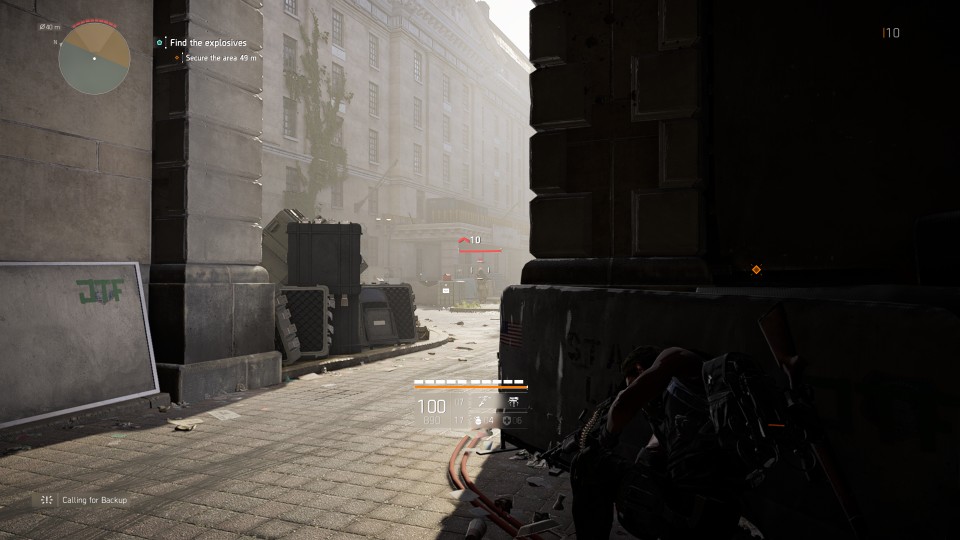 Open the garage
Once the area is secure, get to the bottom using this road and open the garage.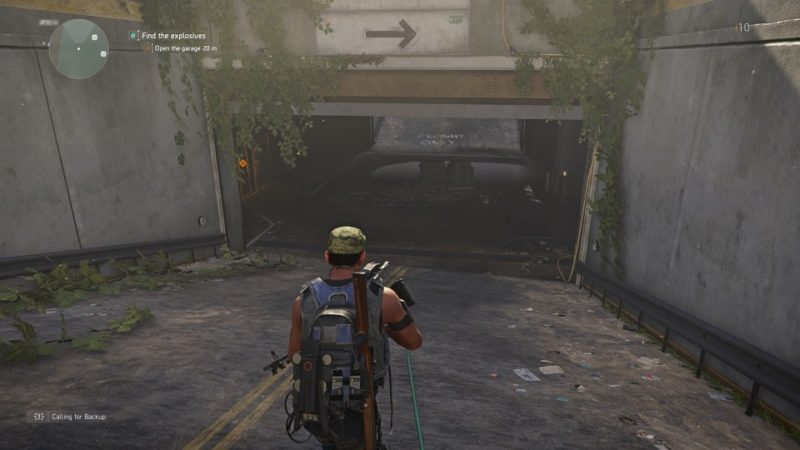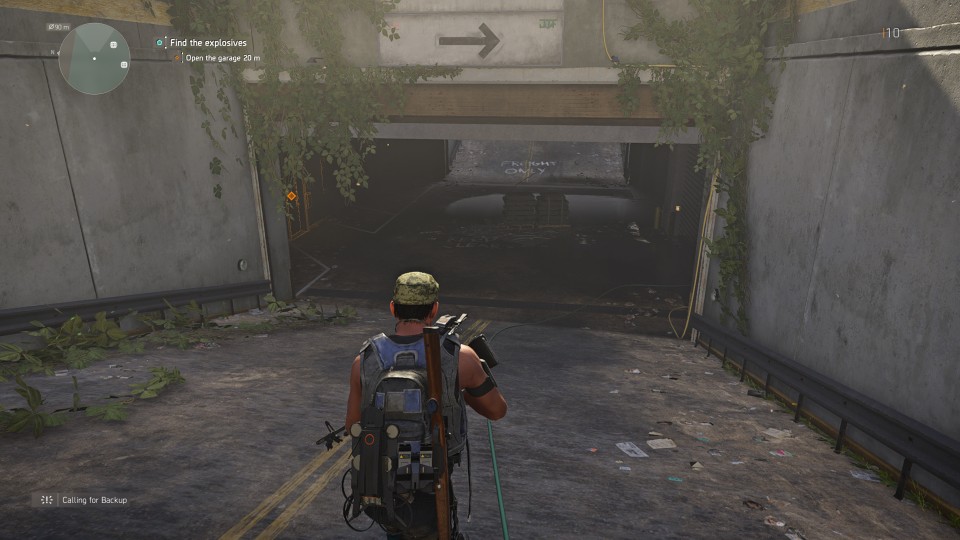 Get through this door to the security room.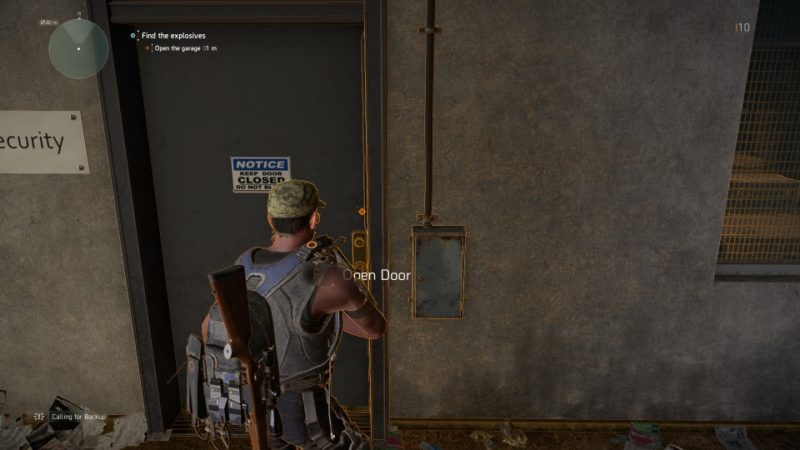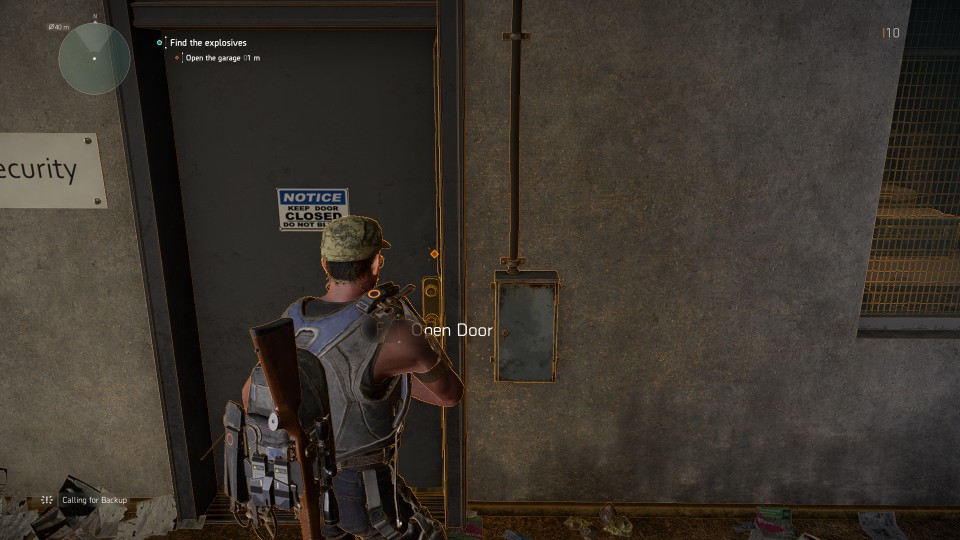 Open the garage through the security room.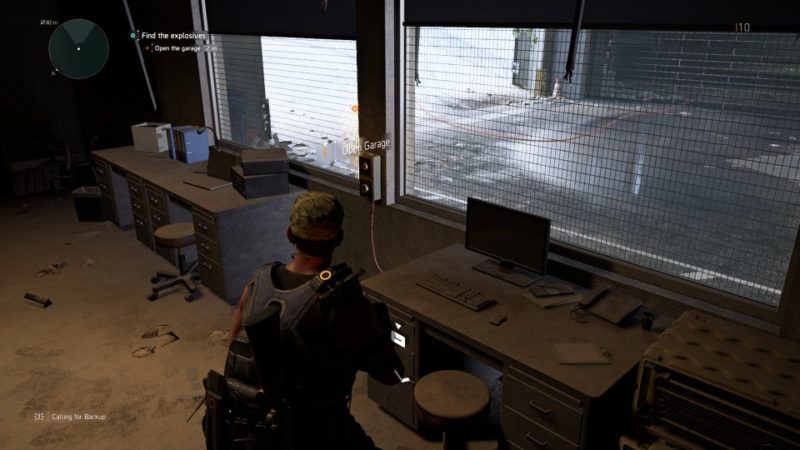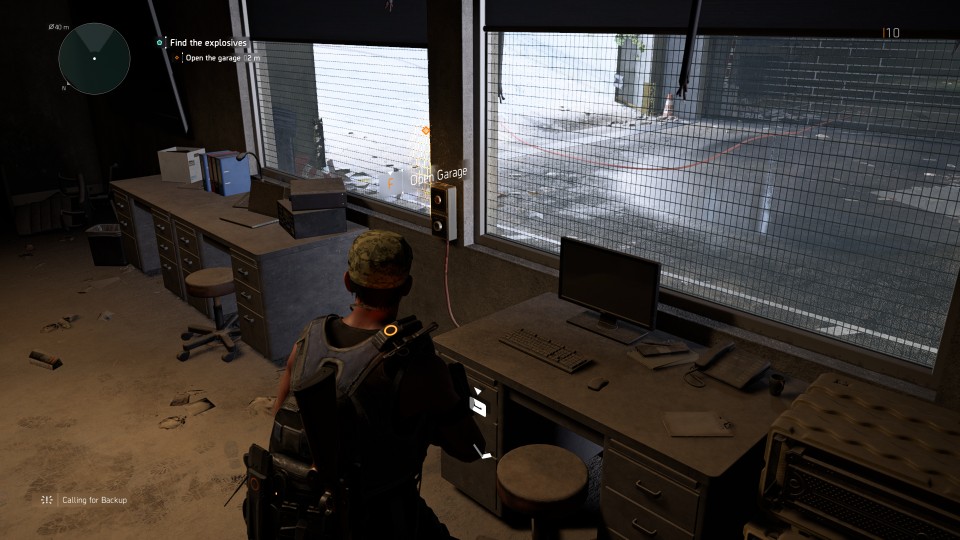 Collect explosives
Once it is open, get inside and you need to collect four explosives altogether.
There will be many gunmen here to kill.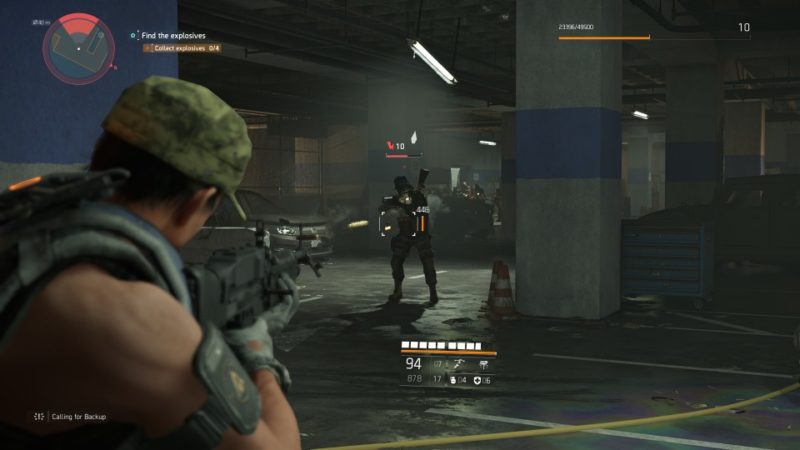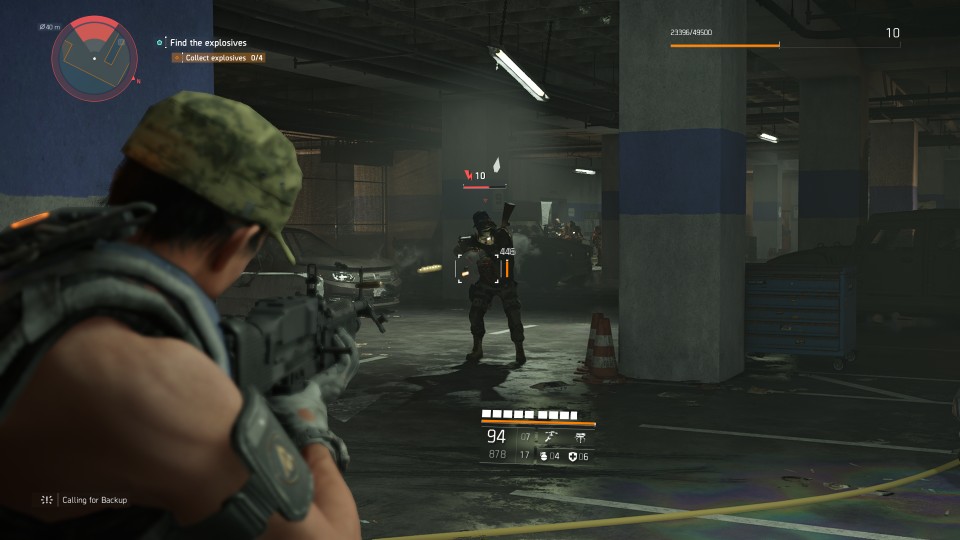 After securing the parking lot area, collect the explosive by interacting with it.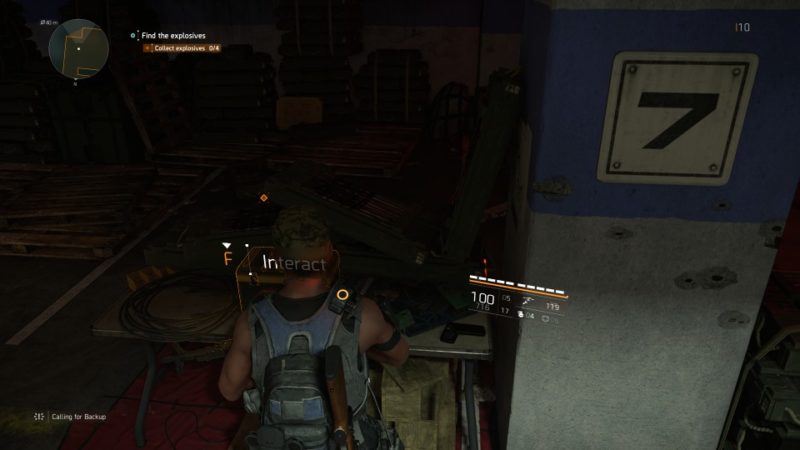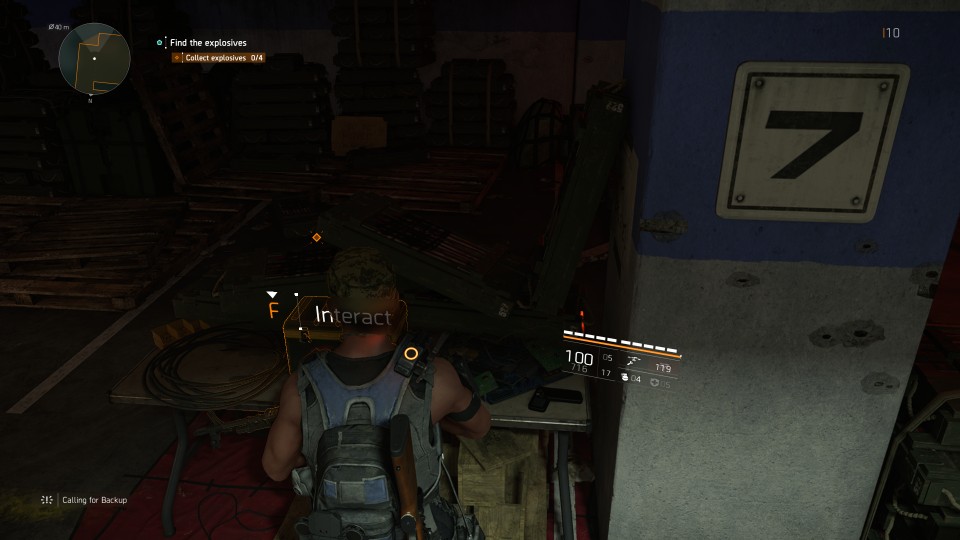 There are two explosives in this area.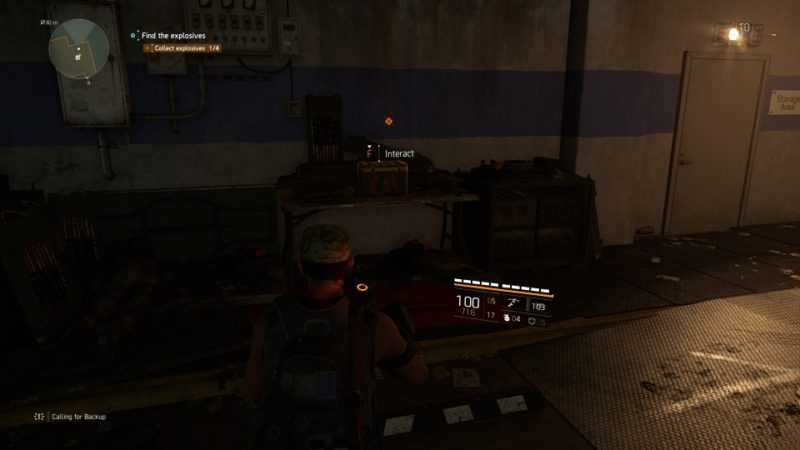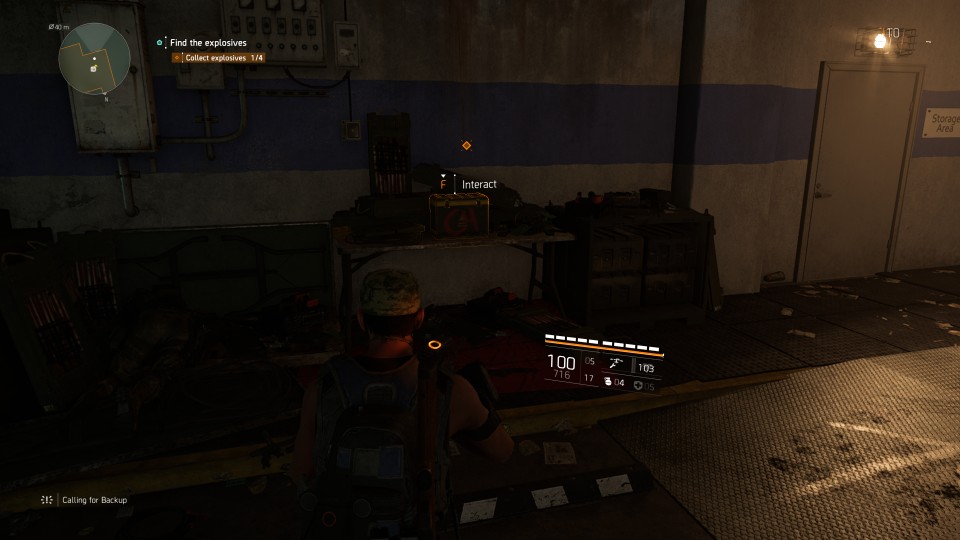 For the other two, you need to get to this door to reach the upper level.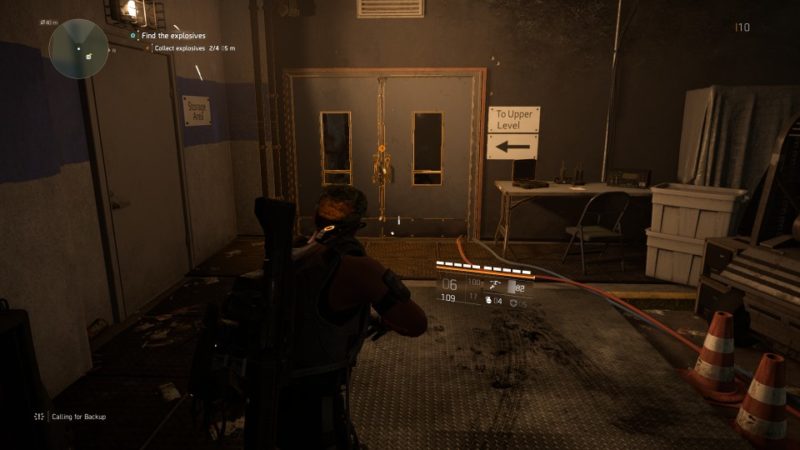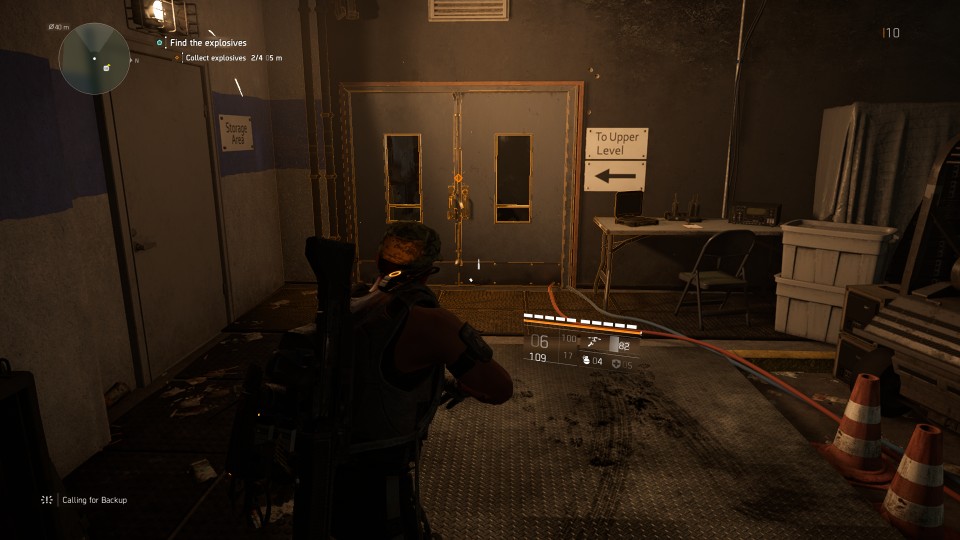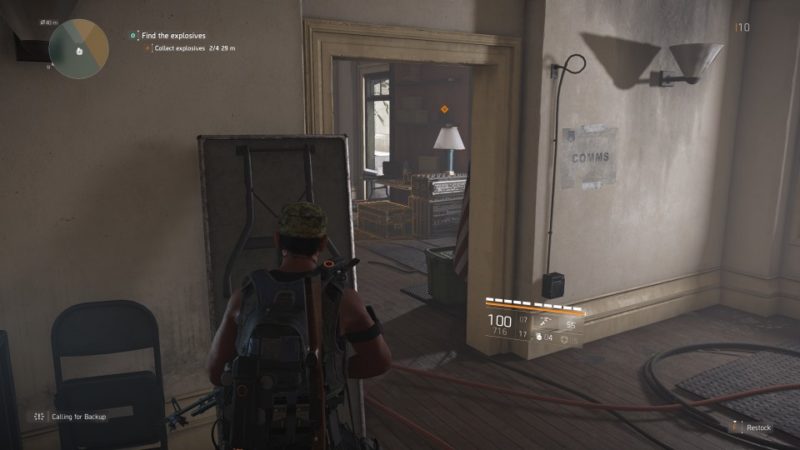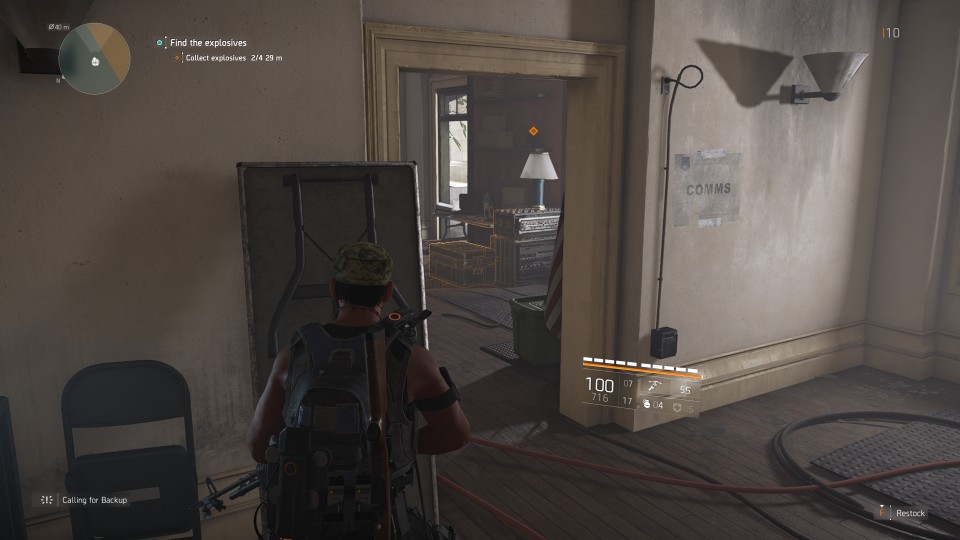 Keep going until you reach this outdoor space. There are two explosives here.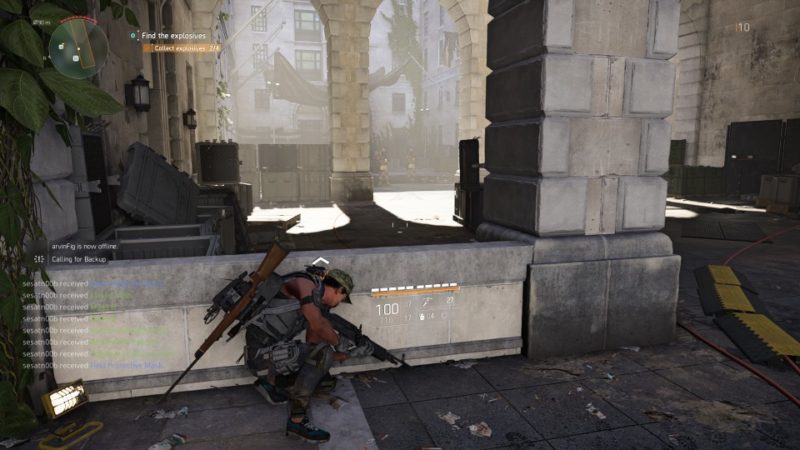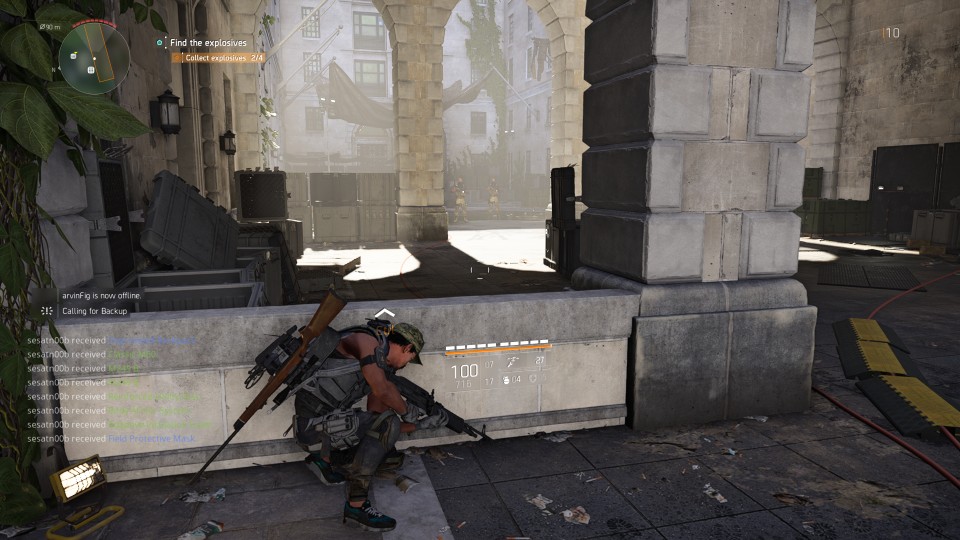 The first explosive is just on your right.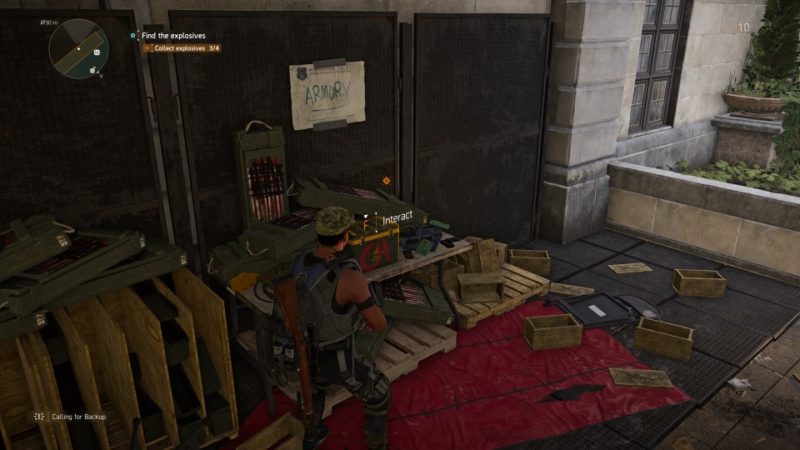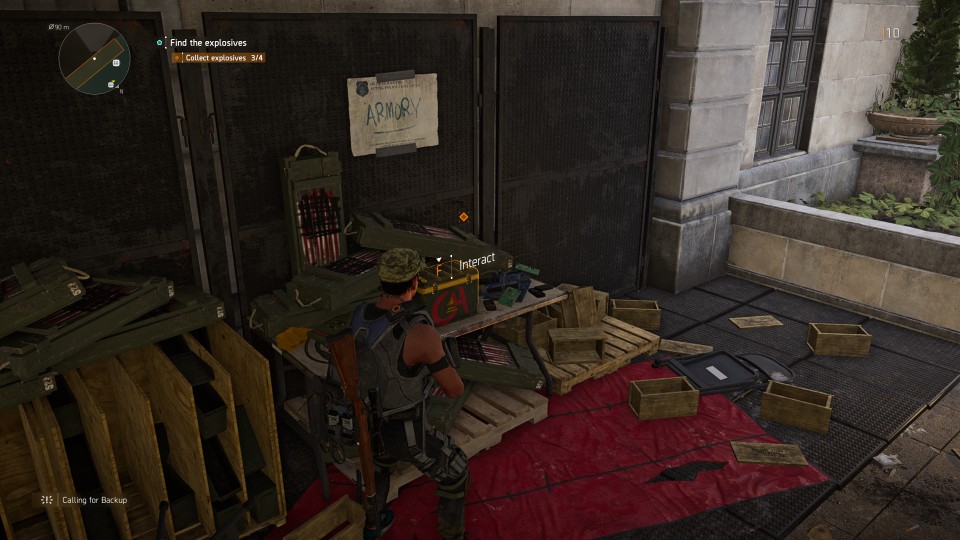 After eliminating the True Sons gunmen in the compound, collect the last explosive at the table towards the end of the compound.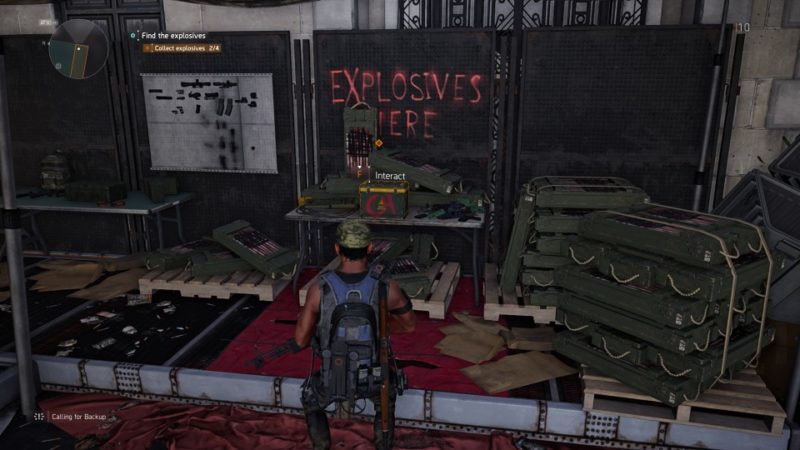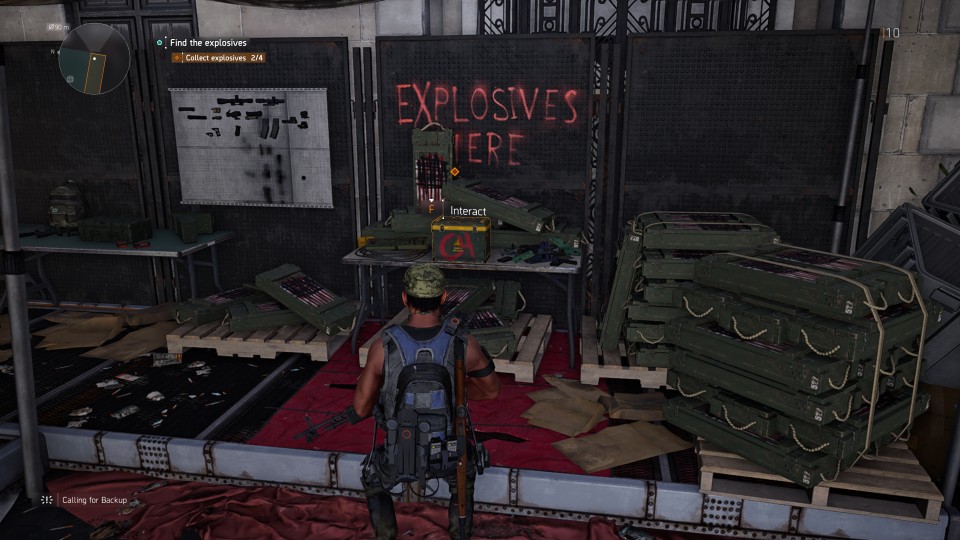 Plant explosives
You now need to plant four explosives. Use this door to get to the next area.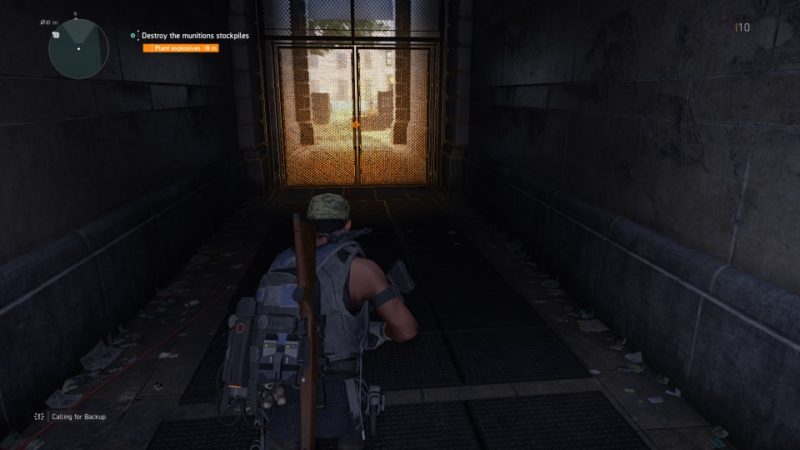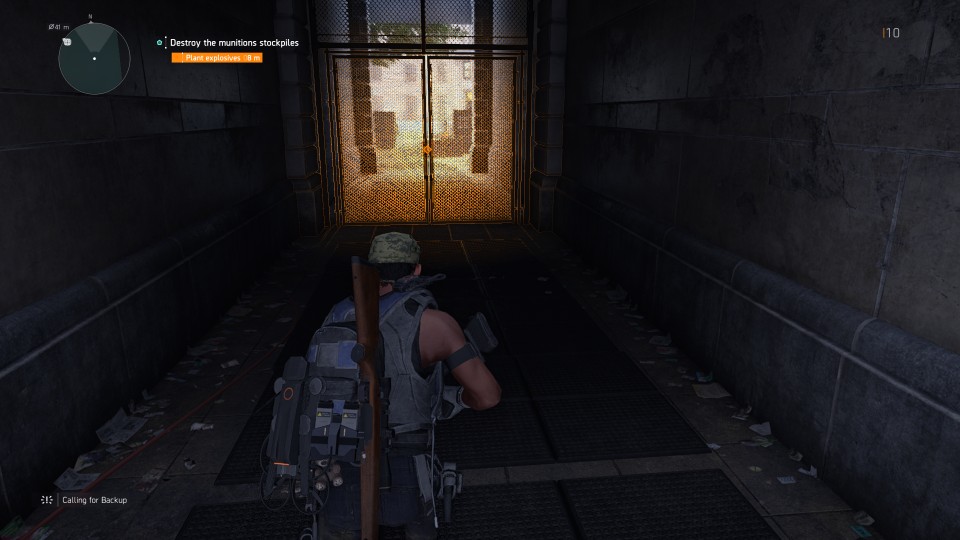 This part will have the most hostiles. Kill all of them before you plant, or you can plant the explosives in between.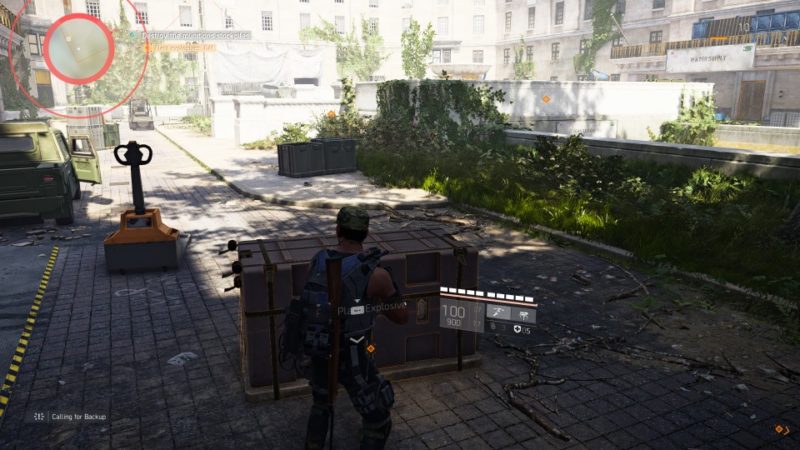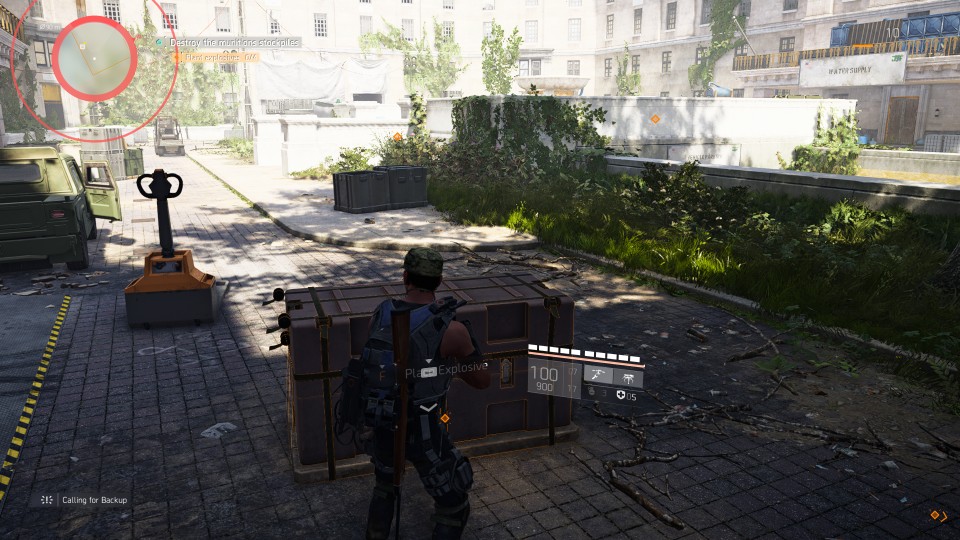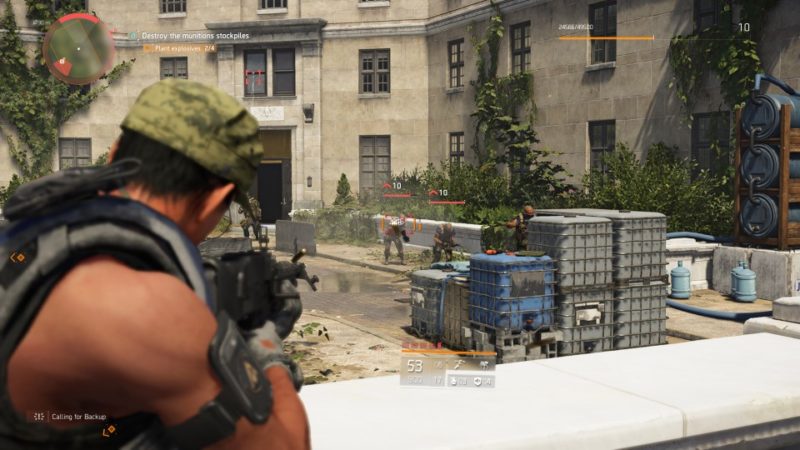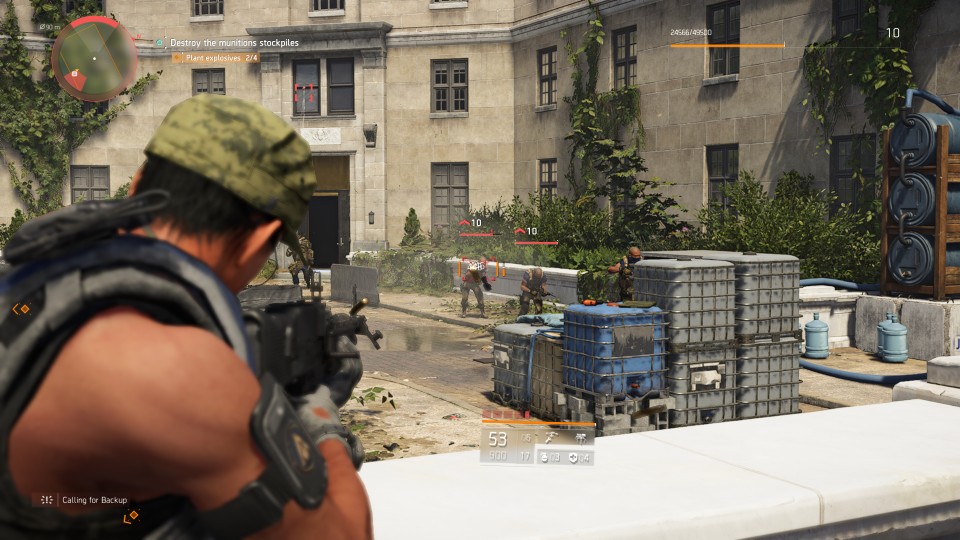 There'll be many tough gunmen coming in from all angles.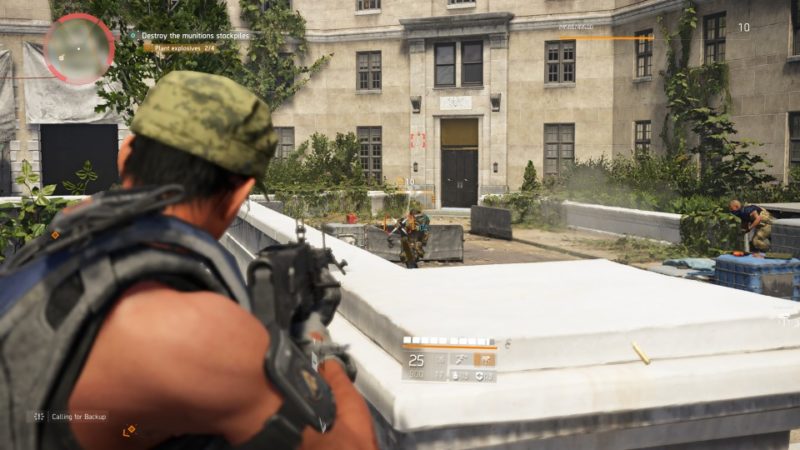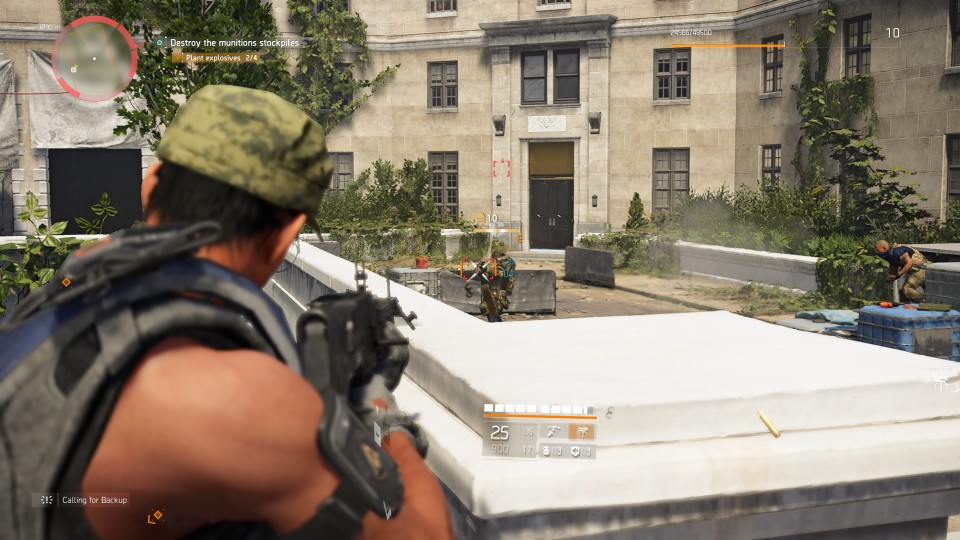 Once the area is finally secure, plant all the explosives. Once you've planted each explosive, immediately get away to avoid the explosion after a few seconds.
The mission completes once all explosives have been planted on the munitions.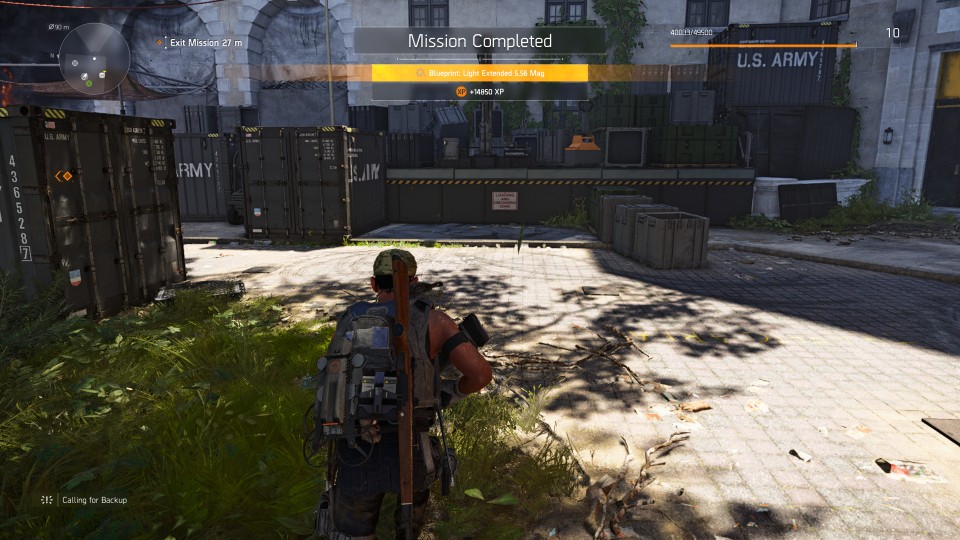 ---
Related articles:
Museum Water Source – The Division 2 Walkthrough
National Archives – The Division 2 Walkthrough
Air And Space Museum – The Division 2 Walkthrough
How To Take Over Control Points – The Division 2
American History Museum – The Division 2 Walkthrough
How To Unlock Clans – The Division 2 Wiki And Guide