Deepmoss Spider Eggs is a quest you will receive in the Barrens in Classic World of Warcraft (WoW).
Your task is to gather 15 of these Deepmoss Spider Eggs from Stonetalon Mountains.
Here's a walkthrough of Deepmoss Spider Eggs in WoW Classic.
To unlock the quest, talk to Mebok Mizzyrix in Ratchet.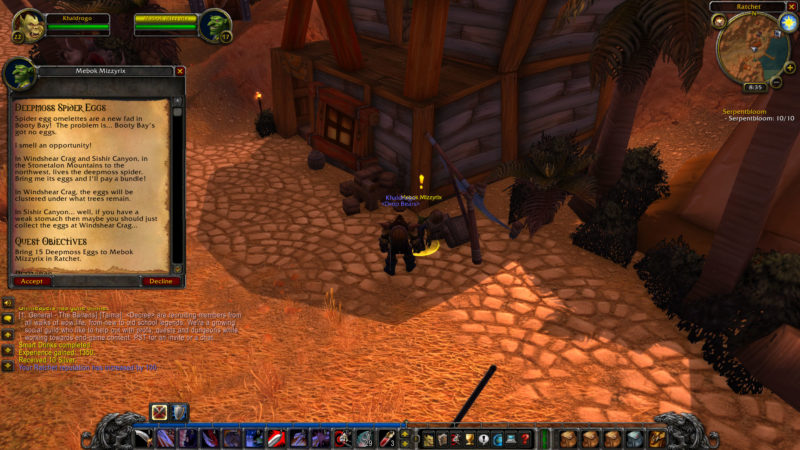 Where to find spider eggs
One place you can gather these eggs is in Stonetalon Mountains, near Windshear Crag.
It's in Webwinder Path and the exact location is shown below, marked by the player's location.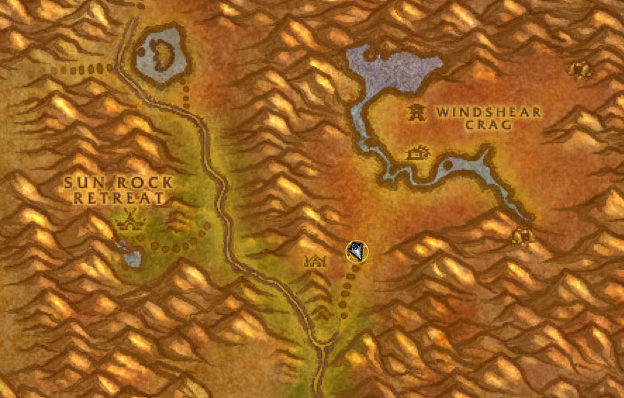 To get to Stonetalon Mountains, just walk all the way west from the Crossroads.
Gather 15 eggs
Once you're here, you will come across many trees and Deepmoss spiders.
You can slay them to get their silk.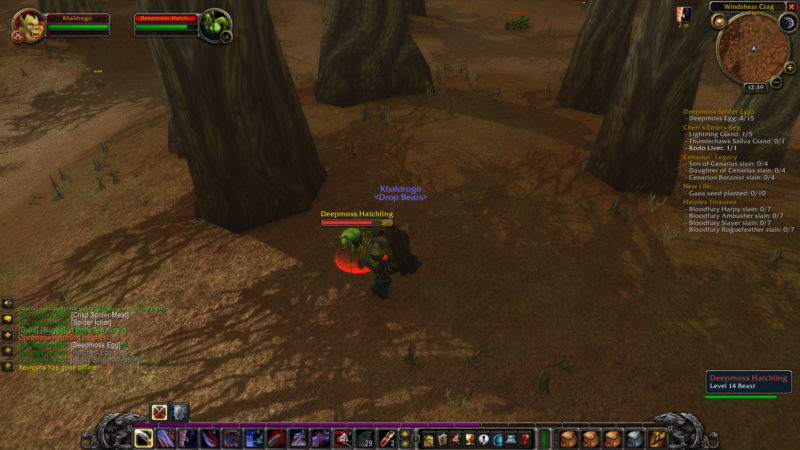 The eggs are hidden in between trees. Just interact with it to get the eggs. Each time, you may get up to 3 or 4 eggs.
Once you've taken the eggs, a Deepmoss hatchling may spawn.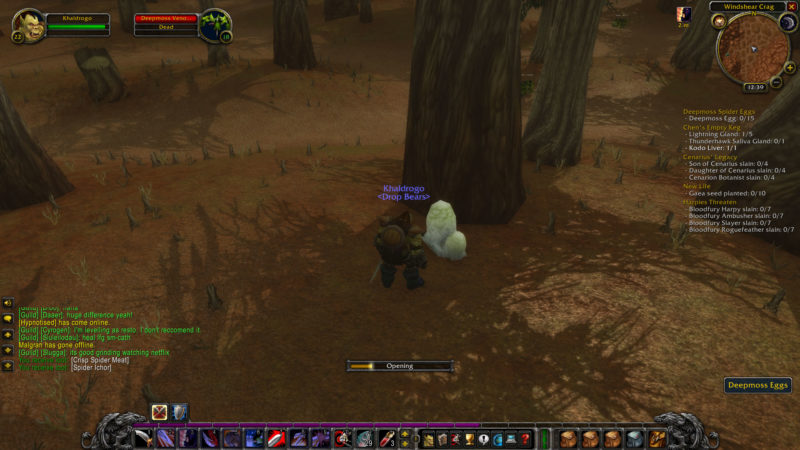 Bring the eggs back to Mebok Mizzyrix and you'll get 25 silver coins as reward.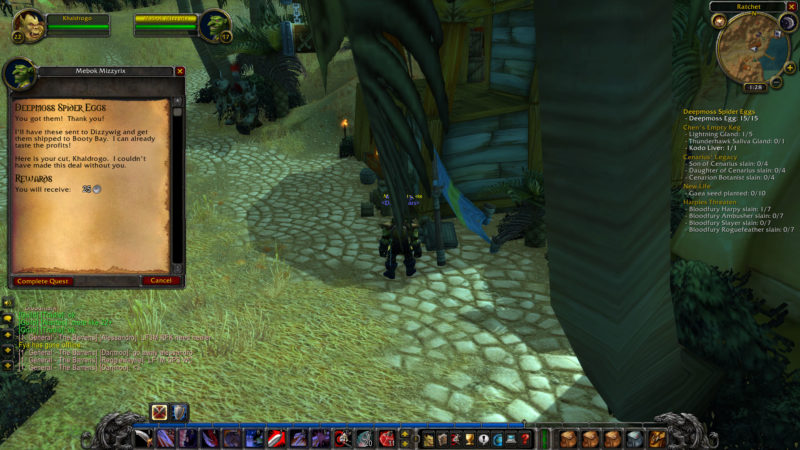 ---
Related articles:
Where To Find Serpentbloom: WoW Classic Walkthrough
Where To Buy Expert Fishing Book (Up To Level 225): WoW Classic
Deviate Hides (Wailing Caverns): WoW Classic Guide
Cycle Of Rebirth: WoW Classic Guide And Walkthrough
Deviate Eradication (Wailing Caverns): WoW Classic Guide
How To Go To Booty Bay (Horde): WoW Classic Guide