Deathstalkers in Shadowfang is a quest relating to Shadowfang Keep in World of Warcraft (WoW) Classic.
Your task is to find Deathstalker Adamant and Deathstalker Vincent.
Here's a walkthrough of Deathstalkers in Shadowfang in WoW Classic.
To unlock the quest, talk to High Executor Hadrec who is in the Sepulcher. He's in the basement.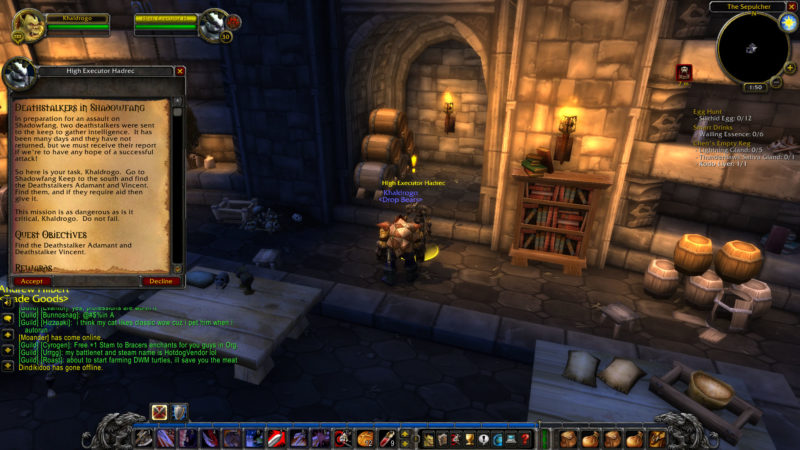 How to find Deathstalker Adamant
Upon entering the portal of Shadowfang Keep, you will immediately see Deathstalker Vincent but through the steel gate.
You can only reach him later.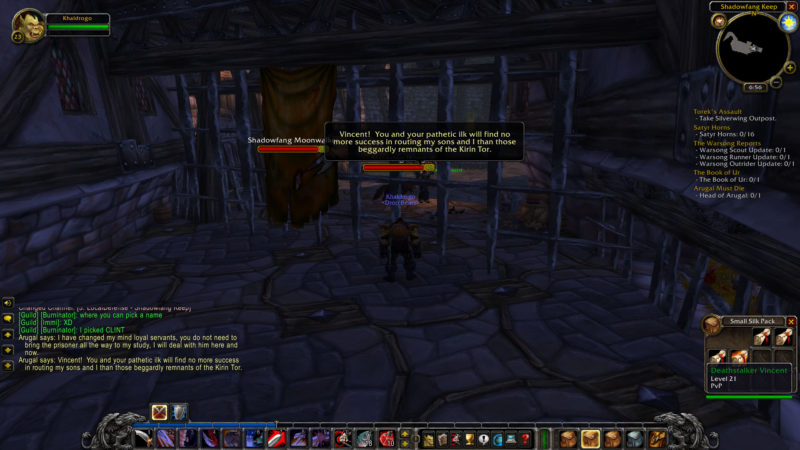 Go to the pathway on your right instead.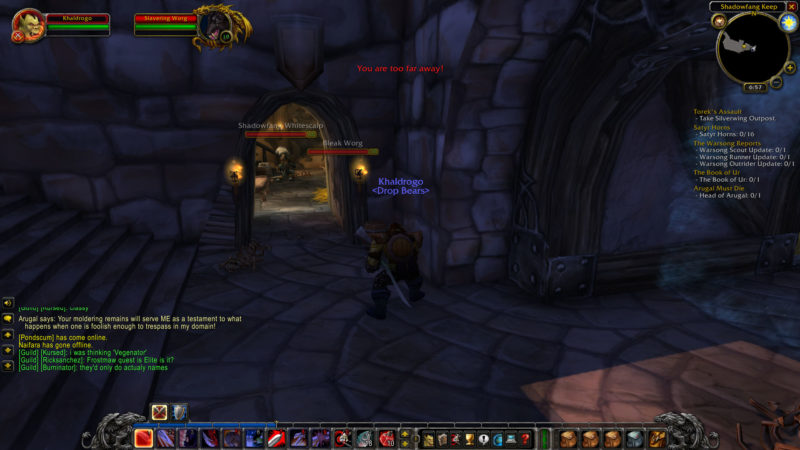 Keep slaying all the mobs while you follow the only way forward.
You will come across three prison cells. Deathstalker Adamant is inside the cell on the right. Talk to him to unlock the courtyard door.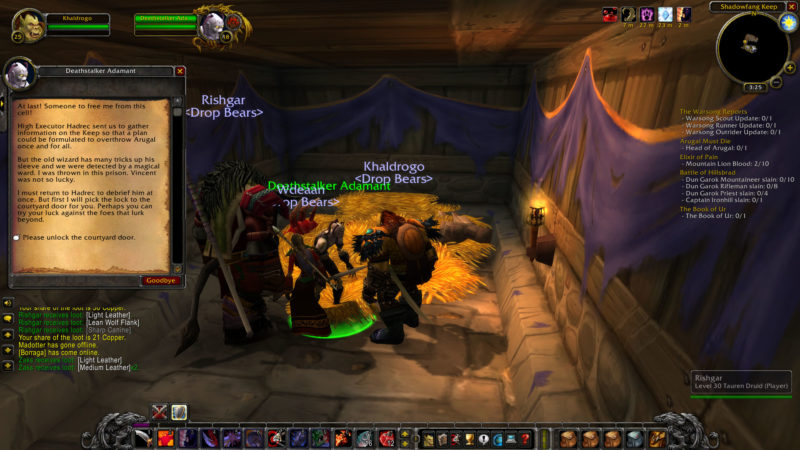 After unlocking, get to the door that leads to the courtyard.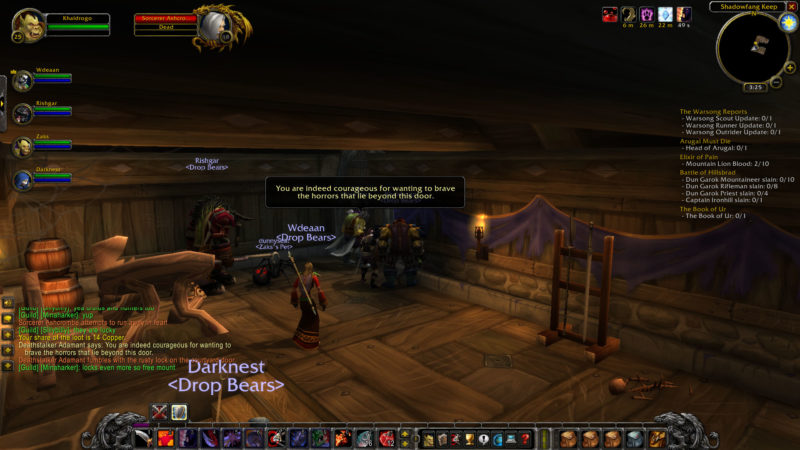 How to find Deathstalker Vincent
Once you're in the courtyard, clear the area first by killing the mobs one by one.
You should see Deathstalker Vincent's body on the ground.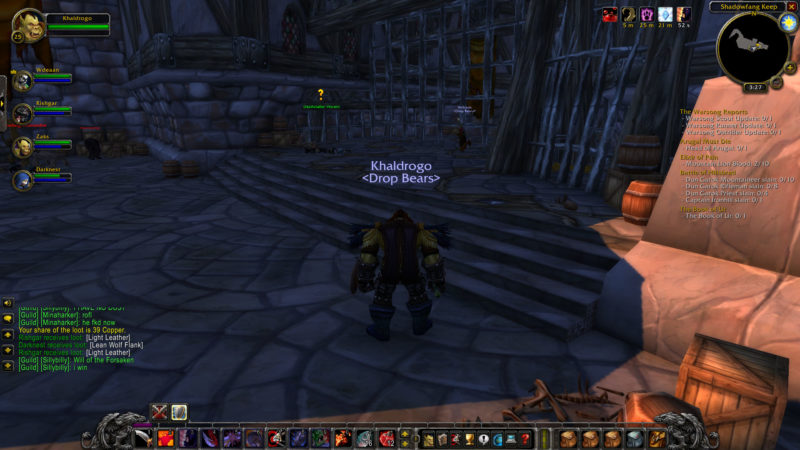 Interact with the body to complete the quest. You will get silver coins and a shoulder.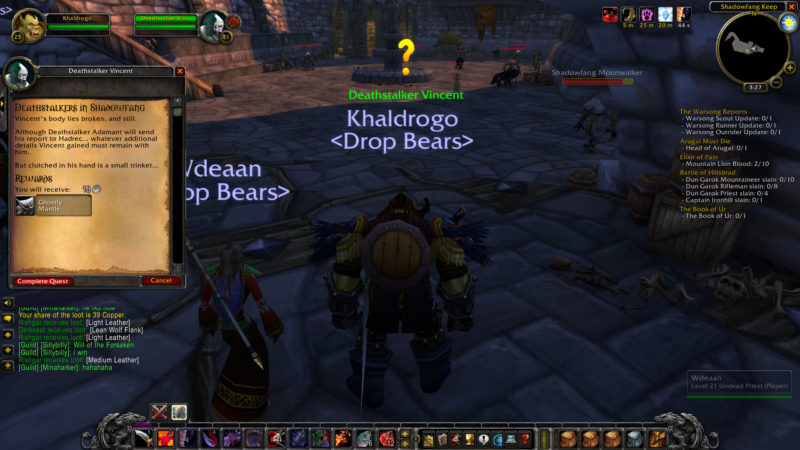 ---
Related articles:
Humbert's Sword: WoW Classic Guide And Walkthrough
The Rescue: WoW Classic Guide And Walkthrough
The Book Of Ur Location (Shadowfang Keep): WoW Classic Guide
Arugal Must Die (Shadowfang Keep): WoW Classic Guide
Elixir Of Pain: WoW Classic Guide And Walkthrough
Tribes At War: WoW Classic Guide And Walkthrough