Order No. 5 is the fifth task you're entrusted with in Kojima Production's Death Stranding.
Your task is to deliver rare metal to the Distribution Center West of Capital Knot City.
Here's a walkthrough of Order No. 5 in Death Stranding.
Head to the Distribution Center
From the waystation, you need to go all the way to the Distribution Center. Its location is provided in the map.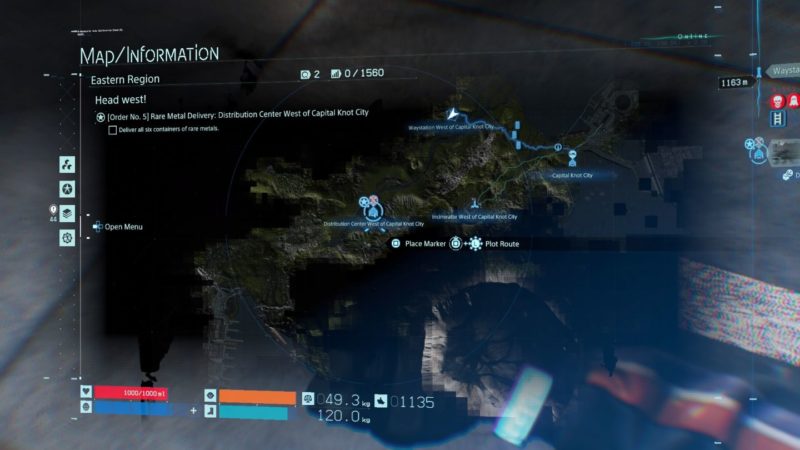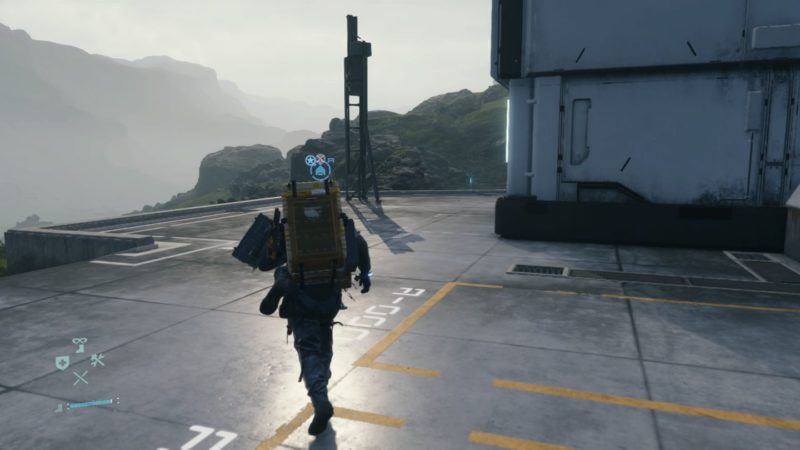 Along the way, you may encounter some MULES trying to chase after you. They will ping your cargo.
To avoid them, run away from the area.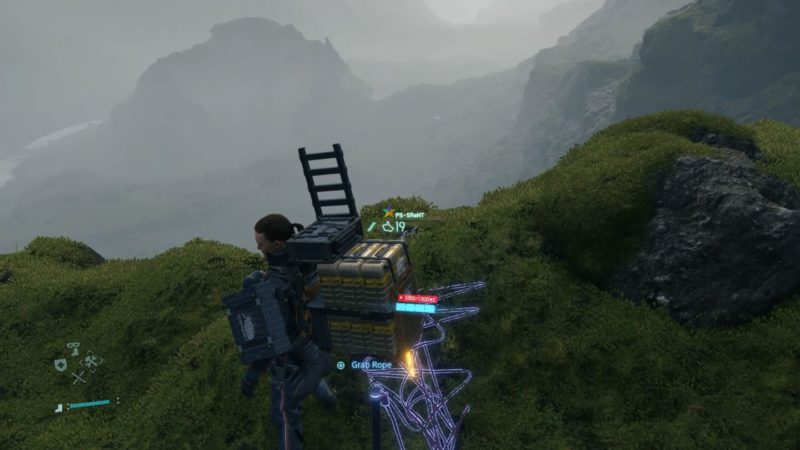 After some time, the rain will start and the MULES will leave you alone as the BTs will appear.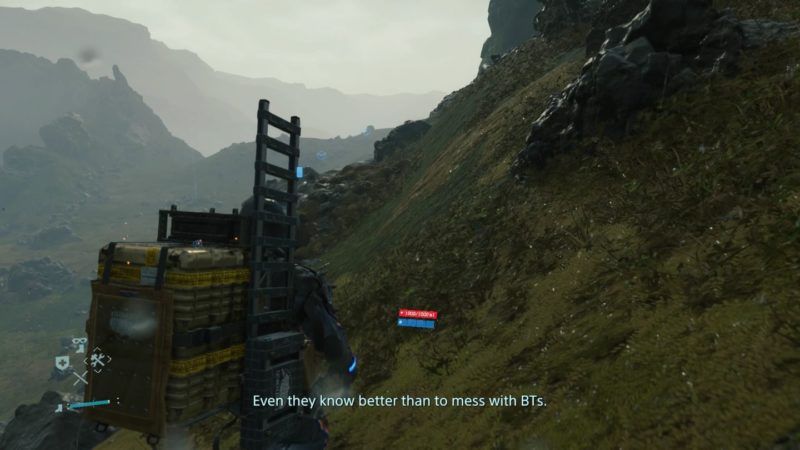 Avoid the BTs
When you're nearing the Distribution Center, you'll probably encounter plenty of BTs along the way.
To avoid detection, always crouch to reduce footstep noise and hold your breath when close to a BT.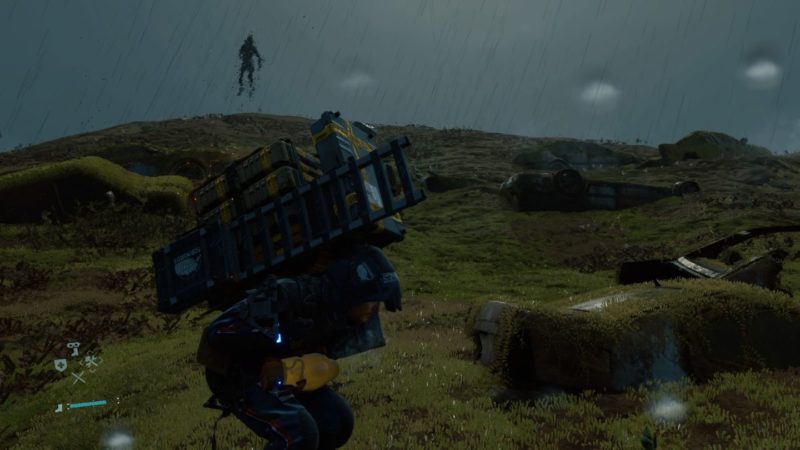 You'll need to cross a river too.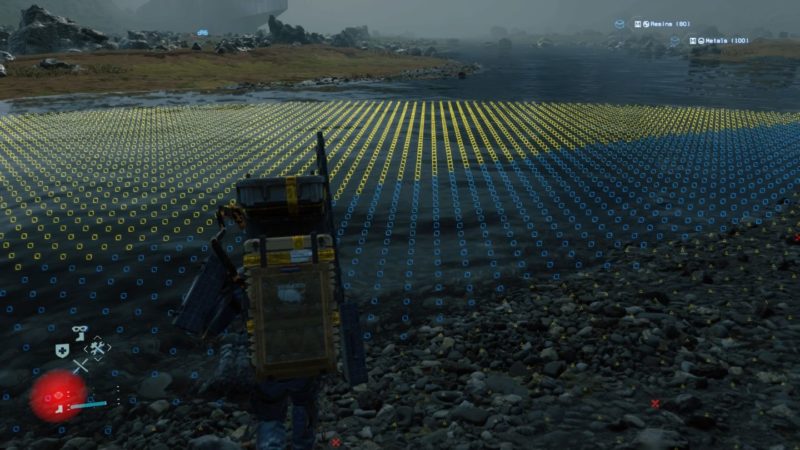 Your BB may not work due to autotoxemia.
Deliver the rare metal
After the river, there shouldn't be any BTs. Enter the Distribution Center.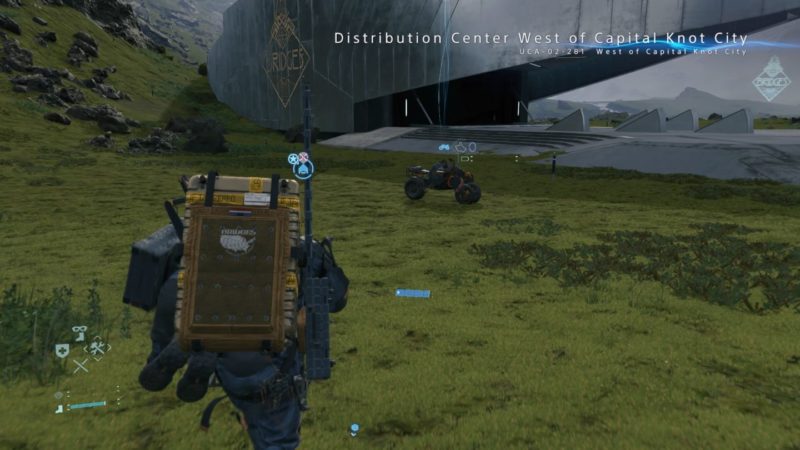 Go to the delivery terminal and make delivery of the rare metal.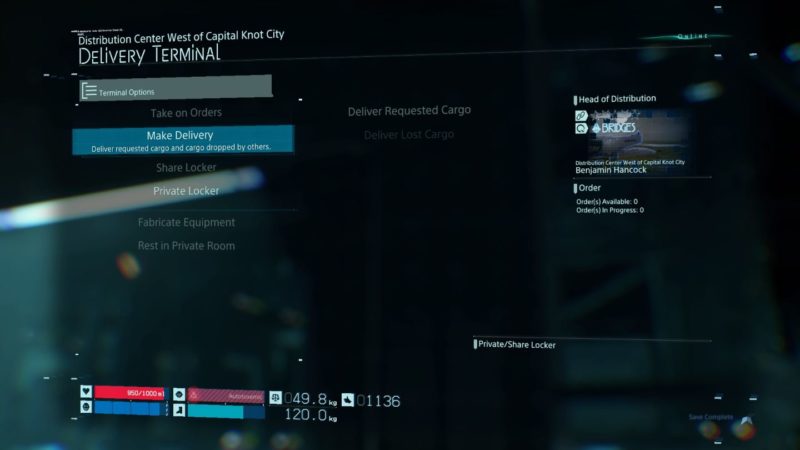 You may need to rest in the private room to let the BB recover (not sure if this applies to all).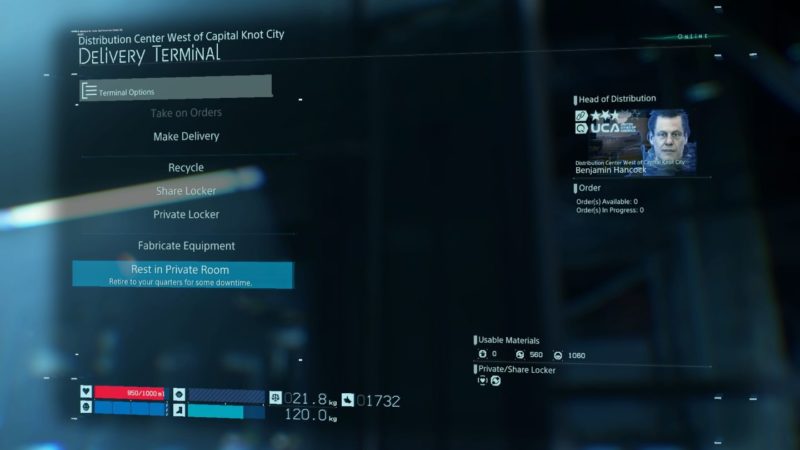 ---
Related articles:
Death Stranding: Order 8 (Chiral Crystals) Walkthrough
Order 7 (Chiral Printer Interface) Guide – Death Stranding
Death Stranding: Order No. 4 (Smart Drug Delivery) Walkthrough
Death Stranding: Order No. 3 (Cremation) Walkthrough
Order No.2 (Deliver Morphine) Walkthrough
Death Stranding: Order No.1 (Smart Drugs) Walkthrough