One of Sam's main tasks in the game is to get some old components for the Junk Dealer in Death Stranding.
Here's a brief walkthrough of Order 32 in Death Stranding.
This mission is to gain the Junk Dealer's trust and connect him with the UCA.
Collect old components
Your first objective is to collect old components from the South Knot City ruins.
You can see the location on your map, just southwest of the Junk Dealer.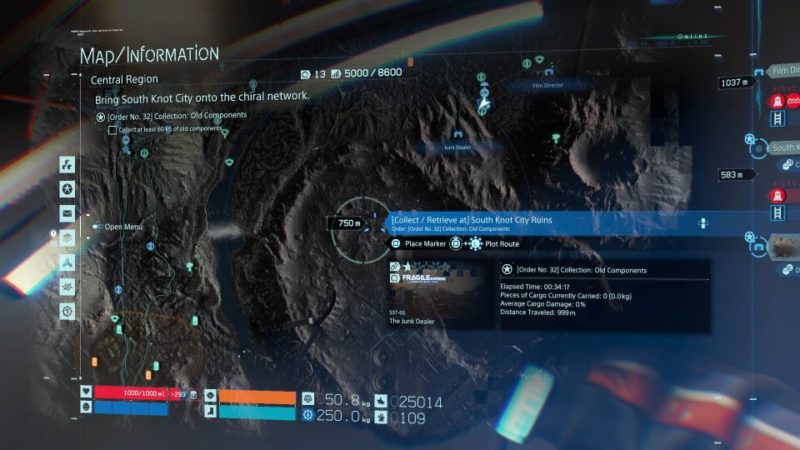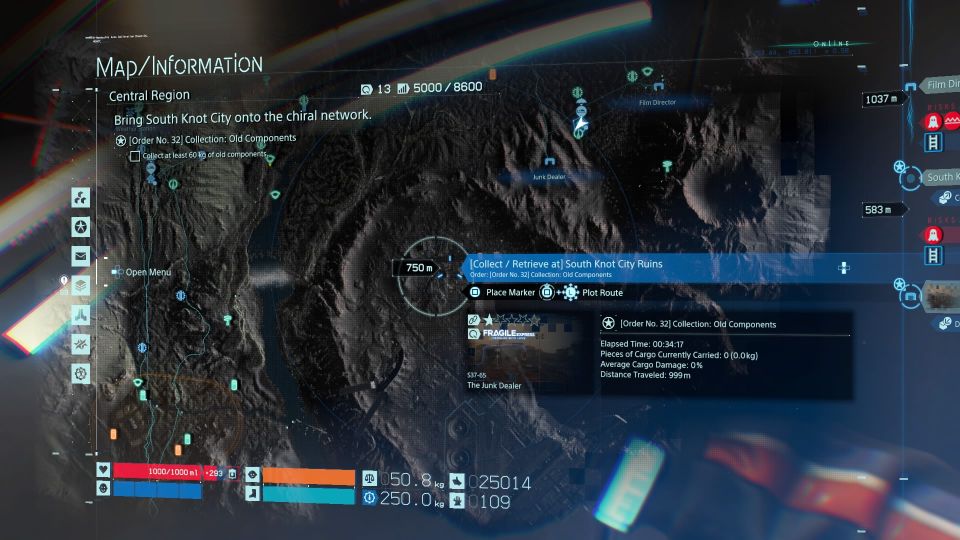 As expected, there will be some BTs in the area. You can ride your bike there.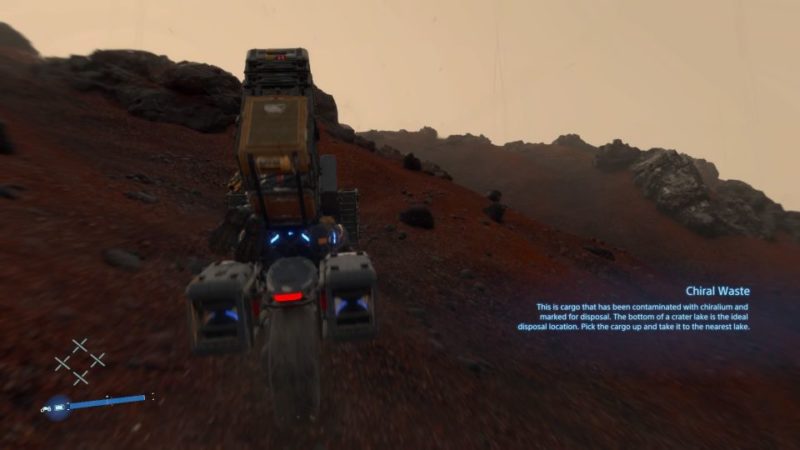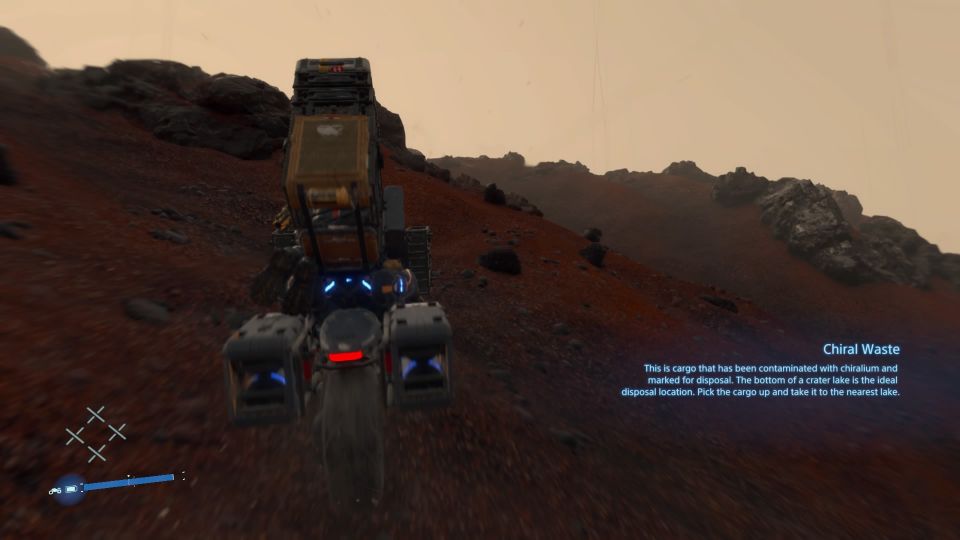 As you approach the area, you may want to go on foot as BTs are around. You'll need to pick up 110 kgs of old components.
The minimum is 60 kg however.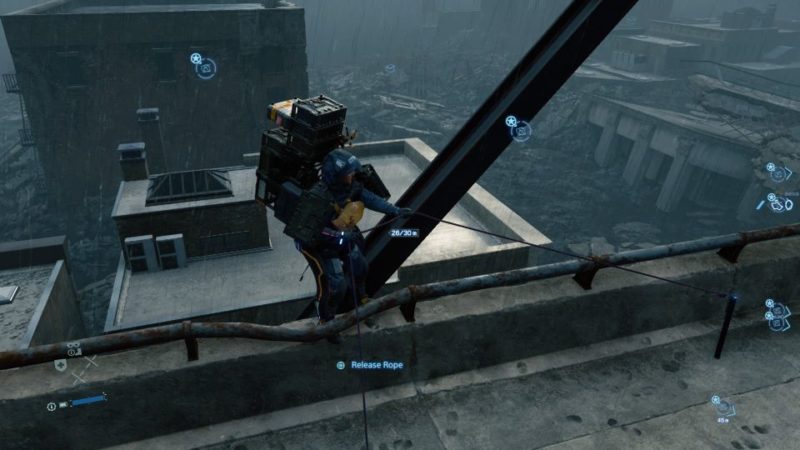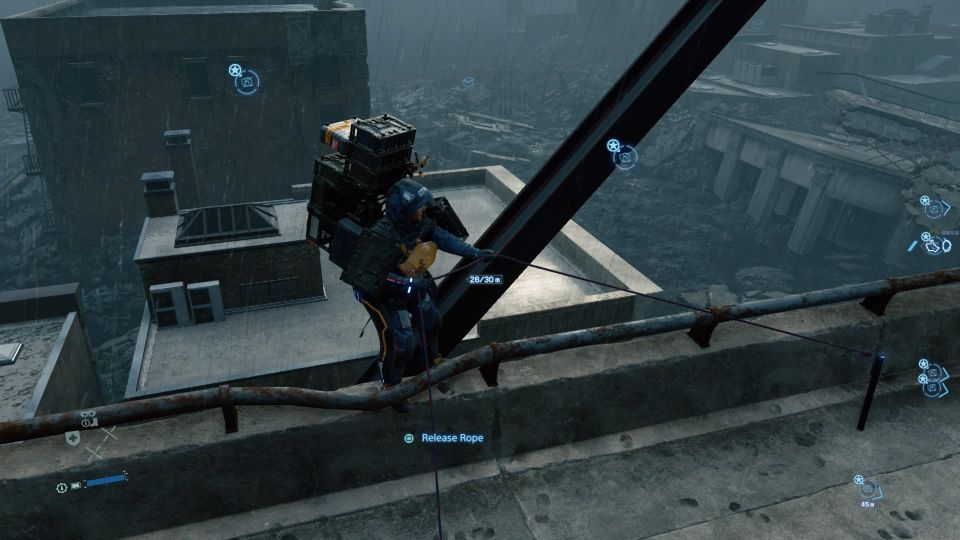 The components are lying around in either 10 or 20 kg boxes.
The minimum to collect is 60 kg and you can make a partial delivery. To get an S rank, you'll have to collect all 110 kg of components.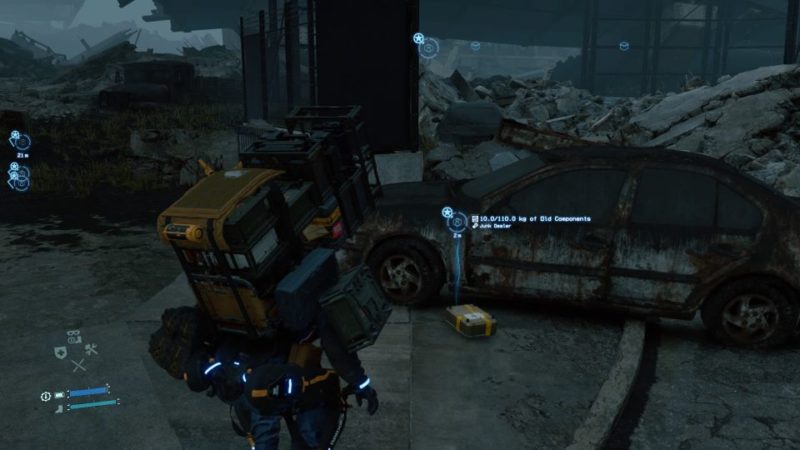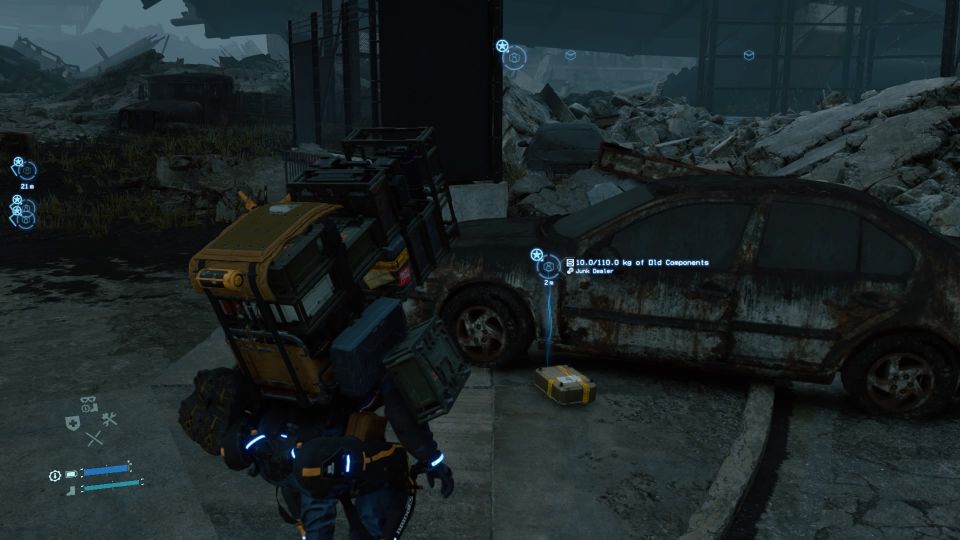 To get rid of the BTs, it's easier to just kill the monster BT by getting caught. It depends on your difficulty as well.
Otherwise, just kill them using Hematic Grenades / anti-BT Gun, or tie them using the Bola Gun.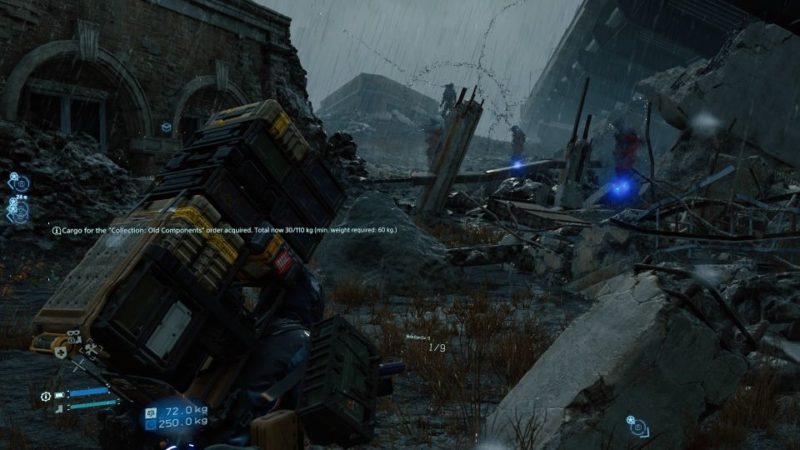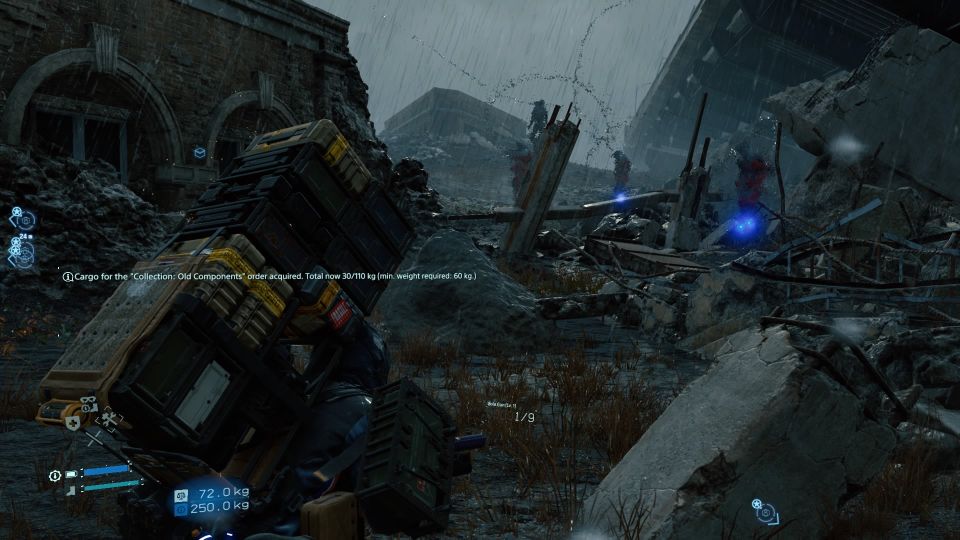 Return to the Junk Dealer
Once you've collected the components, go back to the Junk Dealer.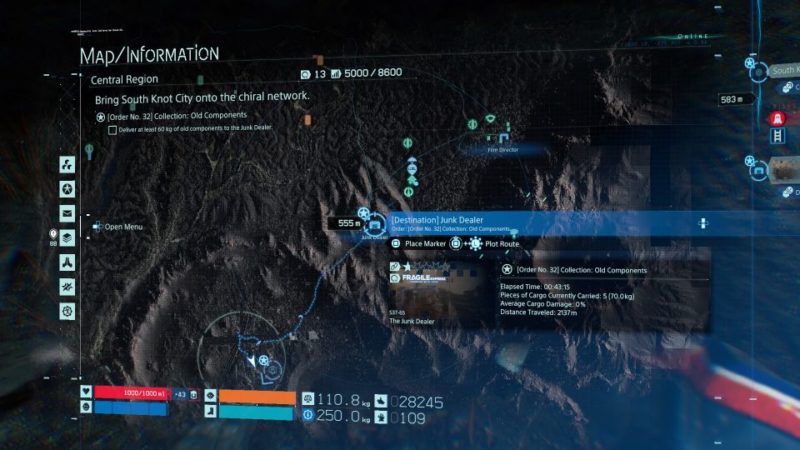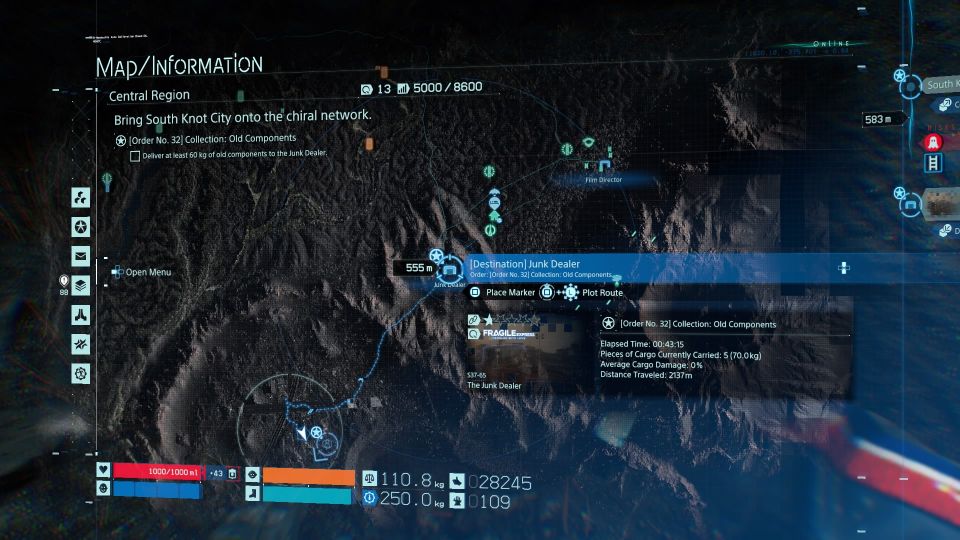 Deliver the cargo at the delivery terminal.
He'll give you another mission after hearing that his girlfriend is still alive.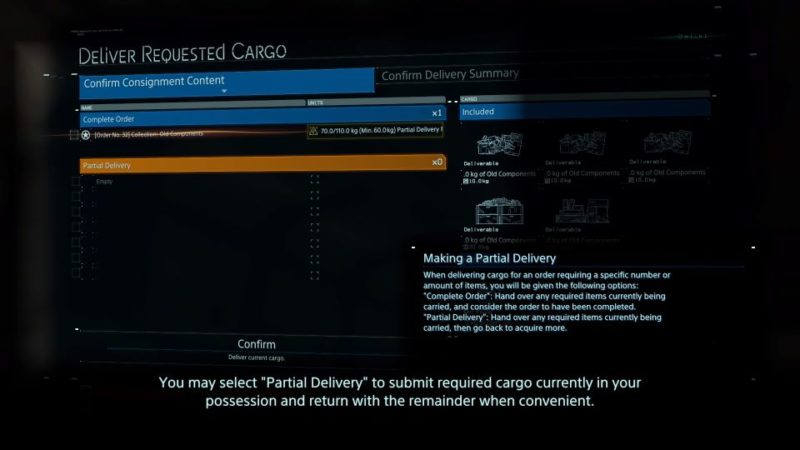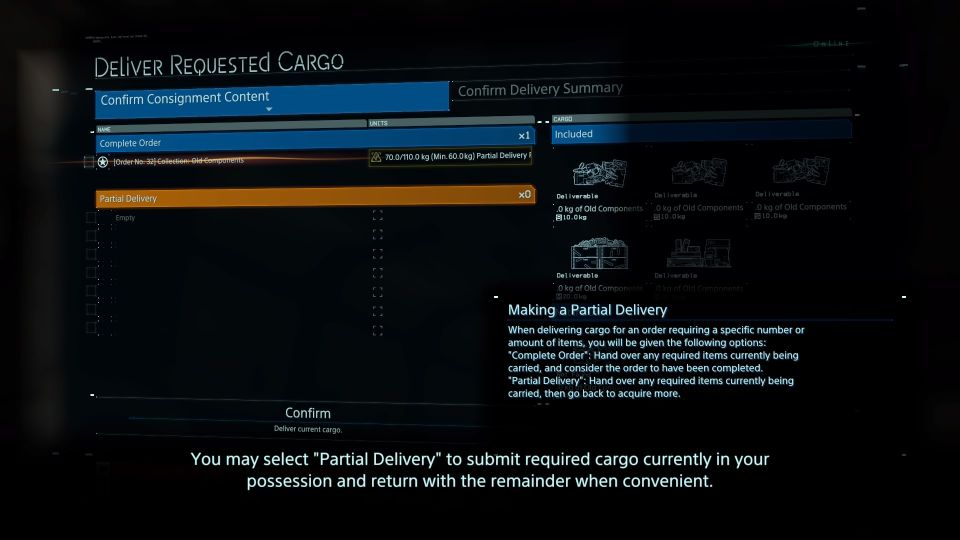 ---
Related articles:
Death Stranding: Order 34 (Chiral Artist Delivery) Walkthrough
Death Stranding: Order 33 (Hourglass Delivery) Walkthrough
Top 10 Best Arcs In One Piece To Read Or Watch
Death Stranding: Order 31 (Film Director) Walkthrough
Death Stranding: Order 30 (Junk Dealer) Walkthrough
How To Fast Travel In Death Stranding