Order 30 is another main task to complete as Sam in Death Stranding.
Your job is to delivery some old components to the Junk Dealer east of the Weather Station.
Here's a walkthrough of Order 30 in Death Stranding.
Head to the Junk Dealer
After picking up the old components, you have to head to the Junk Dealer. That's the only objective in Order 30.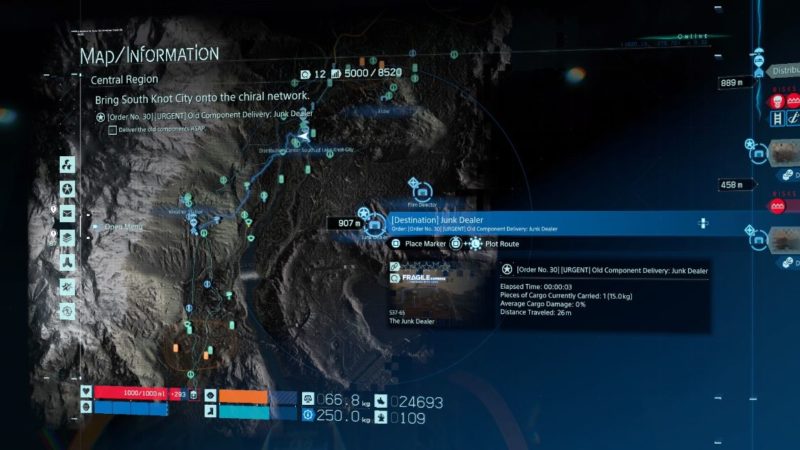 This Junk Dealer mission is a timed mission. You need to make delivery within a time limit.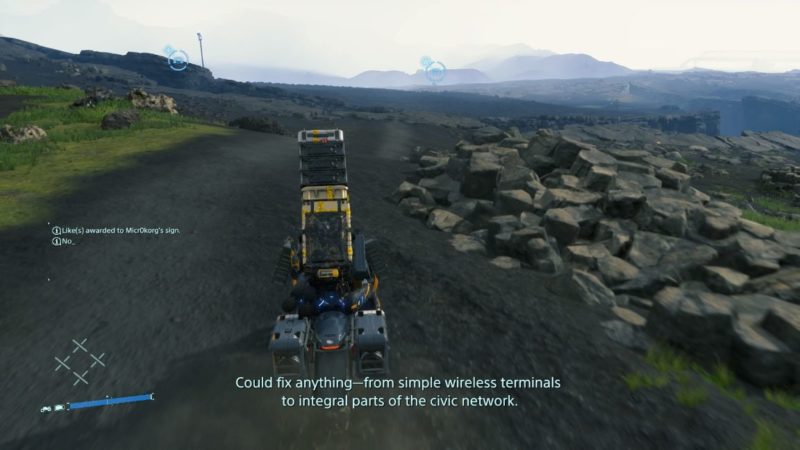 If you go directly in a straight line from the Distribution Center, you'll come across a ditch. If there's a bridge, then it's much easier.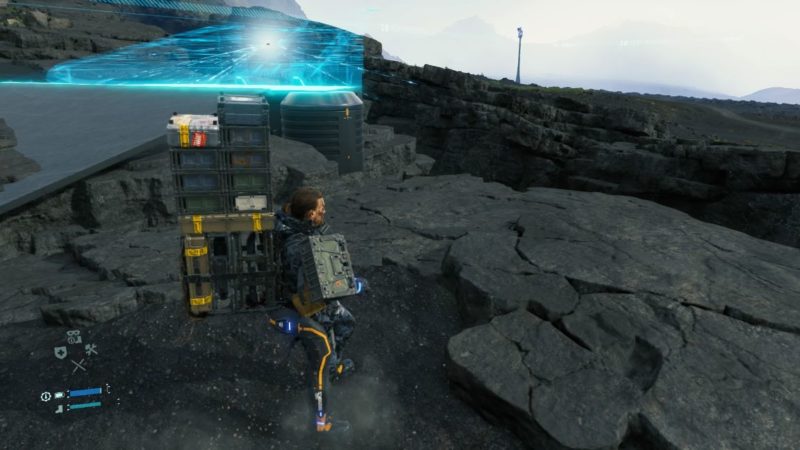 Otherwise, you'll need to go through the left side, by climbing over the rocks, and you'll reach a flatland.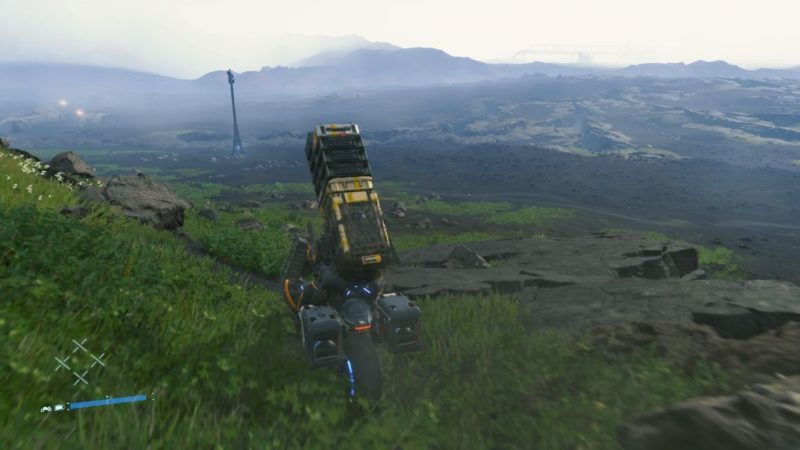 Keep going until you reach the Junk Dealer building.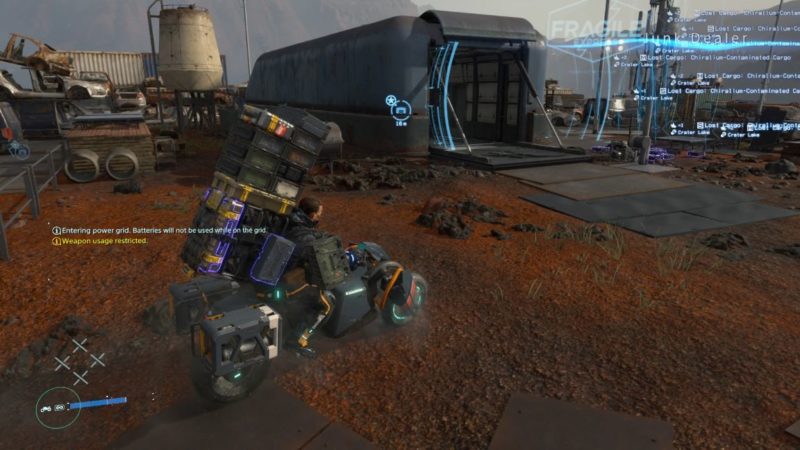 Use the delivery terminal to give the old components.
He won't be happy with you and you'll need to do a further mission to gain his trust.
Order 30 ends here.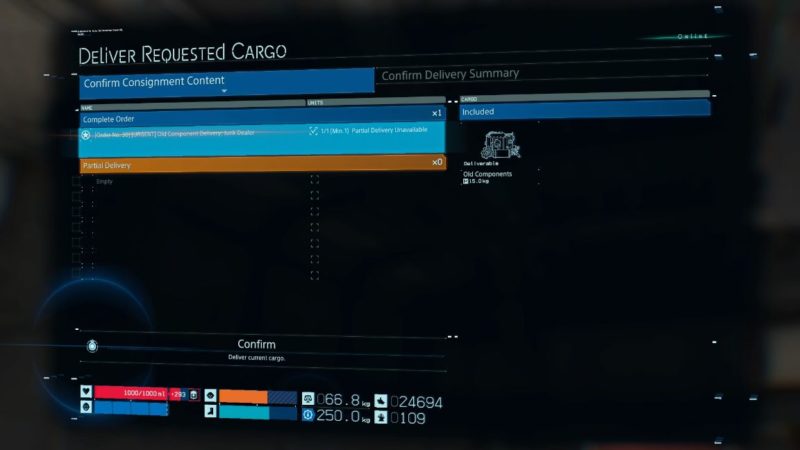 ---
Related articles:
Death Stranding: Order 31 (Film Director) Walkthrough
How To Fast Travel In Death Stranding
Death Stranding: Order 29 (Construction Safe House) Guide
Death Stranding: Order 27 (Chiralium Gauge Delivery) Walkthrough
Order 23 (System Server) Walkthrough – Death Stranding
Death Stranding: Order 22 (Retrieve Toolbox) Walkthrough