Order 27 is a main task for Sam in Kojima's Death Stranding.
Your mission is to deliver a Chiralium Gauge to the Weather Station to make weather forecasts.
Here's a walkthrough of Order 27 in Death Stranding.
Deliver the Chiralium Gauge to the Weather Station
Your only task in this Order 27 is to make a Chiralium Gauge delivery. The weather station is located southwest of the Distribution Center South of Lake Knot City.
Its location is shown in the map below.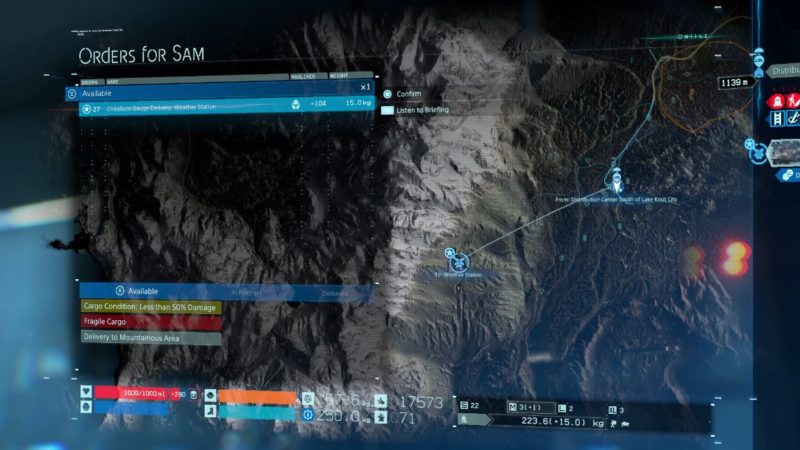 It's not easy to get there without a road as the terrain is pretty rocky.
You can try using a reverse trike or a truck to get there.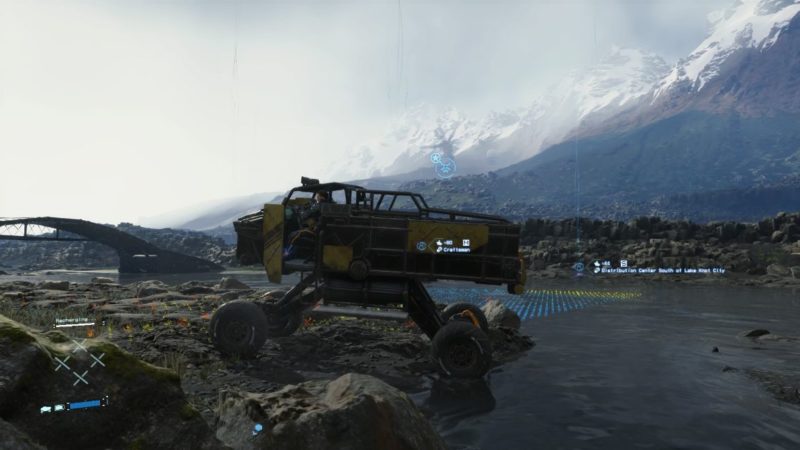 The area in between is always raining, and you have to expect BTs waiting.
As the terrain is rocky, it helps to have a ladder or a rope to climb up. Some players have already built ropes on the way up.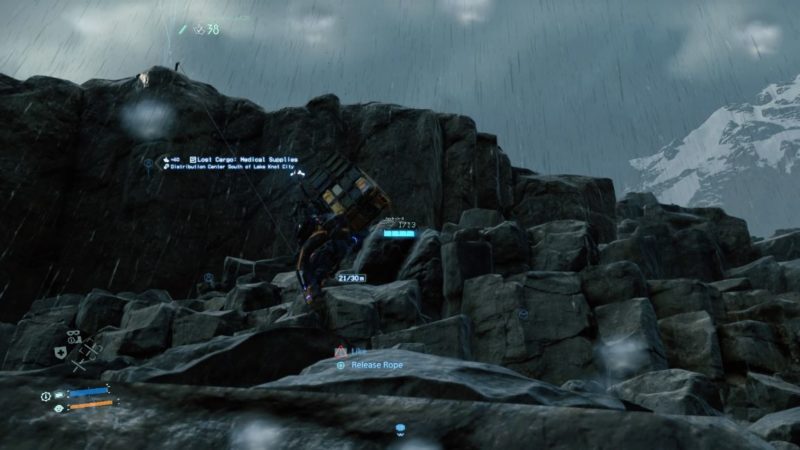 Continue dealing with the BTs. You can use the Bola Gun to restrain the BTs.
You can also use Hematic Grenades to get rid of them.
If you're on an easy difficulty, you can also choose to get caught by them and kill the monster BT instead (using Hematic Grenades).
If you get rid of the monster BT, the weather will clear.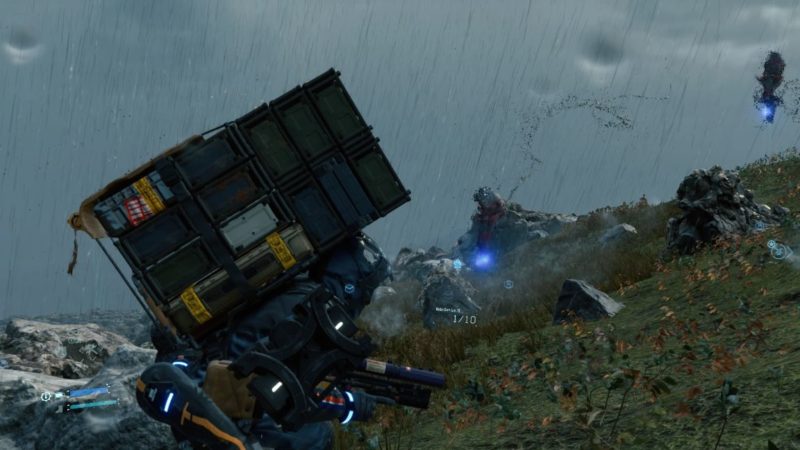 After passing the BT territory, continue heading to the Weather Station. It should be pretty visible.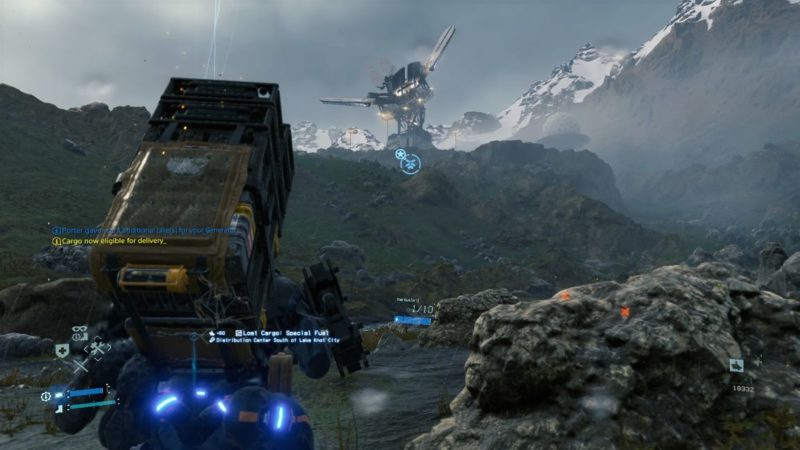 Use the delivery terminal to deliver the Chiralium Gauge.
After completing this Order 27, you will then be able to track the timefall rain, which is pretty useful.
You can somewhat plan your journey to avoid timefall rain.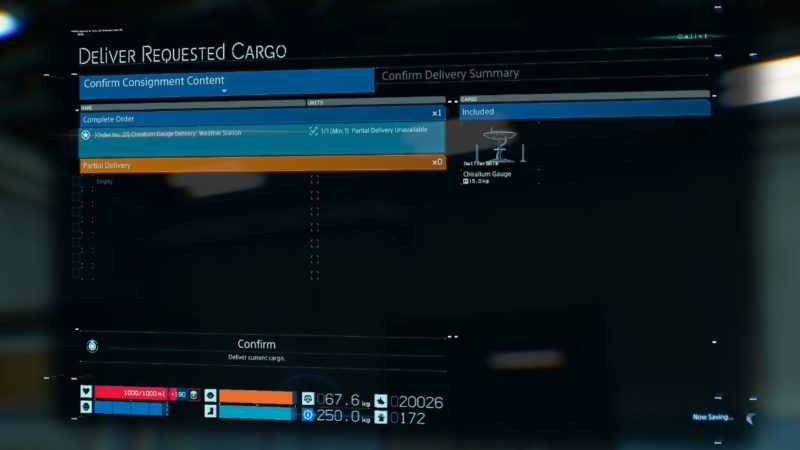 ---
Related articles:
Death Stranding: Order 30 (Junk Dealer) Walkthrough
Order 29 (Construction Safe House) Guide
Death Stranding: Order 23 (System Server) Walkthrough
Death Stranding: Order 22 (Retrieve Toolbox) Walkthrough
Fistful Of Digits: The Outer Worlds Walkthrough
Death Stranding: Order 21 (Gun Parts, Anti-BT) Walkthrough
Death Stranding: Order 20 (Prescription Medicine) Walkthrough