Order 20 is one of the earlier missions you're given after reaching Lake Knot City in Death Stranding.
Your task is to deliver prescription medicine to an elder southwest of Lake Knot City.
This is a walkthrough of Order 20 in Death Stranding.
To start the mission, pick up the prescription medicine from Lake Knot City.
Head towards the Elder
Your only objective is to reach the Elder. He is located southwest of Lake Knot City as shown in the map.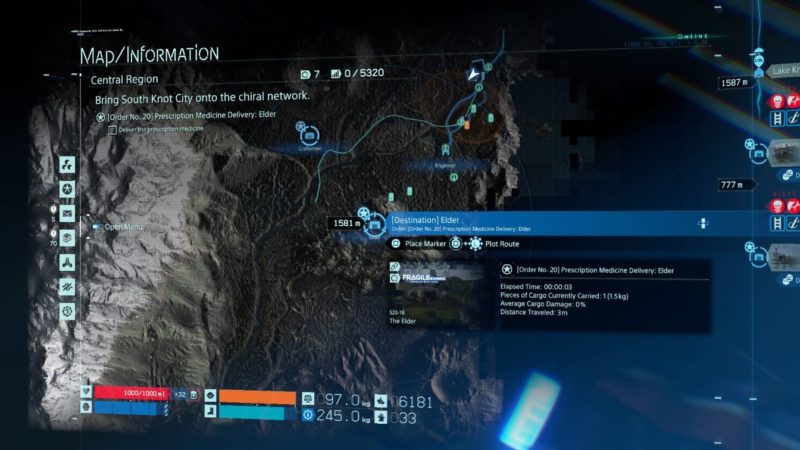 Use L1 to check his location from time to time. You'll realize that he's located higher up on the hill.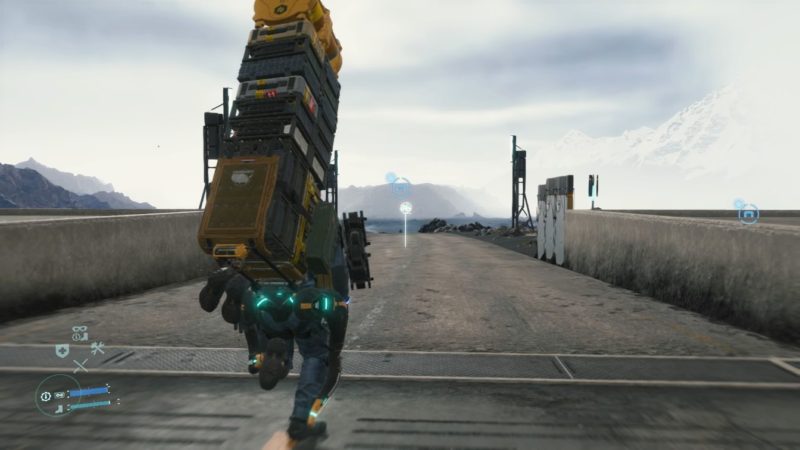 Once again, you need to deal with or avoid the MULE terrorists. You can knock them down to get them unconscious for some time.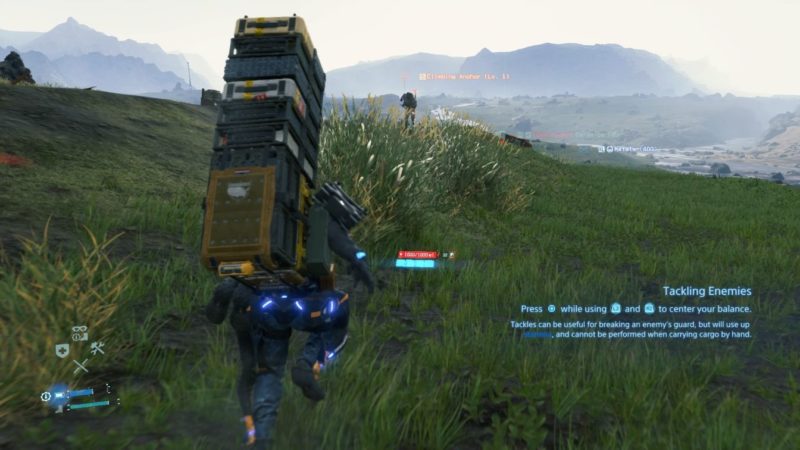 At one point, you may need to climb up the hill. Place a ladder or use a ladder if other players have put them earlier.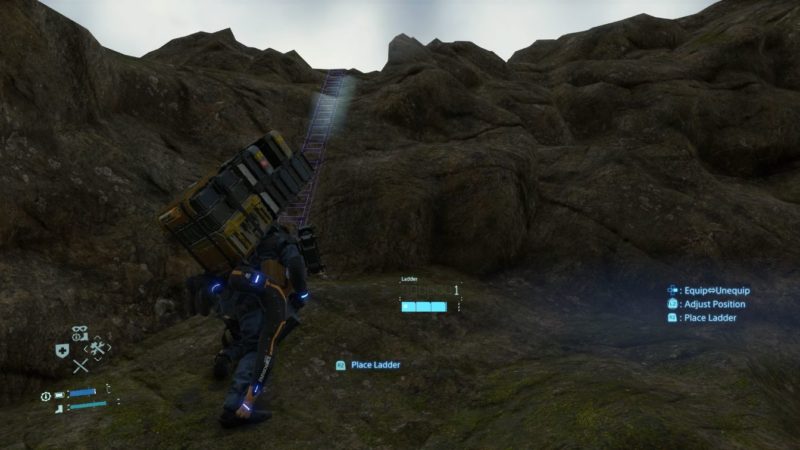 After going past the peak, you will see a building here. The Elder is inside.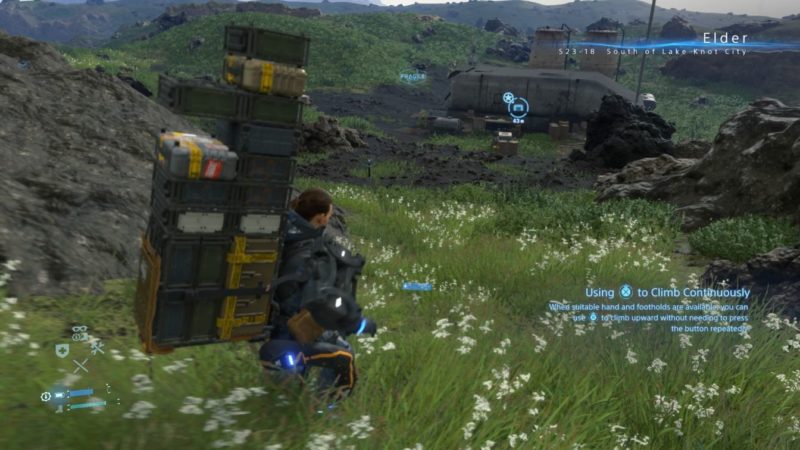 Use the delivery terminal to give the prescription medicine.
Order 20 ends here.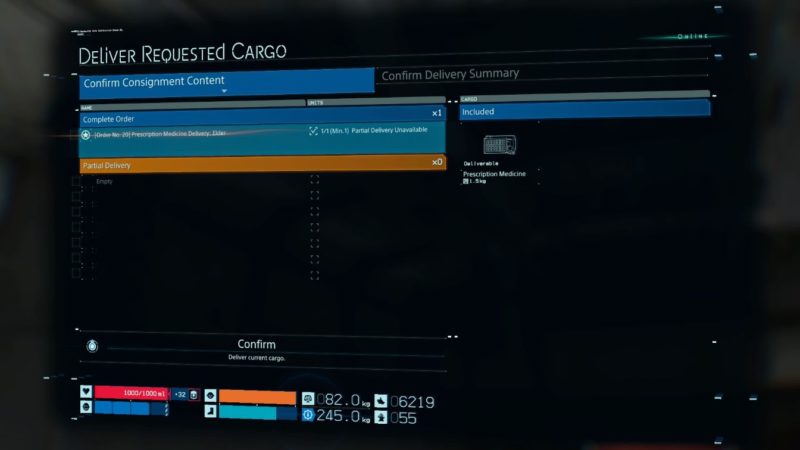 ---
Related articles:
Order 21 (Gun Parts, Anti-BT) Walkthrough – Death Stranding
Death Stranding: Order 14 (Reach Port Knot City) Walkthrough
Death Stranding: Order 13 (Deliver Cryptobiotes) Walkthrough
Order 12 (Confidential Documents) Walkthrough
Death Stranding: Order 15 (Hematic Grenade) Walkthrough
Death Stranding: Order 11 (Deliver Resins) Walkthrough