Order 10 is a task you're given at the Distribution Center in Death Stranding.
Your task is quite simple. You just have to construct the bridge using the metal supplied.
Here's a walkthrough of Order 10 in Death Stranding.
After starting the mission, you'll be given 400 metal which is sufficient.
Head to the bridge site
The bridge is located just 100 meters from the Distribution Center. Head towards the location on your map.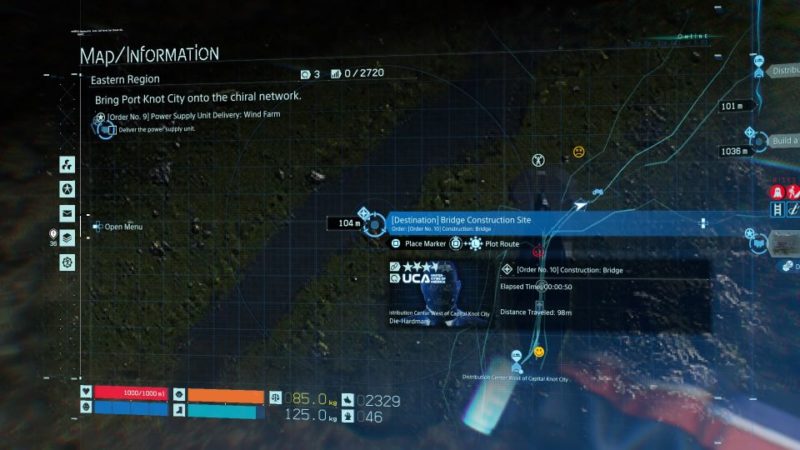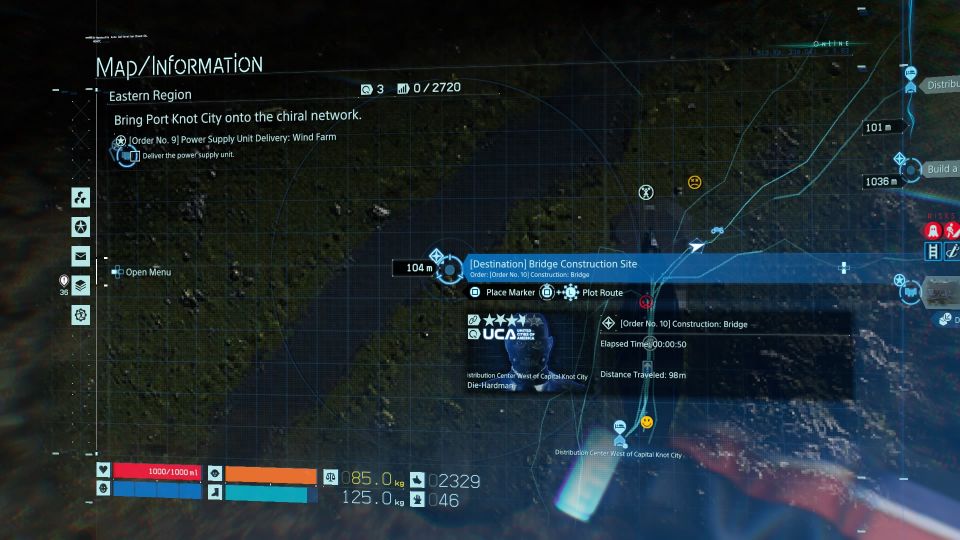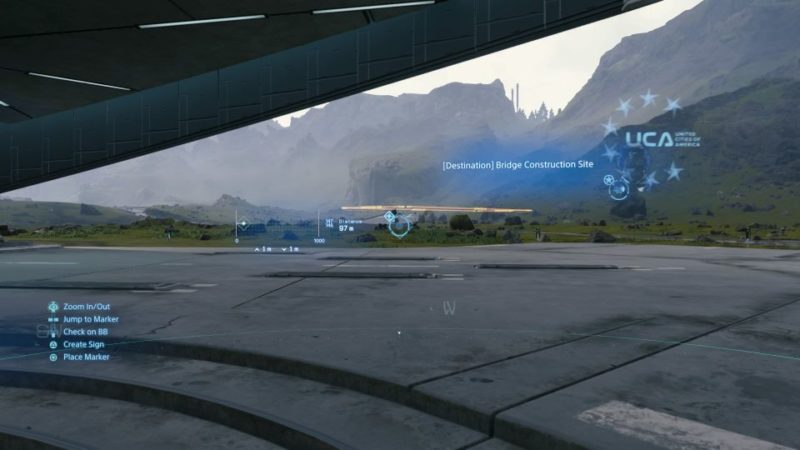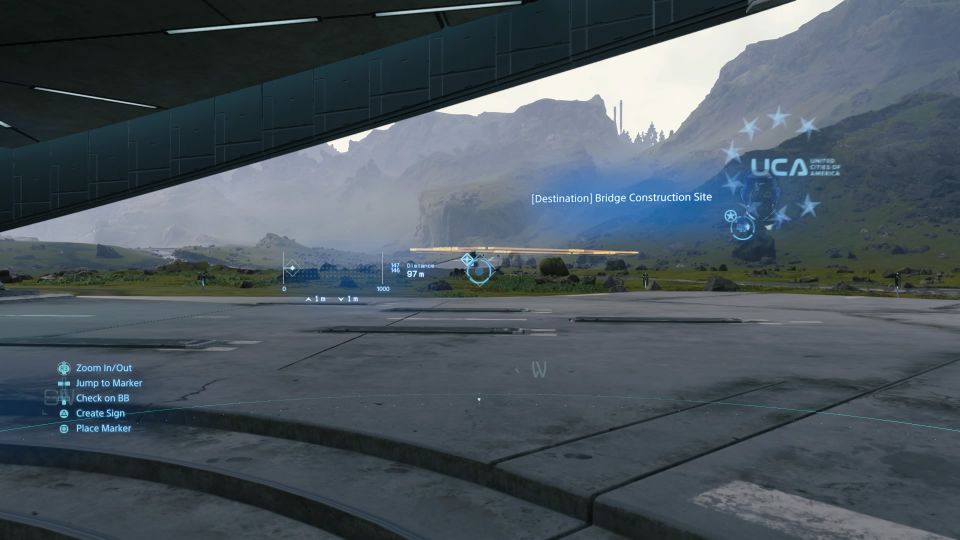 Complete bridge construction
As you get there, you'll come across the terminal. To use the terminal, you need to hold "option" instead of pressing it once.
The structure menu will show up. Choose to complete the structure.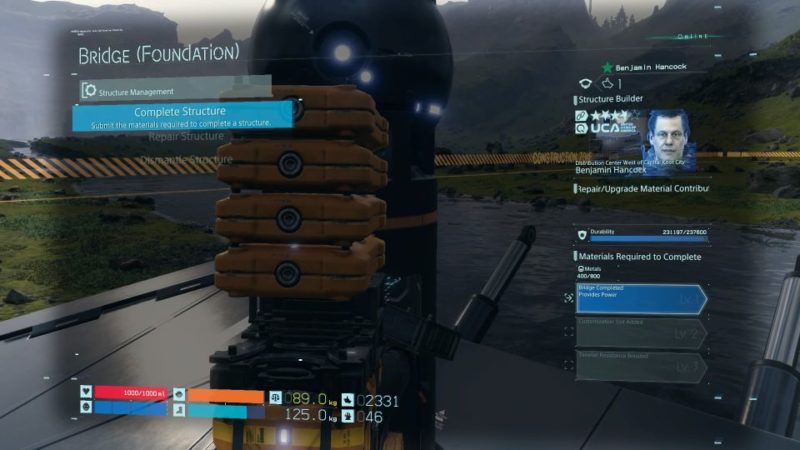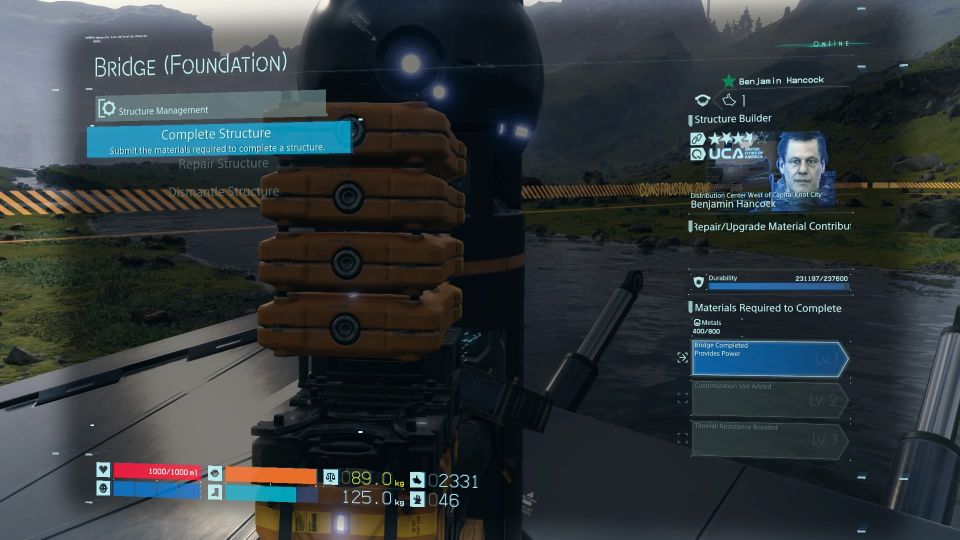 After adding the 400 metal to the existing 400, you'll have sufficient material to build the bridge. This will come in handy in crossing rivers.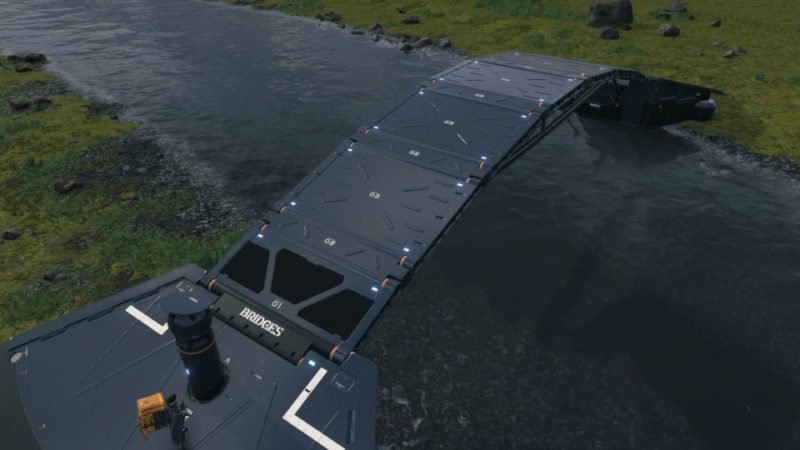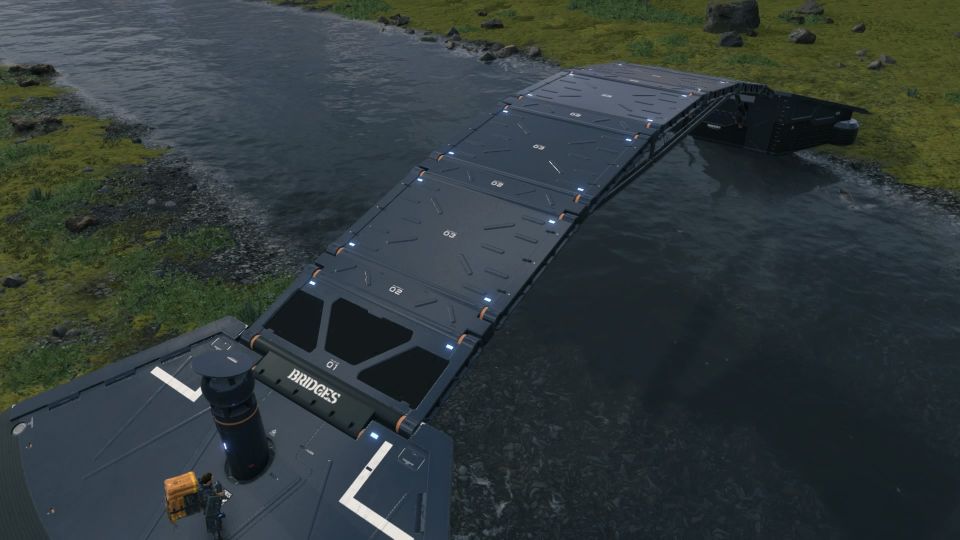 The mission ends here.
---
Related articles:
Death Stranding: Order 13 (Deliver Cryptobiotes) Walkthrough
Order 11 (Deliver Resins) Walkthrough – DS
Death Stranding: Order 9 (Wind Farm) Walkthrough
Death Stranding: How To Build A Generator To Start The Bike
Why Call Them Back From Retirement? – The Outer Worlds
Death Stranding: Order 8 (Chiral Crystals) Walkthrough