Dead Sea Stroll is the second chapter in the Jerusalem episode in World War Z.
Your task is to get through the plant and reach the road to the base.
Here's a walkthrough of Dead Sea Stroll in World War Z.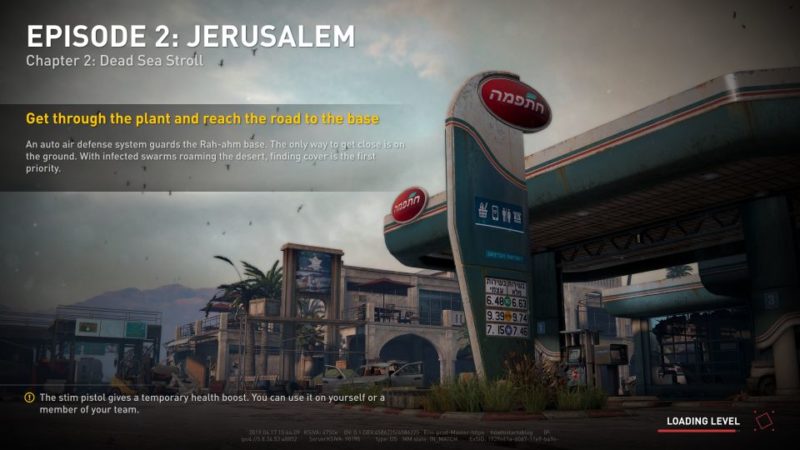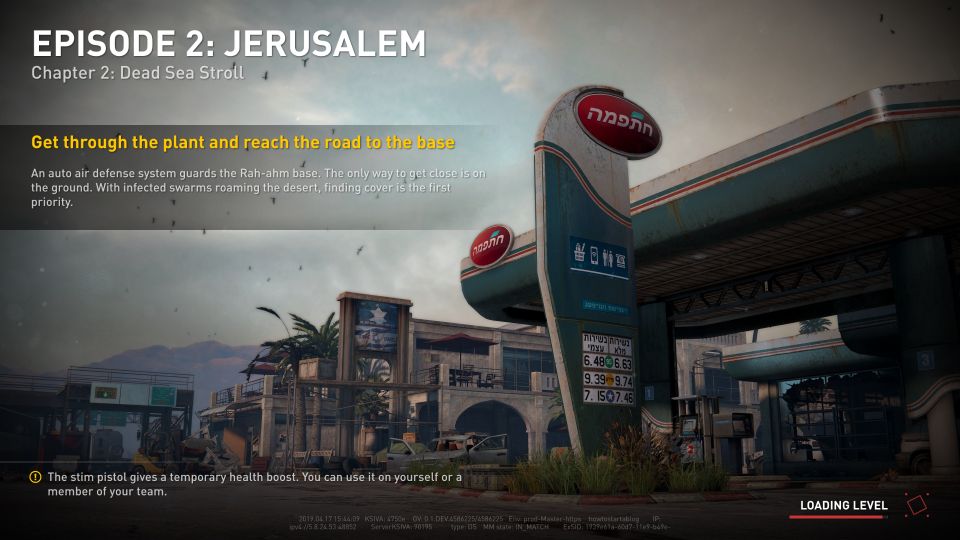 Get inside the power plant
You will spawn right outside the plant. Head towards the power plant.
There'll be a couple of zombies along the way.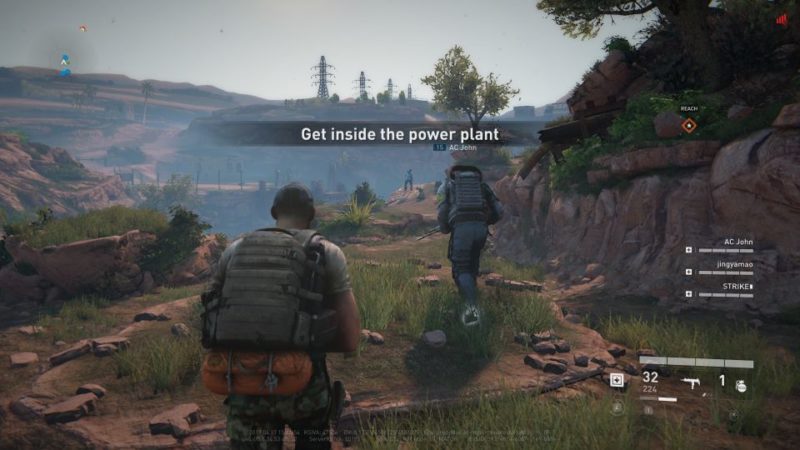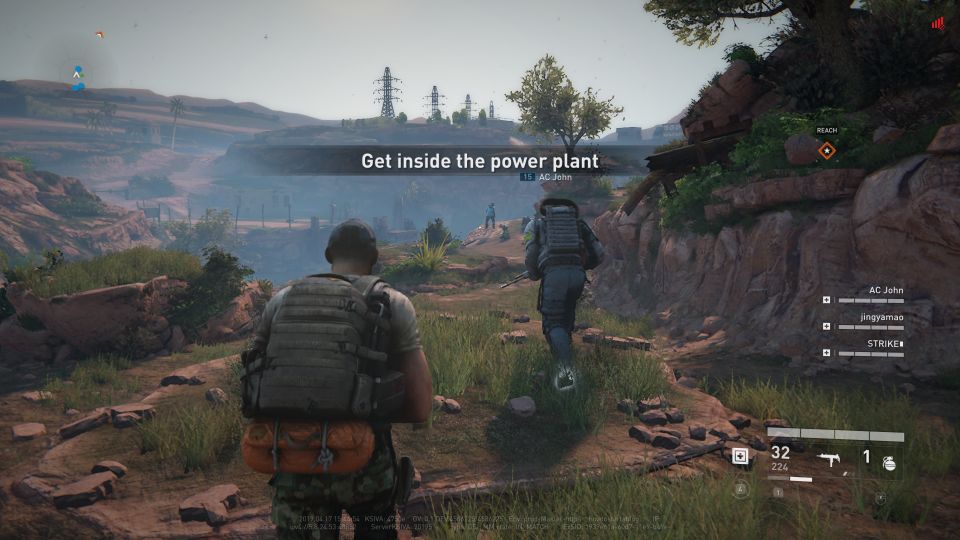 Get rid of them and head towards the plant.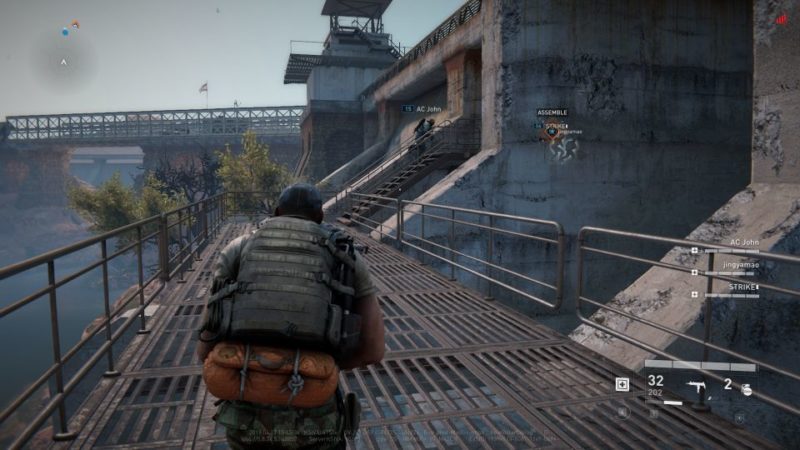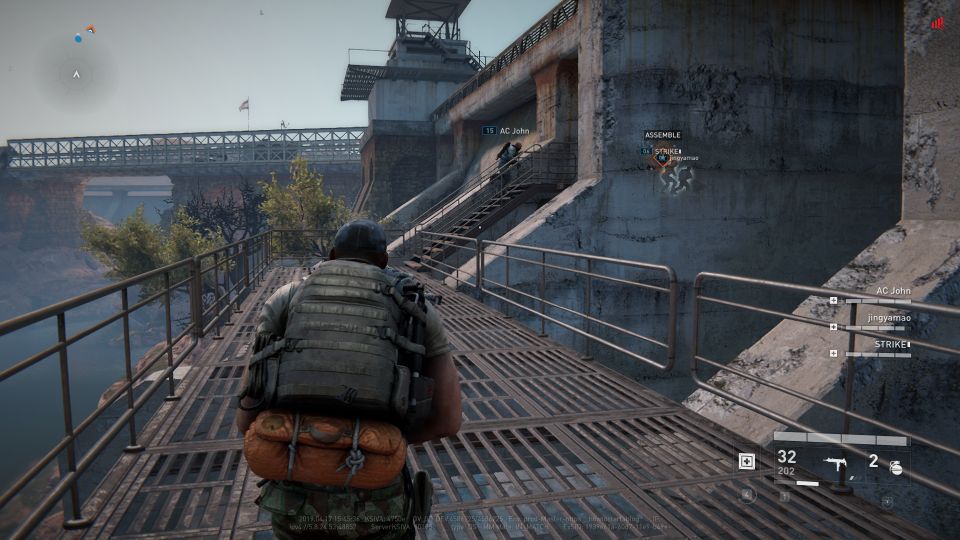 Wait for the team to assemble here and move along.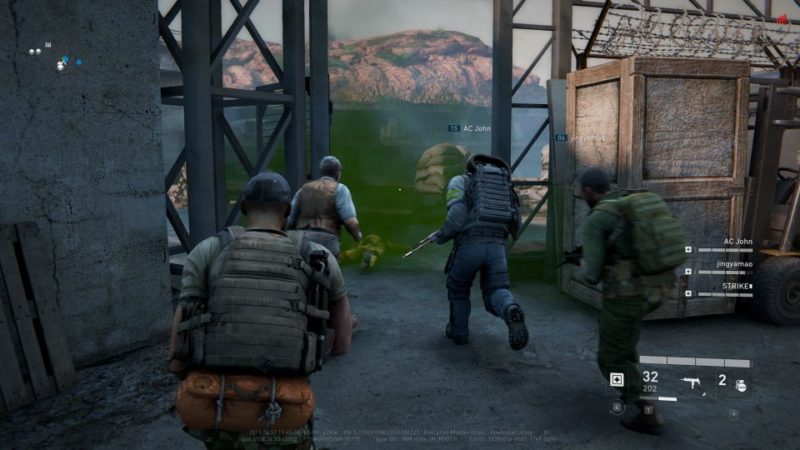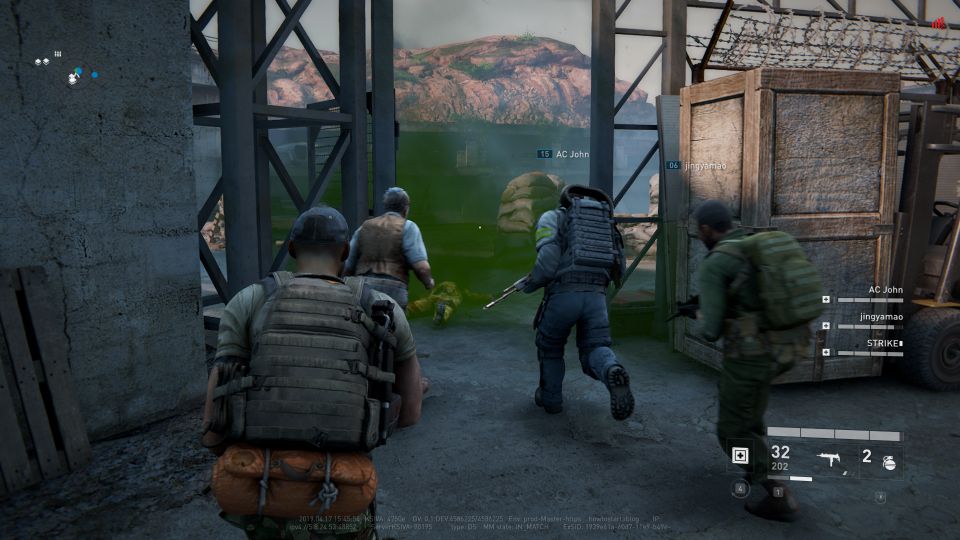 Prepare defenses
Here, you'll find hordes of zombies. You should get a breaching charge nearby.
Choose one of the three doors to can place this breaching charge.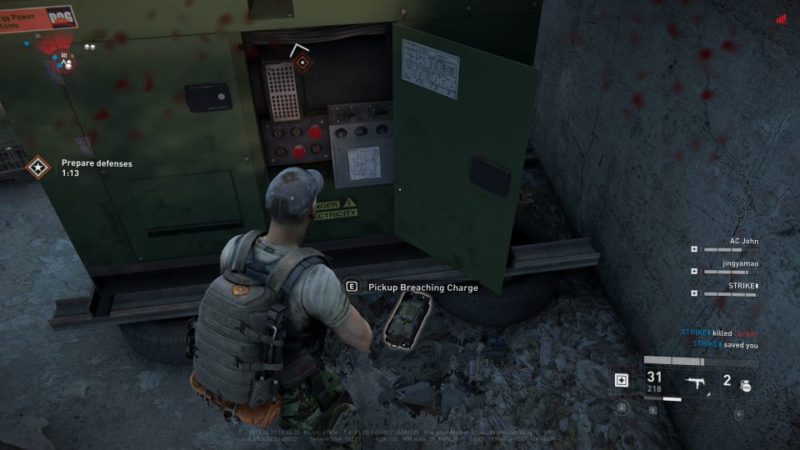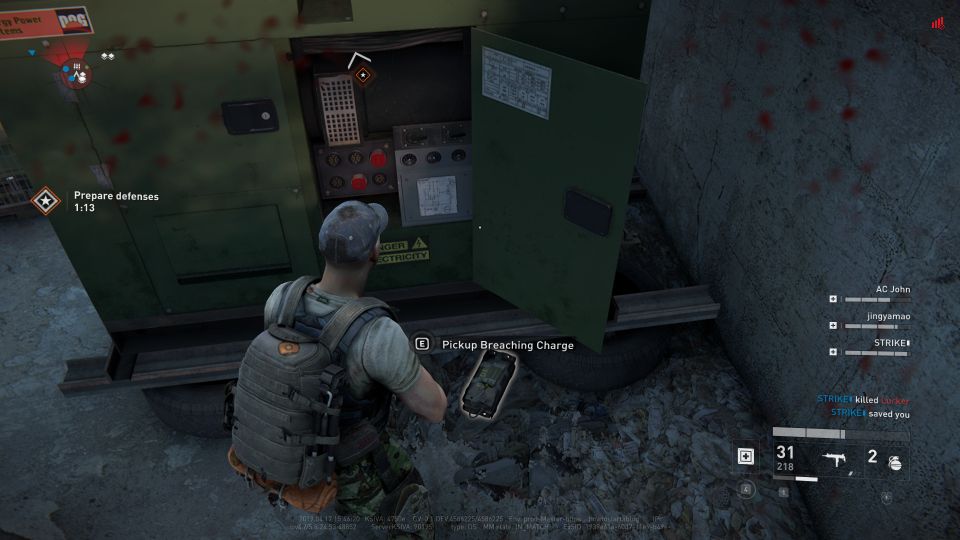 Breach any of them and you should find some heavy weapons.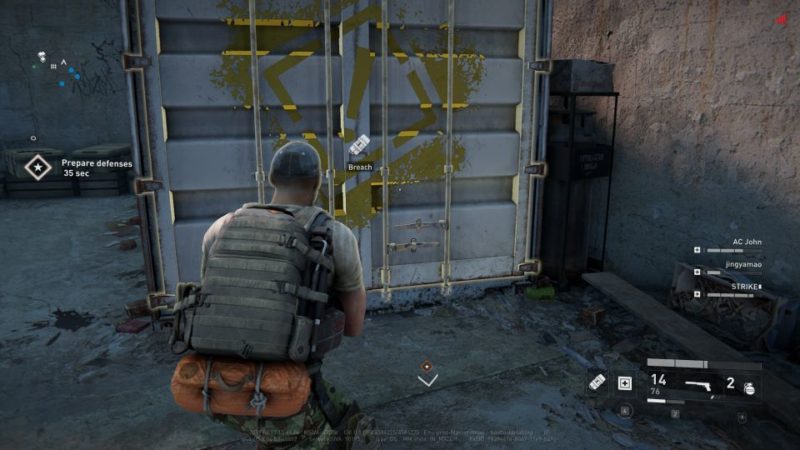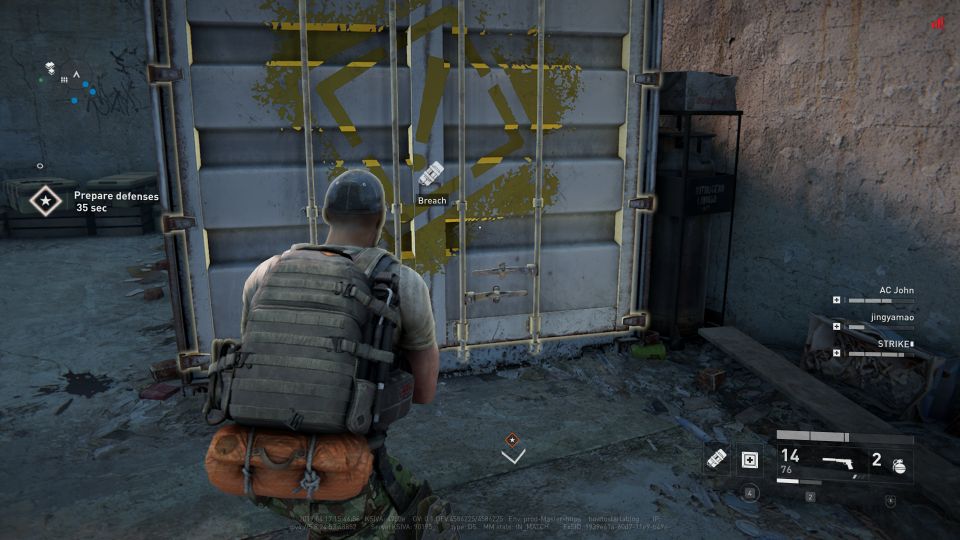 For e.g. the one in the trailer has a heavy machine gun, among others. You can also breach the door that leads to a room.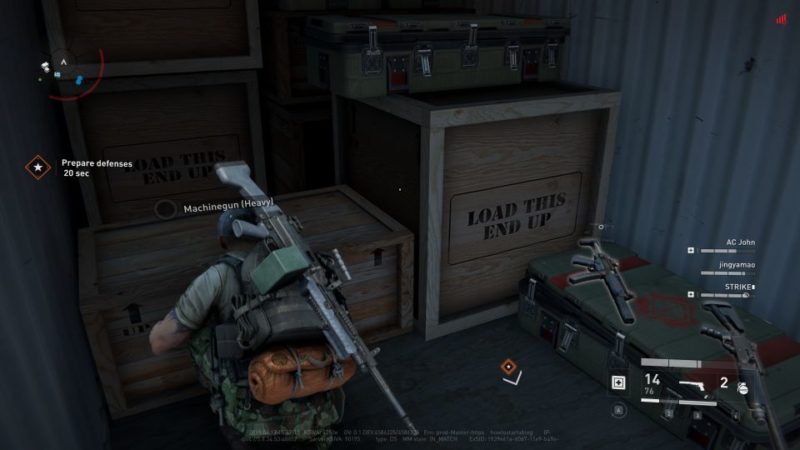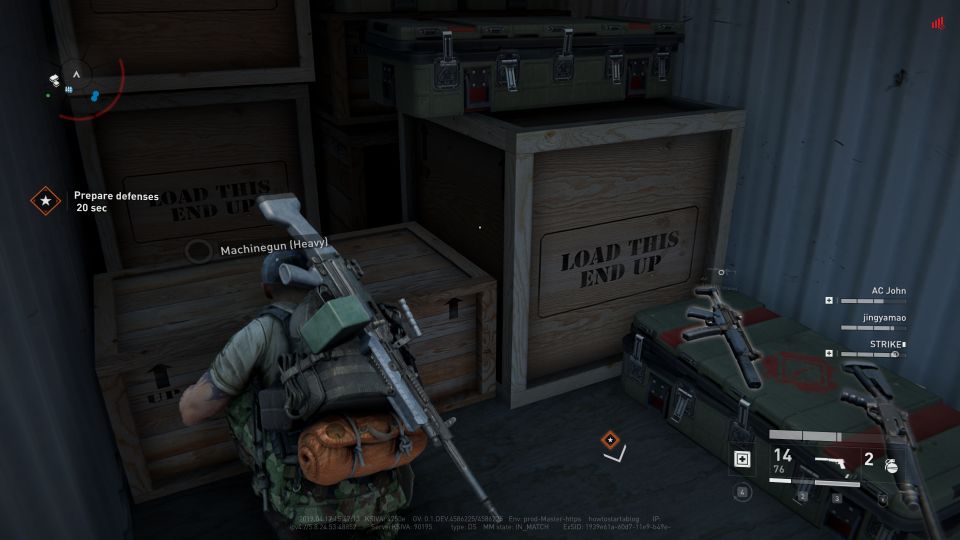 Also, there are defence kits in the area. Set them up to manage the horde.
Defend position
Tons of zombies will appear. Kill all of them.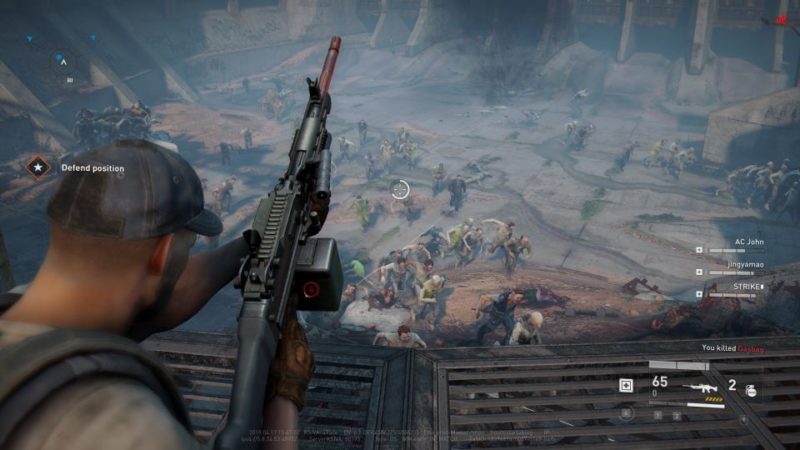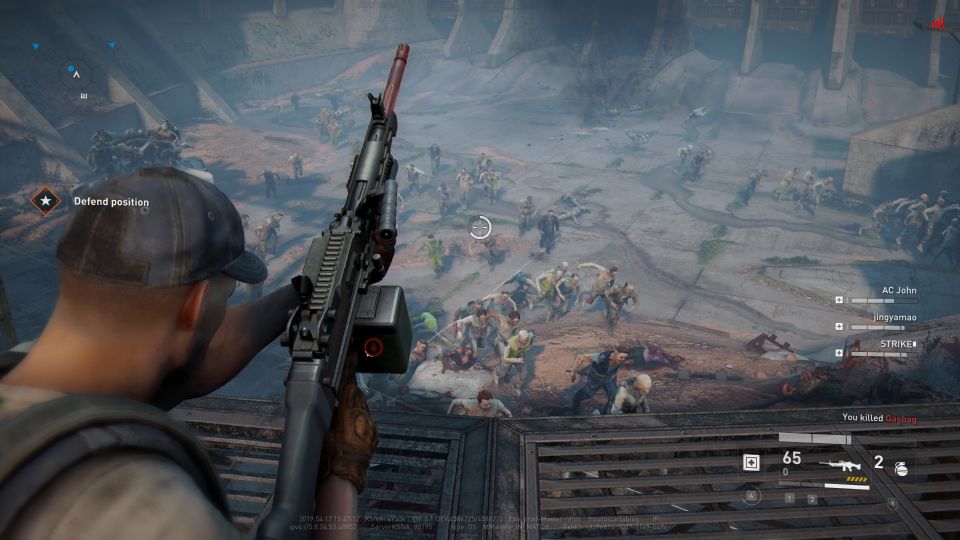 Find a way across through turbine hall
Once the area is clear, head towards the turbine hall.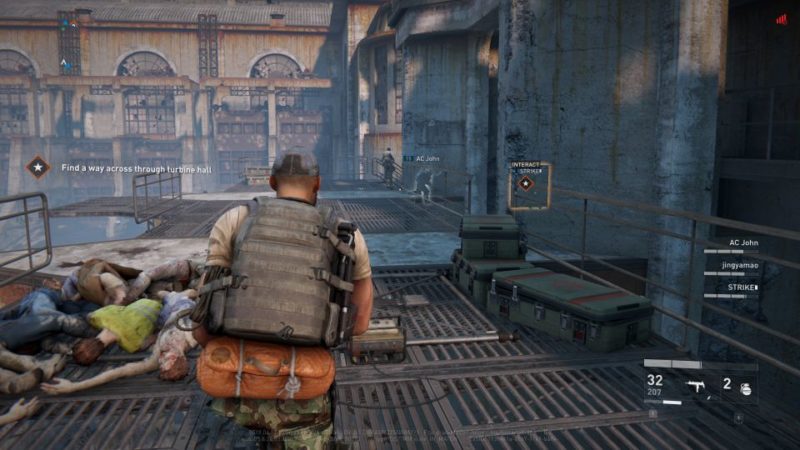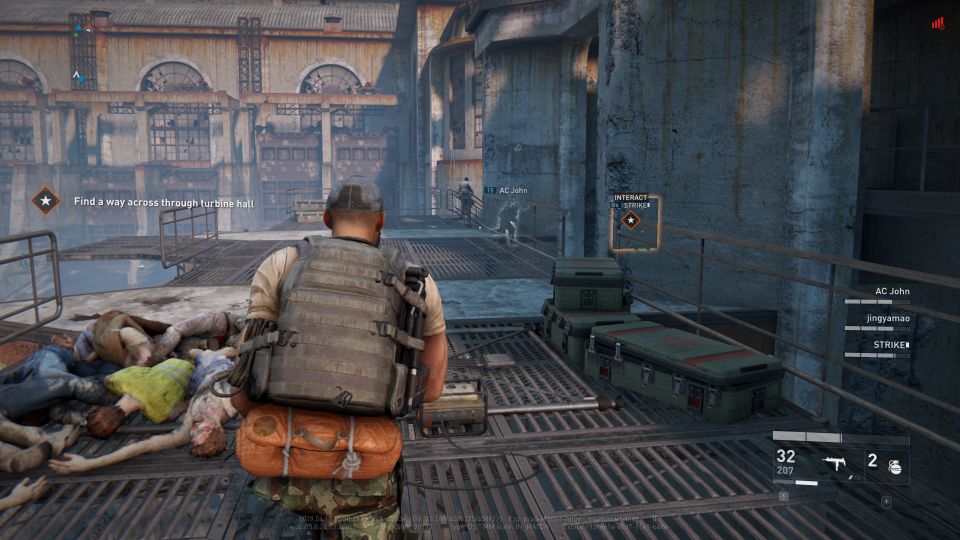 Go upstairs.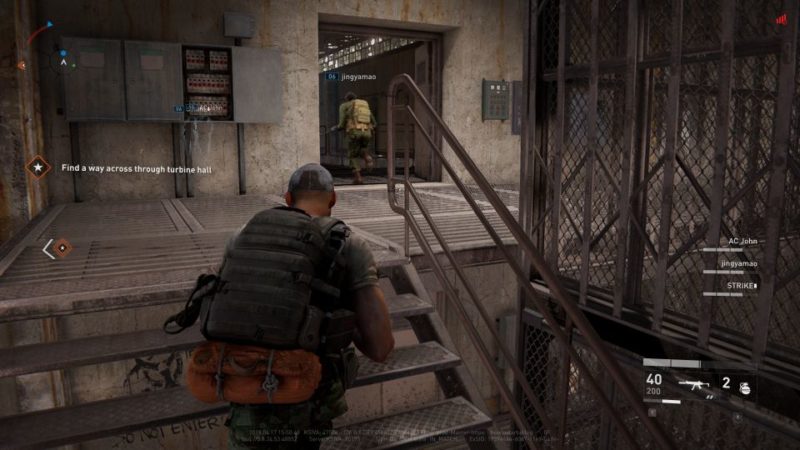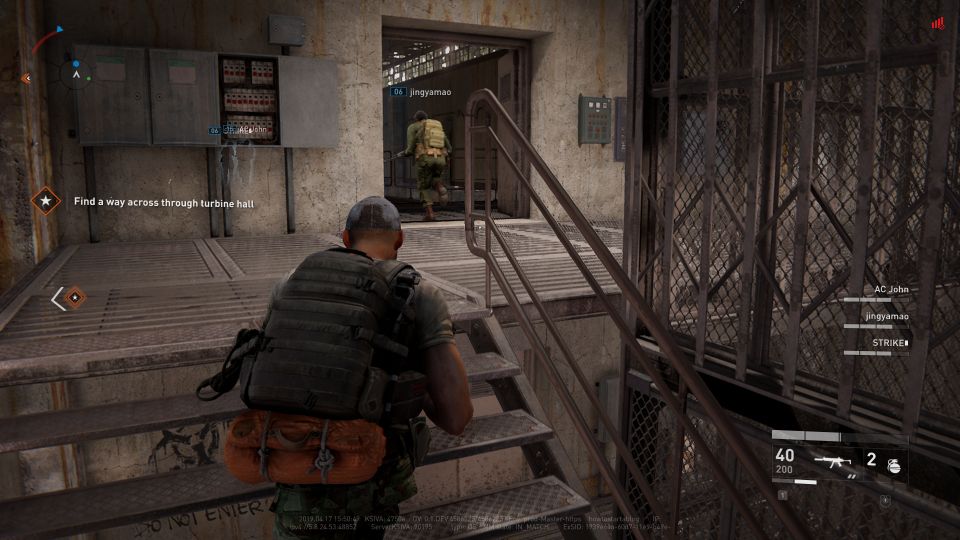 Inside, you'll find more zombies to kill. Take out the screamer if you see one.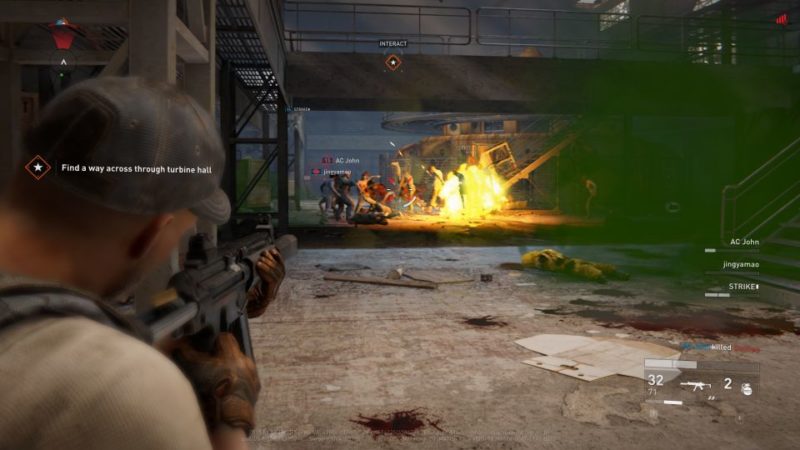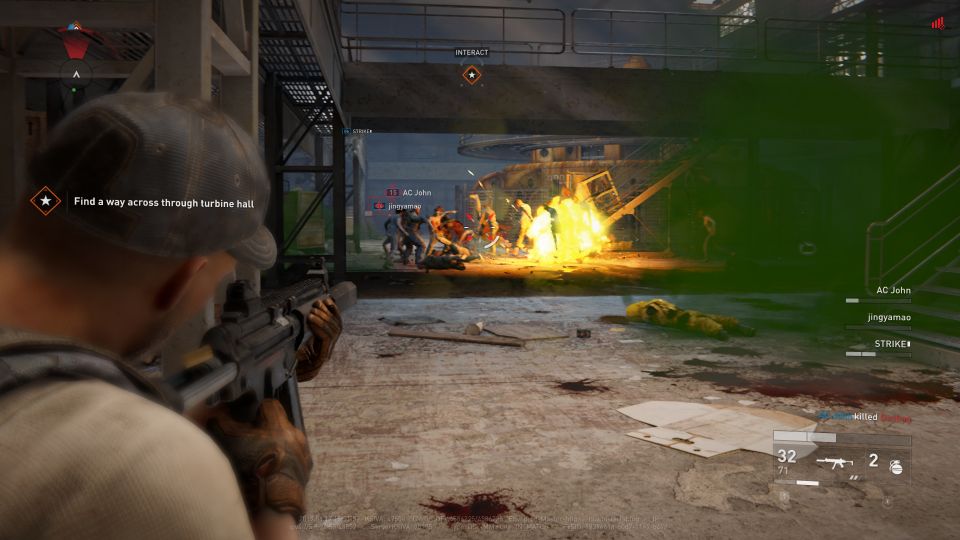 Once the area is secure, get out of the area through the big gate.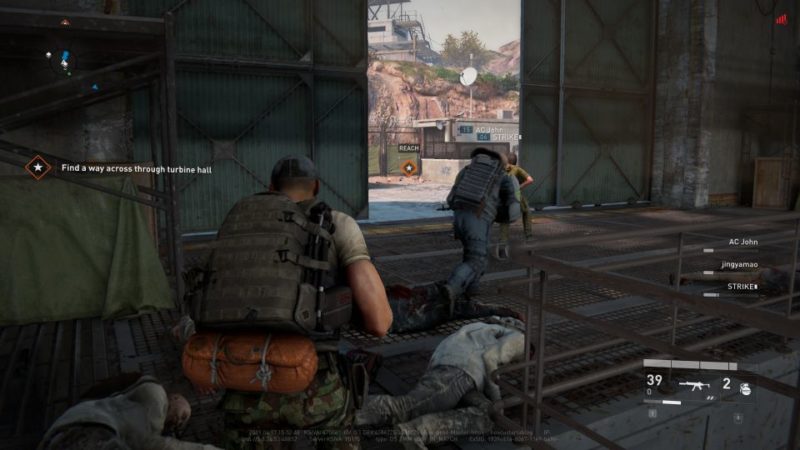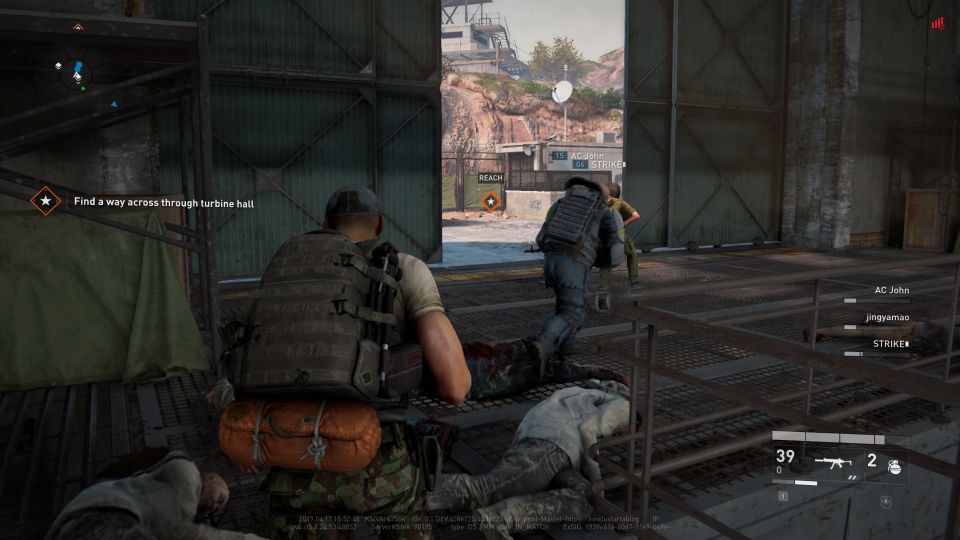 Reach the gas station
Head towards the gas station.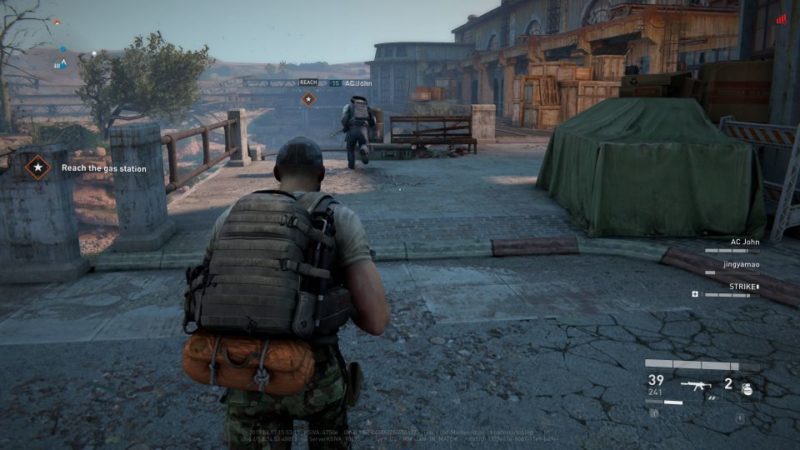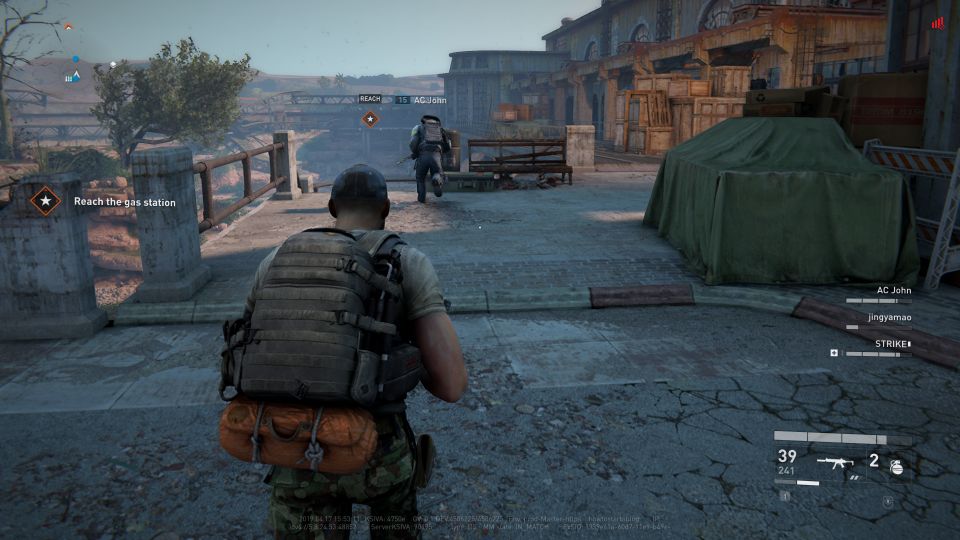 Along the way, you'll find more zombies.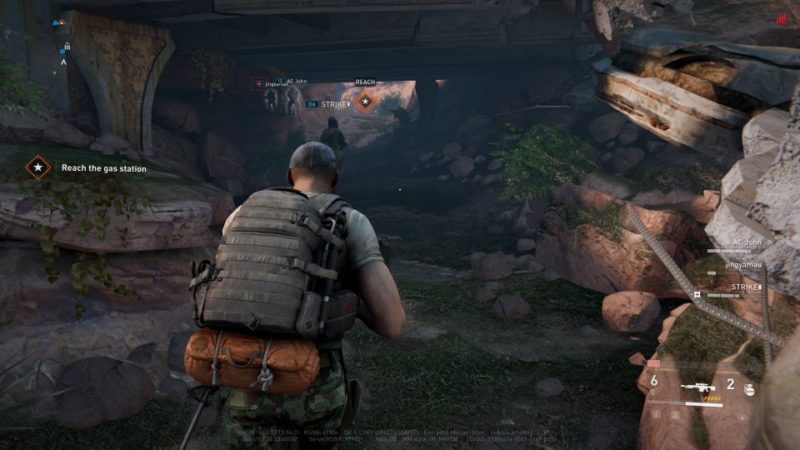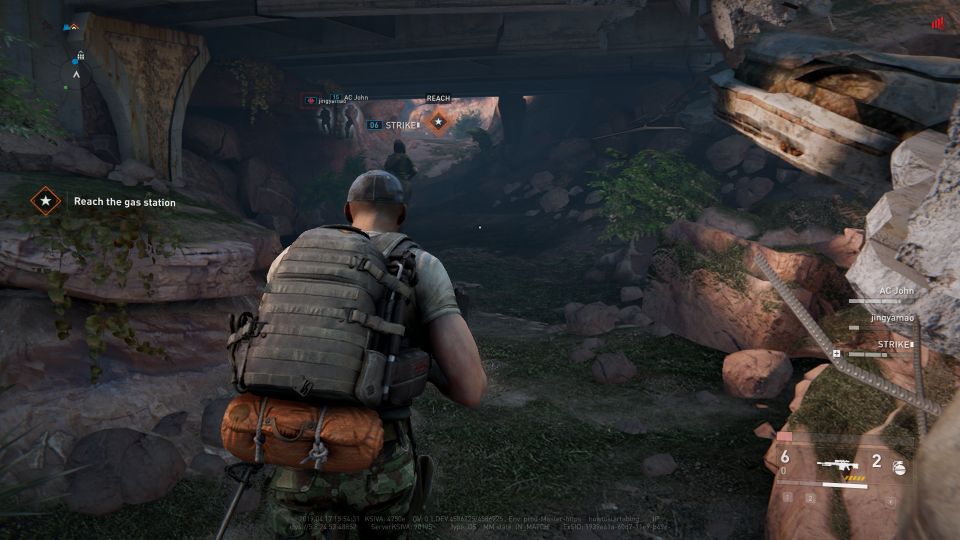 Keep going until you reach this area. You can pick up some weapons and equipment here.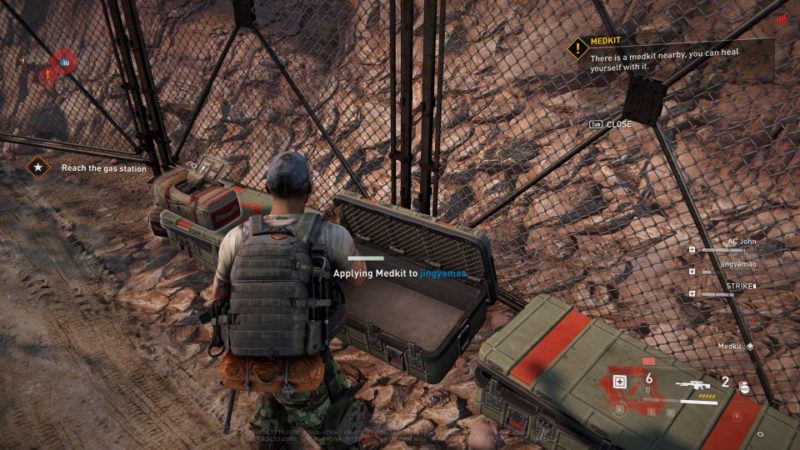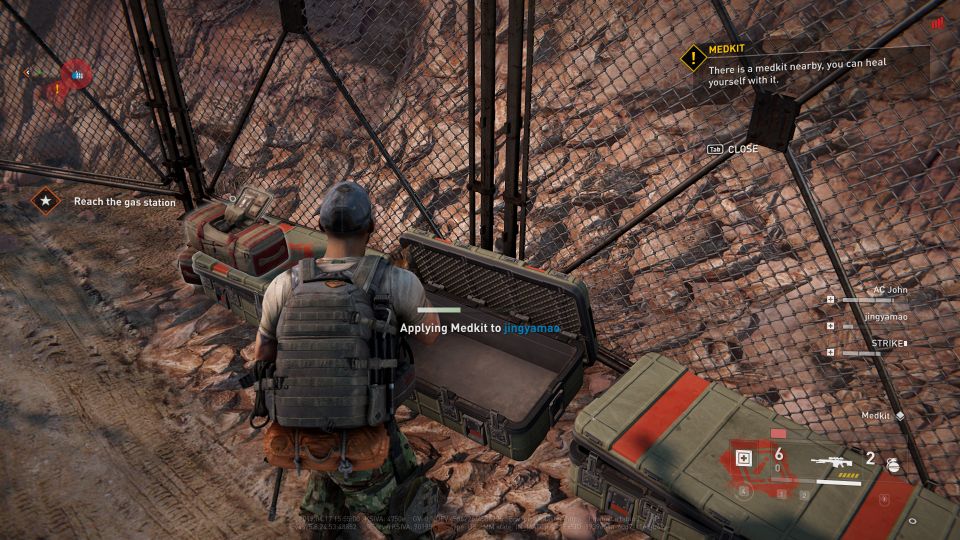 Once you're ready, break through that barrier.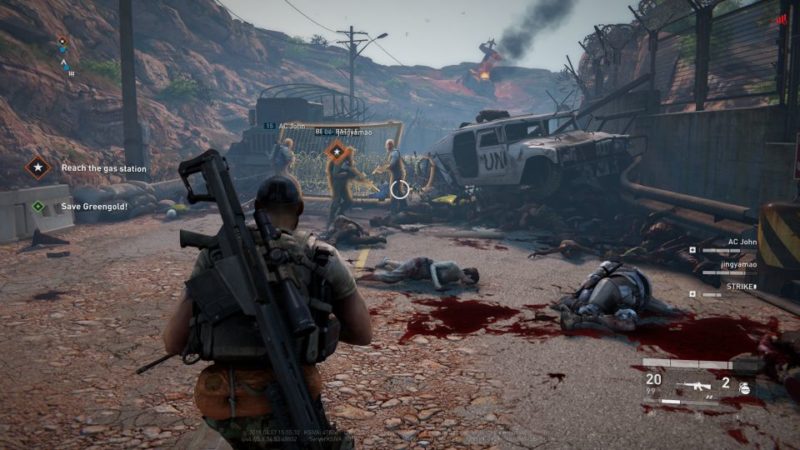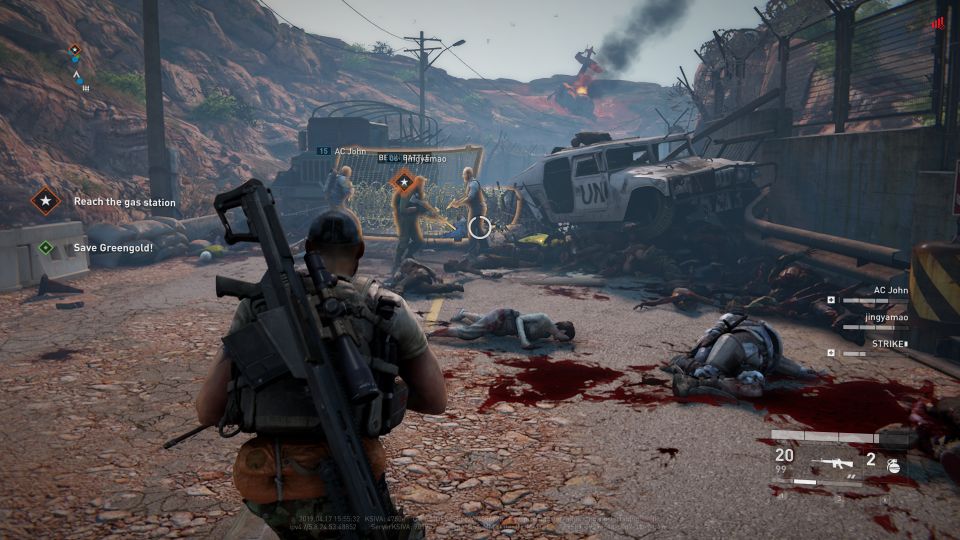 There are tons of zombies waiting for you.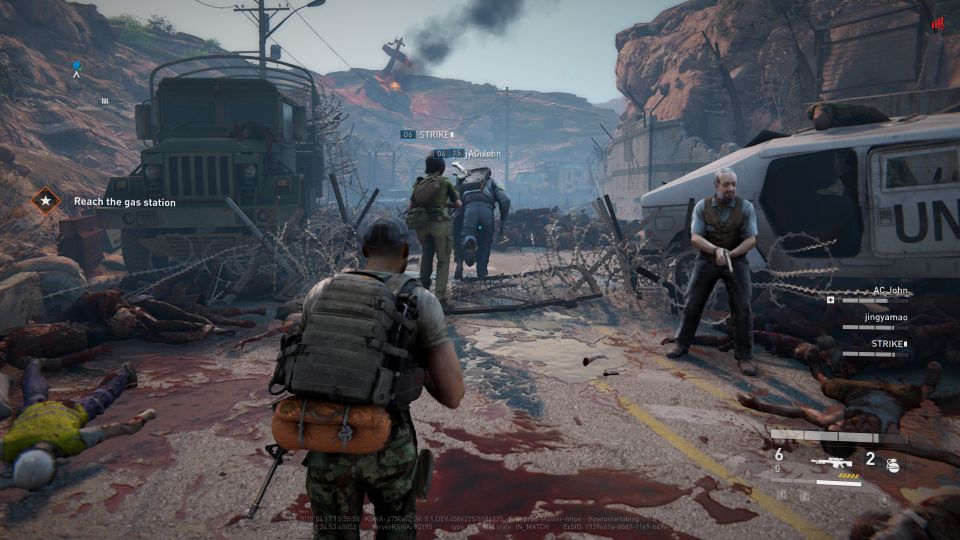 It's better to hide behind the barbed wire and kill the horde.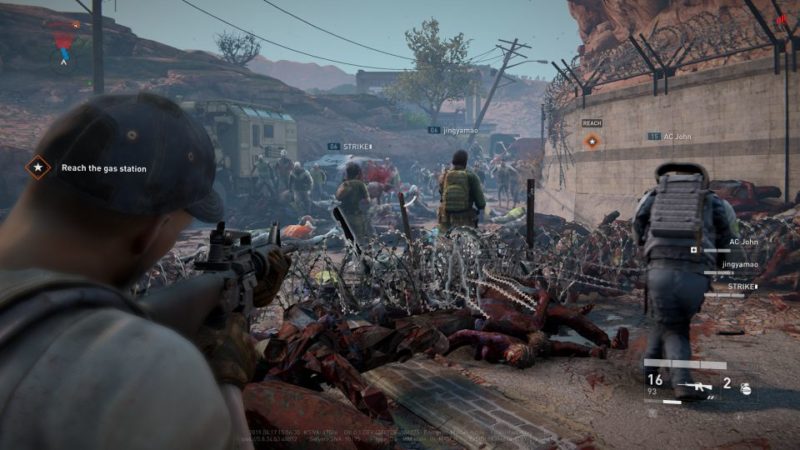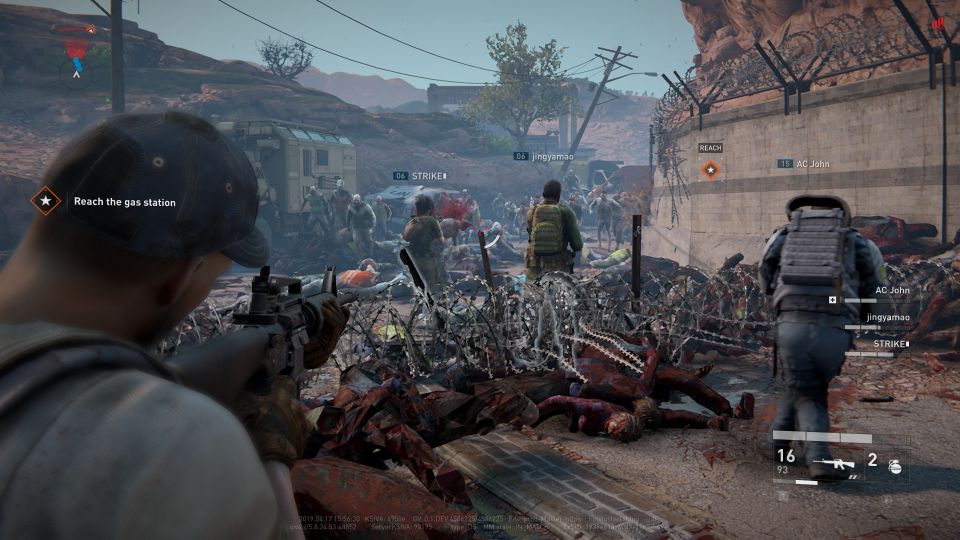 Defend Greengold and find vehicle parts
After defeating the zombies, you should reach the petrol station.
Greengold will be repairing the vehicle. You have to defend him from the zombies.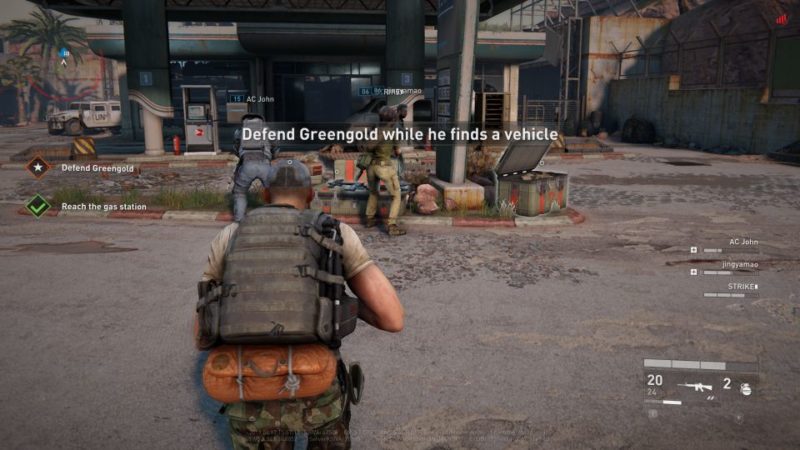 At the same time, you need to find six car parts. You can only carry one at a time. Here's where teamwork is vital.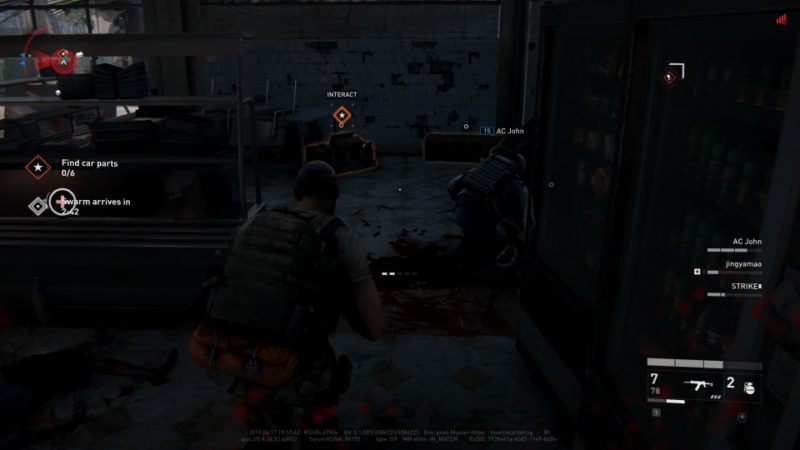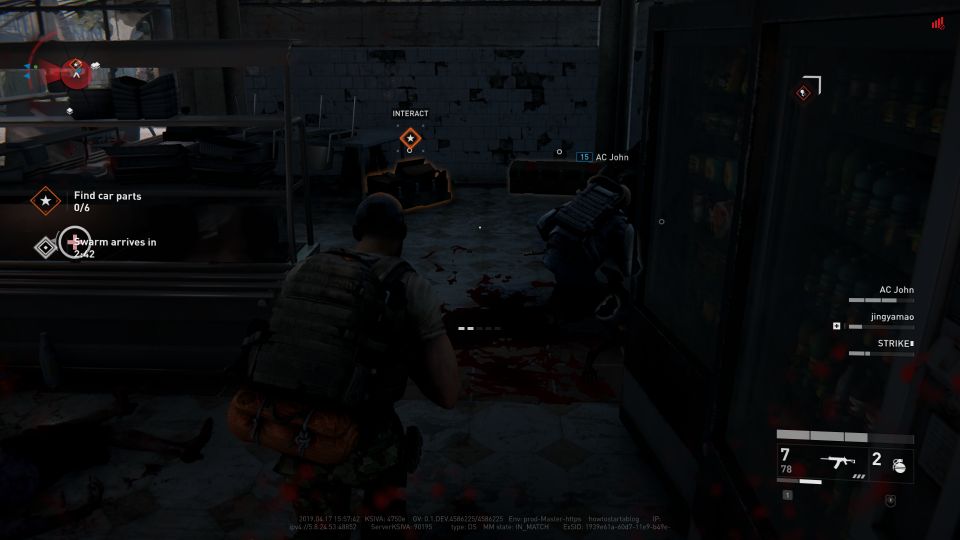 After grabbing each car part, get to the vehicle to deliver the part, before you can carry another part.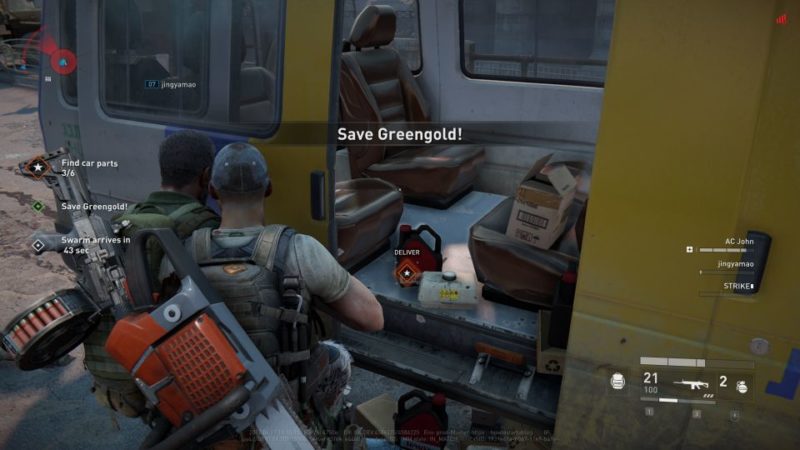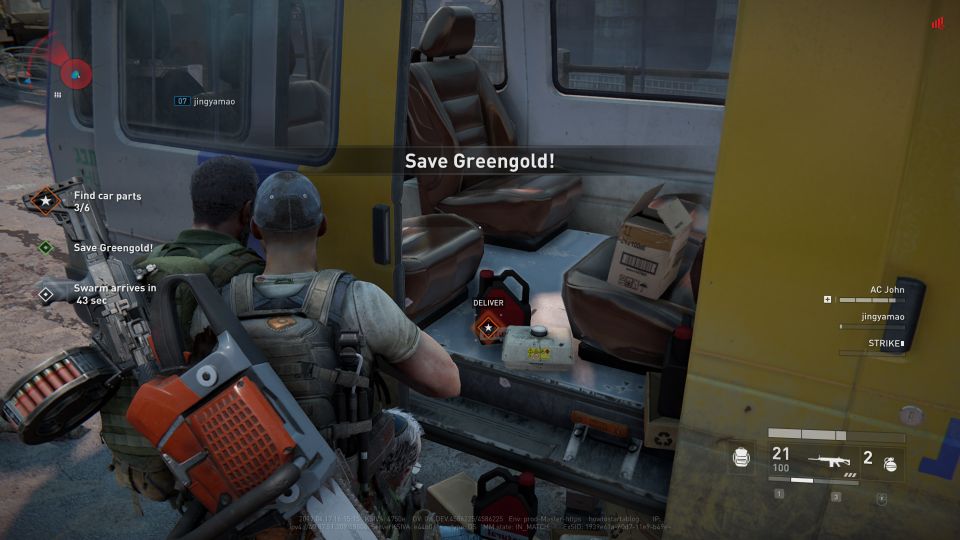 Meanwhile, you may want to put some defenses (turret) if you find them.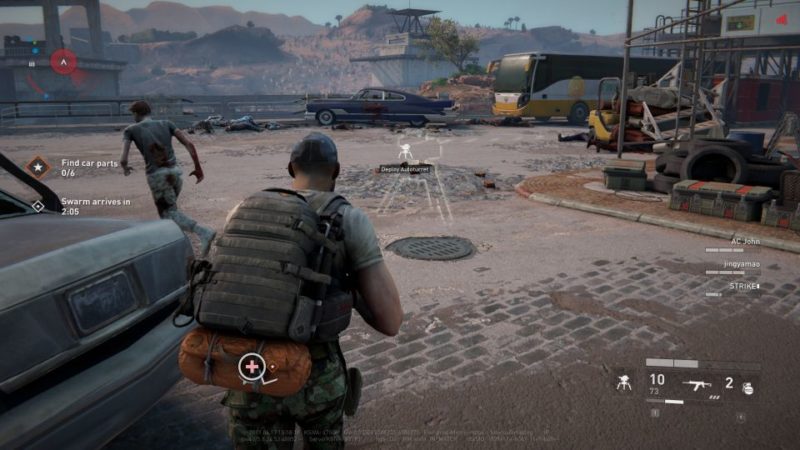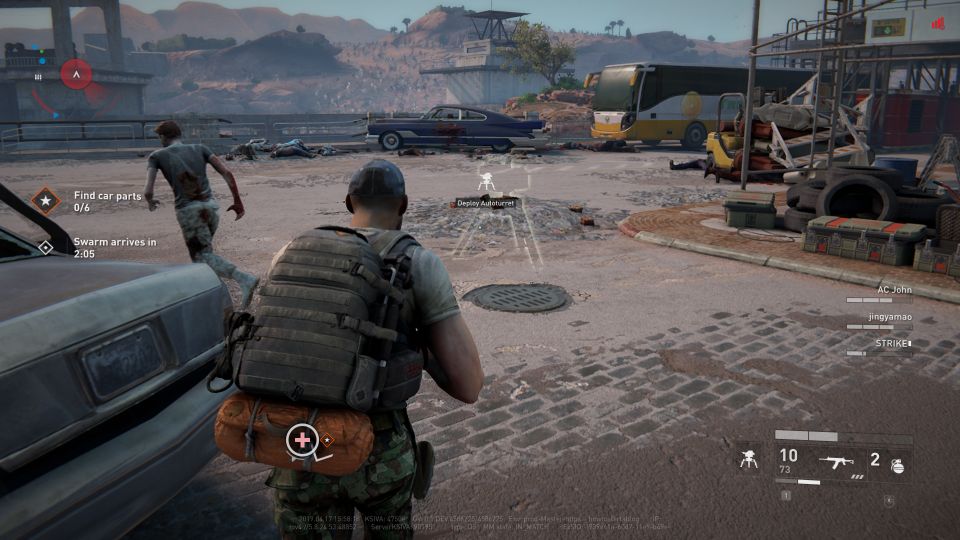 Continue looking for car parts while fending off the horde of zombies.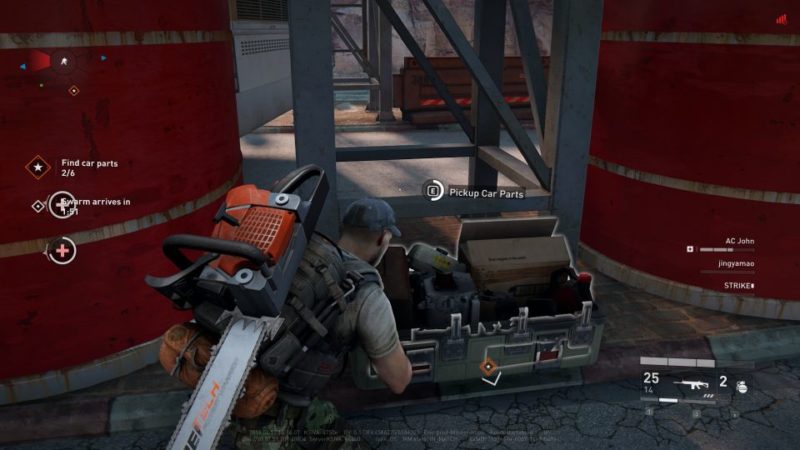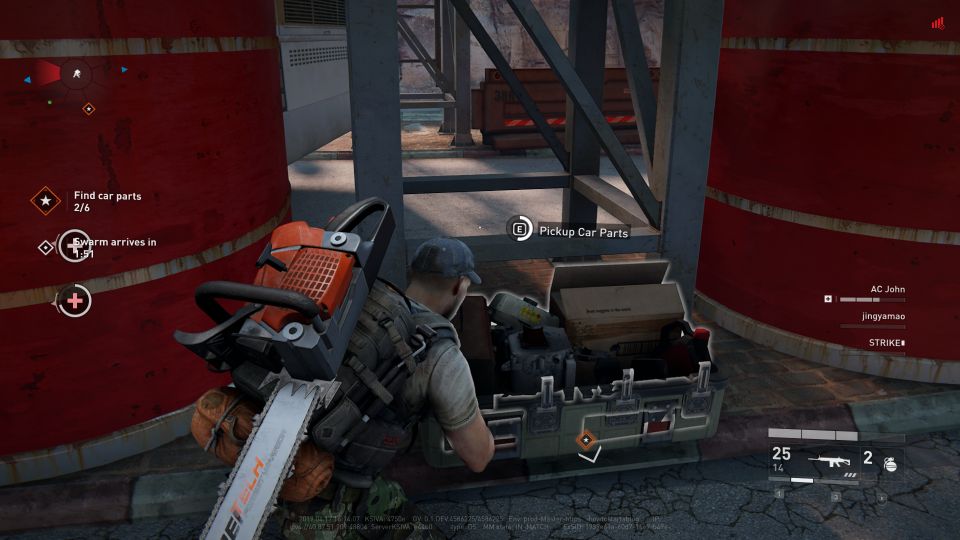 It's best if you find the car parts as fast as possible because there's a time limit before the big horde of zombies arrives.
Get to the van
After getting all the parts, wait at the van.
The whole team has to be here and your mission is complete once everyone is inside this blue boundary.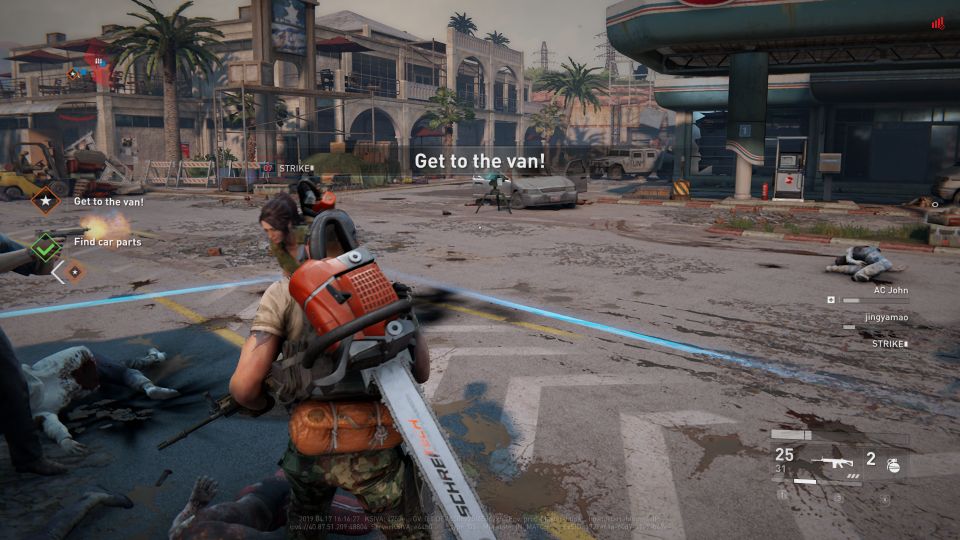 ---
Related articles:
Tech Support (Jerusalem) – World War Z Walkthrough
A Sign From Above (Moscow) – World War Z Walkthrough
New York (Tunnel Vision) – World War Z Walkthrough
New York (Descent) – World War Z Walkthrough