DC-62 Lab Quarantine is a side mission in Tom Clancy's The Division 2.
Your task is to recover DC-62 research from the USDA laboratory.
Here's a walkthrough of DC-62 Lab Quarantine in The Division 2.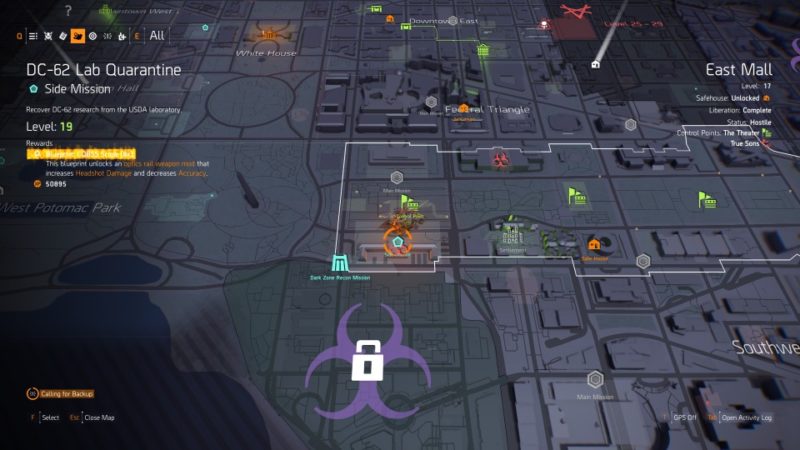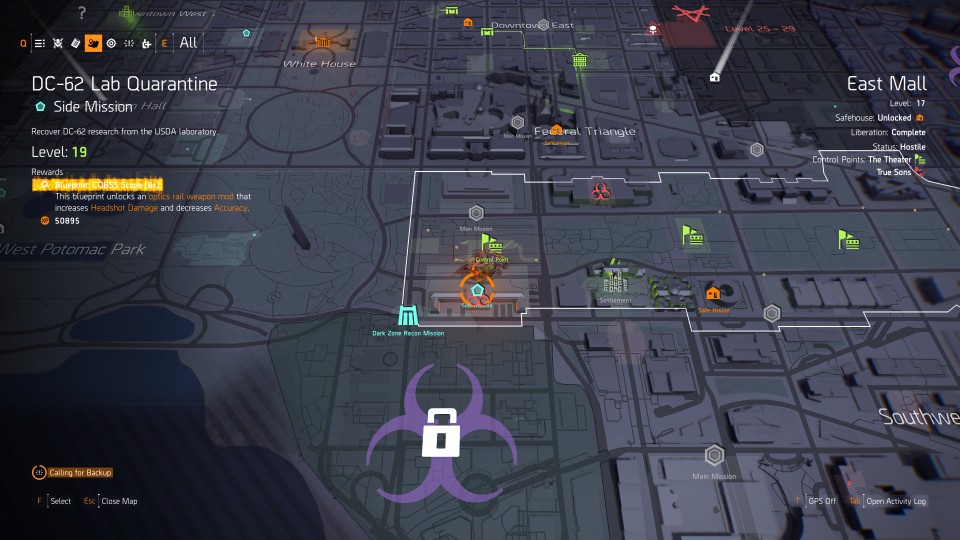 This side mission is recommended for those level 17 and above.
Enter the USDA building
Your first objective is to get inside this building through this entrance below.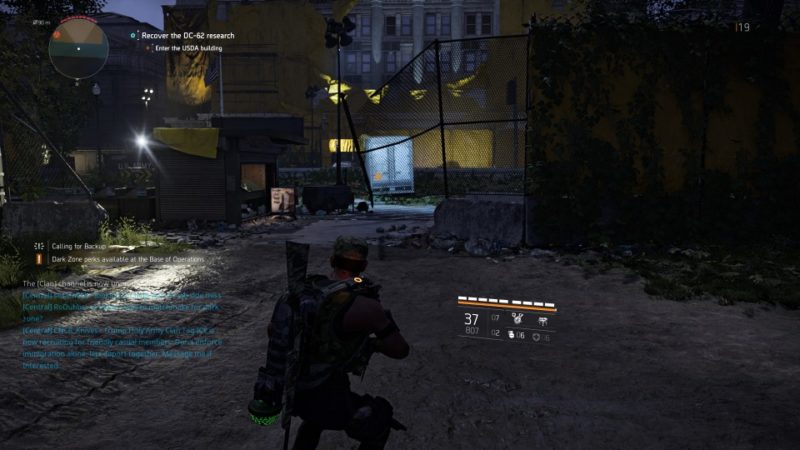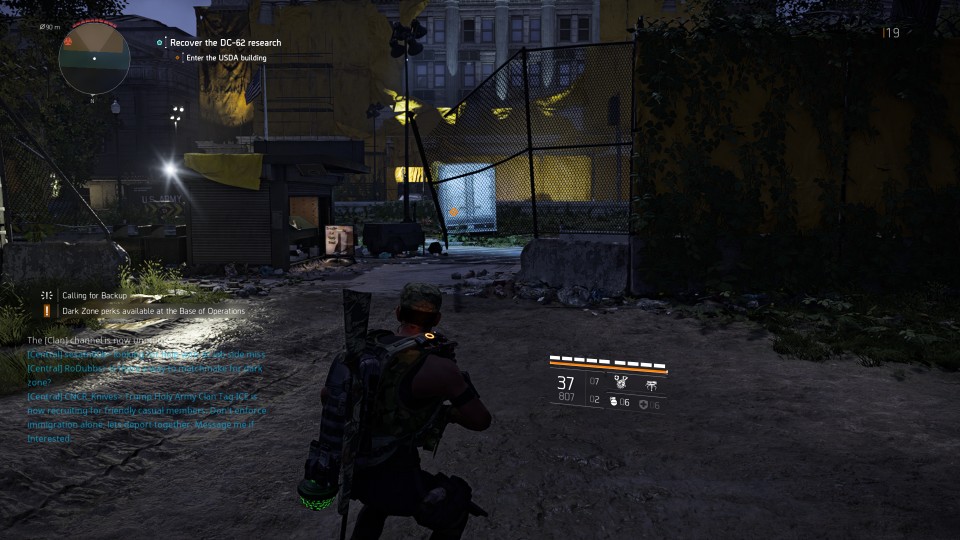 Get to this door in the image below.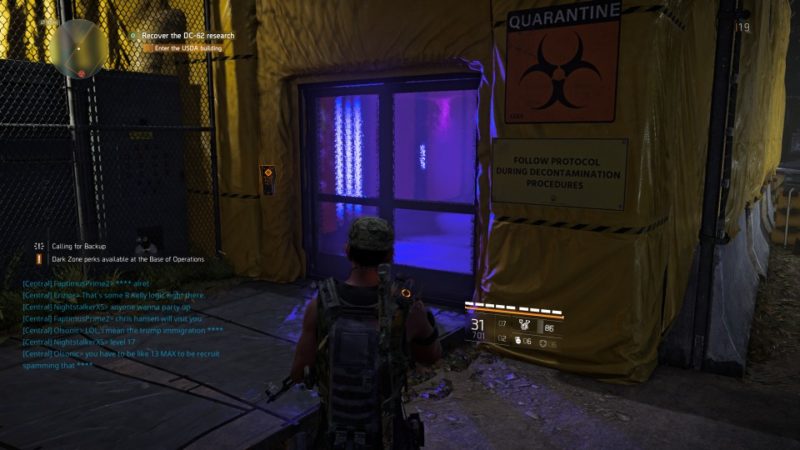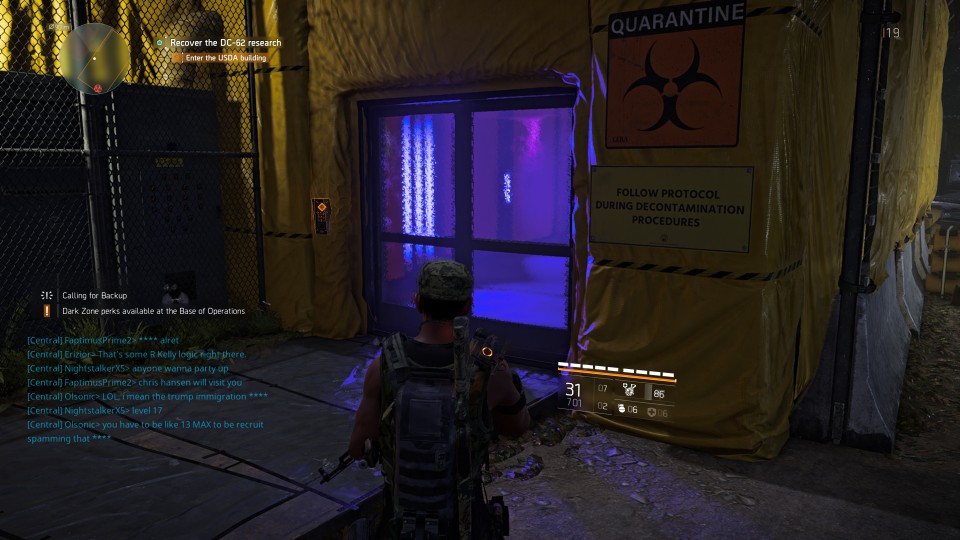 Find the laboratory
Once you're inside, look for the laboratory.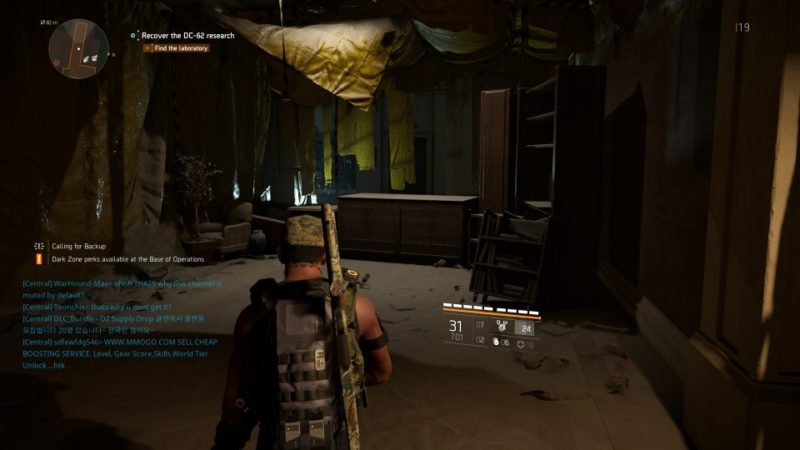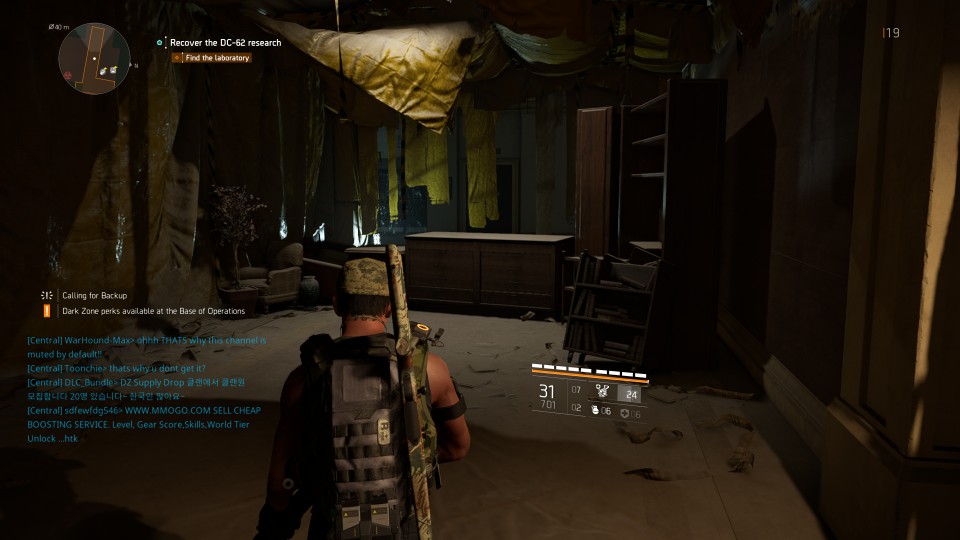 Keep going until you reach an elevator shaft where you can climb upwards.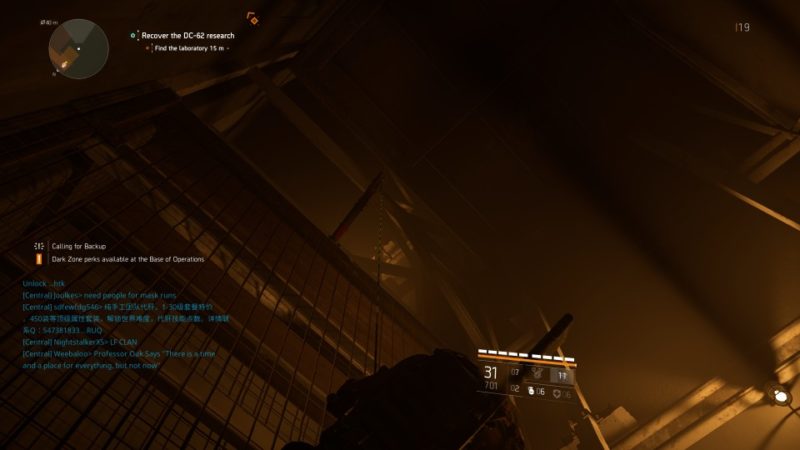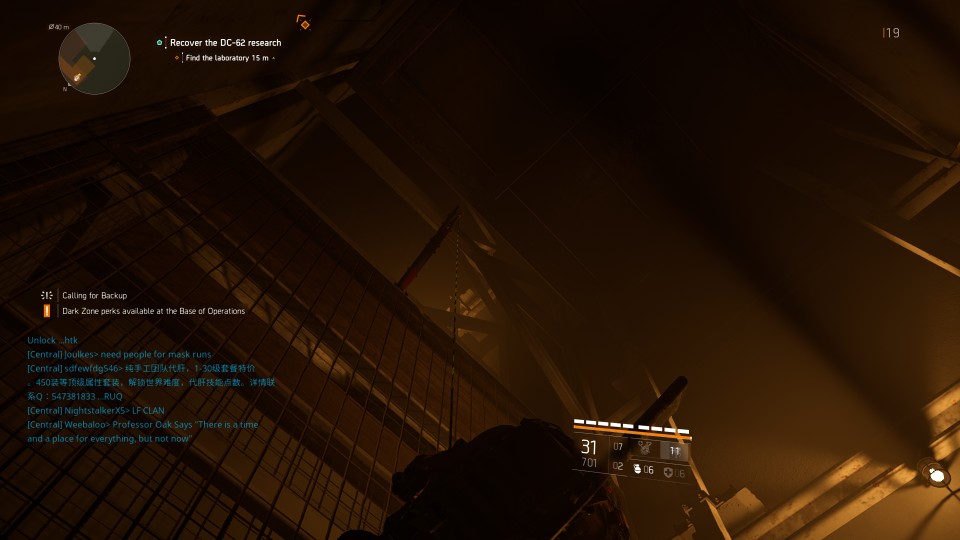 Before you get out of the building, you can find this comms device in another room.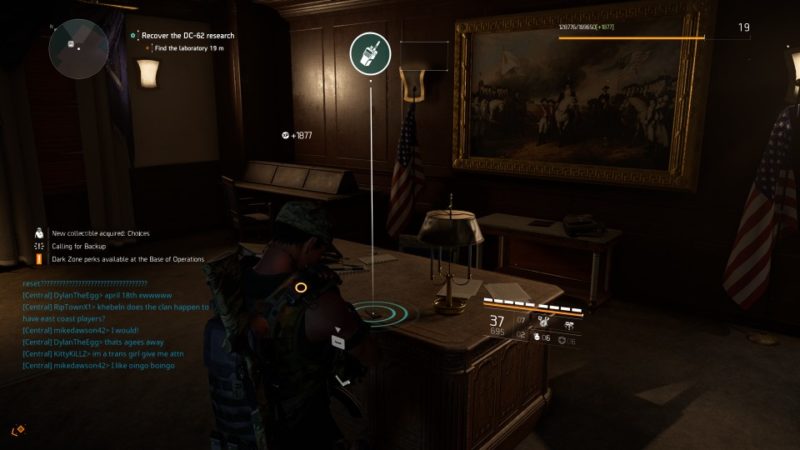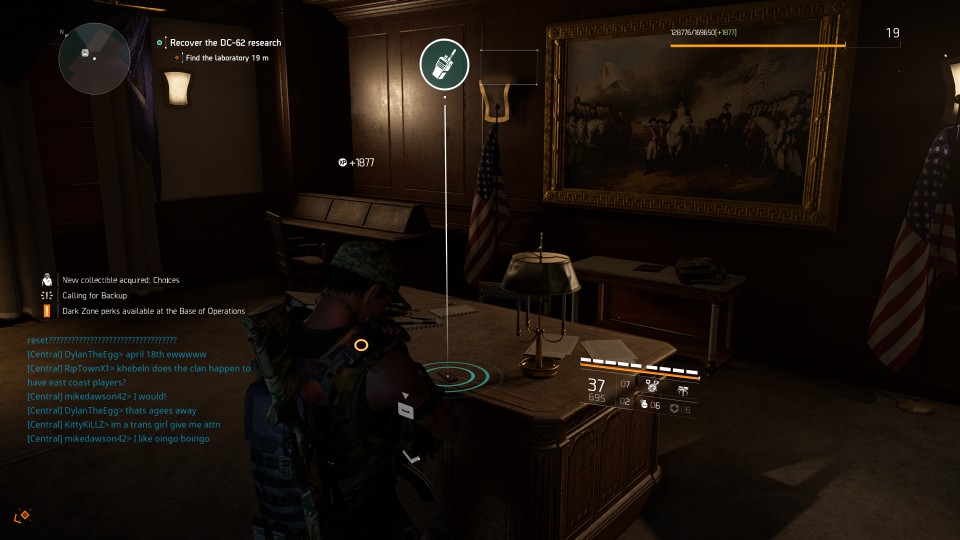 Once you're ready, get to this window and jump out of it.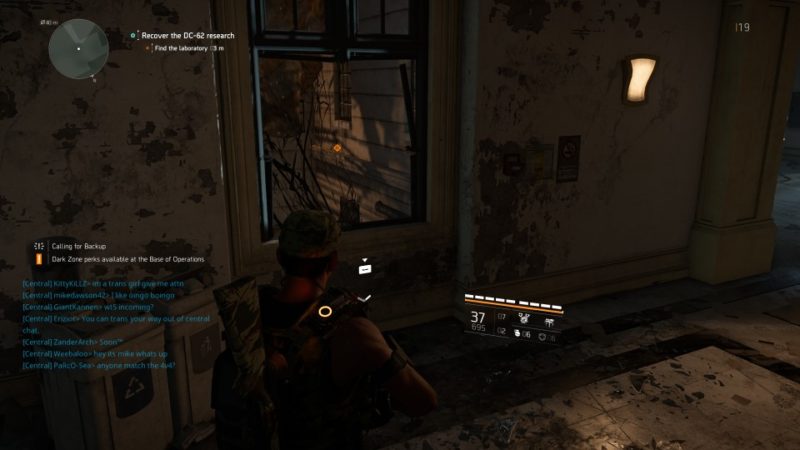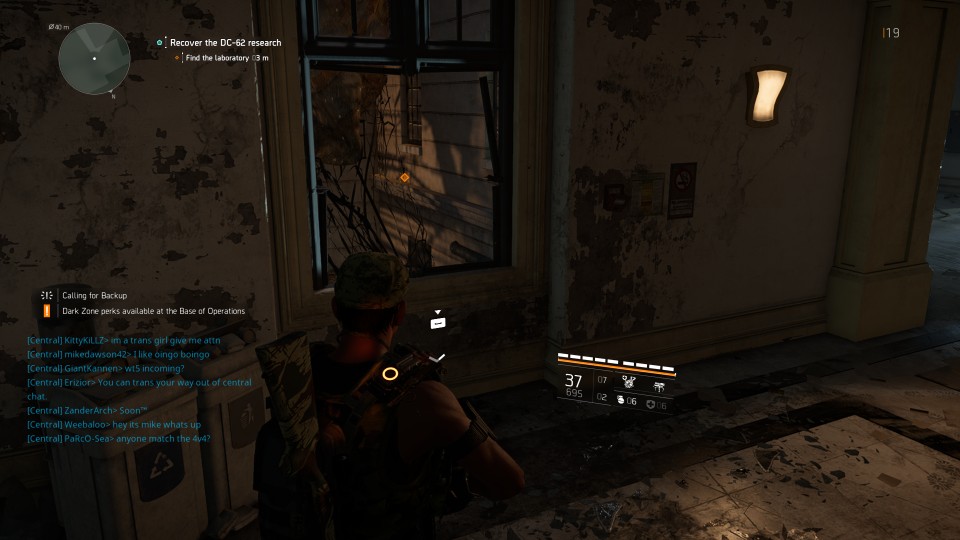 You should be someplace outdoors. Keep going forward.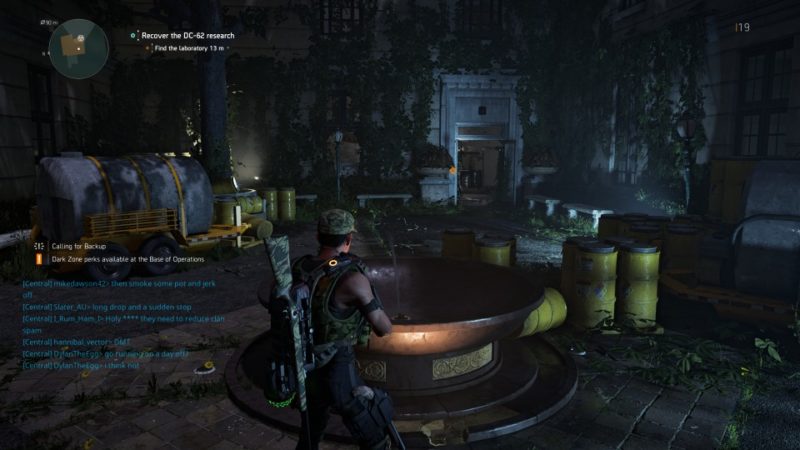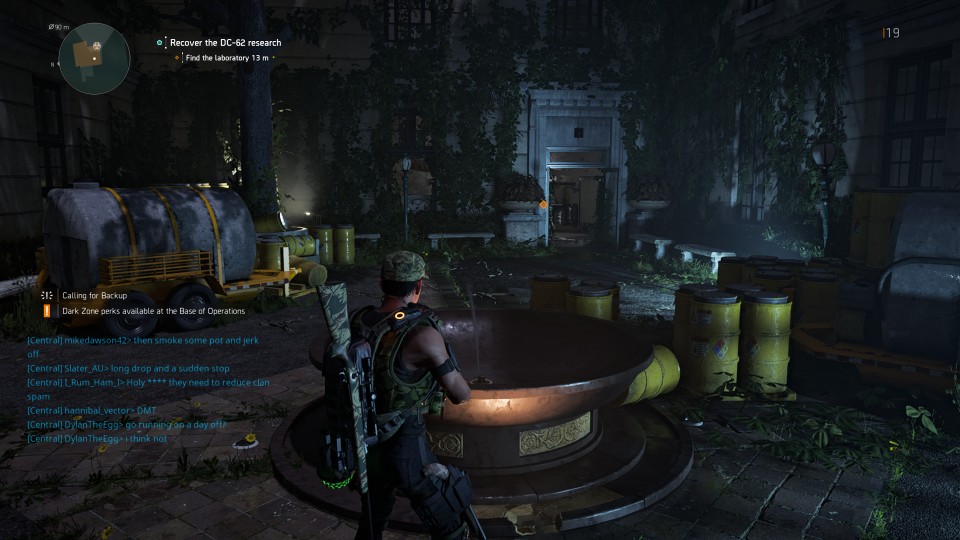 You will then reach this laboratory door. To open it, shoot the control panel on the left.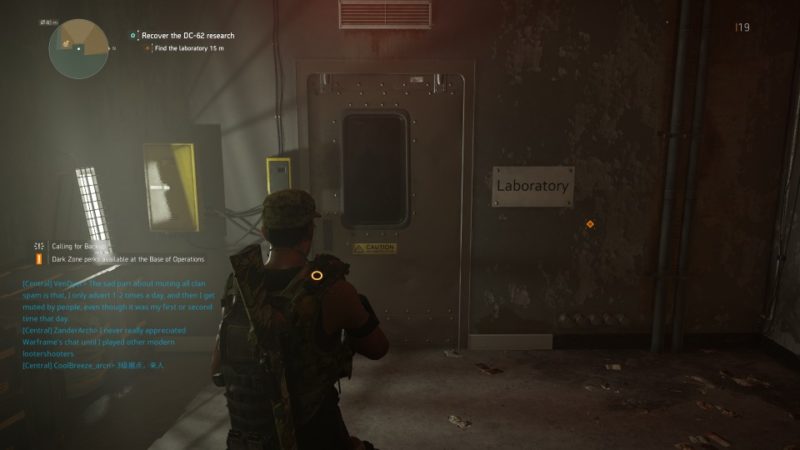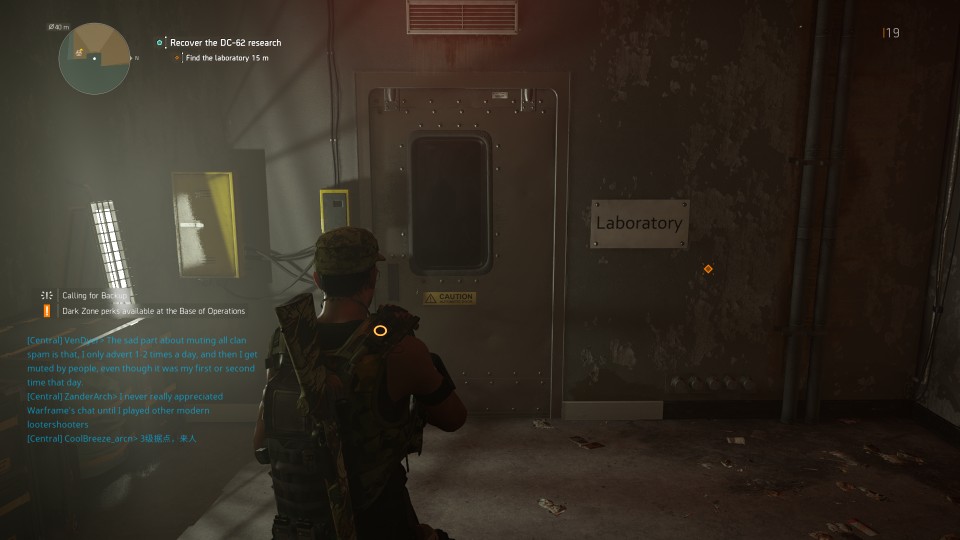 Gather DC-62 research
Inside the lab, you need to find the research materials. There are three of them.
One is with this dead guy's body.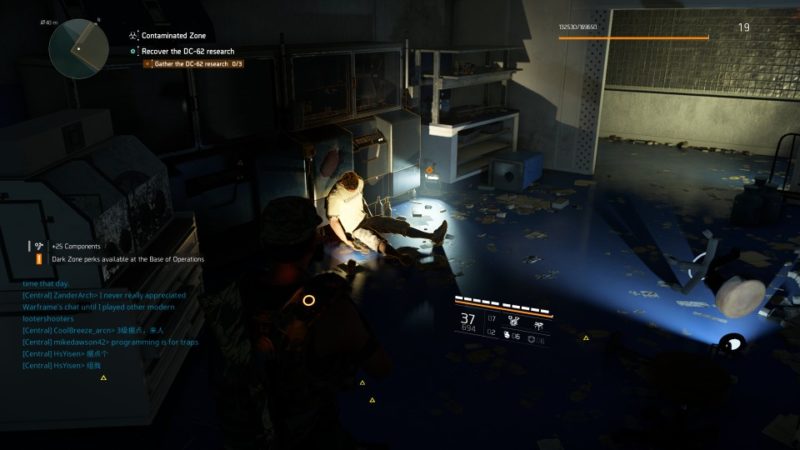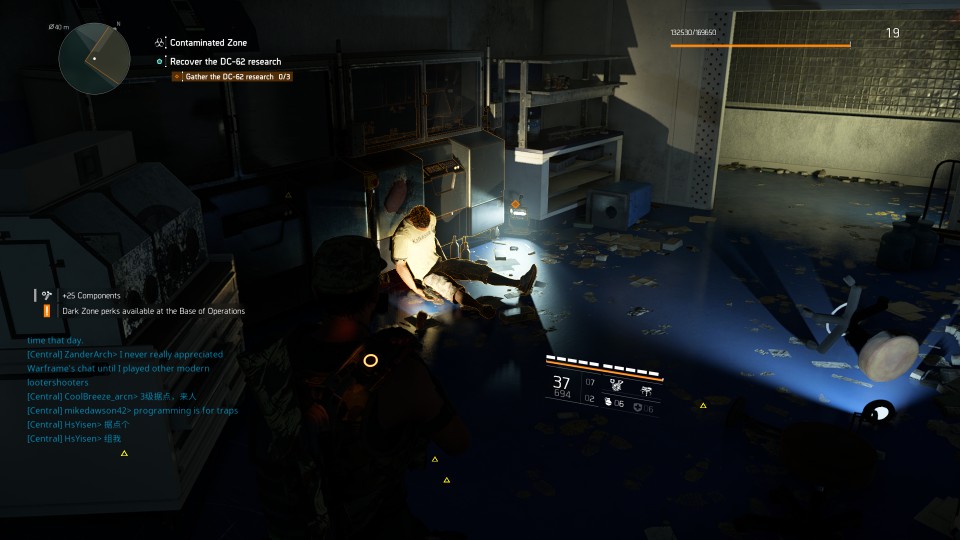 The next research material is at the computer.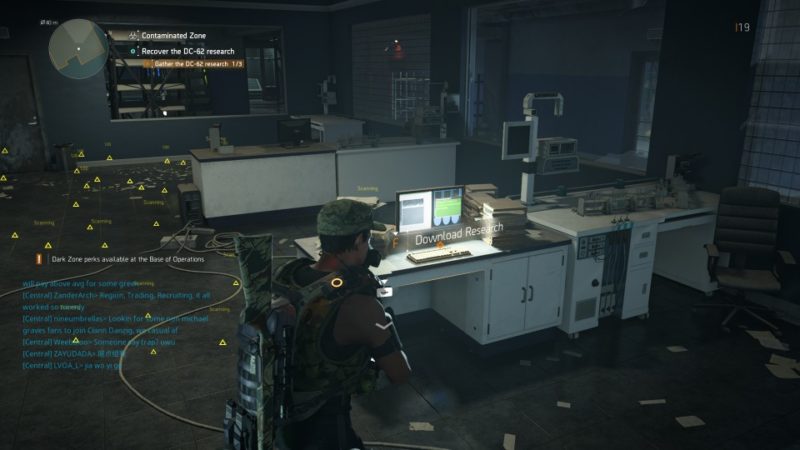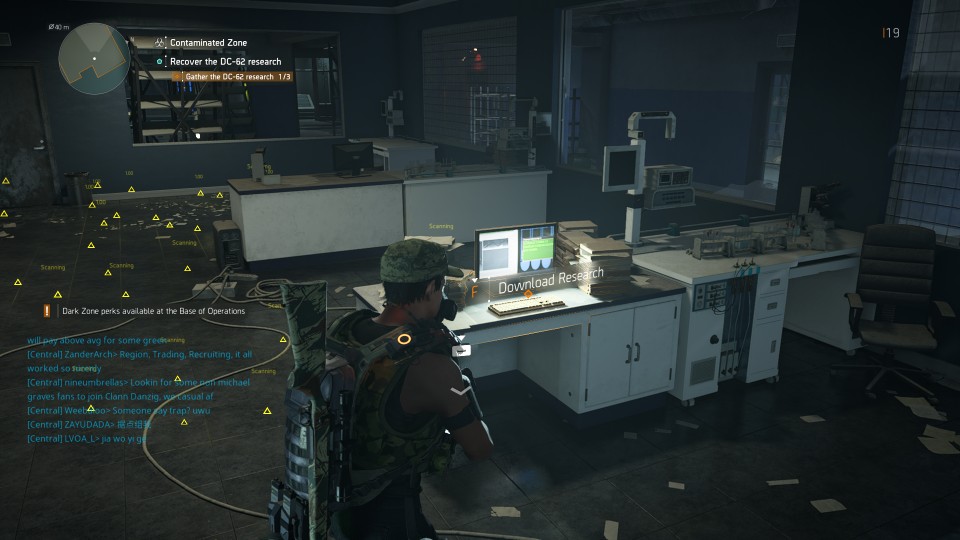 Lastly, you will find some chemicals inside the storage facility.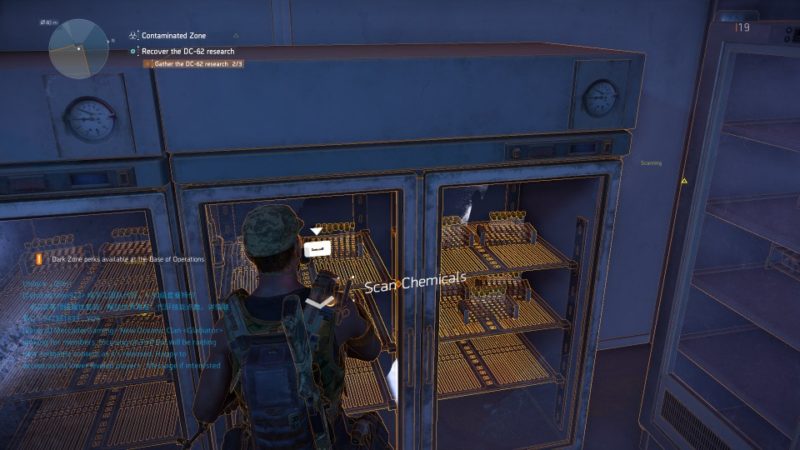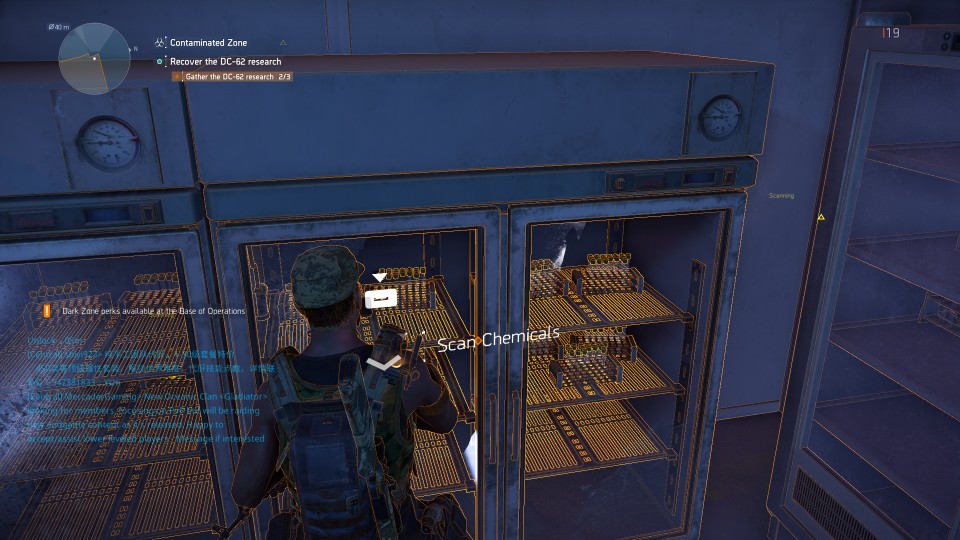 Download the research archives
After collecting the materials, get inside this server room to download the archives.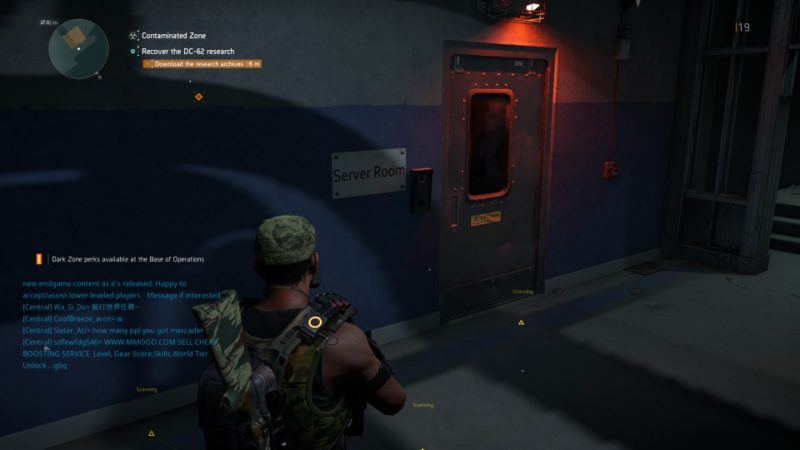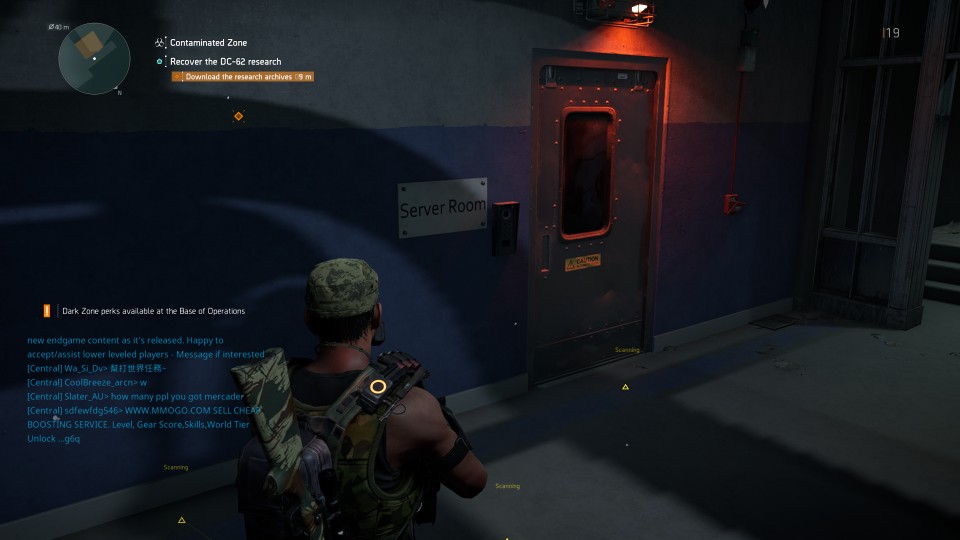 You can't open it from the main door. You need to get to the side of the room and shoot the yellow control panel.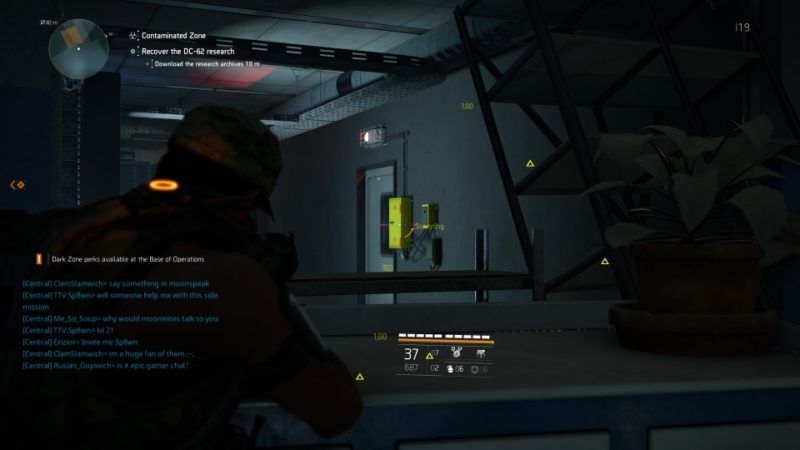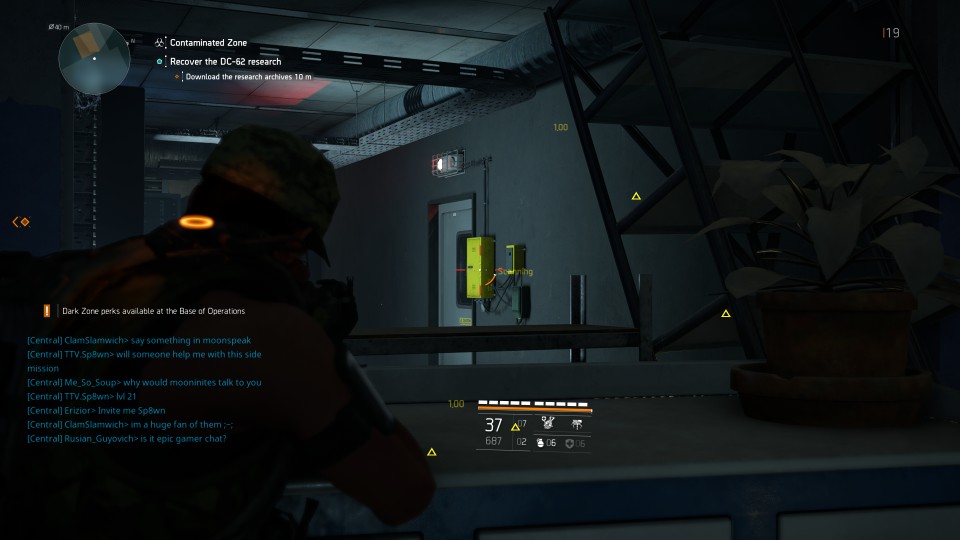 Once you're in, download the research archives.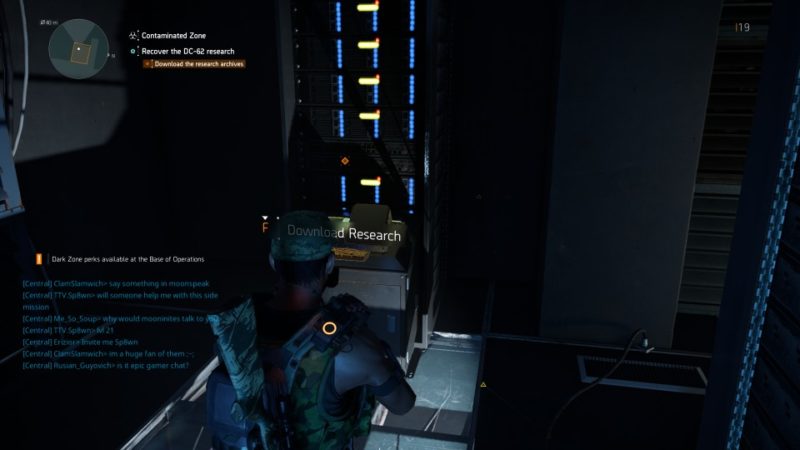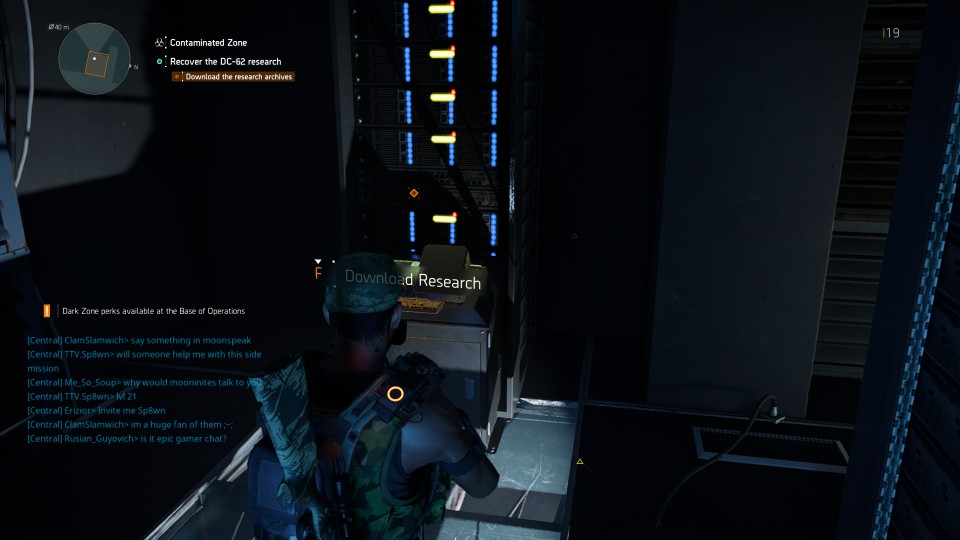 Exit the building
Now, get out of the building through this exit door.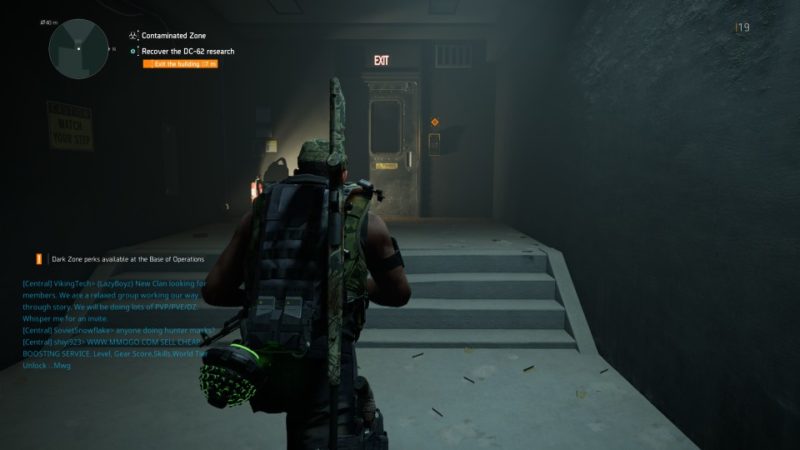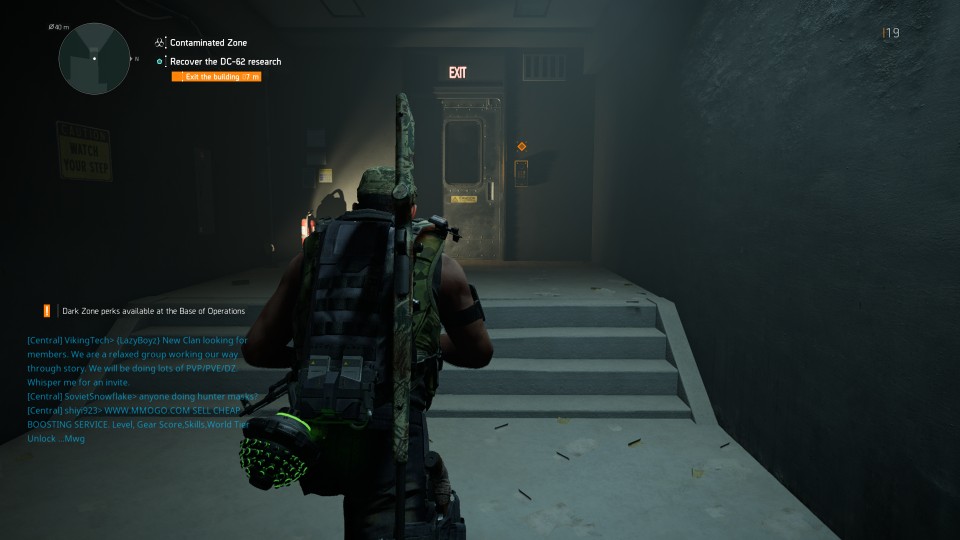 Neutralize the hostiles
Once you're outside, there'll be more hostiles you need to kill.
There's also one which is heavily armored (yellow HP).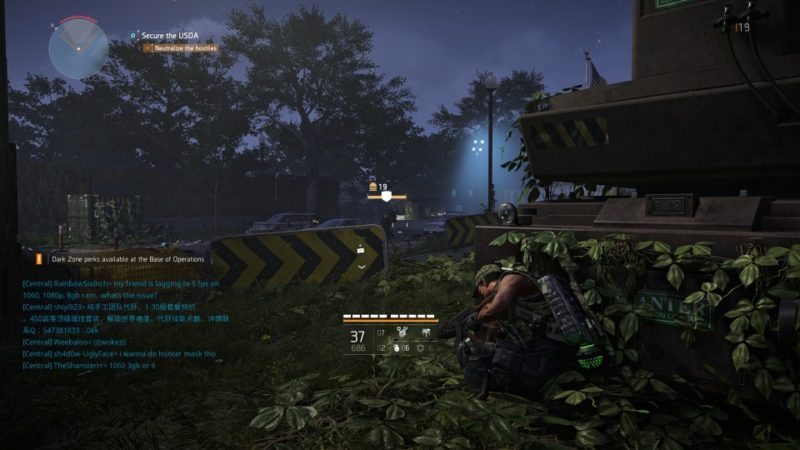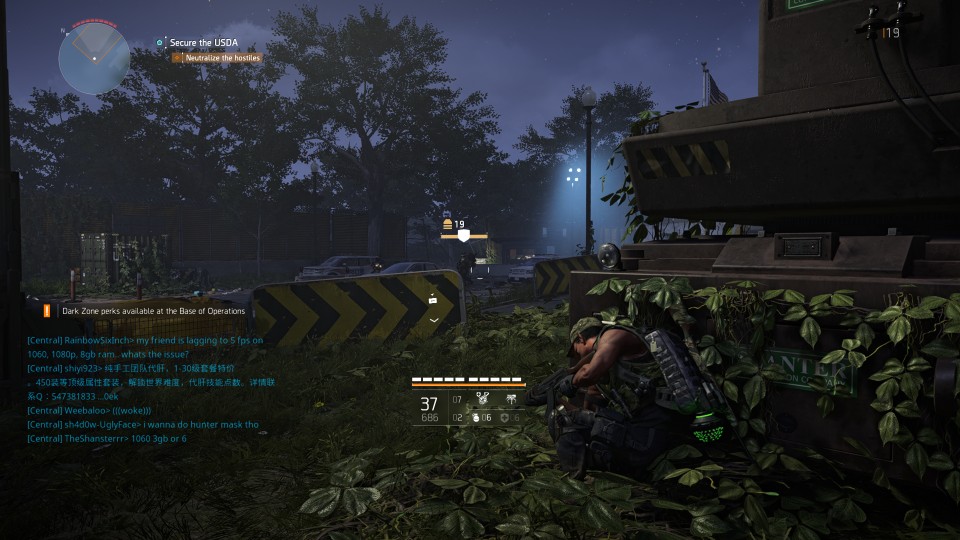 The mission completes once you've secured the area.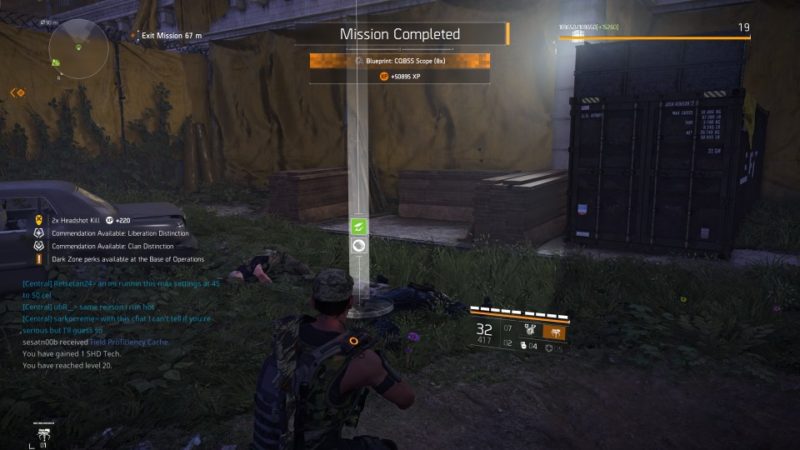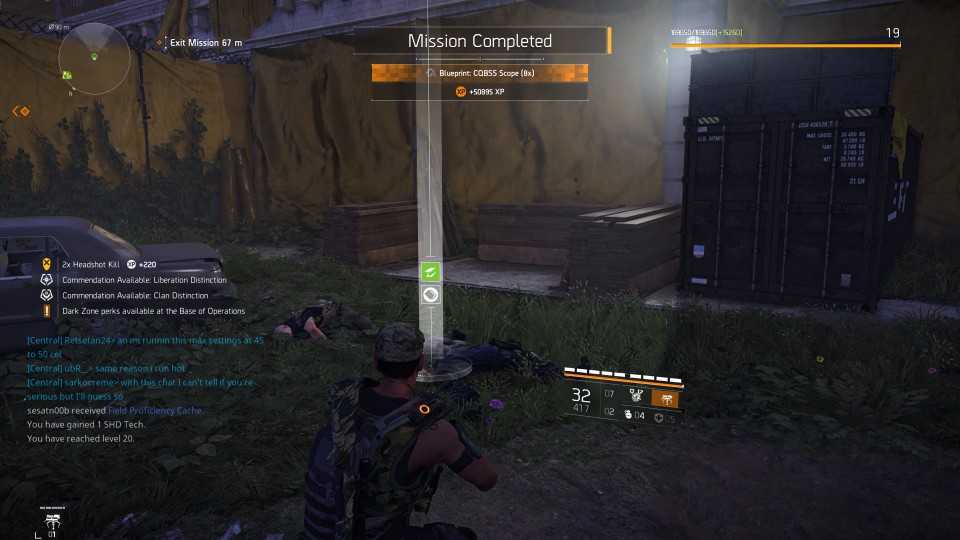 ---
Related articles:
True Sons Broadcast Outpost – The Division 2 Walkthrough
Lincoln Memorial – The Division 2 Walkthrough
Bank Headquarters – The Division 2 Walkthrough
Best Shows Like Stranger Things – 7 Alternatives To Watch
DCD Headquarters – The Division 2 Walkthrough
Dark Zone East Recon – The Division 2 Walkthrough