In The Division 2, you will come across 12 masks in total from 12 different hunters.
For four of these masks, you have to defeat four hunters that spawn in the same area.
Here's how you can get the Cross, Death, Diamond and Phantom masks in The Division 2.
How to spawn the hunters
Before you can get the masks, you have to kill the hunters.
To spawn them, you have to get to a compound with a Christmas tree in the middle.
These hunters only appear at night.
Get to the Christmas tree
To find the tree, get to the exact location shown in the map below, marked by the waypoint. It's in East Mall and it's north of the control point named Sinkhole.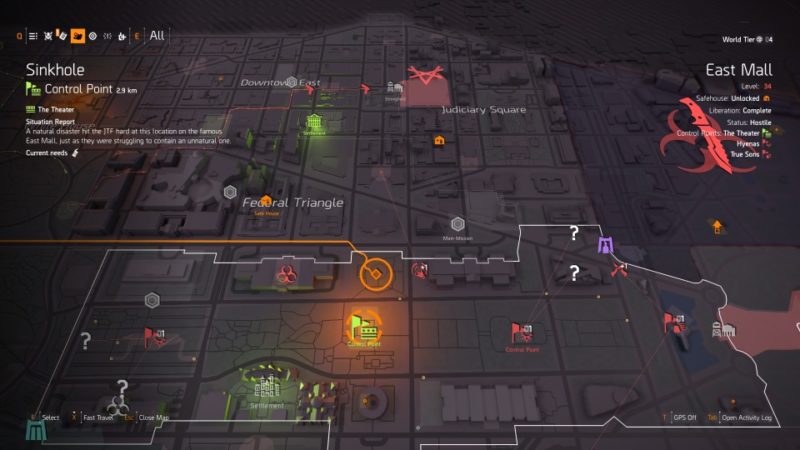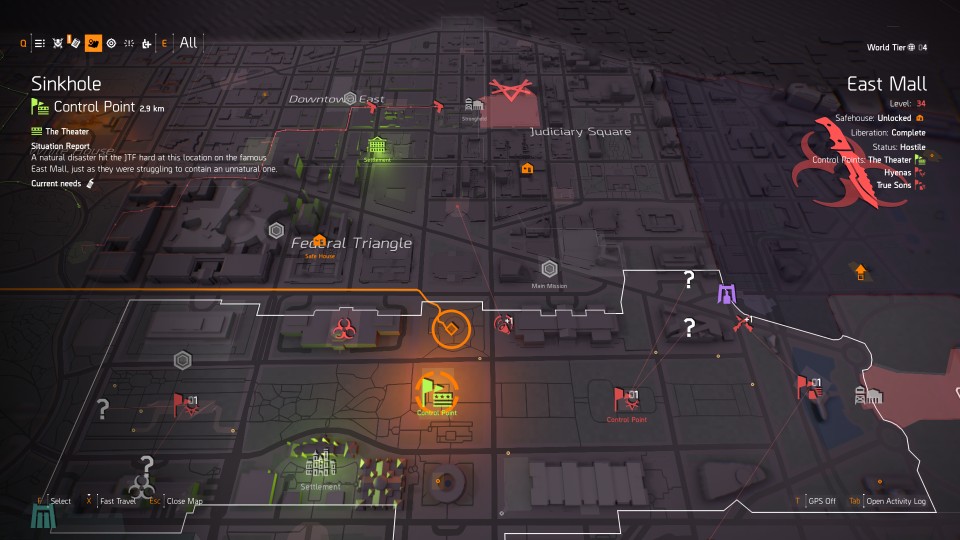 When you get there, you will see a big Christmas tree. The image below is unclear as there was a dust storm.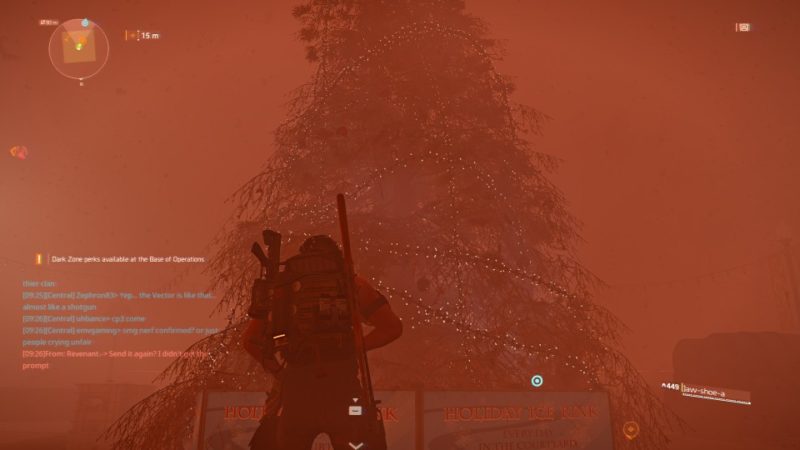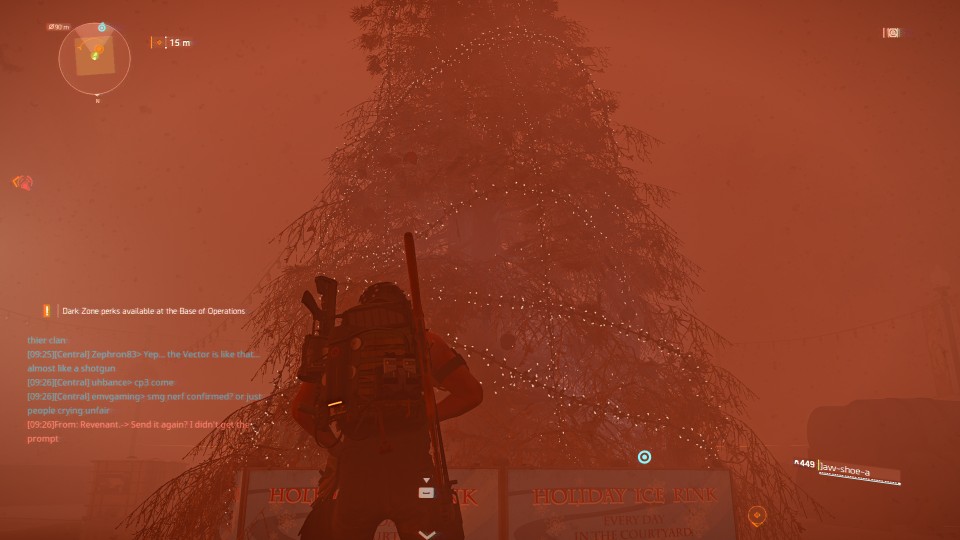 Pull the lever
The first thing you have to do is to get to the building opposite the tree (image below). It's the one with the steps going up.
Inside the building, there's a lever.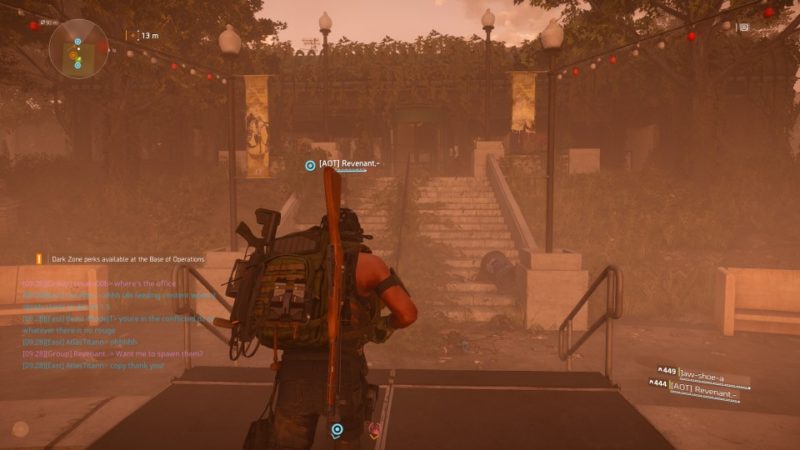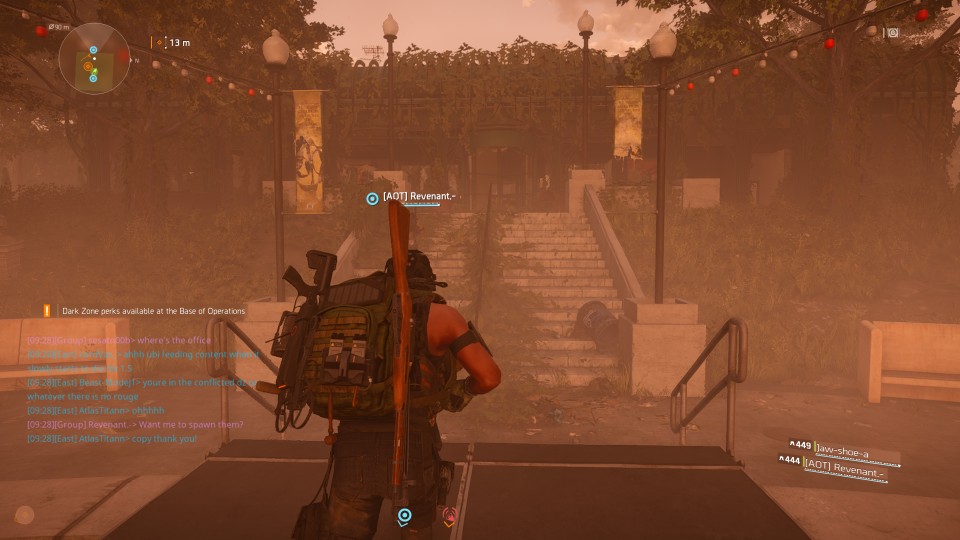 Once it's night time, the lever can be pulled (image below).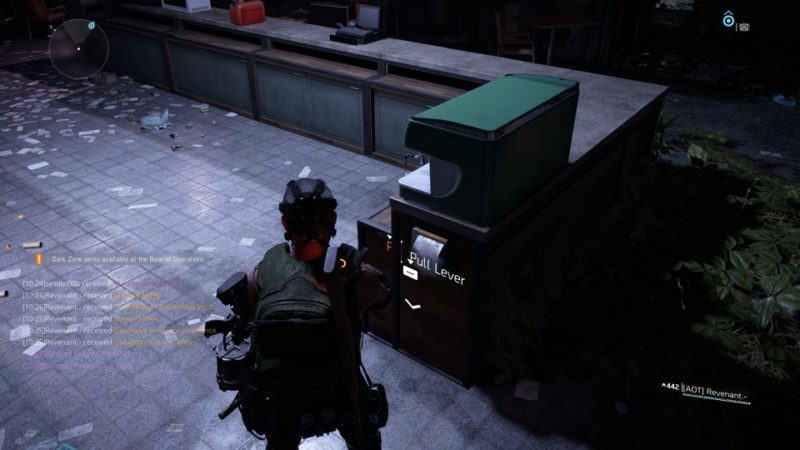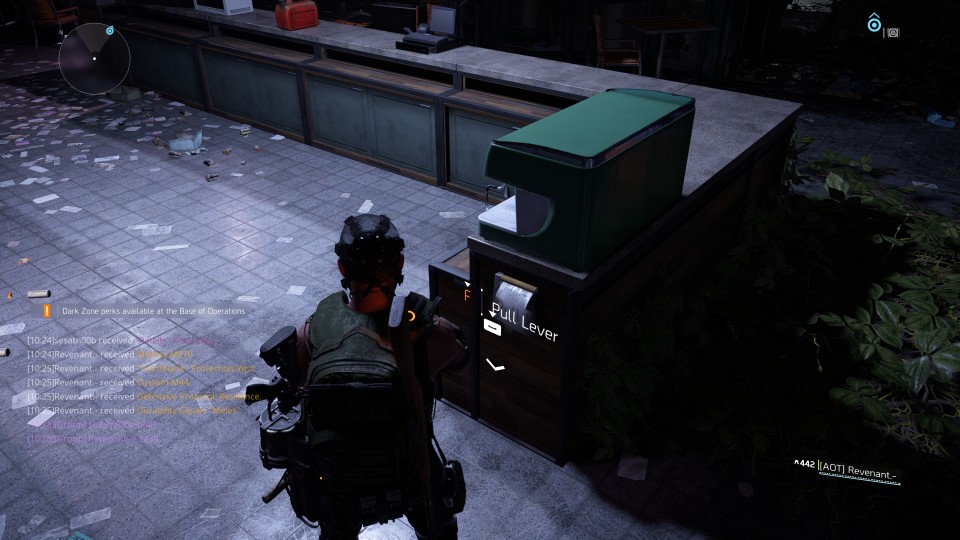 Run around the tree
After pulling the lever, run around the Christmas tree and the hunters should spawn.
You will deal with three hunters first, and the last one is just outside the compound.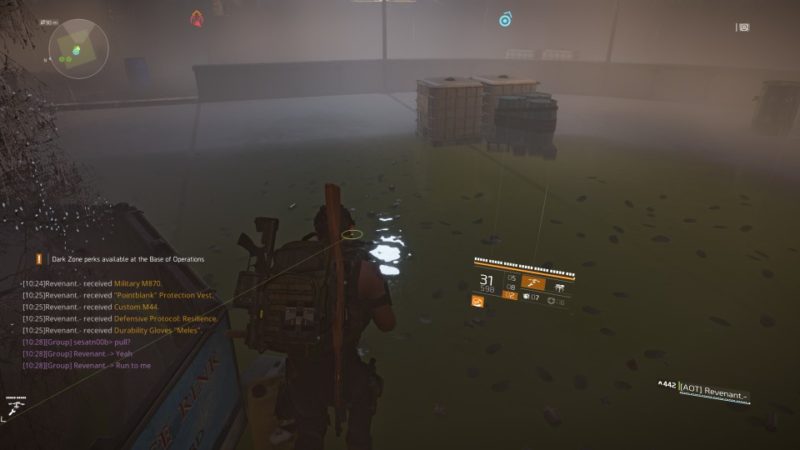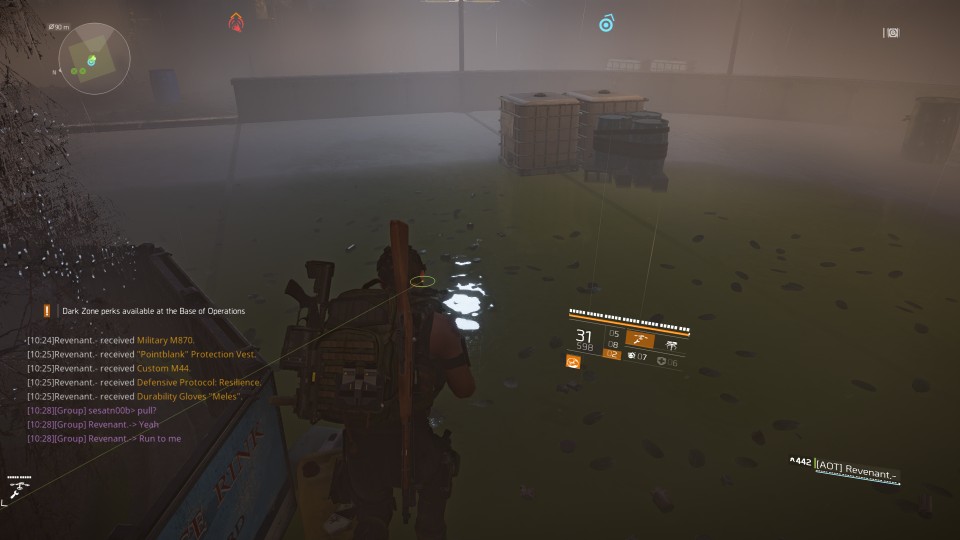 It can be really difficult as visibility is terrible, coupled with an EMP interference.
You may want to get a team to hunt these four hunters.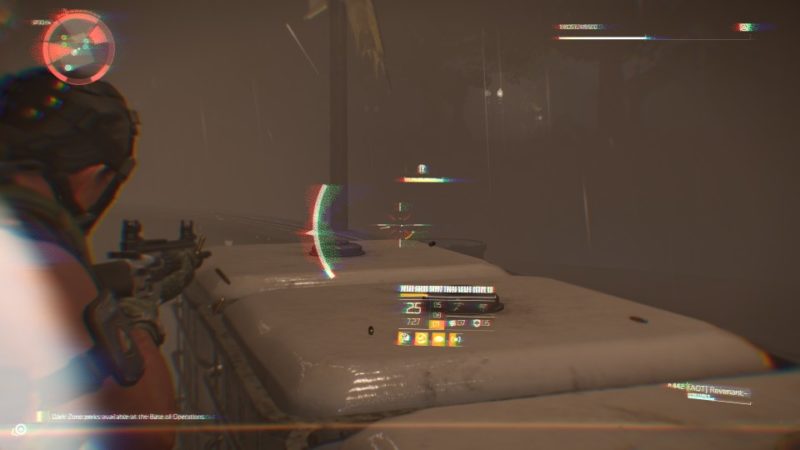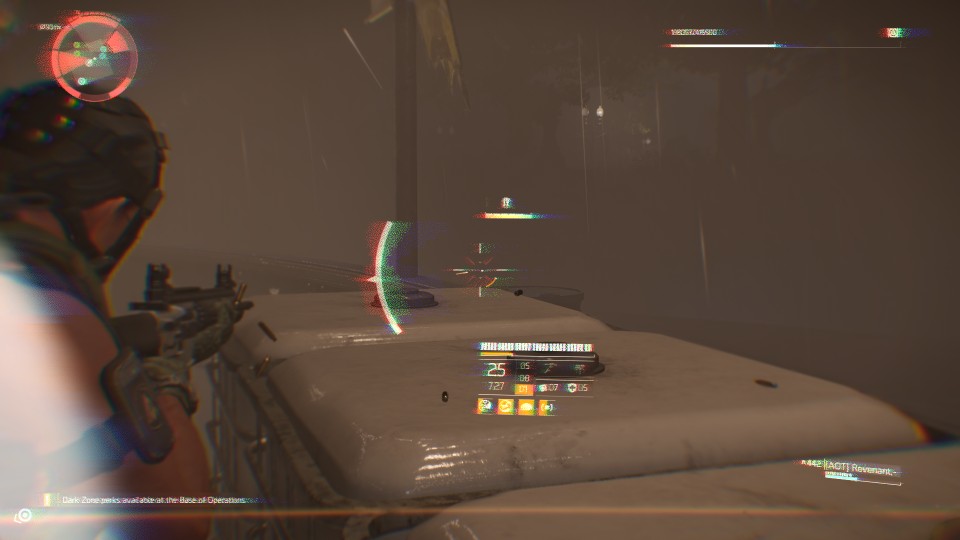 Also, avoid using turrets or other electronic devices that can be turned against you.
If you're successful, you should end up with all four masks – Cross, Death, Diamond and Phantom.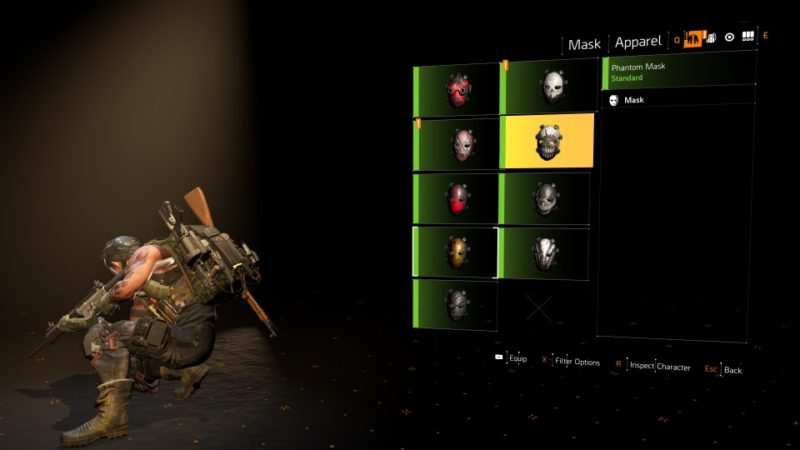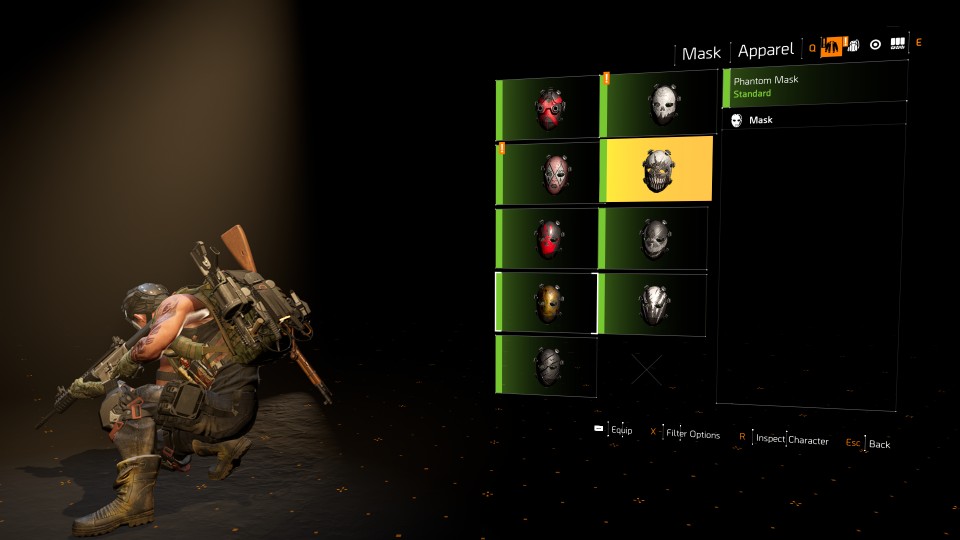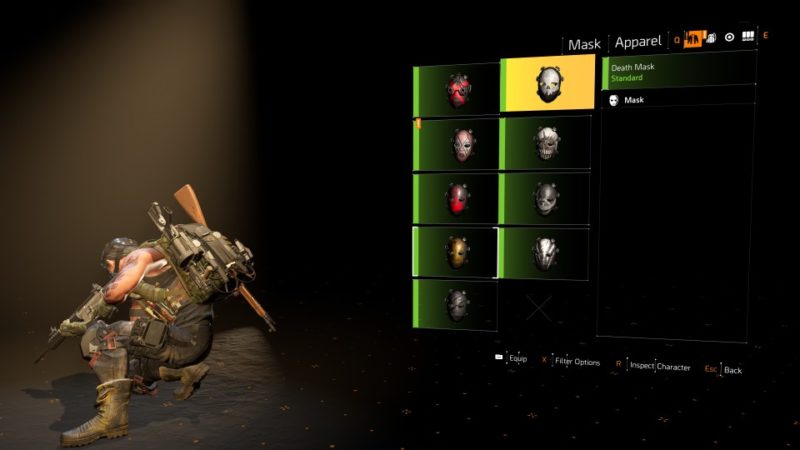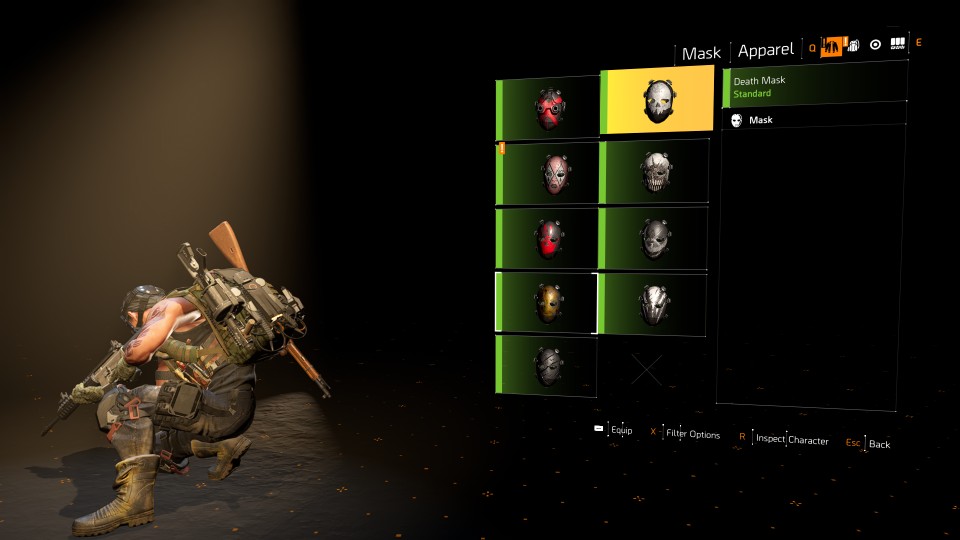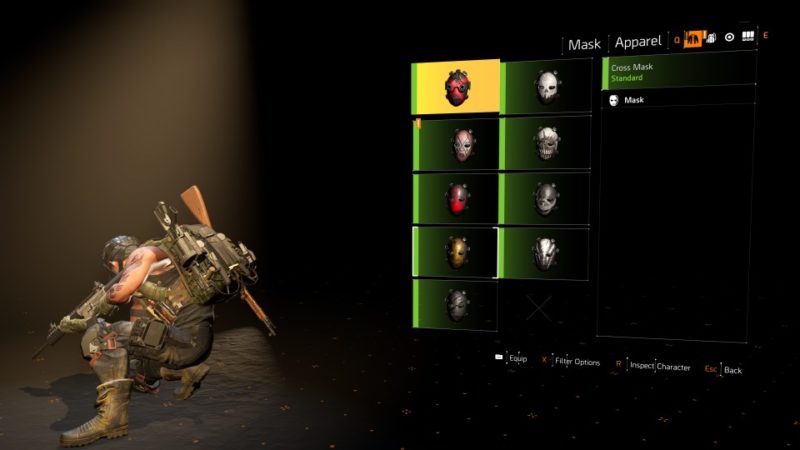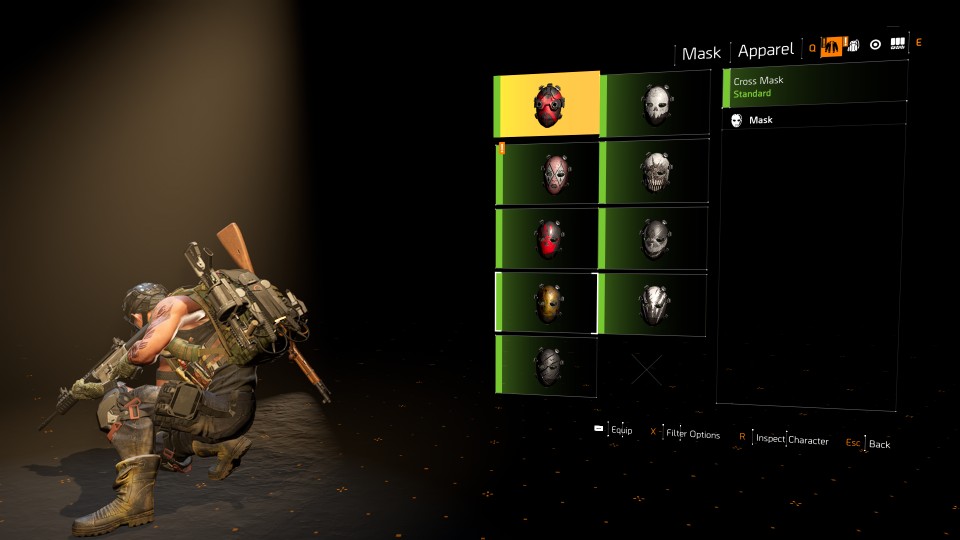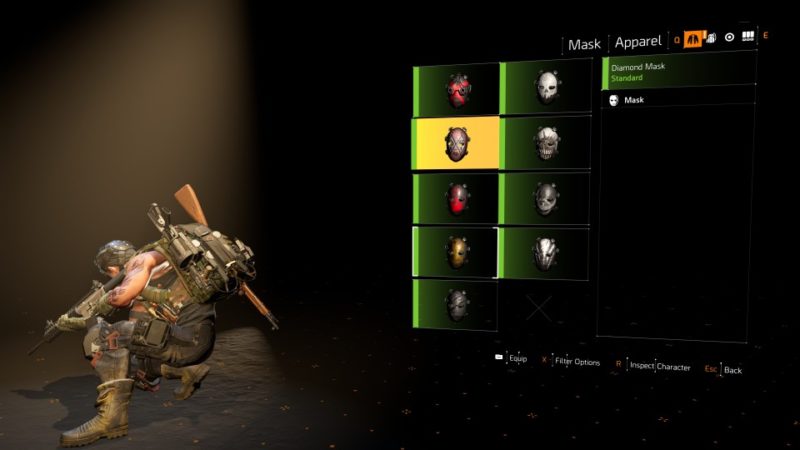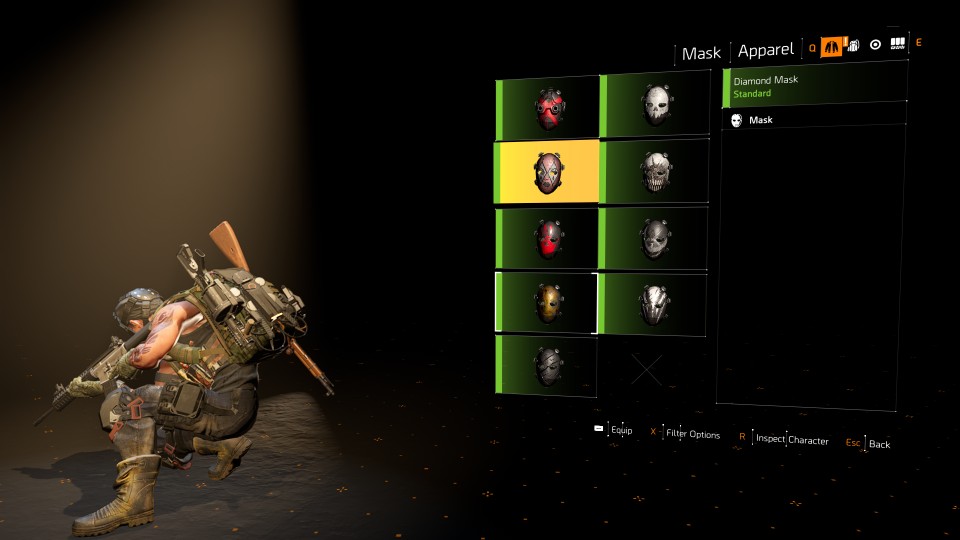 Some of the hunters may drop ivory keys as well. You can check the number of ivory keys you have under 'Resources'.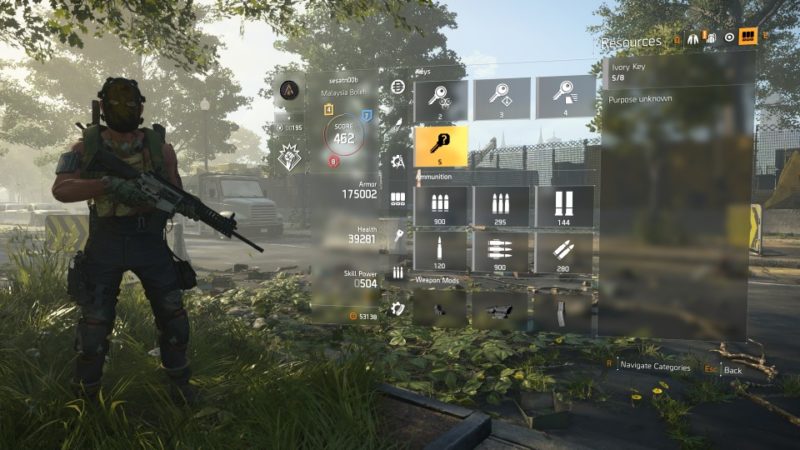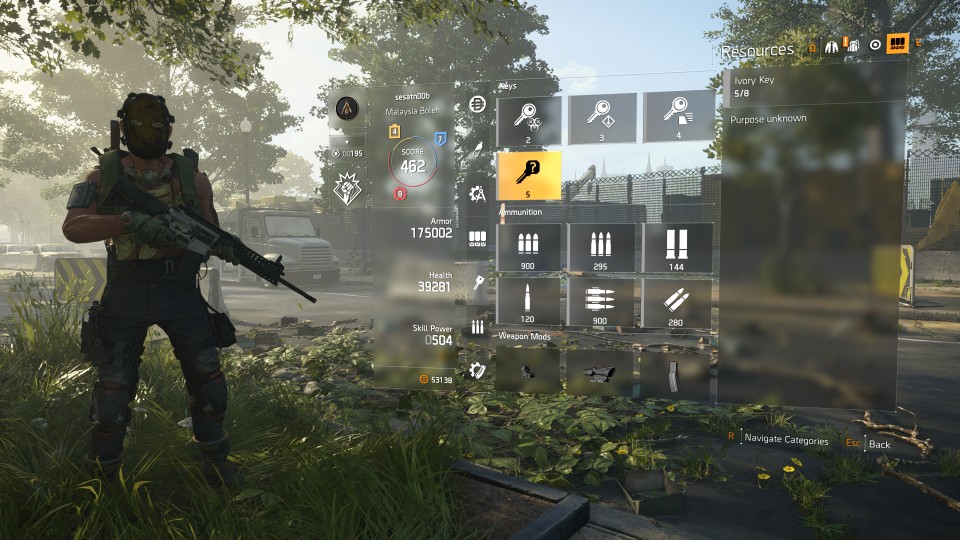 ---
Related articles:
Division 2: Missing Curators Location And Walkthrough
Strike Team Echelon Bounty – The Division 2 Walkthrough
Faith Movement Bounty – The Division 2 Walkthrough
Faith Front East Bounty – The Division 2 Walkthrough
How To Find Faction Keys – The Division 2 Wiki
The G. Phillips Protocol – The Division 2 Walkthrough
How To Unlock Specializations | Class – The Division 2 Wiki