Counterattack is a quest you will receive in the Barrens in Classic World of Warcraft (WoW).
Your task is to slay the leader of the Kolkar Invaders – Warlord Krom'zar.
Here's a walkthrough of Counterattack in WoW Classic.
To unlock the quest, talk to Regthar Deathgate who is situated west of the Crossroads. This quest begins after Hezrul Bloodmark.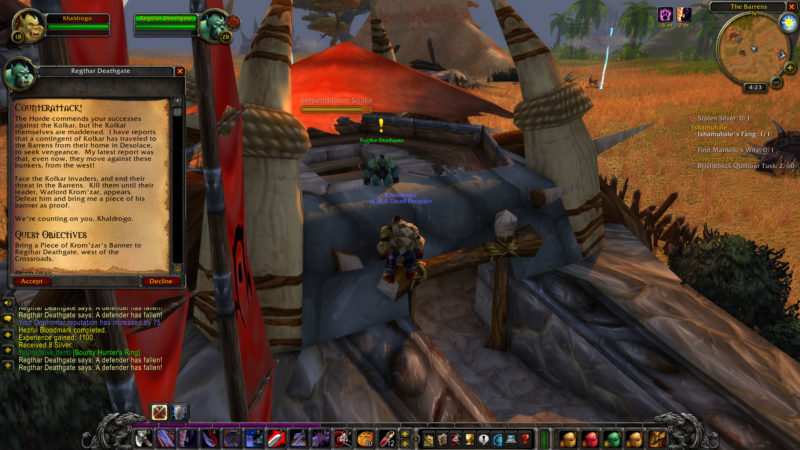 How to spawn Warlord Krom'zar
The Kolkar Invaders are located just behind Regthar Deathgate in the open field.
They will spawn in groups but once they disappear, you need to wait for awhile before they respawn.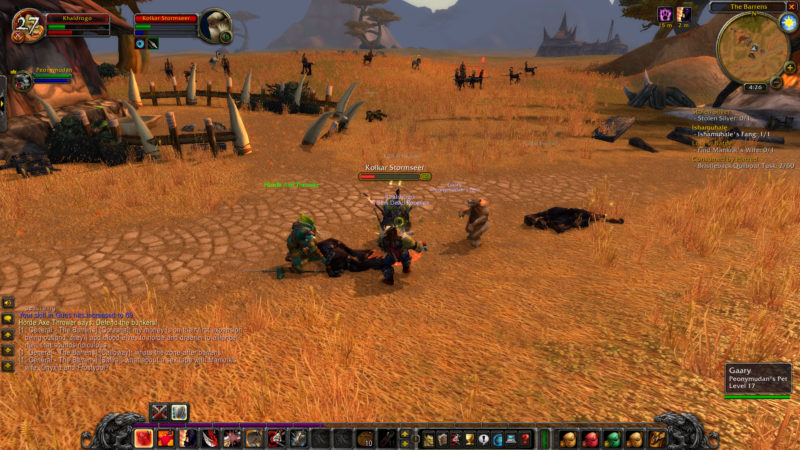 To spawn Krom'zar, you need to start killing the Kolkar Invaders. After awhile, the leader Krom'zar will appear.
You may want to get a team of people as it's hard to kill him alone. This is due to the fact that he has Kolkar men surrounding him.
Luckily, you may have some NPCs helping you in battle.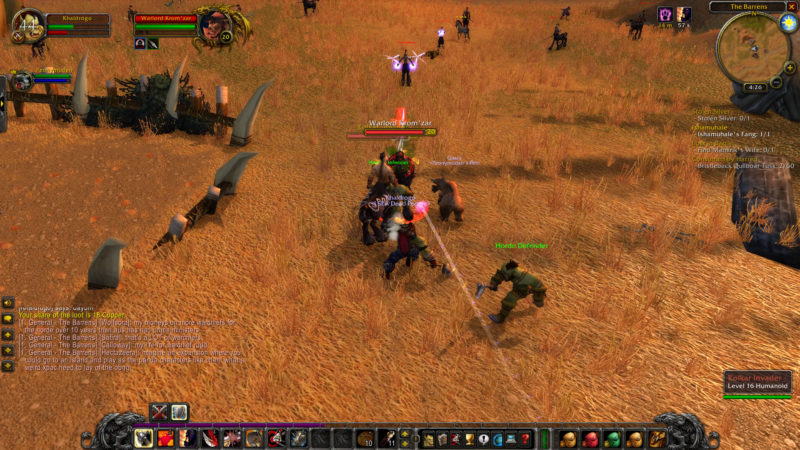 Once he's dead, you need to interact with the flag on the ground to get the loot.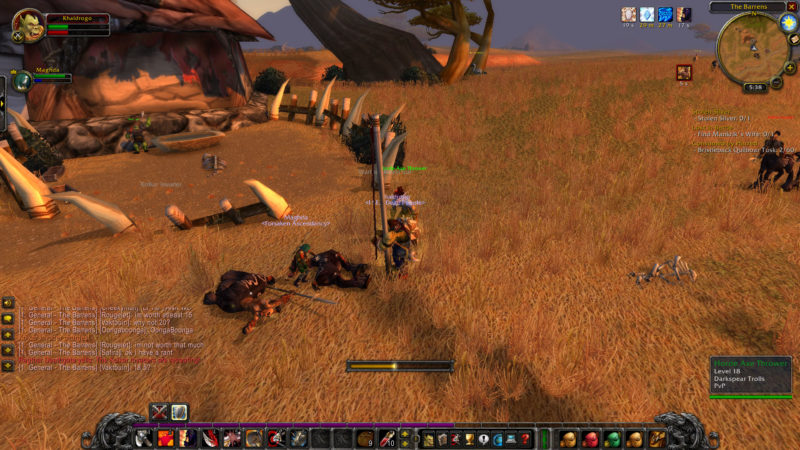 Get back to Regthar Deathgate and you will earn 25 silver coins as reward.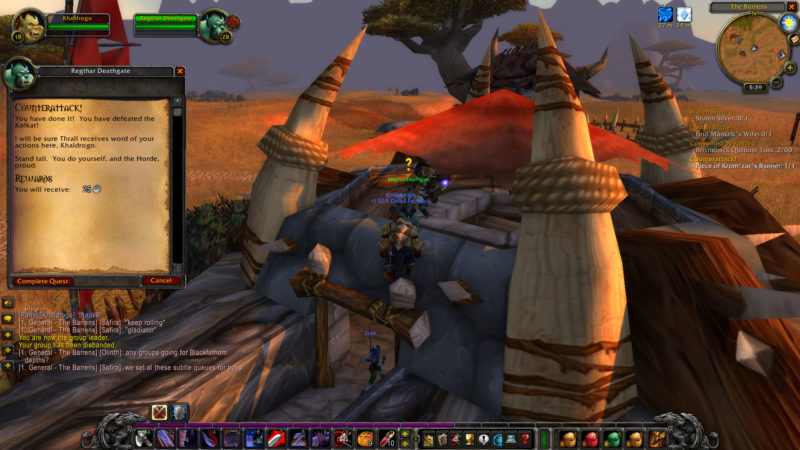 ---
Related articles:
How To Go To Orgrimmar From Undercity: WoW Classic
Where Is Mankrik's Wife (Lost In Battle): WoW Classic
Stolen Silver Location: WoW Classic Guide And Walkthrough
The Guns Of Northwatch: WoW Classic Guide And Walkthrough
Ishamuhale: WoW Classic Guide And Walkthrough
Miner's Fortune: WoW Classic Guide And Walkthrough