Columbia Plaza Broadcast is a side mission in Tom Clancy's The Division 2.
Your task is to enter the courtyard and rescue the hostage inside the cage.
Here's a walkthrough of Columbia Plaza Broadcast in The Division 2.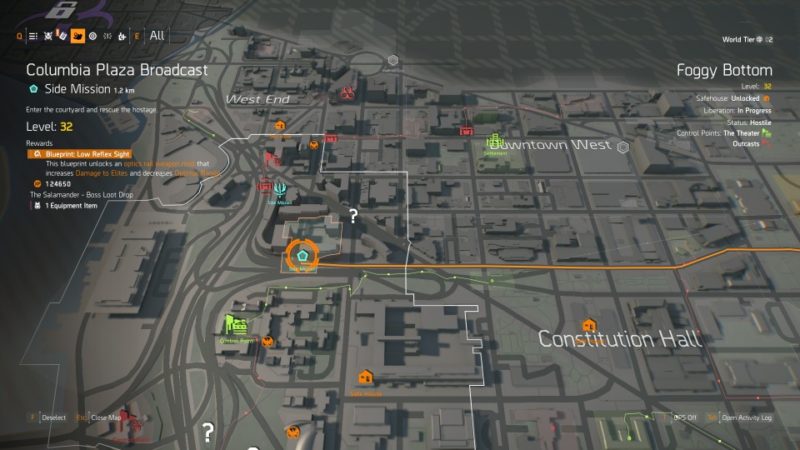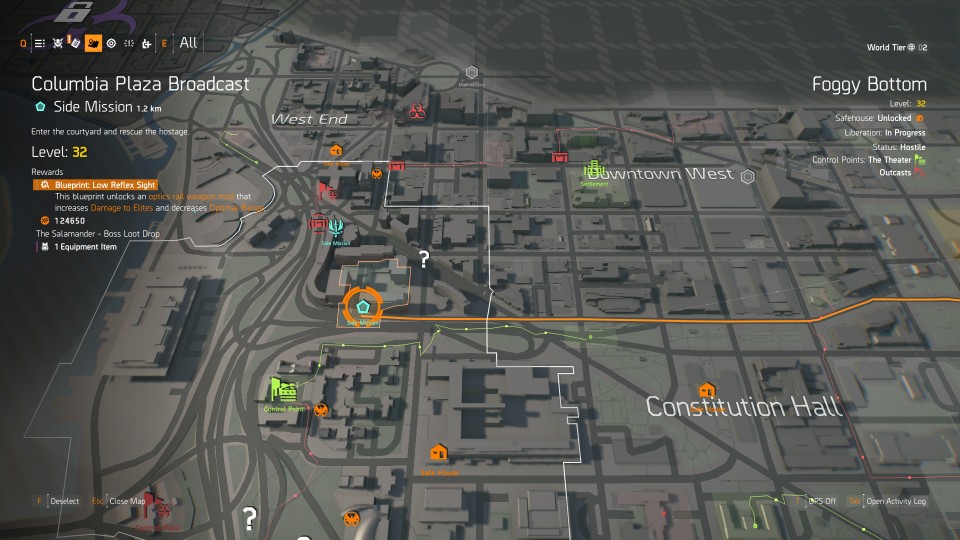 Get inside the courtyard
Eliminate all of the hostiles outside the area. Once the outside is secure, get inside the courtyard.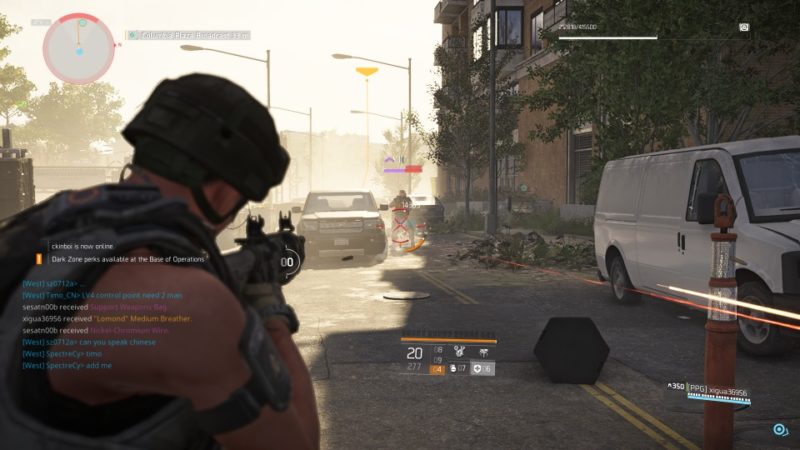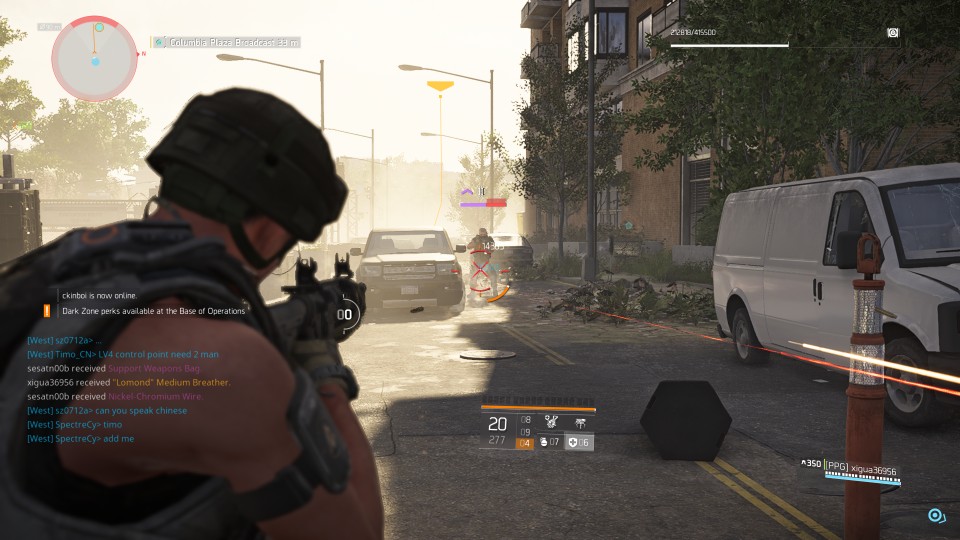 Investigate the courtyard
You need to investigate the area. Climb up to the higher platform.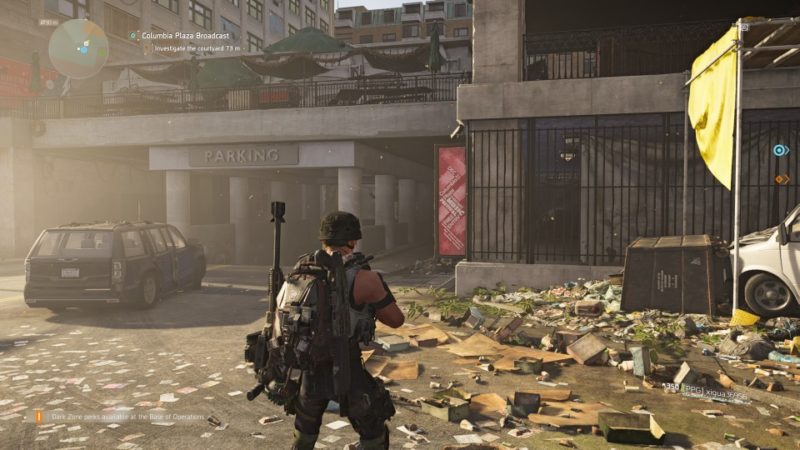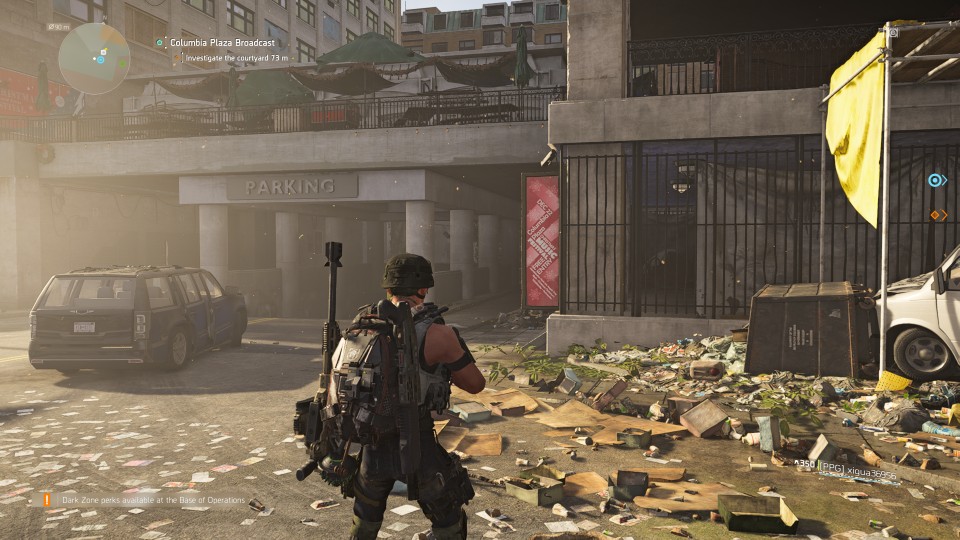 Secure the courtyard
Once inside, there'll be many hostiles. Secure the area by killing them.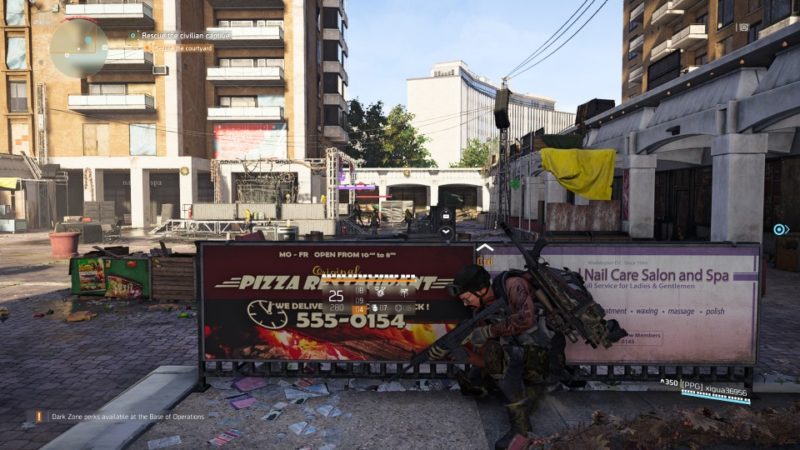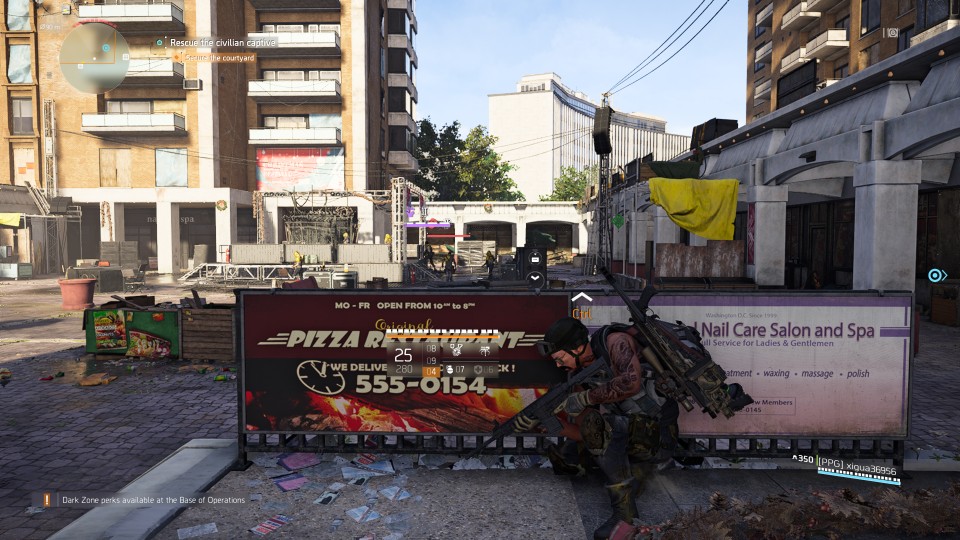 Rescue the captive
Next, get to the cage where the captive is. You can't open the door yet as the key is missing.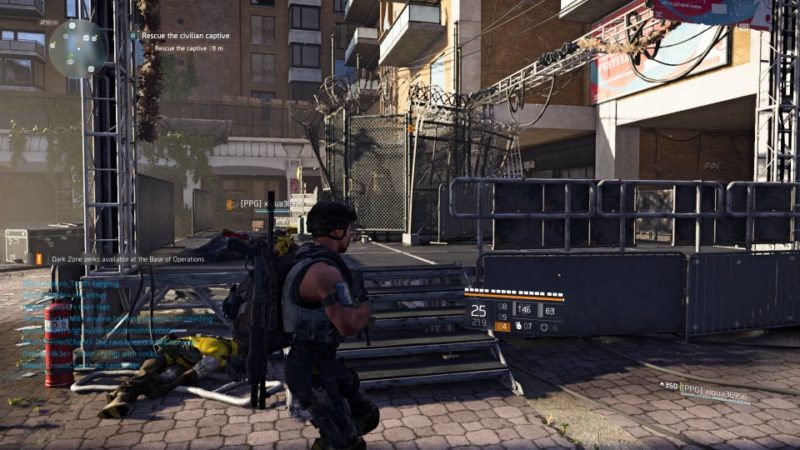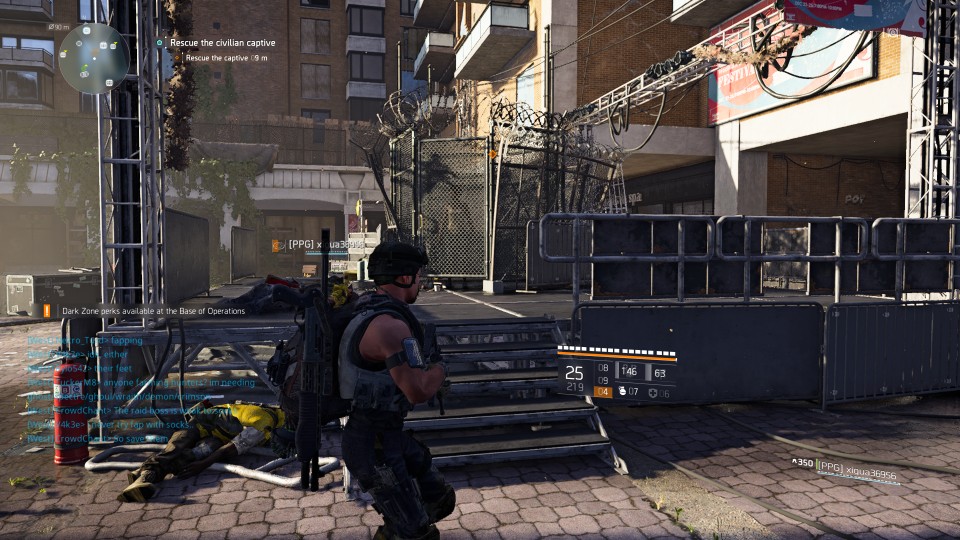 Reach the garage
Find a way to the garage to look for the key.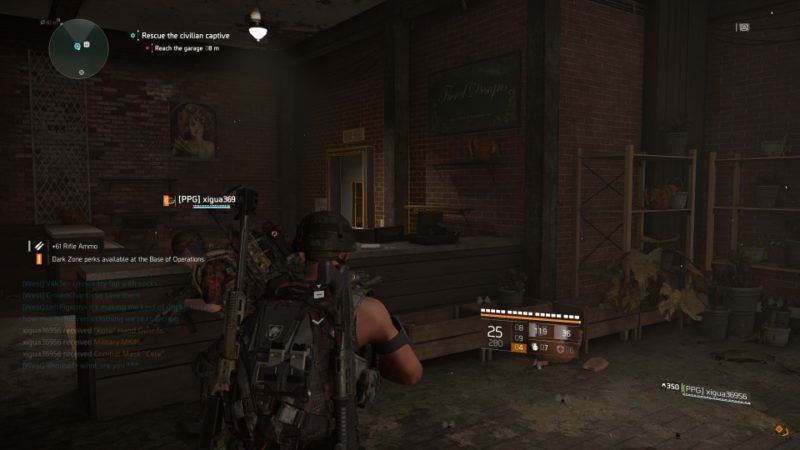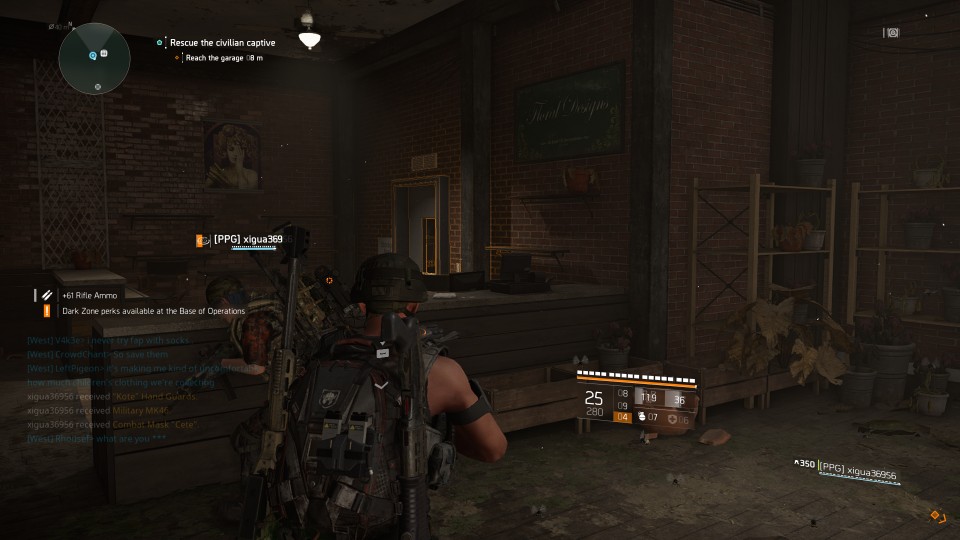 Get through this door.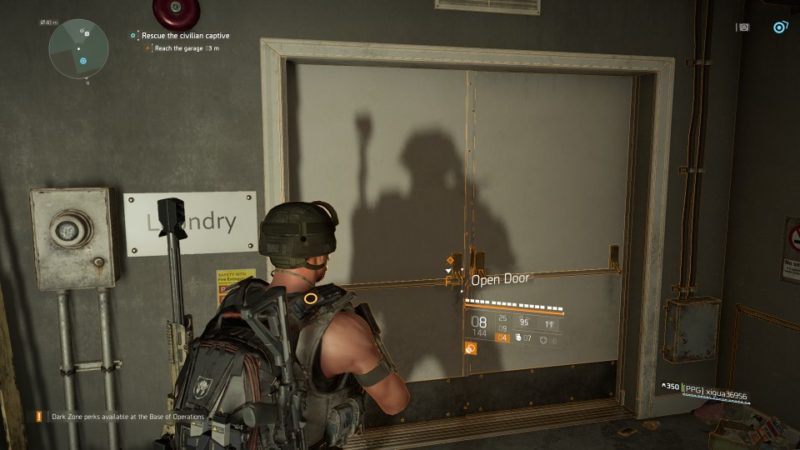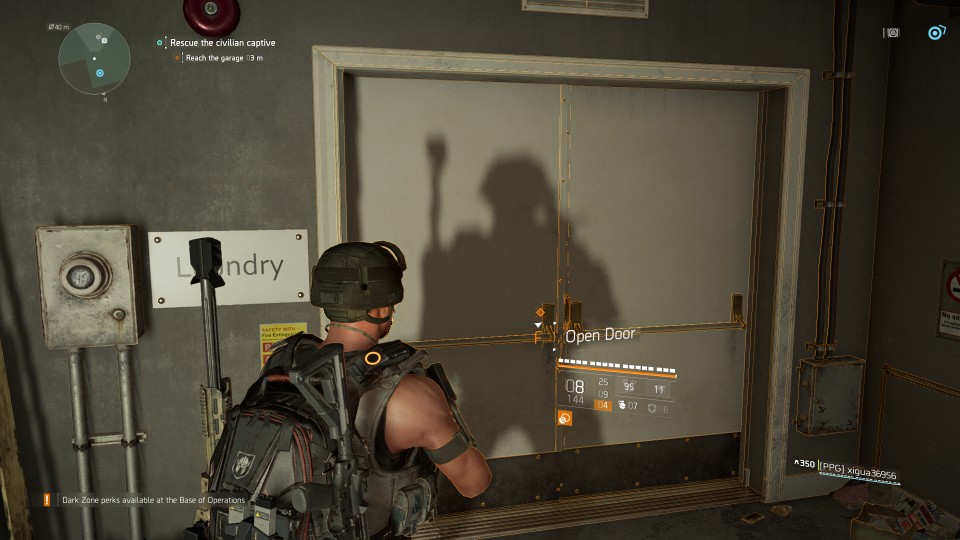 Keep going and you'll have to use this door which says maintenance.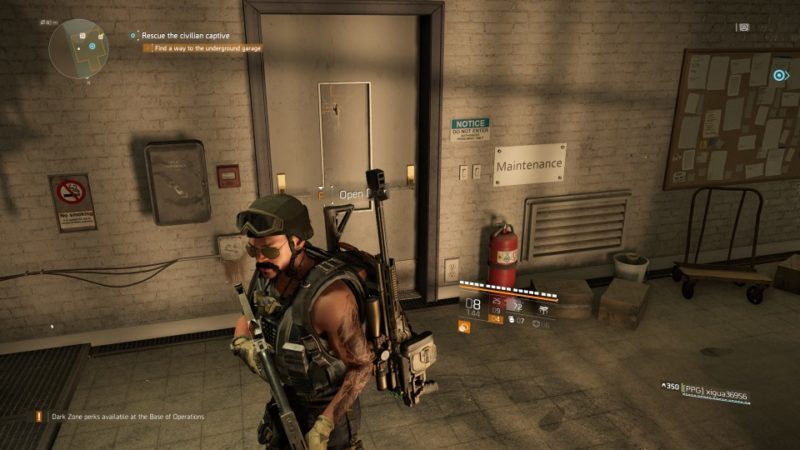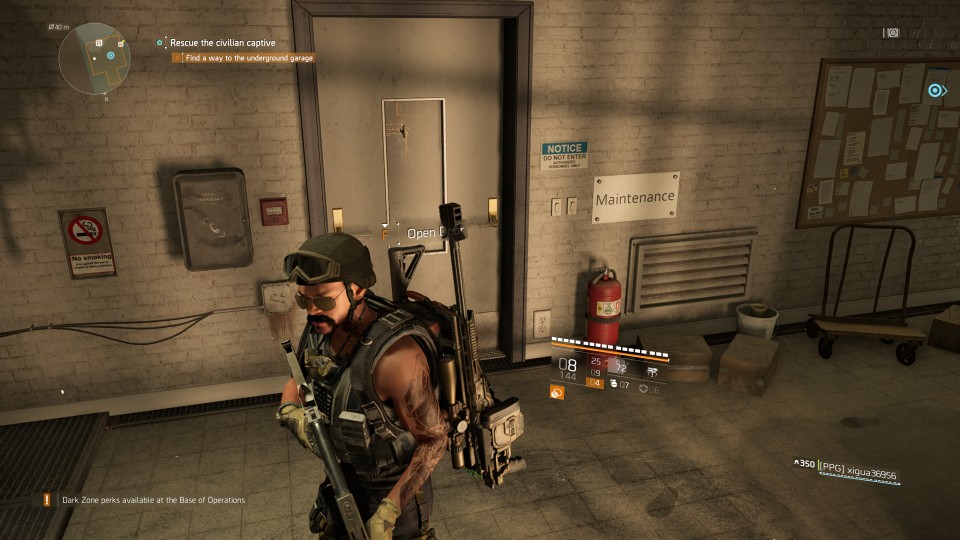 Next, you'll reach a dead end but there'll be some explosives. Shoot at it to open a pathway.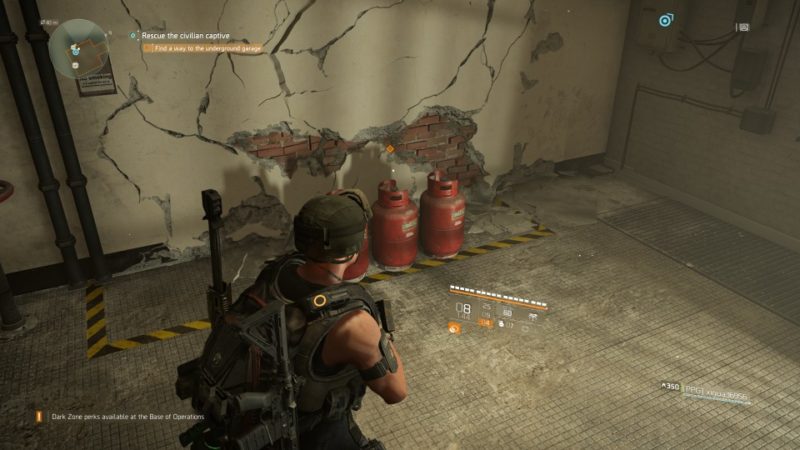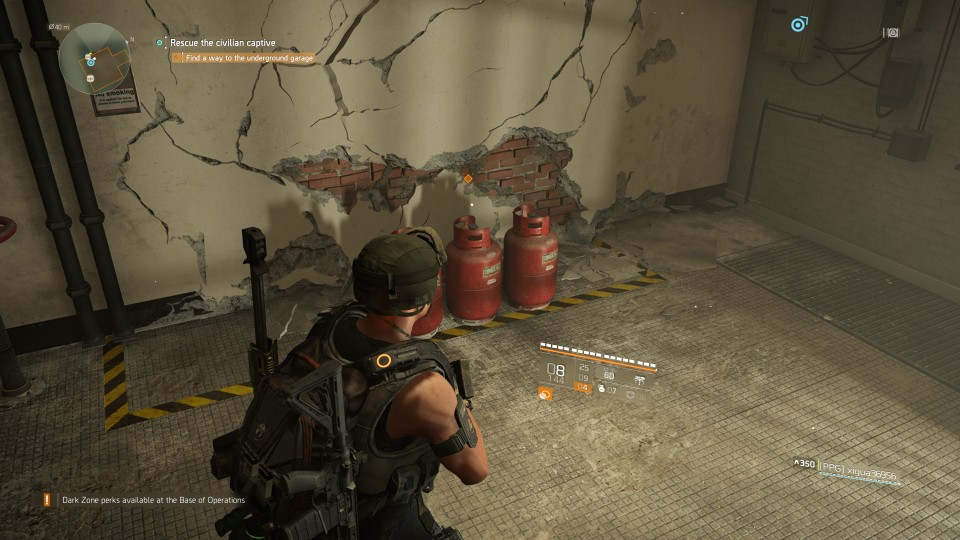 Find the key
Once you're in the garage, find the key.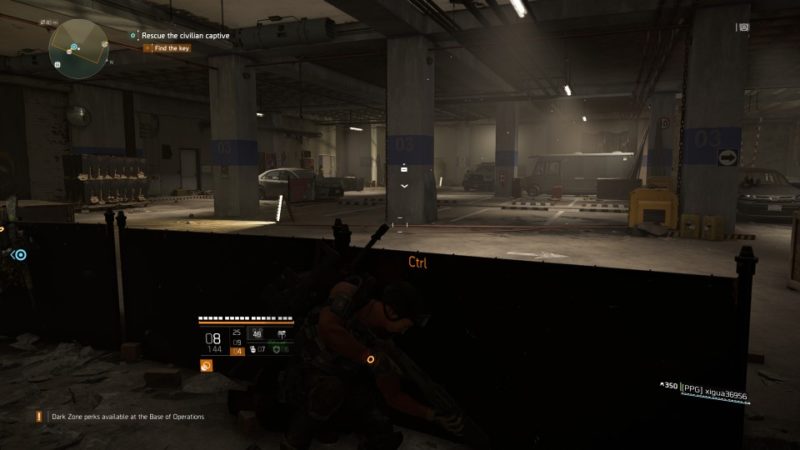 You can do so by killing all of the hostiles. One of them should drop the key.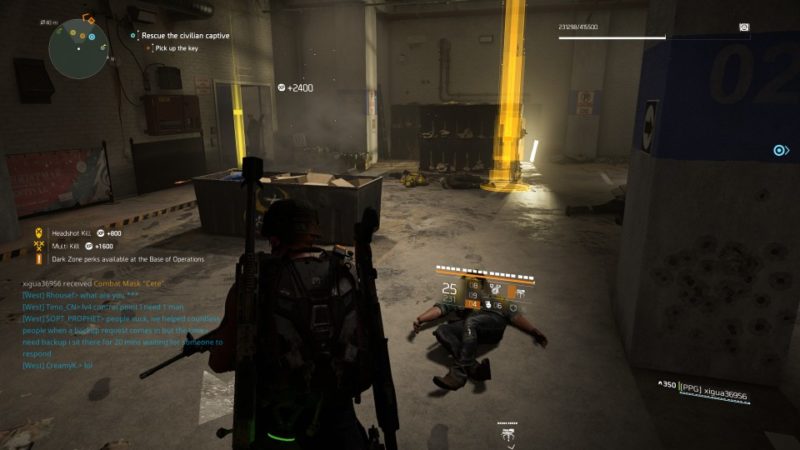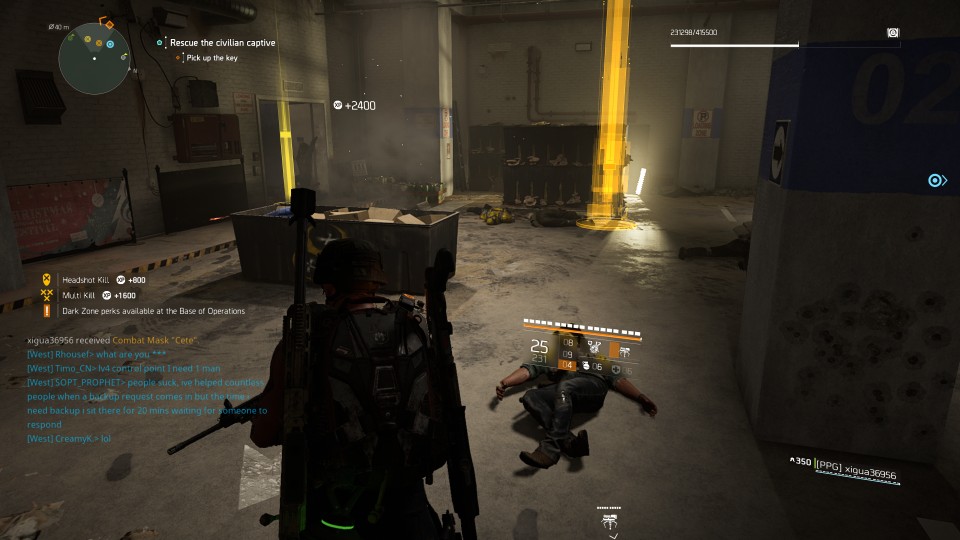 Return to the captive
Once you've obtained the key, get back to the captive via this door.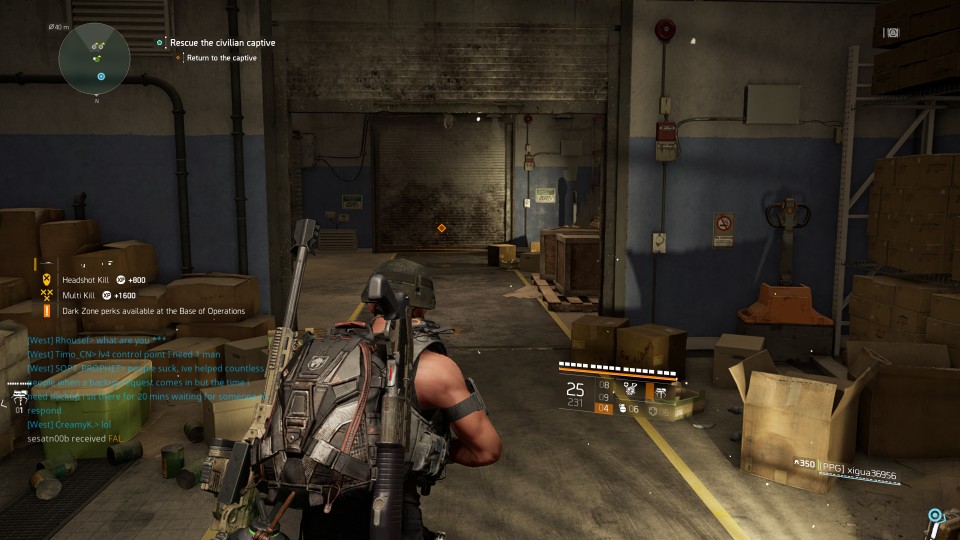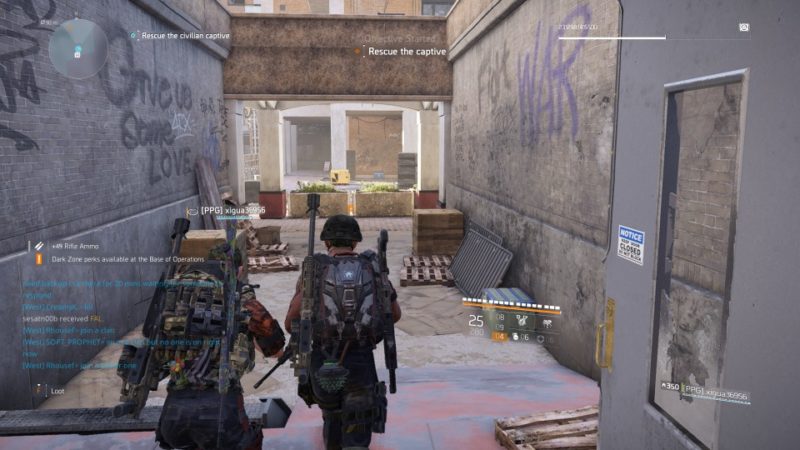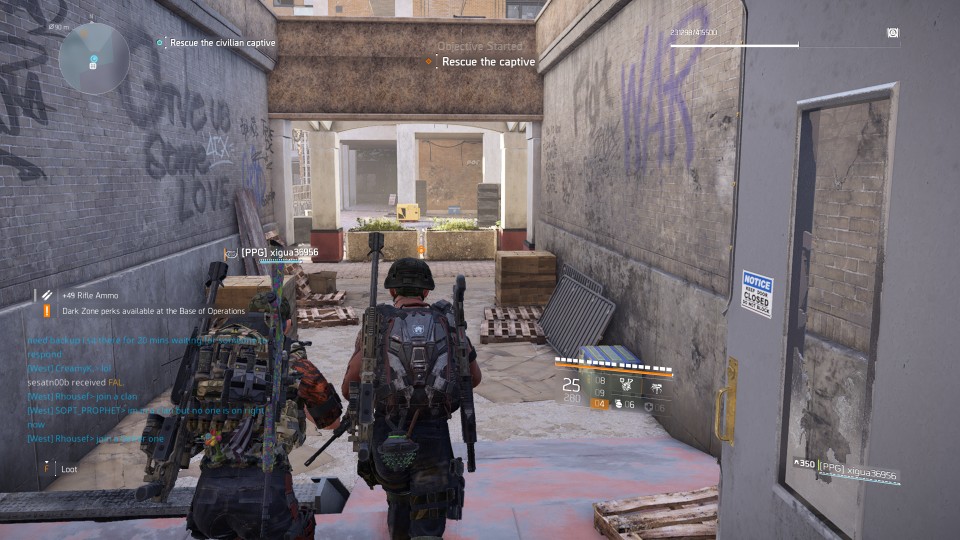 Secure the courtyard
There'll be more hostiles waiting outside. Kill them all.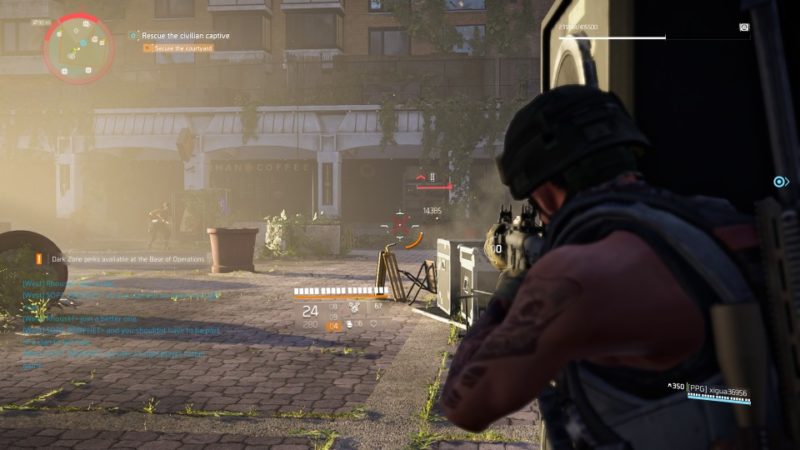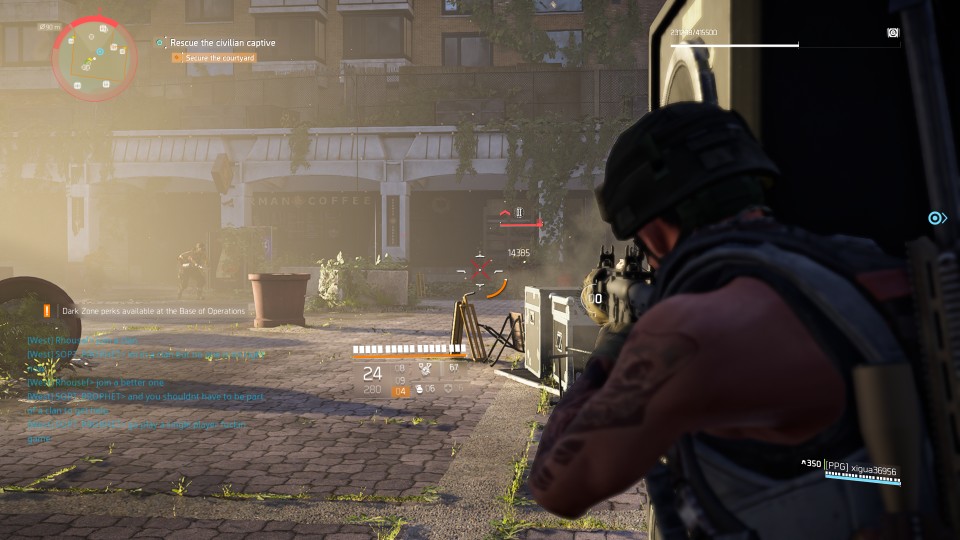 Be careful of The Salamander, a heavily armored guard. He uses a flamethrower.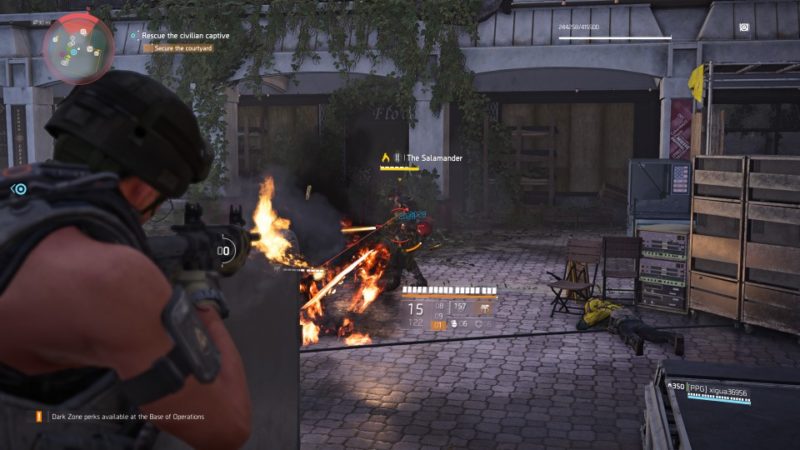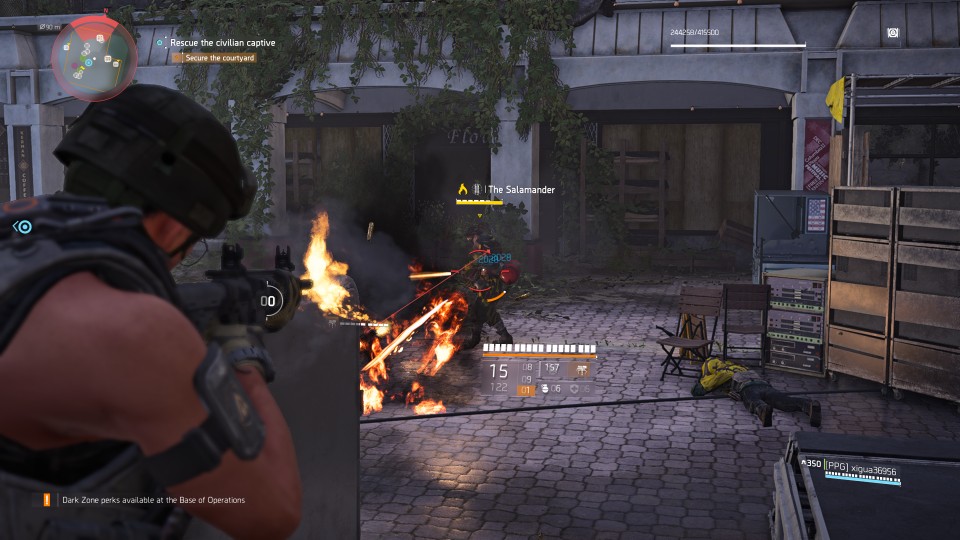 Open the cage
After securing the area, open the cage.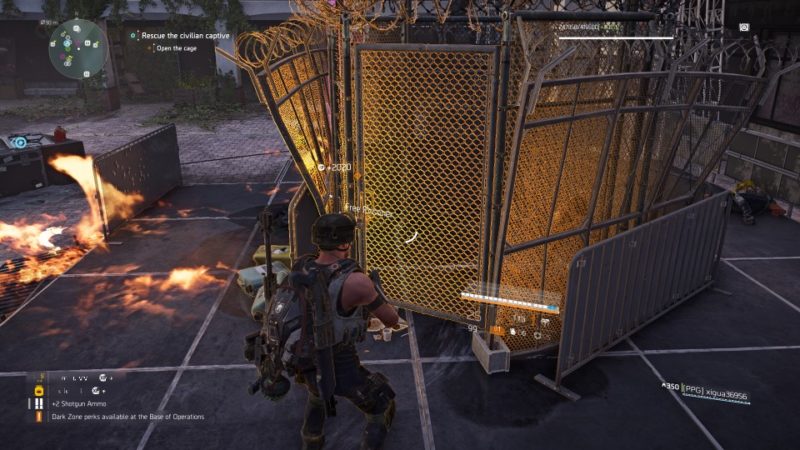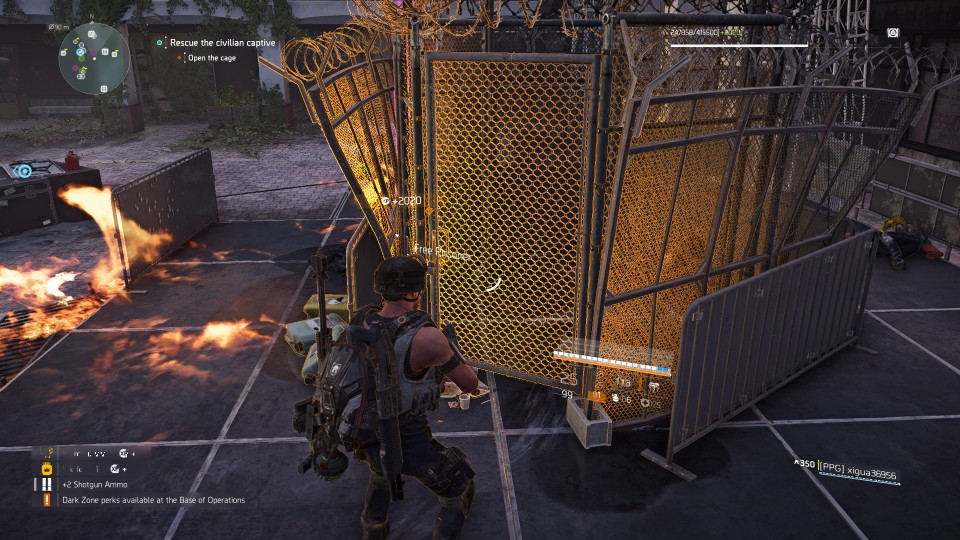 The mission completes here.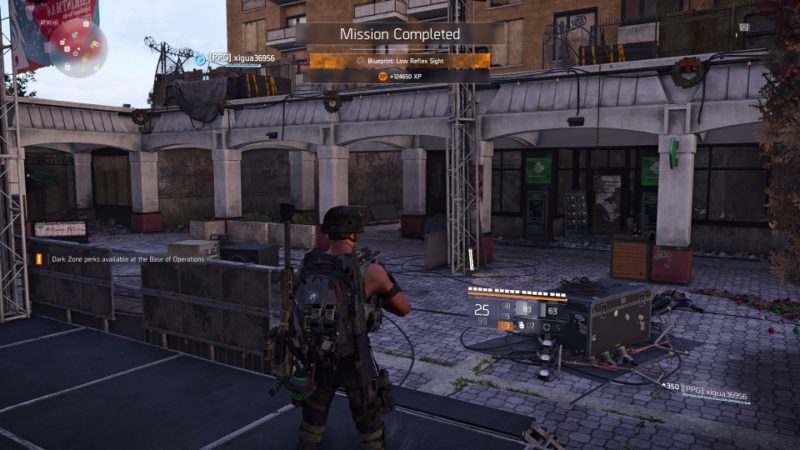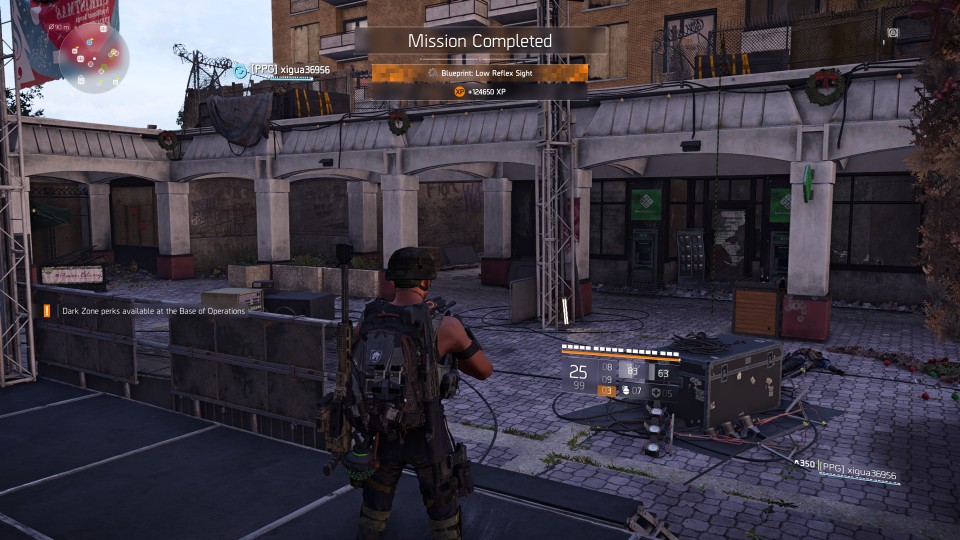 ---
Related articles:
Potomac Relief Camp – The Division 2 Walkthrough
Navy Hill Transmission – The Division 2 Walkthrough
How To Unblock A Blockaded Settlement – The Division 2
Elite Resource Convoy – The Division 2 Wiki
Rescue Operation – The Division 2 Wiki And Guide