Coldish Heart is a main mission under Paula Madera in Tom Clancy's Ghost Recon Breakpoint.
Your task is to find out where Madera's husband is kept and bring back evidence.
Here's a walkthrough of Coldish Heart in Ghost Recon: Breakpoint.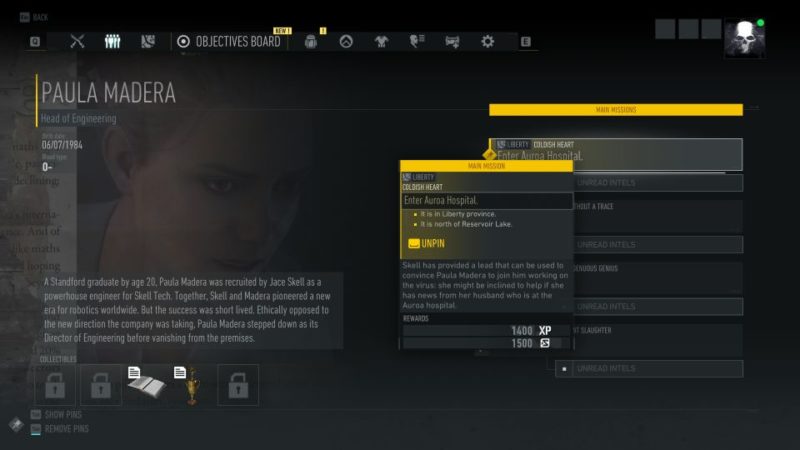 Enter Auroa Hospital
Your first objective is to head to Auroa Hospital in Liberty province. The exact location is shown below.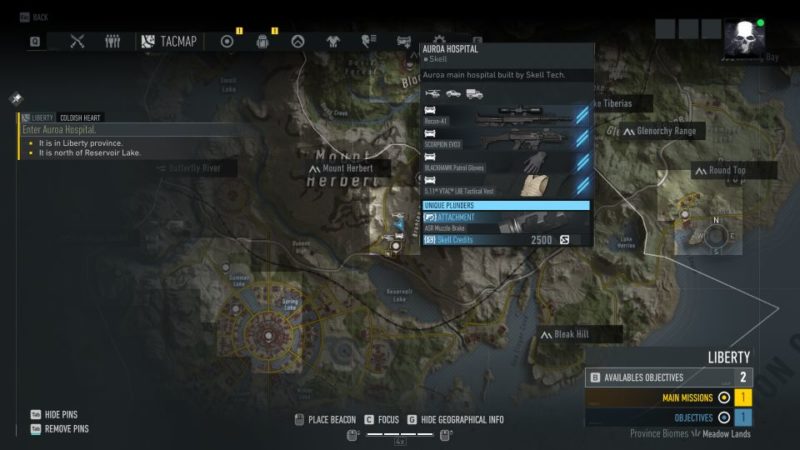 There'll be enemies in the compound.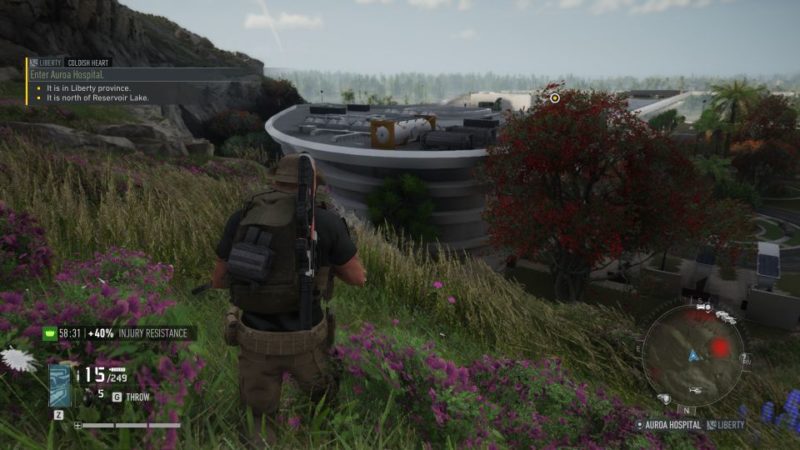 Get intel at reception
Enter the main reception area and you'll find a laptop. Get intel on Madera's husband's location.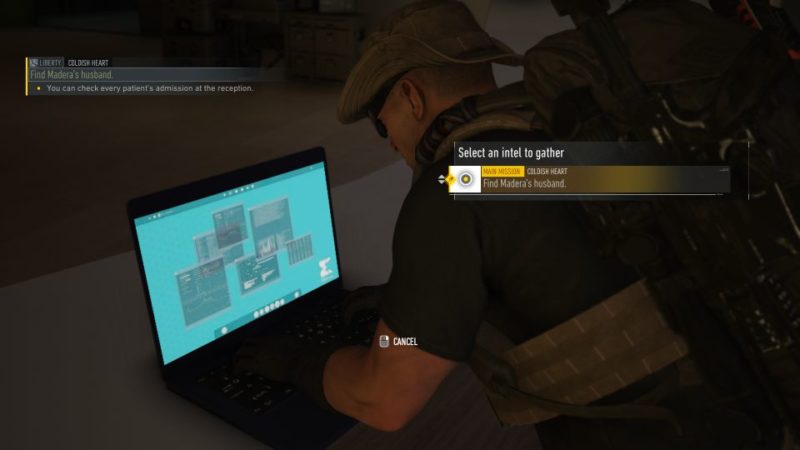 Look at Auroa Hospital Plan
On the same floor, you'll see a floor plan of the hospital. Use it to gather intel.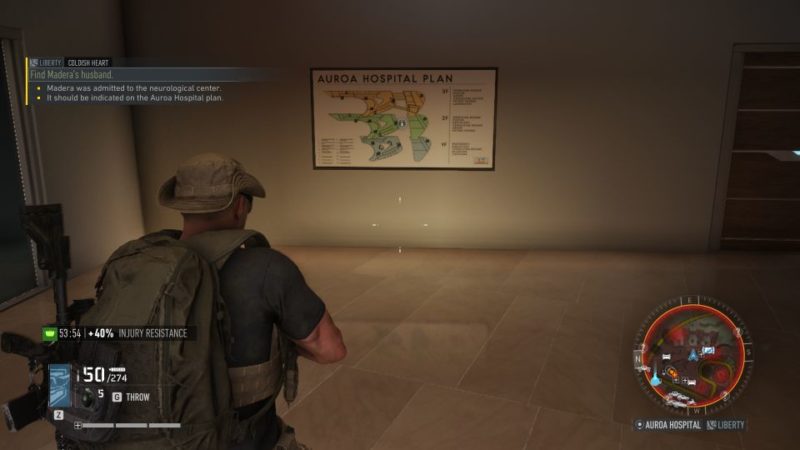 Get Madera's medical research
Head upstairs to find Madera's medical research, which is in the neurological center.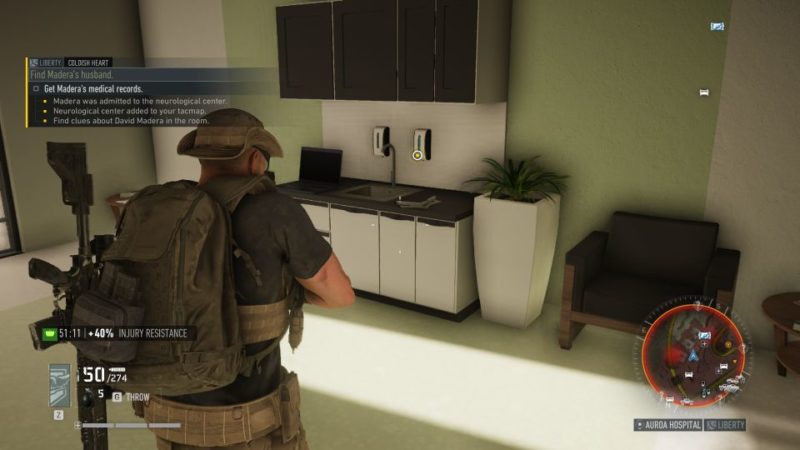 The exact location is shown below, marked by the blue player location.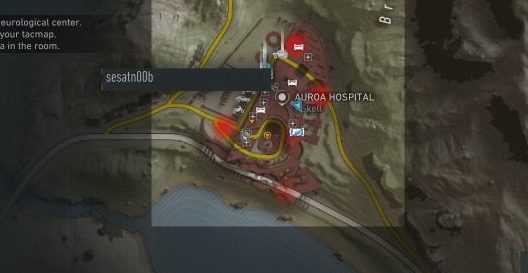 Go to Eternity Center
After getting intel that her husband has been moved, head to the Eternity Center just 800 meters north of the hospital.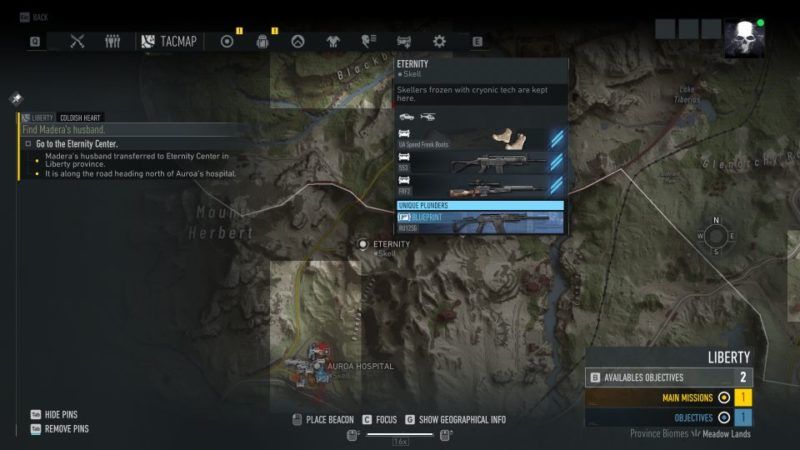 Secure the area from enemies, and climb the stairs up.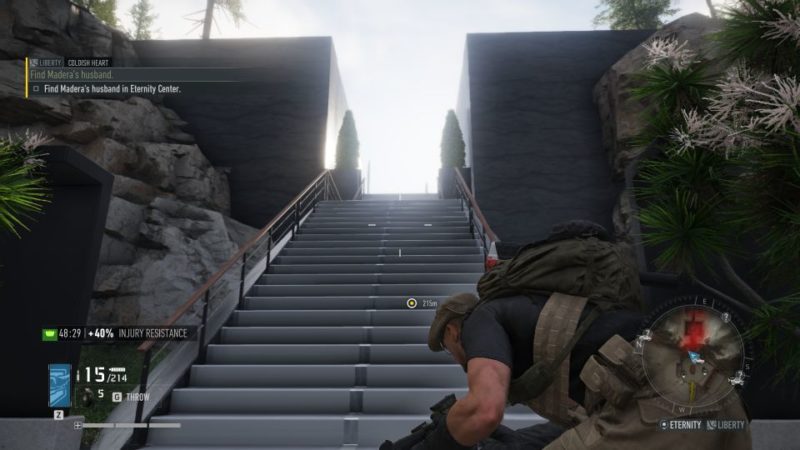 Go all the way to the main entrance.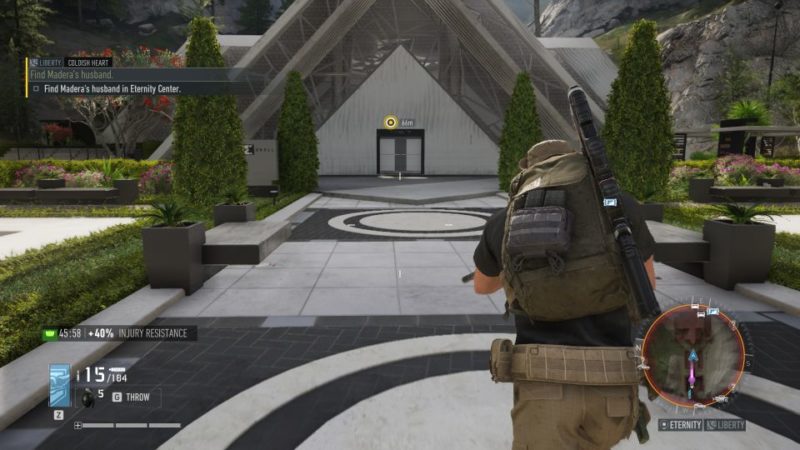 Find Madera's husband
Get to the laptop to gather intel on her husband.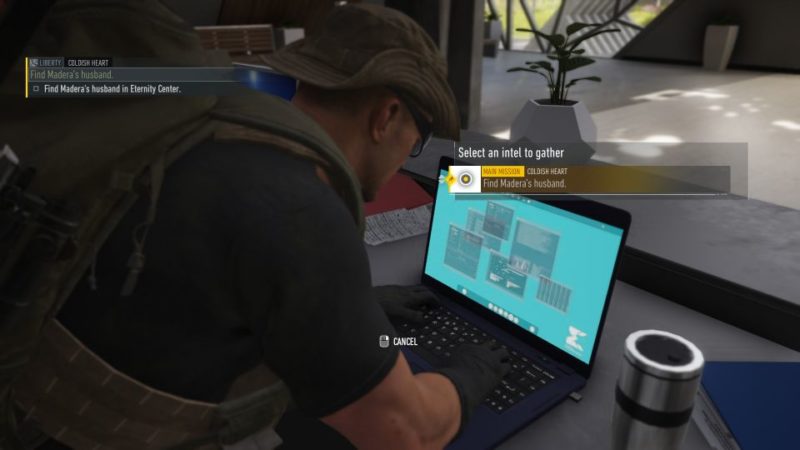 Head to the basement area using the stairs at the side.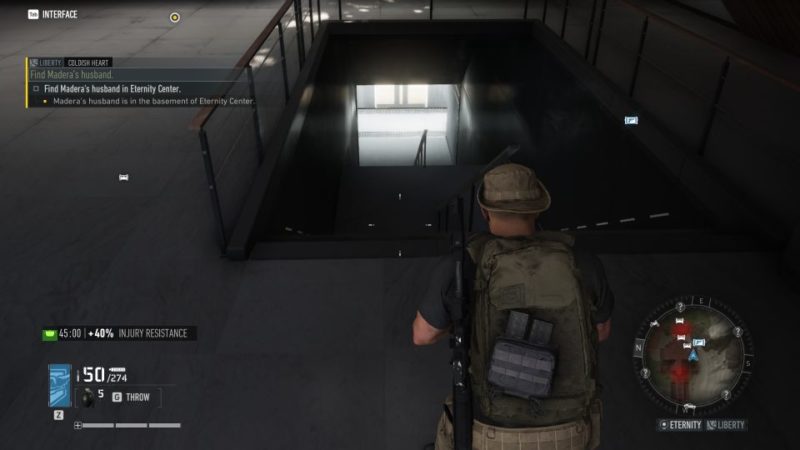 There'll be a guard standing in front of the husband's cryotube. Kill the guard and hack the tube.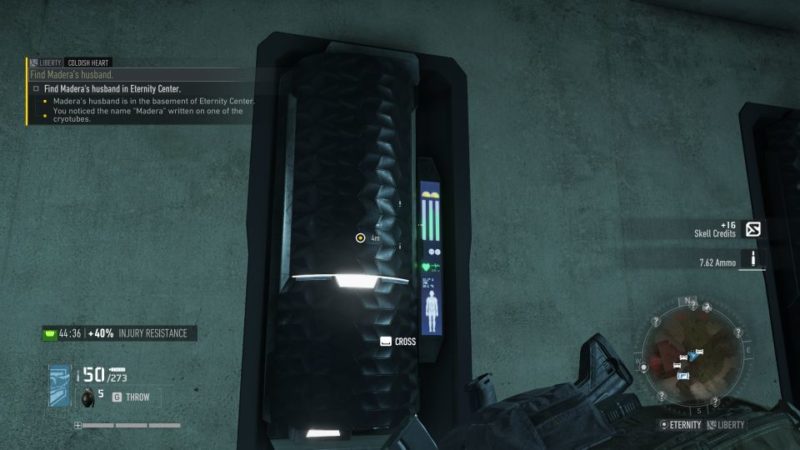 Talk to Madera
Go back to Paula Madera who is in South Cape Station (Windy Islands).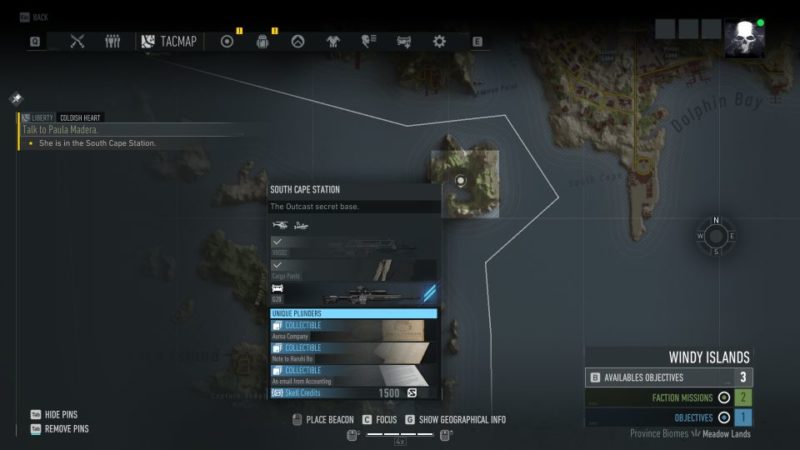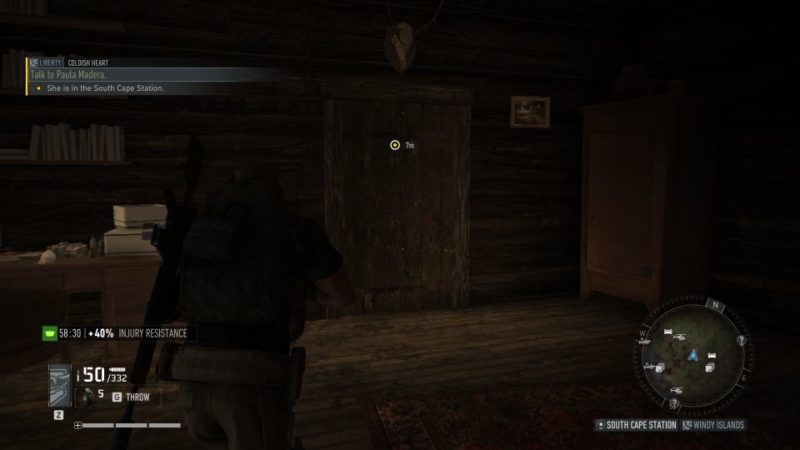 The mission completes after the cutscene. You will earn Skell Credits.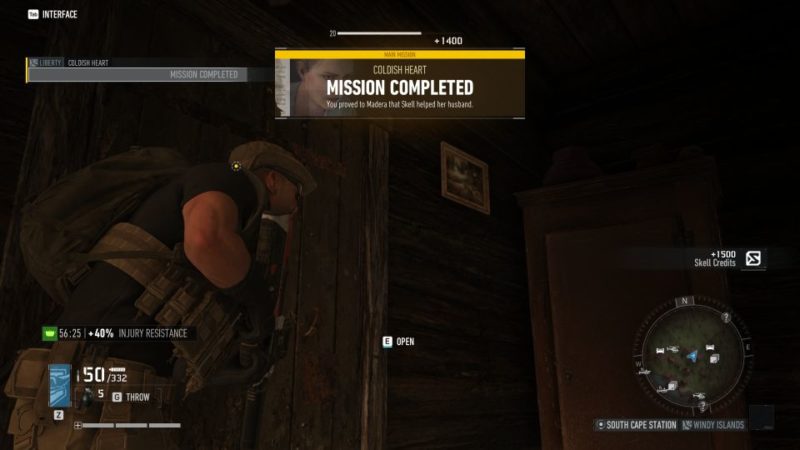 ---
Related articles:
Guardian Angel: Ghost Recon Breakpoint Walkthrough
Power Failure: Ghost Recon Breakpoint Walkthrough
Innocent Slaughter: Ghost Recon Breakpoint Walkthrough
Hear No Evil: Ghost Recon Breakpoint Walkthrough
Under Herzog's Control: Ghost Recon Breakpoint Walkthrough
Firepower: Ghost Recon Breakpoint Walkthrough