Clear Out Those Nests is a story mission in Bend Studios' Days Gone.
Your task is to clear out 6 infestation nests at a logging camp for Boozer.
Here's a walkthrough of Clear Out Those Nests in Days Gone.
Get to the logging camp
To begin the mission get to the logging camp just southeast from O'Leary Mountain's safehouse.
The exact location is shown in the map.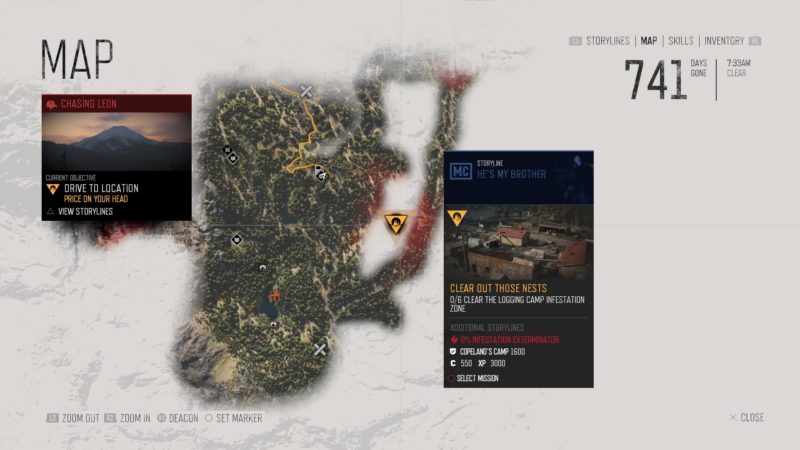 When you get there, you should see some nests that are pretty obvious.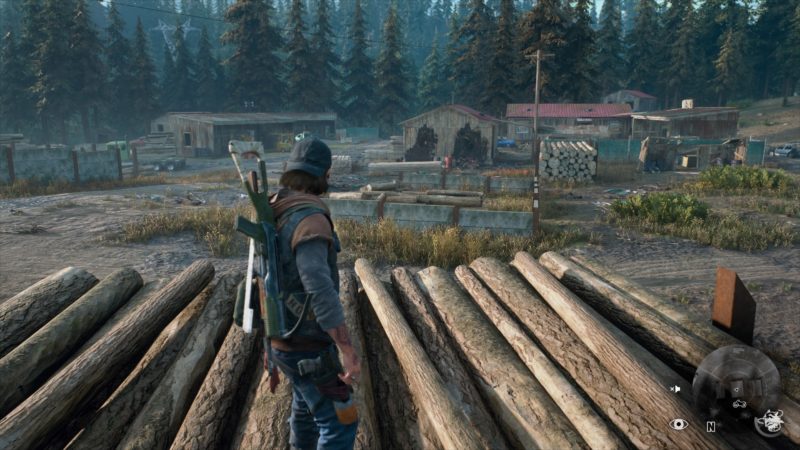 Clear the infestation nests
There are six nests in total. Two of them are in the building (image below).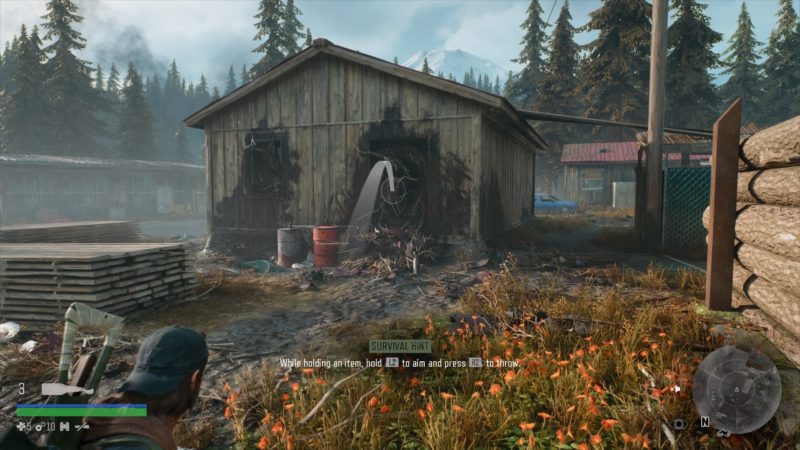 To burn them, just craft molotovs and throw them at the nest. While it's burning, some freakers will come out of the nest.
Kill all of them.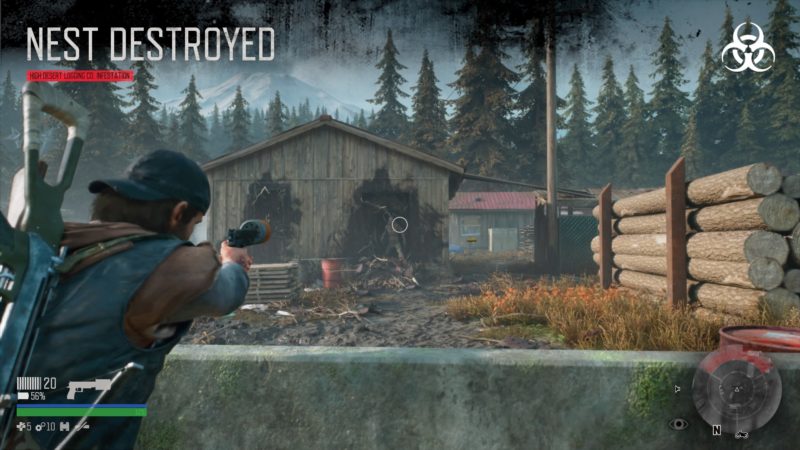 After clearing out the two nests, you should find another small building here with a nest inside. Burn the nest as usual and kill the freakers who show up.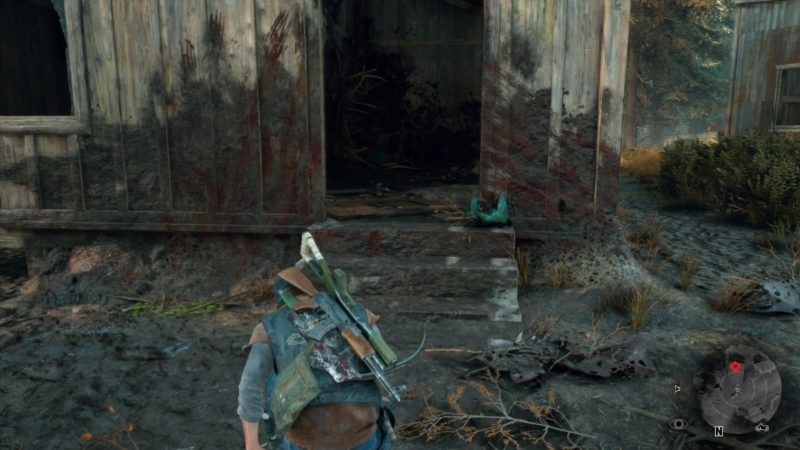 Next, get to the biggest building which looks like a factory.
There's one nest right above the stairs.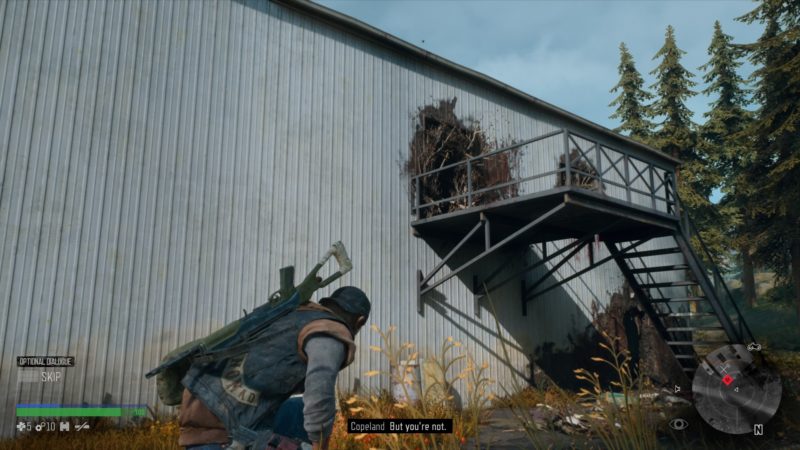 Kill the freakers who run out of it.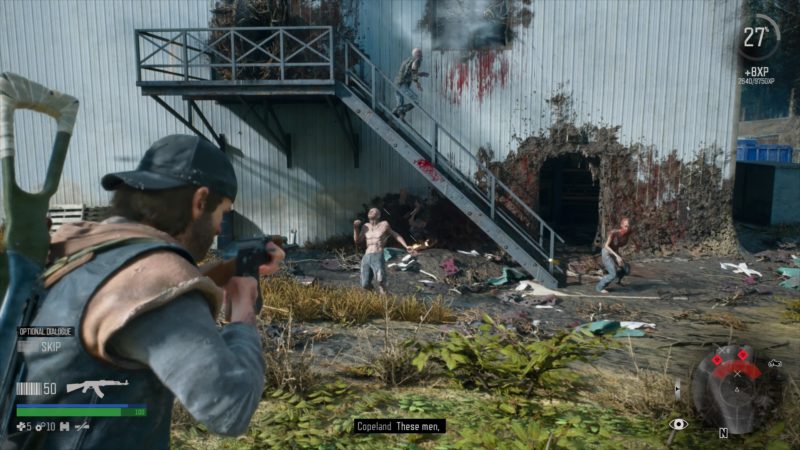 Next, get inside the building and you'll find the last two nests.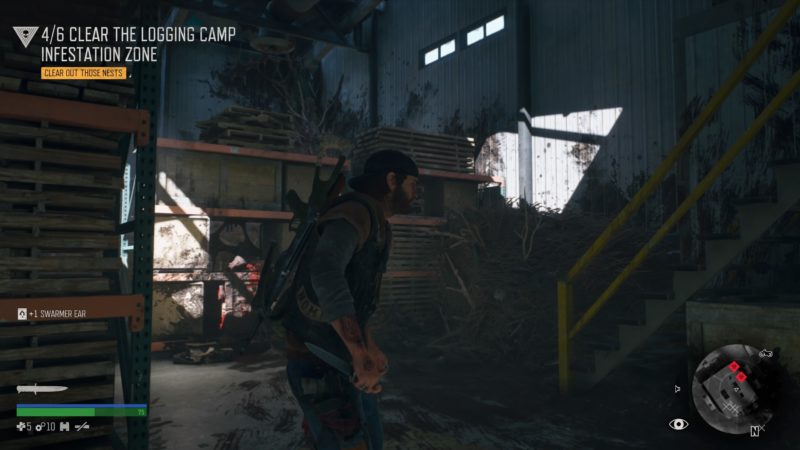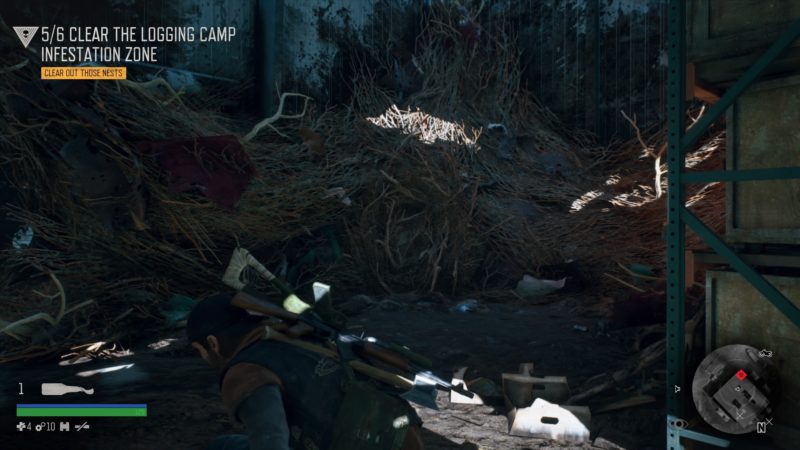 Burn all of the nests, clear the incoming freakers and you're done.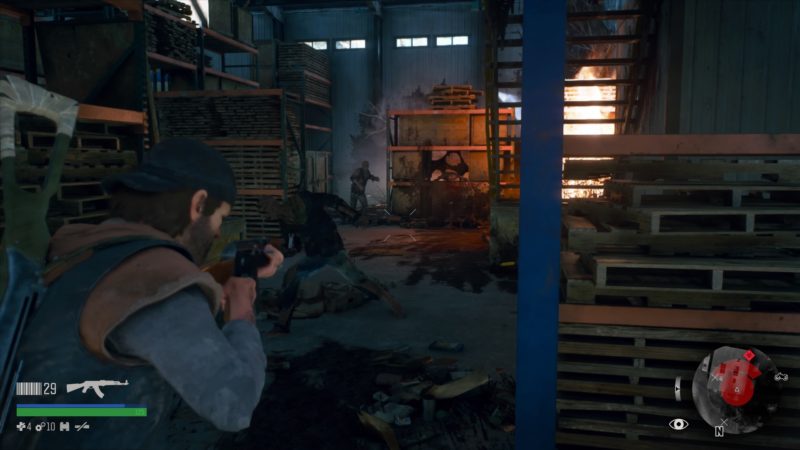 The mission completes here and you'll get 3,000 XP for completion.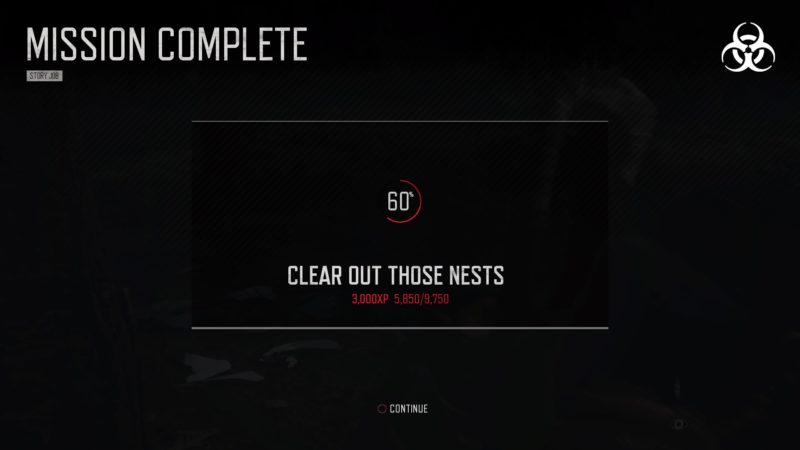 ---
Related articles:
Out Of Nowhere: Days Gone Walkthrough
They're Not Sleeping: Days Gone Walkthrough
Smoke On The Mountain: Days Gone Walkthrough
No Starving Patriots: Days Gone Walkthrough