Have you guys tried Chir Chir Fusion Chicken Factory at Pavilion Elite? It's a Korean joint that sells mainly fried chicken cooked in many ways! It has many branches around the world.
I glanced through the menu and they even had a dish called Honey Butter Chicken which looked a lot like a dessert. I wonder how that would have tasted. I could have ordered it but it was only the three of us.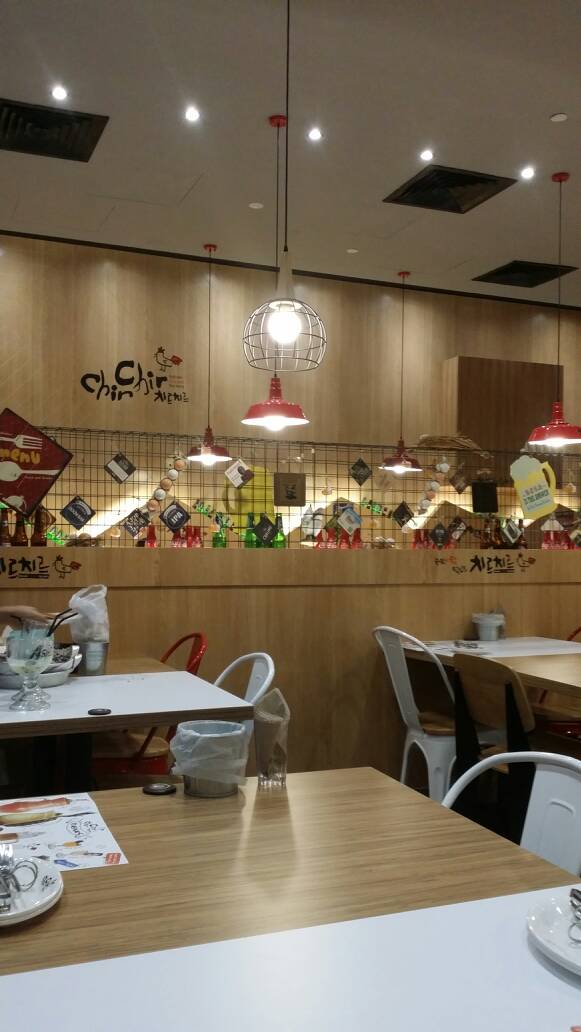 The place was pretty comfy and is suitable for gatherings between colleagues after work.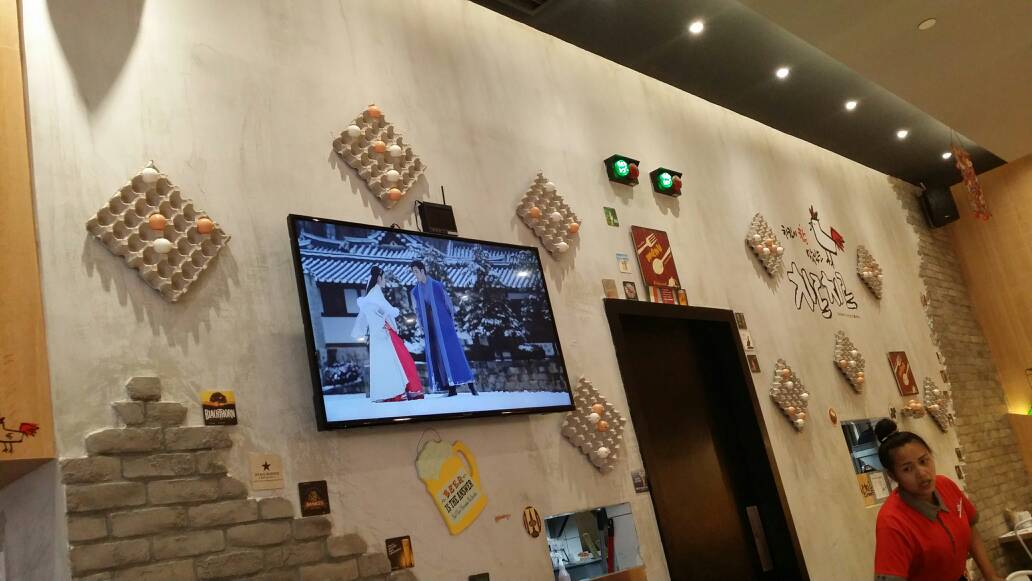 They had Kpop music videos as well, if you're a fan of it.
Now, on to the food!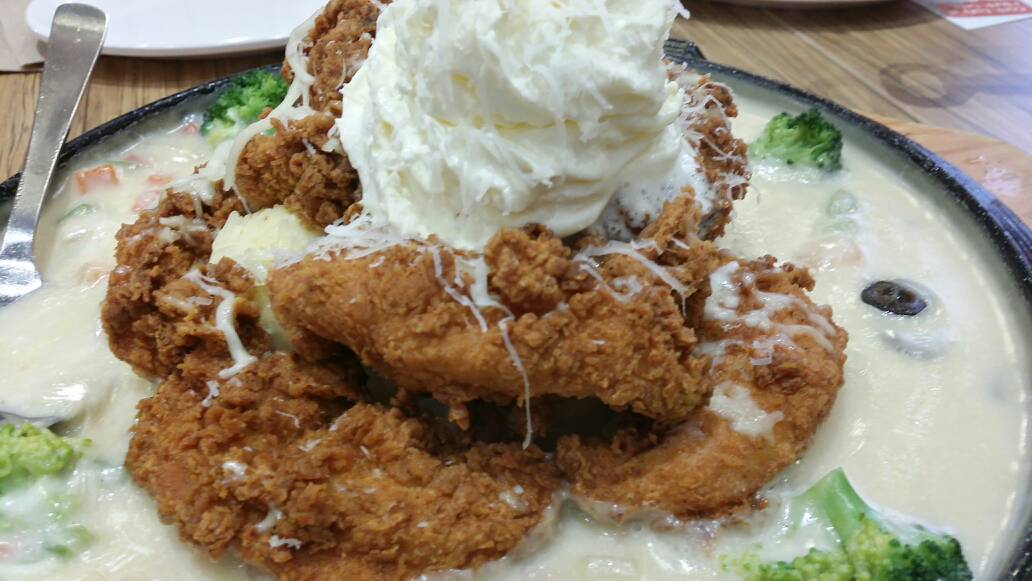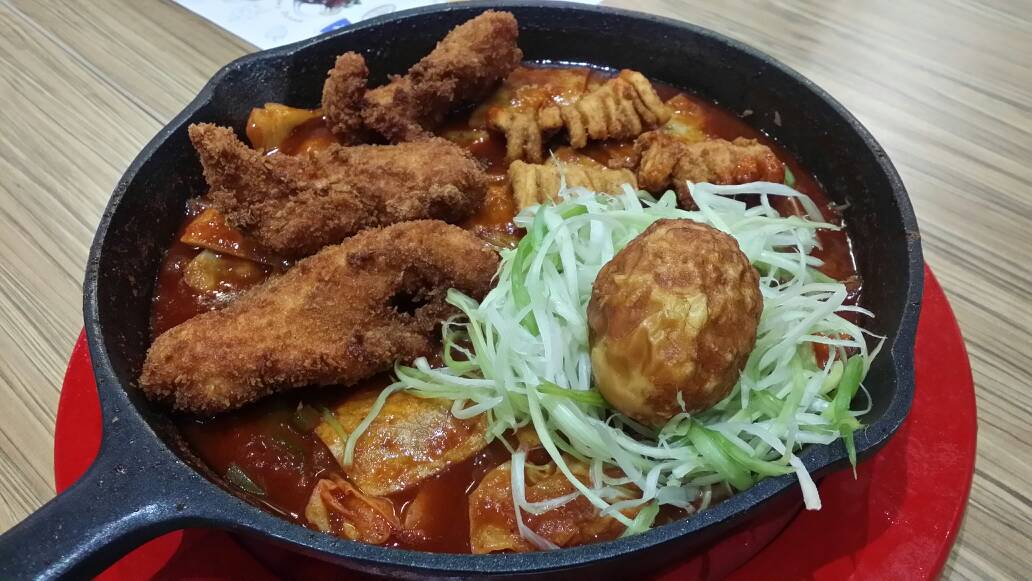 Personally, I liked the first dish better as I loved the combination of cheese and fried chicken. The chicken was of course deep fried to perfection. Nothing to flaw here.
The second dish was good as well and the sauce was rather sweet. However, it's a little spicy and it's not suitable for those who can't take spicy food.
They had interesting drinks as well, i.e. combination of soju and soft drinks. It's similar to other Korean bistros that I've tried.
I didn't try the drinks this time as it was a little pricy (around RM20+)
Ratings:
Taste: 8/10
Ambience: 7.9/10
Service: 8/10
Price: 7/10
Location: Ground Floor, Pavilion Elite Kuala Lumpur
Facebook Page: Chir Chir MY
Have you guys tried Chir Chir Fusion Chicken Factory? What are your personal reviews? Let me know in the comments below!
Do check out my other food reviews as well!
Putien Pavilion Review – One Star Michelin Chinese Restaurant