Children of the Vault is the first mission you will get in Borderlands 3.
Your task is to follow Claptrap to clear the Propaganda Center and kill Shiv.
Here's a walkthrough of Children of the Vault in Borderlands 3.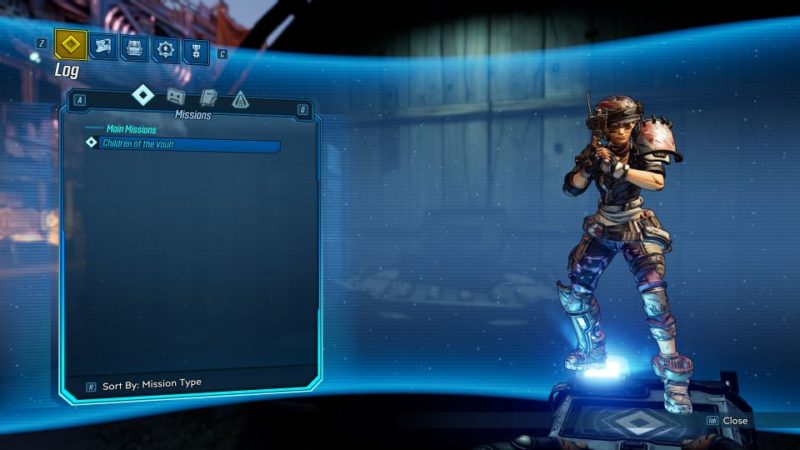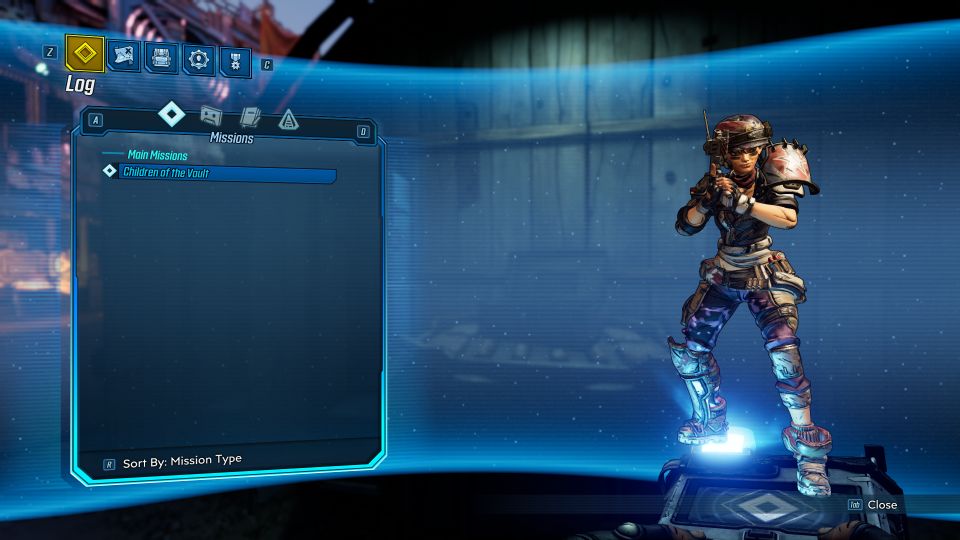 Clear the path
The first mission is a little bit of a tutorial. To clear the path, just get to the nearby lever and use it.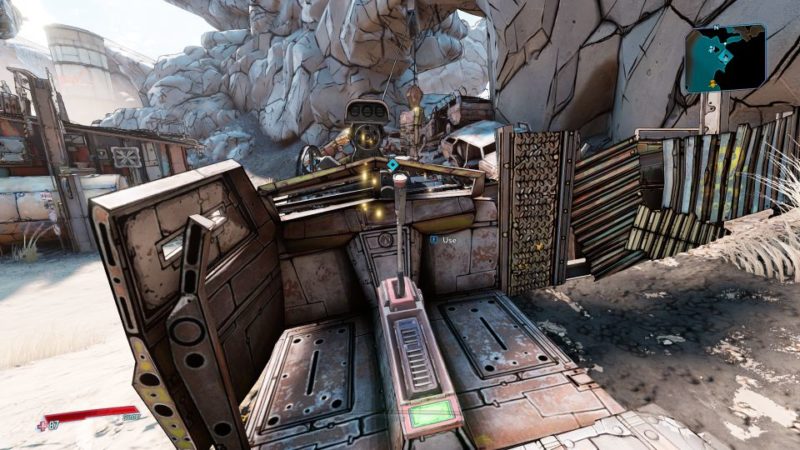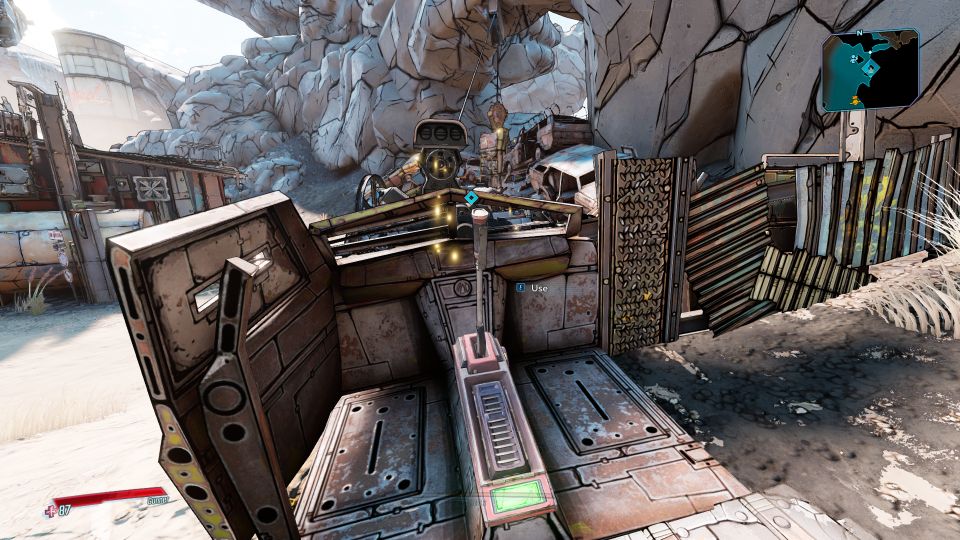 Follow Claptrap
Next, just follow Claptrap to the next area.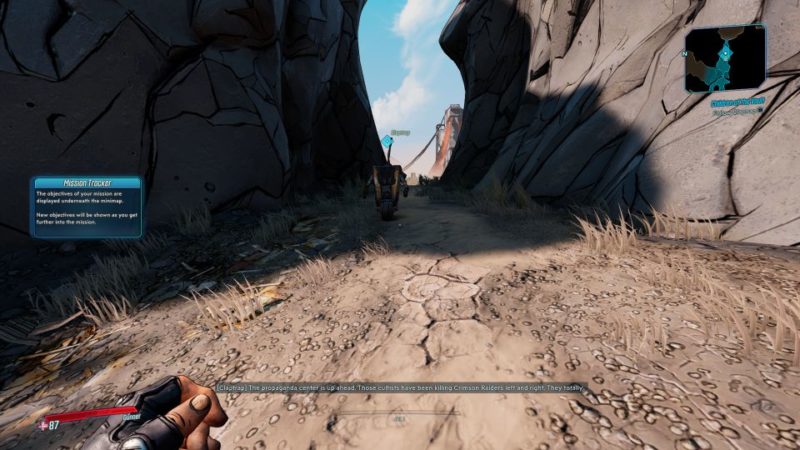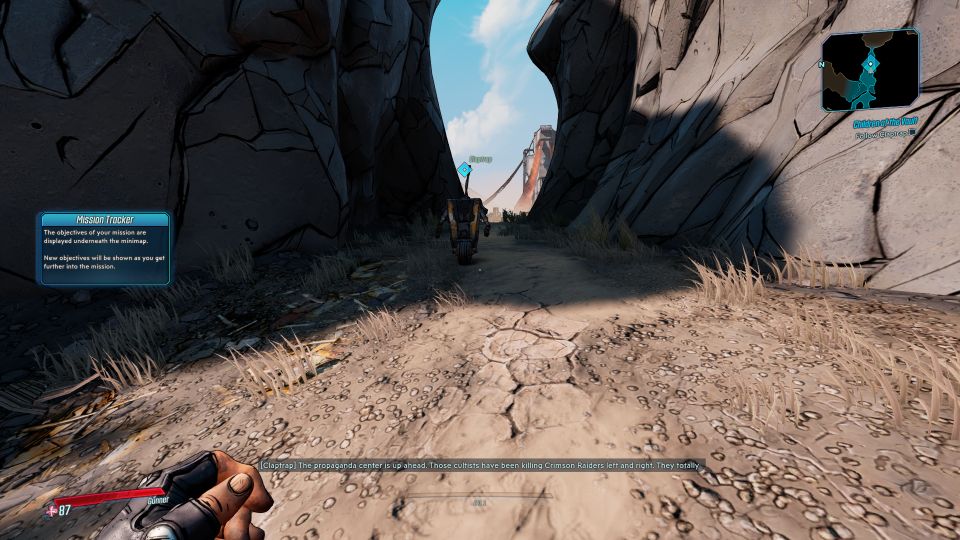 Get the gun
Claptrap will detonate an area and a cache will be available.
You have to open it to get your first pistol.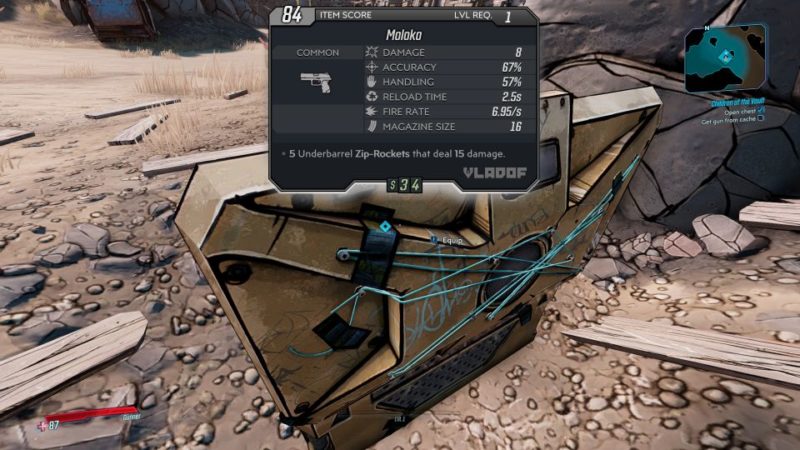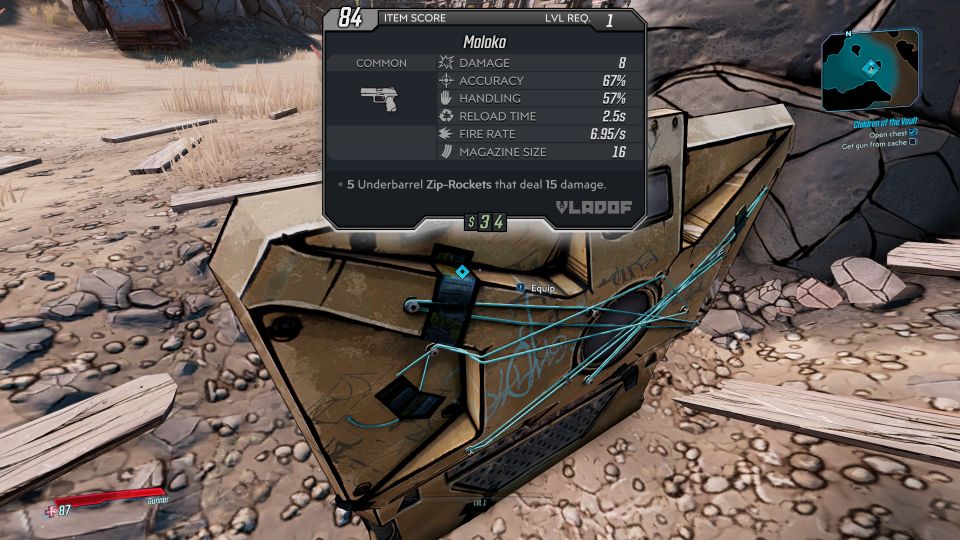 Kill the COV
Claptrap will be taken by the enemies via a magnet.
Enter the Propaganda Center and start killing the Children of the Vault (COV).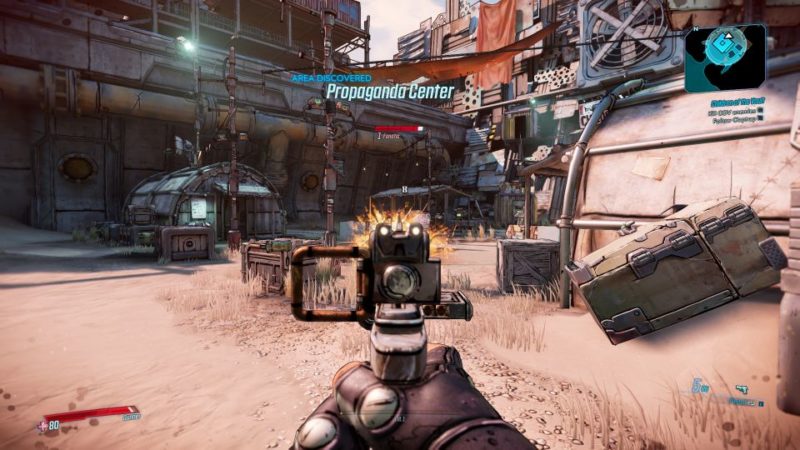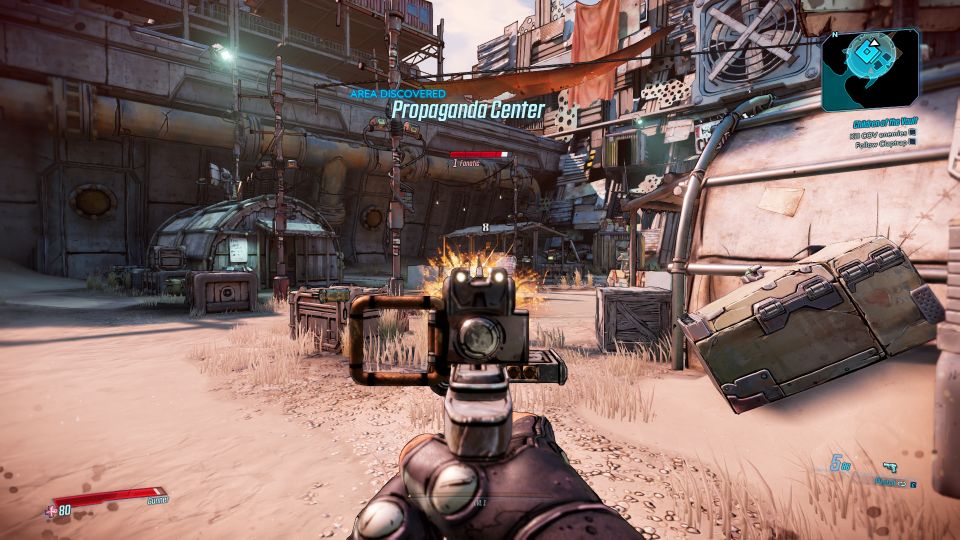 You'll definitely run out of bullets, so go around the area opening chests to get bullets. You can also get some health points.
They're crucial as you don't have an armor / shield yet.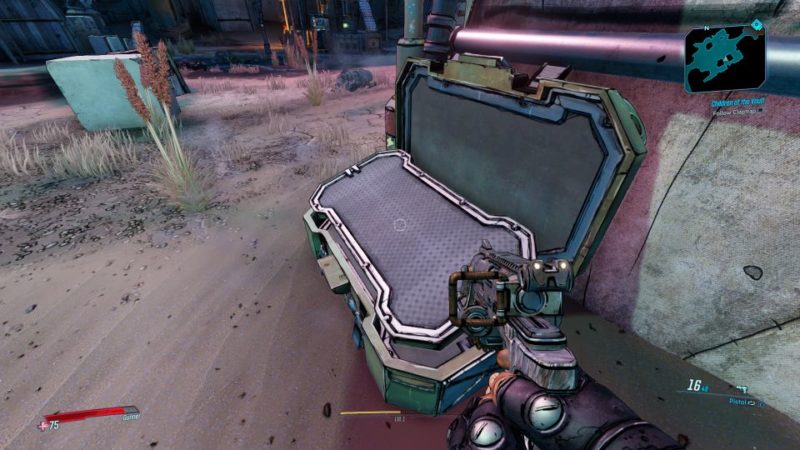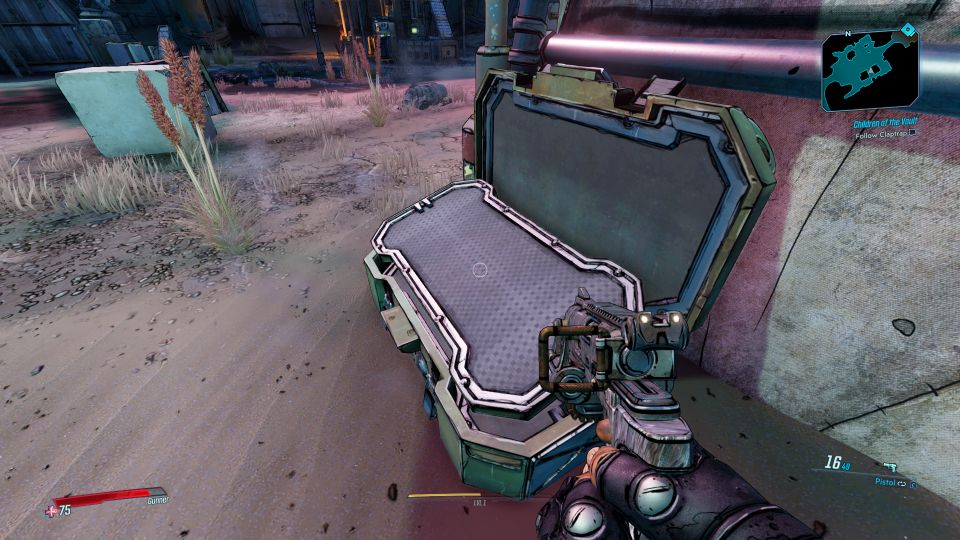 After clearing the first area, continue following Claptrap to the next area and do the same thing. Clear off the enemies.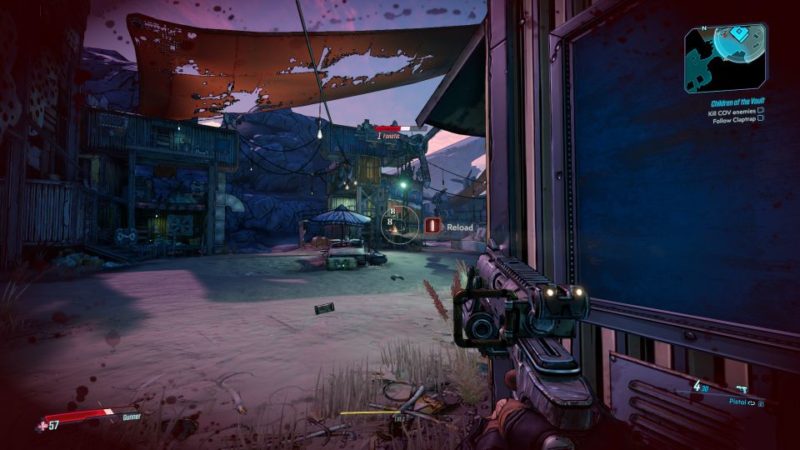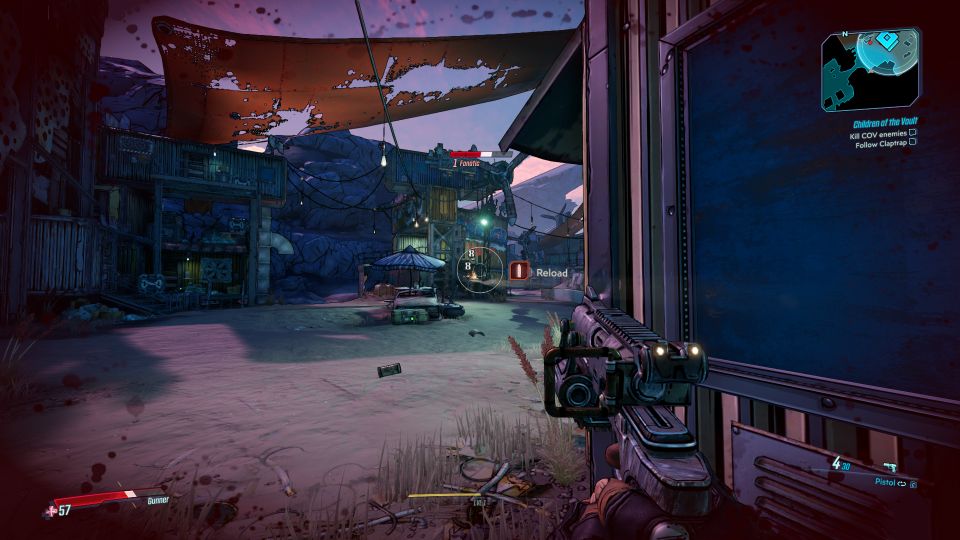 Take the shield
You'll then need to grab a shield before facing Shiv. The location of the shield is shown below.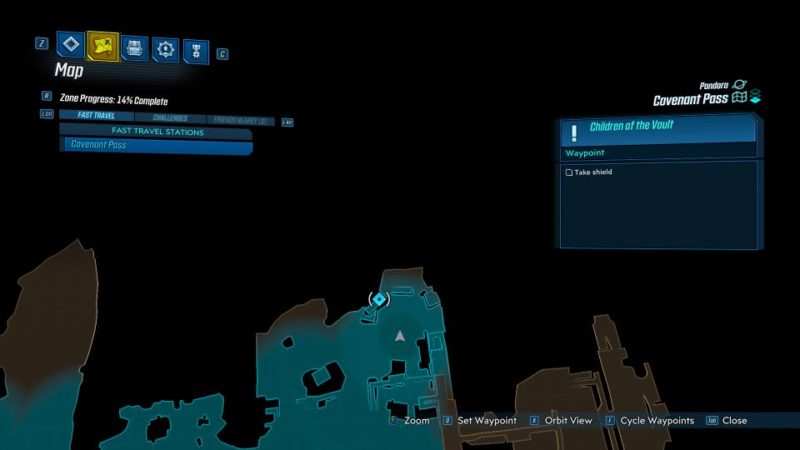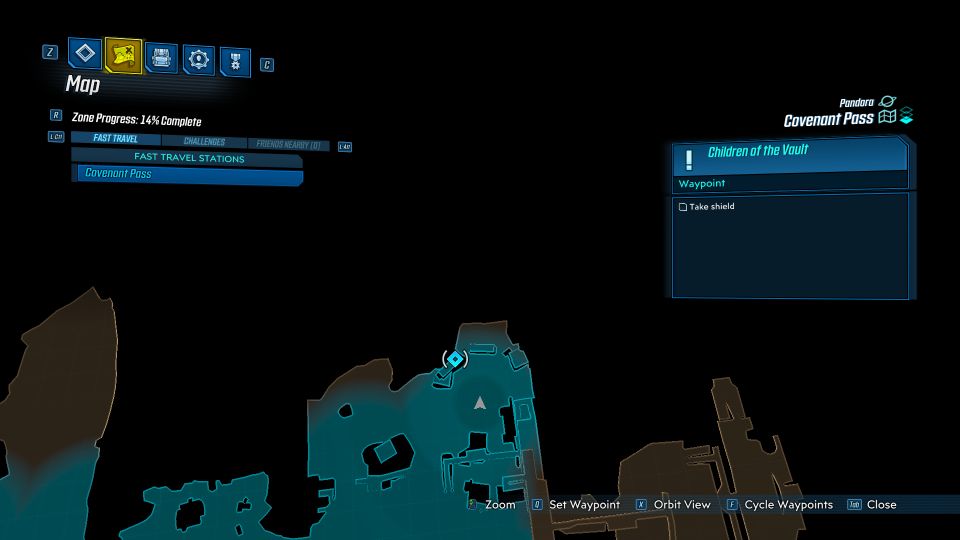 Climb up the containers and the shield is at the top.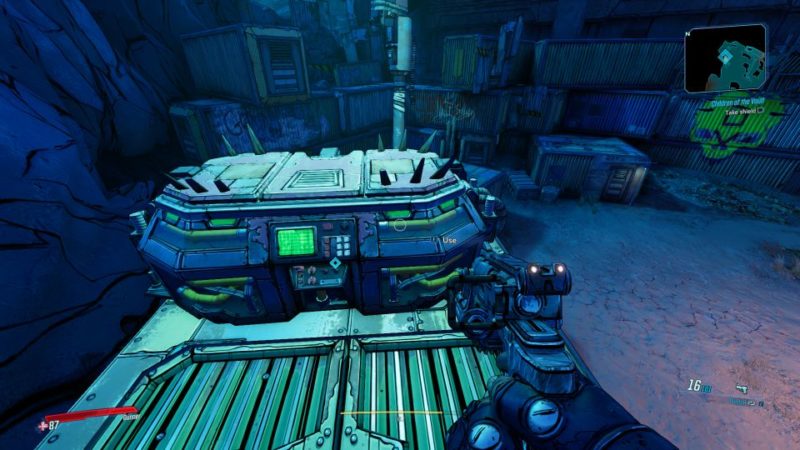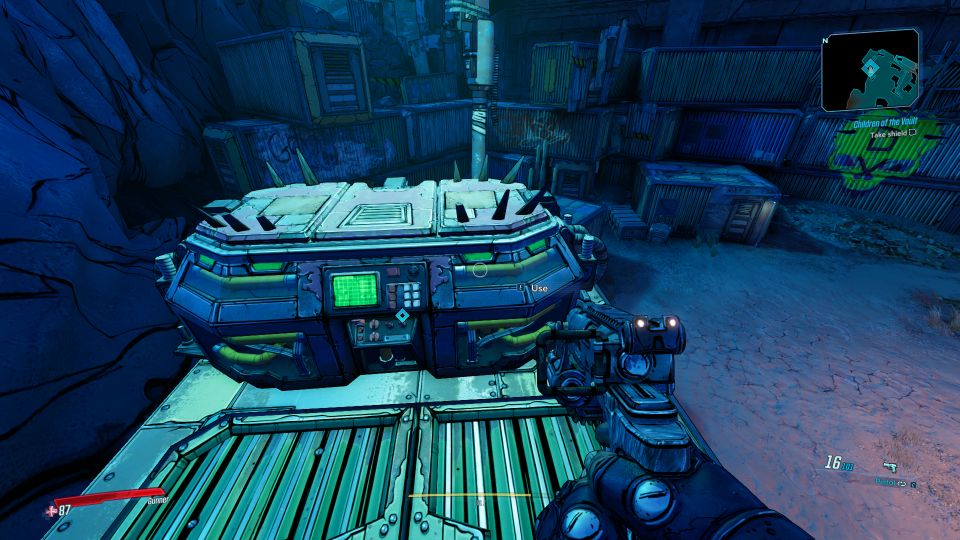 Find and kill Shiv
Next, walk into the building to find Shiv, the first mini boss.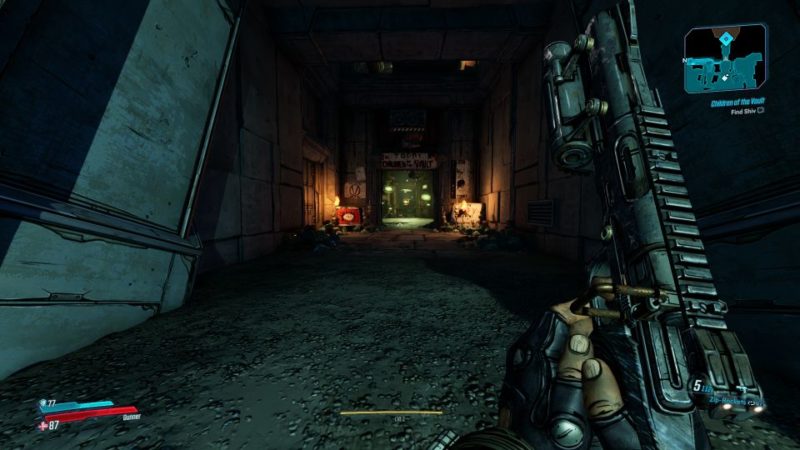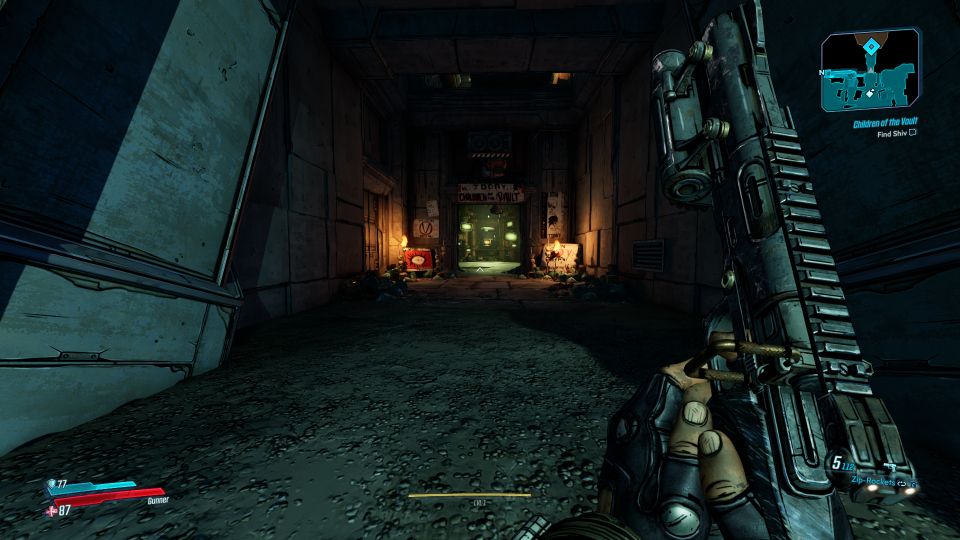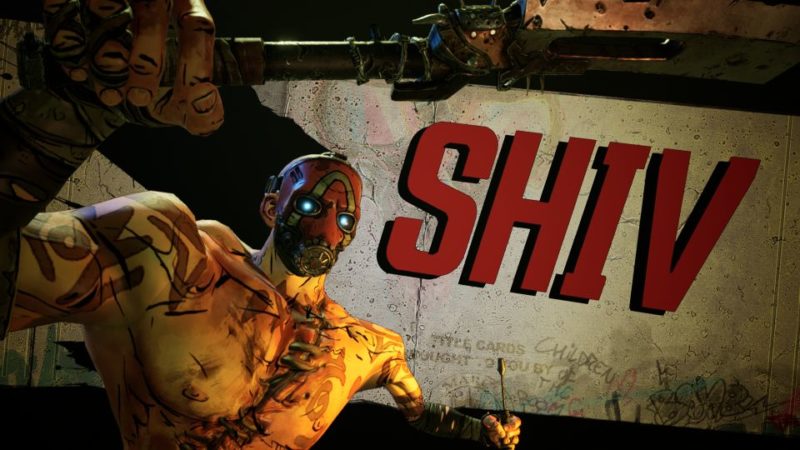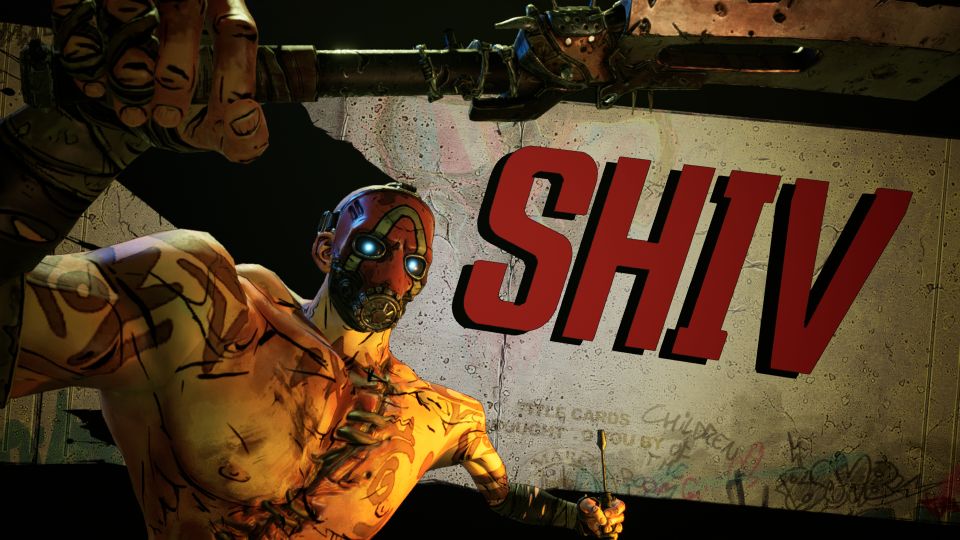 This guy only uses a knife but he can use a ranged 'wave' attack. You can, however, avoid it by jumping to the side.
He's pretty easy to deal with. Just keep shooting at him and avoid his cleave attacks. Sprint away to gain some distance.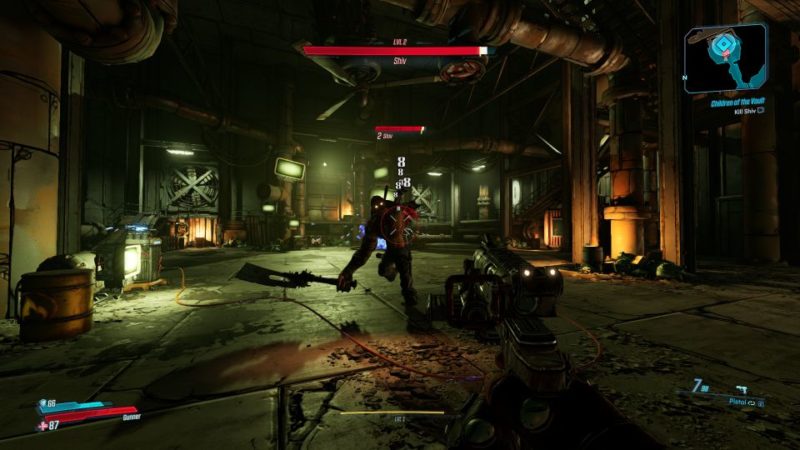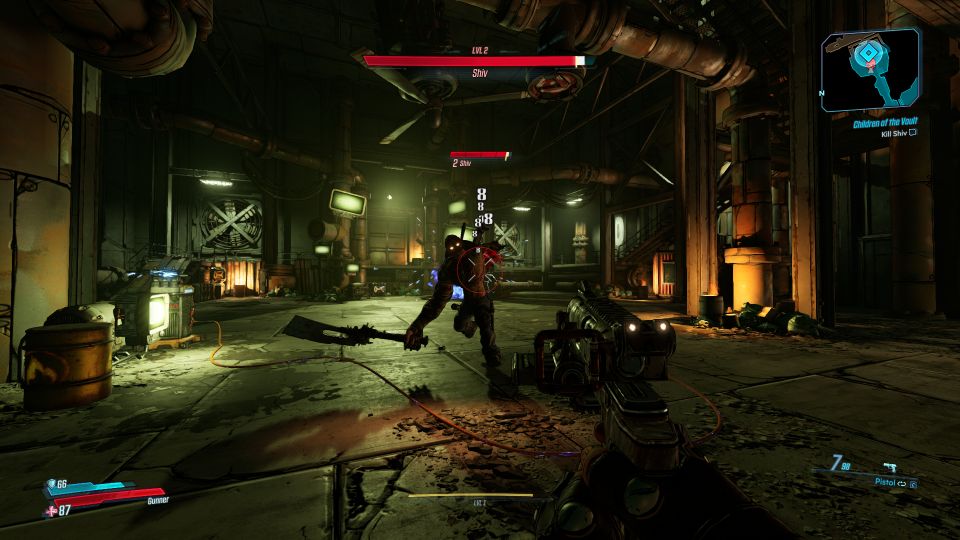 Equip your skill
If you're using Moze like me, you need to equip two active skills for your Iron Bear.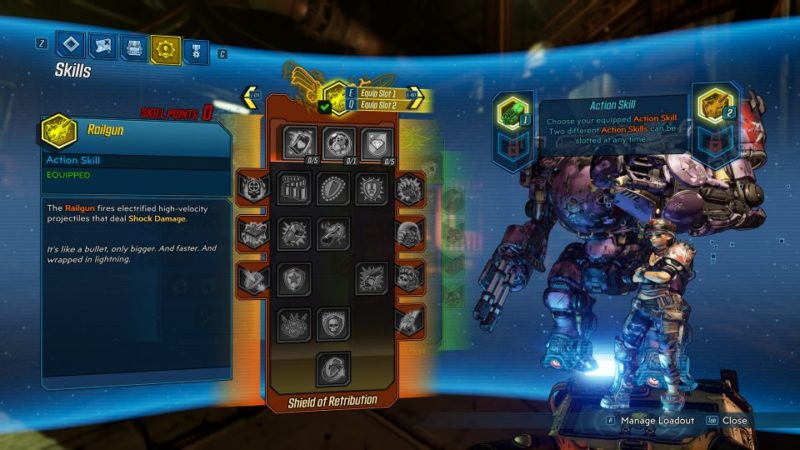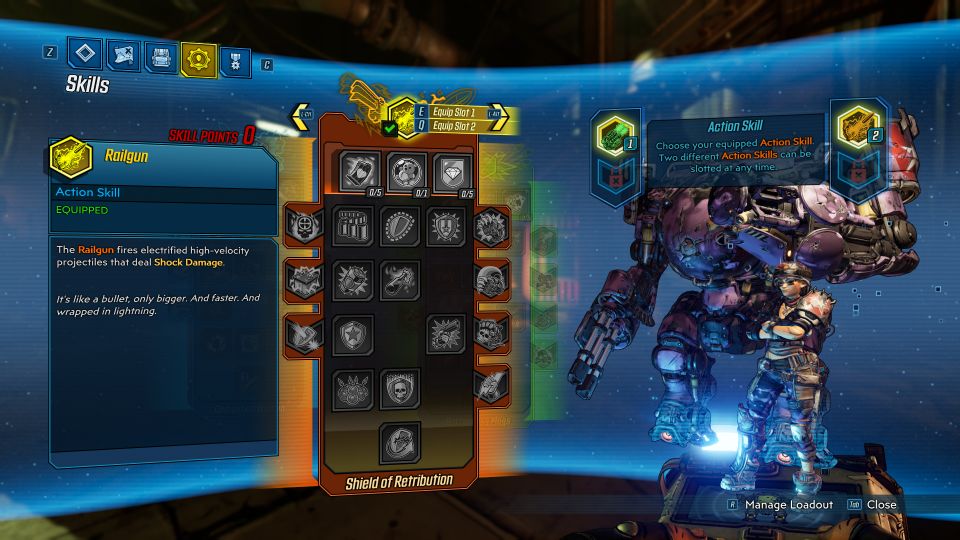 Find magnet
Next, find the magnetic controls to release Claptrap. Head upstairs.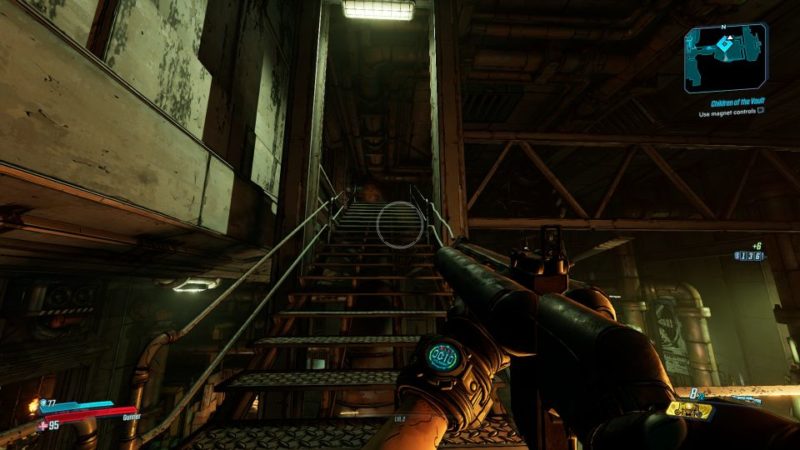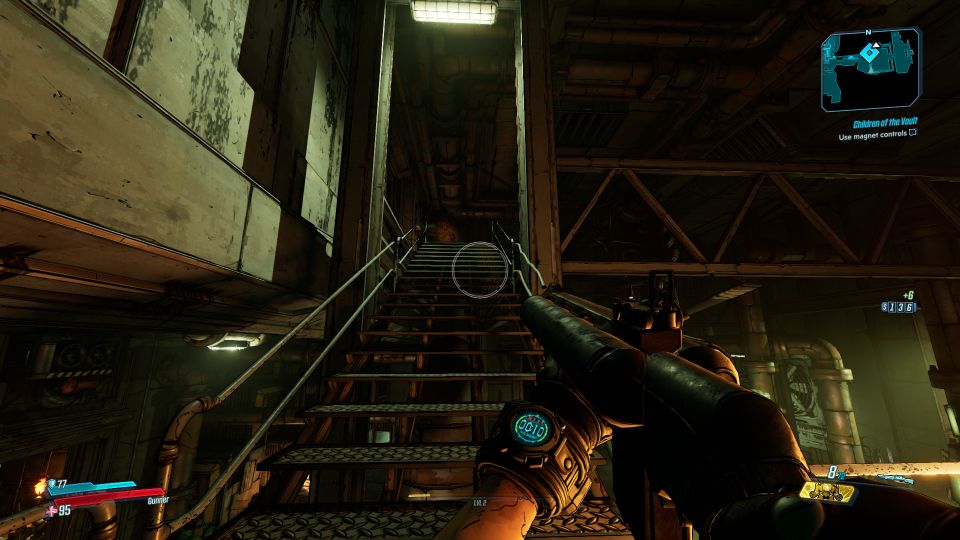 Go all the way until you reach the controls. Use it to release Claptrap.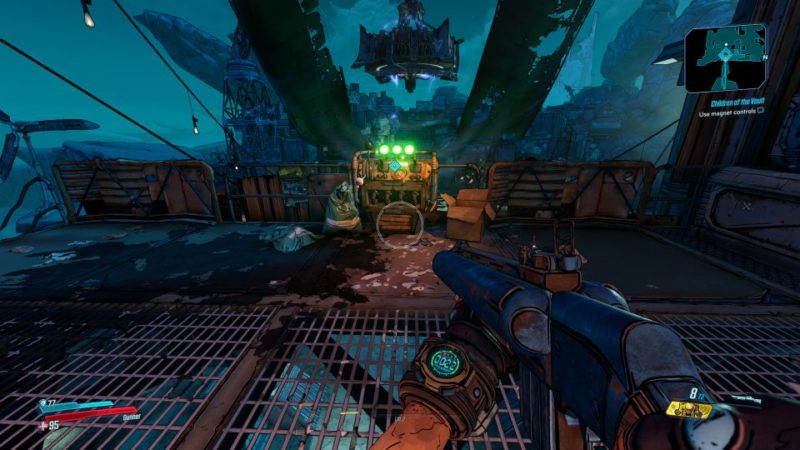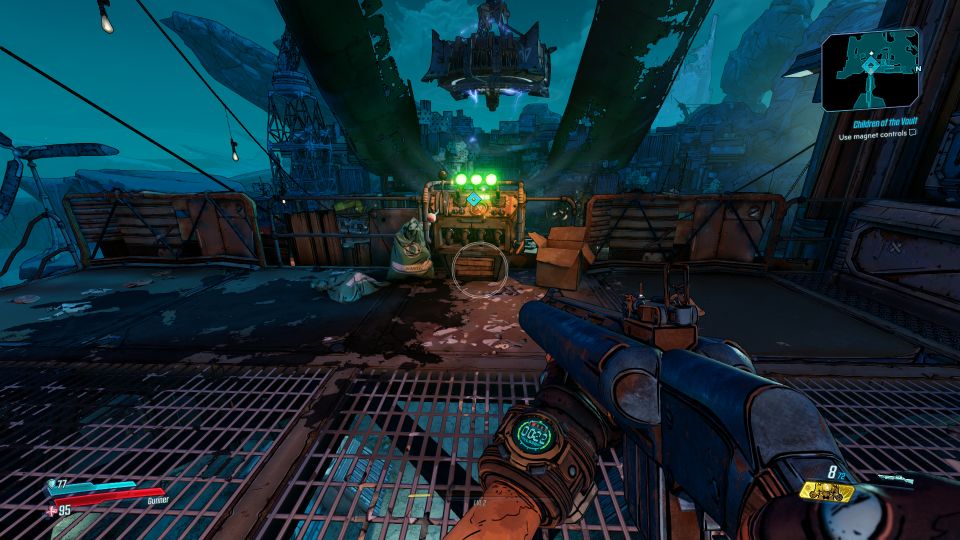 The mission completes after you meet Lilith.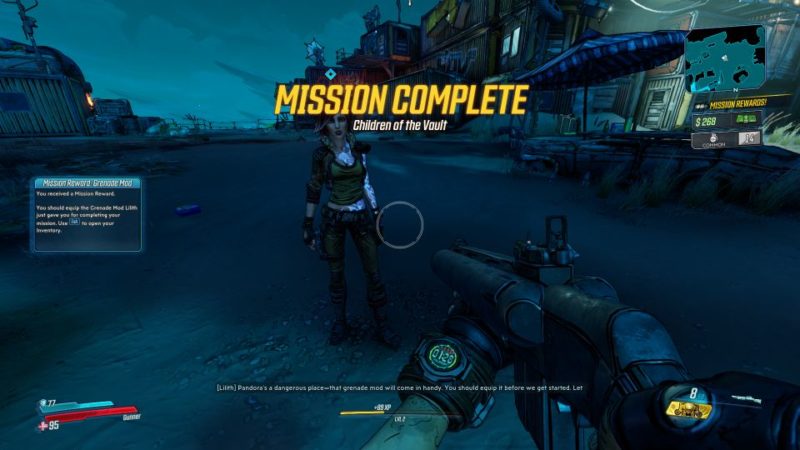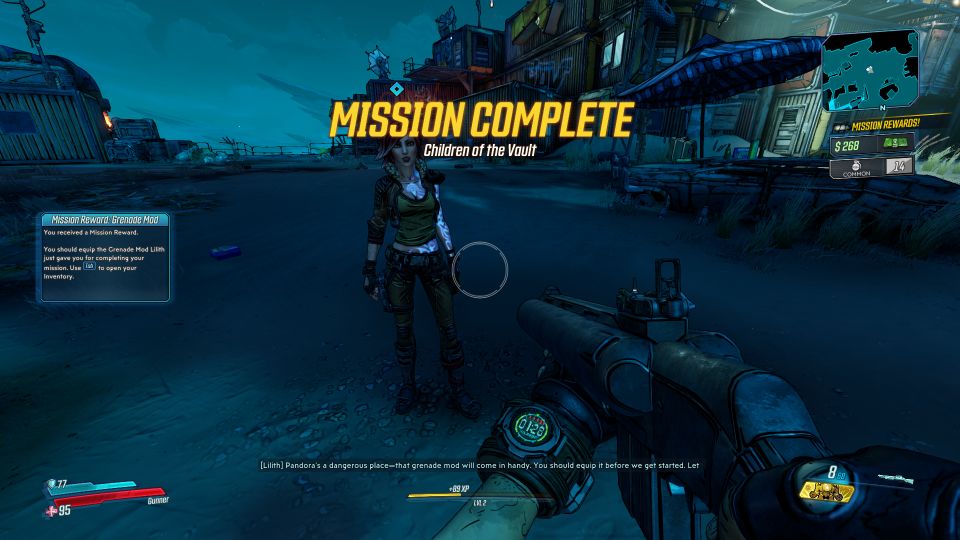 ---
Related articles:
Cult Following: Borderlands 3 Walkthrough And Guide
Powerful Connections: Borderlands 3 Walkthrough And Guide
From The Ground Up: Borderlands 3 Walkthrough And Guide
Pacify The Centaur: WoW Classic Guide And Walkthrough
Top 10 Best Weapons In Borderlands 2
Top Games Like Borderlands – 10 Alternatives To Check Out