Dragon Quest Builders 2 is a sandbox-type game with a linear story that's so much fun.
Building isn't the only thing you can do in this game. You can alter your appearance as well, but it's somewhat limited.
Here's how you can change your appearance in DQ Builders 2.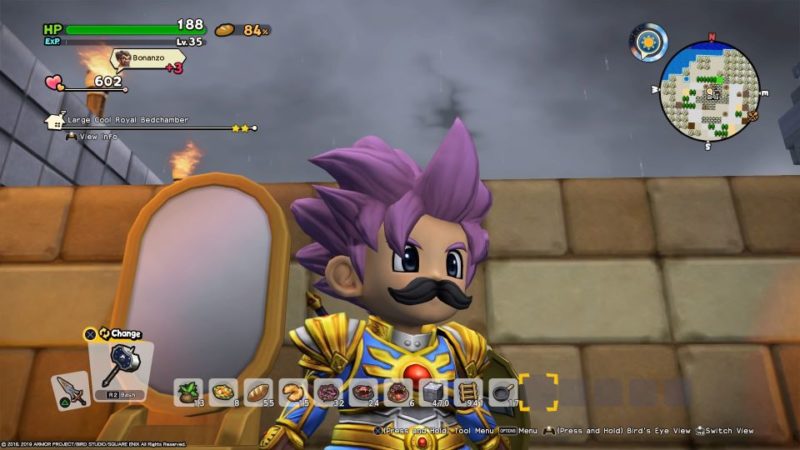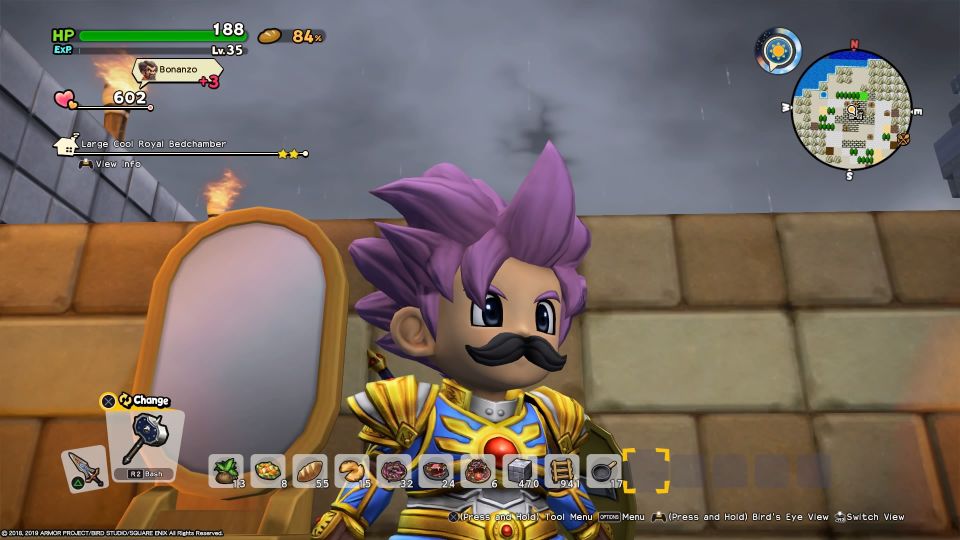 Build a dressing table
To change your appearance, you need to build a dressing table first. This dressing table is introduced back in Khrumbul-Dun where you had to build Babs a room for herself.
Once you've past that stage, you will have the recipe for it.
You just need wood, glass and copper ingot to craft one dressing table.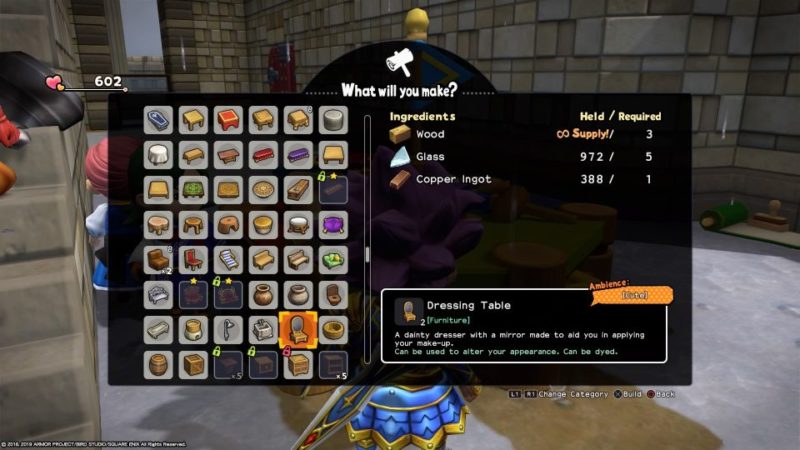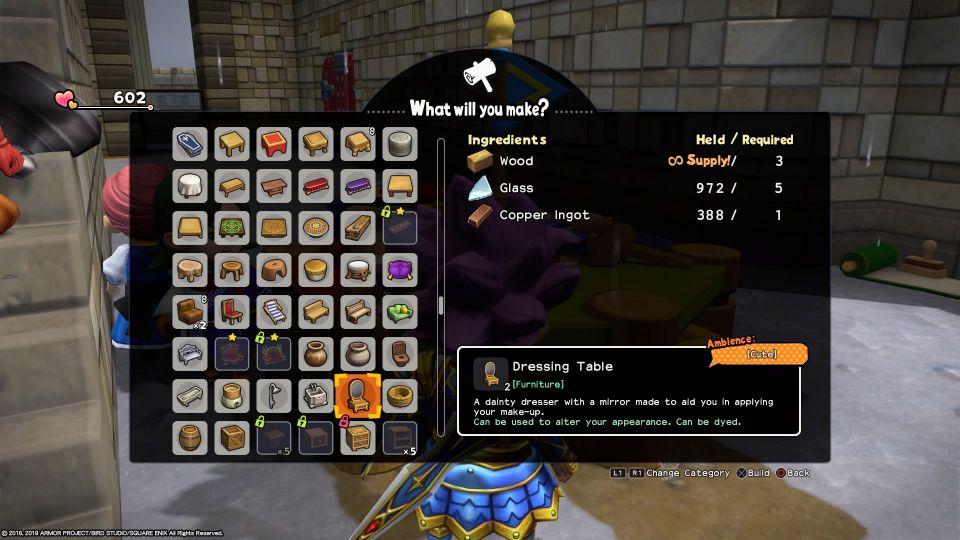 Change your appearance
Place the dressing table anywhere you like. Just interact with it to customize your appearance.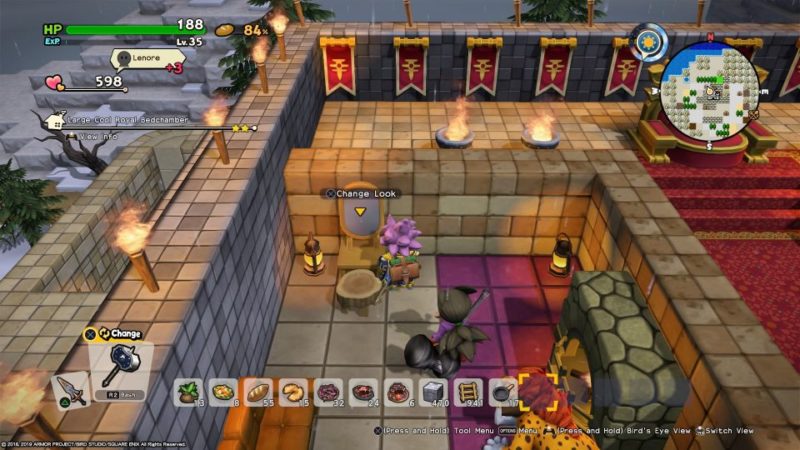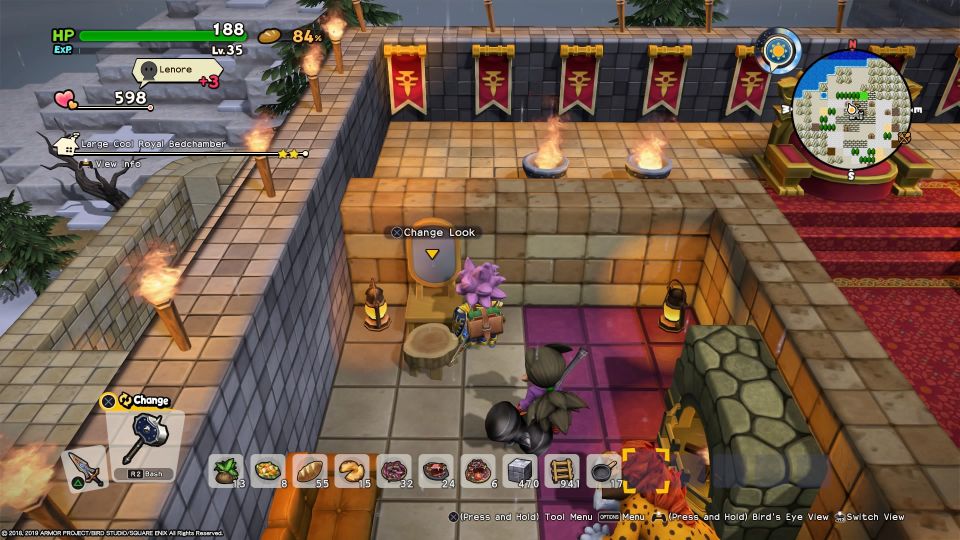 You can put a pumpkin head, a mustache or other things that you like.
It's not a full-range customizer but it's better than nothing. You can change your character's hair color, eyes and so on as well.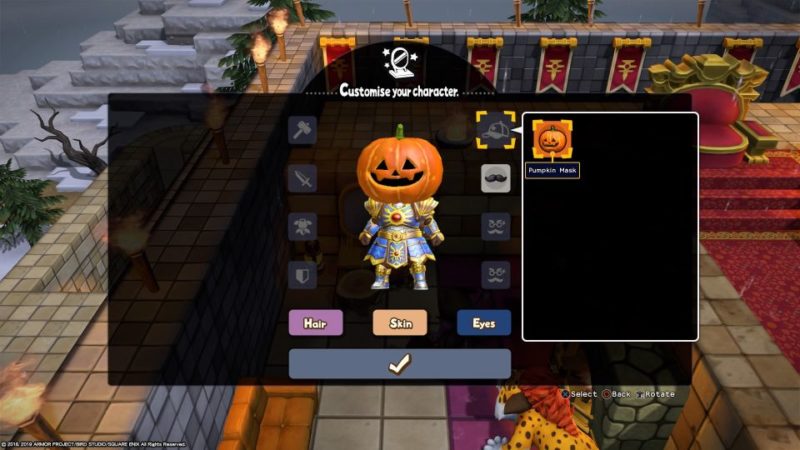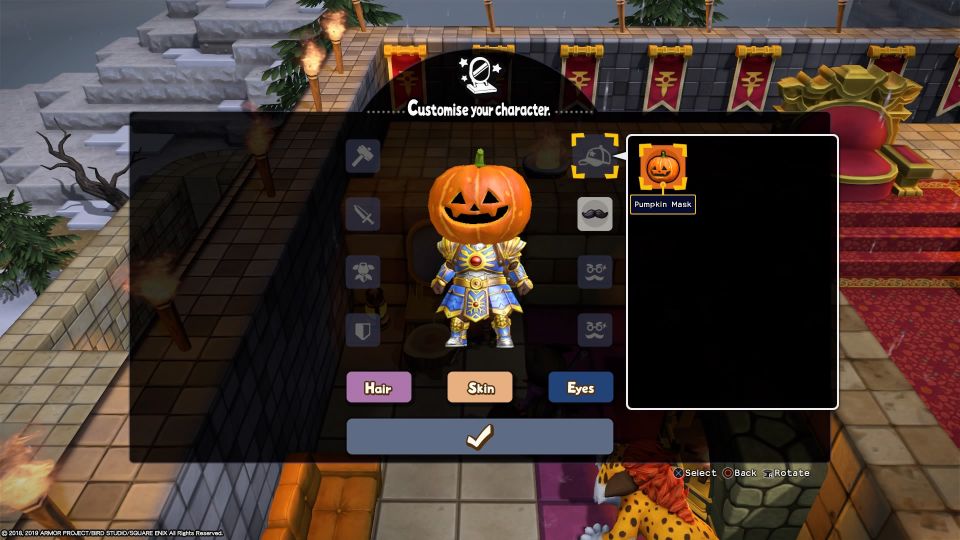 And that's all on how to alter your appearance in DQB2.
---
Related articles:
Laguna Perfuma: Dragon Quest Builders 2 Walkthrough & Guide
How To Make Monster Munchies: Dragon Quest Builders 2
Malhalla: Dragon Quest Builders 2 Walkthrough And Guide
Rimey Reef: Dragon Quest Builders 2 Walkthrough & Guide
Blossom Bay: Dragon Quest Builders 2 Walkthrough & Guide
Skelkatraz: Dragon Quest Builders 2 Walkthrough & Guide
How To Find Zenithium: Dragon Quest Builders 2 Wiki And Guide