Campus Settlement is one of those places you have to go in the main story.
Your task is to get to the Campus Settlement and speak to the officer in charge.
Here's a walkthrough of Campus Settlement in The Division 2.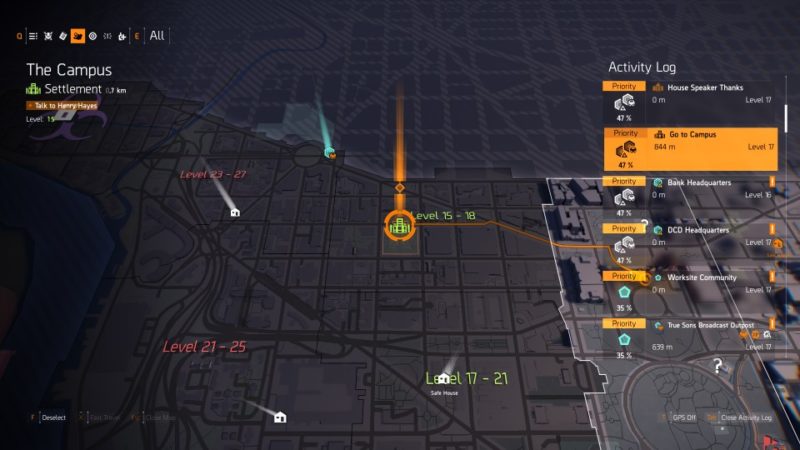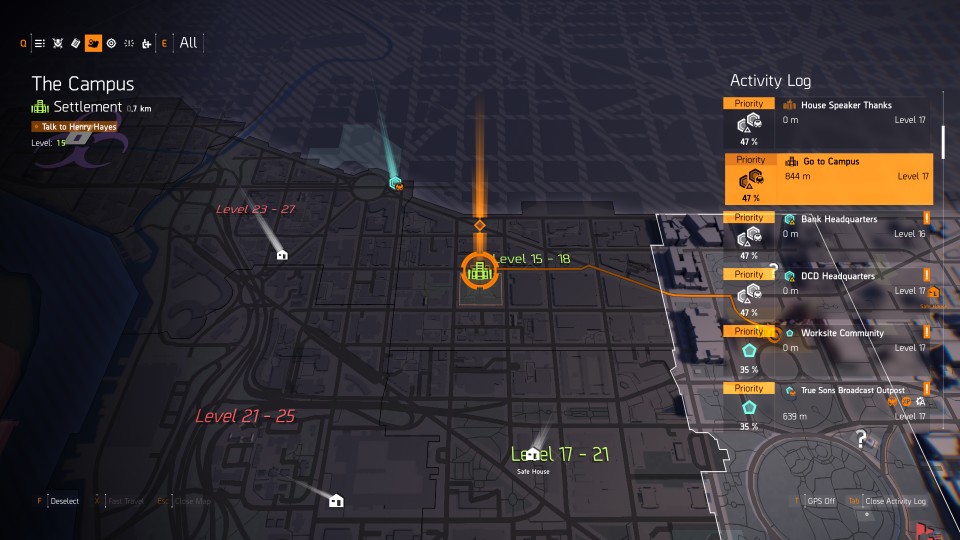 Your main objective for this mission is to talk to Henry Hayes at the Campus Settlement.
Get towards the Campus
This may be your first time coming to this east zone, and you'll definitely meet more enemies on the way.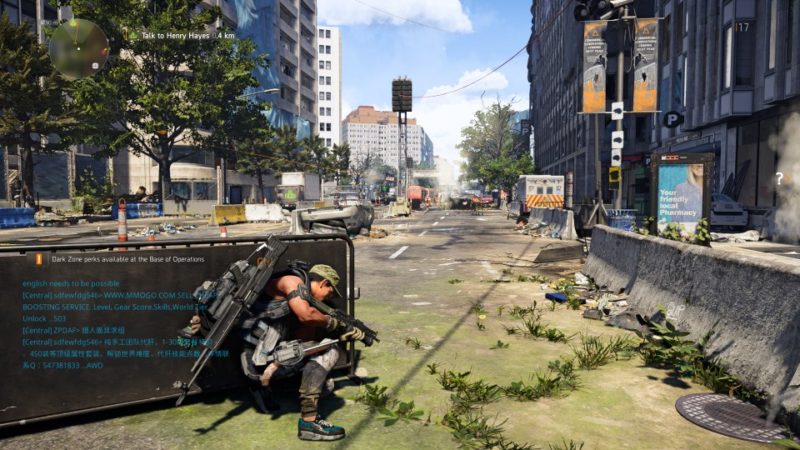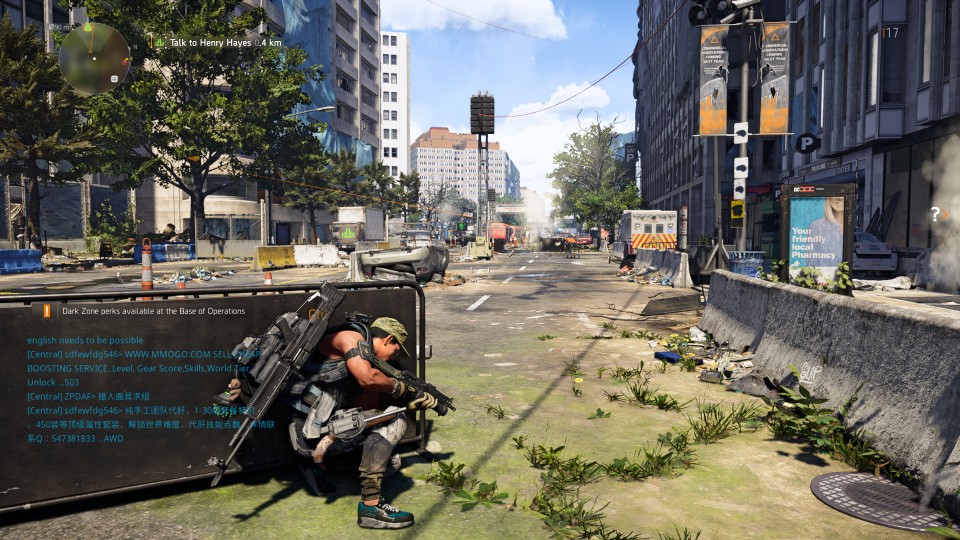 The recommended level should be at least 15, as this area is for levels 15 to 18.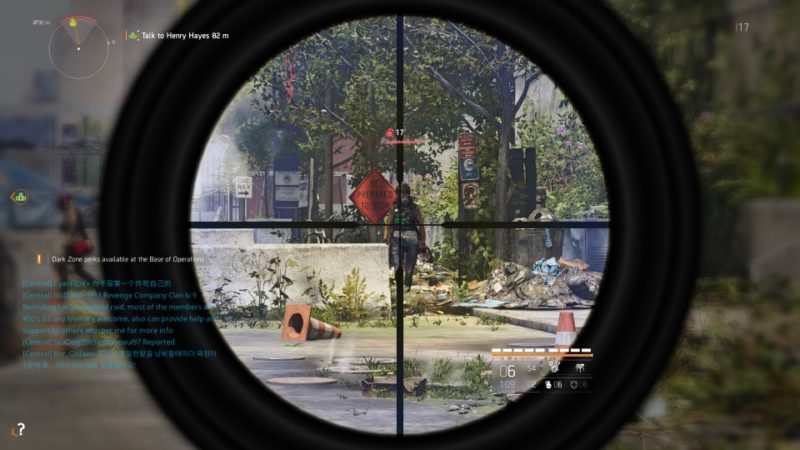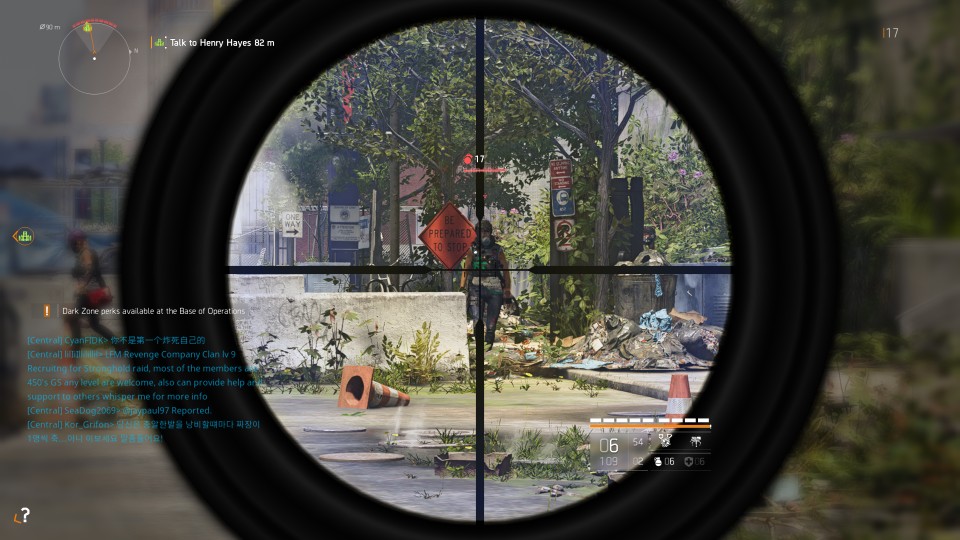 Keep going forward and killing the enemies until you reach the settlement's gate.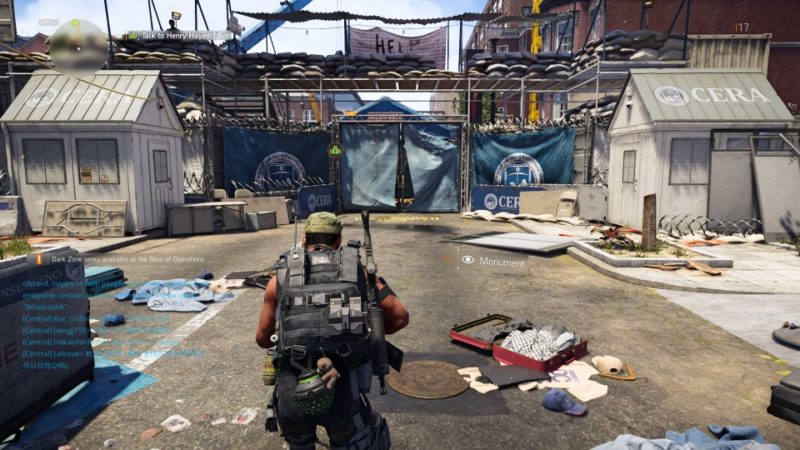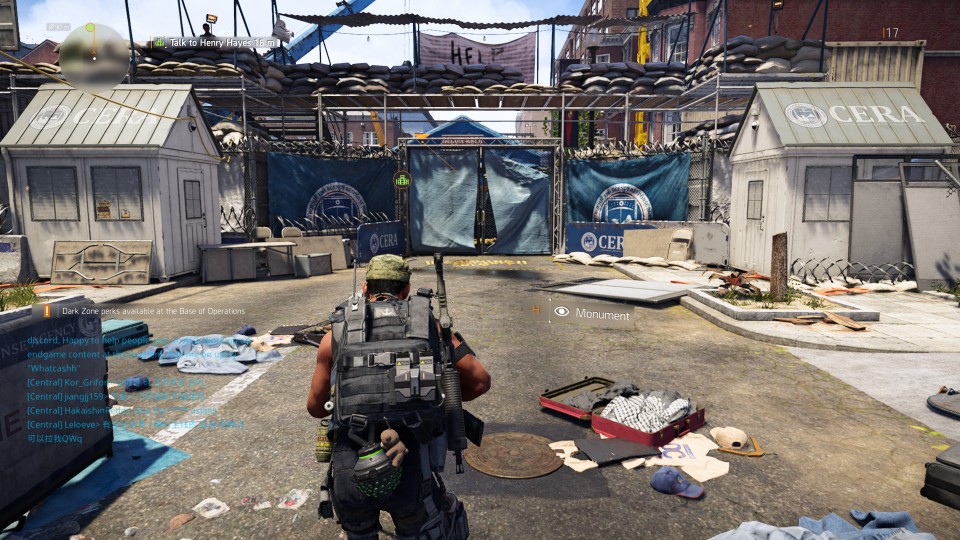 Get inside the area and you will be formally introduced to the place.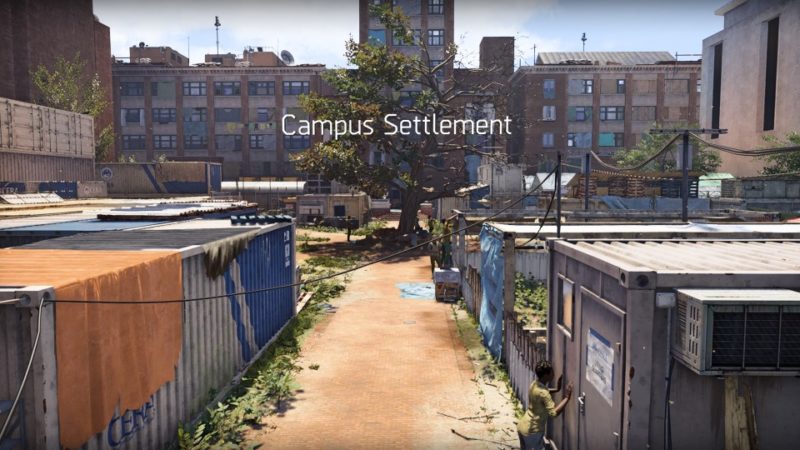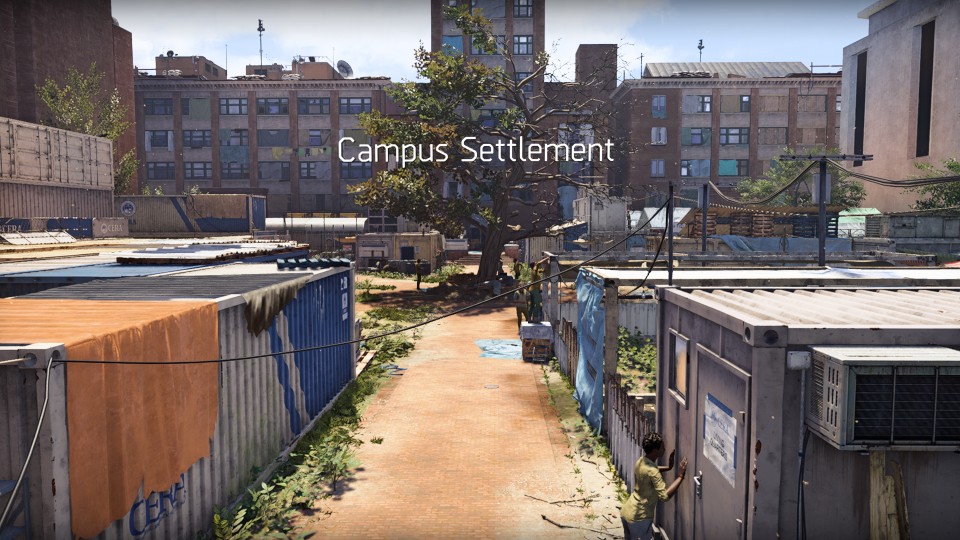 Talk to Henry
Once you're in, look for Henry Hayes. Just go straight and walk pass the big tree.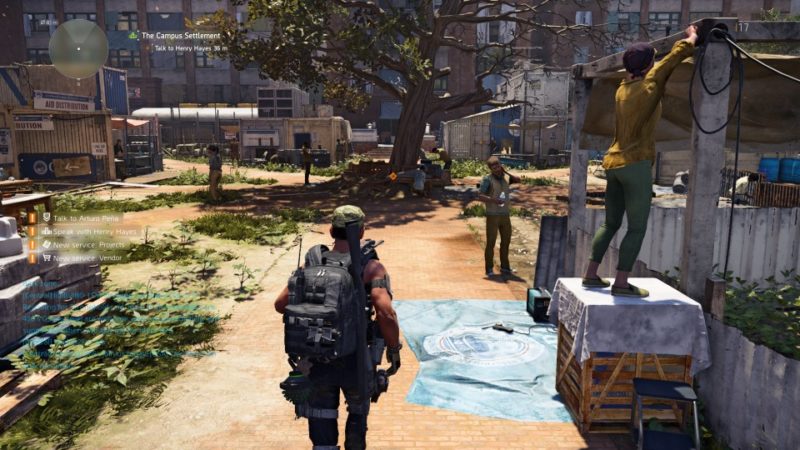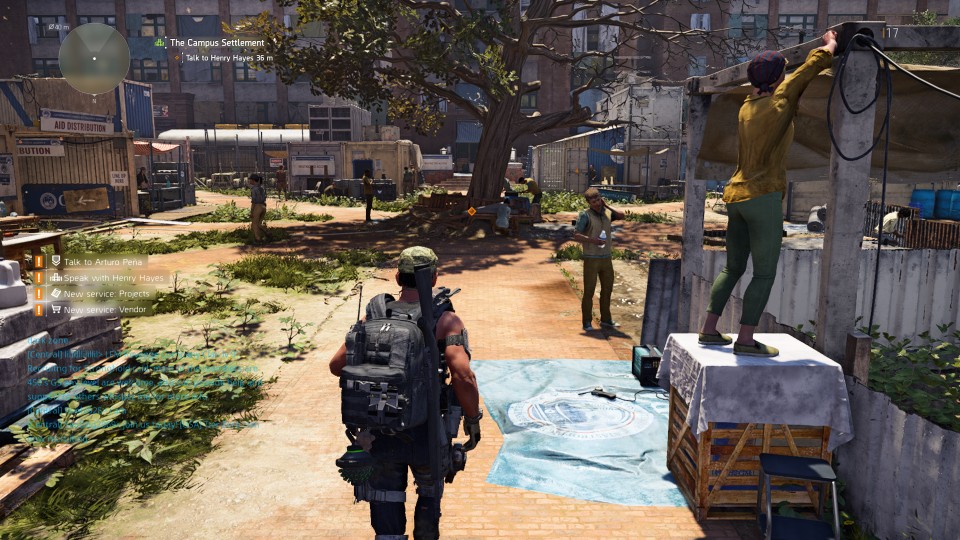 You will reach this small room with a bodyguard. Get inside and talk to Henry.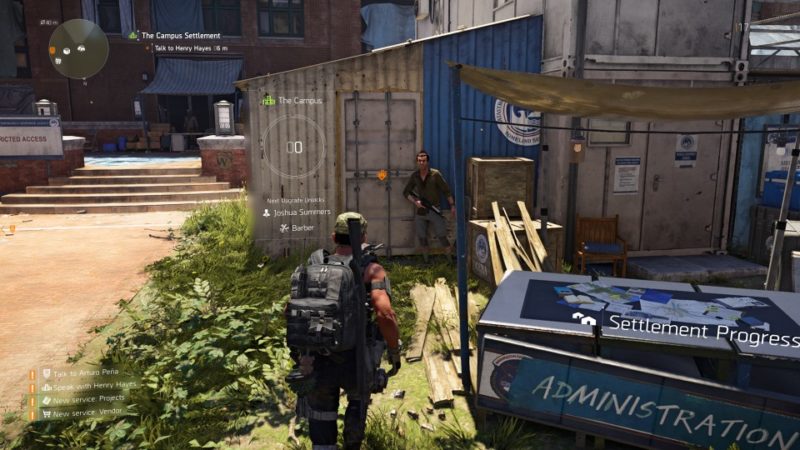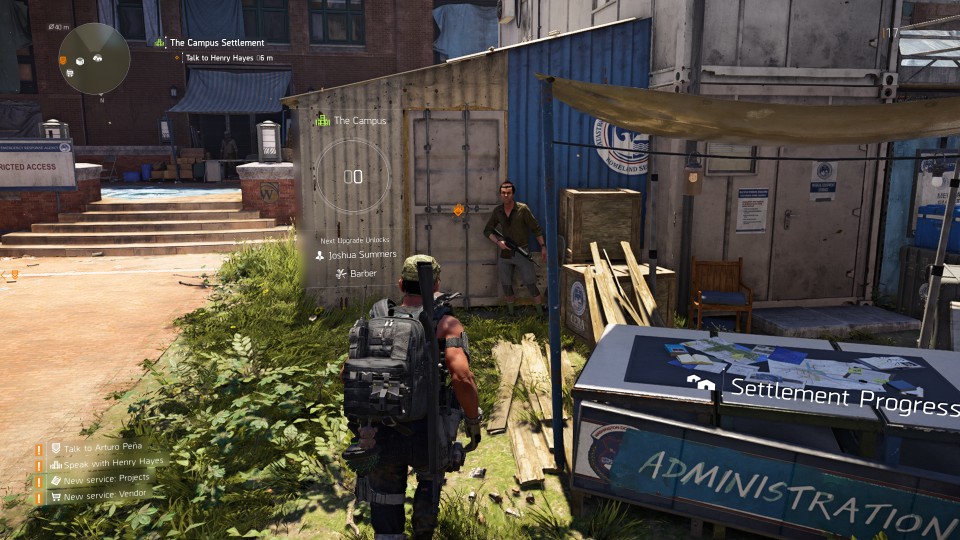 You will now unlock new main missions and side missions for this area.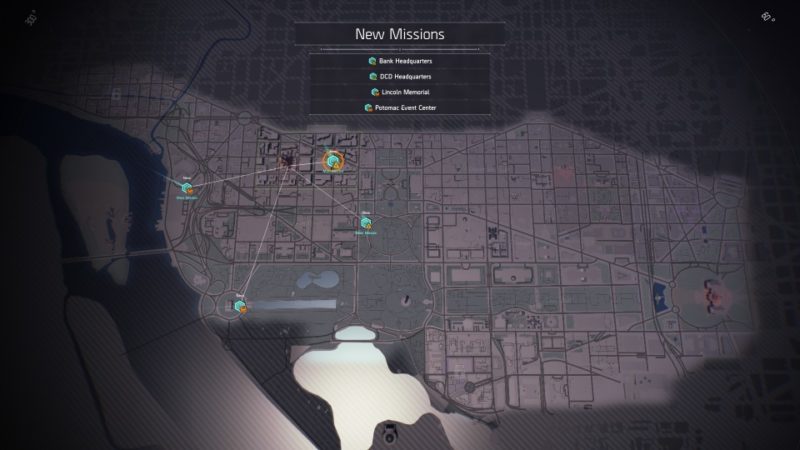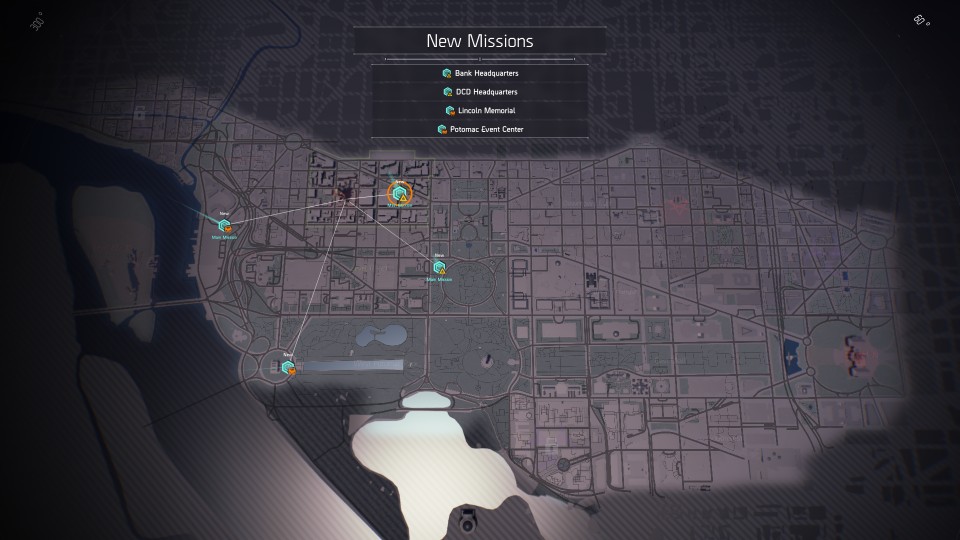 ---
Related articles:
DCD Headquarters – The Division 2 Walkthrough
Dark Zone East Recon – The Division 2 Walkthrough
Jefferson's Legacy Bounty – The Division 2 Walkthrough
Jefferson Plaza – The Division 2 Walkthrough
Space Administration HQ – The Division 2 Walkthrough
How To Get Weapon Blueprints – The Division 2 Wiki