Calling In The Reserves is a quest you will receive in Stonetalon Mountains in Classic World of Warcraft (WoW).
Your task is to deliver a letter from Maggran to Grish Longrunner at the Great Lift.
Here's a walkthrough of Calling in the Reserves in WoW Classic.
To unlock the quest, talk to Maggran Earthbinder who is located within Sun Rock Retreat.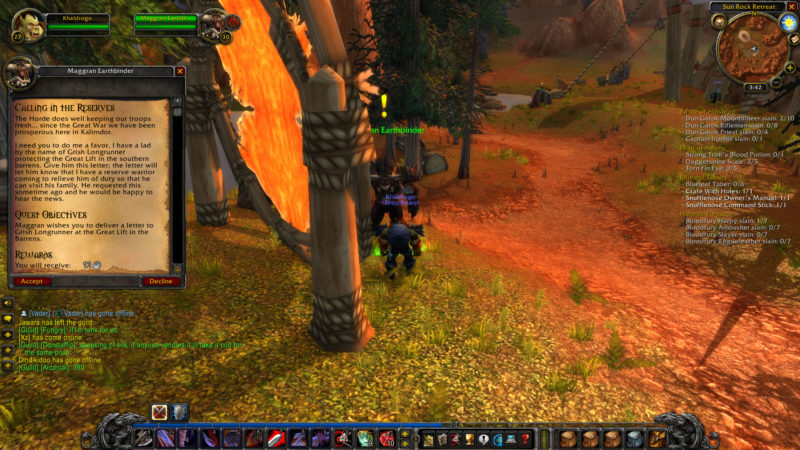 How to get to the Great Lift
To go to the Great Lift from Stonetalon Mountains, it's easier if you have the flight path to Camp Taurajo, or maybe the Crossroads.
From Camp Taurajo, just head all the way south. There'll be branching routes, but just maintain south and you'll reach the Great Lift.
The location is shown in the map below.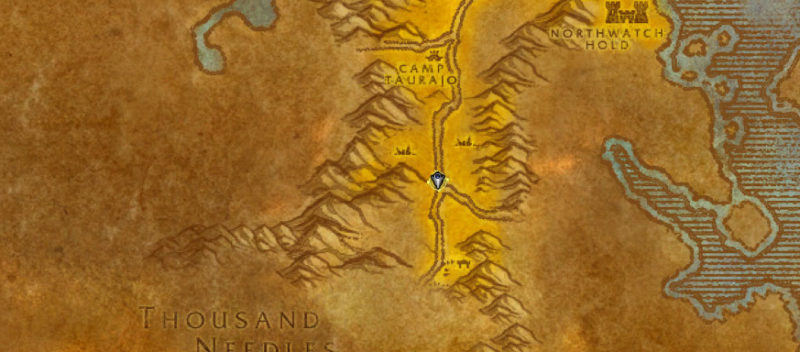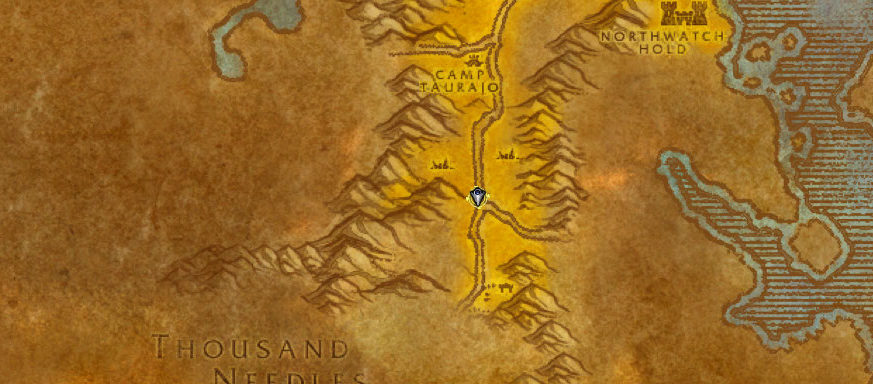 Once you're there, you should see Grish Longrunner near the elevator.
Pass the letter to claim your reward.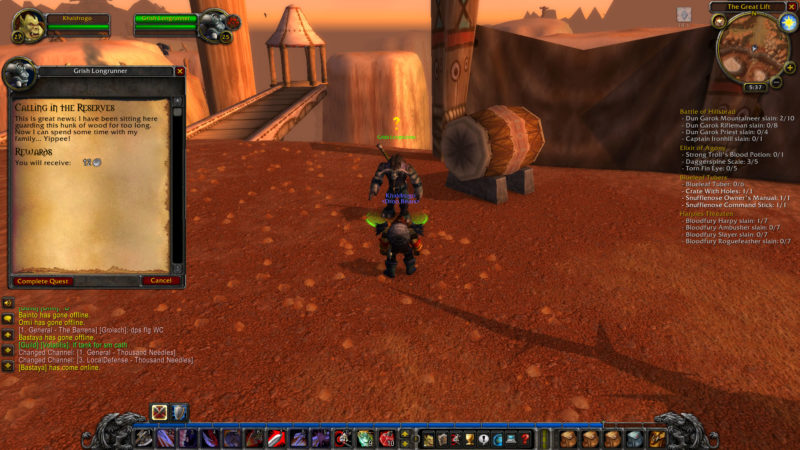 ---
Related articles:
Message To Freewind Post: WoW Classic Guide And Walkthrough
The Lost Pages: WoW Classic Guide And Walkthrough
How To Go To Thousand Needles: WoW Classic Guide
Humbert's Sword: WoW Classic Guide And Walkthrough
Deathstalkers In Shadowfang (Shadowfang Keep): WoW Classic