By His Bootstraps is a side quest you will receive in Roseway on The Outer Worlds.
Your task is to find Jameson who went to the Auntie-Biotics Lab and rescue him.
Here's a walkthrough of By His Bootstraps in The Outer Worlds.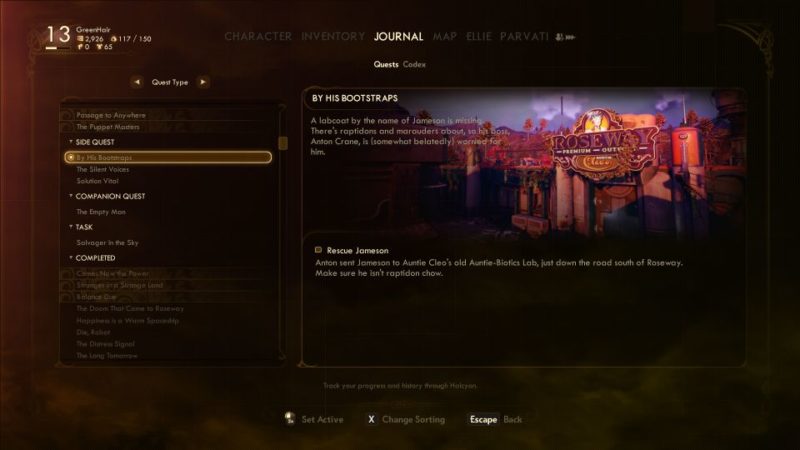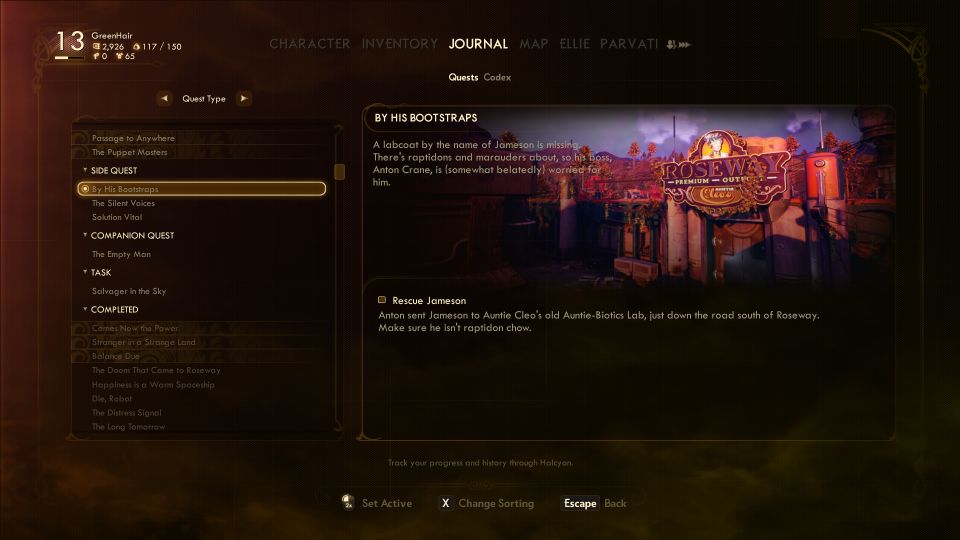 To begin the side quest, speak with Anton Crane at Roseway.
Head to Auntie-Biotics Lab
Your first objective is to reach the lab. It's south of Roseway town.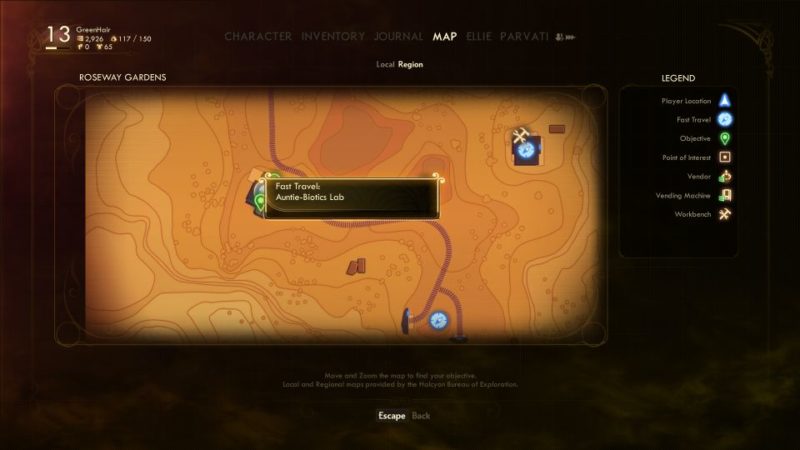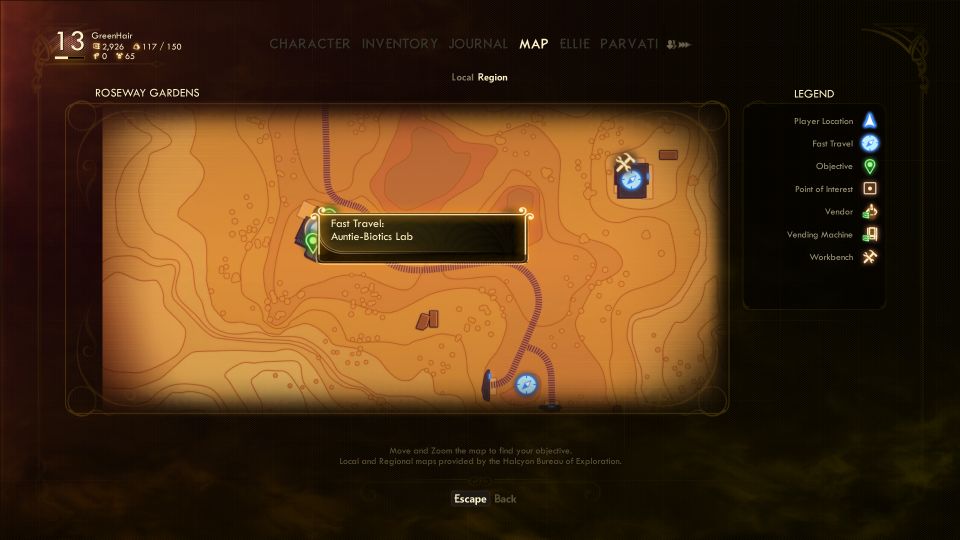 You'll see this lab 0013. Enter the building.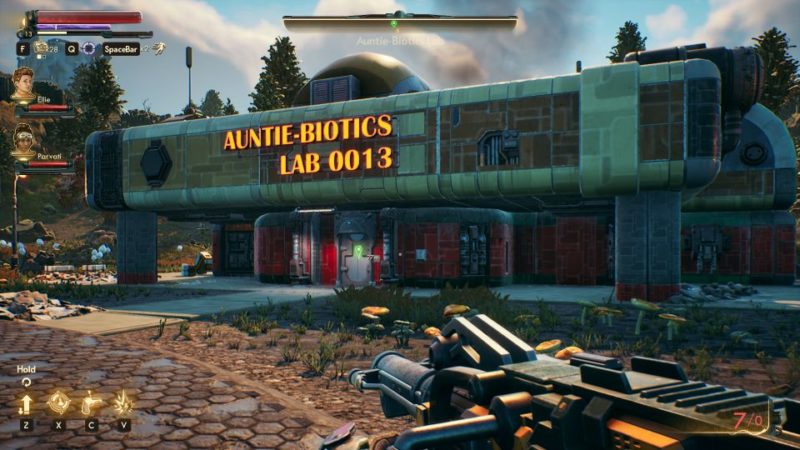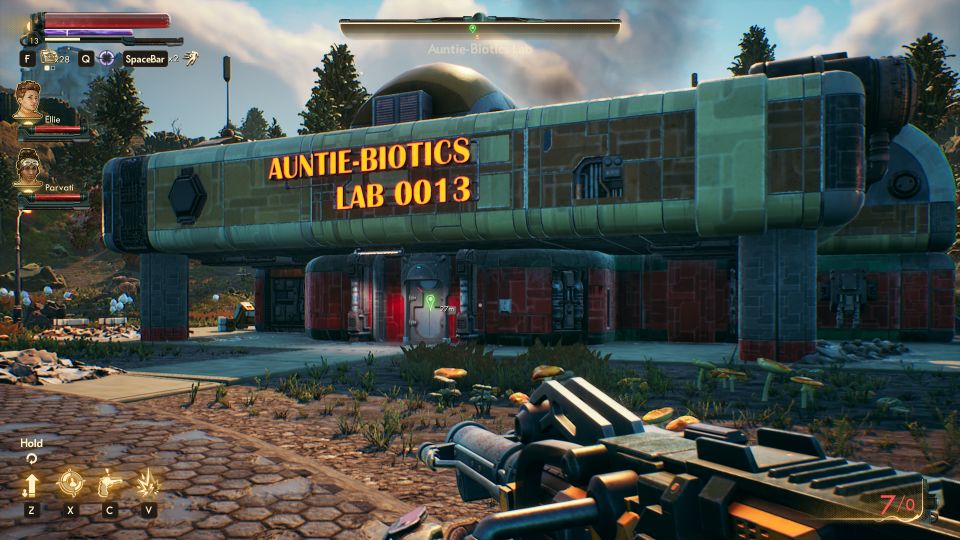 Find Jameson
Jameson is located somewhere upstairs. You'll have to check if Jameson's alive.
Up here, you will come across Raptidons. Kill all of these creatures first.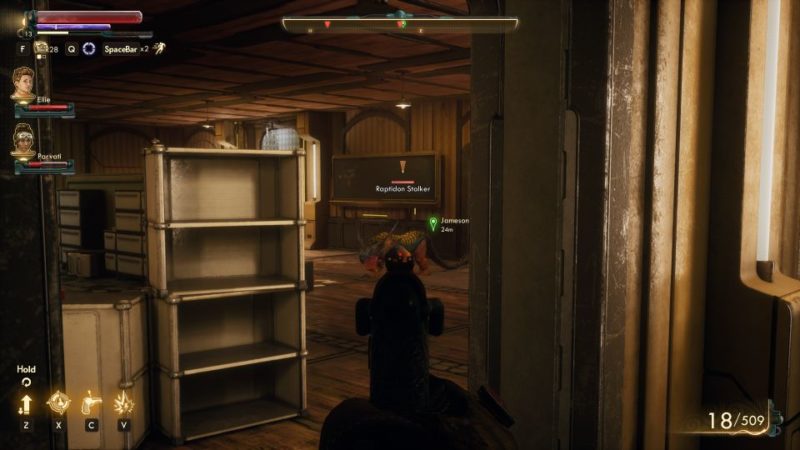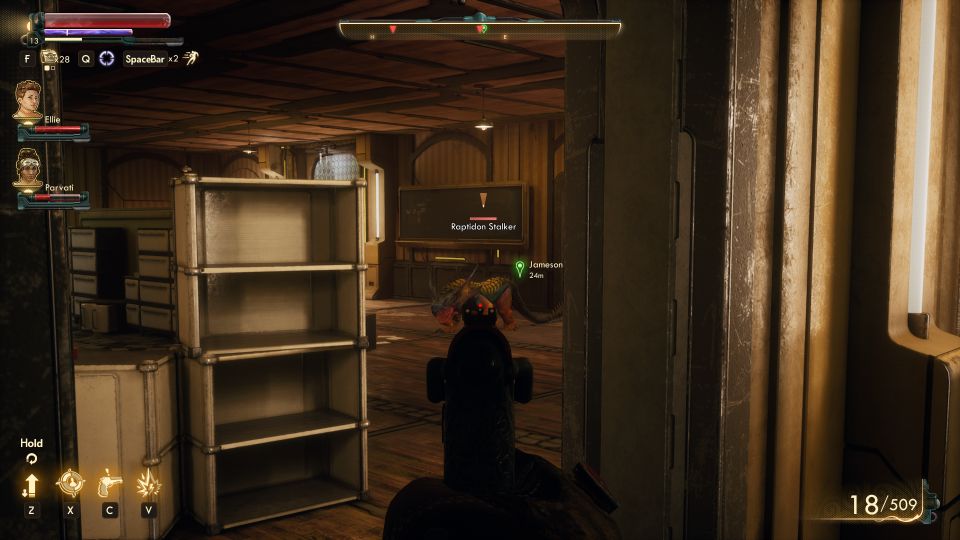 Head to Jameson's location. You'll then see that he's already dead. Take the ID from his body.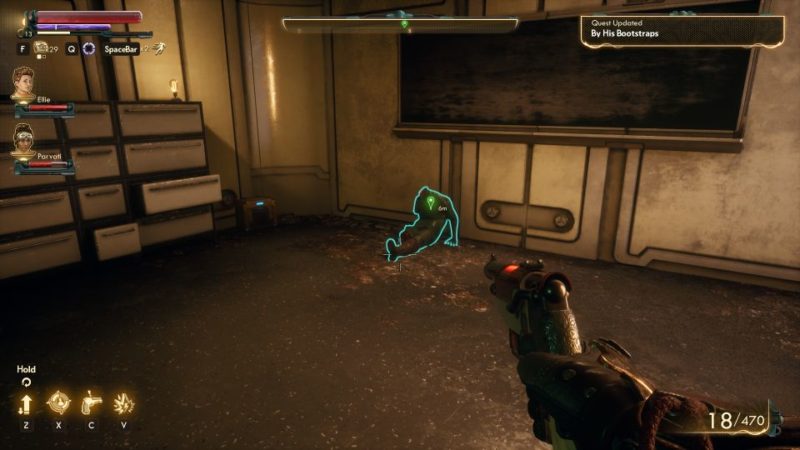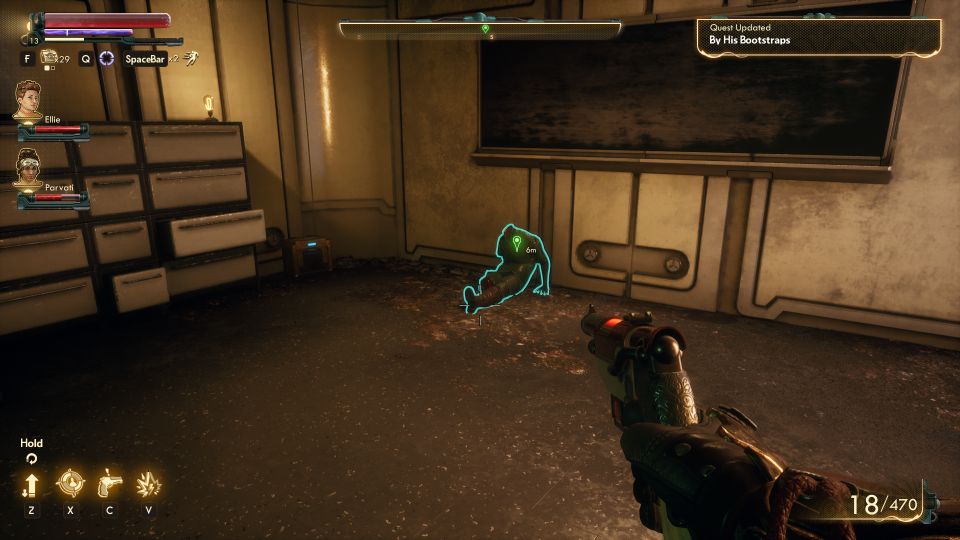 Return to Anton
Go back to Anton who is in Roseway.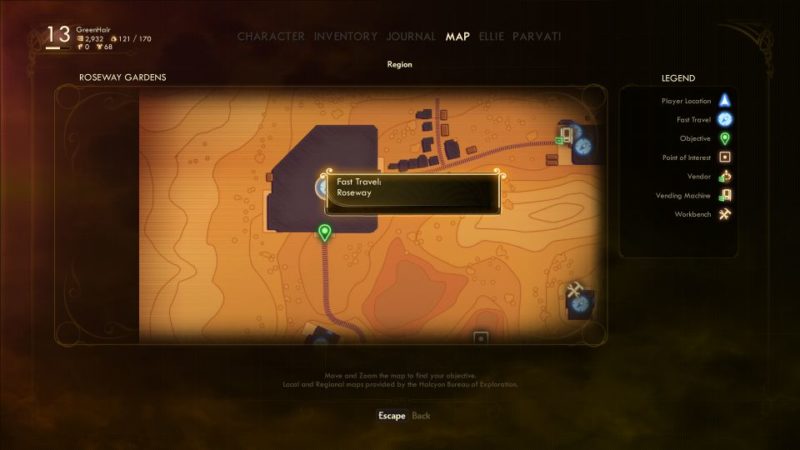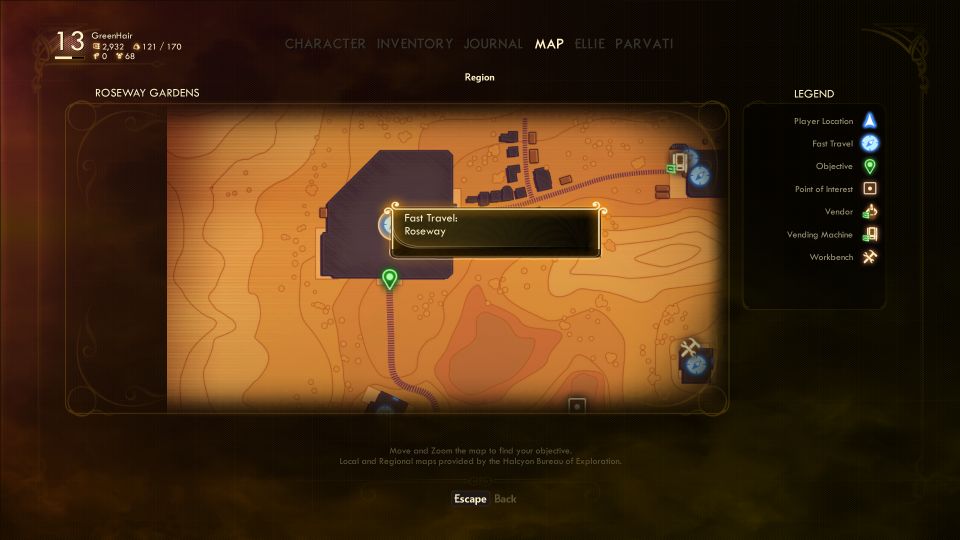 Talk to him to complete the side quest.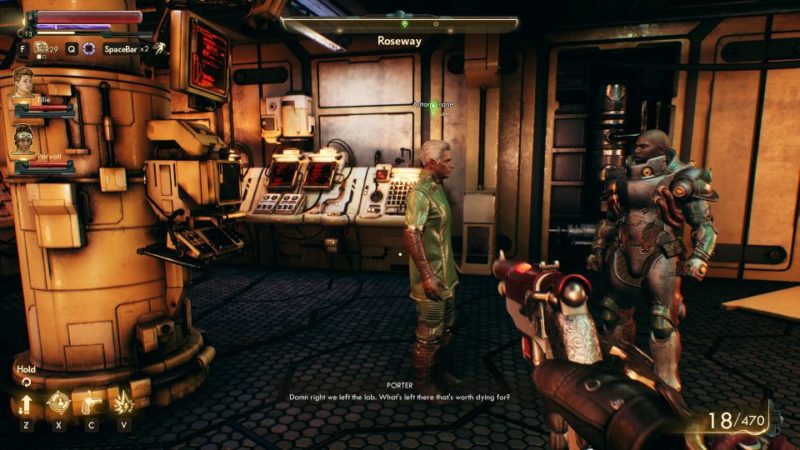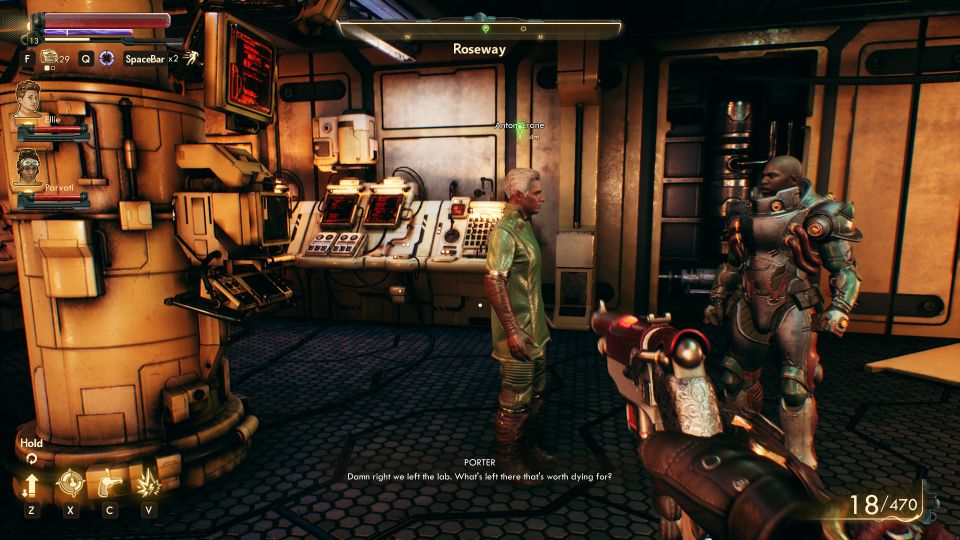 ---
Related articles:
The Distress Signal: The Outer Worlds Walkthrough
The Doom That Came To Roseway: The Outer Worlds
Drinking Sapphire Wine: The Outer Worlds Walkthrough
Happiness Is A Warm Spaceship: The Outer Worlds Walkthrough
Comes Now The Power: The Outer Worlds Walkthrough
Worst Contact: The Outer Worlds Walkthrough