Season 2 of the popular Korean Netflix show Busted is finally coming back, after the first season finishing in the middle of 2018.
There has been some changes this season as to the main cast and new guests will probably be featured.
Here's when Busted Season 2 is finally coming out and below are some of the guests that have been revealed in the trailer.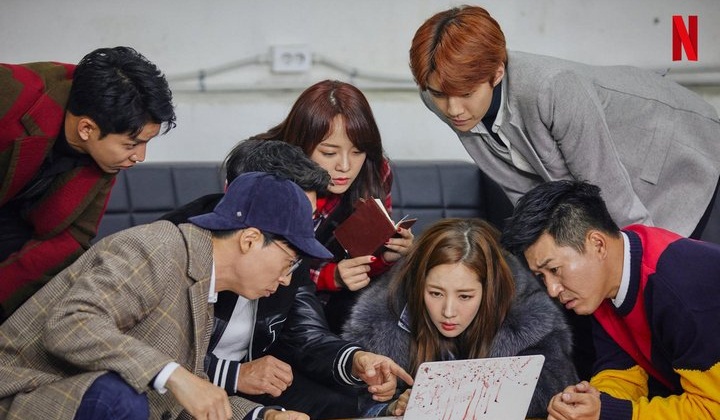 Release Date Of Busted (Season 2)
If you've watched the YouTube trailer by Netflix Asia, you'll know that the release date has been set to November 8 this year.
It's only 3 weeks to go from the time of writing.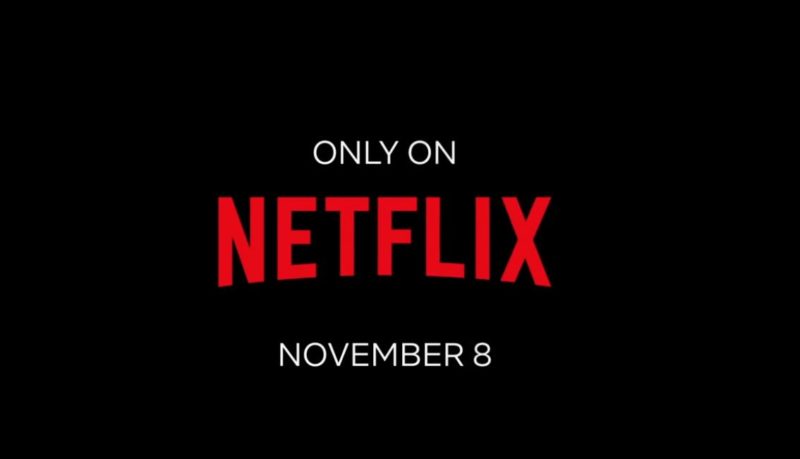 Changes To Main Cast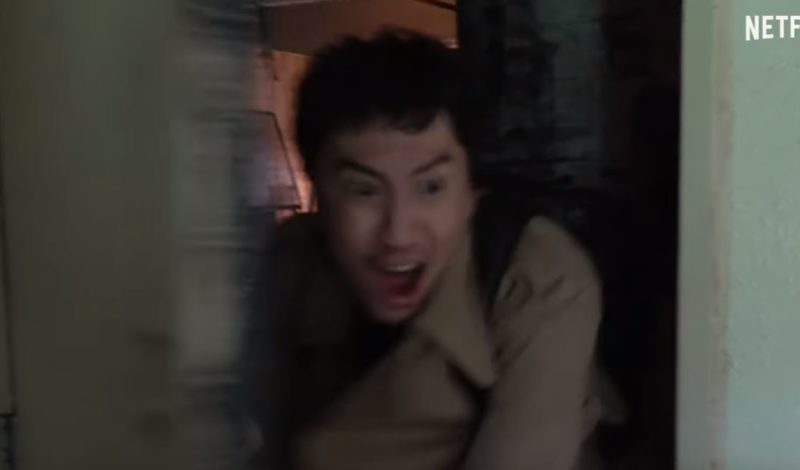 The biggest changes to the cast have been revealed earlier. Lee Kwang Soo is no longer joining as a main cast (due to his work) but we'll still see him in at least one episode.
Also, Lee Seung Gi will be joining as a main member this time.
The rest of the cast should be the same – Yoo Jae Suk, Kim Jong Min, Park Min Young, Gugudan's Se Jeong, Ahn Jae Wook and EXO's Sehun.
Confirmed Guests In Season 2
From the latest trailer, you would have seen some rather familiar faces.
One of them is Hani from EXID. It certainly looks like her although she only appeared for a second or two in the trailer.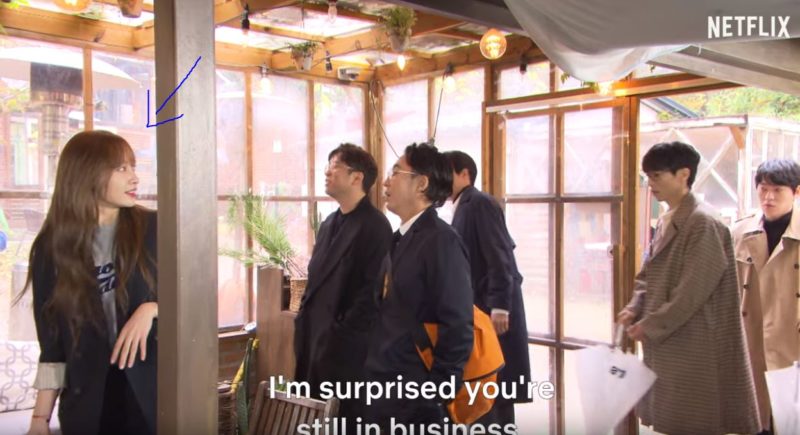 The other two guests are from IZONE – Kim Minjoo and Honda Hitomi. It's uncertain if it's only the two of them at this moment.
Judging by the previous season, there should be cameos by popular stars in every episode.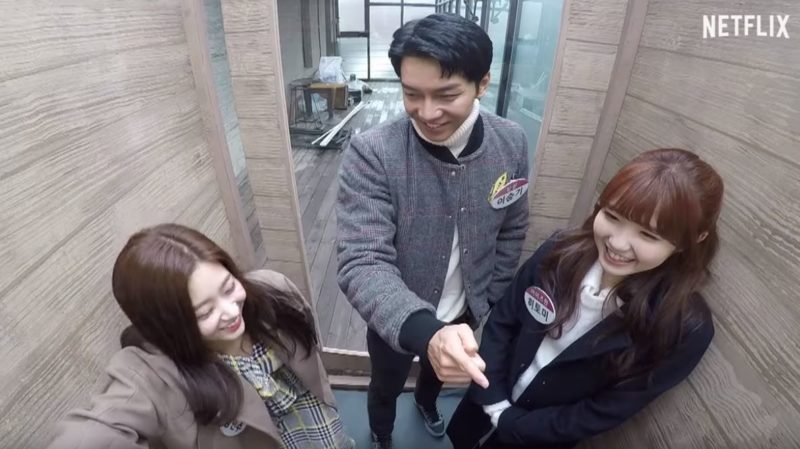 Also, Lee Kwang Soo appeared in the trailer, meaning he's probably here to make a cameo appearance.
There'll be more popular guests like Yook Sung Jae and Jin Se Yeon in this season as well.
---
Related articles:
Netflix's Vagabond Ending Recap (Episode 16) – Open Ending?
Memories Of The Alhambra Episode 16 (Ending Recap)
Top 7 Biggest Winners On 'My Lottery Dream Home'