Bully Buzzards is a bounty mission in Tom Clancy's The Division 2.
This bounty is activated after you've completed West Potomac Park's project.
Here's a walkthrough of Bully Buzzards in The Division 2.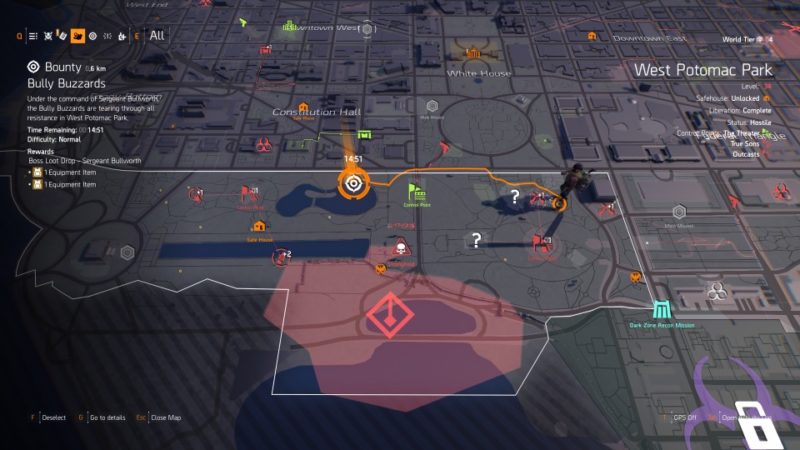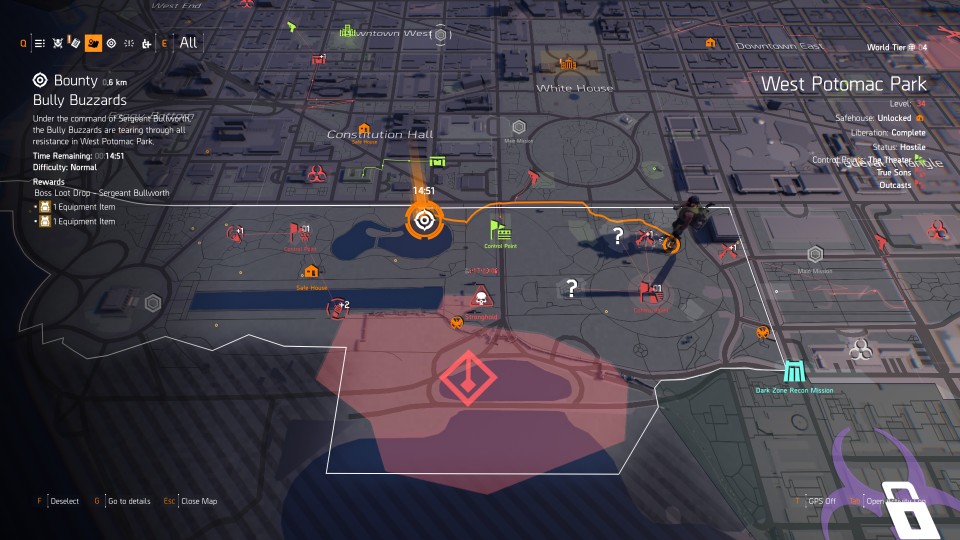 Find the underground entrance
Get to the location shown in the map. You may encounter some hostiles up here. Secure the area first.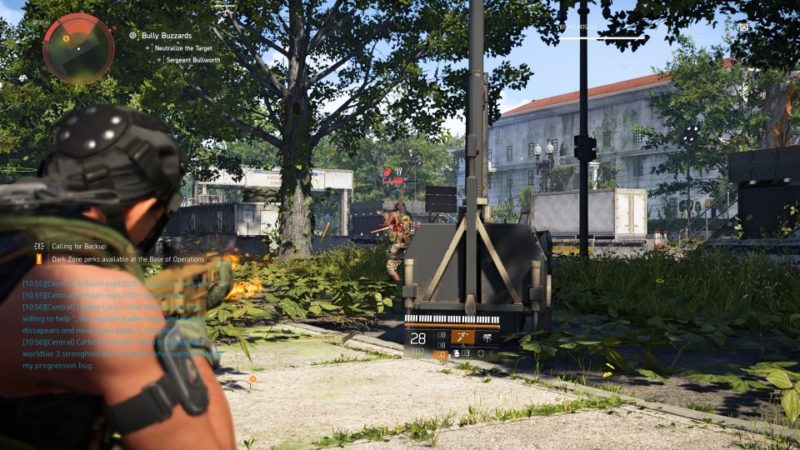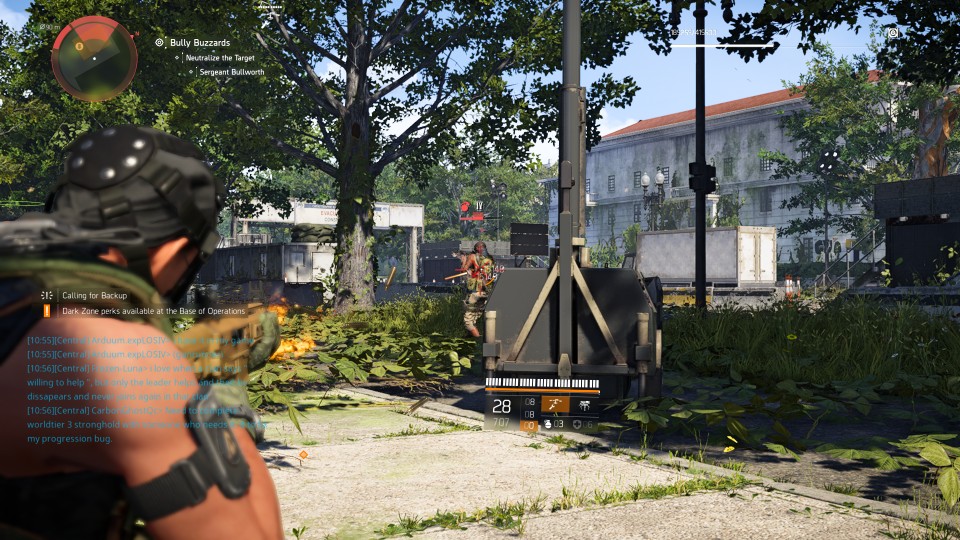 After defeating the enemies, look for this hole on the ground. Use the ladder to climb down.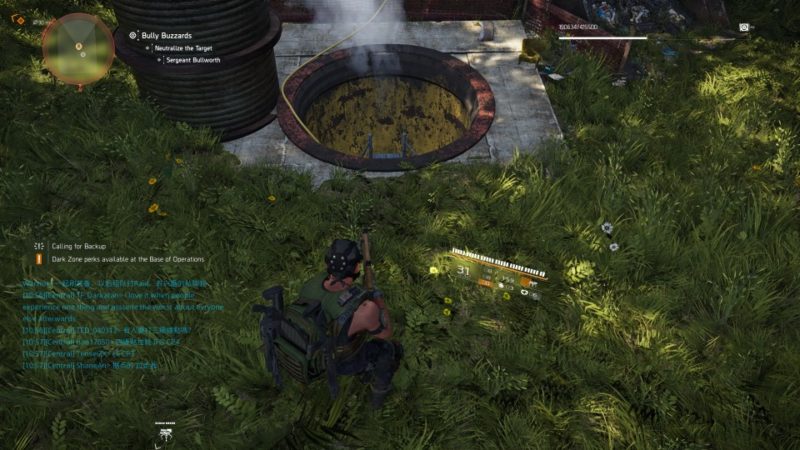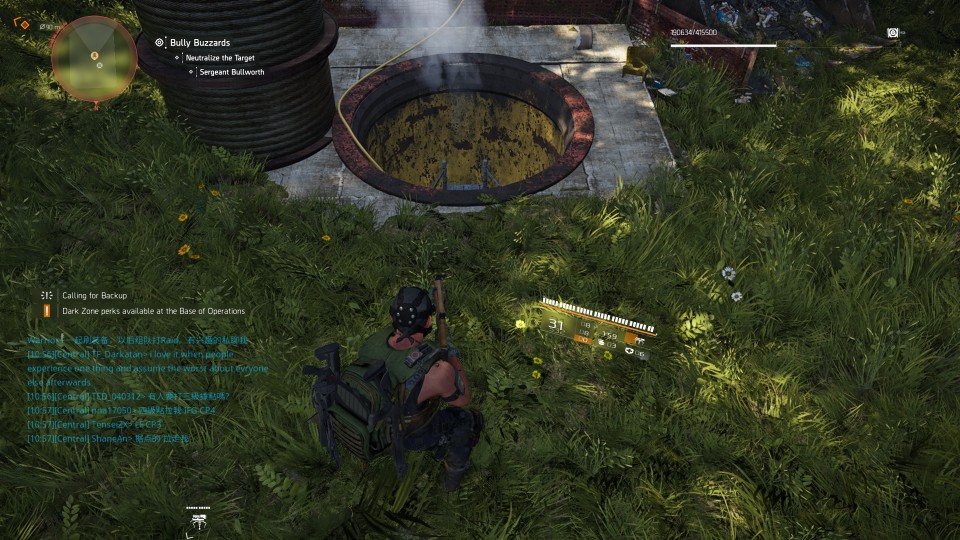 Neutralize the target (Sergeant Bullworth)
Once you're in the tunnels, keep going until you reach more hostiles.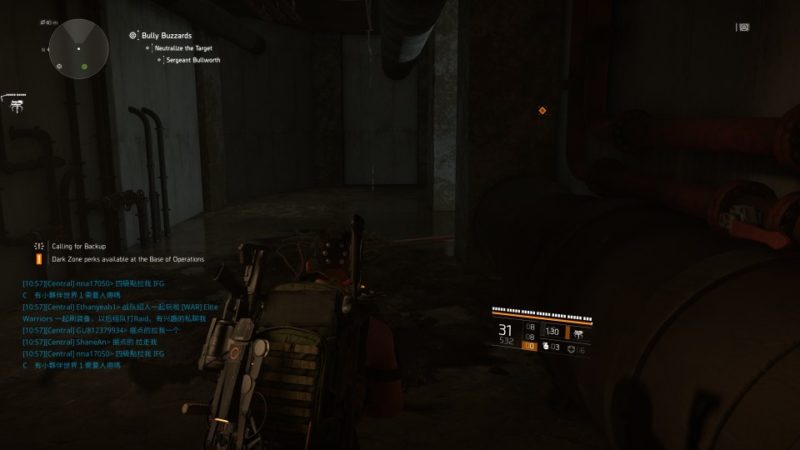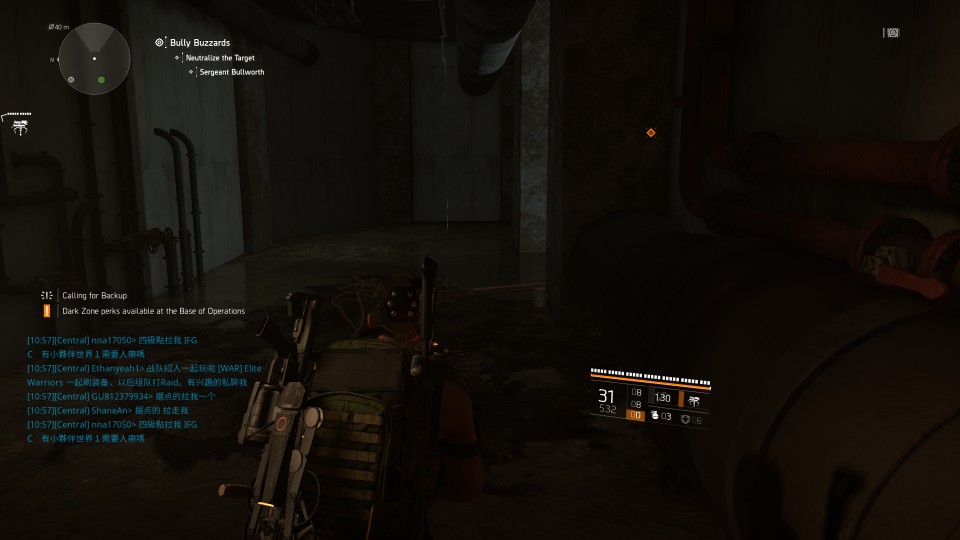 You should arrive at this area (image below).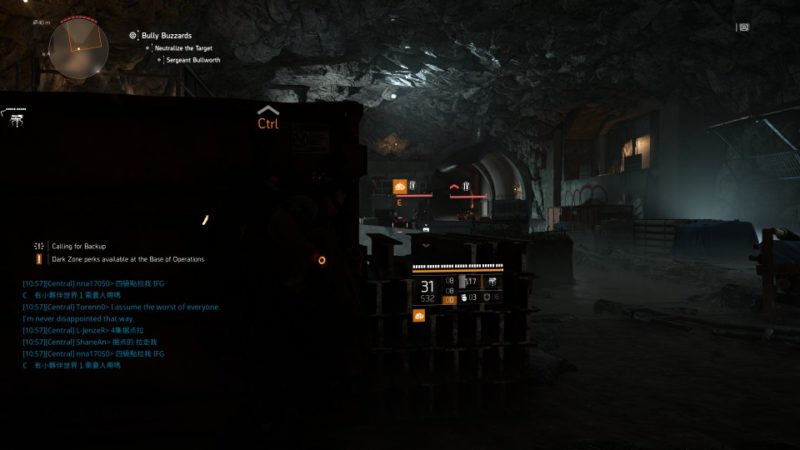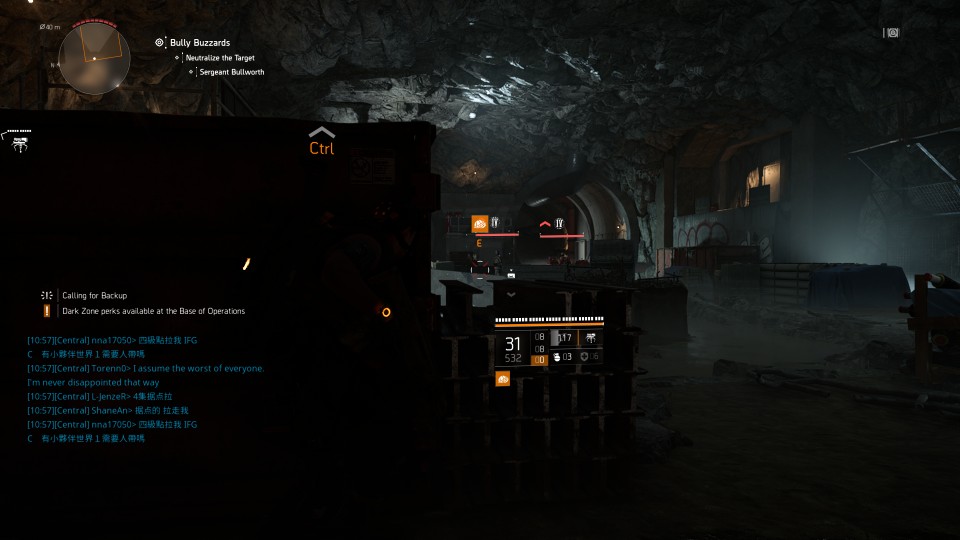 Kill all of the hostiles here first.
After the first wave of enemies are dead, Sergeant Bullworth will appear, alongside some other hostiles.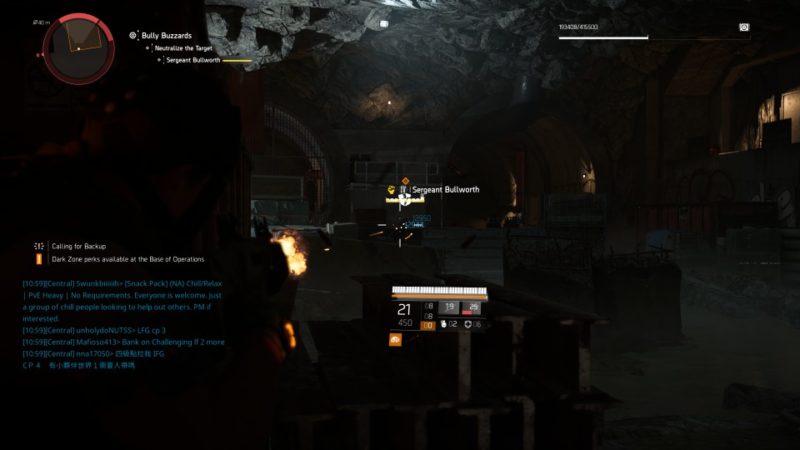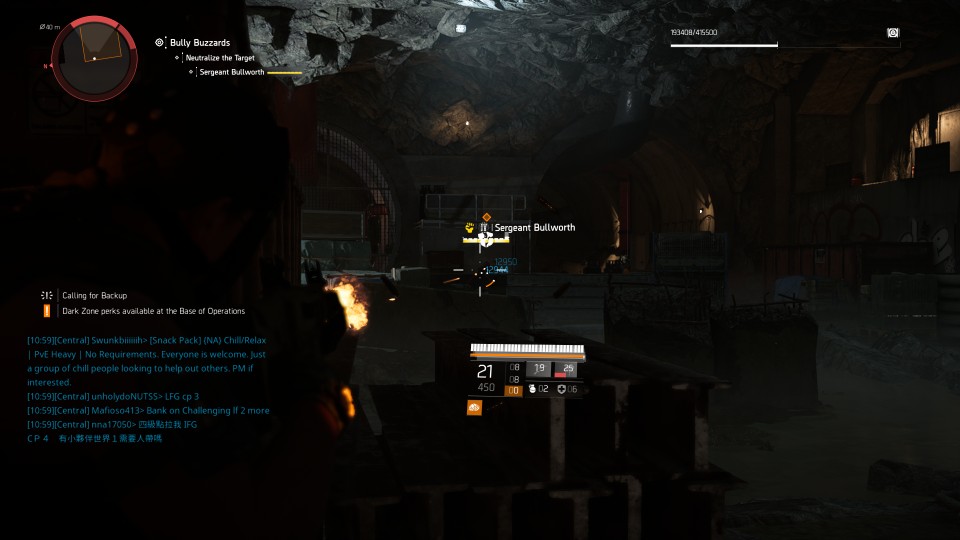 He is heavily armored, so it takes time to kill him.
The bounty mission completes after you've killed the boss and secured the area.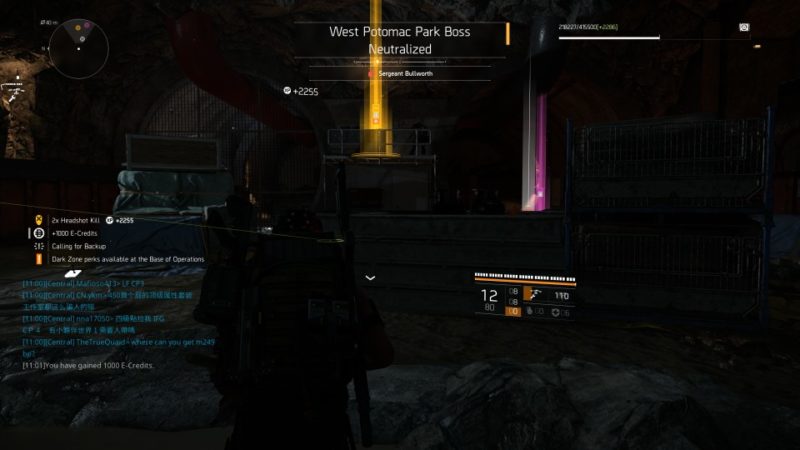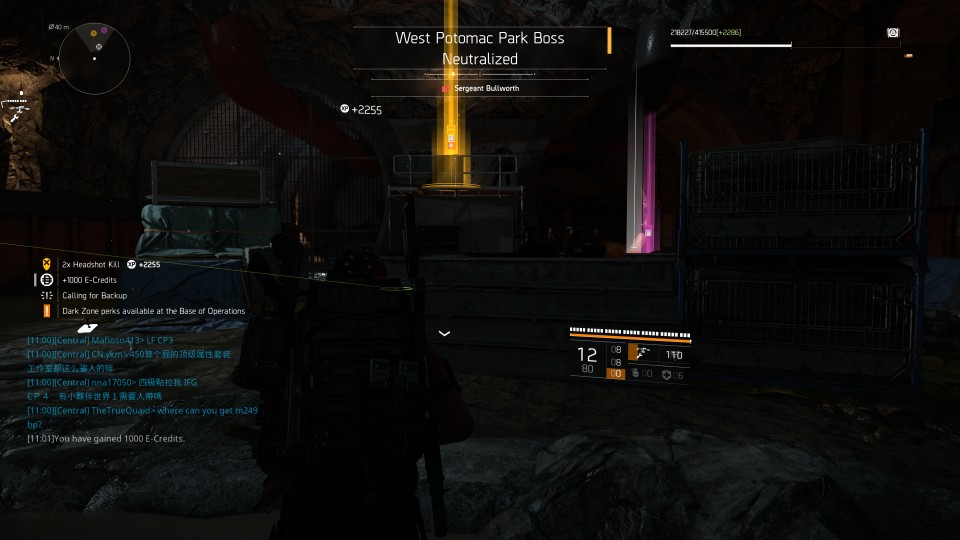 You should get some E-Credits for each bounty.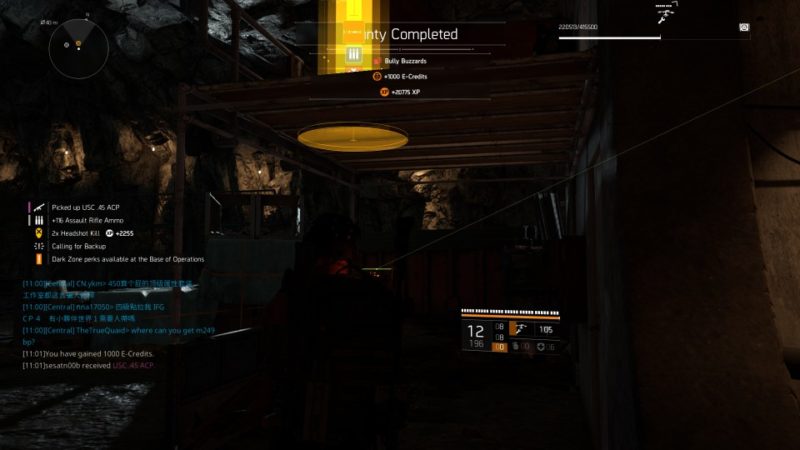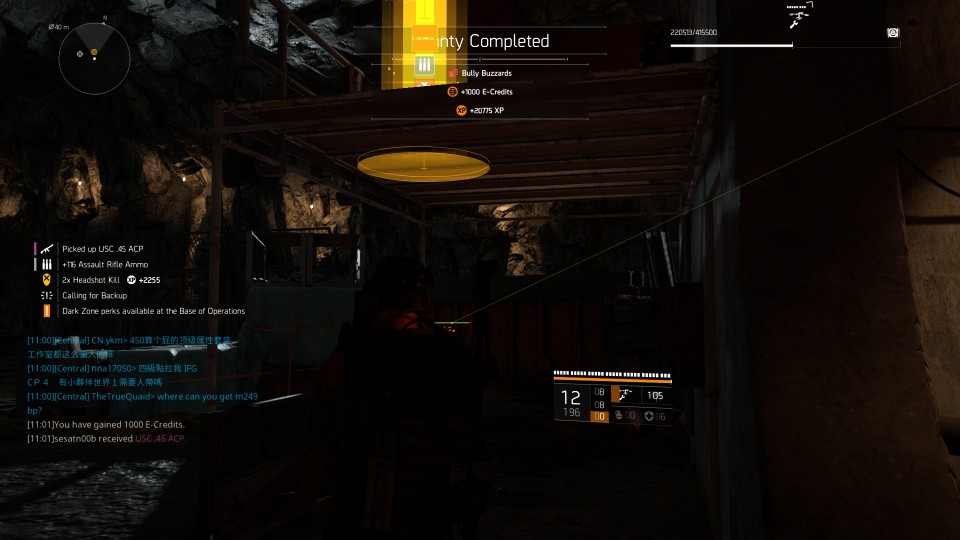 ---
Related articles:
The G. Phillips Protocol – The Division 2 Walkthrough
Simple Front West Bounty – The Division 2 Walkthrough
How To Get Over 450 Gear Score – The Division 2
Judiciary Square Metro Station – The Division 2 Walkthrough
Top 5 Shows Like Rick and Morty
Wine For The Swine – Assassin's Creed Odyssey Walkthrough