Hey guys, today's article will be a review of the high tea buffet at Ramada Plaza Hotel in Melaka. Have you guys tried their buffet before?
It's known to be one of the better ones in Melaka. Having said that, it's also pricier than most of the other buffets in Melaka.
Here are some of the pictures I took of the other day. The buffet restaurant is called Zest.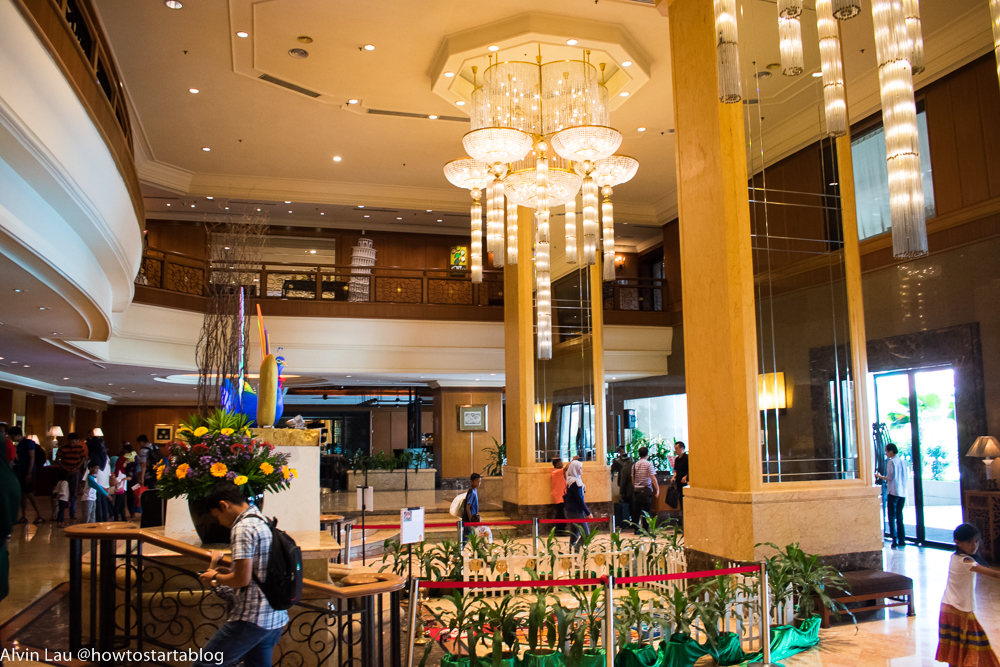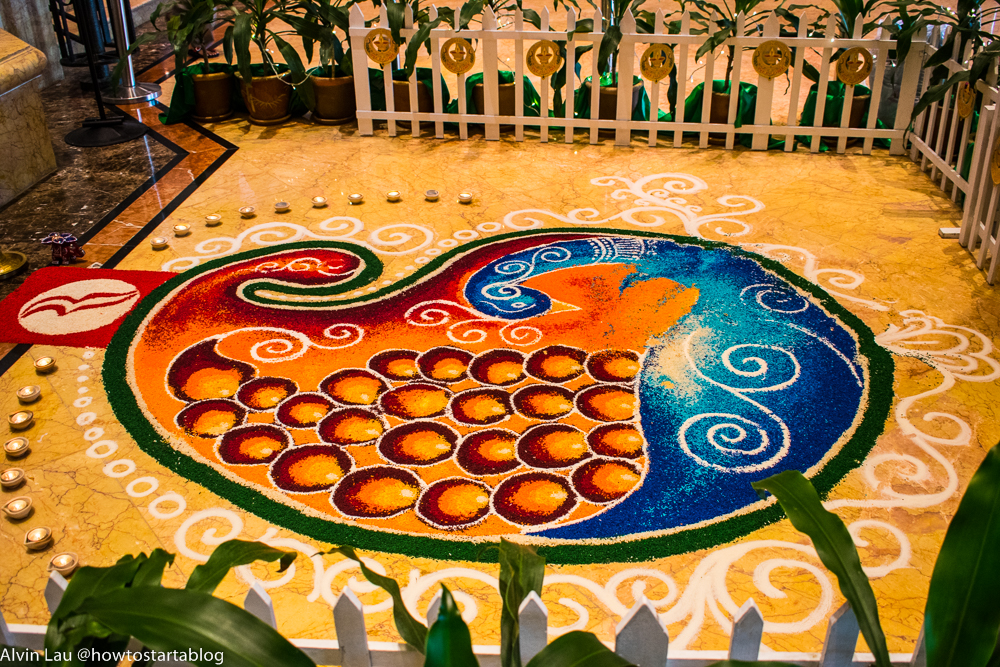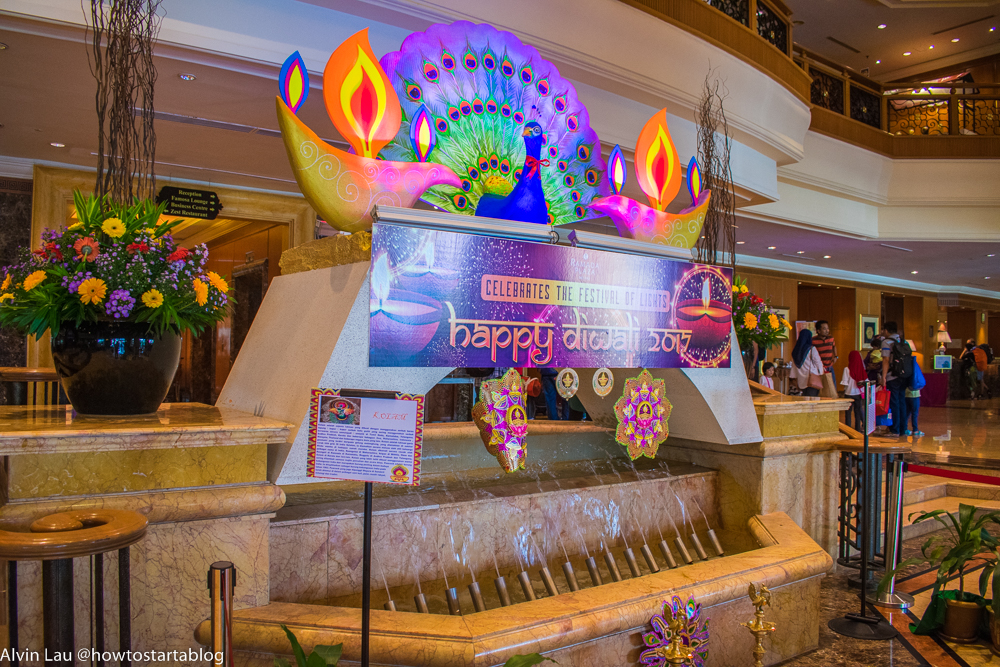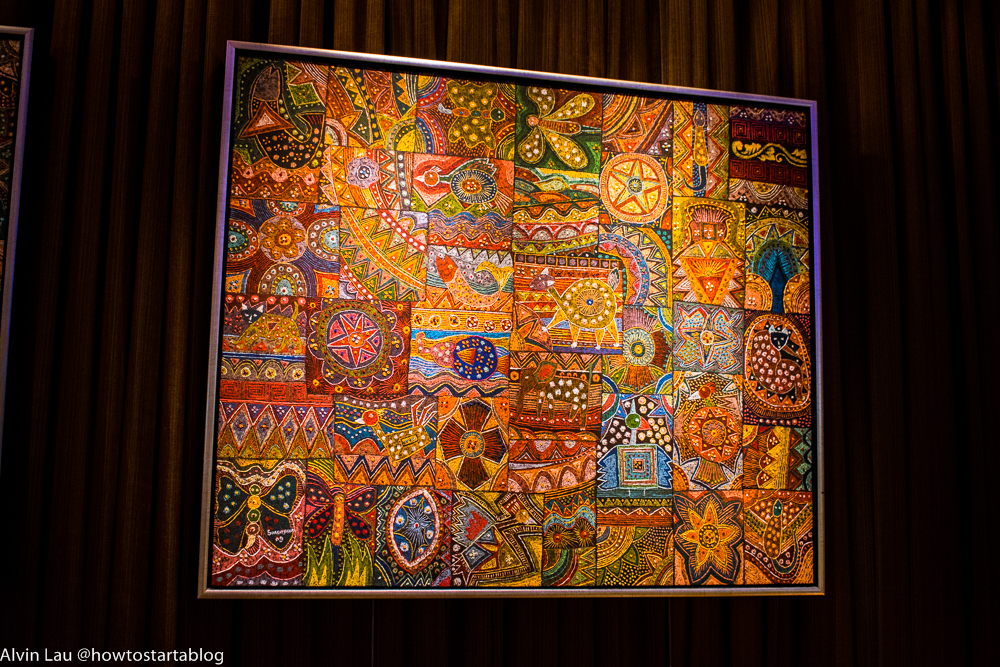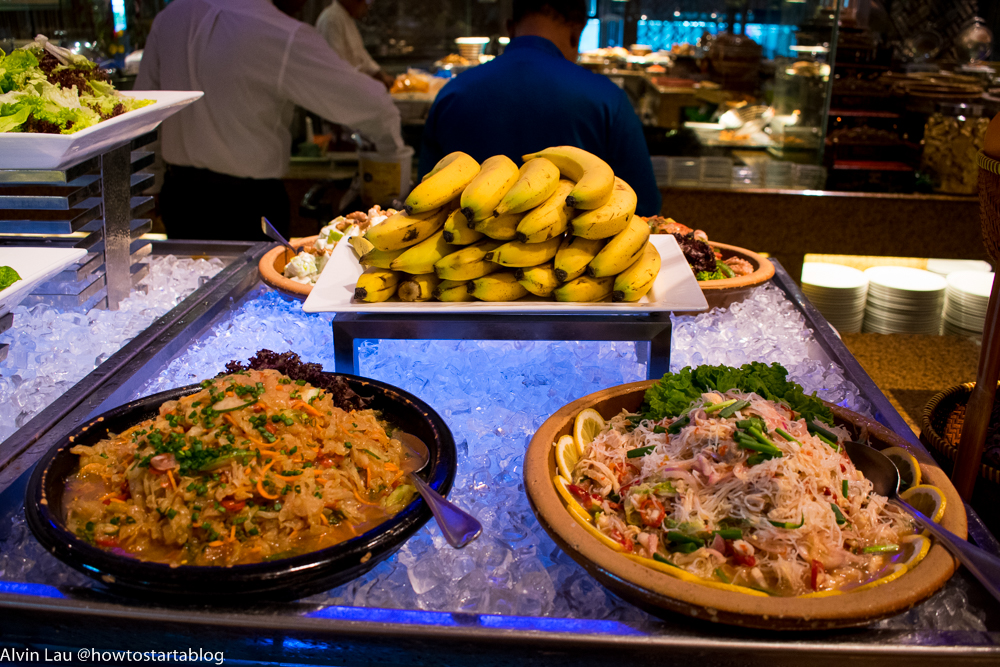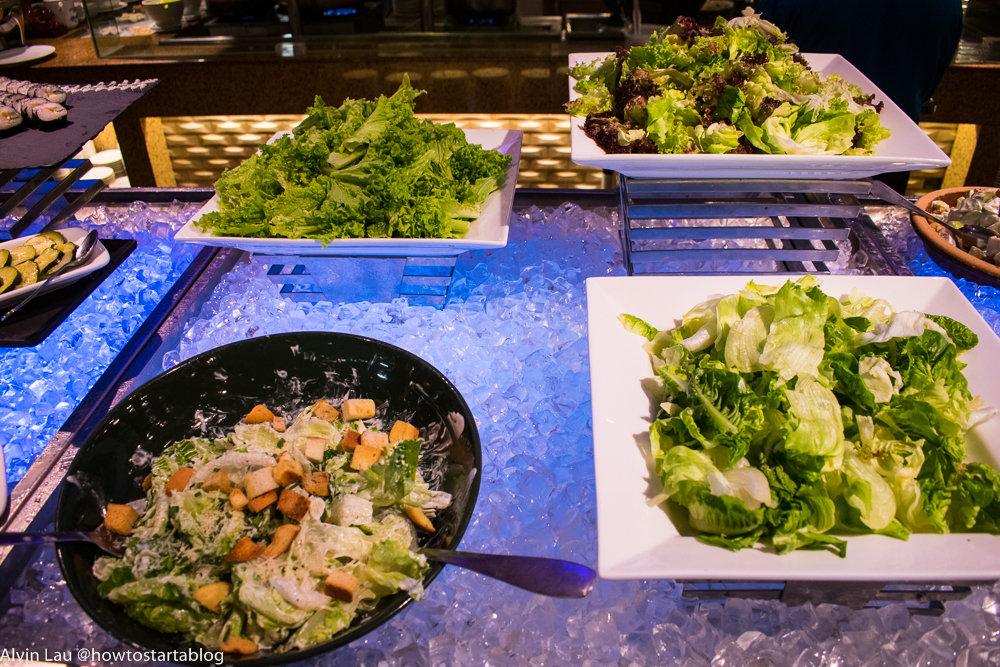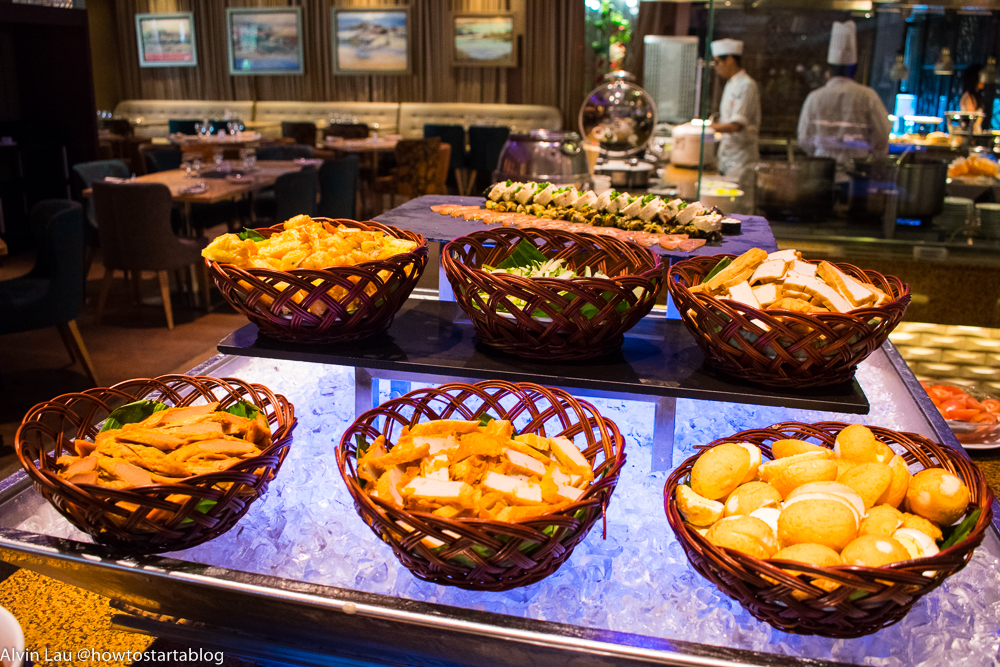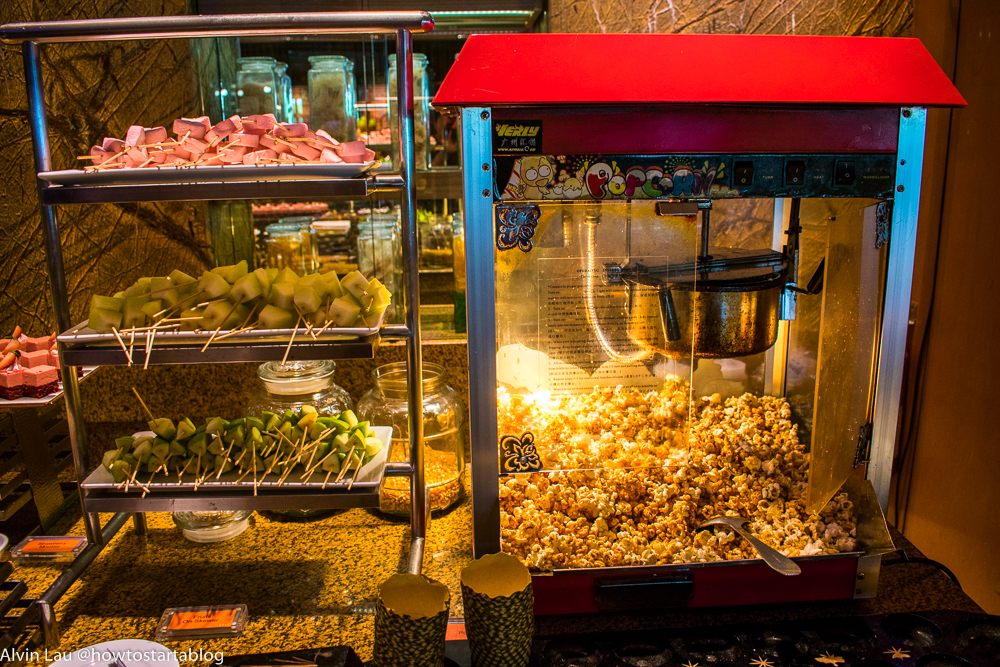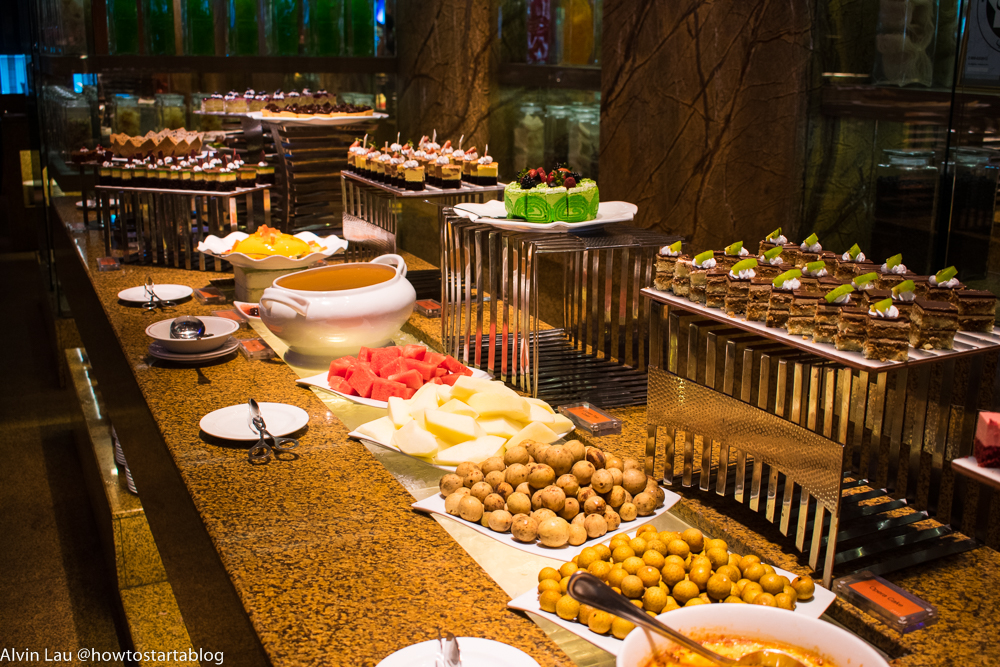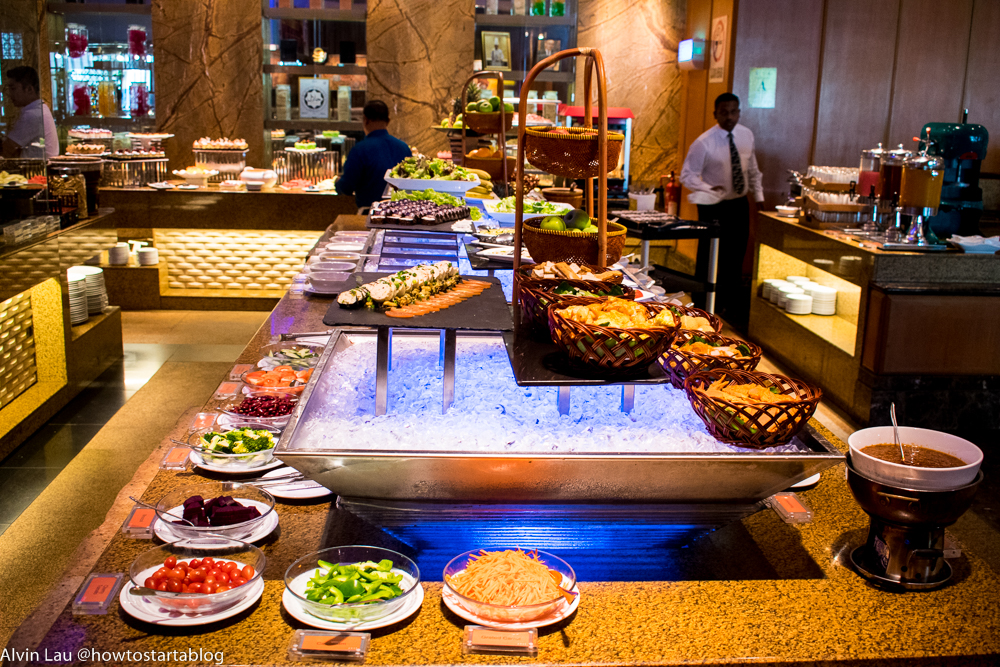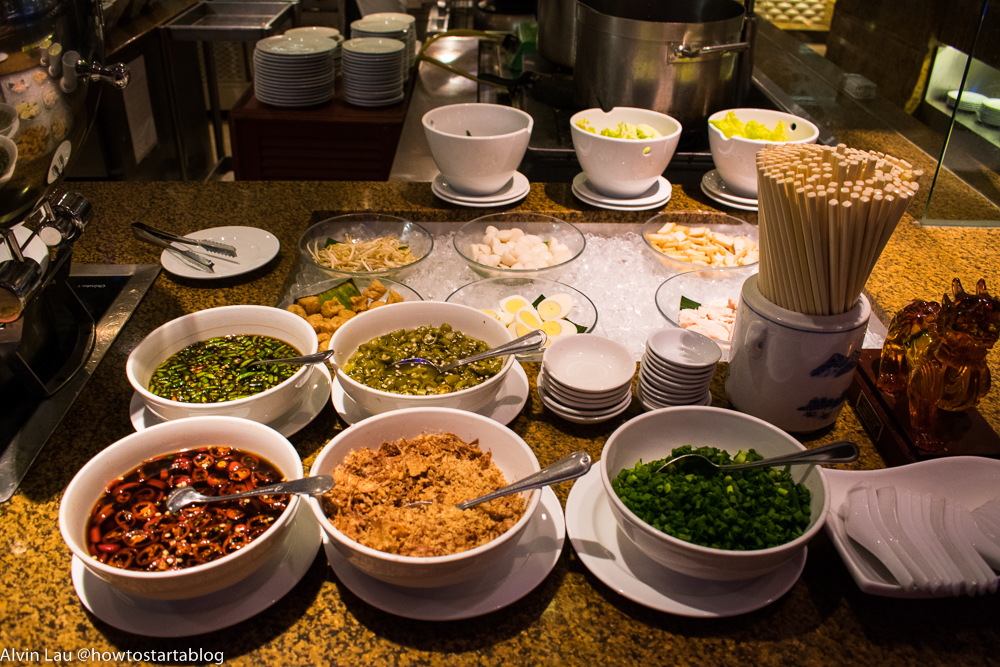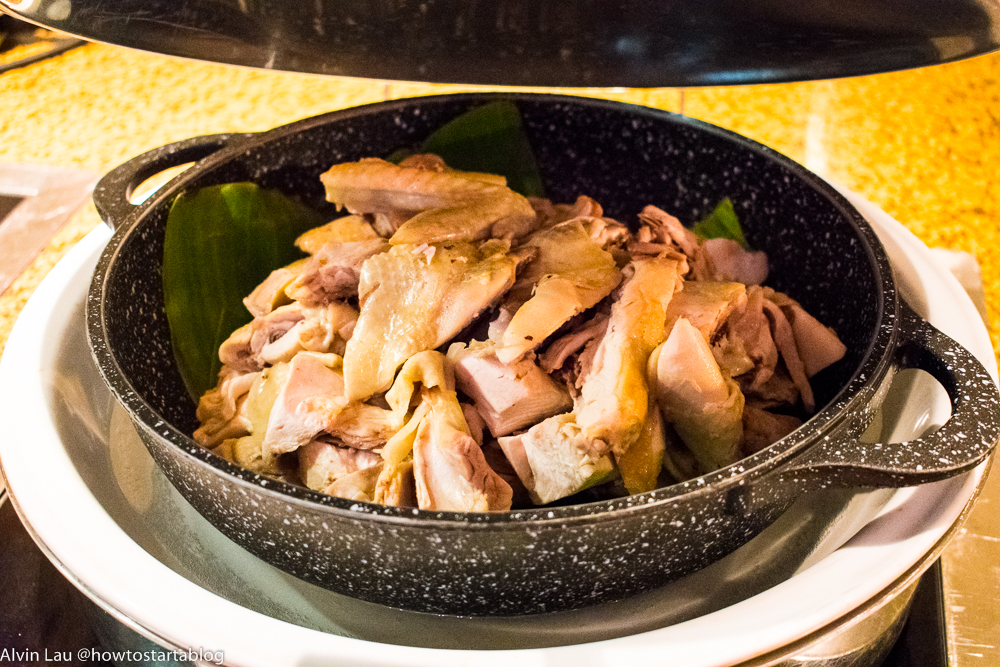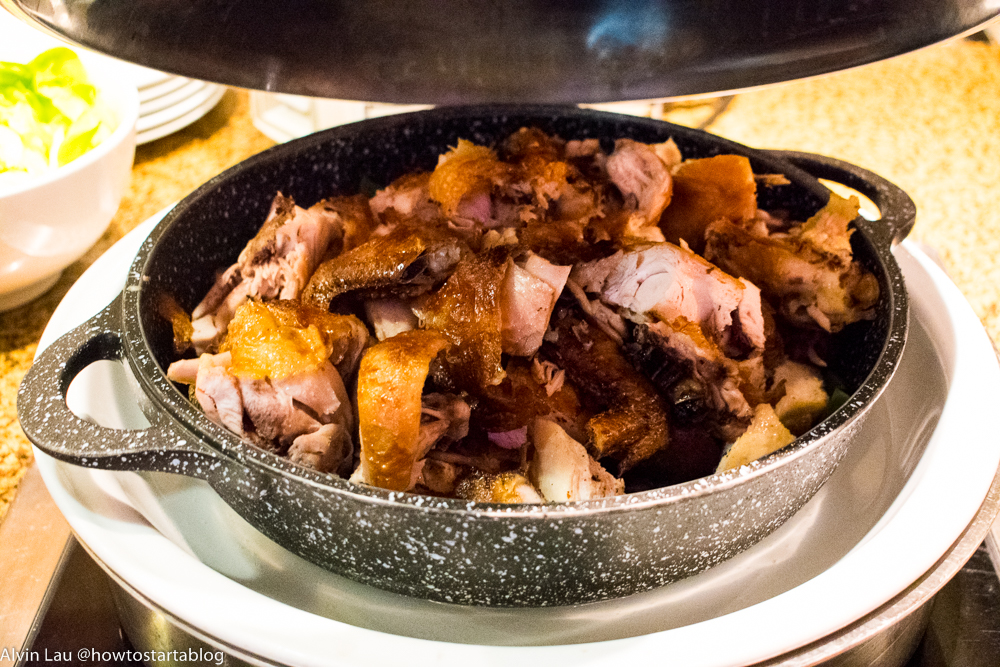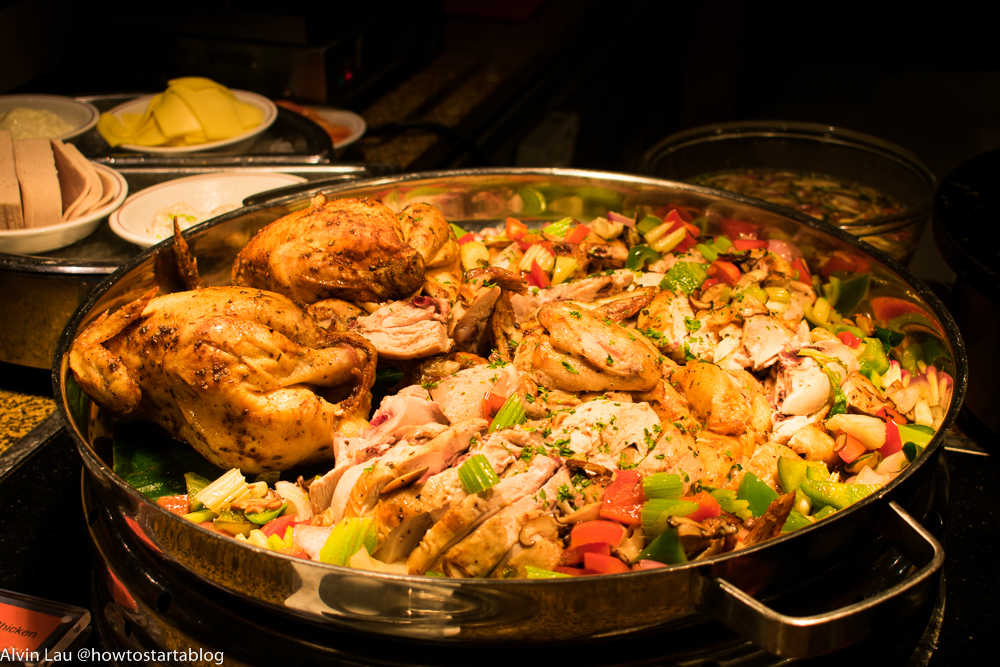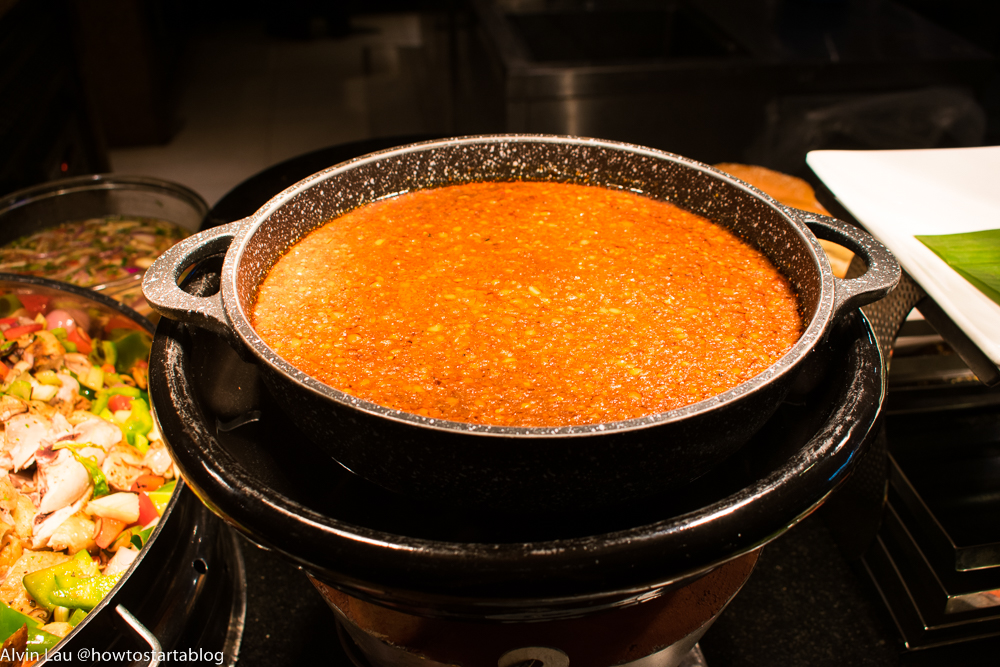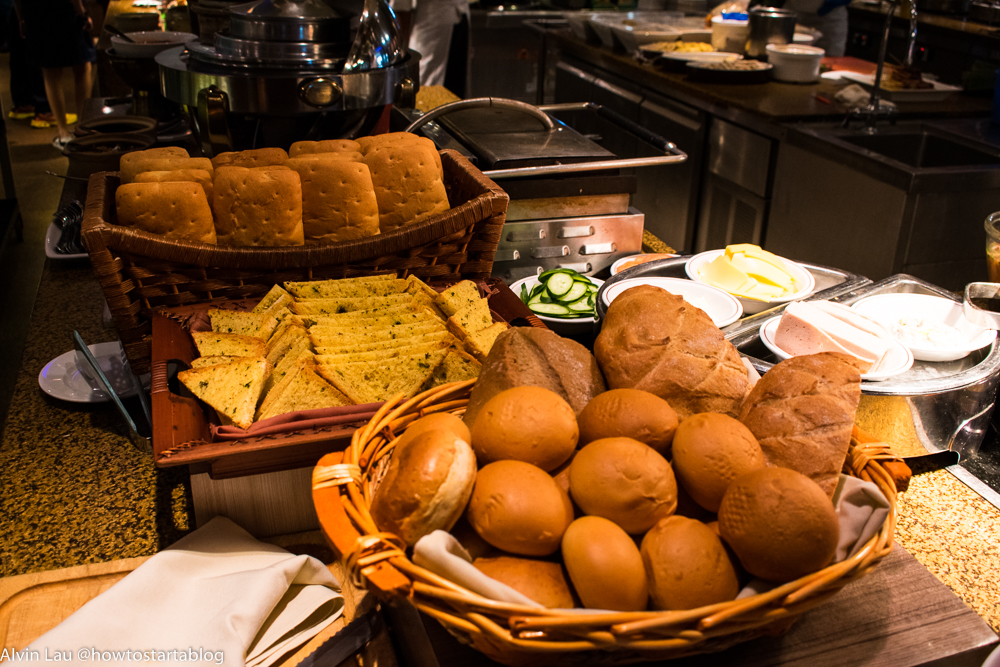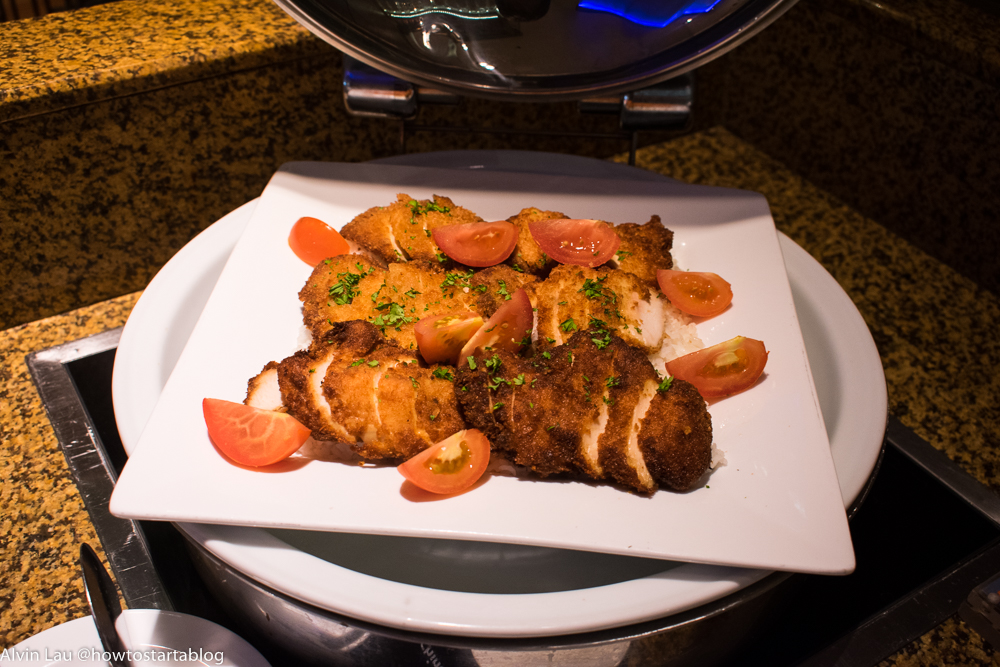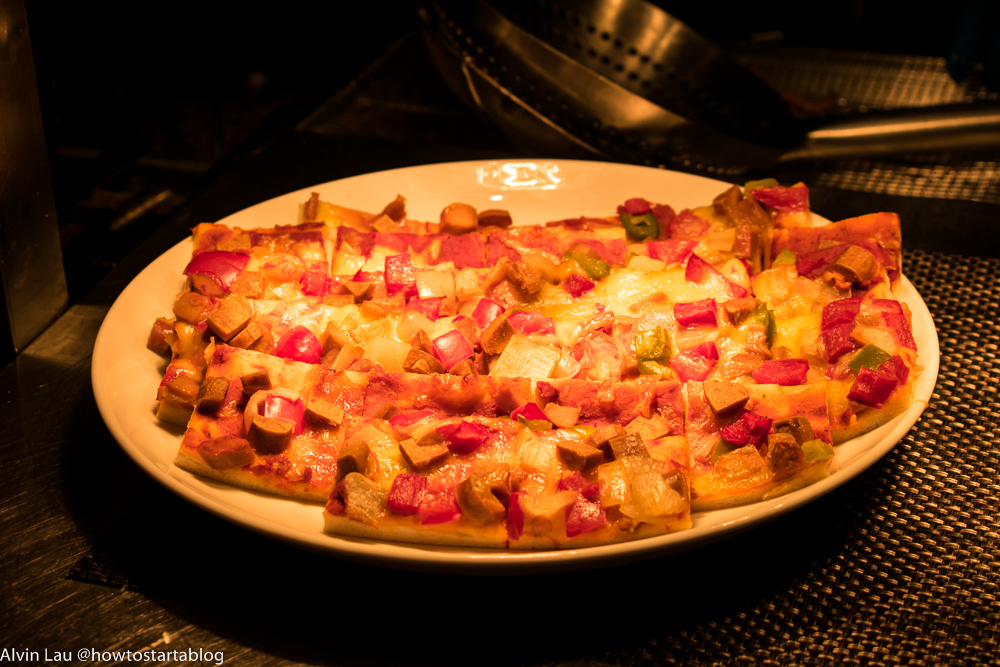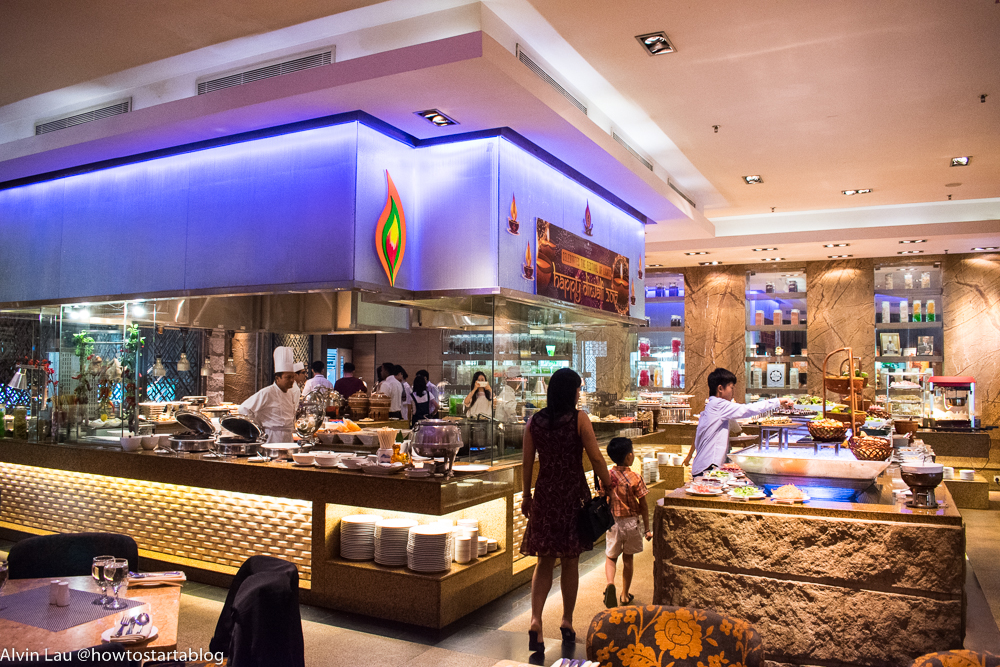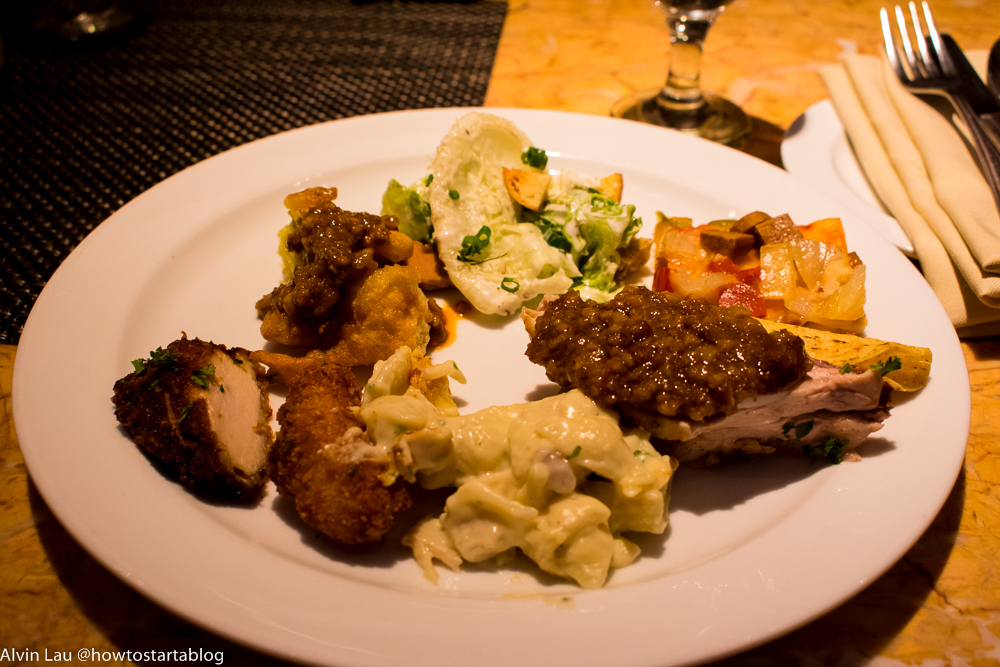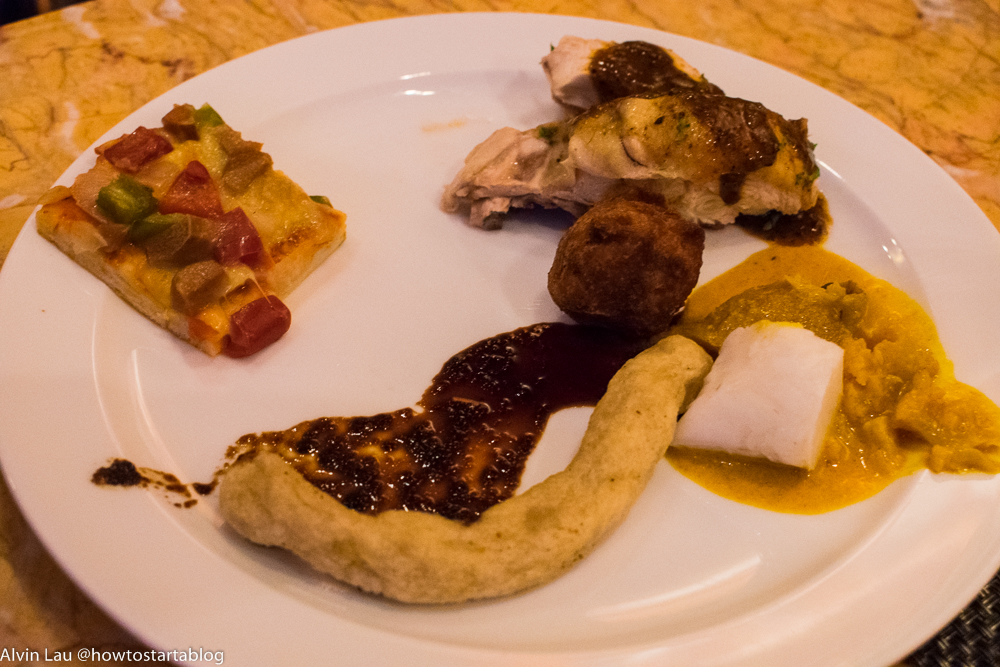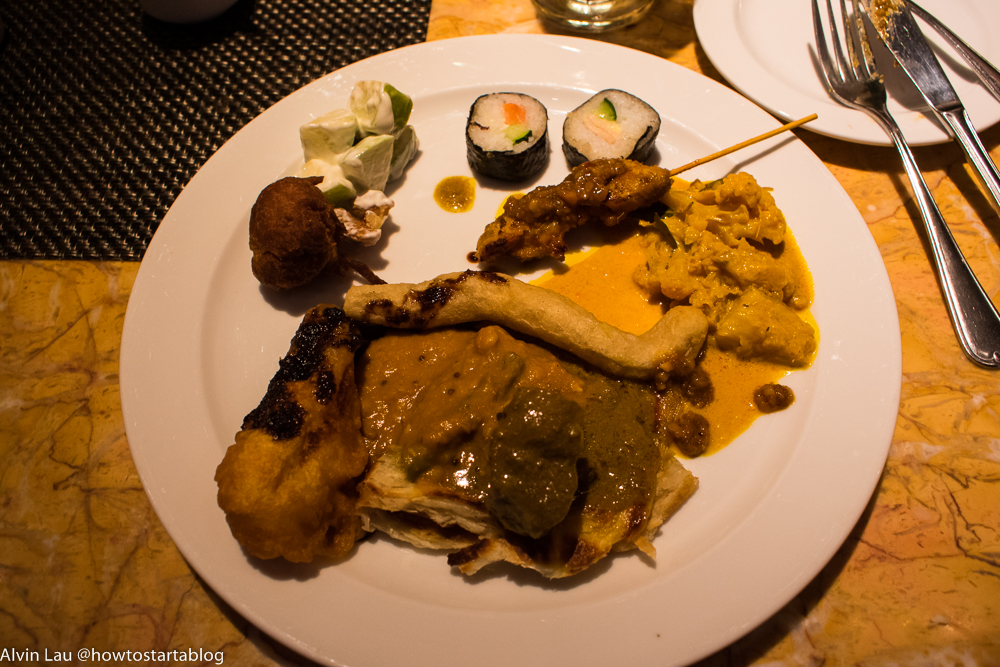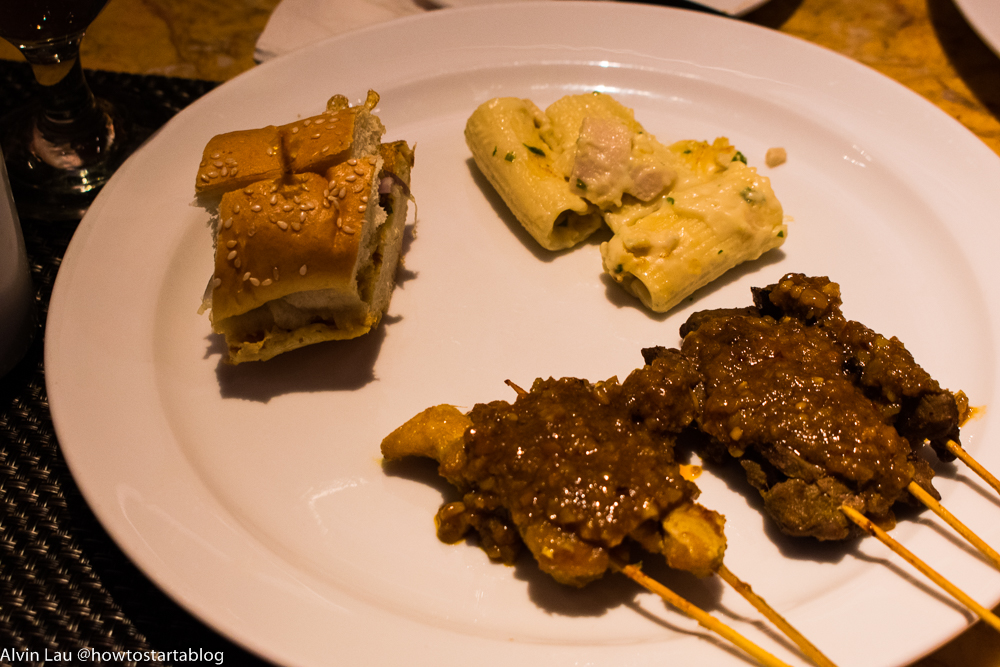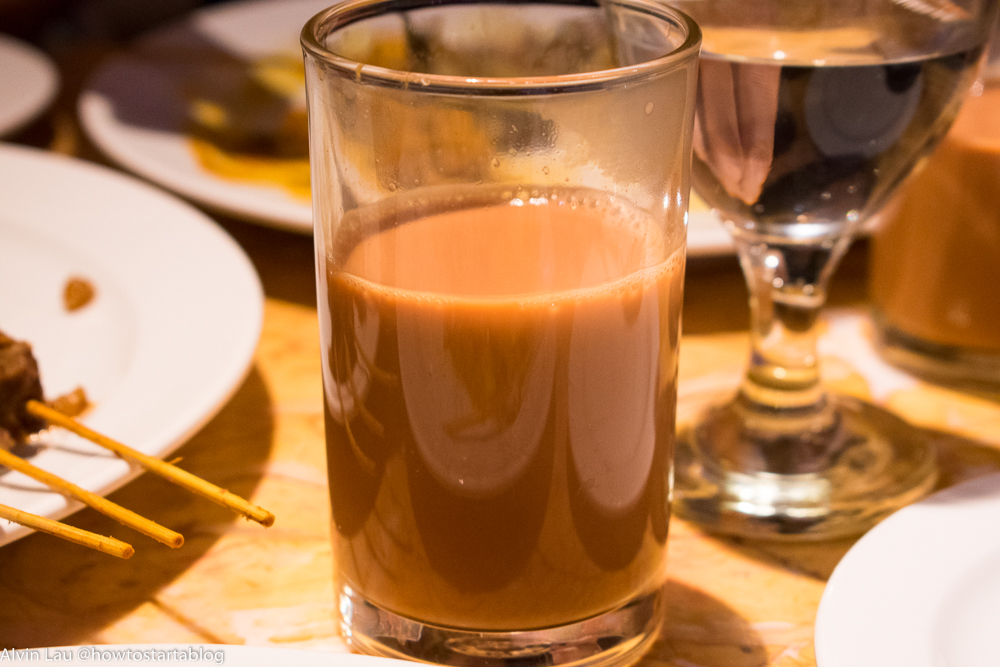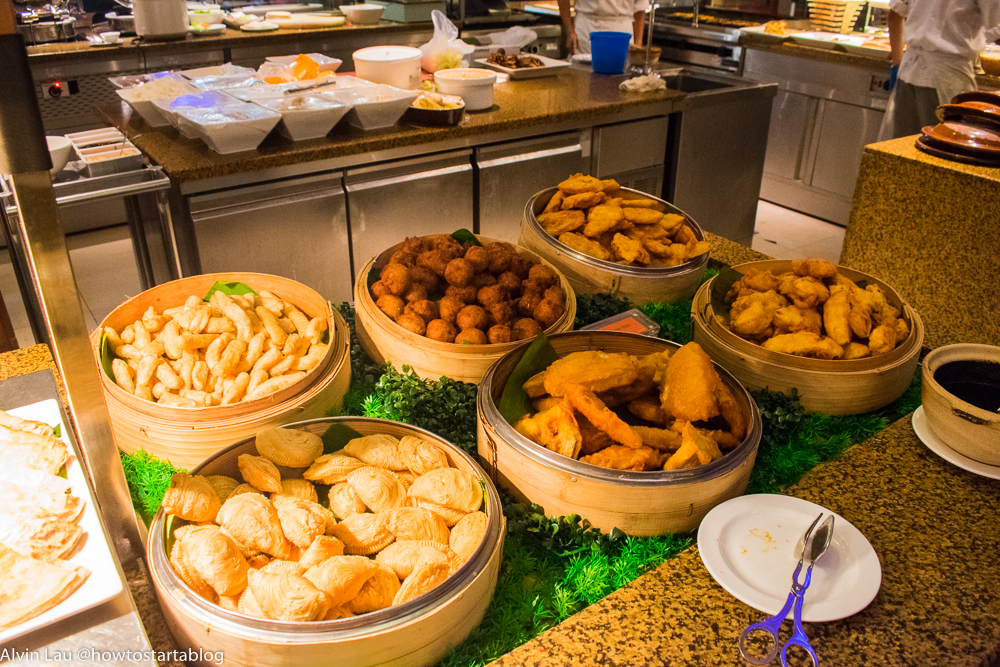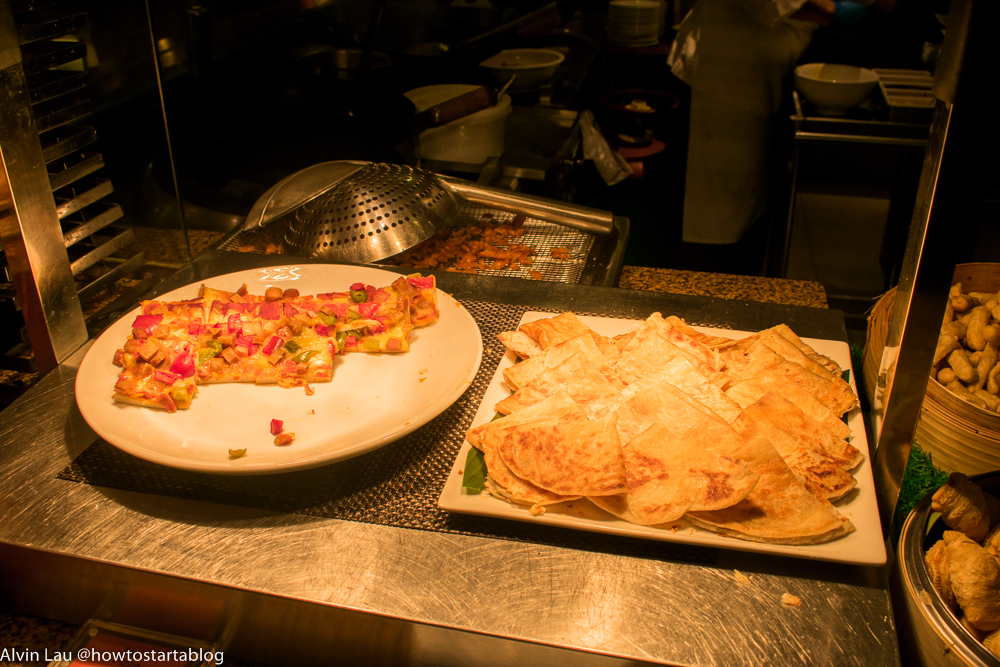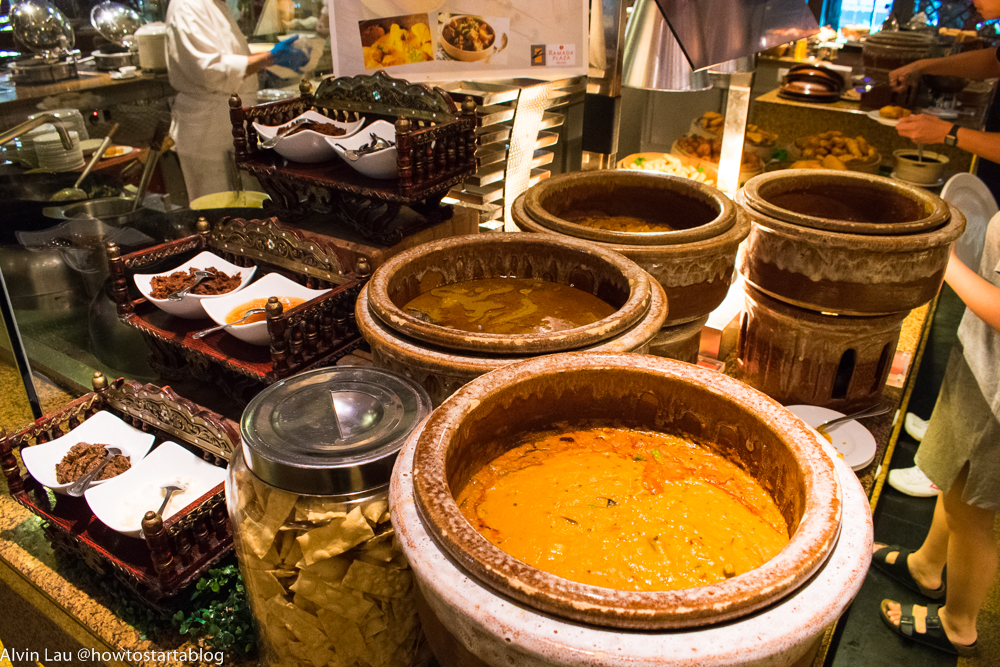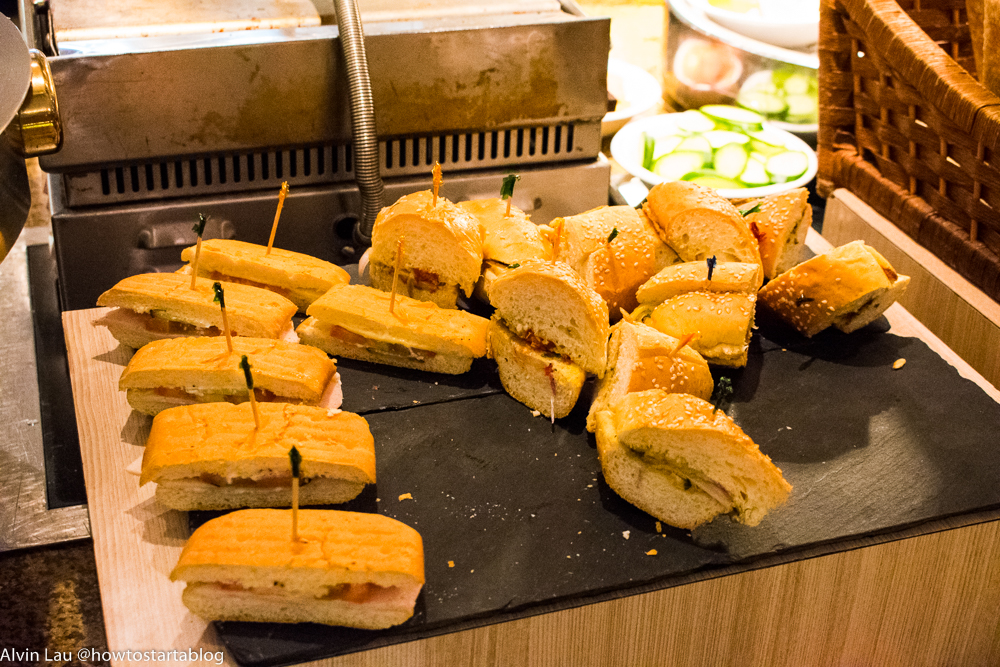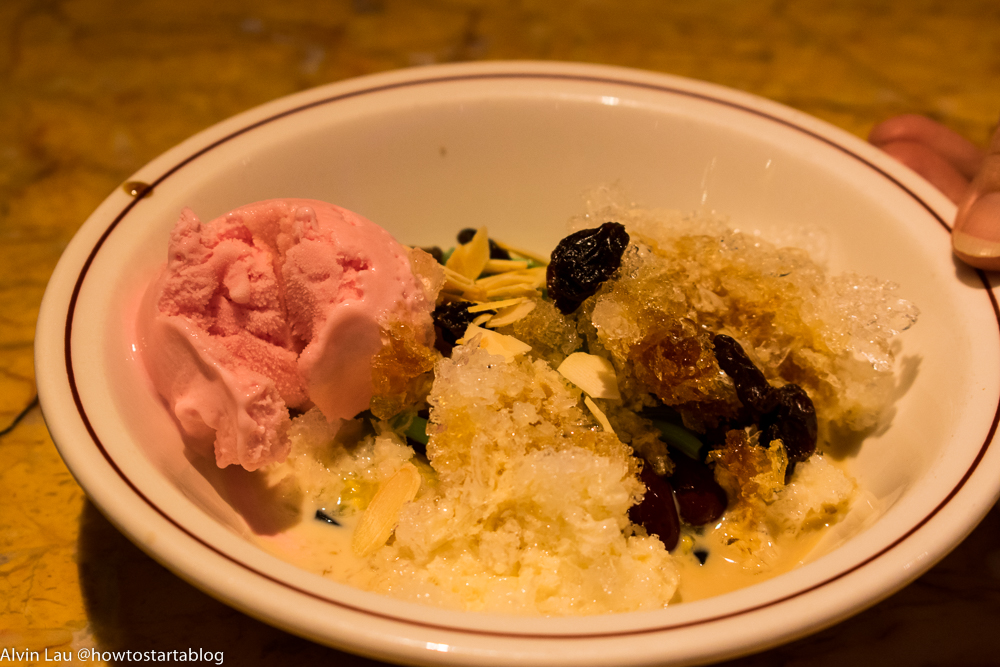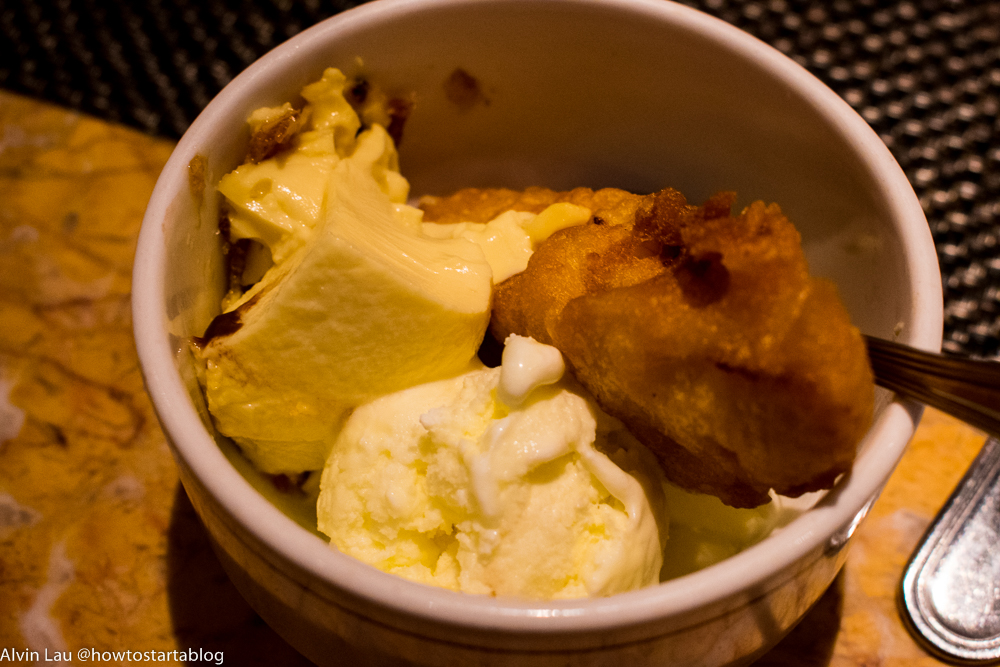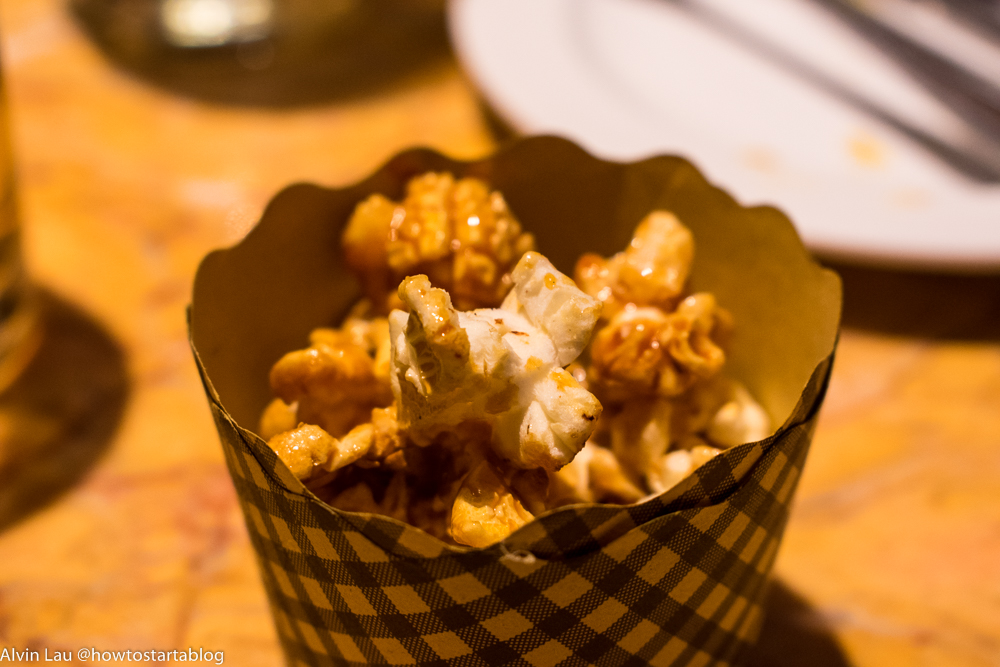 Overall, the spread at the high tea buffet of Ramada Plaza Hotel is one of the better ones in Melaka. It's also more expensive than most buffets but it may be worth it. You can also apply for membership and you can get a big discount with your member card.
I hope you guys enjoyed the photos!
Ratings:
Food: 8.4 / 10
Ambience: 8 / 10
Service: 8 / 10
Location: Jalan Bendahara, 75100 Melaka
Facebook Page: Ramada Hotel
Thanks for reading. Do check out my other reviews as well:
Swiss Garden Hotel Buffet Review
Buffet Dinner At Hotel Equatorial Malacca