Buff Film Buff is a side mission that begins in Pandora in Borderlands 3.
Your task is to help a film buff display his film using a projector at a COV base.
Here's a walkthrough of Buff Film Buff in Borderlands 3.
This mission is recommended for level 30 and above.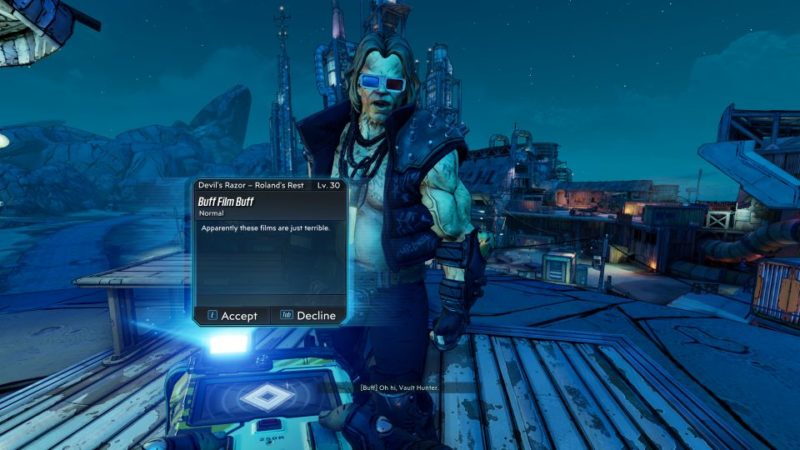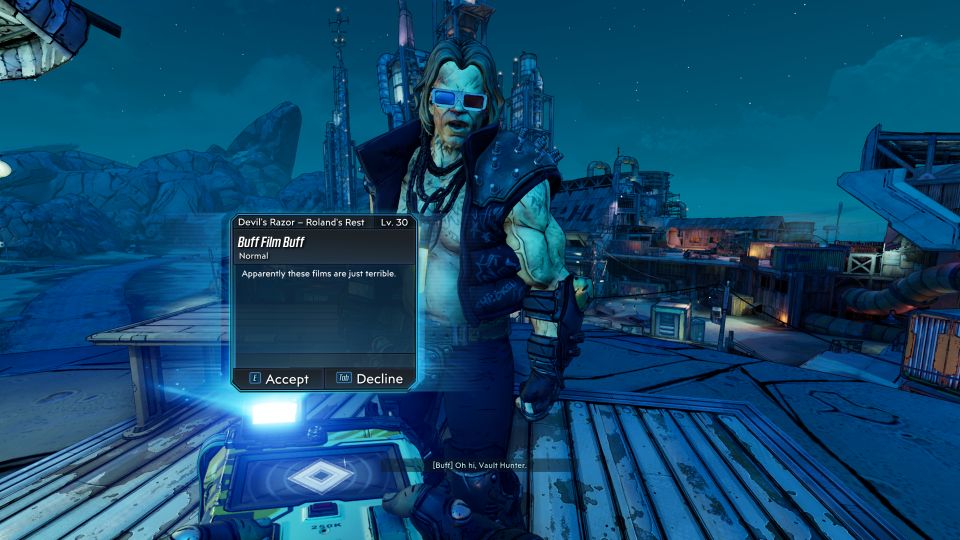 Search trash cans
Your first objective is to search trash cans to find the ECHO drive containing the film.
The location is shown in the map below, towards the northern part of Devil's Razor.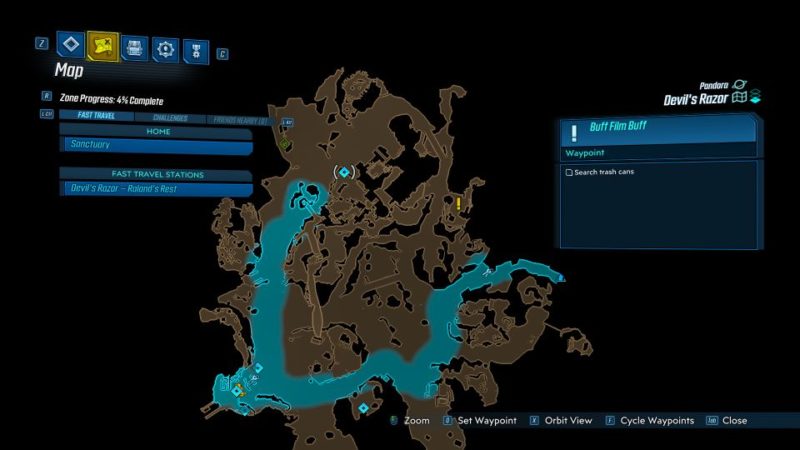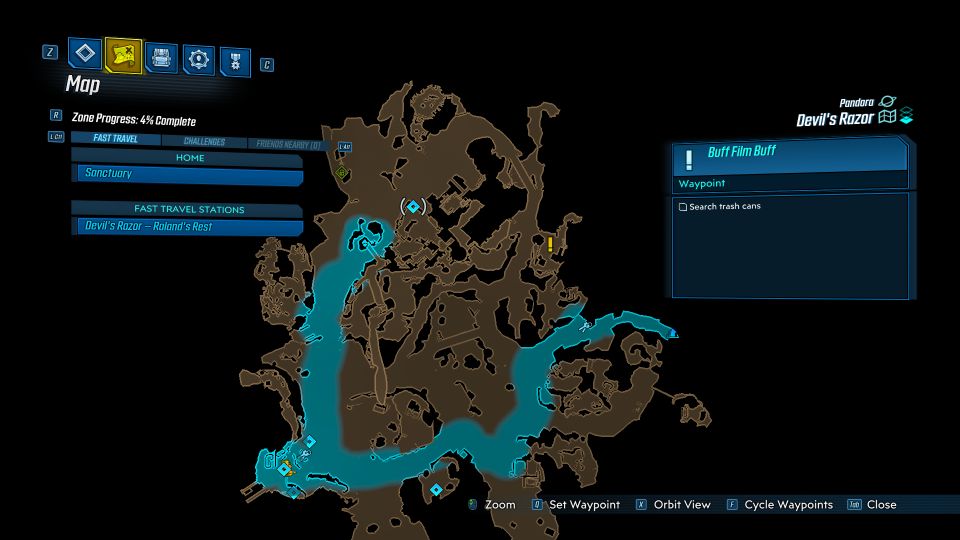 Get to the COV base. There'll be plenty of COV dudes inside.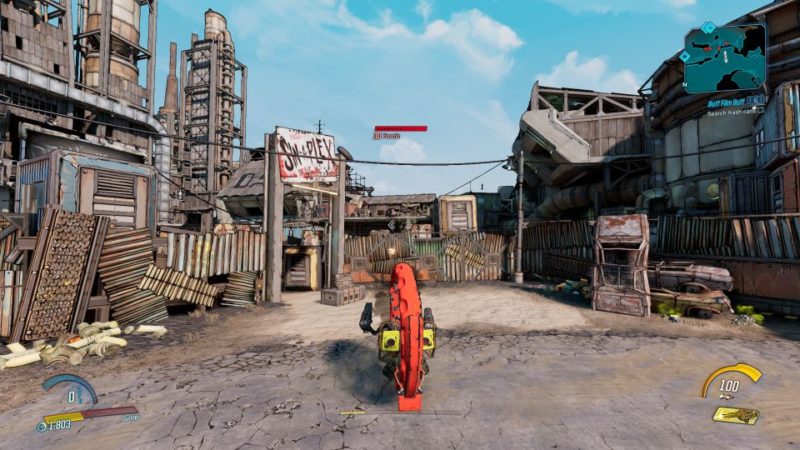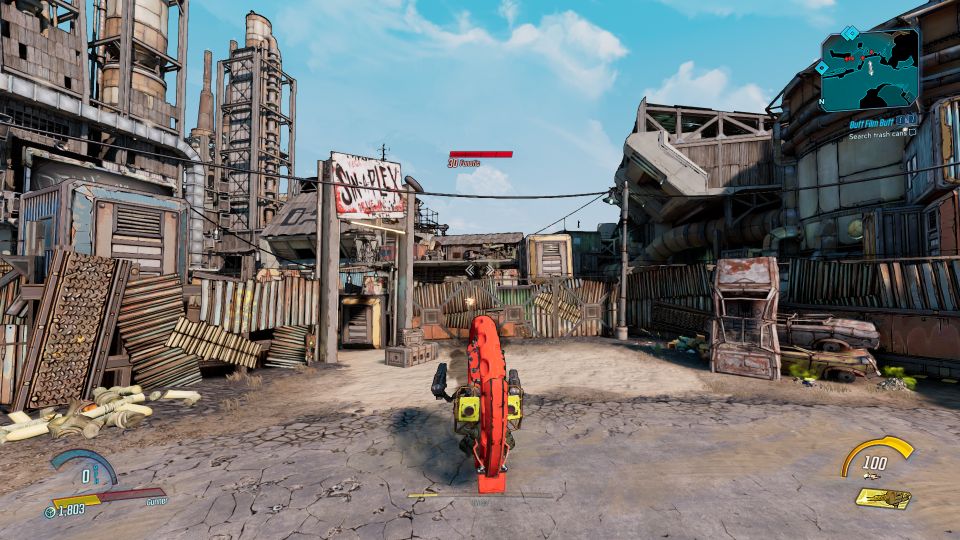 Secure the area first to make things easier.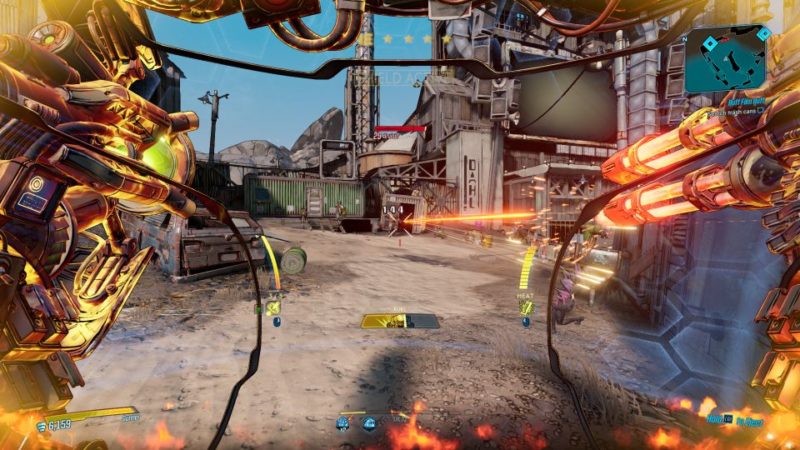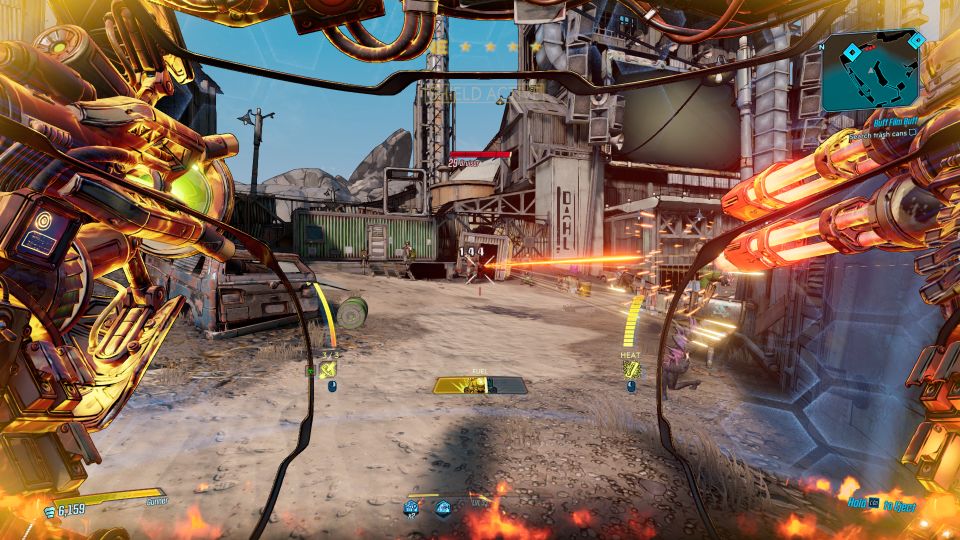 Once the area is secure, look for the 3 trash cans.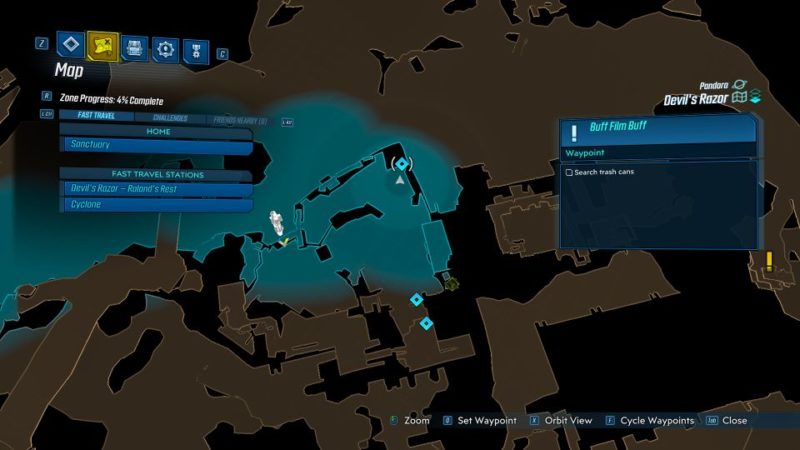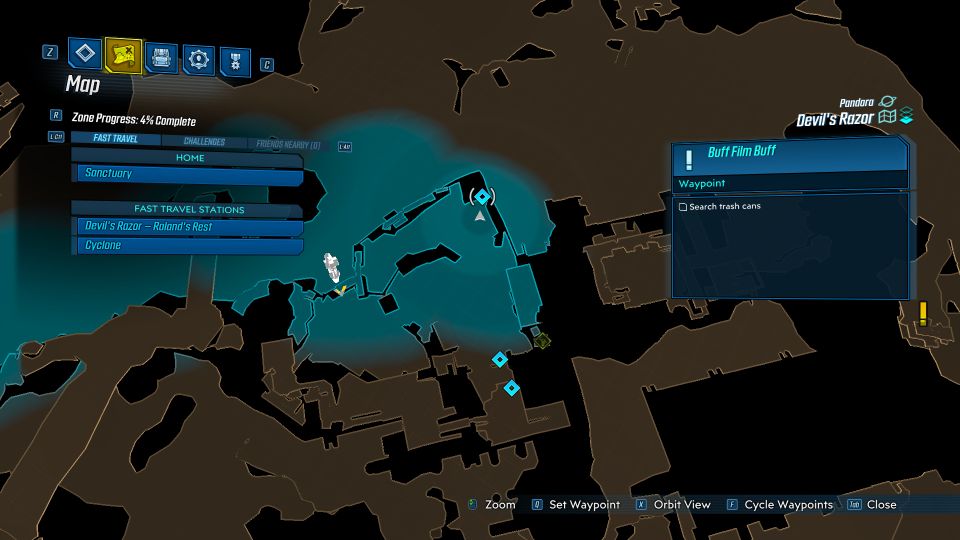 Open them up to find the drive.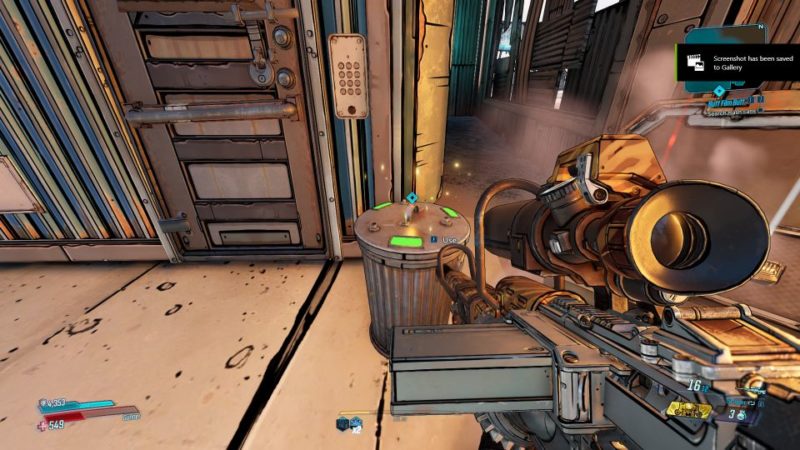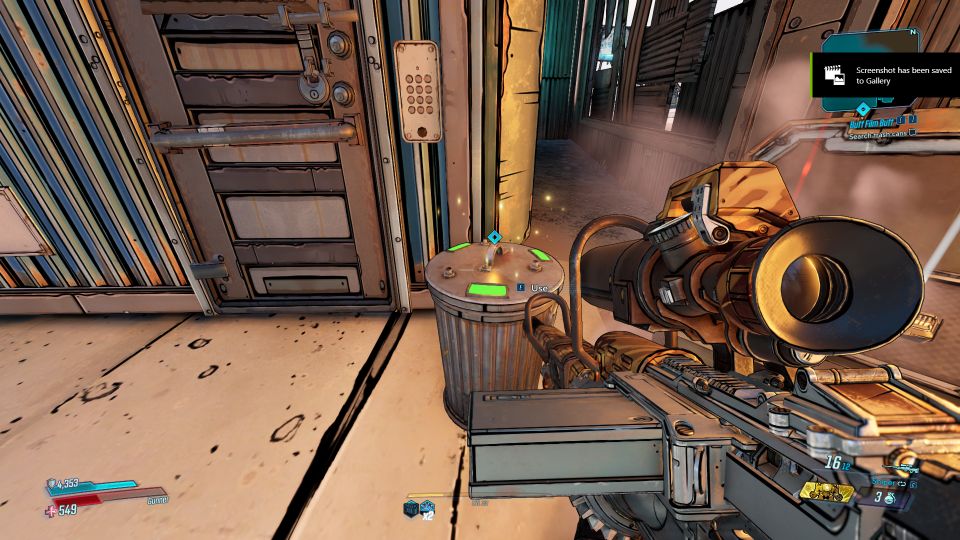 There'll be two trash cans located closely to each other and are inside a building. One of them has the drive. There are, however, more enemies here.
Take them out first.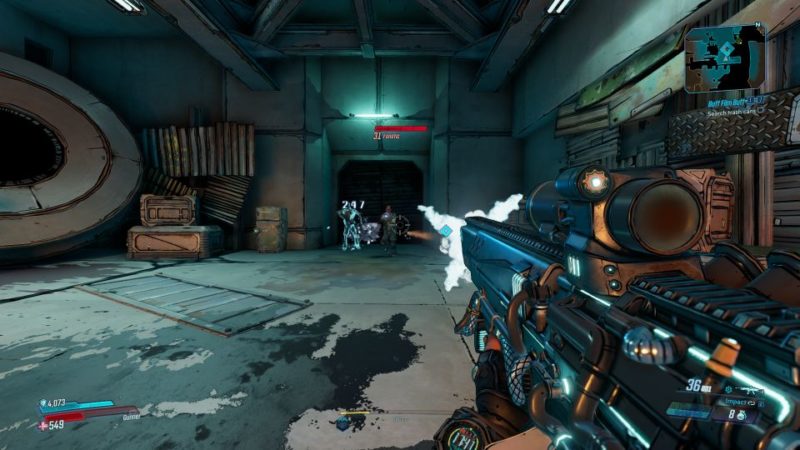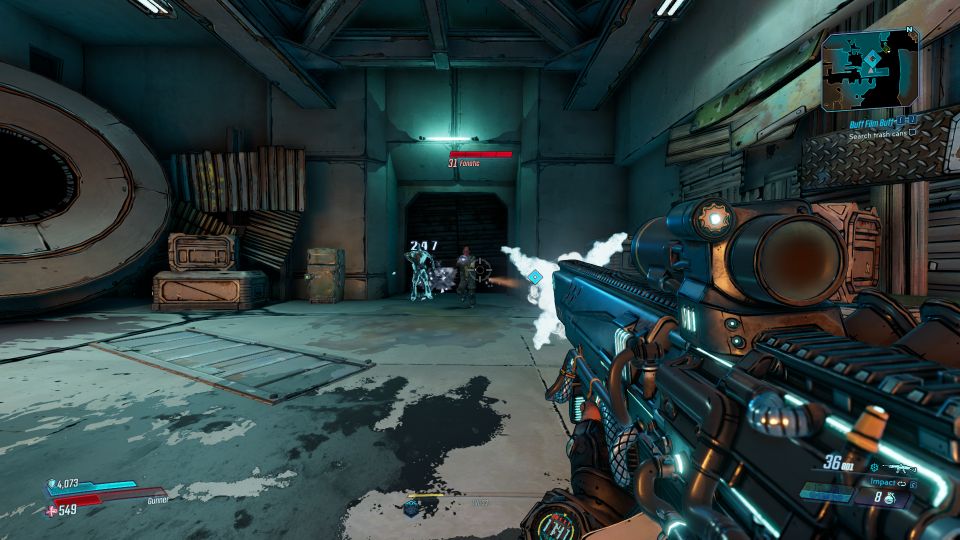 Pick up the ECHO drive from the trash can.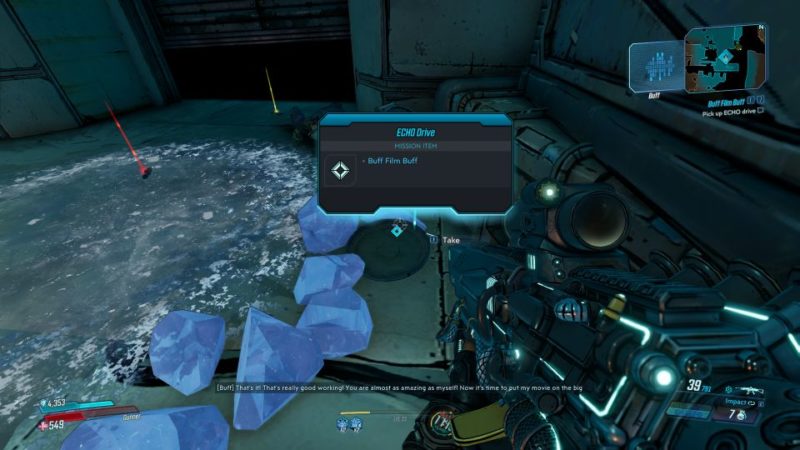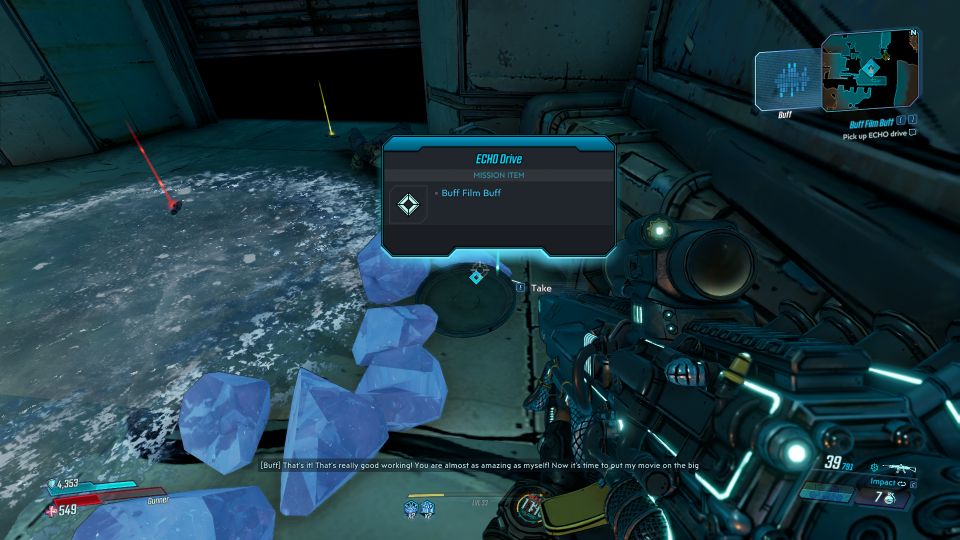 Find projector room
Next, look for the projector room. The location is shown in the map below.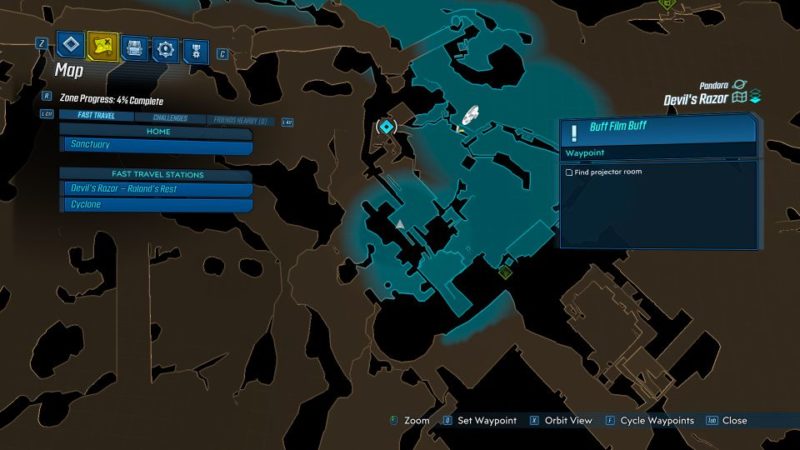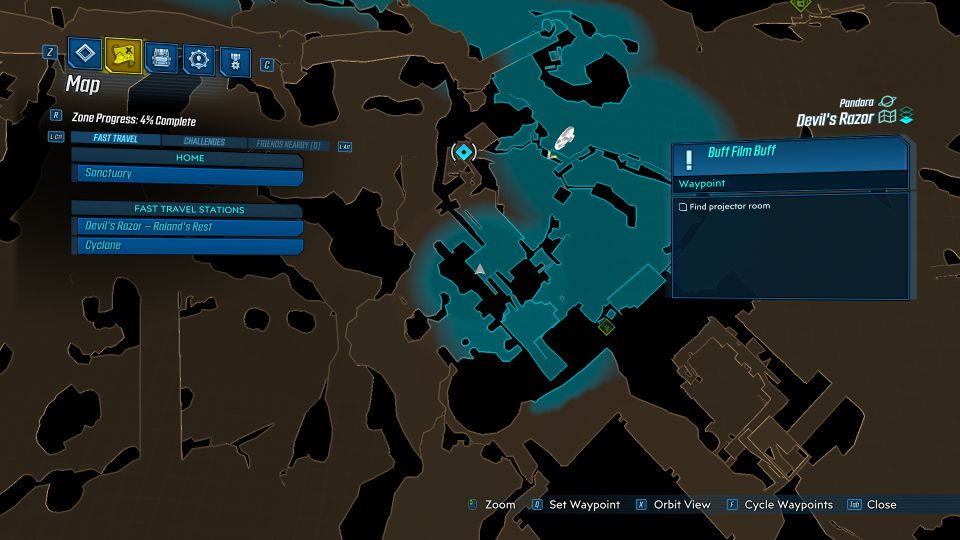 Place the ECHO drive into the device.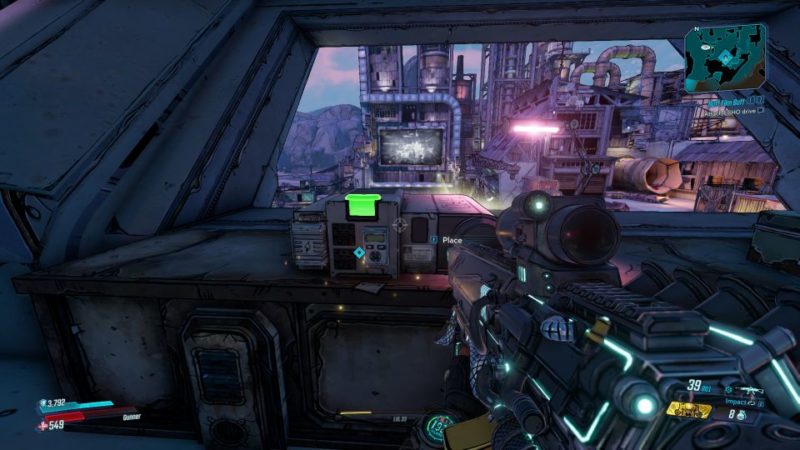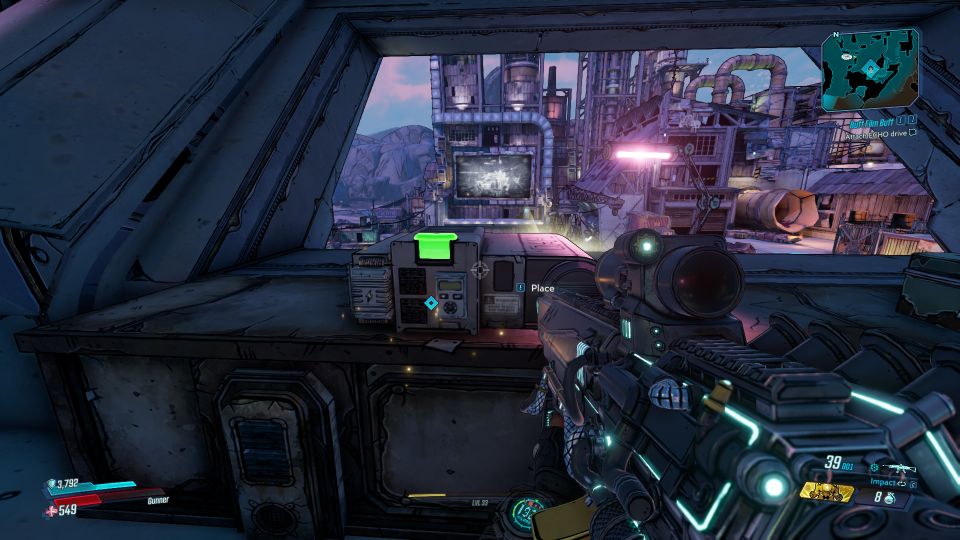 The projector bulb will explode though.
Kill Rohner
To get a replacement bulb, kill Rohner first. His location is shown below.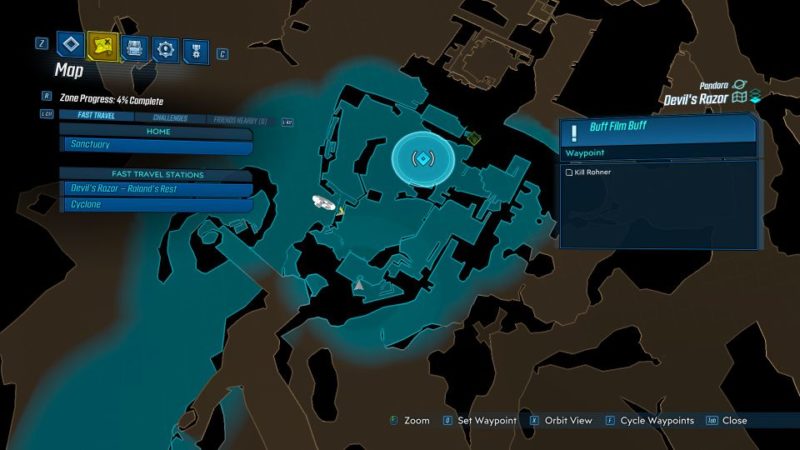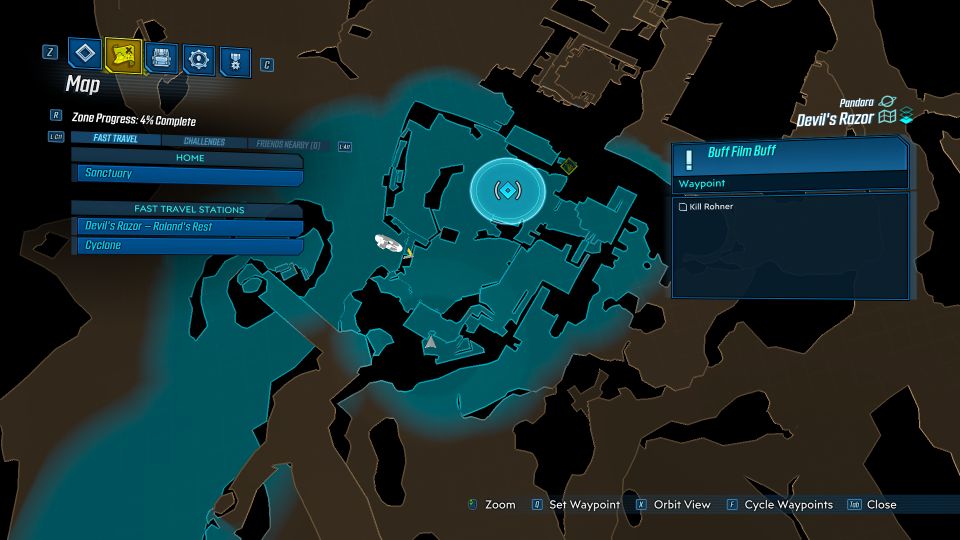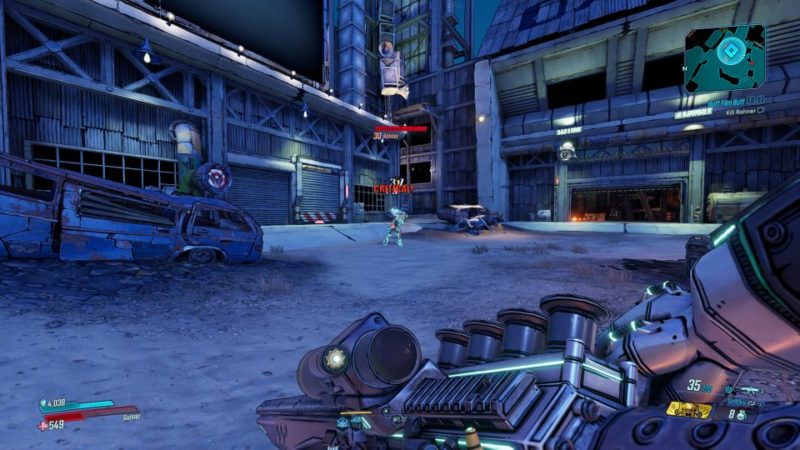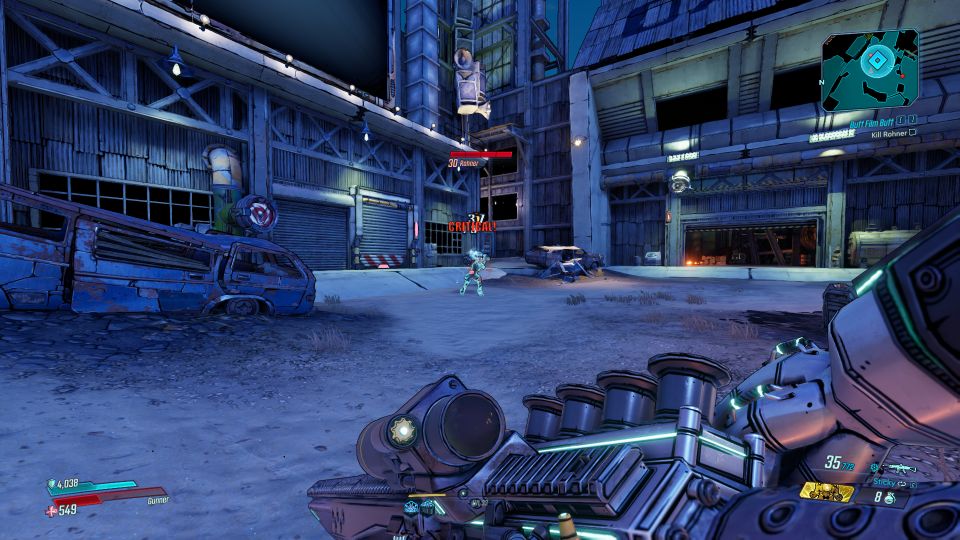 Find replacement bulb
After he dies, use the valve to open the door.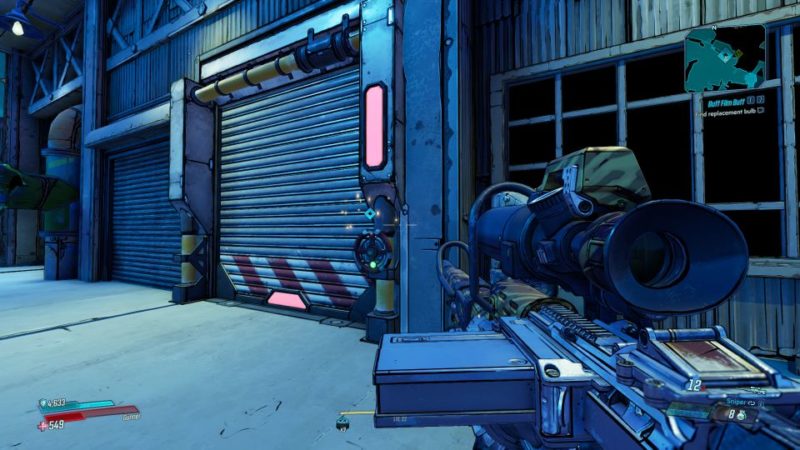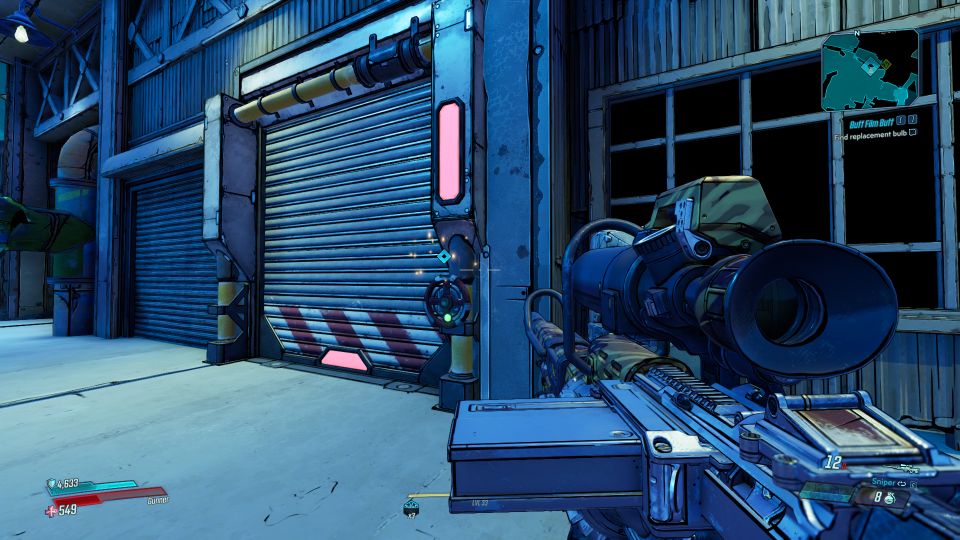 You'll find a replacement bulb inside.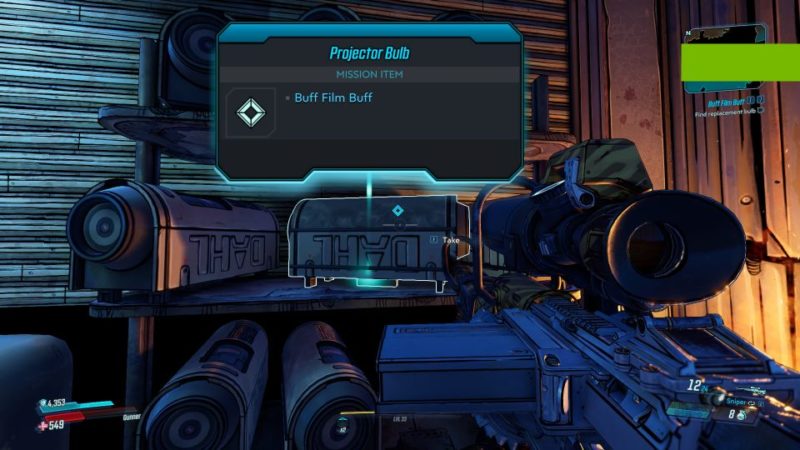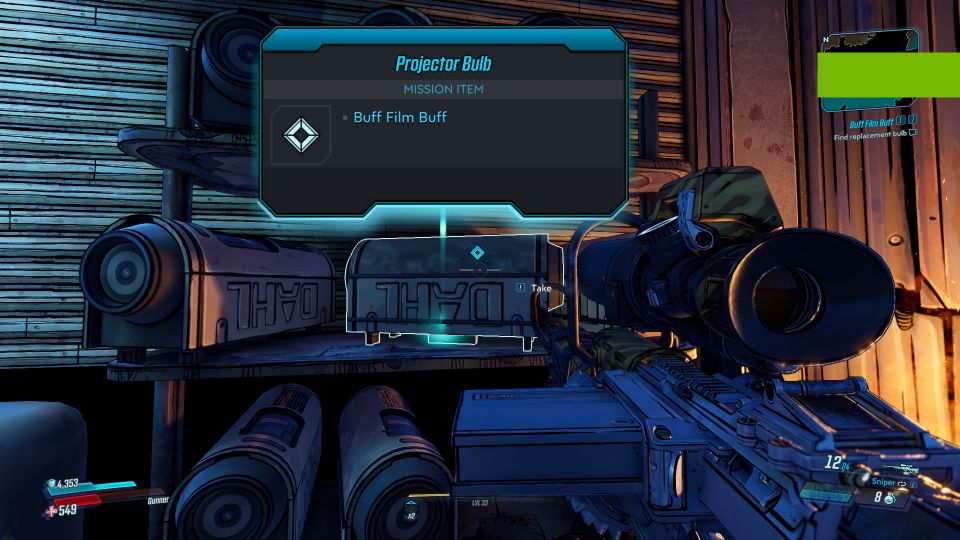 Replace projector bulb
Go back to the projector room to replace the bulb.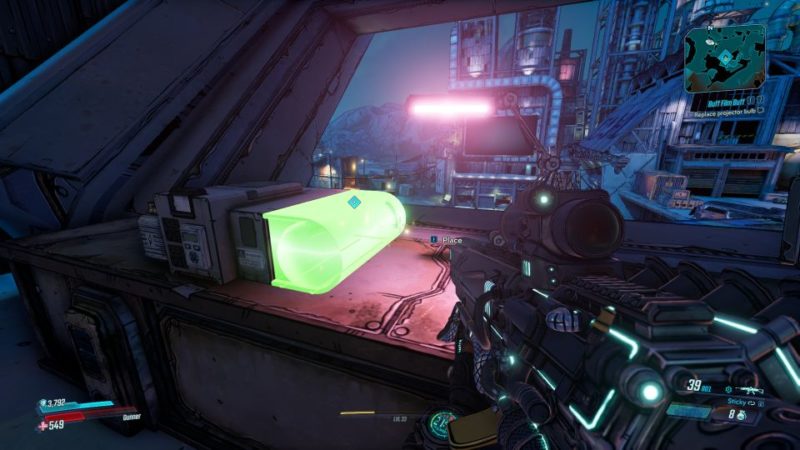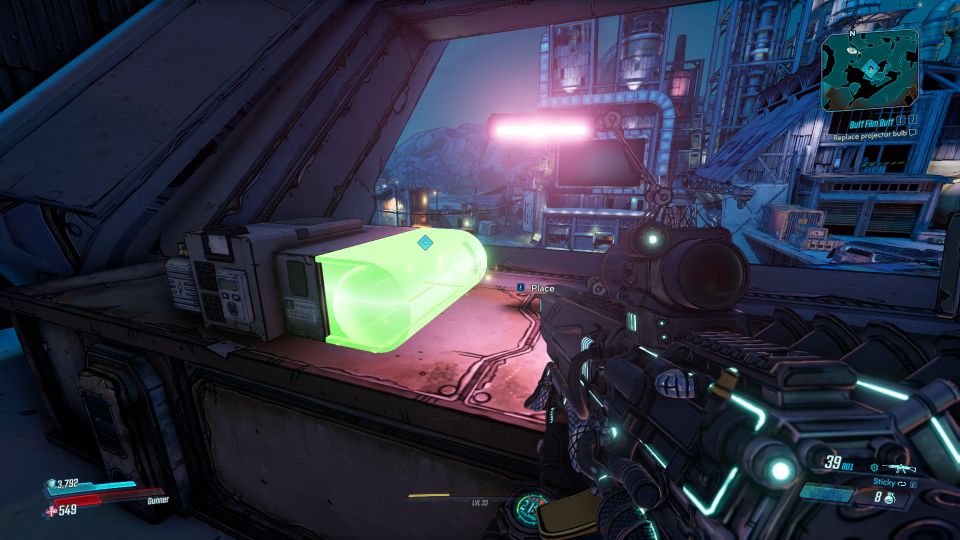 Talk to Buff Film Buff
After displaying his film, head back to Buff Film Buff who is at his place.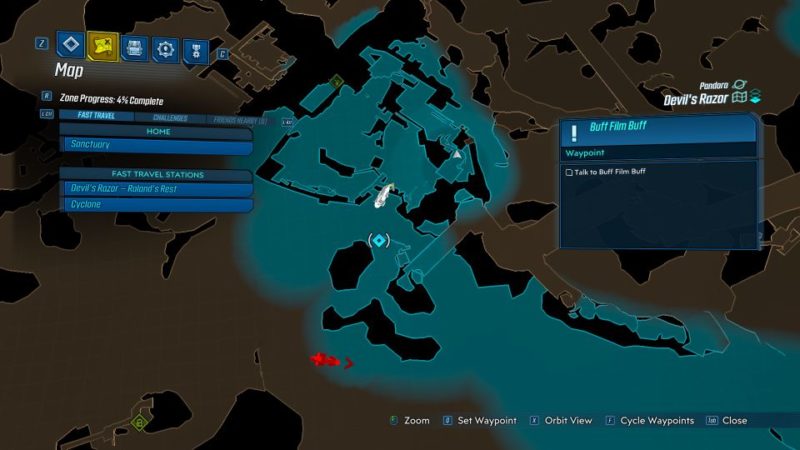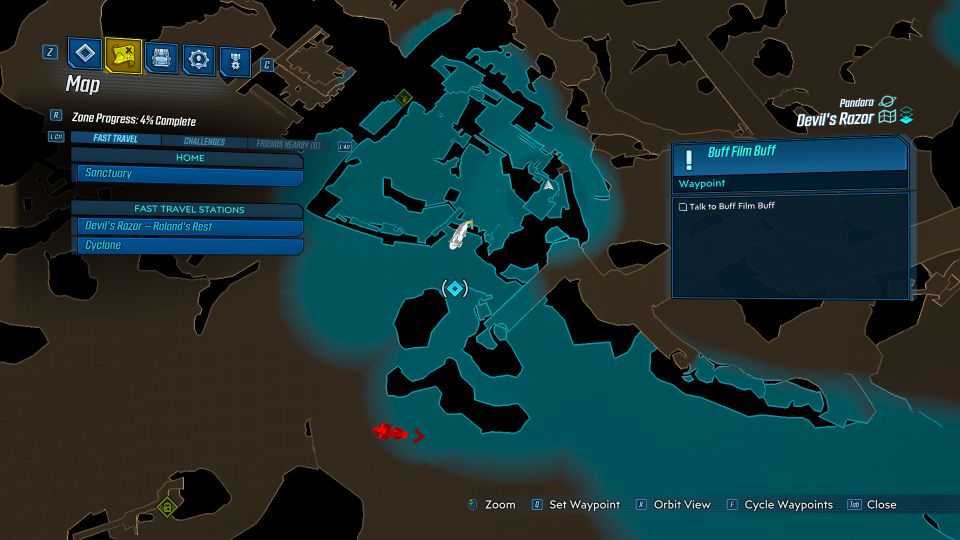 The mission completes here. You will earn some cash as reward.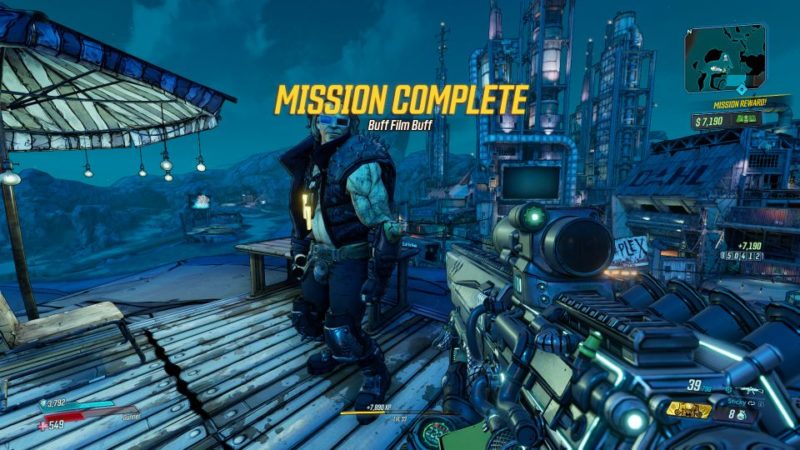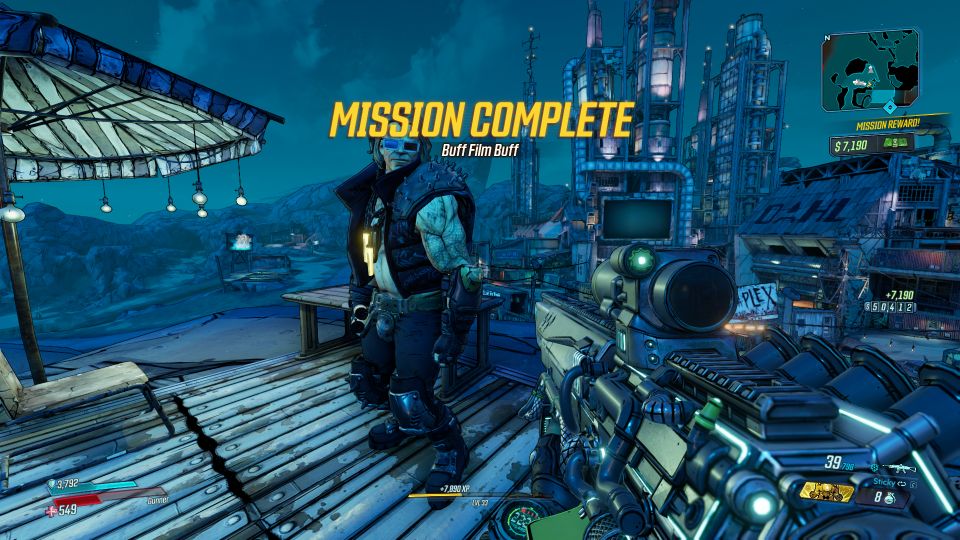 ---
Related articles:
The Feeble And The Furious: Borderlands 3 Walkthrough
Dynasty Dash Pandora: Borderlands 3 Walkthrough
Pandora's Next Top Mouthpiece: Borderlands 3 Walkthrough
The Homestead (Part 3): Borderlands 3 Walkthrough
The Homestead (Part 2): Borderlands 3 Walkthrough
Blood Drive: Borderlands 3 Walkthrough And Guide