Bubble tea is such a huge fad in Malaysia right now that you'll see it everywhere on social media.
Even small town Malacca is not spared of its craze. There are more and more bubble tea / Taiwanese tea cafes popping up in Melaka.
Here are 8 bubble tea places that you can check out in Malacca.
Note: I've tried most of them, but not specifically on their bubble tea. Many of the photos are from their official Facebook pages.
1. The Alley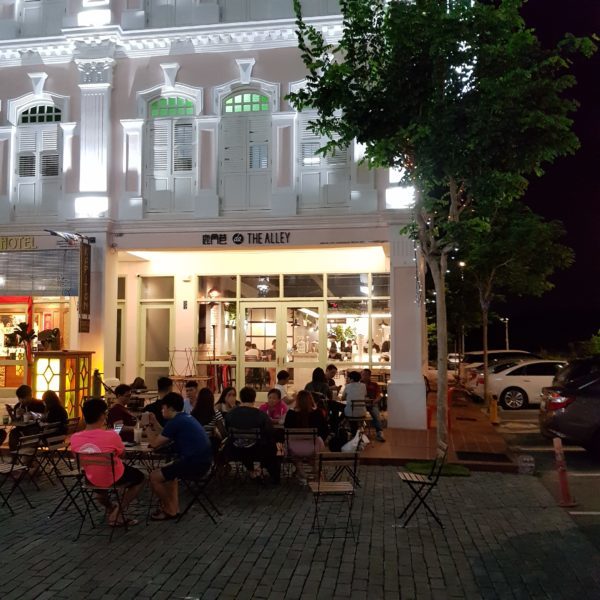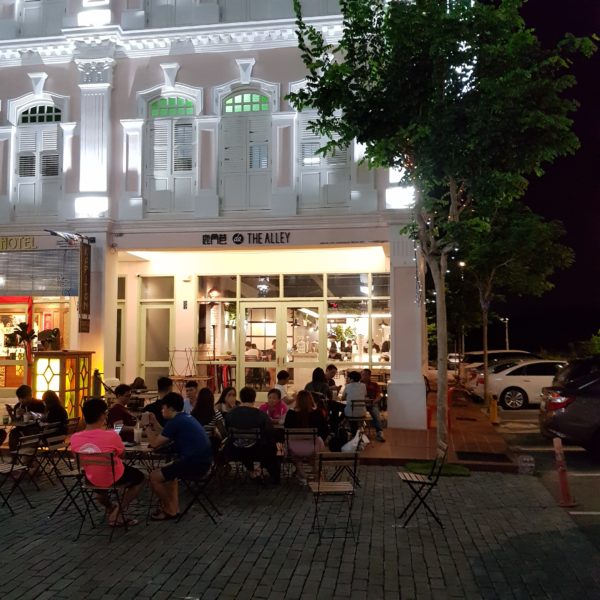 The Alley is a well known cafe selling only bubble tea and other types of tea.
There's only one branch of The Alley in Malacca, specifically at Porto Historia, i.e. the newer part of Kota Laksamana.
It's also one of the cafes that re-kindled the bubble tea craze in Malacca.
Location: 2G, Jalan KLJ 10, Taman Kota Laksamana, 75200 Melaka.
2. Answer Tea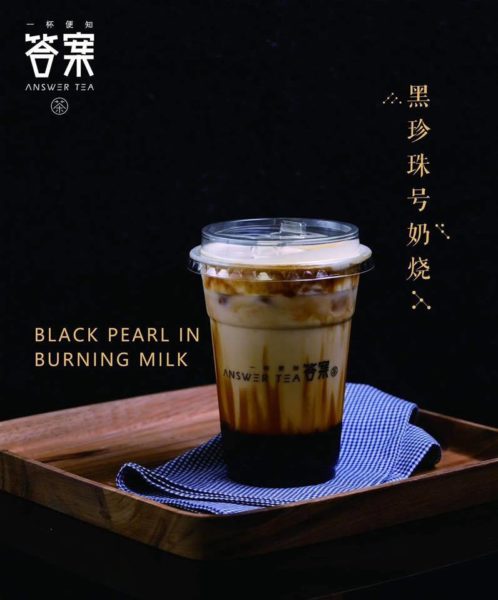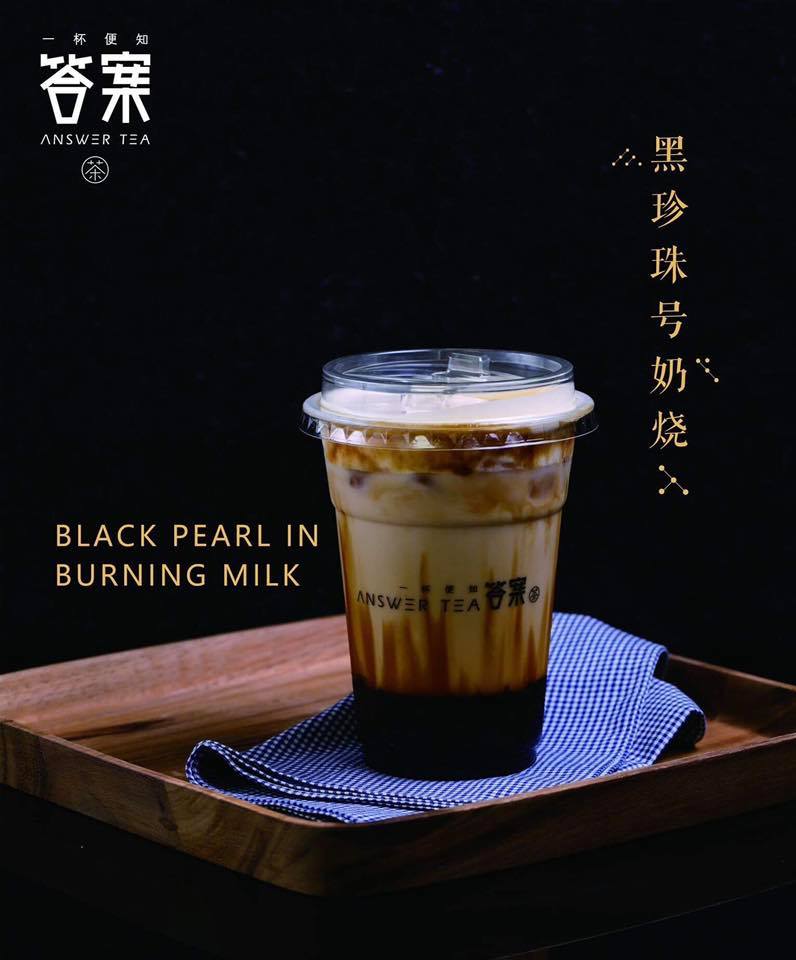 Answer Tea is one of the newer tea shops in Melaka, and it's located at Kota Syahbandar.
For some reason, that area is sprouting with bubble tea shops. There are about 5 shops there selling similar tea-based drinks.
Location: No 18, Jalan KPKS 5, Kompleks Perniagaan, Kota Syahbandar, 75200 Melaka.
3. Chatto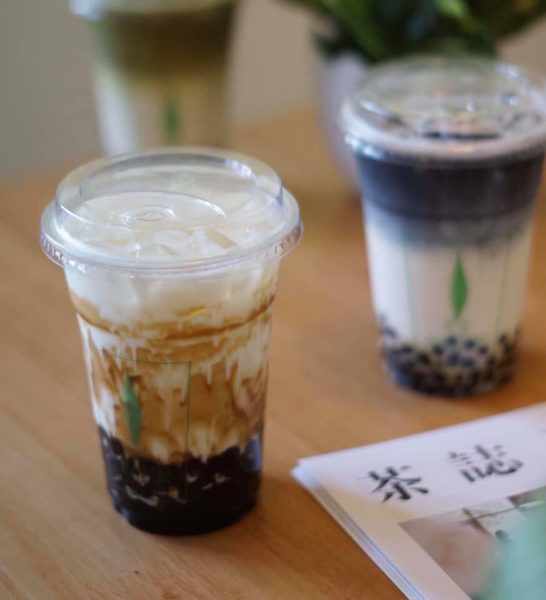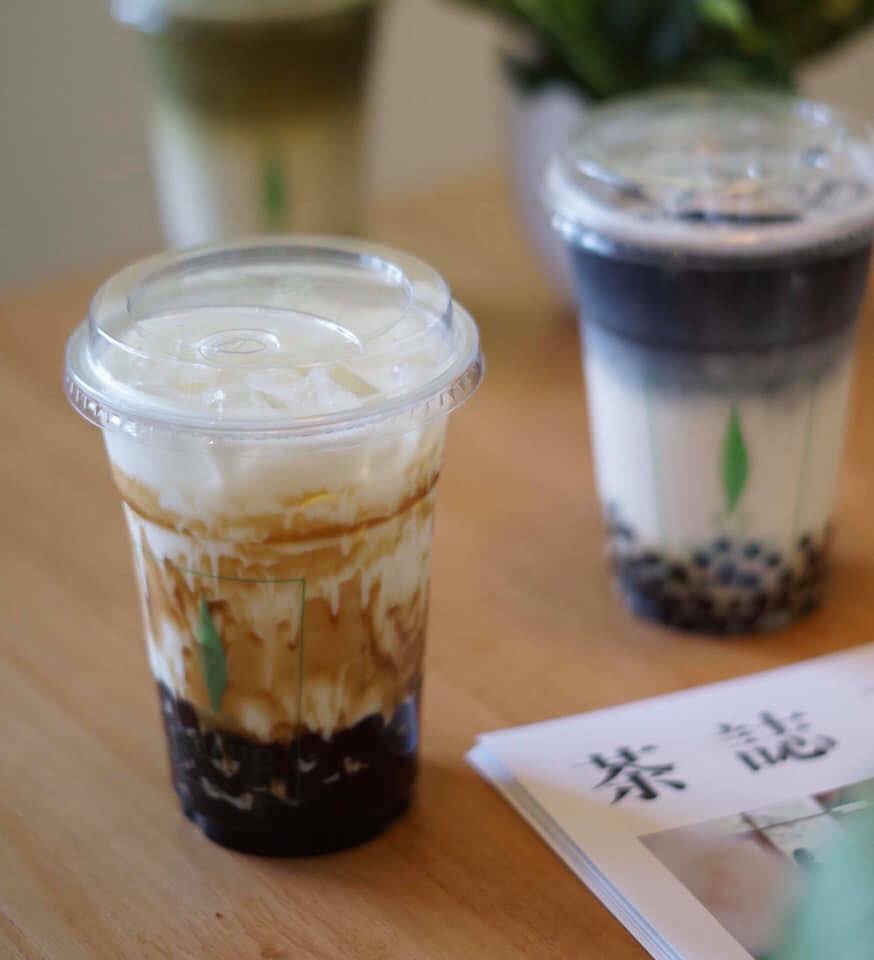 Chatto first started elsewhere but made its way into this small town as well. Unlike some other bubble tea shops, Chatto actually sells food too.
If you're craving for food along with tea as well, check this place out.
Location: 5, Jalan KLJ 10, Taman Kota Laksamana, 75200 Melaka.
4. Heesan Chatei
Heesan Chatei is also a relatively new shop in the Kota Syahbandar area, near Answer Tea and the other shops.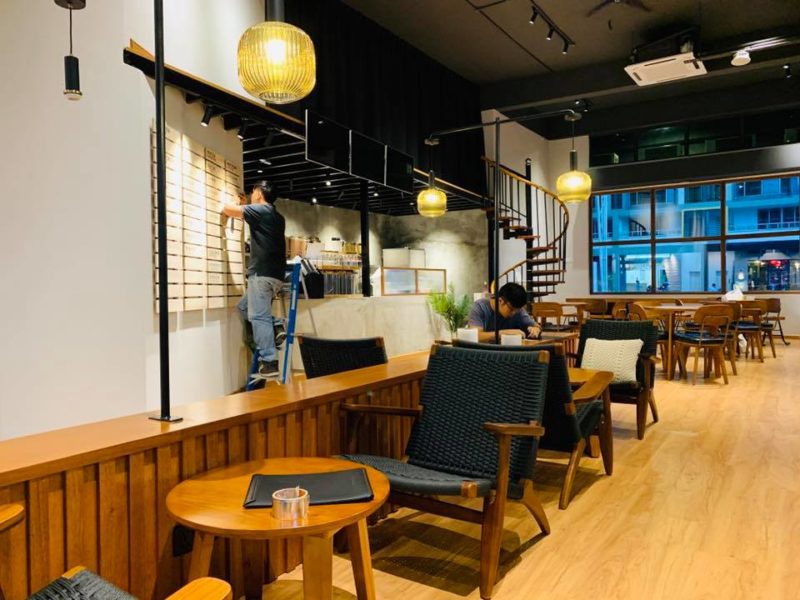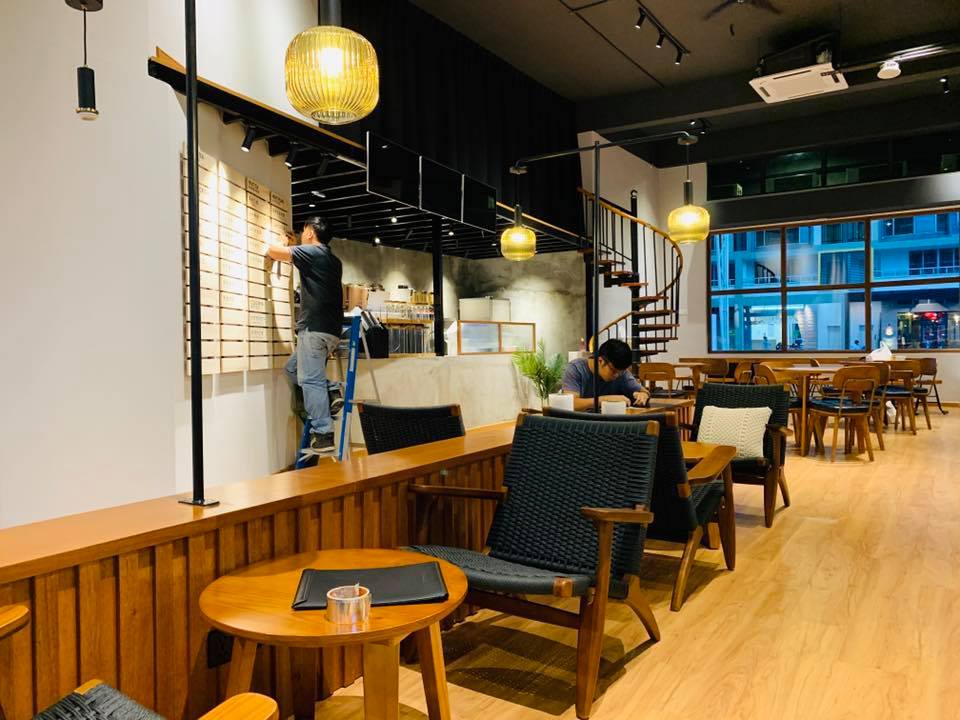 They do sell bubble tea, but they also recommended trying other types of tea, like the grapefruit or passion fruit tea.
I ordered the grapefruit tea and it was quite good.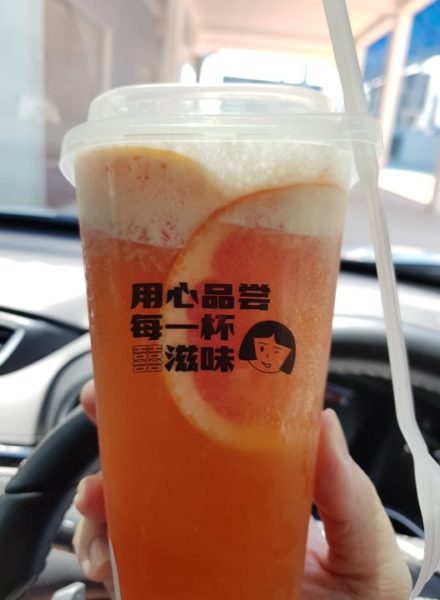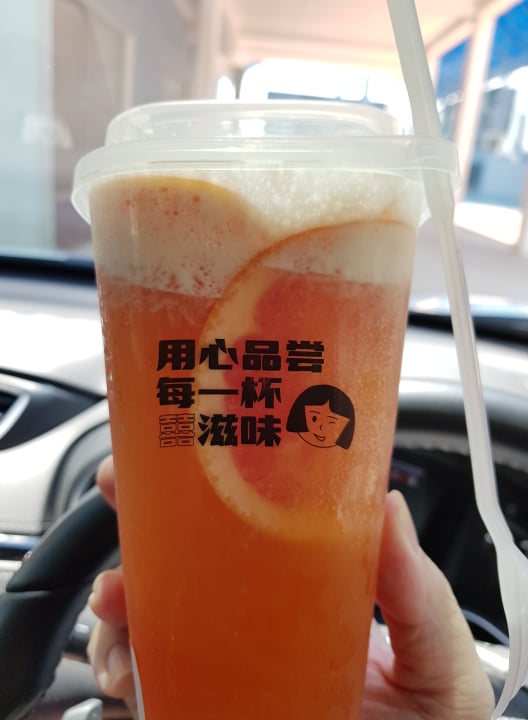 Location: No. 17, Jalan KPKS 7, Kompleks Perniagaan Al-azim, 75200 Kota Syahbandar, Malacca.
5. Gongcha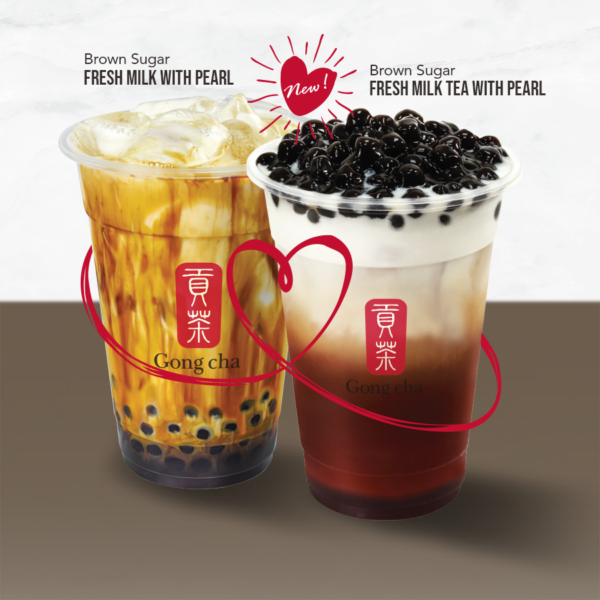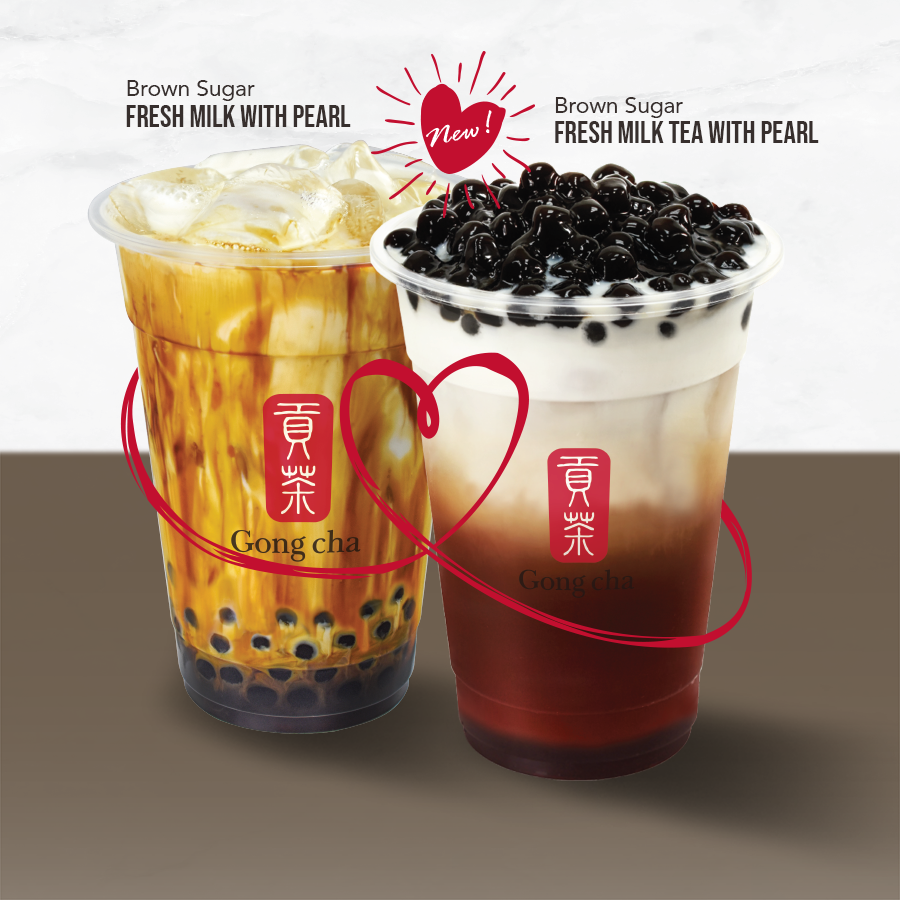 Gongcha is not a new name in this industry. They were popular during the time Chatime was at its peak, and it's still doing fine here.
They sell bubble tea among many other choices. At the moment, they seem to be promoting their strawberry drinks.
Location: Mahkota Parade, 28, Jalan Merdeka, Taman Costa Mahkota, 75000 Melaka.
6. Shifen Station
In this list, Shifen Station is the newest one to open, also at the same area of Kota Syahbandar.
The theme of the cafe is as reflected in its name. When orders are ready, you'll hear train sounds instead of the regular beeping.
Shifen is a popular place in Taiwan, where tourists normally go to release sky lanterns (among other things).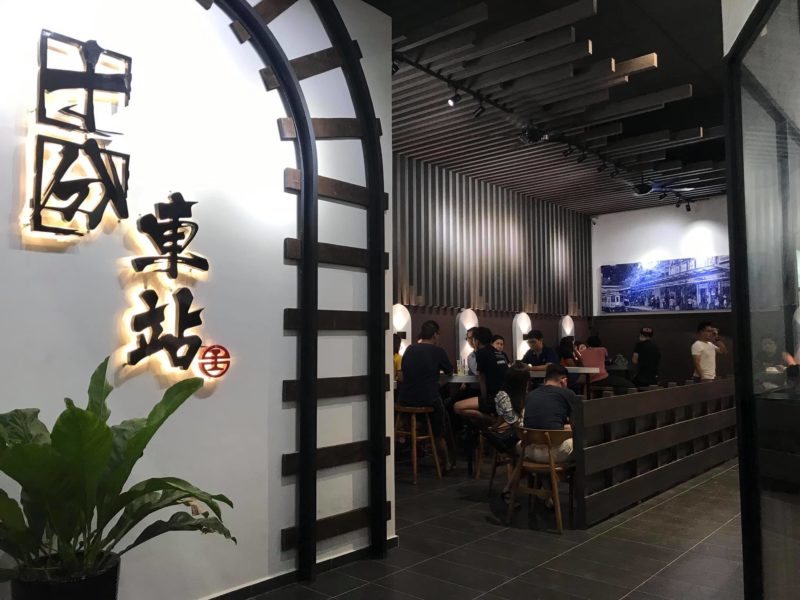 They have a couple of signature drinks, one which is the bubble tea.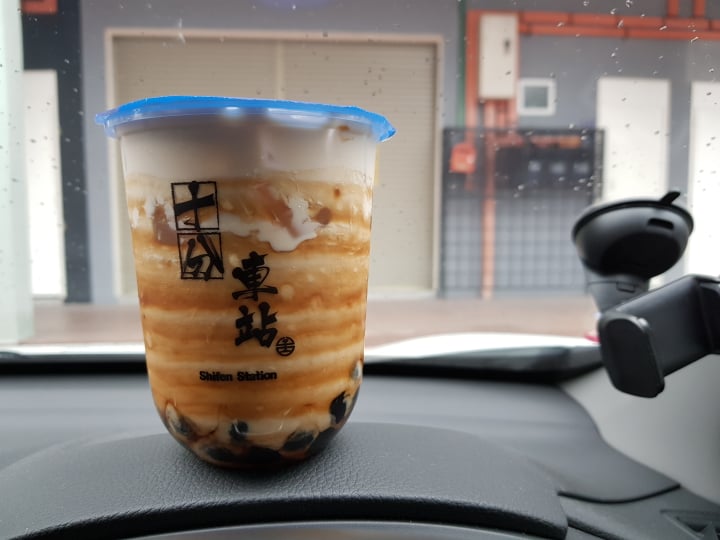 Location: No.6, Jalan KPKS 6, Kompleks Perniagaan Kota Syahbandar, 75200 Melaka.
7. OneZo
OneZo is also a cafe specializing in bubble tea and their signature is the 'dirty tea'.
Apparently they're also the first to introduce Pokemon-shaped tapioca balls in their tea.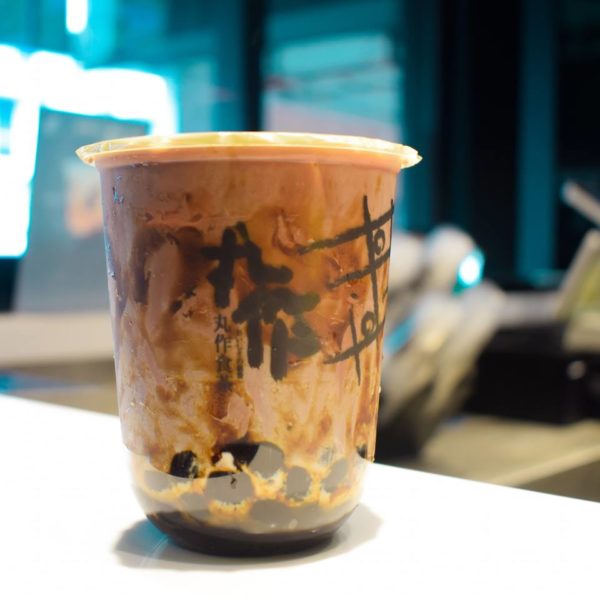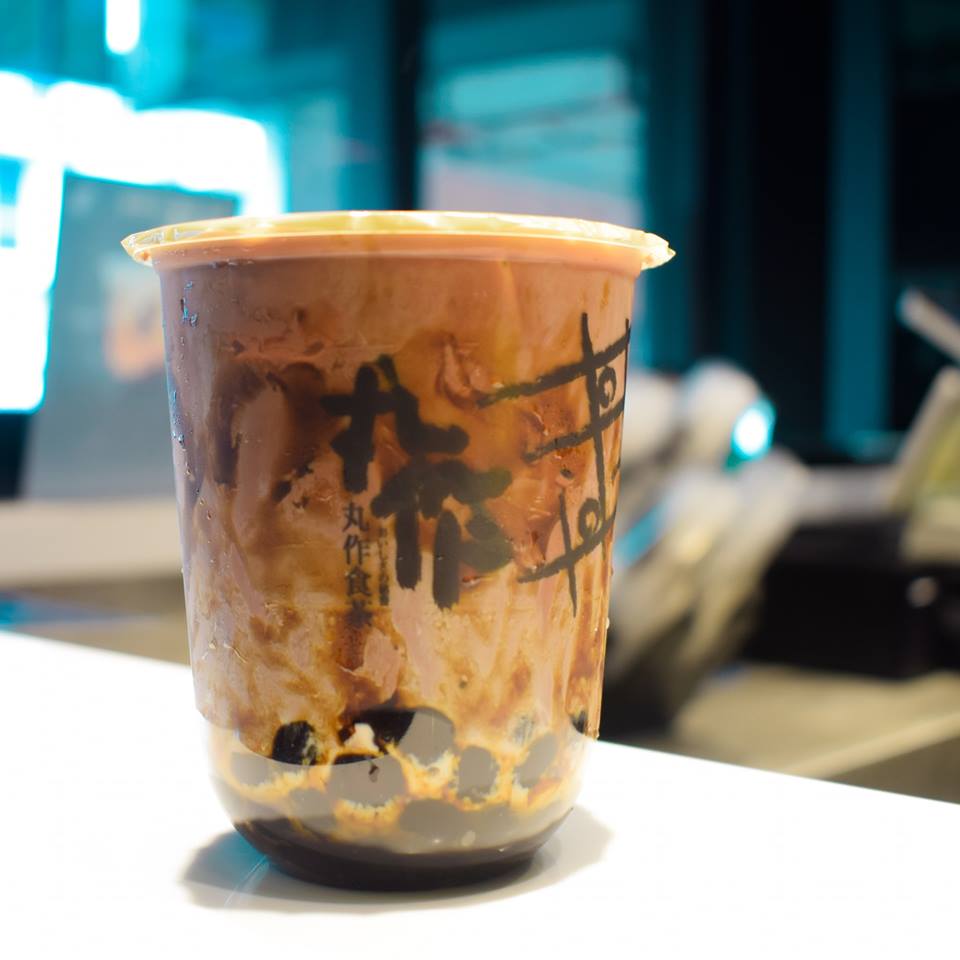 Location: No-19, Jalan KPKS 5-A, Taman Kompleks Perniagaan Kota Syahbandar, 75200 Melaka.
8. Chatime
Everyone or almost everyone should have heard of Chatime by now. They were involved in a legal dispute (and the previous franchisee went on to create Tealive).
Chatime is now run by the franchisor from Taiwan (La Kaffa Coffee). It's still doing well in Malacca.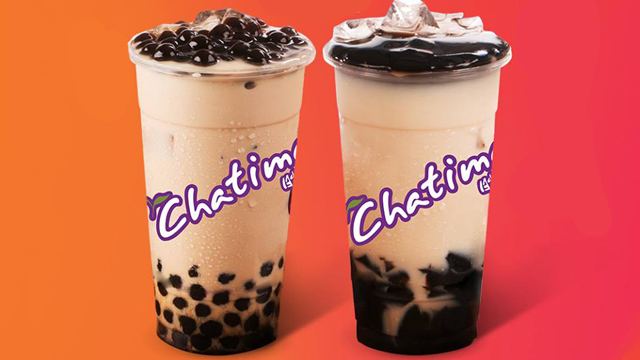 Location: Mahkota Parade and AEON.
9. Xing Fu Tang
One of the top bubble tea joints in Malaysia is Xing Fu Tang. There are at least two branches in Malacca already, one at Porto Historia, another at Dataran Pahlawan.
If you're crazy over bubble tea, this one is a must-have.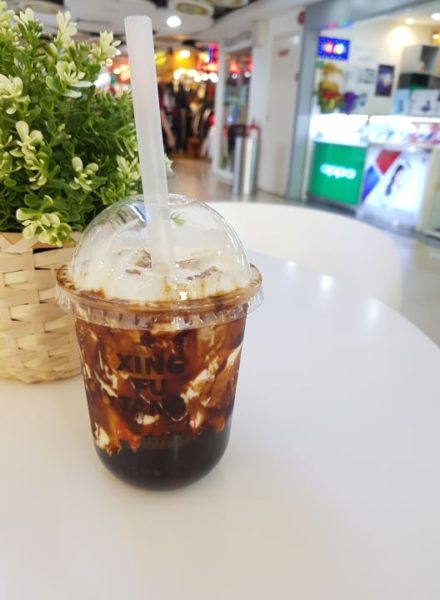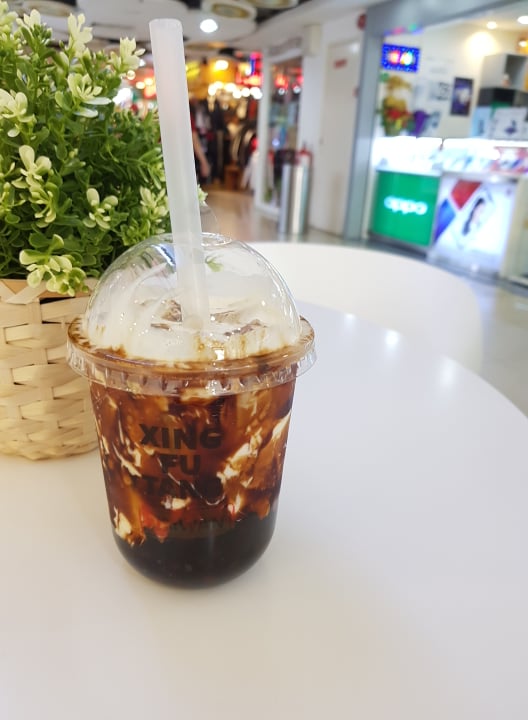 Other bubble tea places to try
There are plenty of new bubble tea shops in Melaka today. Here are a few not yet mentioned.
There are many more not listed below.
In a nutshell
This article is only to suggest a few bubble tea places in Malacca, and is not intended to be a ranking of any sort.
---
Related articles:
Best Food Delivery Services In Melaka: Five Options To Choose From
Best Ice Cream Toppings Of All Time [Updated 2019]
The Laughing Fish By Harry Ramsden (Genting Highlands) Review
Olio Italian Restaurant @ Ramada Plaza Melaka (Review)
Encore Melaka (Impression Series) Review – A Visually Impressive Show
Seafood Buffet At Spice Market Cafe (Shangri-La Penang)