If you're a tourist or even if you're a local here, many a times have we struggled with the question of "what to eat for breakfast in Malacca?" or "does Malacca even have good breakfast food?".
Trust me, I'm in the same position as the rest of you. Some of us might rely on TripAdvisor to give us suggestions as to what we can eat here.
Note: Melaka and Malacca are used interchangeably.
Like other food websites, the reason I'm writing this article is also to give suggestions to potential visitors on where to have breakfast in Malacca. The list you're about to see may not be the most popular or mainstream in Melaka but at least those places are where I enjoy going to for breakfast.
1. Limbongan Hailam Chicken Rice / Roti Canai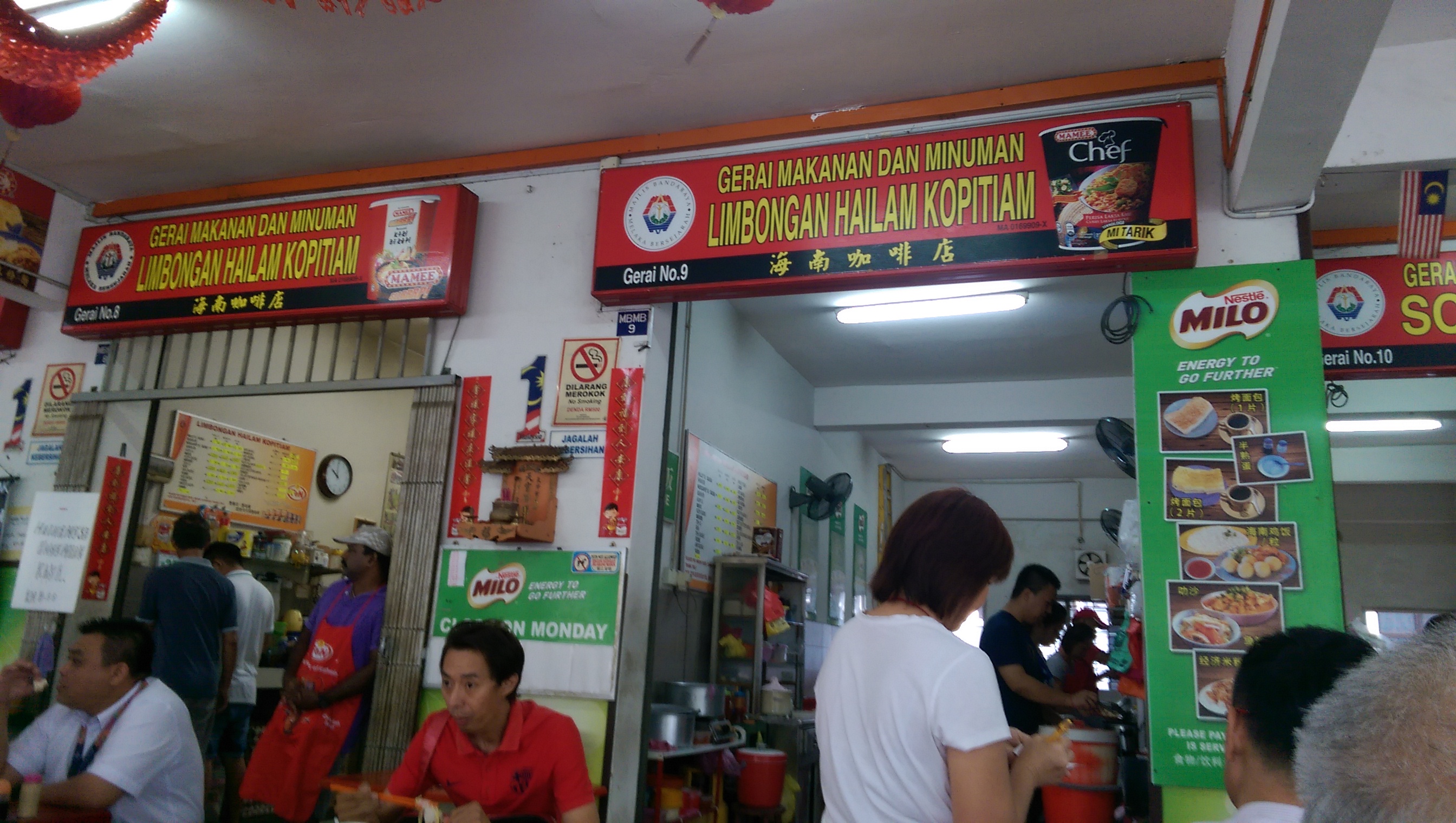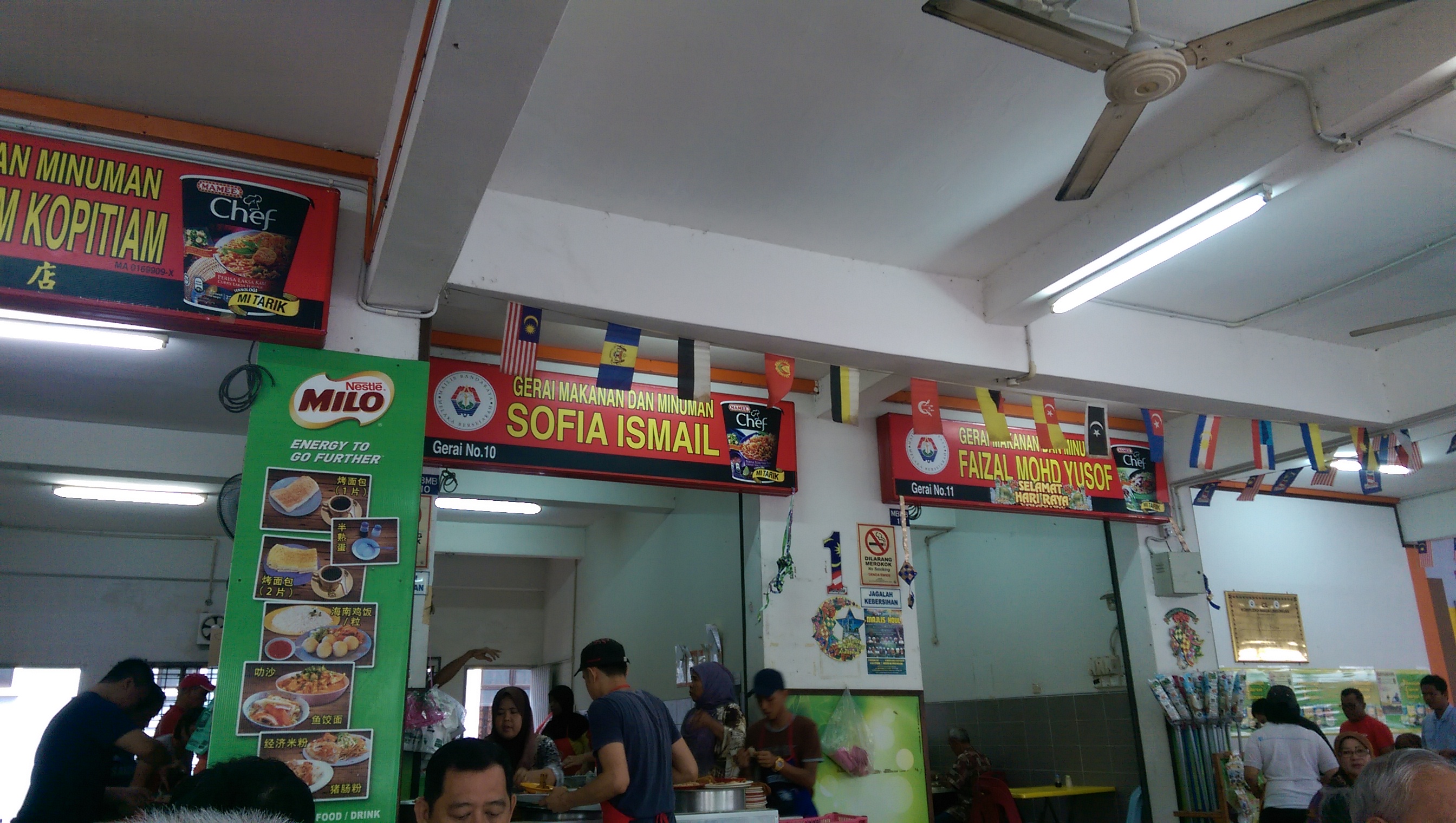 This is probably the most vibrant place for breakfast in Limbongan nowadays as stalls are just packed with people, regardless whether it is a normal working day or a public holiday.
The downside is, if you patronise one stall, you can't order from the other.
You have to choose whether you want fantastic roti canai with kambing, ikan pari and ikan siakap for breakfast, or you want special chicken rice balls, laksa, and toast bread, to name a few.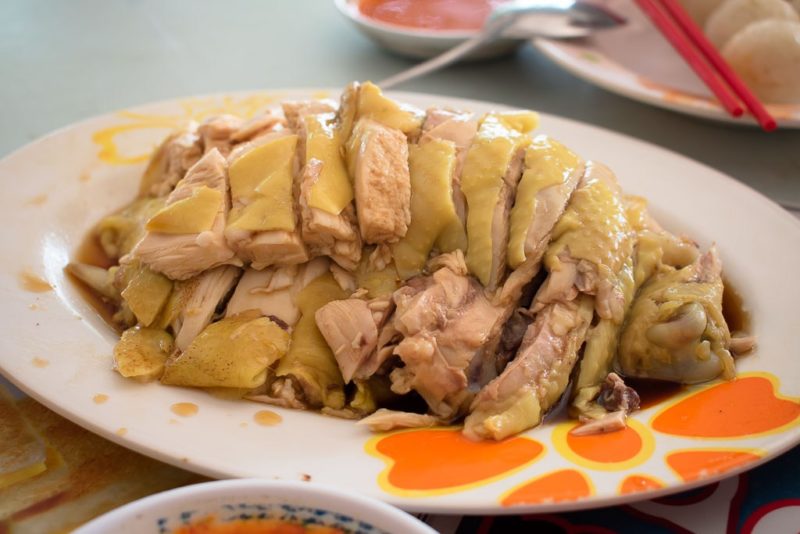 Location: 3123C, Jalan Limbongan, Kampung Limbongan, 75250 Melaka, Malaysia
Limbongan Hailam Kopitiam
Closed on Monday
5 am to 1.30 pm
Faizal Mohd Yusof Roti Canai
Closed on Monday
7am to 12.00pm
2. Kedai Kopi Kheng Juan Hin, Limbongan
Next on the list is Kheng Juan Hin Kopitiam, which is situated just opposite of the road from number #1 above. This is a coffee shop which has been in business for so many years that now the owner has retired and his son has taken over. They used to have a roti canai stall there which was pretty epic but he has shifted elsewhere.
Now, they have a chicken rice stall and also a yong tau foo stall inside the coffee shop. If you're not into those, you can always resort to their butter kaya toast, eggs and nasi lemak packets (finishes quickly).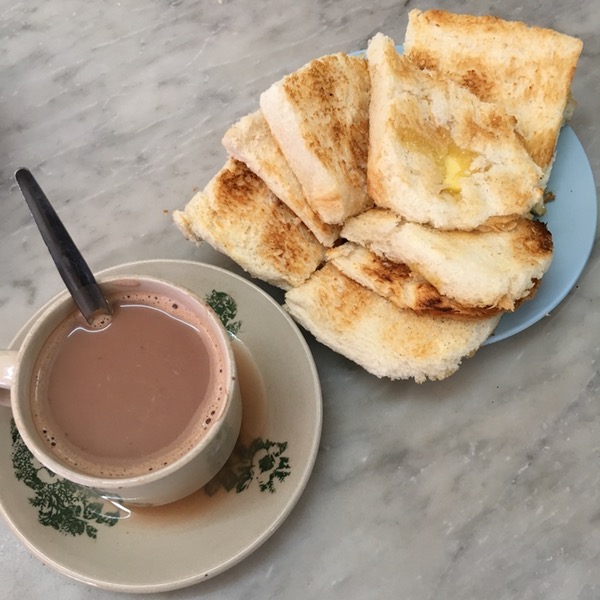 Location: Jalan Limbongan, 75200 Melaka, Malaysia (At the side of the road, you won't miss it)
Opening hours:
Closed on Friday
5 am to 2 pm
3. Soon Hiong Kopitiam, Kota Laksamana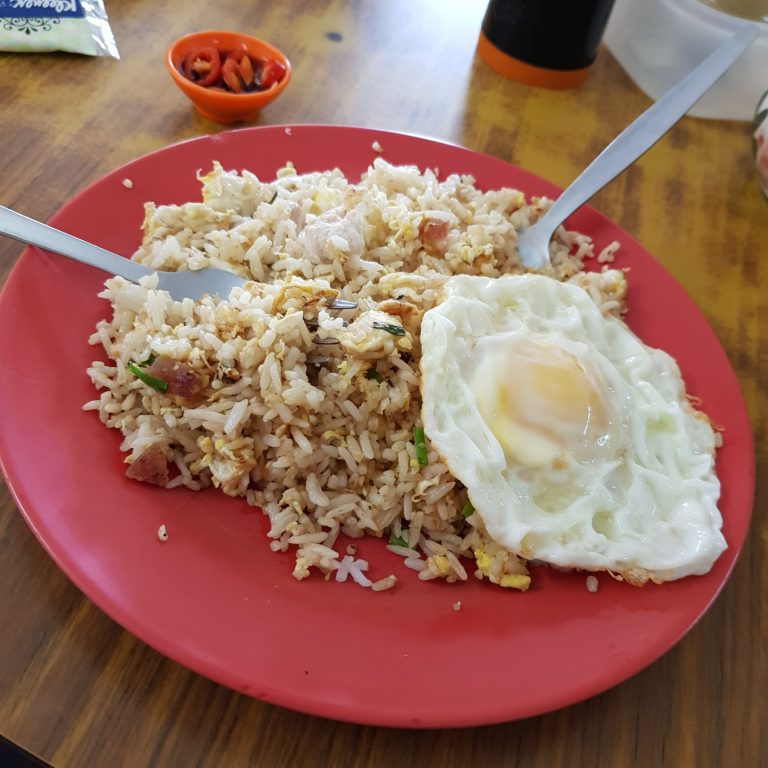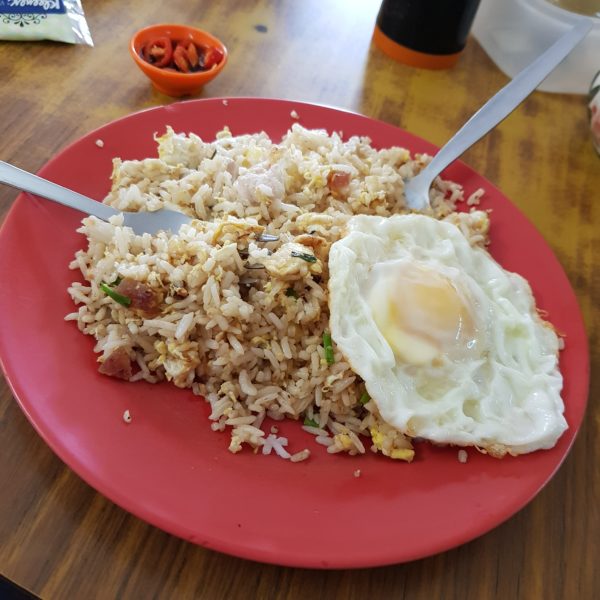 This one's my personal favourite when it comes to fried rice in Malacca. It's known for its cili garam but I'm more interested in their fried rice with egg.
The fried egg here tastes awesome for some reason; you have to order it. They also have nasi chai sim which is basically rice with lots of chai sim vege cooked to perfection.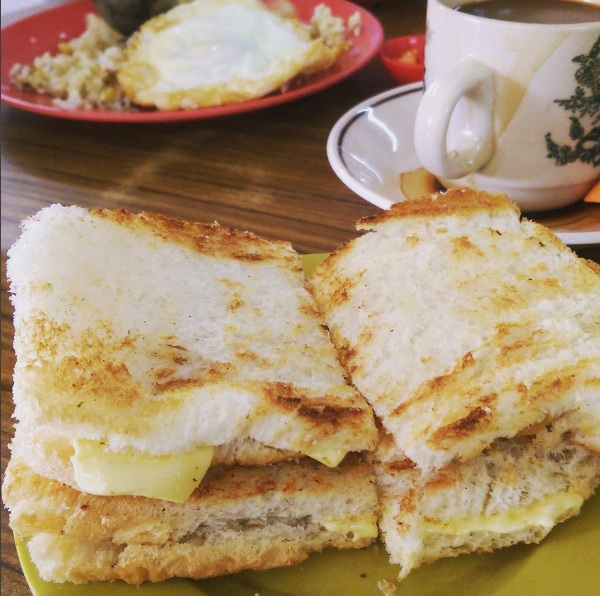 Their butter kaya toast is also legendary as they use charcoal fire to toast them and it's crisp to perfection. The downside is, their service may be lacking when the shop is crowded. If you're patient, why not try it?
Location: 108, Jalan Laksamana 6, Taman Kota Laksamana, 75200 Melaka
Opening hours (uncertain):
Closed on Sunday
9 am to 4 pm
4. Toast N Toast, Melaka Raya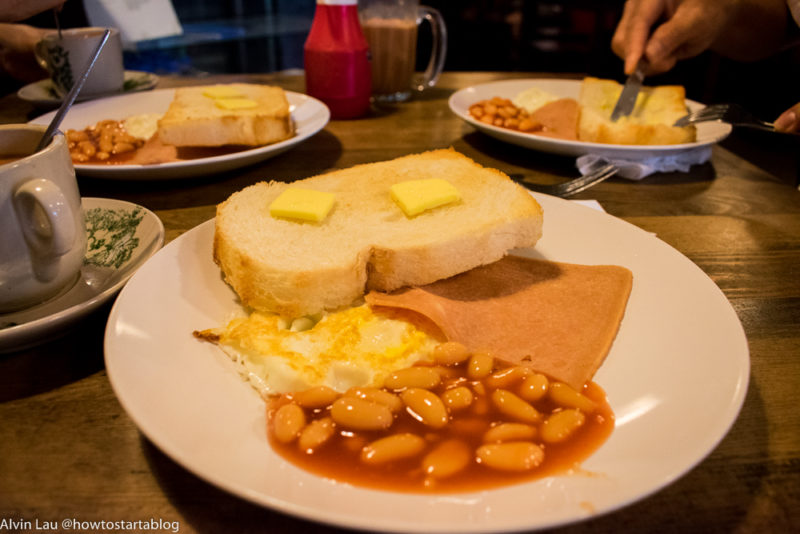 If you're a fan of toasted bread for breakfast, then this is the place for you. They have all kinds of toast, for e.g. scrambled egg toast with sambal and milo toast, to name a few.
They also have one-dish meals like mee siam, fried rice, spaghetti and pongteh chicken. The only downside is their prices which are slightly more expensive than local rates.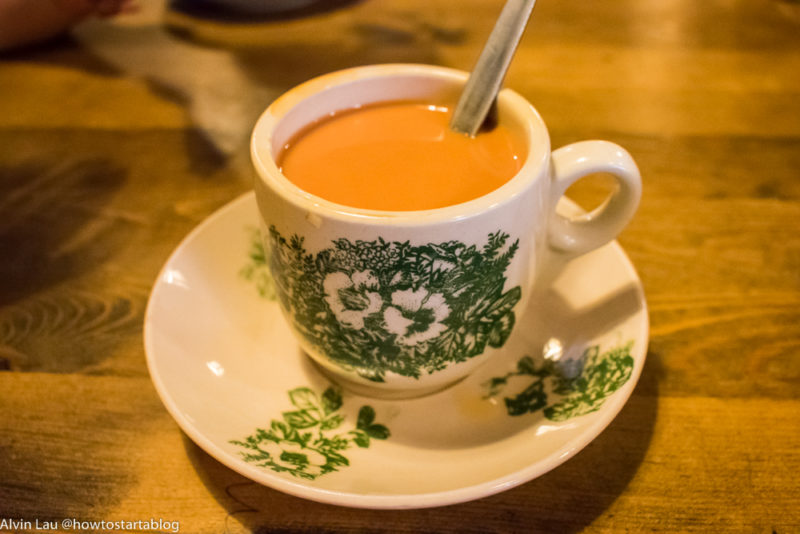 Location: 513, jalan melaka raya 12, taman melaka raya, 75000 melaka
Opening hours
8 am to 6 pm (Every day)
5. Odeon Restaurant, Melaka Raya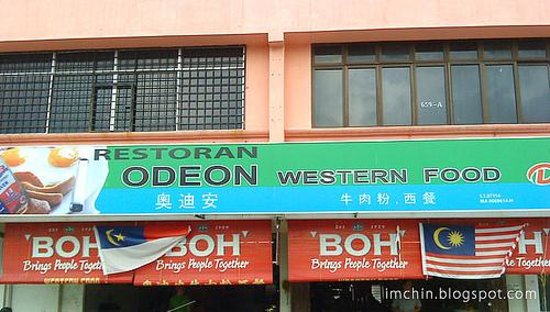 Odeon is quite popular among the locals mainly because it's super cheap! A breakfast set doesn't even hit RM 5, which is rare nowadays considering the incredibly high inflation. If the set is not filling enough for you, they offer add-ons for almost anything.
For instance, you can get an extra scrambled egg or more toasted bread as you would like. They have western food as well like fish and chips and so on.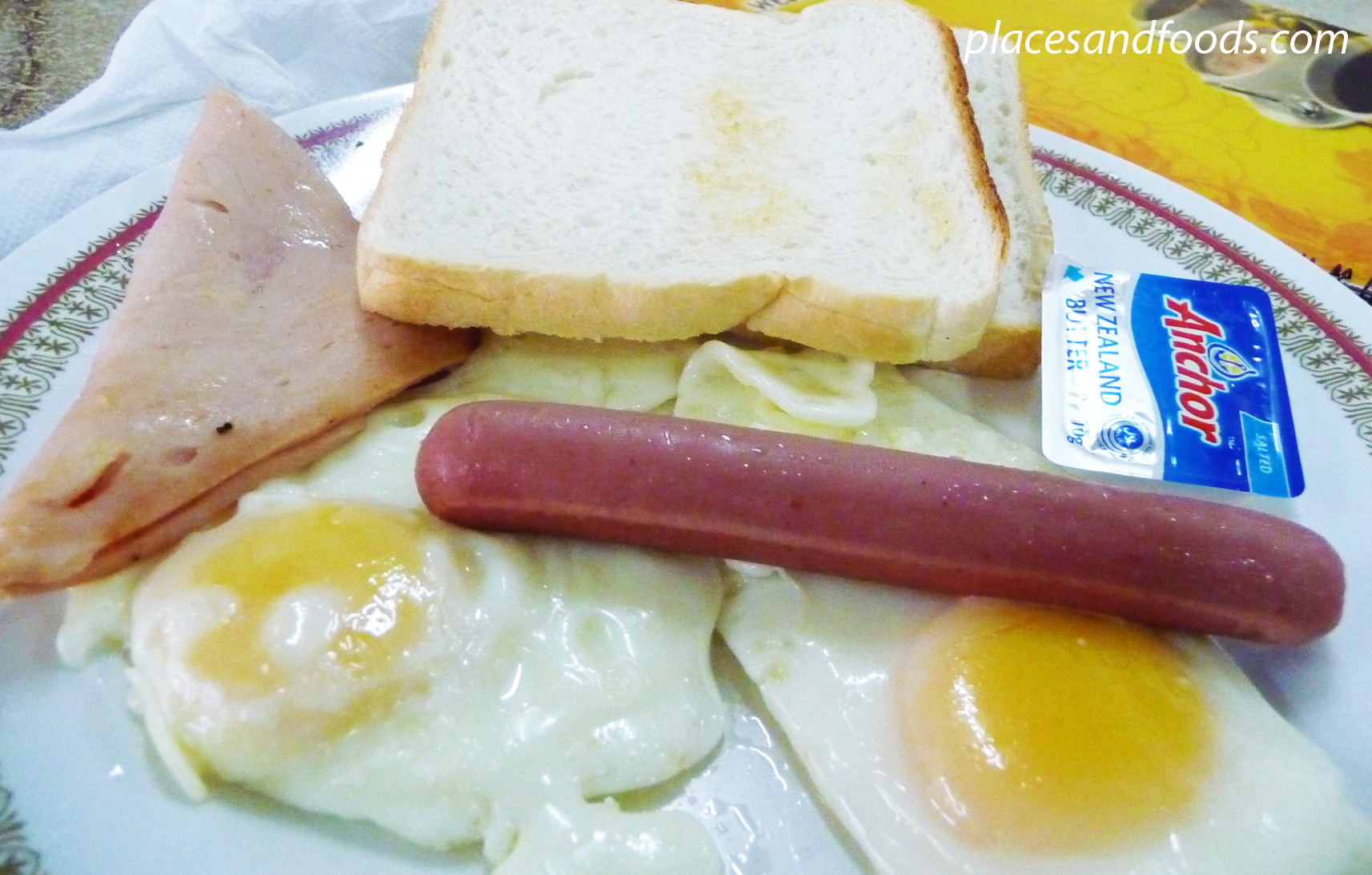 Location: Jalan Melaka Raya 10, Taman Melaka Raya, 75000 Melaka
Opening hours
Closed on Wednesdays
7 am to 2 pm
6. Dim Sum Garden, Banda Hilir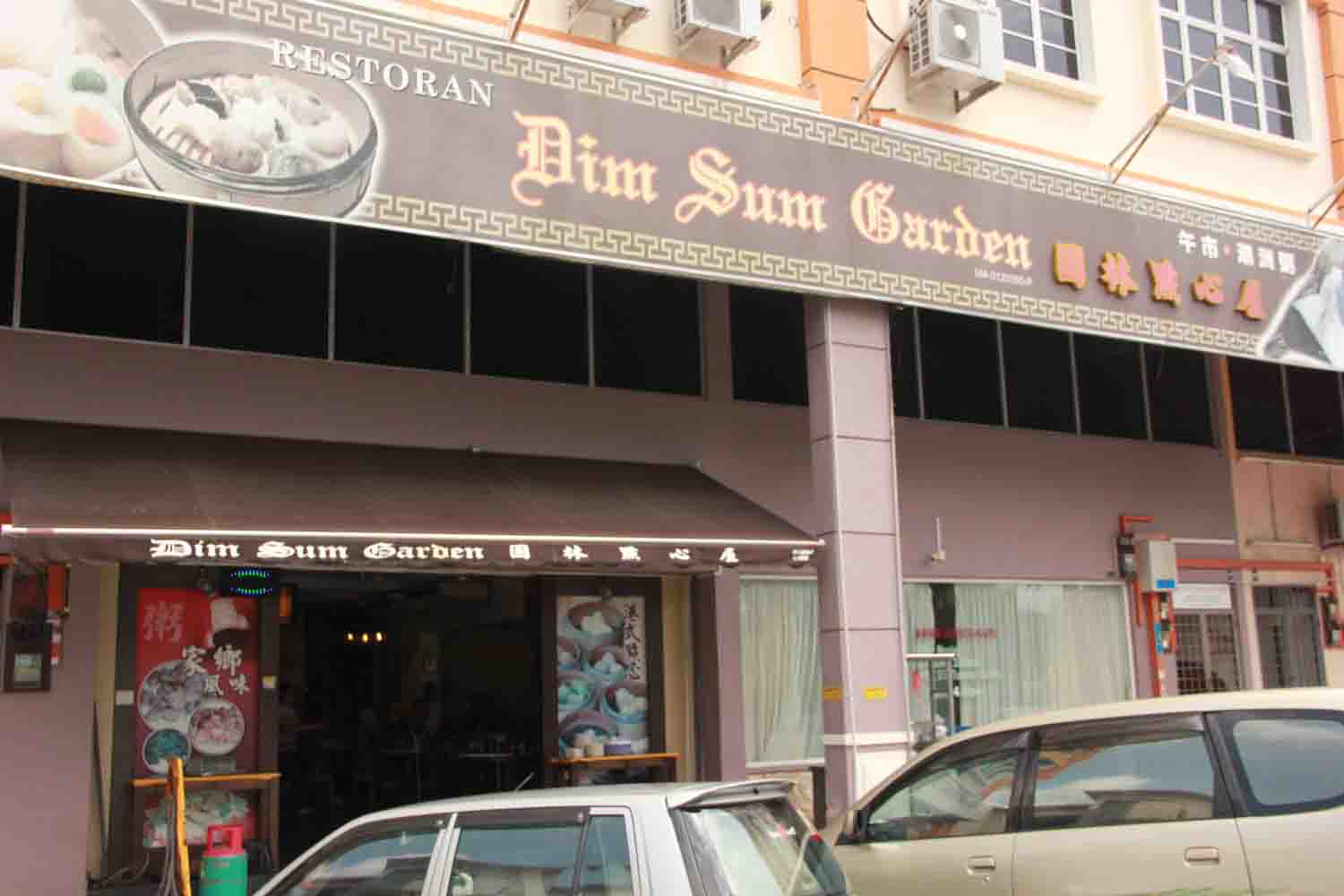 Next up on the list for breakfast in Malacca is Dim Sum Garden. Malacca is not known for its dim sum pretty much because the quality of dim sum isn't as good compared to those in KL, Selangor or Ipoh.
However, the quality of dim sum here is better locally (but pricier) and it's worth the try if you love dim sum for breakfast. My personal favourites would be their deep fried prawns and banana with 'tau sah' paste.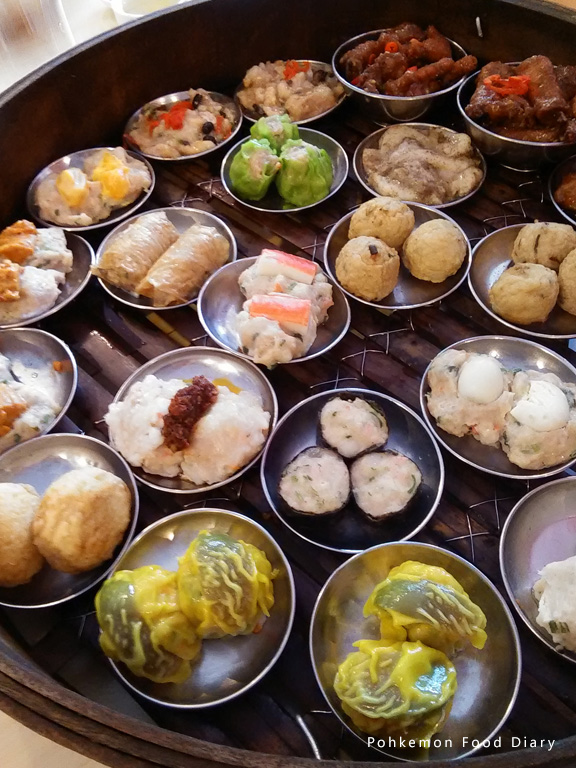 Location: Jalan Tamby Abdullah, Banda Hilir, 75000 Melaka
Opening hours
7 am to 3 pm (every day)
7. The Daily Fix Cafe, Jonker Street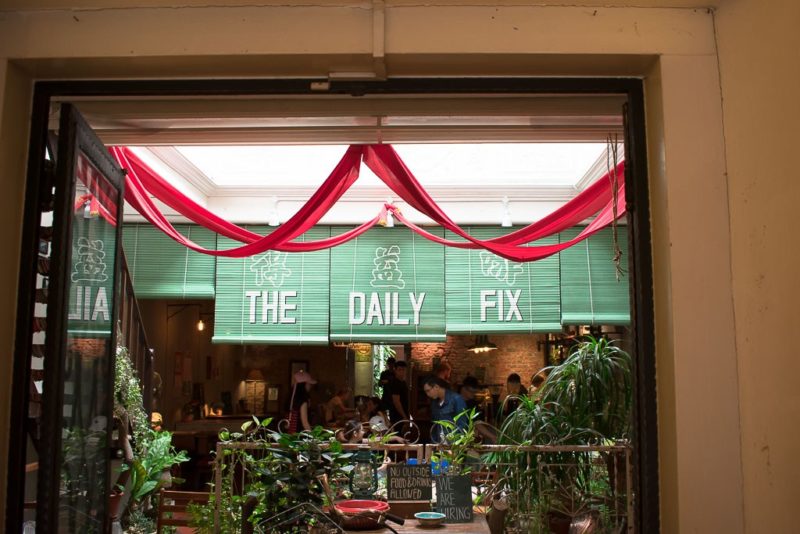 The Daily Fix Cafe is the go-to place for most tourists whenever they're looking for breakfast in Malacca, more particularly in Jonker Street. When it comes to cafes, this one is always in the Top 5 as far as Malacca is concerned.
They are famous for their pancakes, especially their pandan pancakes with gula melaka. Their pancakes are so fluffy it's really good. They also have amazing breakfast platters if you want more filling food.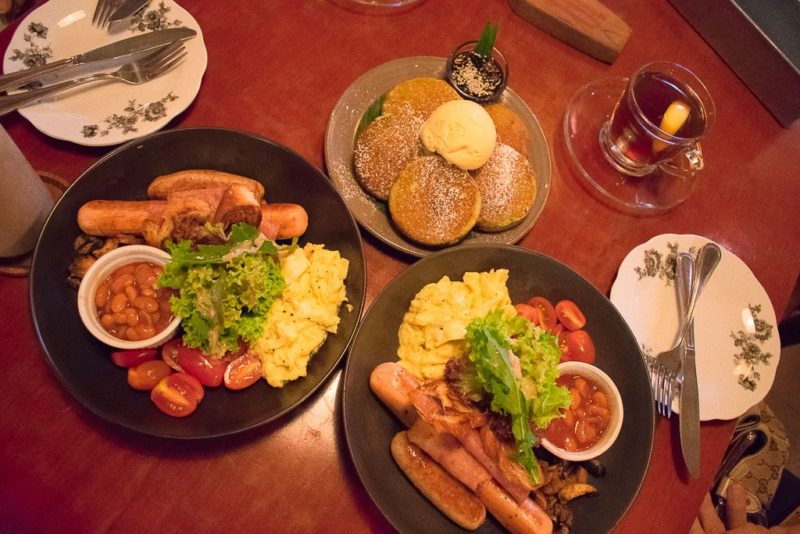 Location: 55 Jalan Hang Jebat (Jonker Street) Malacca Town (it's inside a souvenir shop)
Opening hours
10 am to 11 pm (every day)
8. Eggxtra Cafe
A breakfast option for those staying in Melaka Raya would be Eggxtra Cafe. It's located near the Japanese restaurant Wazen.
You can find the typical western breakfast type of meals here, and you can choose how many items you want in a set meal (e.g. eggs, hashbrown, baked beans and toast).
Check out their menu which is available on their page to see what they offer.


Opening hours: 8 am – 10 pm.
9. New World Kitchen
Another place to have your morning meal is at New World Kitchen. This one is located on the same street as Toast N Toast.
They mostly have fried food and are open early in the morning. So if you're awake really early and are out of options, do check out New World Kitchen.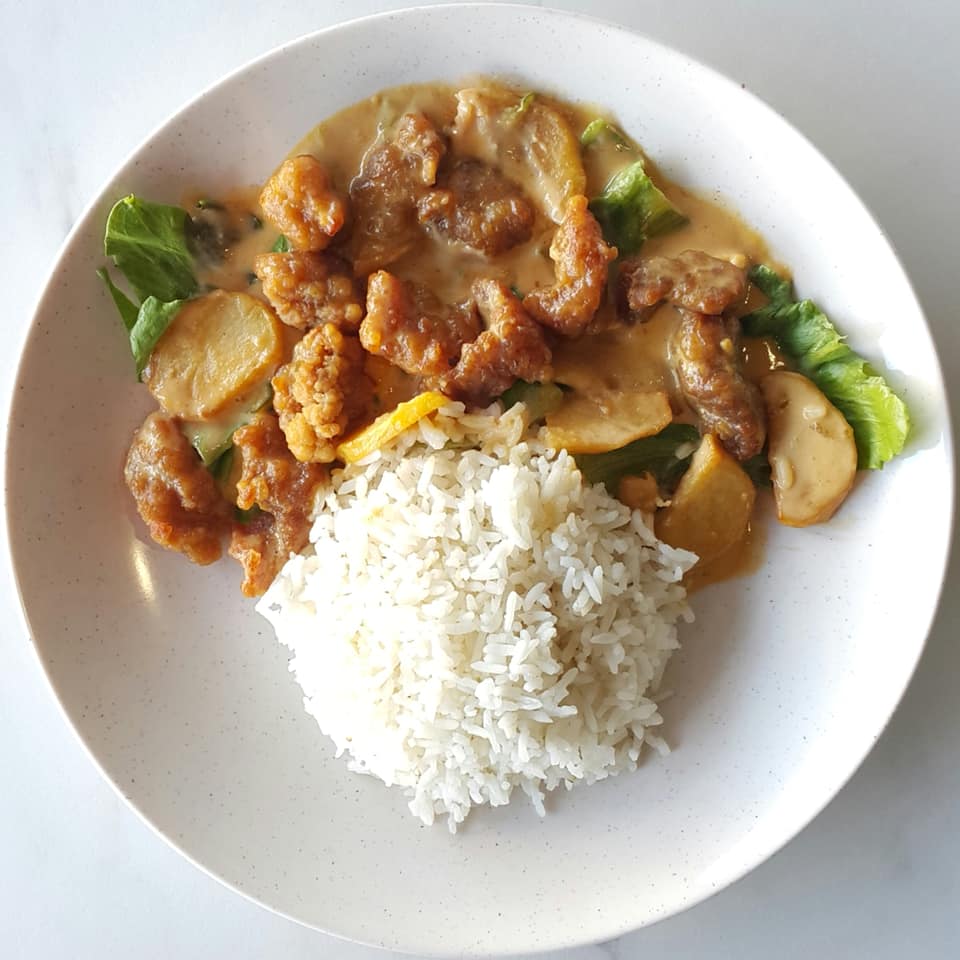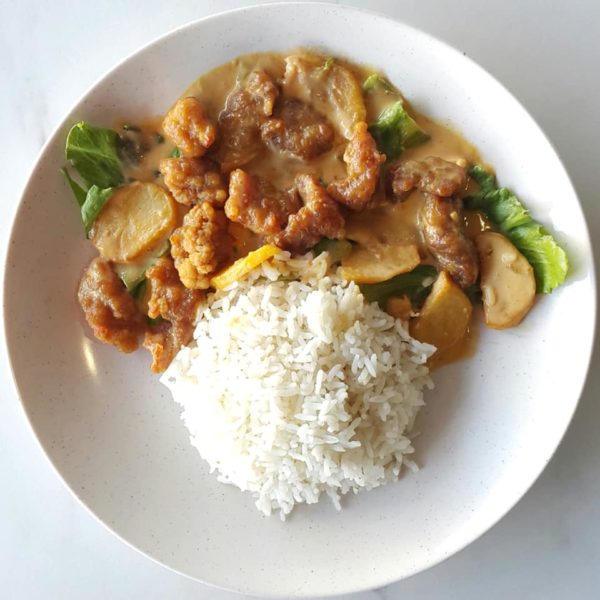 Opening hours: 8 am – 4 pm (except Saturday).
10. Kayu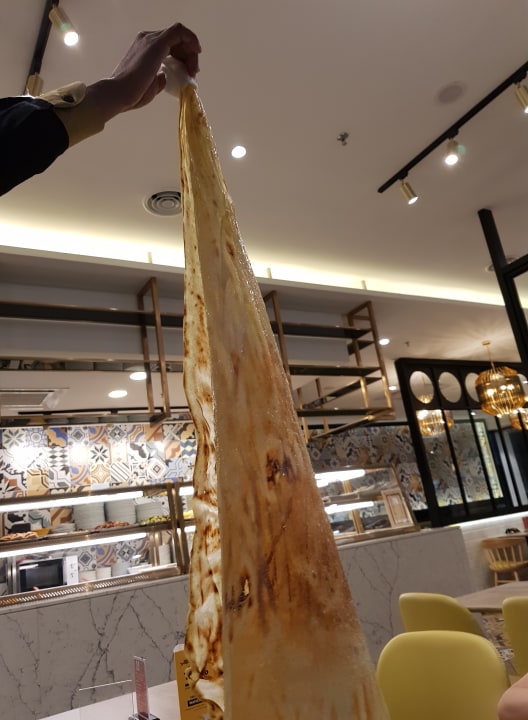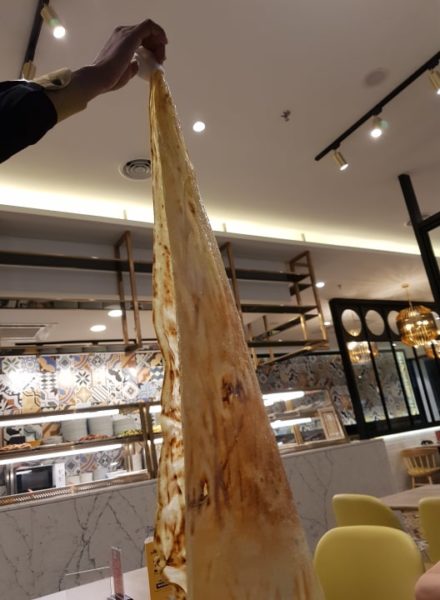 You can also visit the newly opened Kayu which is a restaurant chain from Penang.
Kayu is like a high-end mamak restaurant and it's located at the bottom of Hatten Square, near the hotel lobby.
They are open 24/7.
Update: this place might have closed since the MCO.
In a nutshell
I hope this list has solved your million-dollar question on what to have for breakfast in Malacca the next time you're here!
---
Related articles:
Malacca Nightlife: 7 Things To Do In Melaka At Night
15 Malacca attractions for tourists
What to eat for lunch in Malacca
What to eat for dinner in Malacca