Hey guys, welcome back to another article on food in small town Melaka. This time we did a takeaway instead of dining in the restaurant. Even though Pak Putra is very popular with naan and tandoori, the Indian food in Bonani restaurant may actually be the best in Melaka.
I prefer Bonani to Tandoori House (the one at Melaka Raya). Bonani is currently located near Bukit Cina, and it's close to the old Nubacha. Nubacha has then shifted to Kota Syahbandar.
Here are some of the photos taken of the food bought from Bonani. The camera used is Nikon D3400 (aff link) and the photos were slightly edited with Adobe Lightroom.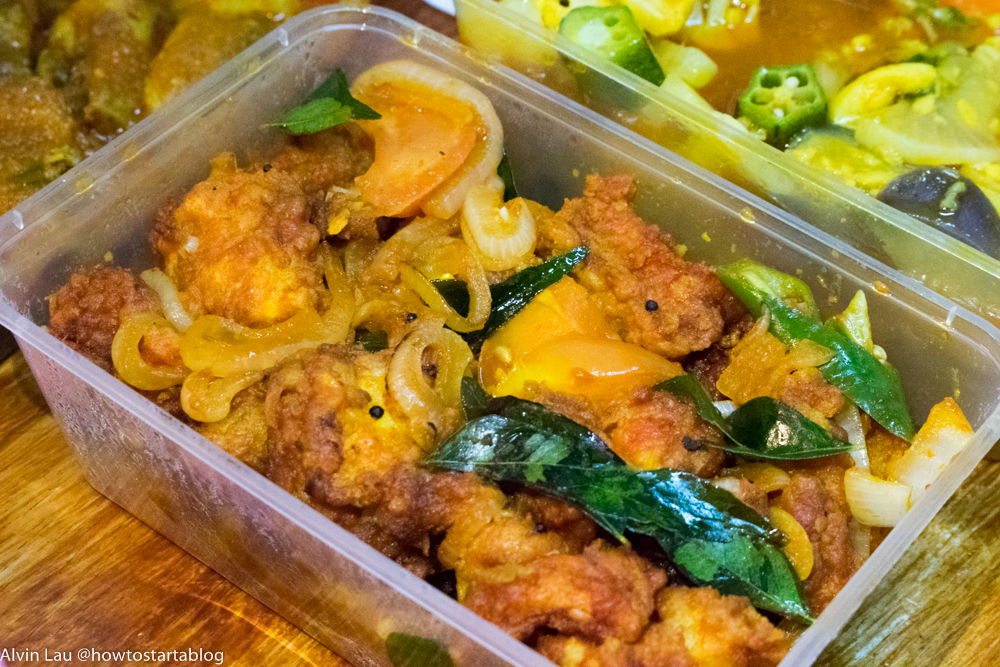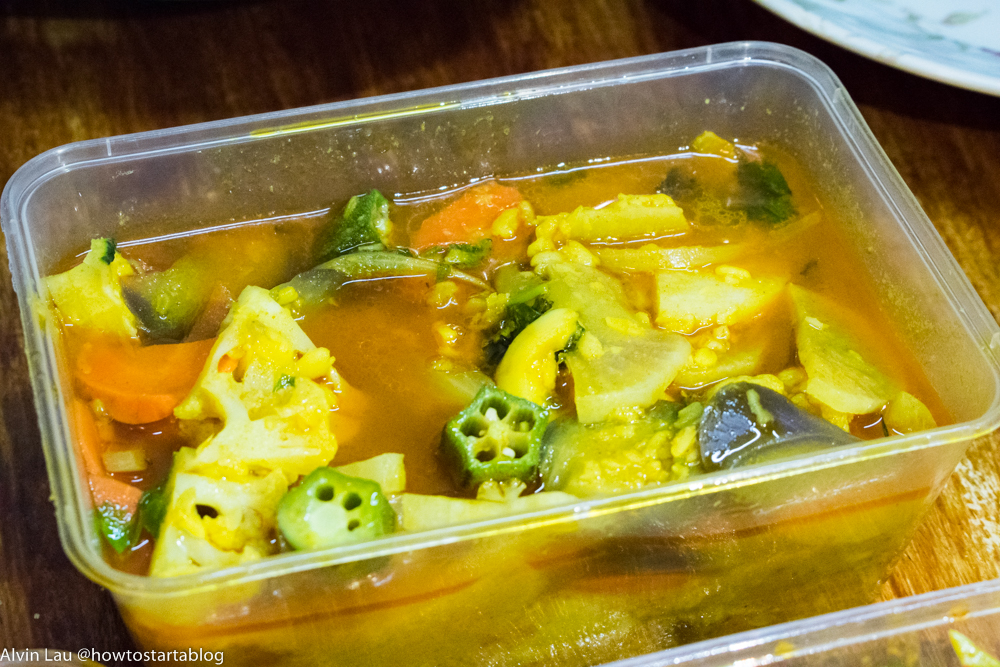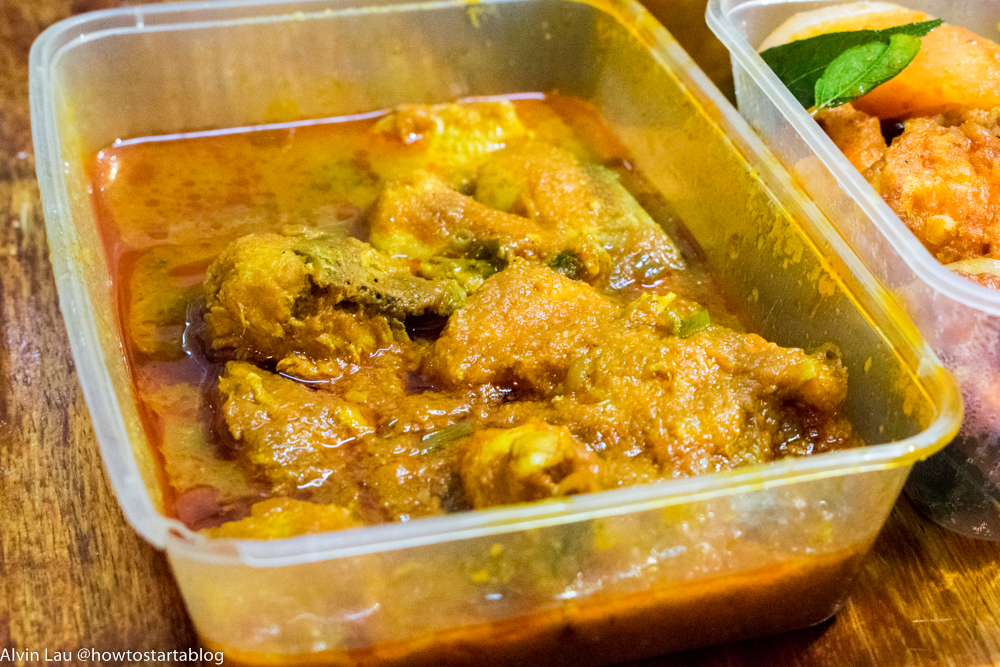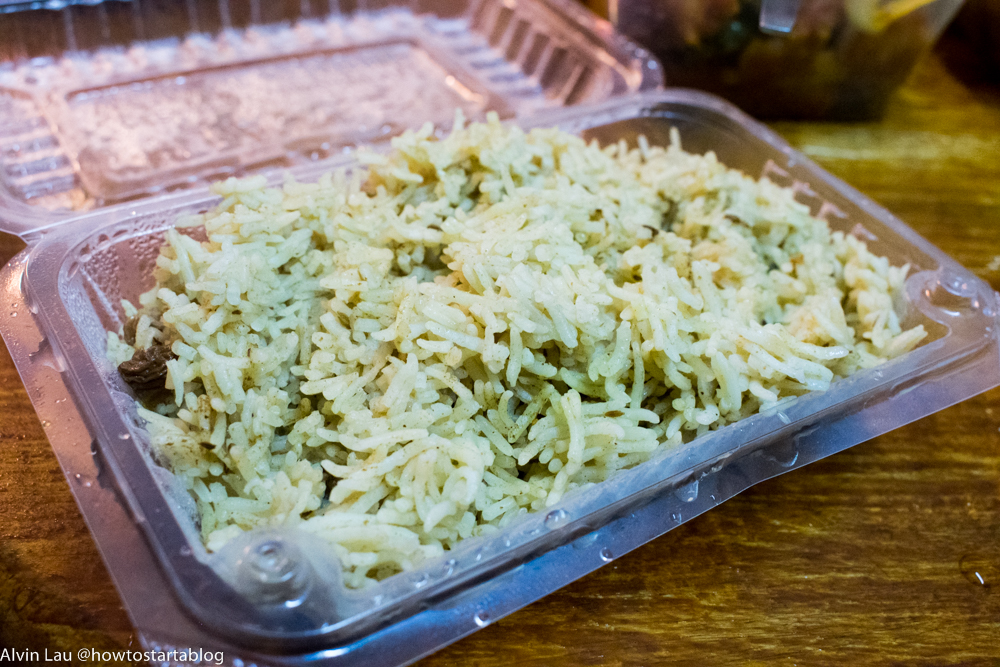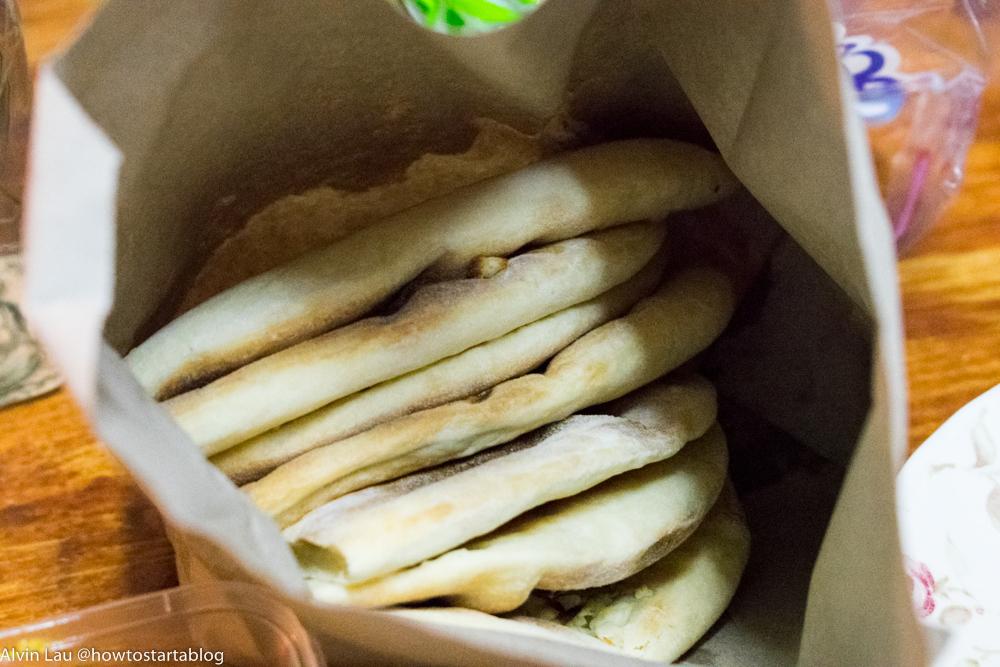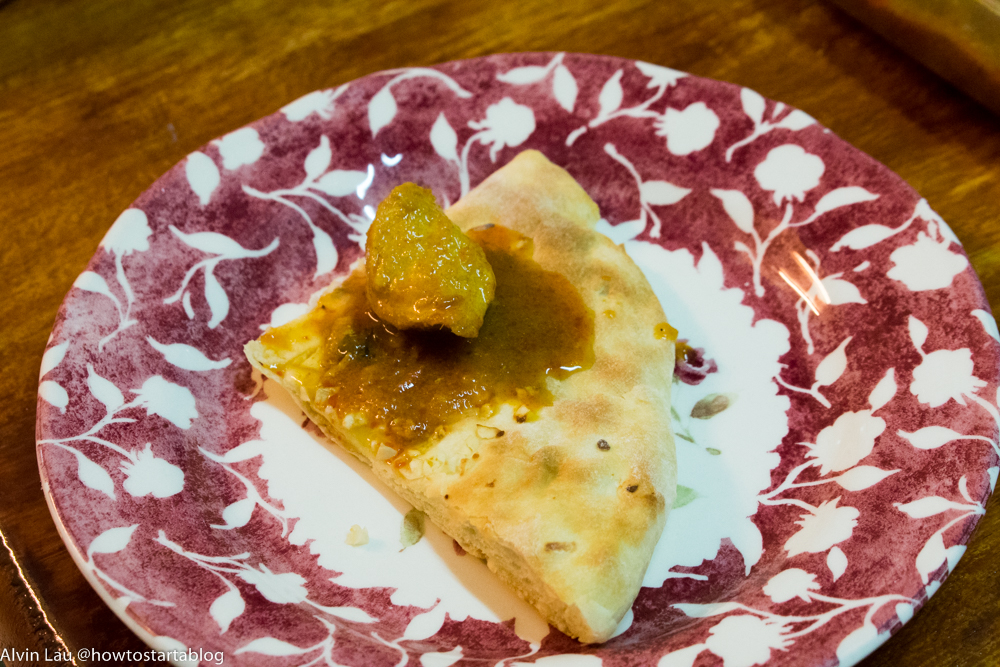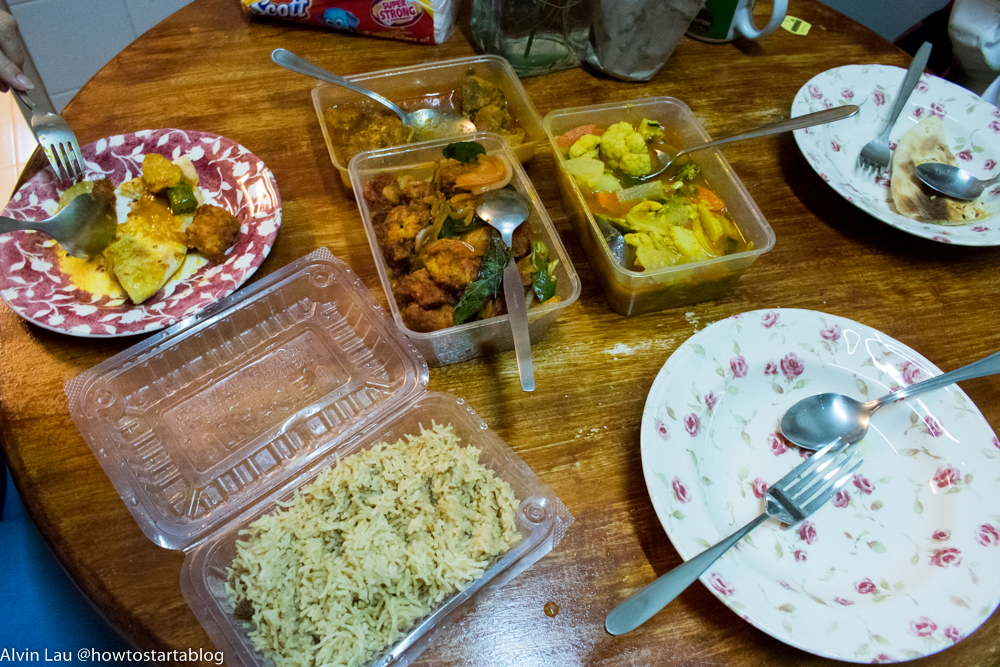 Overall, it was a great meal, although it would be much nicer to eat at the restaurant when the food is still hot. To me, it's the best North Indian food in Melaka. The palak paneer (spinach) is THE BEST. It wasn't featured here. I highly recommend the lamb masala curry as well. It is the best I've tasted in Melaka.
It's a shame that their business isn't doing that well, unlike the business in Pak Putra. It's also slightly more pricy compared to Pak Putra. Nonetheless, it's worth the money.
Rating:
Taste: 8.2 / 10
Ambience: 8 / 10
Service: 8 / 10
Location of Bonani Restaurant: 48, Jalan Laksamana Cheng Ho, 75000 Melaka, Malaysia
Thanks for reading guys! Do check out my other reviews as well.
Swiss Garden Hotel Buffet Dinner