Beware The Siren Call is a side quest in the latest update on Assassin's Creed Odyssey.
Your task is to investigate what's going on with the sirens and whether Leda has to do with it.
Here's a walkthrough of Beware The Siren Call in AC Odyssey.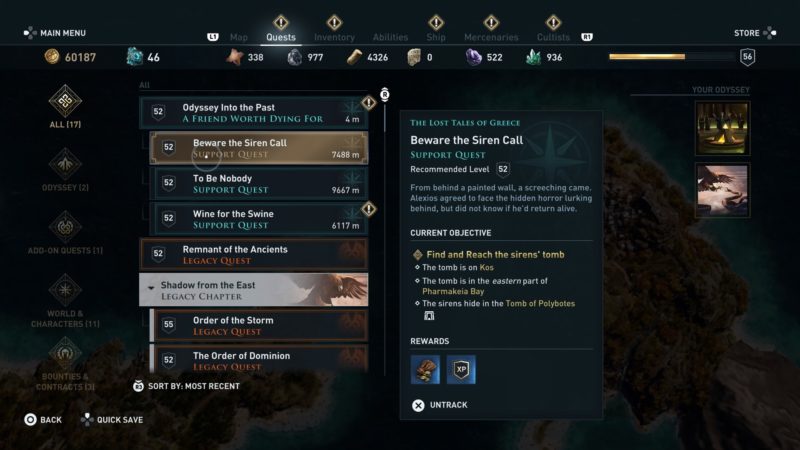 Find and reach the sirens' tomb
Your first objective is to get to the sirens' tomb. You can find the tomb on Kos.
The exact location is shown in the map below.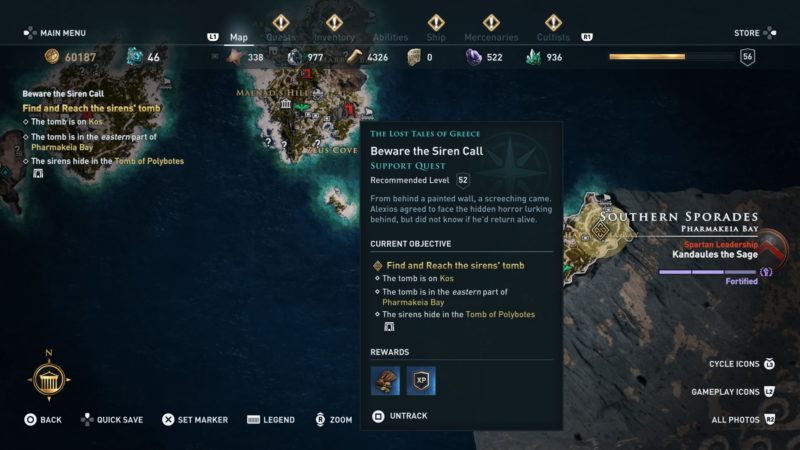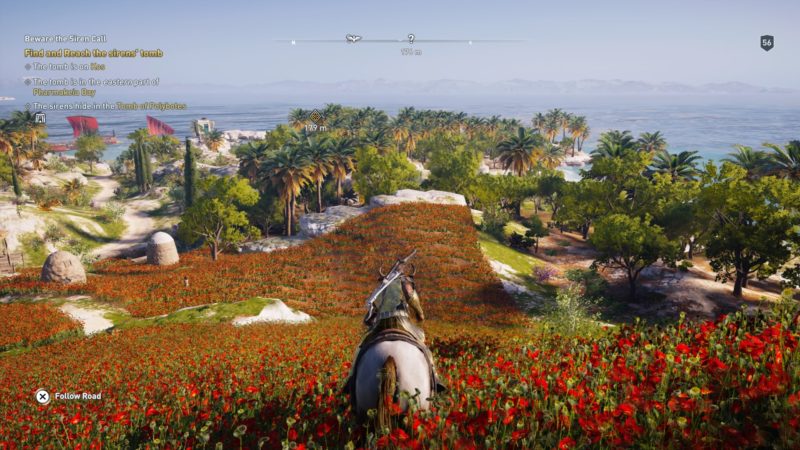 Keep going until you reach this entrance of the Tomb of Polybotes.
Explore the tomb
To enter the tomb, use your weapon and slash open the entrance.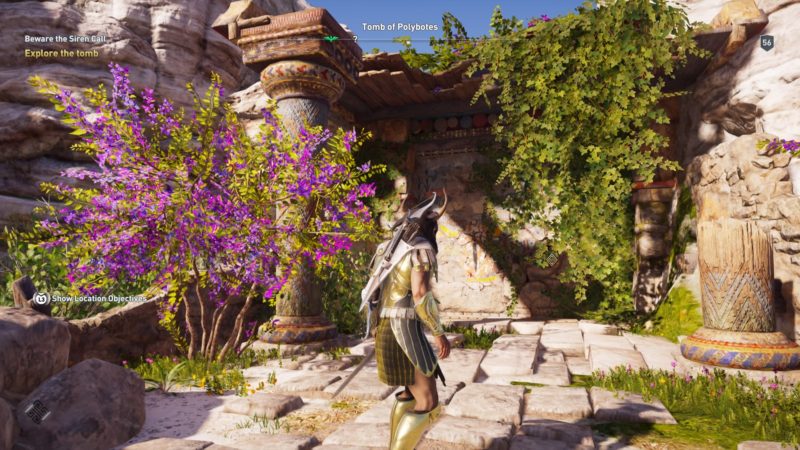 It will create a hole for you to enter.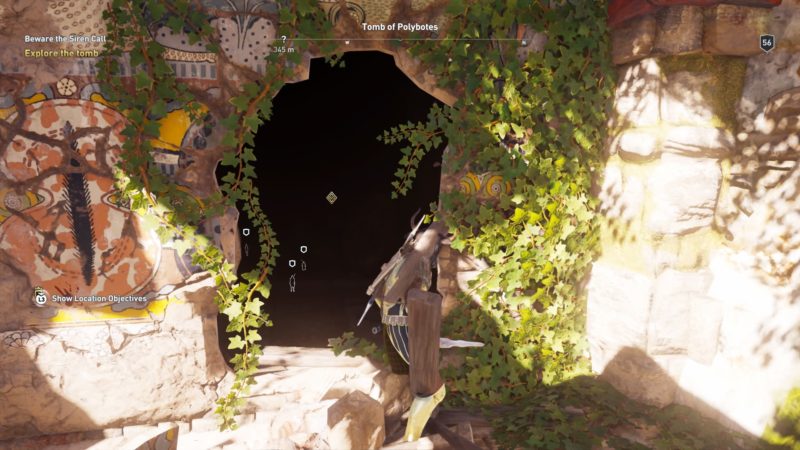 Grab your torch and get inside the tomb.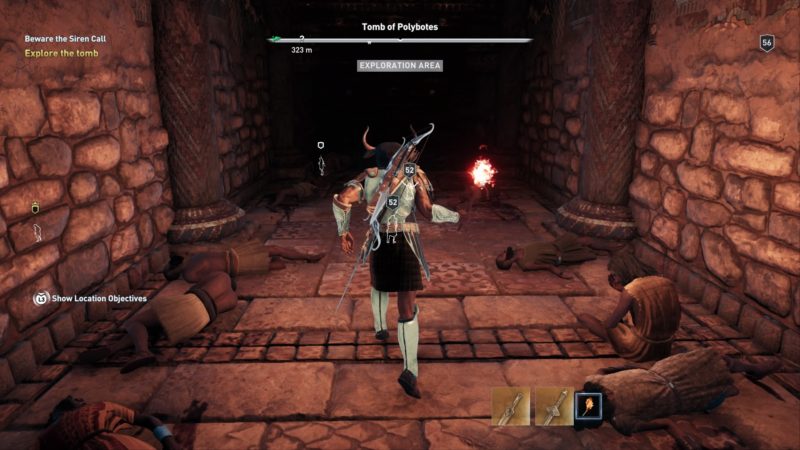 You'll encounter some hostiles inside the tomb. Kill all of them.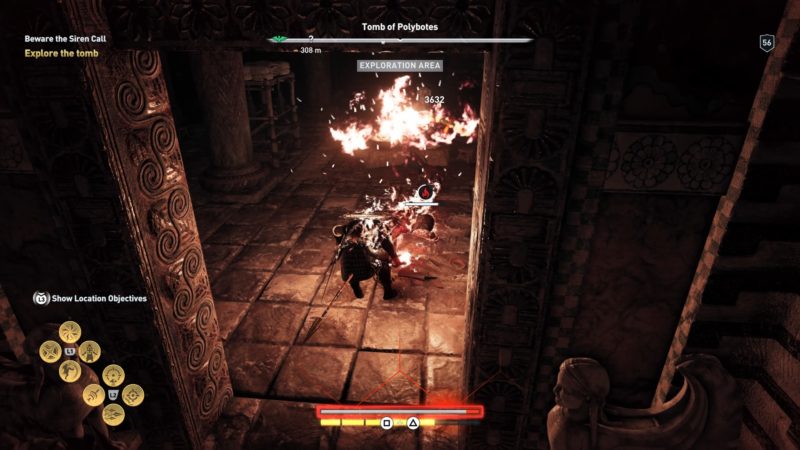 You'll then be required to go further downwards.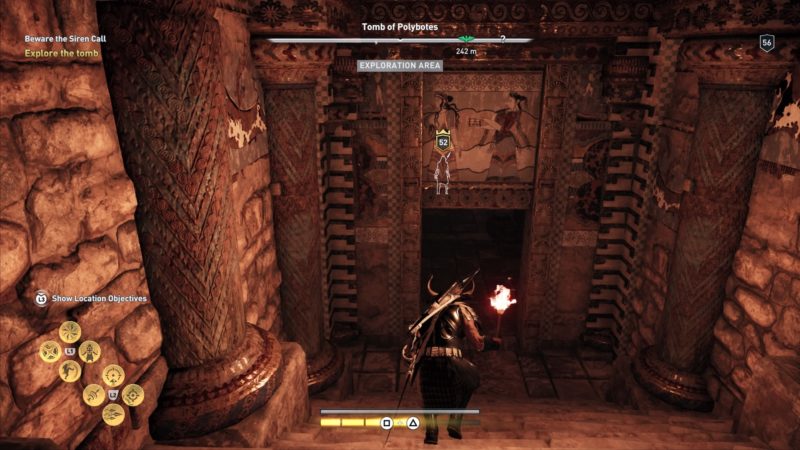 Kill the enemy here.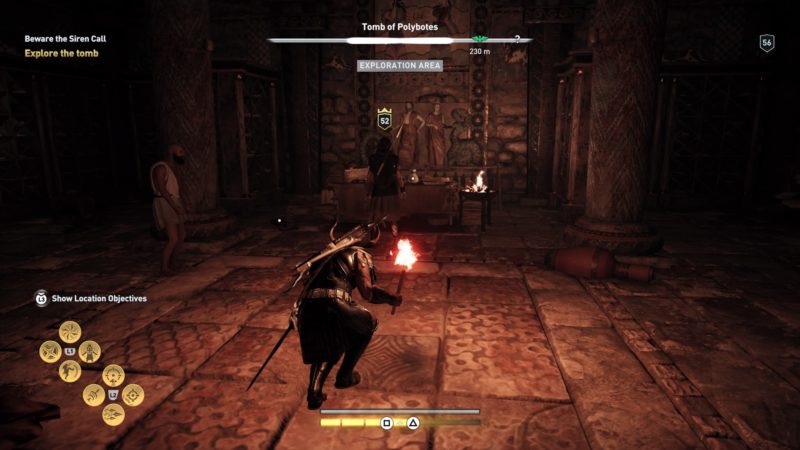 A cutscene will load after killing the enemy. You will find a quest item Aulos which is the tool that is actually generating the sound.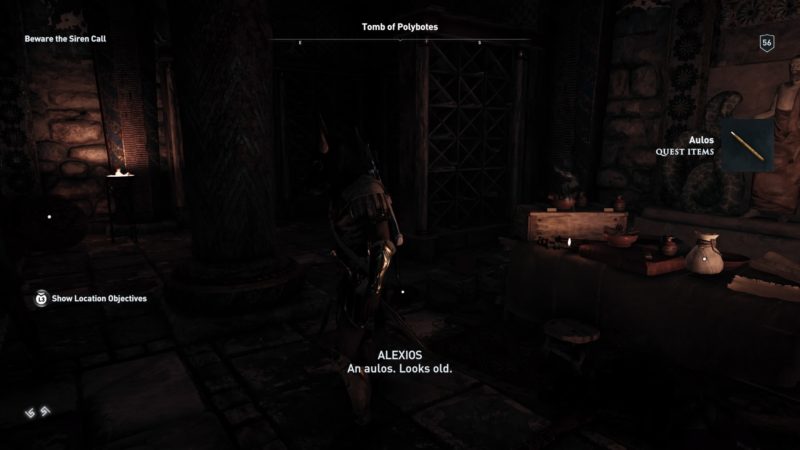 There'll be an innocent man there, and you can get him out of here by recruiting him as a crew member.
He won't really join the crew, as you'll find out why in the next quest.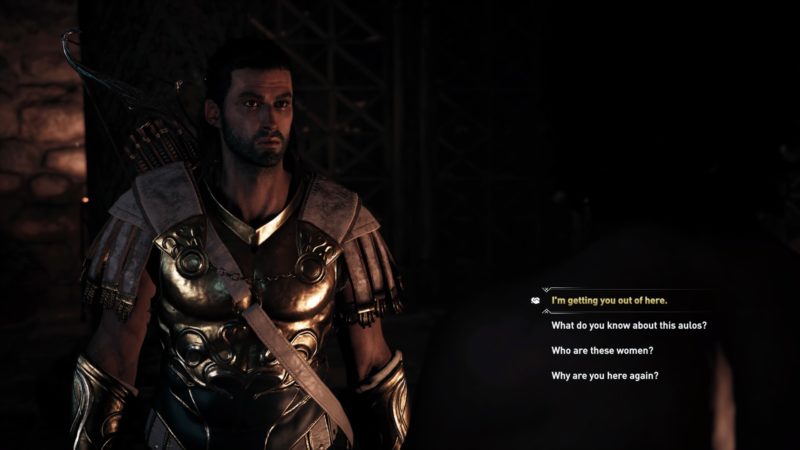 The quest completes here.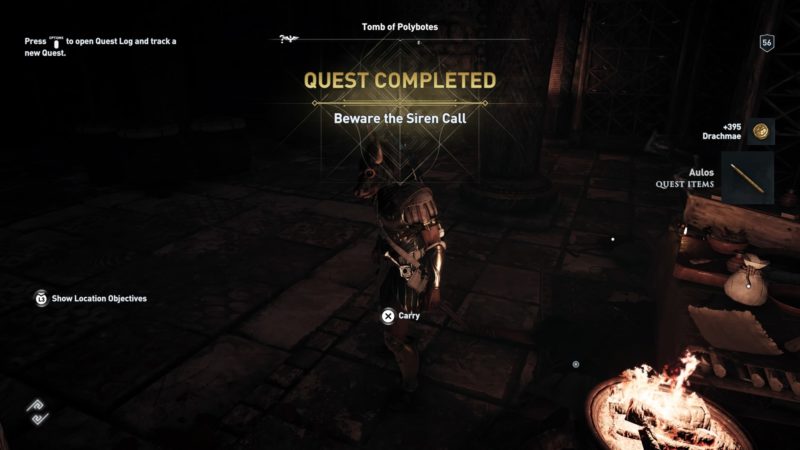 ---
Related articles:
Wine For The Swine – Assassin's Creed Odyssey Walkthrough
Odyssey Into The Past – Assassin's Creed Odyssey Guide
How To Get The Hero's Sword – Assassin's Creed Odyssey
Greenhouse Community – The Division 2 Walkthrough
Ashina Reservoir Walkthrough – Sekiro: Shadows Die Twice
Ashina Outskirts Walkthrough – How To Defeat Chained Ogre – Sekiro