With the on-going technological upgrade in the world, there is no doubt that the gaming industry is one of the most affected industries. Different types of games are now evolving from PvP to Battle Royal type of gameplays. One of the most interesting are Tycoon games which immediately grabbed the attention of many gamers.
The main idea about this gameplay is it simulates different scenarios. There are lots of tycoon games which are available already on the web. It varies from a simple community simulation to a more complicated fairy tale setting.
The game "Fairy Godmother Tycoon," for example, simulates a magical kingdom filled with princesses, witches, and wizards. It even shows how it is living in a real castle. Princess can marry a prince and witches can create a potion. Another is the "Rollercoaster Tycoon" which gives the architect the chance to experience how it is to design and build an exciting theme park.
Below are some of the best Tycoon games today.
RollerCoaster Tycoon (Series)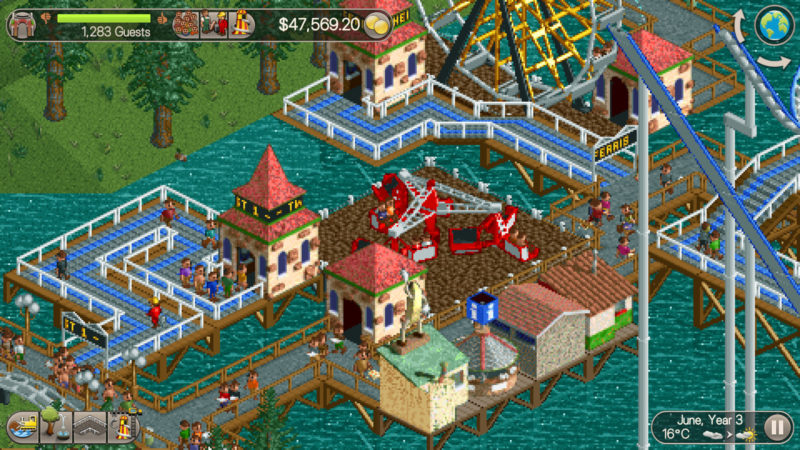 This is considered as one of the most famous tycoon games currently available. What it offers is the feeling of managing an actual theme park. It does not only limit to managing your theme park finances and employees, but it also allows players to create their own exciting and breath-taking roller-coaster ride.
But there's a twist, the player can't immediately access the whole game instantly. There are certain scenarios where a player must first pass every level in order to unlock a bigger theme park. To make it more realistic, the game creators did add lots of awards to every safety and cleanliness regulation achieved.
RollerCoaster Tycoon is not just a single game. It is a game which is currently at its third series. Those who are interested in playing this game may purchase the bundled package in RCT from Good Old Games. It offers better pricing and it is effective in terms of computer compatibility.
The game is also available in Steam and in Amazon Store.
SimCity 4 Deluxe Edition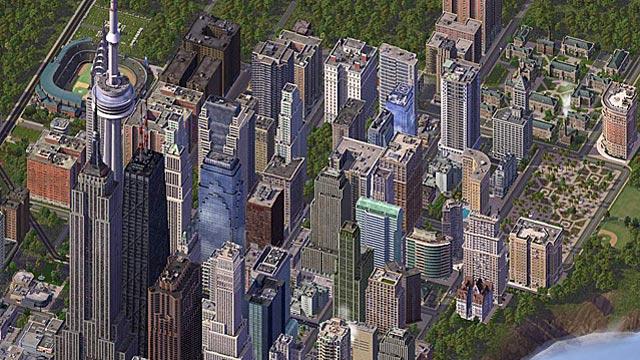 Another amazing game made for all ages is SimCity 4. You don't need to be a gamer in order to be able to understand and play this game. What you only need to do is to understand how the city works and take necessary risks.
What this game offers is the experiences in creating your own city. You can build anything you want but, of course, your achievement will dictate your pacing in creating your desired city. This game is for everyone who wants to feel how to be a mayor in a city.
Railroad Tycoon Platinum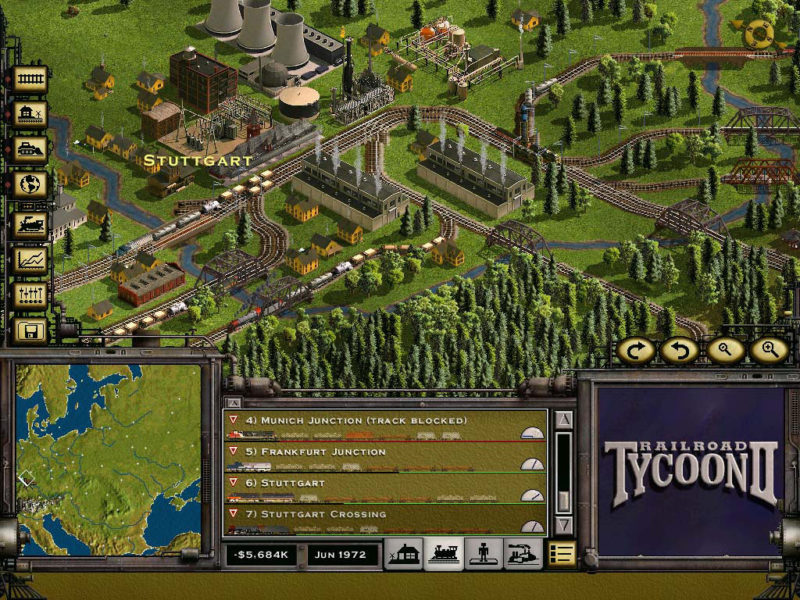 Railroad Tycoon is another awesome game from its genre. From the title itself, you will be simulating how it is to be a railroad owner.
You will be the one to create the best railroad in the game by making it pass through different obstacles such as mountains, grasses, jungles, dessert and more.
Zoo Tycoon (Series)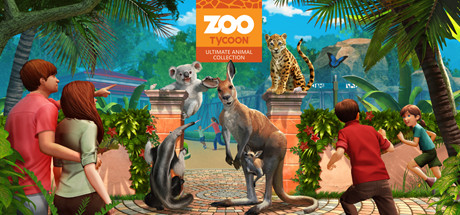 Released in the year 2001, the Zoo Tycoon series is the fourth awesome tycoon gameplay game. The player will be the one in-charge in managing the whole zoo. It focuses mainly on how to properly manage the business and keep both your customers, employees, and your animals happy.
The player can either choose the scenario mode, where the player needs to achieve and unlock several scenarios, or the Free Play Mode, where the player can design and build his/her zoo without any limitations.
In terms of computer compatibility, this game can be played in Mac, PC, and even in Nintendo DS. Since this is a series game, it is best purchased in bundles so you can avail of additional content at a lower price.
Wildlife Park 2: Gold Edition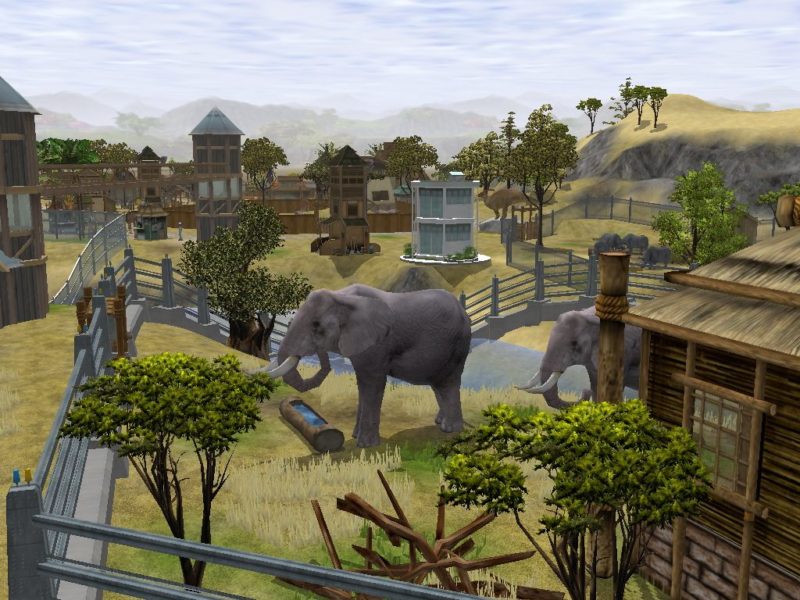 Wildlife Park allows you to take a breath from the exhaustion of the real world and experience how it is to raise an animal. This game offers a great adventure which includes your relationship with your pets. You will be tasked to keep, raise, feed, and pet animals.
You can choose from the smallest rabbit to the tallest giraffe or even the king of the jungle itself, the lion. The graphics make it more entertaining and will surely delight all the children who love to explore the wilderness.
Fairy Godmother Tycoon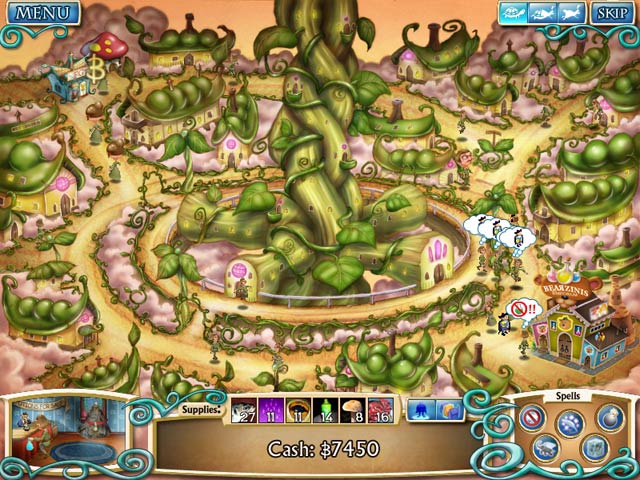 Fairy Godmother Tycoon is another awesome tycoon game that focuses on how to manage your own spell shop. It has a unique game environment that challenges you to maximize the profit of your business. The main objective of the game is for the player to establish successful potion shops in different cities.
Just like managing your own business in the real world, this game allows you to handle different aspects in owning a business. You will be able to take control of the day-to-day budget and different activities such as costing, pricing, manufacturing, and advertising. You must be able to meet the desires of your customer.
There is also a lot of in-game offerings such as character interaction, game events, and two different game modes. Players can also get a chance to be visited by the games famous fairy tale character. In terms of content, there are hundreds of available potions within nine different villages in the game which will surely take much of your time.
Plant Tycoon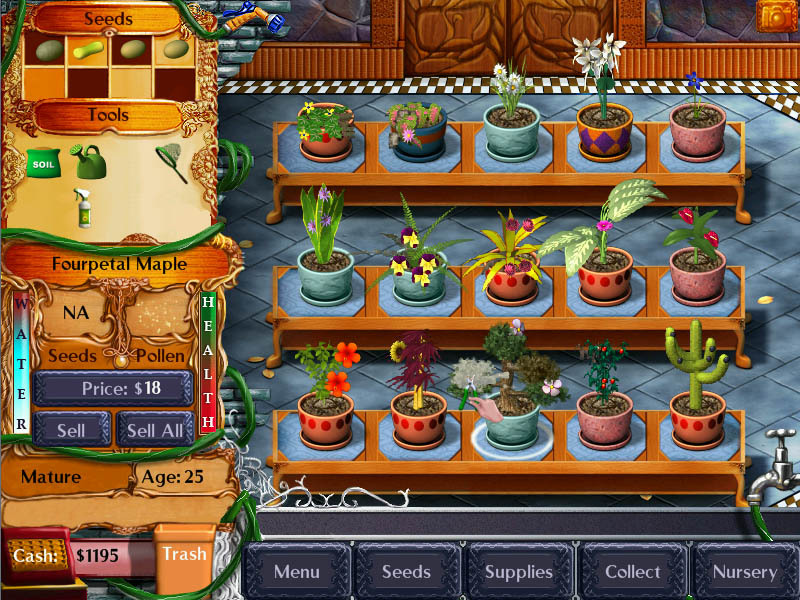 If you want to grow your own plant but you don't want your hands to get dirty, Plant Tycoon is the game for you. In Plant Tycoon, you will be able to plant, grow, and nurture the rarest and the most exotic plant you've ever seen.
You can even customize your own plant by crossbreeding it with other plants and making a more unique and stunning plant. After being able to grow a plant, you can either keep it as your ornament in your house or even sell it into the available market.
My Sunny Resort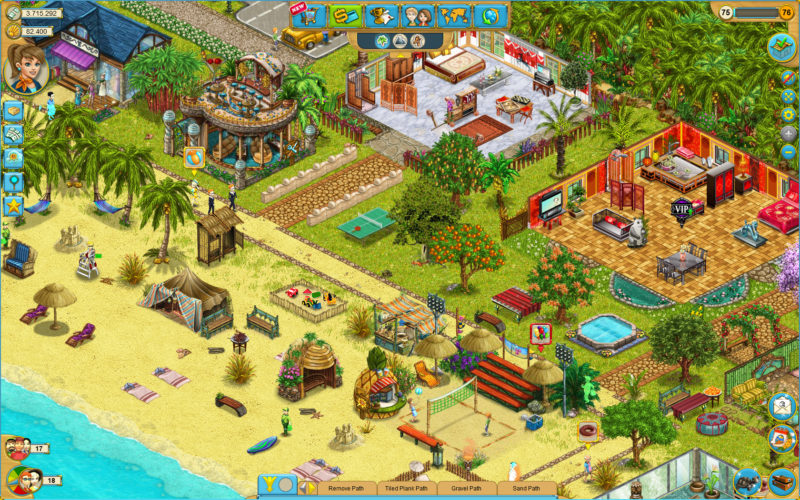 Tycoon games cover a wide variety of industry and this includes the tourism industry. If managing a theme park or a city is boring, you'll surely have fun in managing your own resort. My Sunny Resort offers players an experience to take control of managing your own unique resort. You will be able to create your own beachside design, hire your own employees, and even create your own buildings.
You can even take control of deciding on where you want your guest to stay and pricing of your own resort. You will be the one to interact with the guests and meet their needs. You can even customize your resort to a bigger one by adding a few restaurants, swimming pools, and even volleyball court.
Prison Architect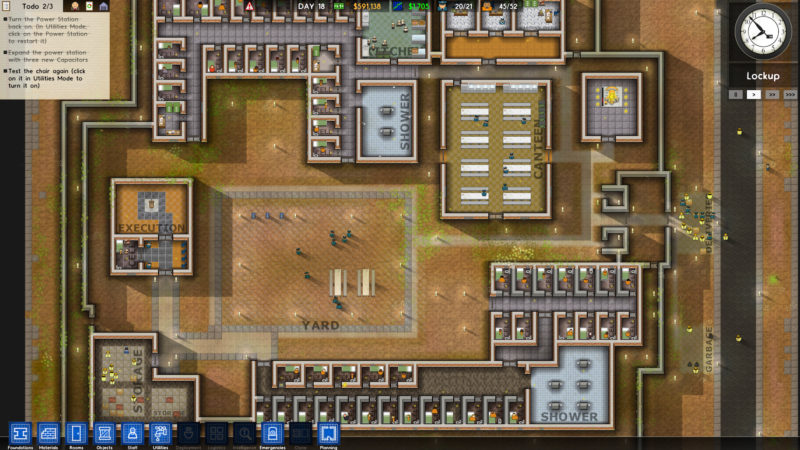 Prison Architect allows the players to experience how it is to manage your own maximum-security prison. Created by the Introversion Software, Prison Architect was already available in 2012 but the actual release of the game was delayed.
The players will get the chance to operate an actual prison, control the staff, control the inmates, and even manage the finances. The success and failure of the prison will depend on how the player keeps it in order. The game is currently available in alpha and full version.
My Fantastic Park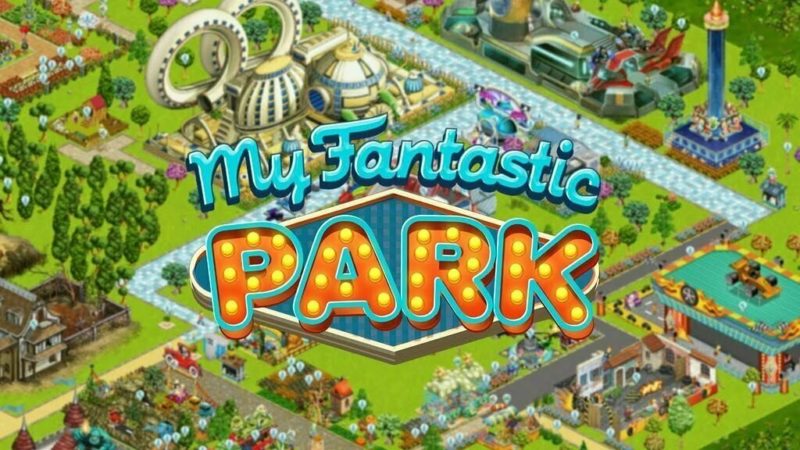 If you don't like the idea of purchasing the Rollercoaster Tycoon game, My Fantastic Park offers a free alternative for that theme park managing experience. It is a free-to-play game available online. They can play it whenever they are free because it is available in different browsers.
Just like the Rollercoaster Tycoon, you will be the one in-charge in designing, building and maintaining your own theme park. There are lots of customizations available and the player can add different attractions and decorations for his/her desired park.
The game was created and published by Upiers who has great experience in browser games which ensure the high quality and service that the players may get.
SimCity (Series)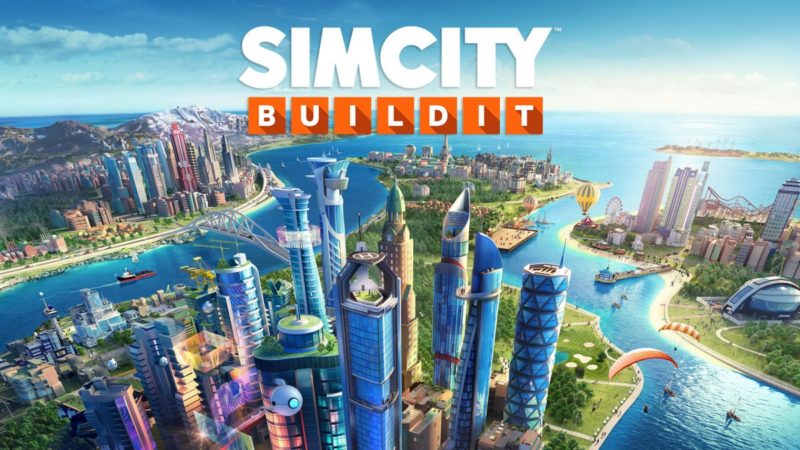 Originally appeared in 1989 as SimCity, this popular city building game has been invading then creative minds of players for decades already. The continuous rising popularity of the game makes it become available in both console and PC platform. The only goal in this game is to create and manage an entire city. It has the same objective with its subsequent versions but there are some options added.
There are at least three important aspects of the game that every player must remember, the city, the community, and the money. The player must be able to build and develop a city while maintaining the happiness of the community at a high level and ensuring that your money doesn't run out.
In the recent versions, the player is allowed to adjust different terrain and has a wide variety of choices in the customization tool.
Unlike the most recent update on the SimCity version, SimCity Societies allows the players to be more free and independent because of the absence of the tax. The game emphases on the players engineering capability and on how creative are you on designing your city.
In a nutshell
If you still haven't tried tycoon games, now is the time to do so. Who knows? These games will bring out the tycoon in you!
Hopefully this list of top tycoon games are helpful for you to make a choice.
This article reflects the opinion of the freelance writer.
---
Related articles:
Best Disney Movies Of All Time
8 Fighting Games Like Mortal Kombat To Check Out
Top 10 Best Running Man Episodes Of All Time
The Most Powerful Superheroes In The Marvel Cinematic Universe
Top 15 Cartoon Shows of All Time [Updated 2019]