So you're looking at playing a tank in World of Warcraft (WoW) Classic? Never tanked before or have no experience with 2004's WoW? Don't fret.
This article contains all the info on tanking in Classic that you'll need. In this article, we'll discuss the available tank classes and specs in WoW Classic and compare them directly.
Afterwards, you should be able to make an informed choice which tank class you want to play.
Here are some of the best tanks in Classic WoW.
Read also: The Best DPS Classes In WoW Classic
Overview of tanks
Tanking in WoW Classic is going to be a lot different to what you're used to from retail. Despite the fact that Classic will be launching with patch 1.12, it's still going to feel relatively archaic.
Nearly all tanks have problems holding aggro towards multiple enemies, and for those that never experienced it, "wait for three sunders" is going to be a bewildering experience at first.
Depending on how you look at it, there's one, three or four tank classes available in WoW Classic.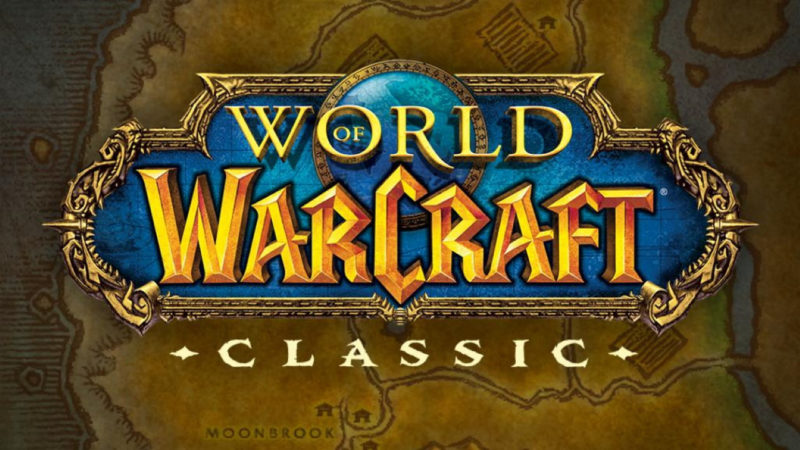 Best tanks in WoW Classic
The prime tank class is of course the Warrior. Then we have Paladins and Druids, who also have tank specs and can tank at least some content adequately. And lastly, there's Shamans who not only require very specific gear to tank at all but aren't viable as tanks past roughly level 40.
We'll be looking at each of them in turn.
Warrior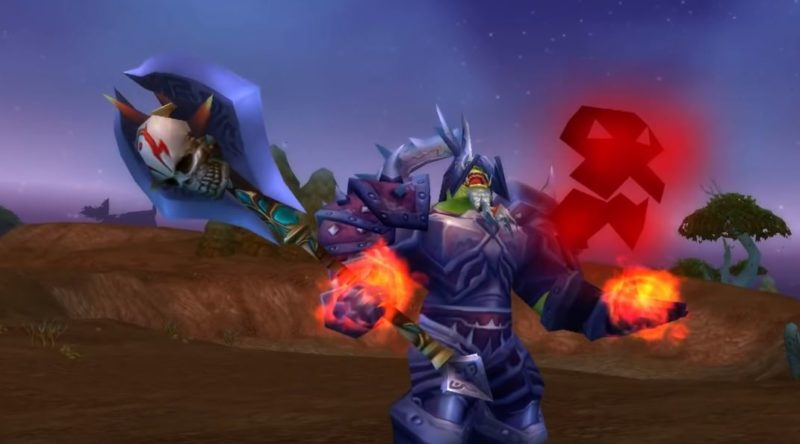 Warriors have everything that's needed to be great tanks. They wear plate armor, have taunt on a relatively short cooldown and have tools to handle nearly any situation.
You can be sure that Warrior tanks will be in very high demand for nearly all group content. Needless to say, Warriors are going to be the tank of choice for (nearly) every raid, and you will want multiples of them.
In our experience, the typical Molten Core 40 man raid will have at minimum two dedicated Warrior tanks and probably at least one more for off-tanking duty.
Many veterans will tell you that Warriors are the only viable tanks in Classic, and they may well be right. Warriors are the only tanks that can completely push crushing blocks and critical hits off the table by using Shield Block and gear with defensive stats.
That means that Warriors will have, by far, the smoothest damage intake of any tank in Classic. Depending on spec and gear, Warriors are also able to push out high threat (which translates into more damage for your entire raid) without sacrificing too much of their defense.
On top of that, Warriors also bring invaluable buffs in Sunder Armor and Battle Shout. Protection Warriors are obviously not amazing for farming or dealing damage, but can put points into the Arms tree to get Mortal Strike, which means leveling a Protection Warrior is not going to be a total pain.
Warriors are the only tanks that get dedicated tier sets for tanking, which does matter for certain bosses like the Four Horsemen in Naxxramas. At that fight, multiple Warrior tanks with tier 3 set pieces are nearly mandatory.
Not much more needs to be said. Warriors are by far the best tanks in WoW Classic.
Tank Rating: A+
Druid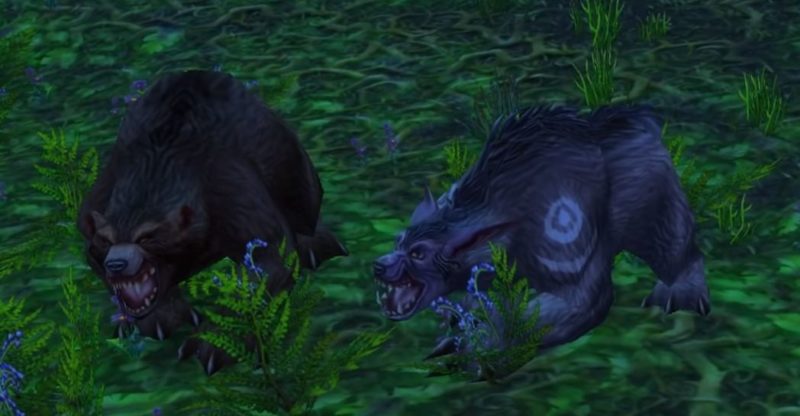 Druid tanks are rough around the edges. There's no leather gear available with defensive stats so you'll never be able to eliminate critical hits and crushing blows.
That alone will keep your healers on their toes. On top of that, Druid tanks can only dodge, not parry or block. That means overall damage intake is quite a bit higher than that of a comparably geared Warrior.
Druid tank weapons scale with attack power only instead of weapon damage, which means that your threat won't scale nearly as well as that of comparably geared Warrior tanks.
On top of that, Druid tanks will not profit from weapon enchants and buffs such as Windfury Totem. That said, Druid tanks come with the added benefit of being able to easily switch into cat form and being able to do some damage, especially if they pick some of the talents more suited for improving cat form.
Druids bring a unique buff in Mark of the Wild and Faerie Fire. Unfortunately, Mark of the Wild is also provided by Restoration Druids. It's no big secret that Restoration Druids will be the preferred spec for raids by most raid leaders.
That said, Druids are able to tank all five man instances and some raid bosses just fine. They are surprisingly sturdy in the face of a hard hitting boss. Their shortcomings are mostly the lack of gear, a lower amount of panic buttons and some limitations that come with their feral forms (no potions, can't mitigate fear).
Their biggest issue is that Warriors are simply better.
Tank Rating: B-
Paladin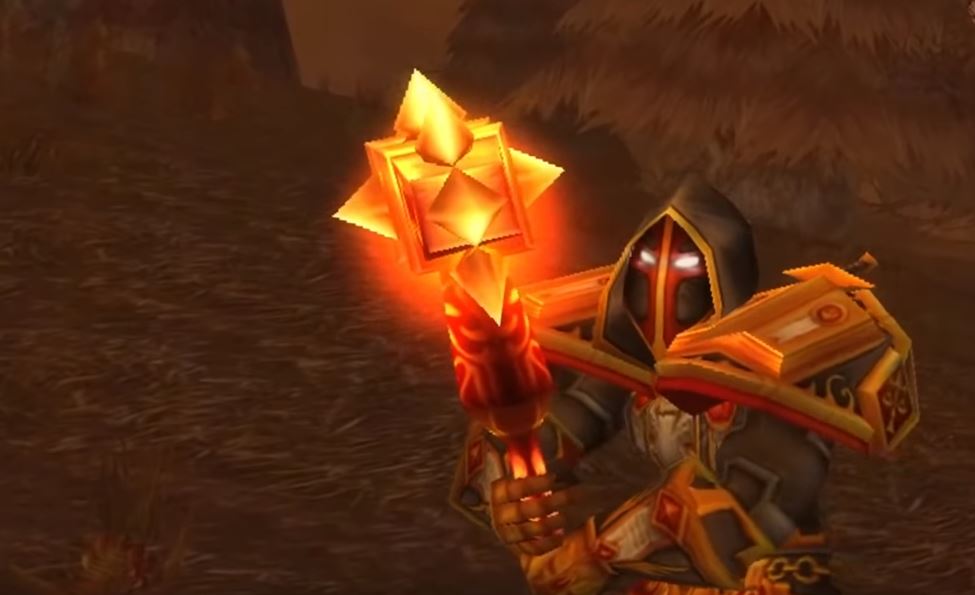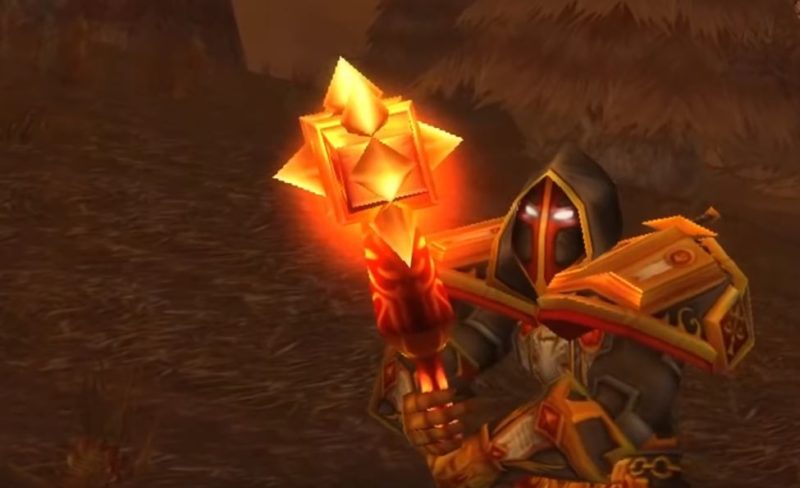 Paladins are tanks that are only available for the Alliance. They come with their own dedicated protection tree. Like Warriors, they were plate armor and can also use shields. That means they'll be able to parry and block hits, which smoothens damage intake.
Sadly, that's where the similarities to Warriors end. In WoW Classic, Paladins don't have a taunt, which is among the most critical things for a tank to have. Without a taunt, Paladins can never participate in tank swaps, which severely limits their usefulness in raids.
On top of that, Paladins don't have a single defensive cooldown. Additionally, they do have some hefty mana issues, so expect some downtime between pulls. Paladins aren't able to build up single target threat nearly as well as Warriors.
They are, however, able to very effectively build up area threat – even better if there's any undead enemies around. Stratholme and Scholomance are both considerably easier with a Paladin than a comparable geared Warrior Tank.
Paladins don't have dedicated tanking sets, so you'll be using off pieces and Warrior set scraps.
Paladins are worse than Druids and way worse than Warriors. They have their own niche in being an effective add tank and are also great when undead enemies are around.
Tank Rating: D
Shaman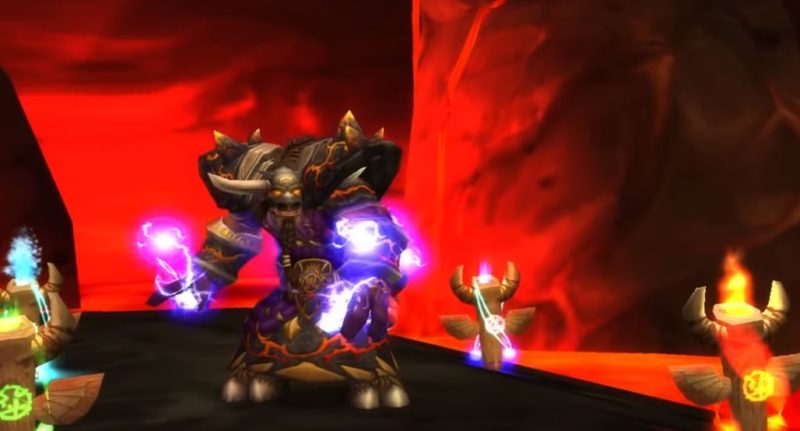 Shamans were originally planned to be able to tank during Blizzard's original conception for the game. They still have some talents geared towards tanking, wear shields and can build aggro via a few moves like Earthshock.
Using their kit to the fullest, they can get by and tank five man instances up to level 40. Afterwards, they're hopelessly left behind when Paladin and Warrior both get access to plate armor.
Tank Rating: E-
Which tank should you play in Classic WoW?
If you want to roll a tank in WoW Classic, we highly recommend picking the Warrior class. They're simply the best tank in every situation.
The drawback is that most other people will be doing the same, so you will be competing with a lot of people for a very limited amount of raid spots.
Druids can be viable replacements up to a certain point and bring the benefit of being able to swap between roles, given the necessary gear.
Paladins have their own niche as an add tank and are great when undead enemies are around.
Lastly, Shamans are simply not viable tanks for most content and should only be used for emergency purposes.
This article was written by Martin, a veteran vanilla WoW player.
---
Related articles:
Lazy Peons: WoW Classic Walkthrough, Wiki & Guide
Easiest Classes To Level In WoW Classic
Best Gaming Laptops Under $600 You Can Buy Today
Unholy Holm: Dragon Quest Builders 2 Guide & Walkthrough
Best Heroes In Mobile Legends Adventure
Best Laptops For Streaming And Buying Guide